Winona LaDuke - TEDxTC
Winona LaDuke, Program Director of Honor the Earth, works nationally and internationally on the issues of climate change, renewable energy, and environmental justice with Indigenous communities. She lectures "Seeds of Our Ancestors, Seeds of Life" about the issue of seed sovereignty.
---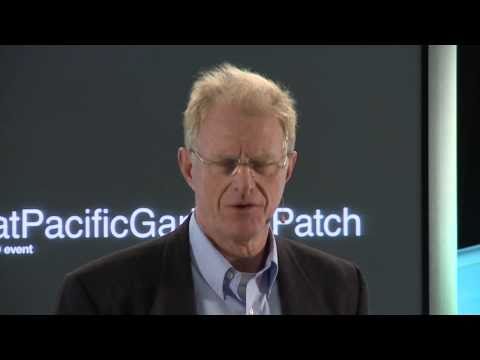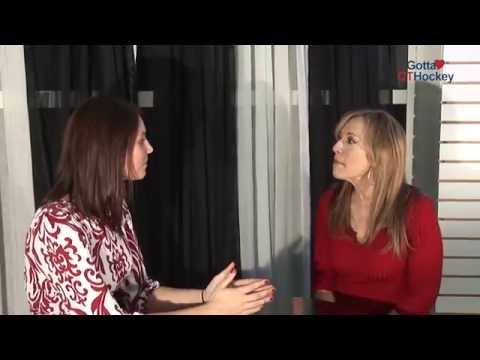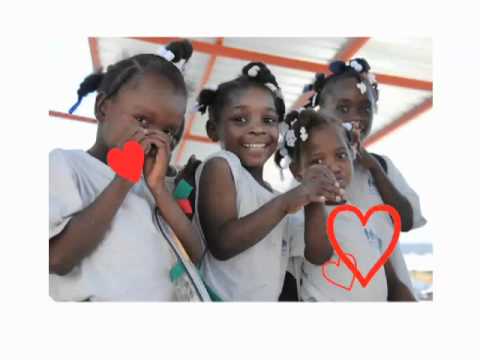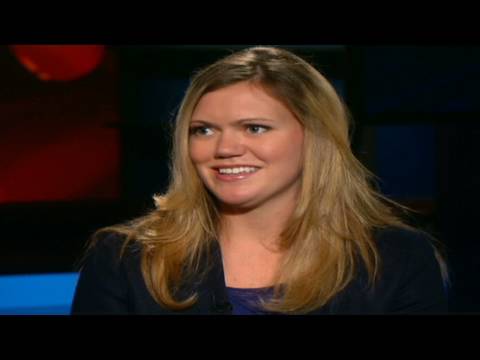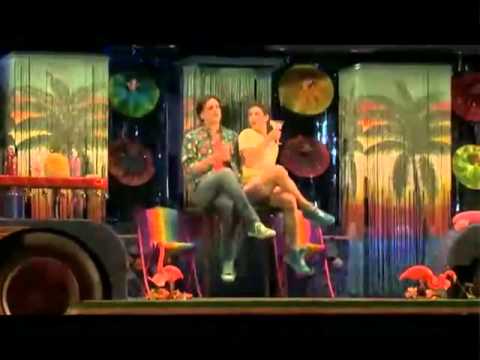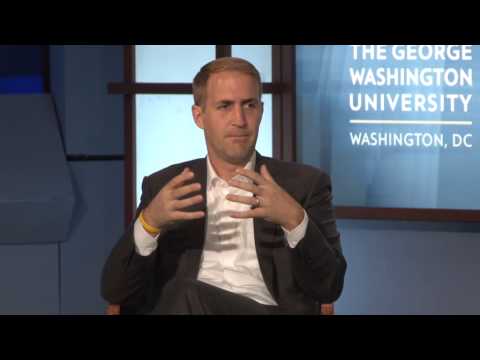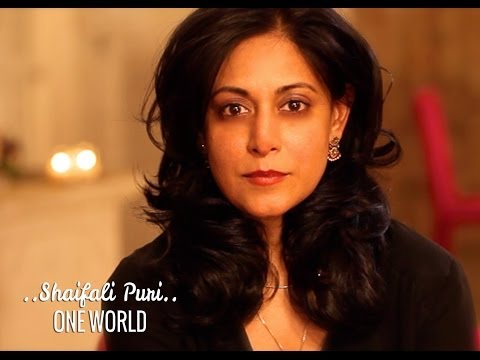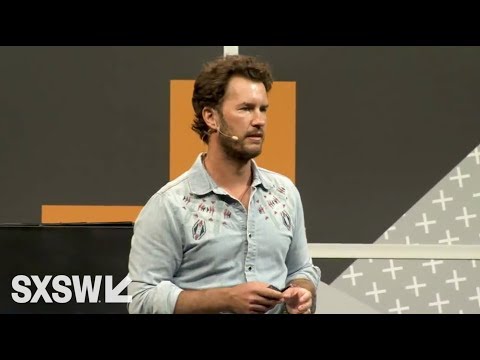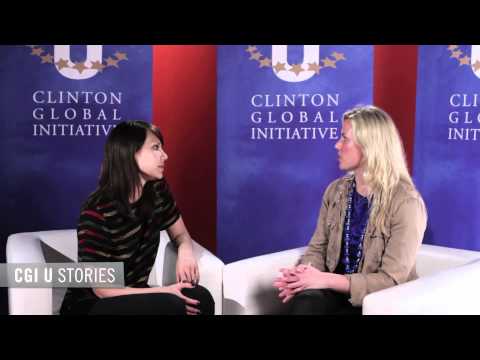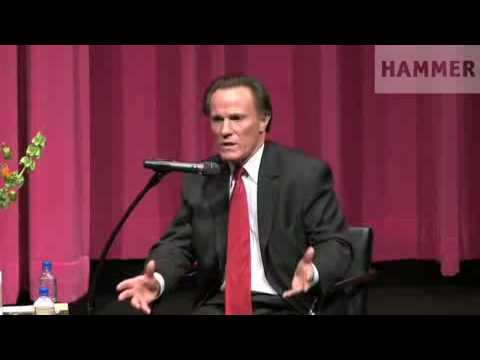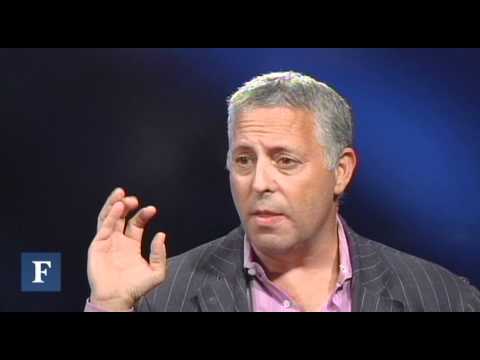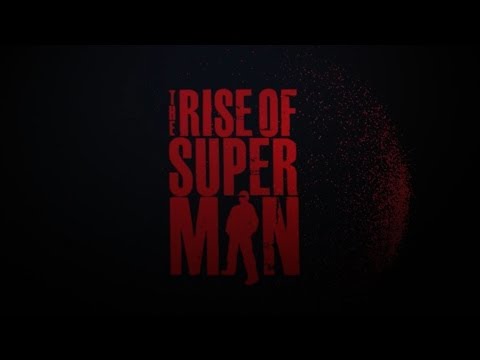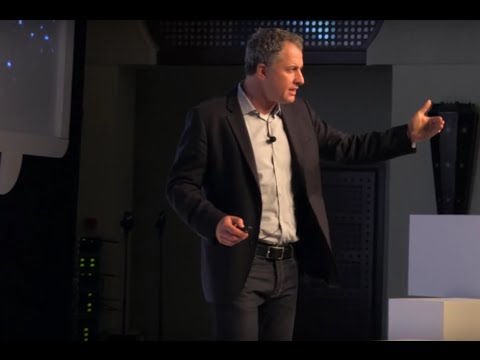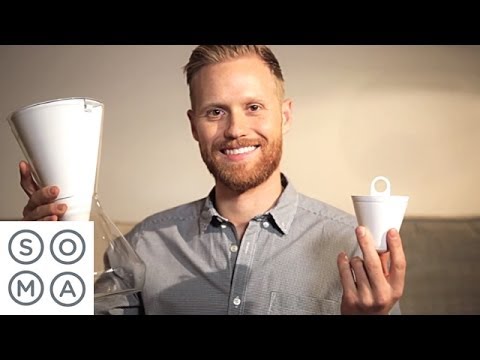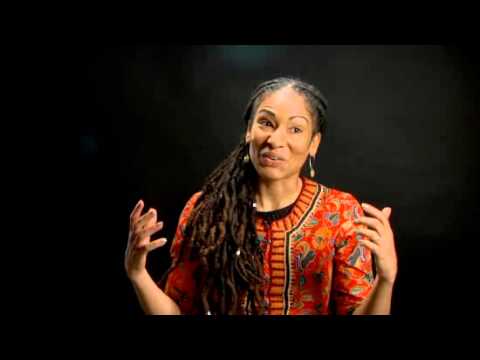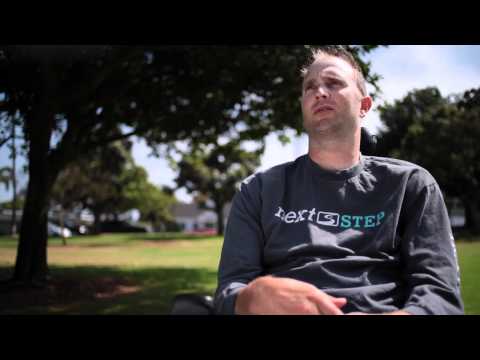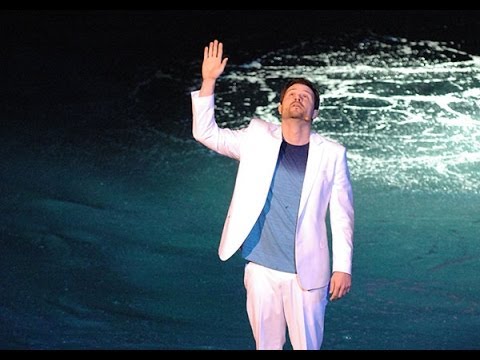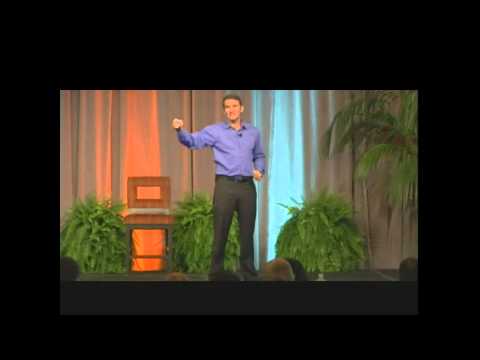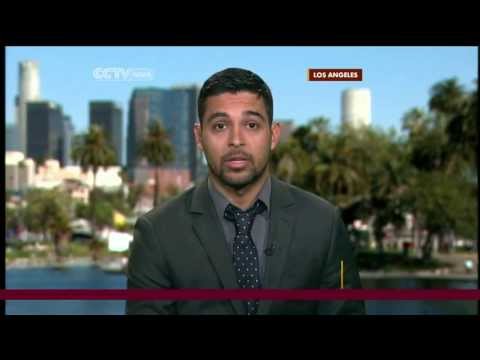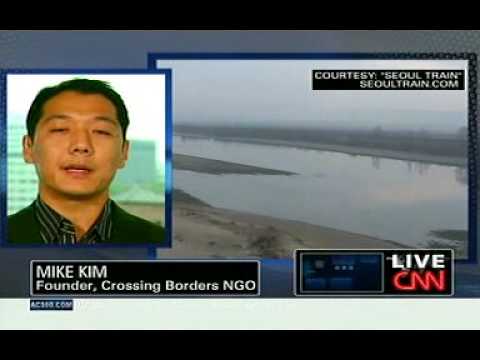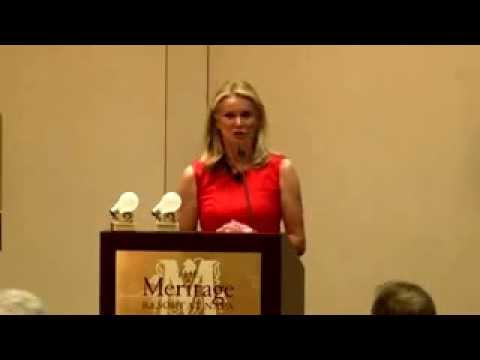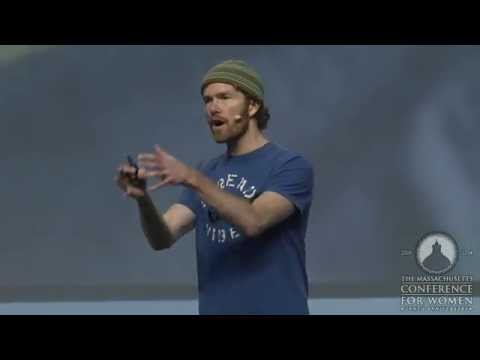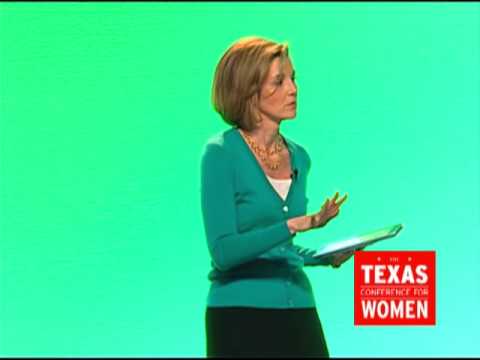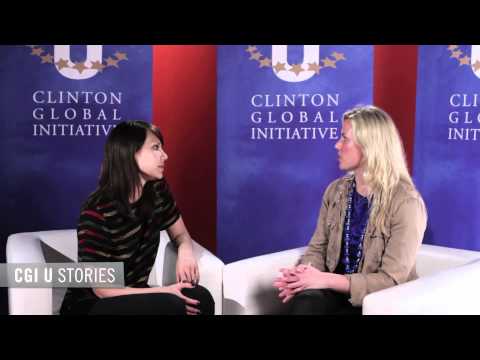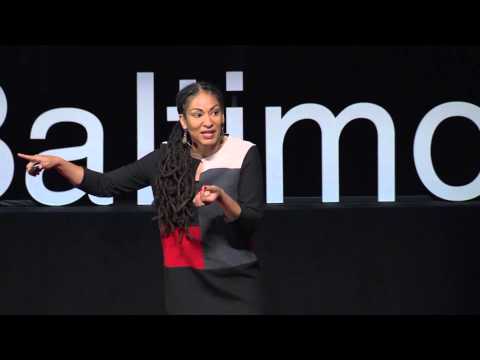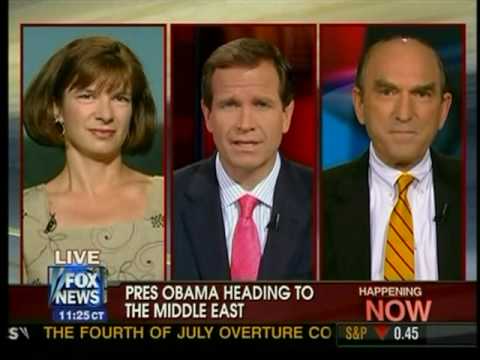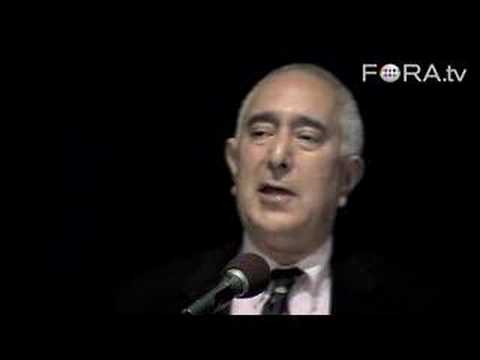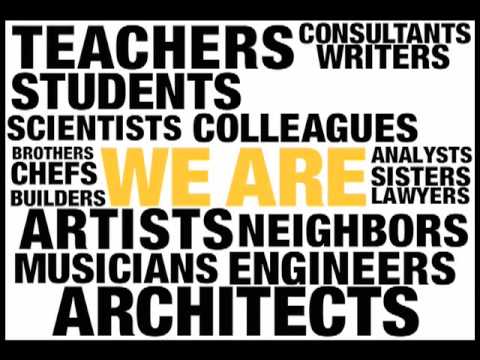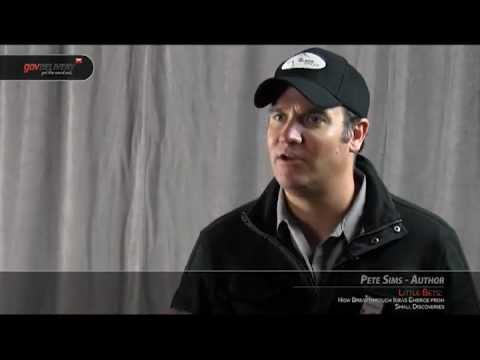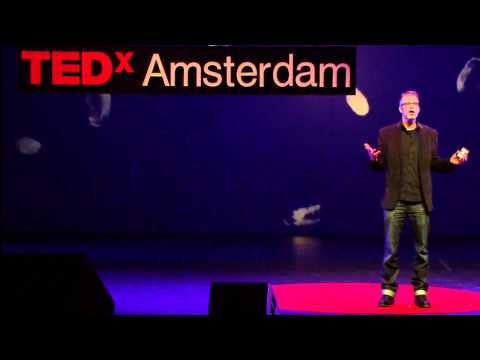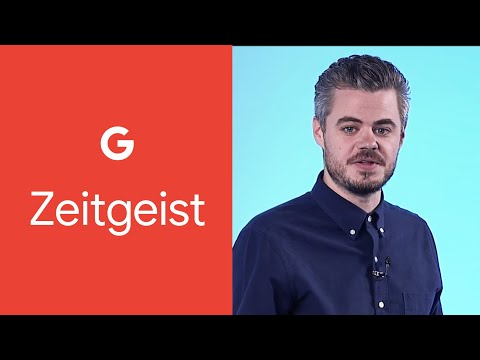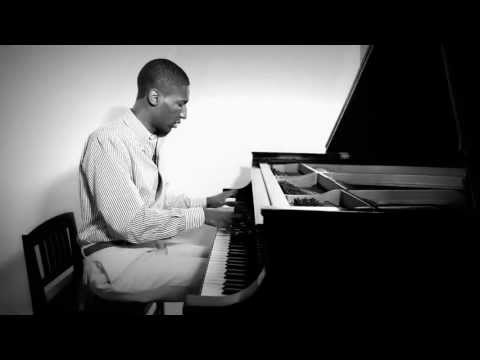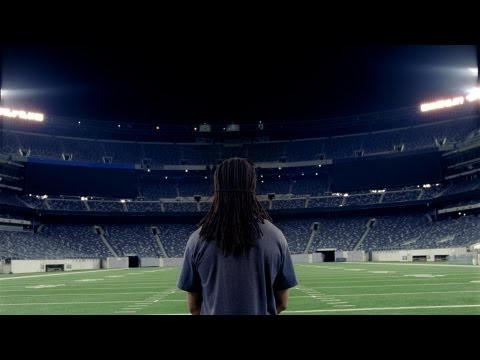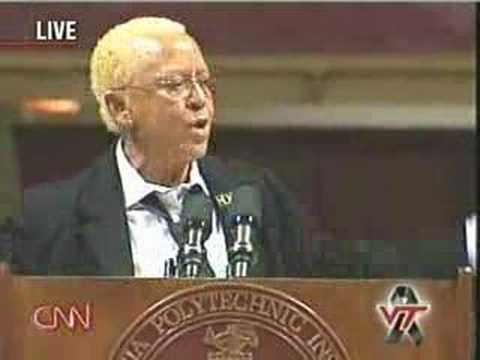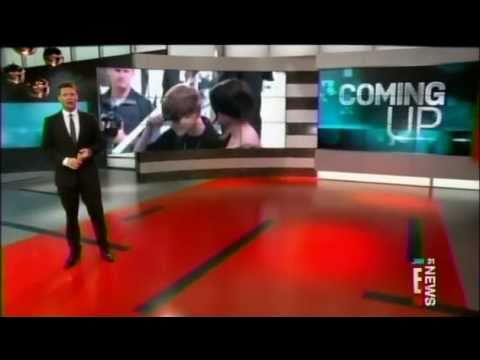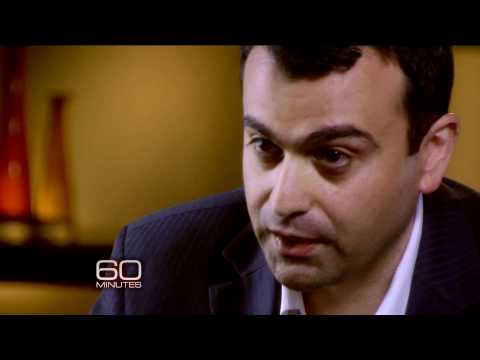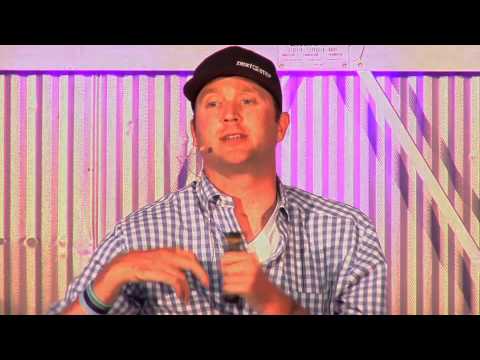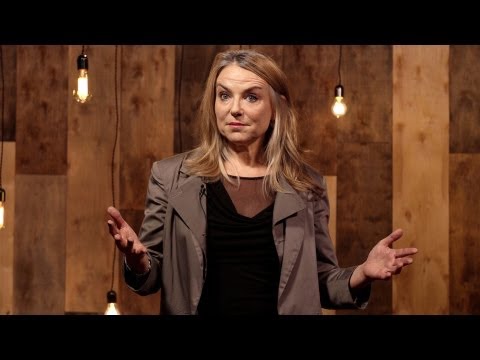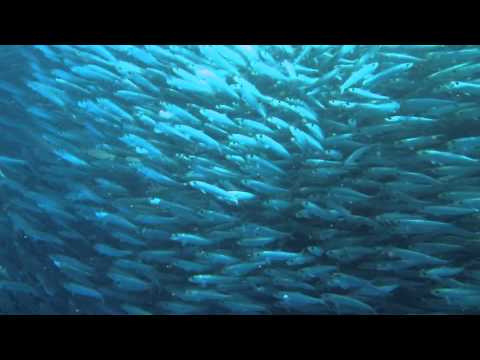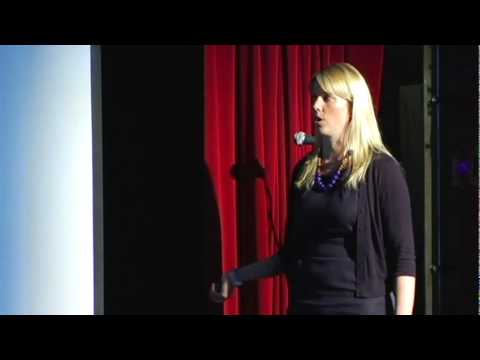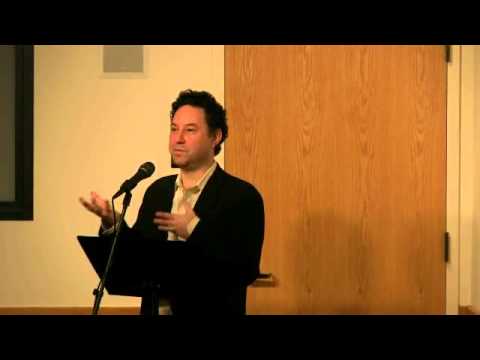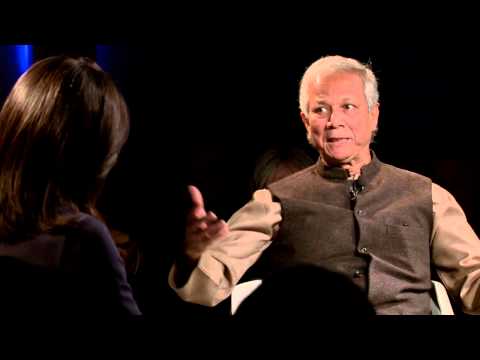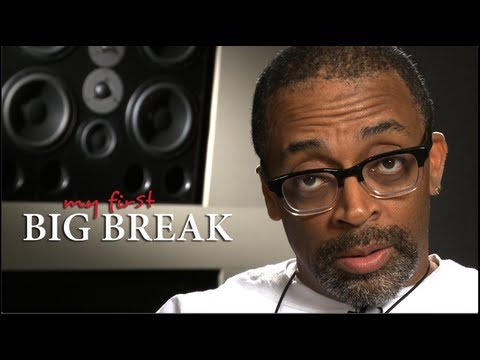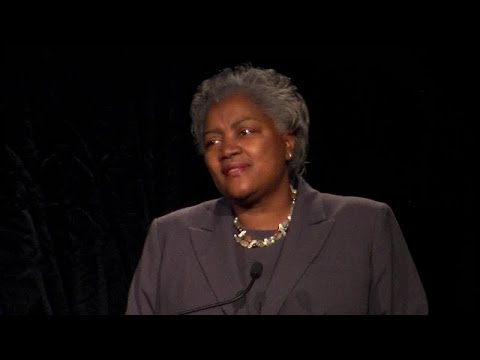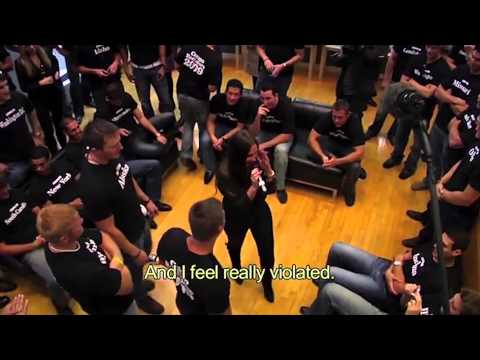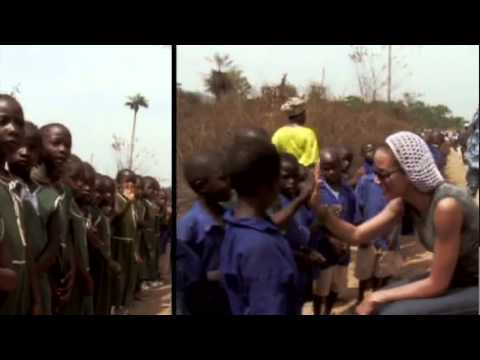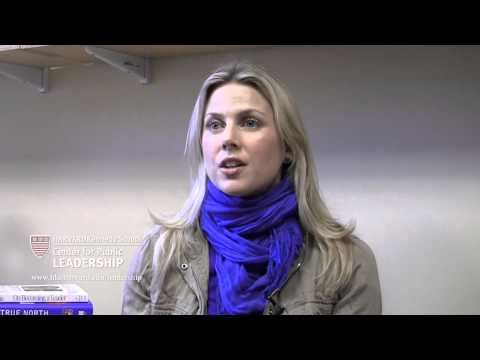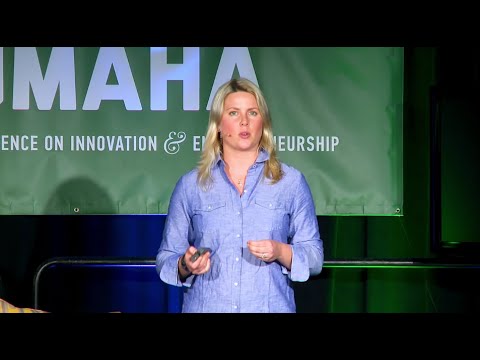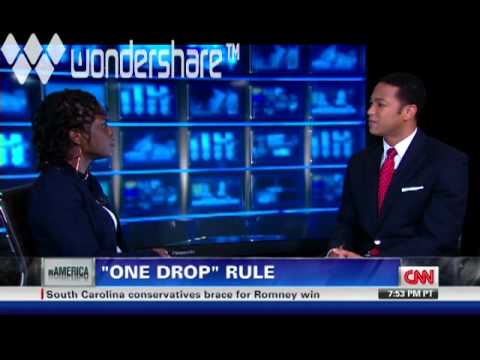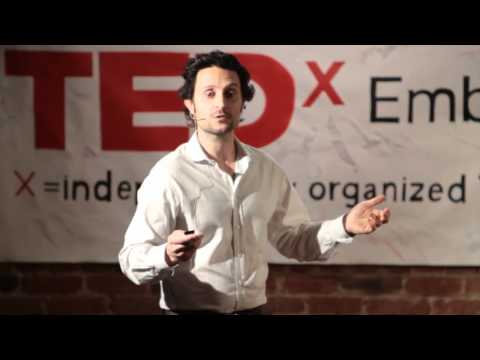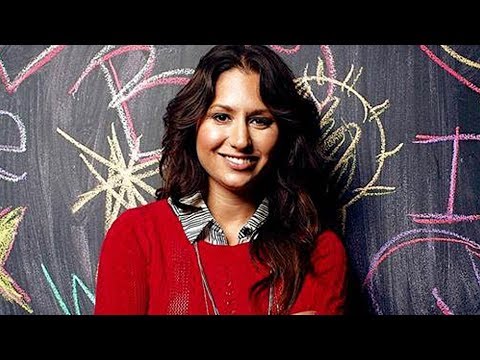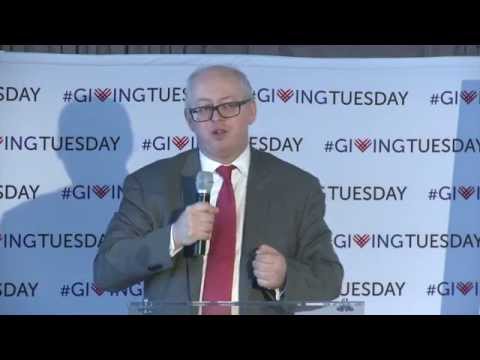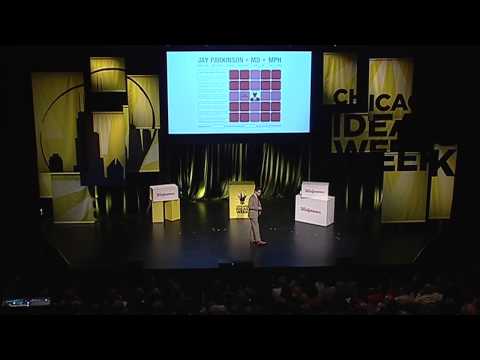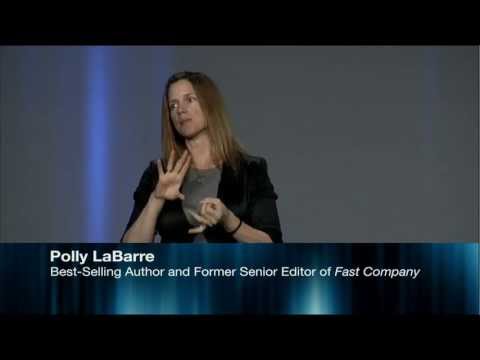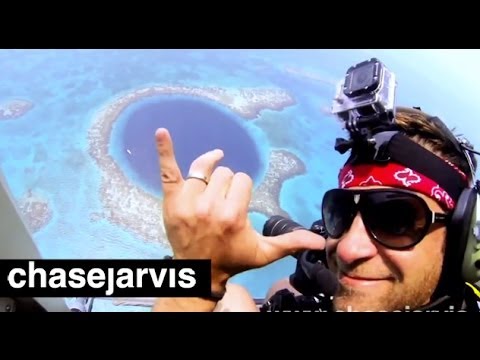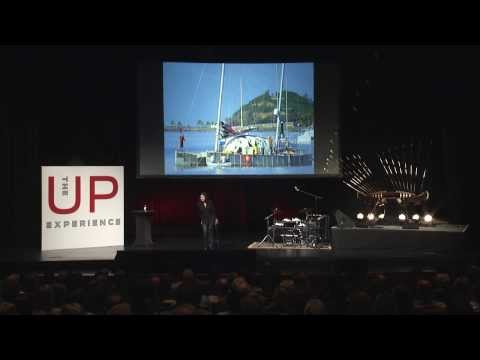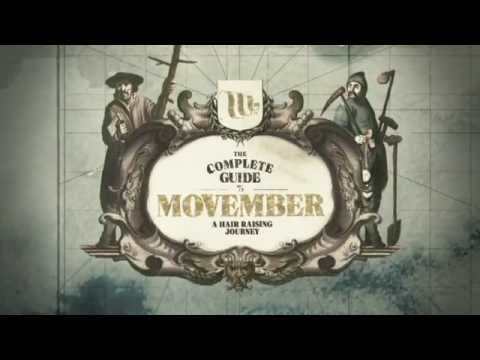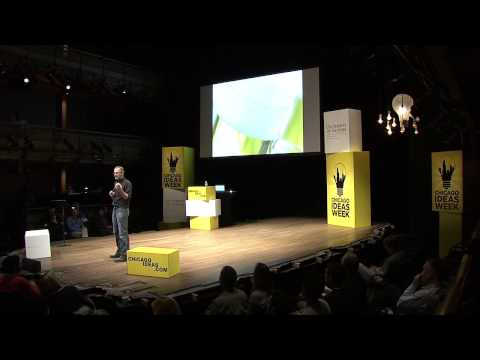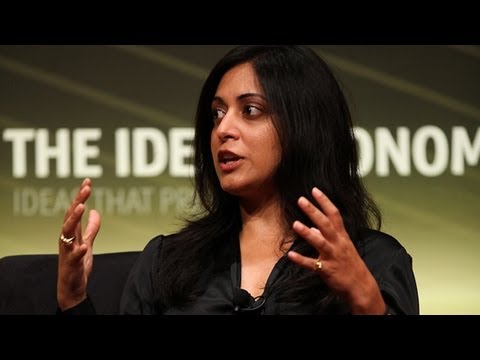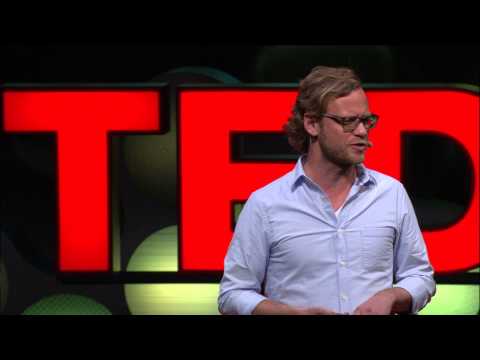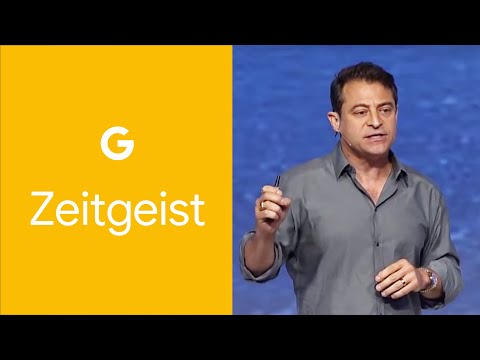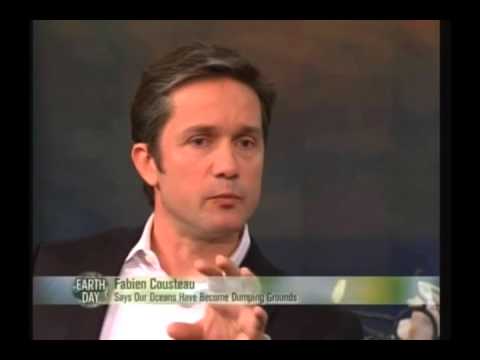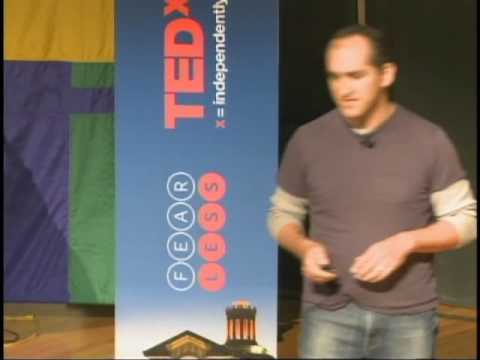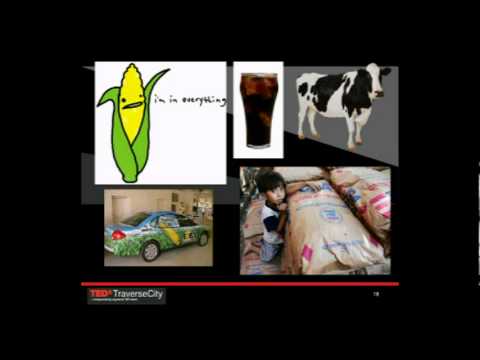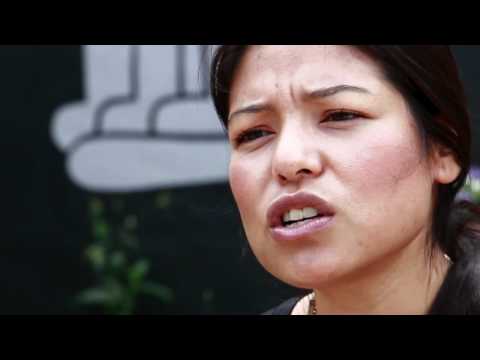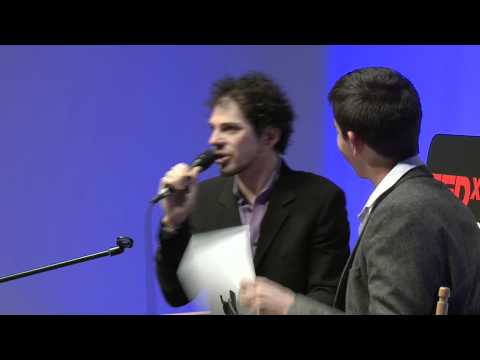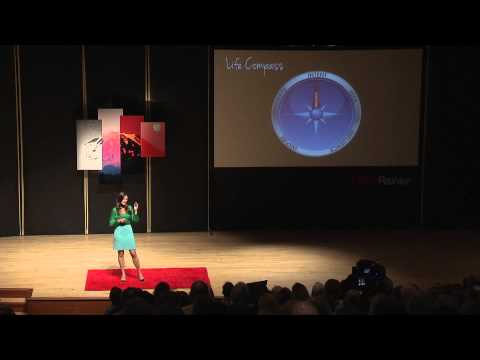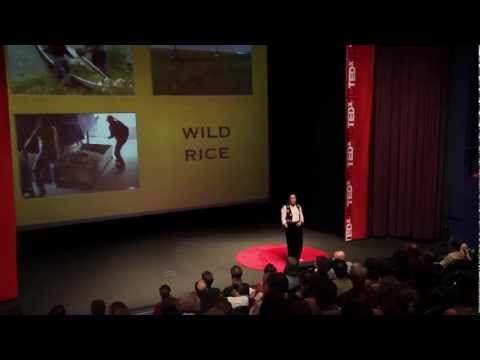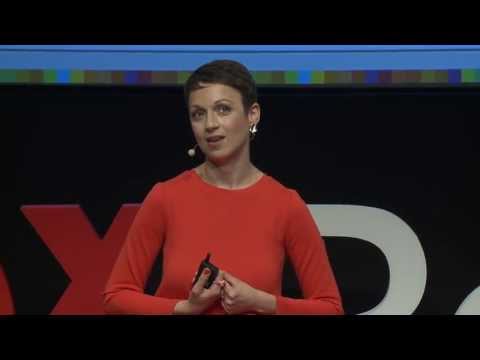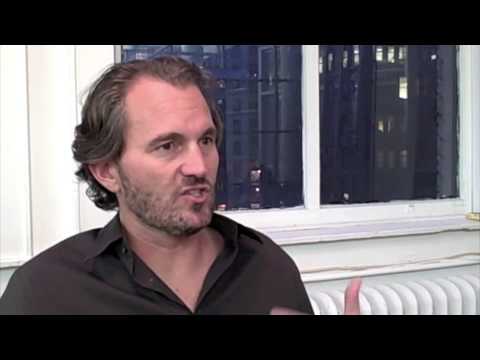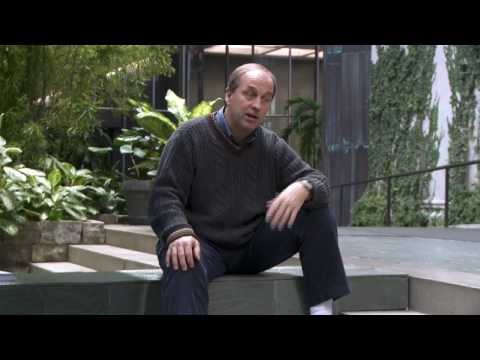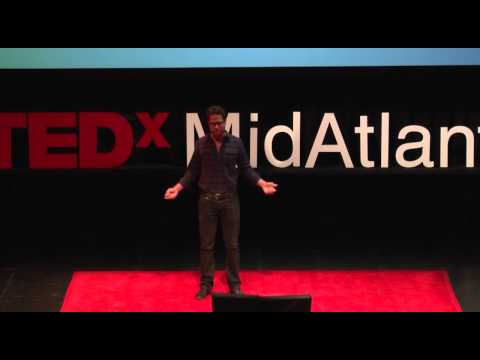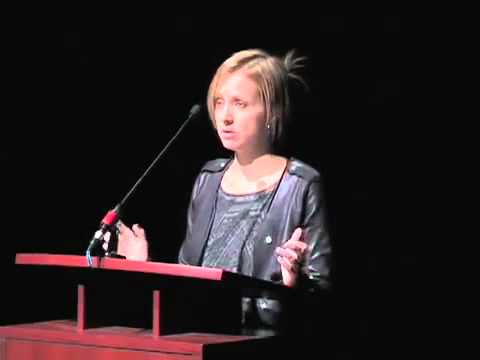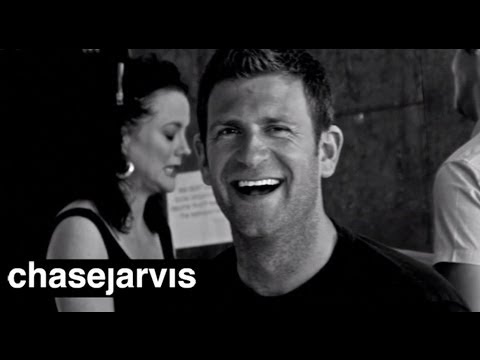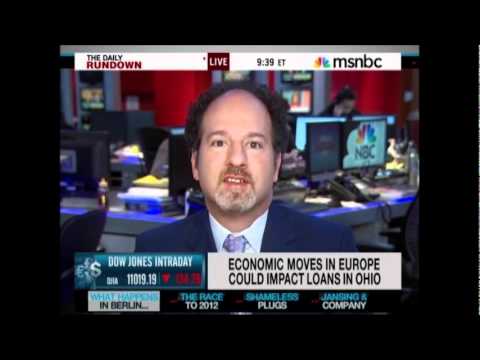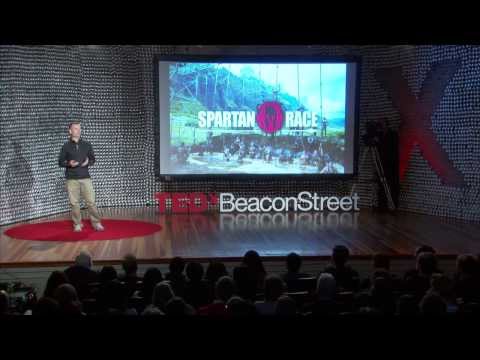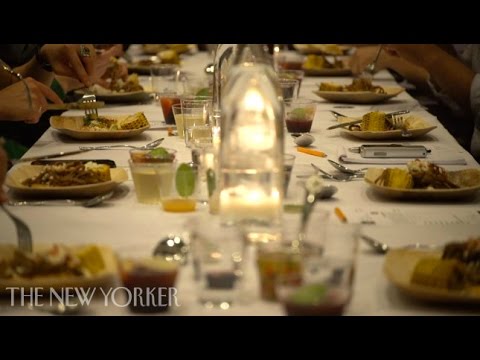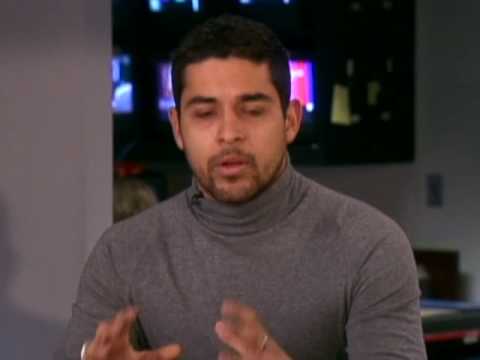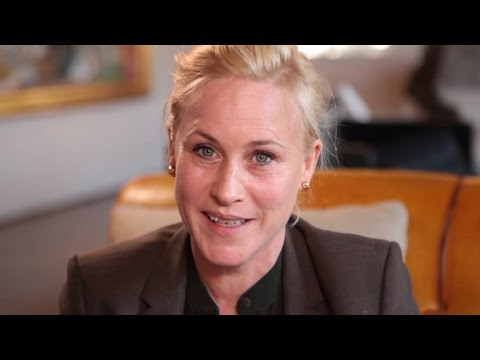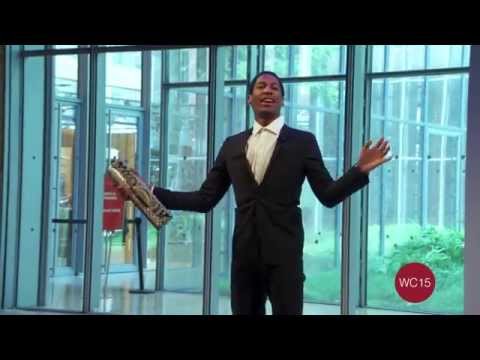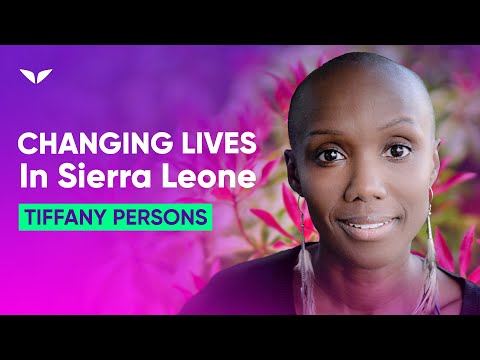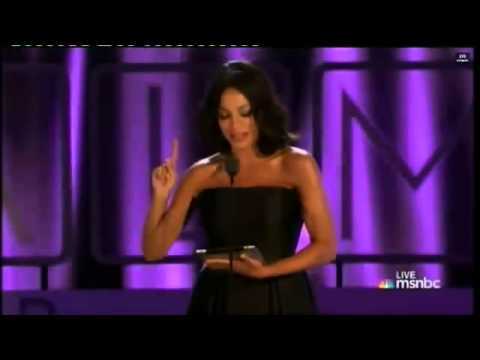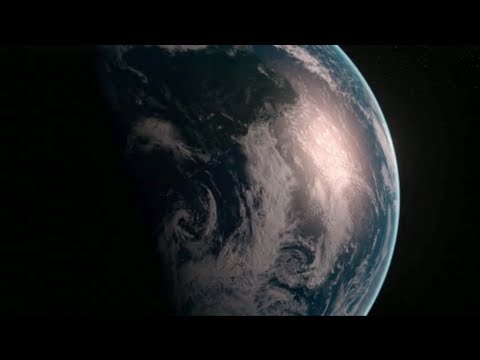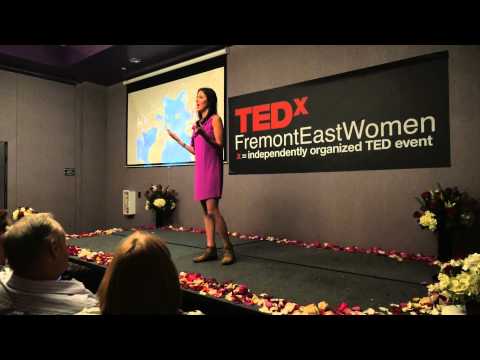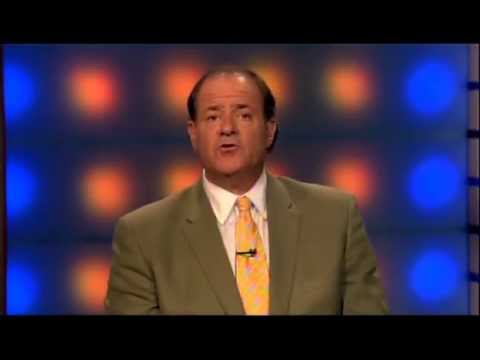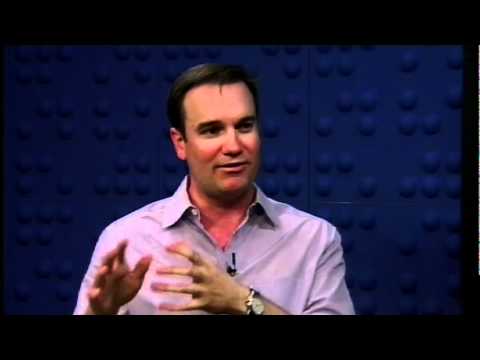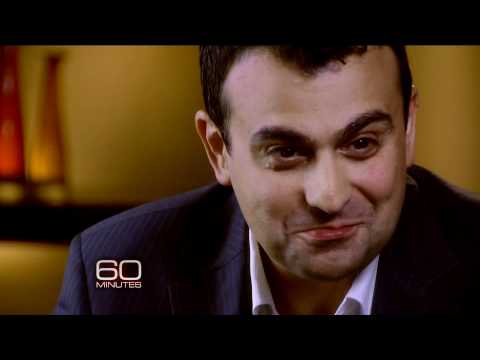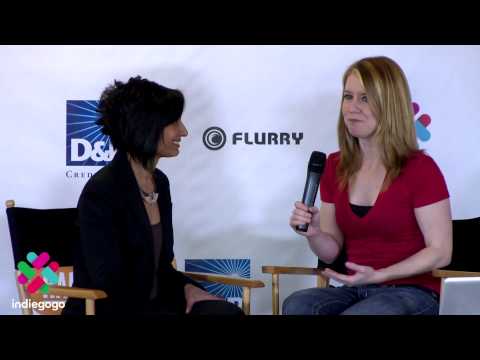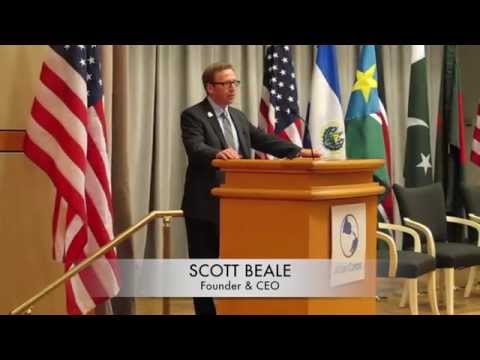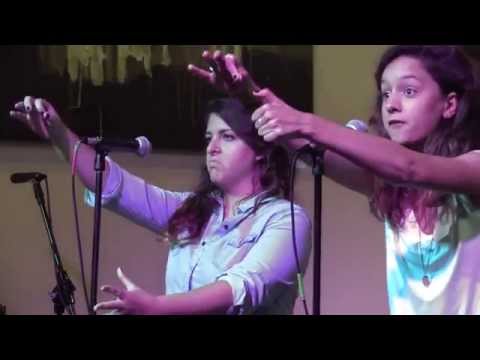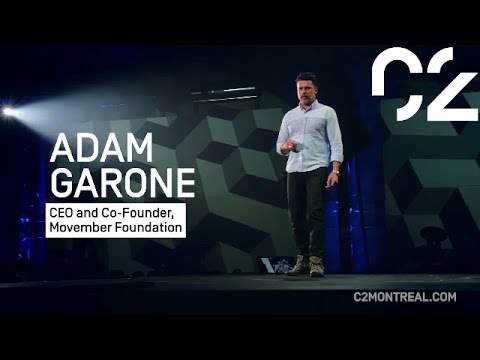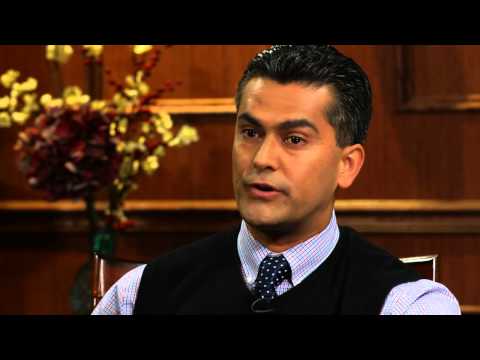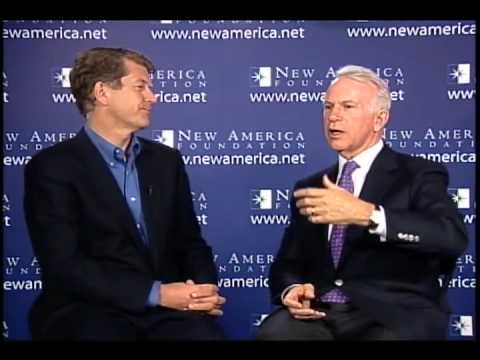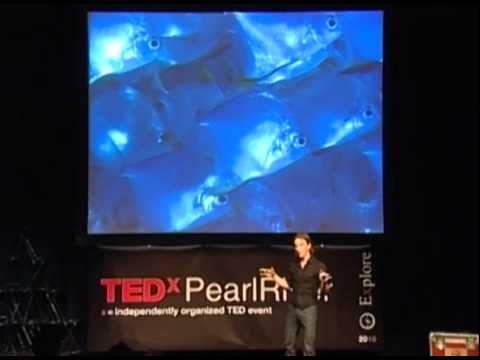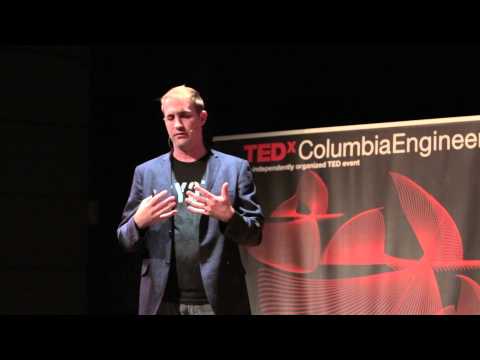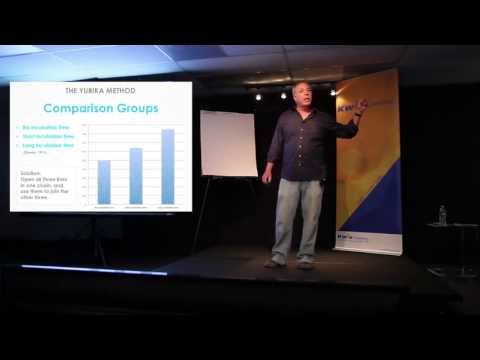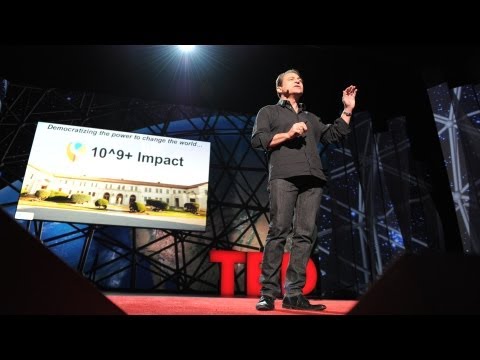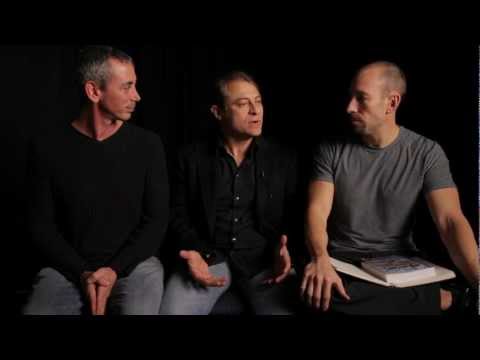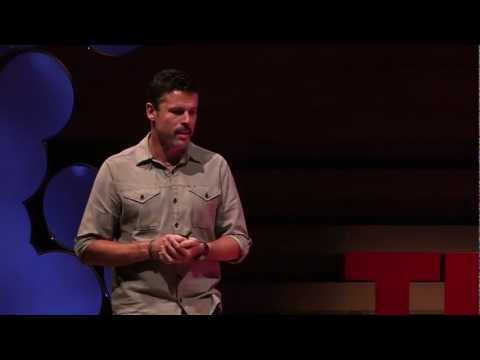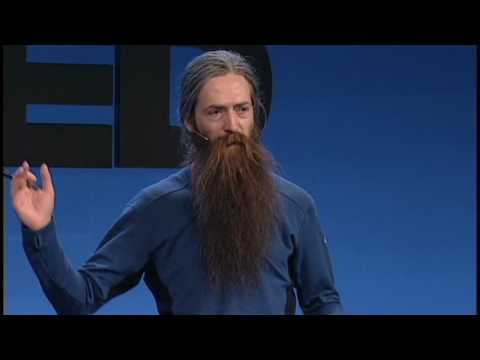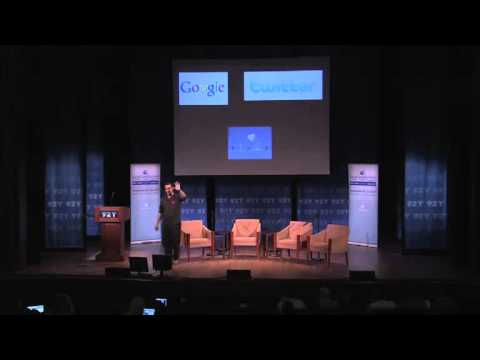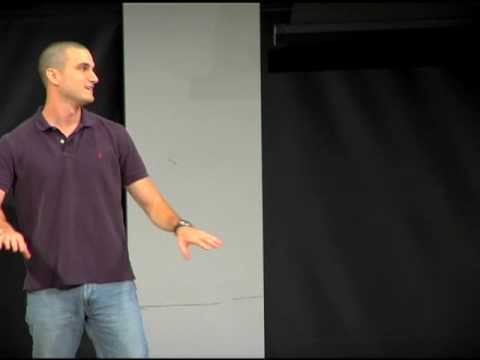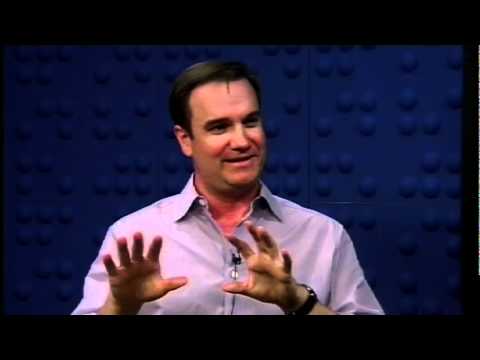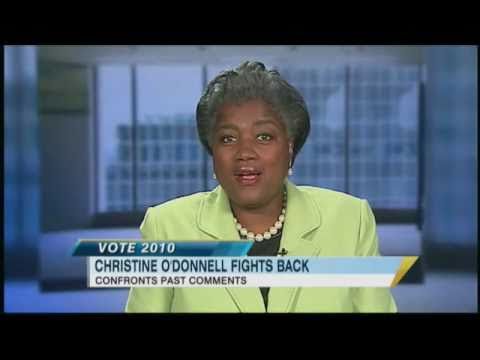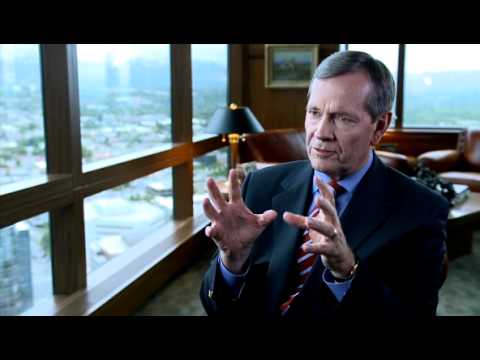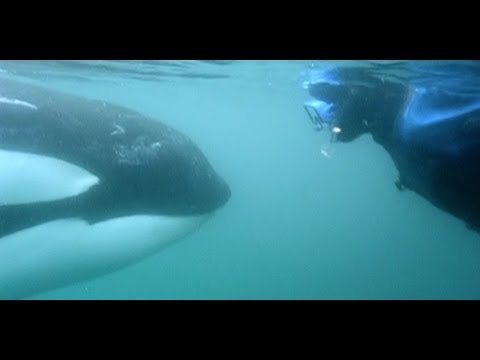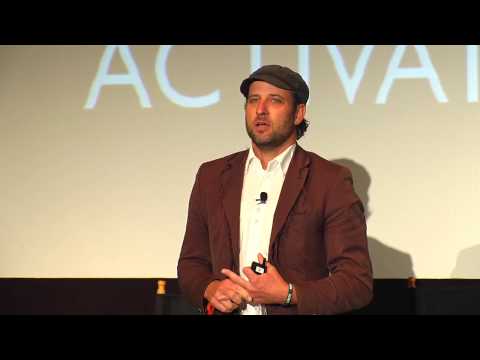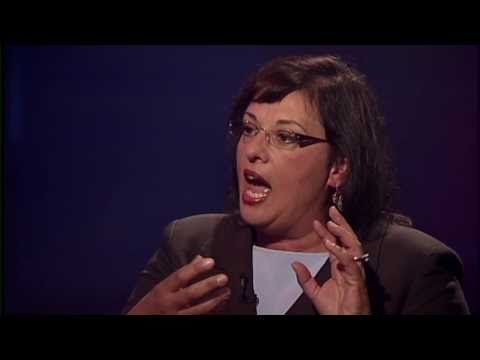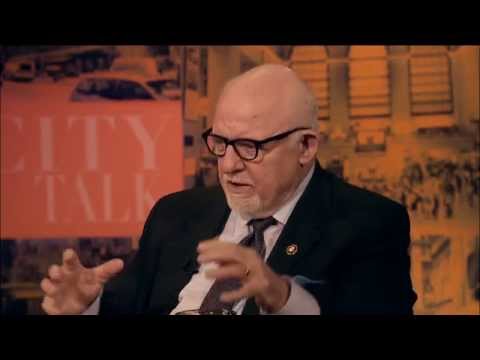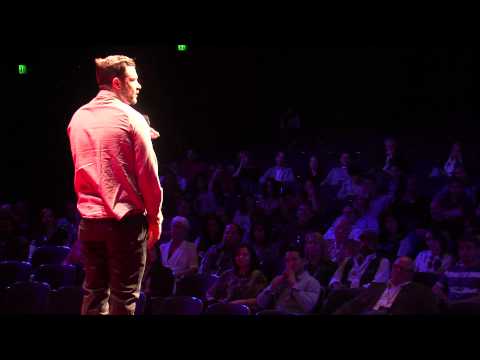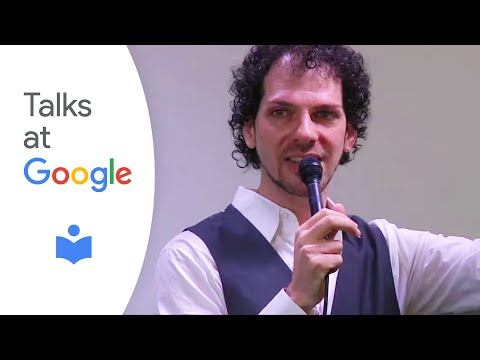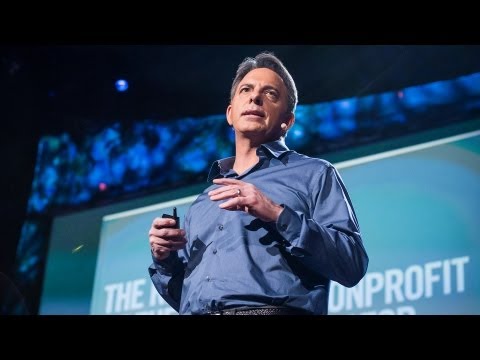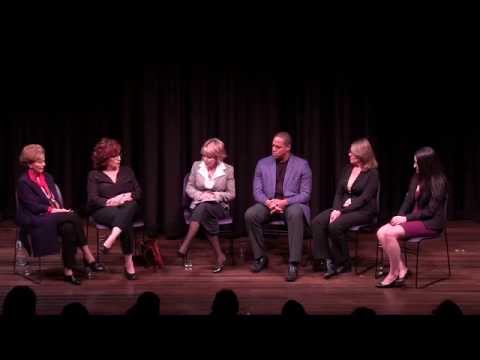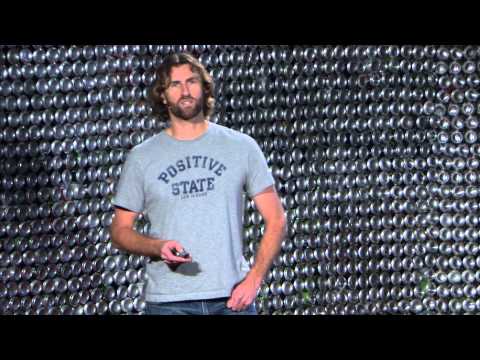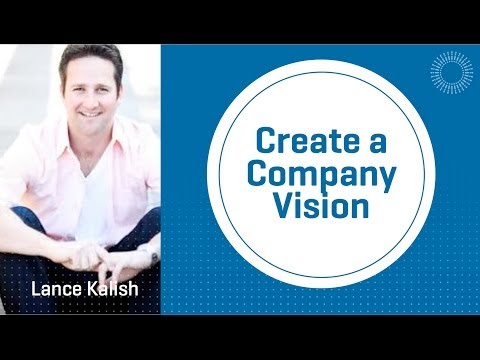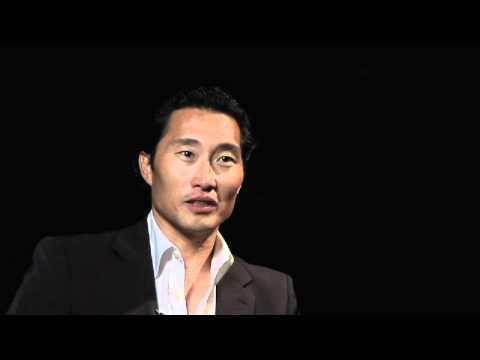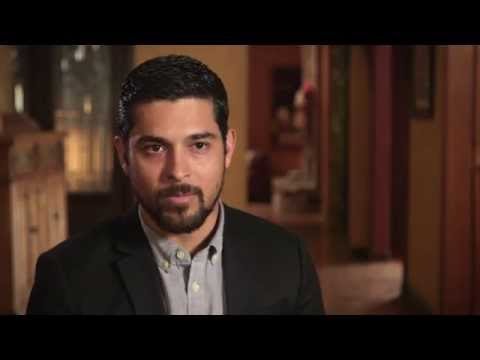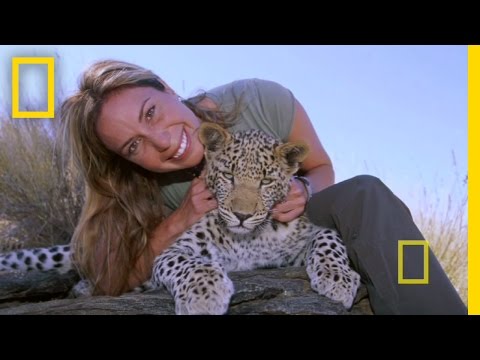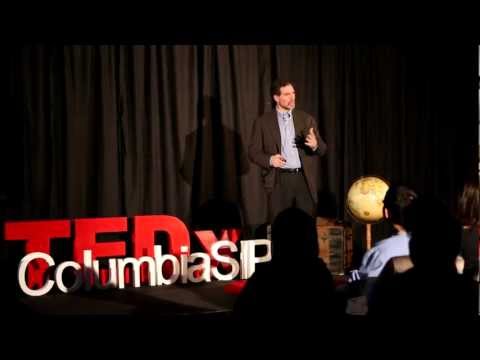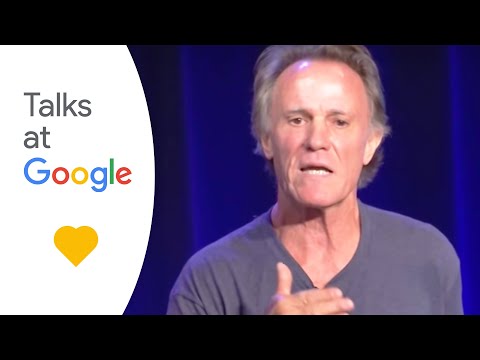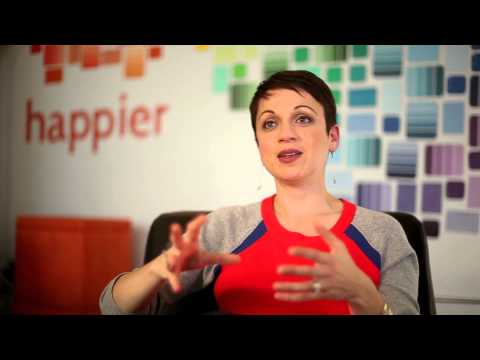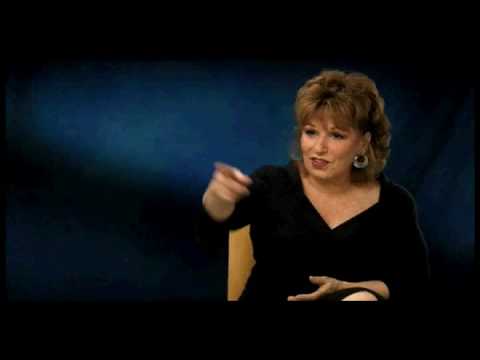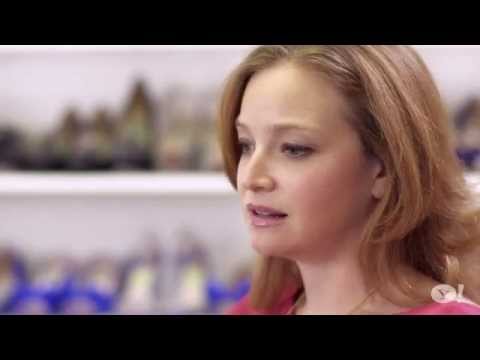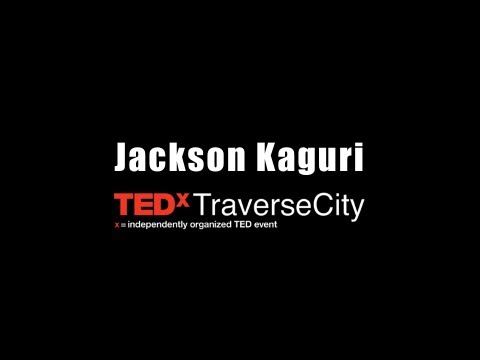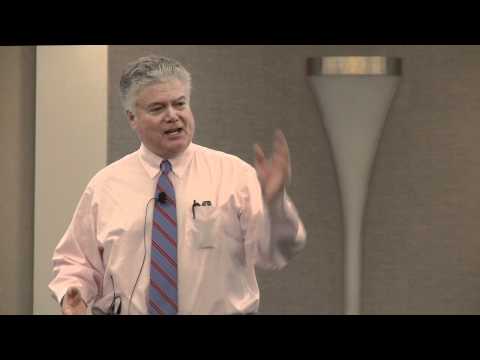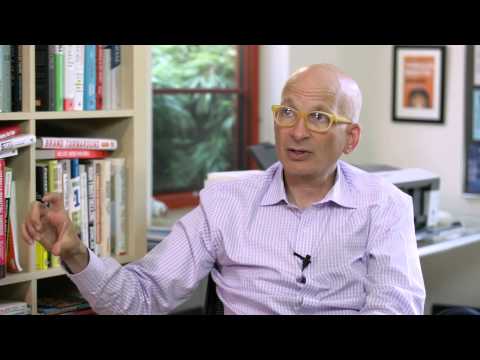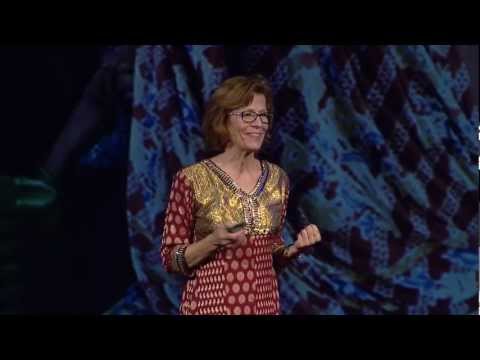 Latest:
Nataly Kogan of Happier.com visits with Dr. OZ
Environmentalist and filmmaker Rob Stewart launches Save the Humans...
Dan Pallotta's TED Talk is one of the 100 most-viewed of all-time
Blake Mycoskie named one of USA Today's "Top 5 communicators in the world"
Movember Founder Adam Garone launches Podcast with Lance Armstrong's first interview since Oprah