Tom Serres - What Do You Rally For
Rally.org is a social online fundraising platform for use by a wide range of individuals and organizations. It allows users to set up their own fundraising page, through which supporters can find information about their campaigns and make donations. What do you rally for?
---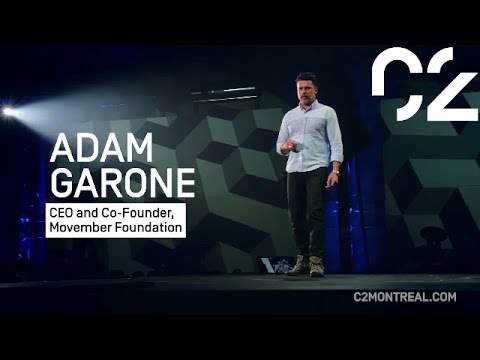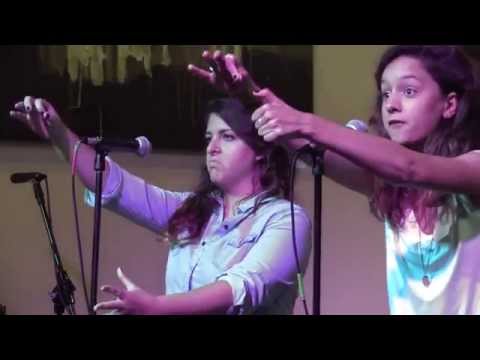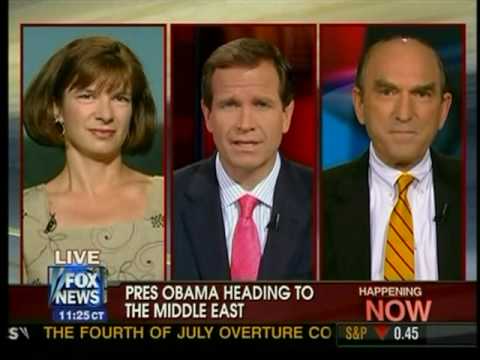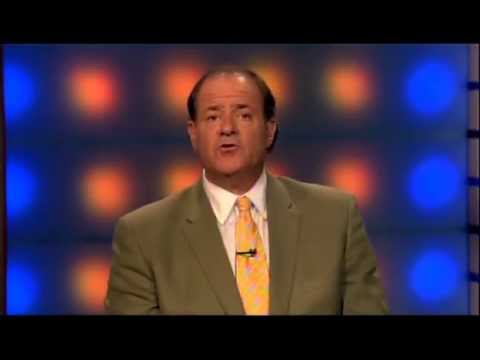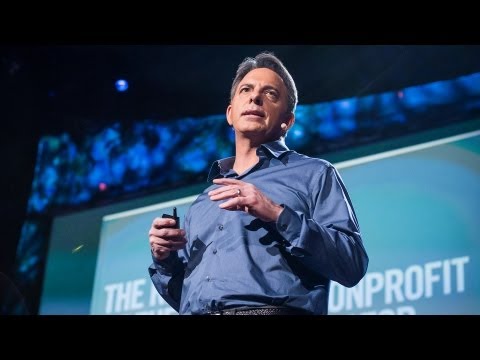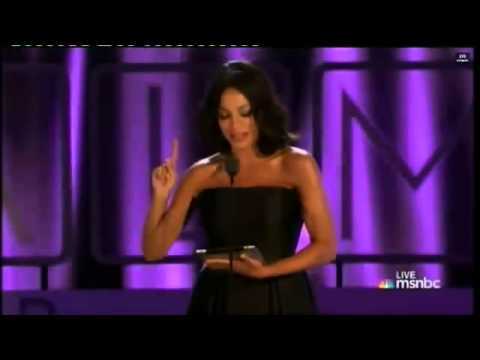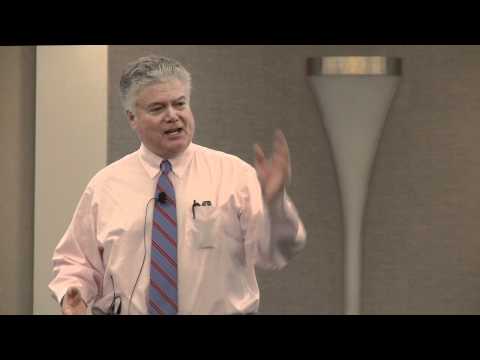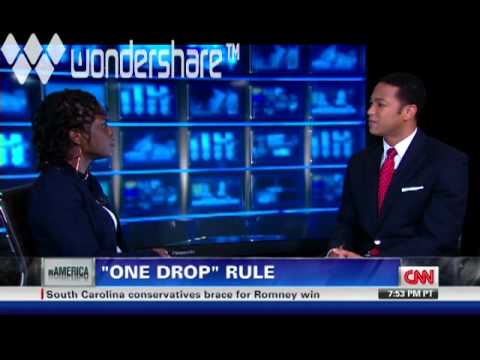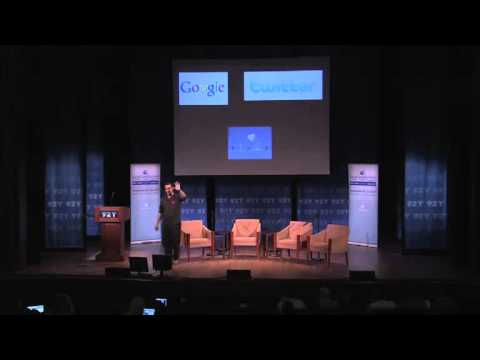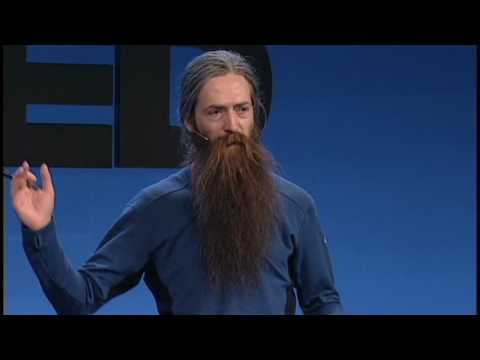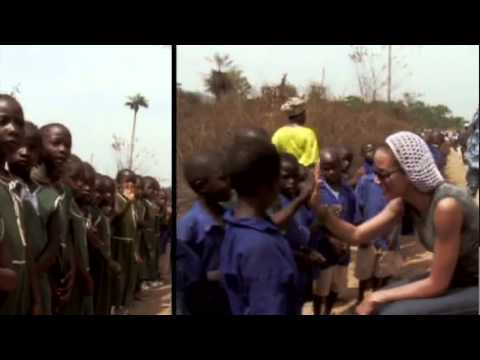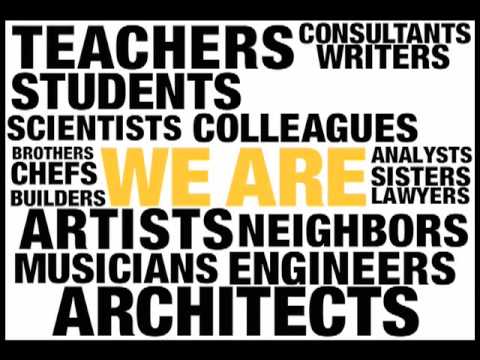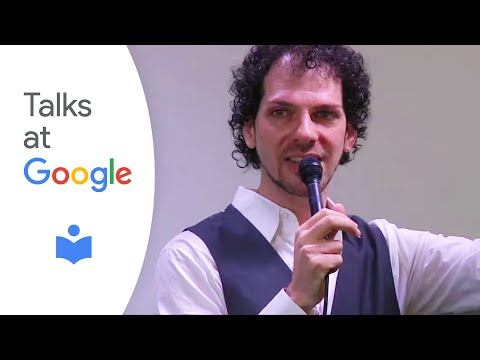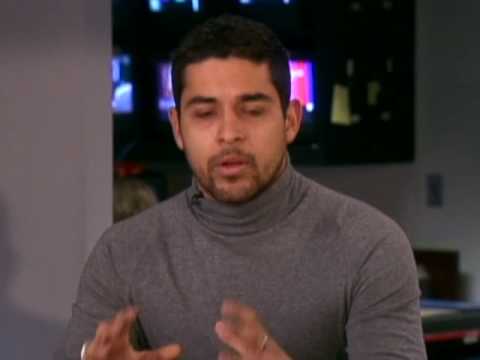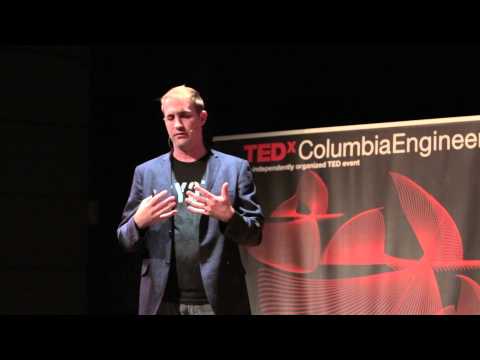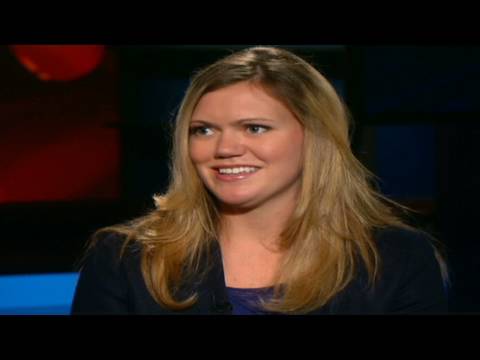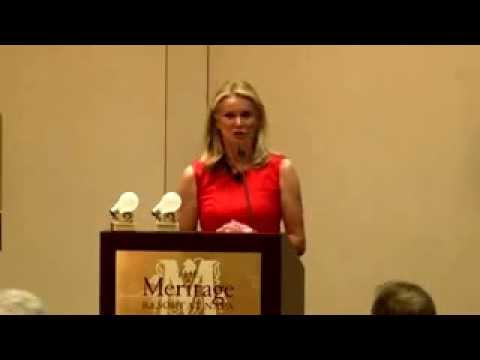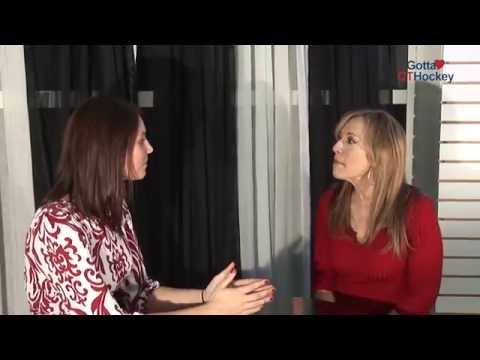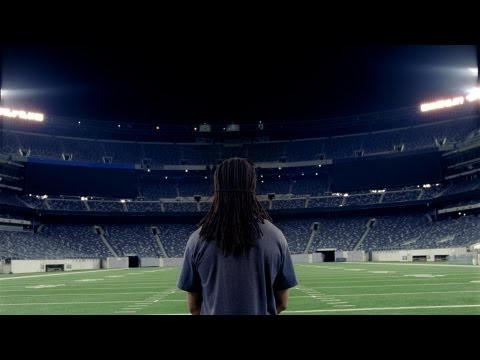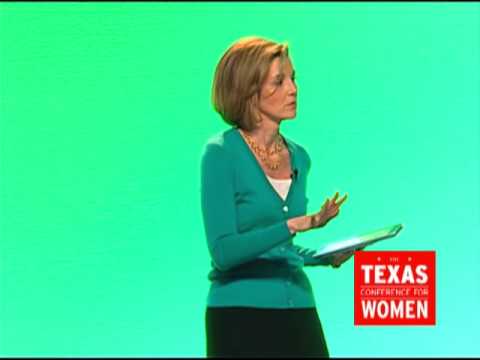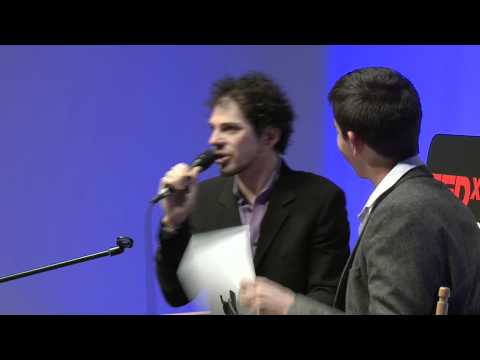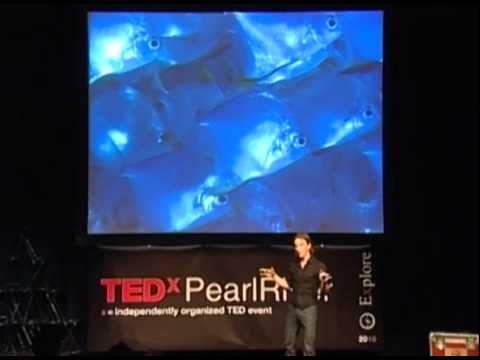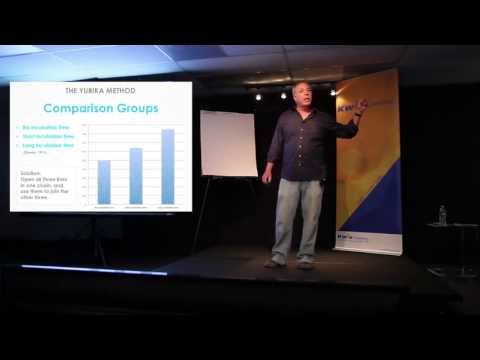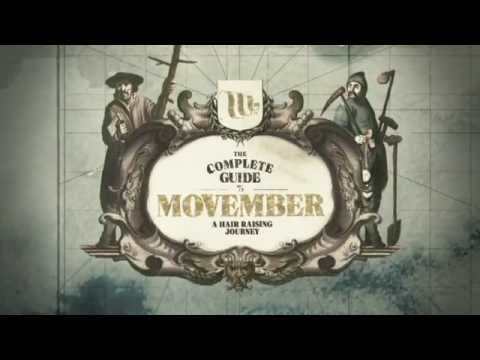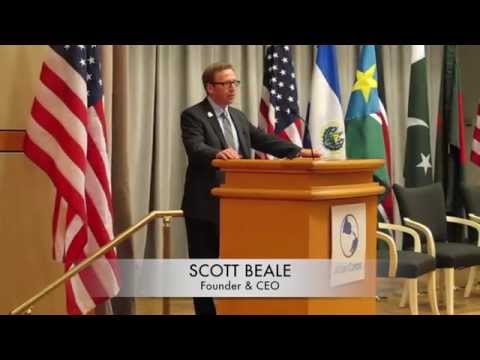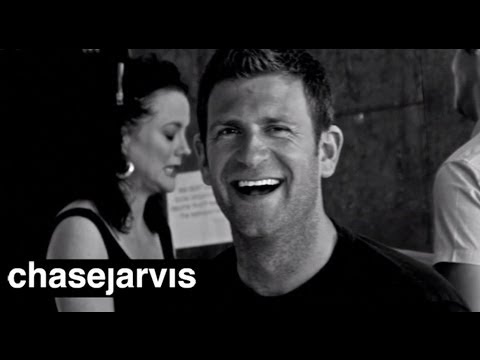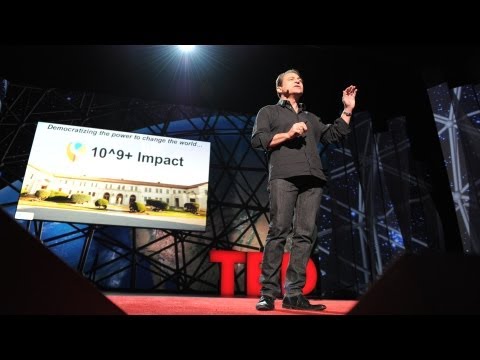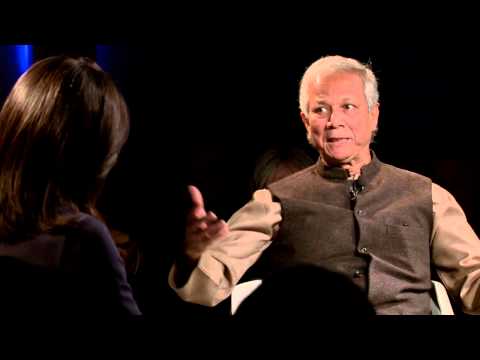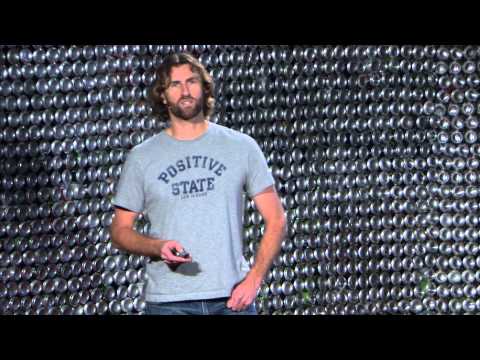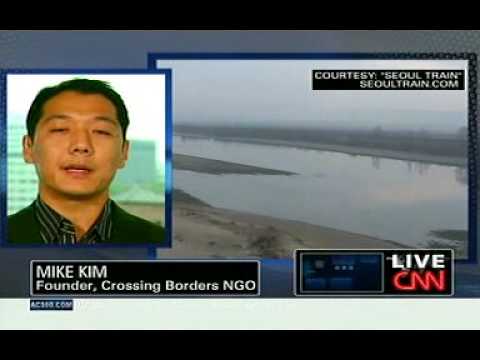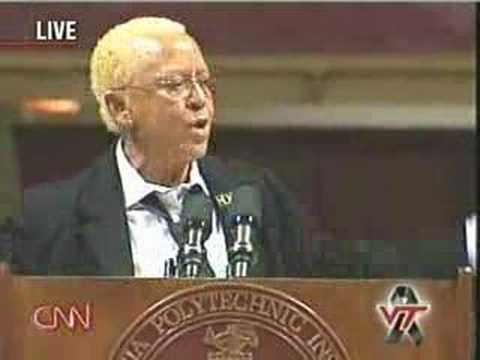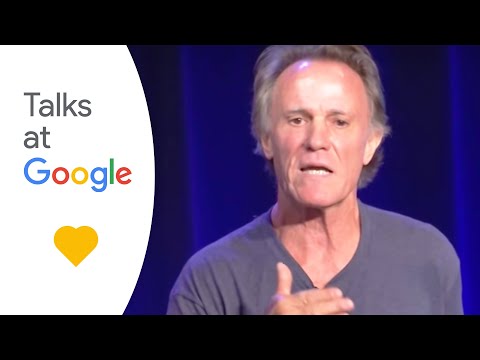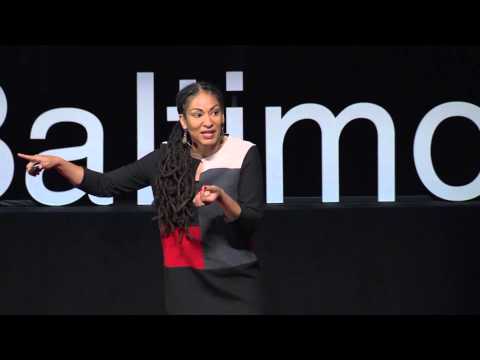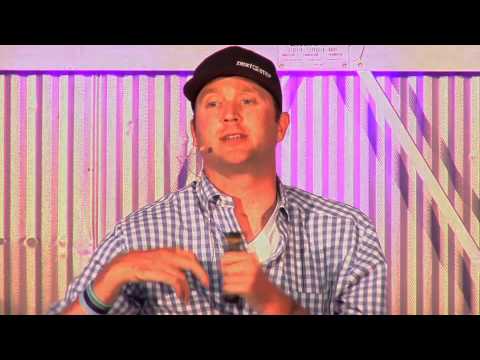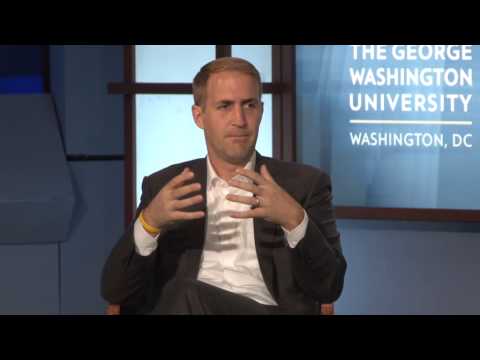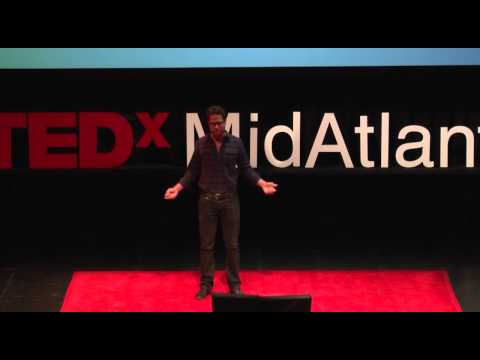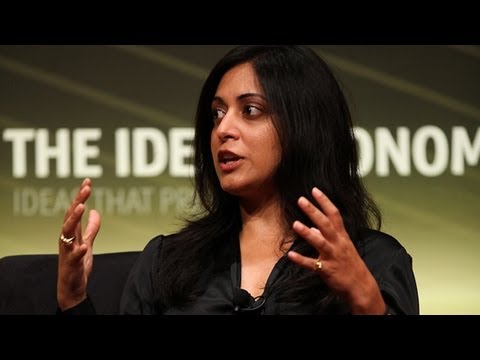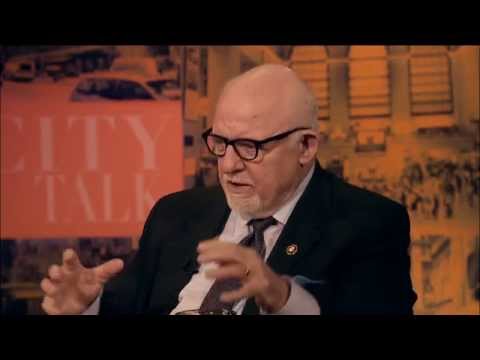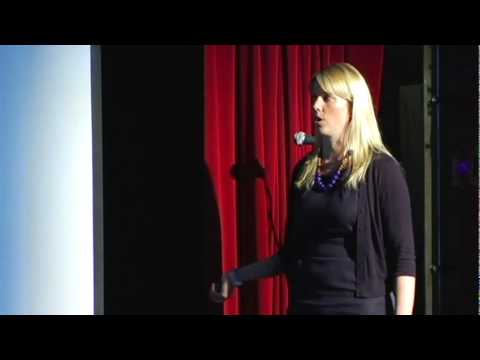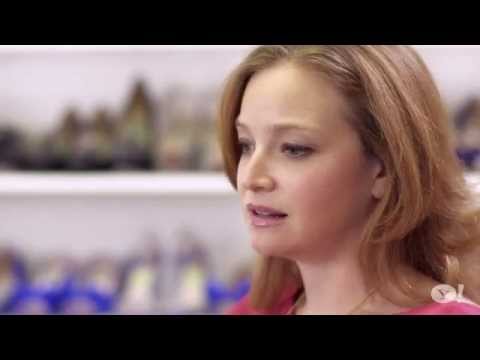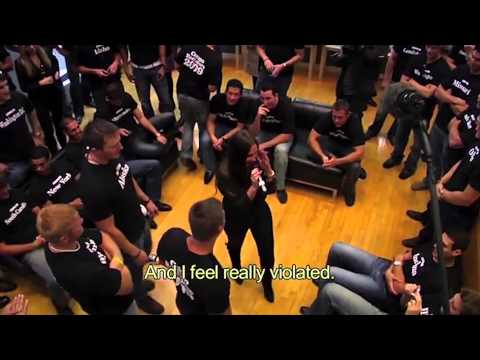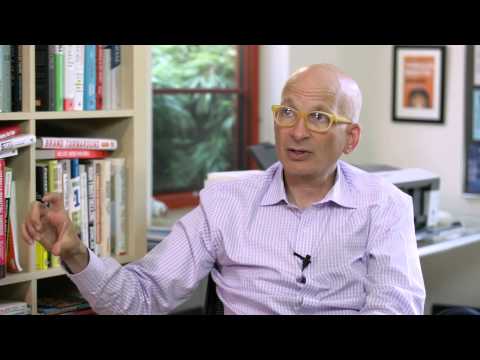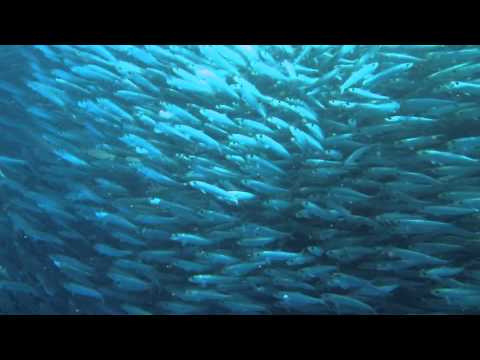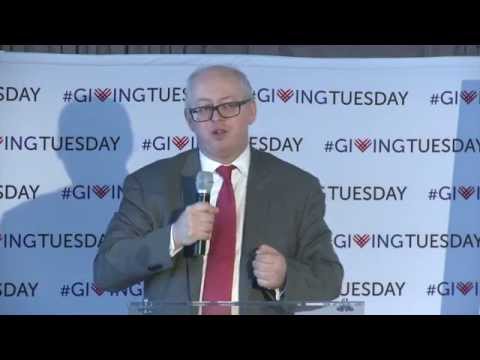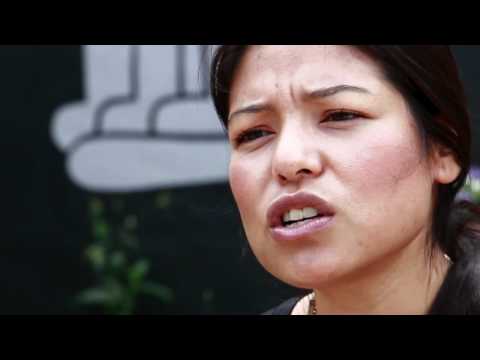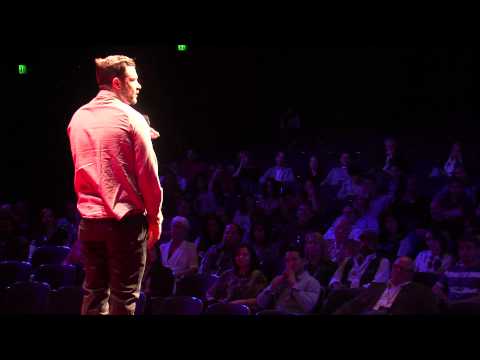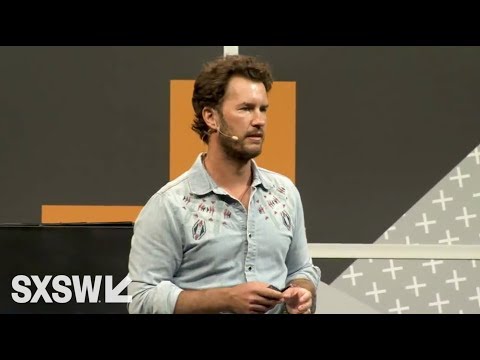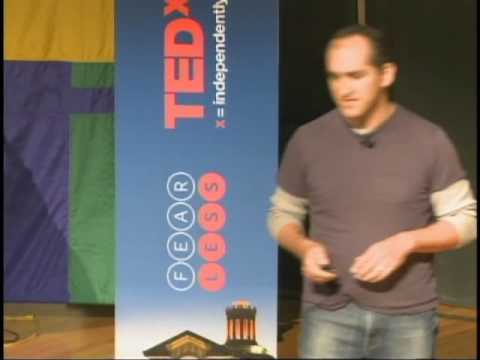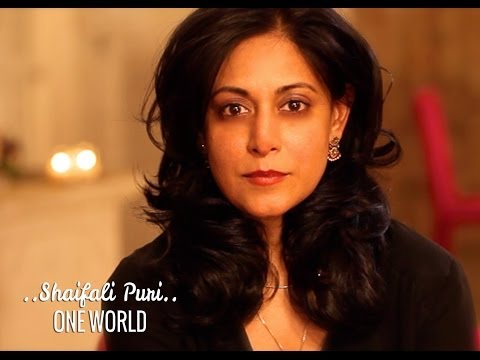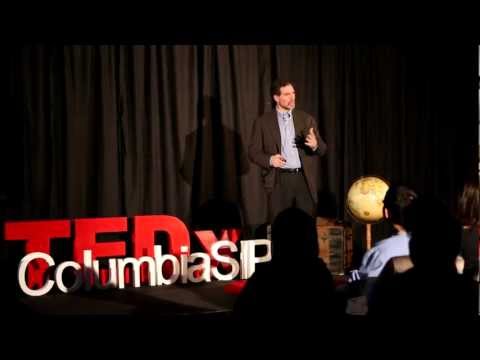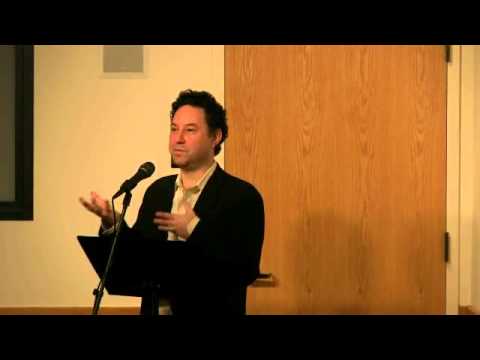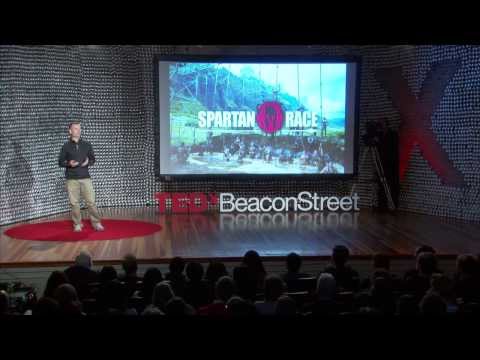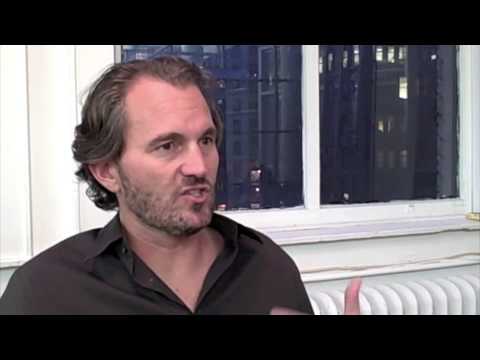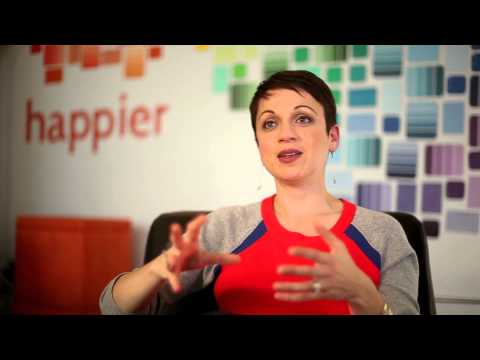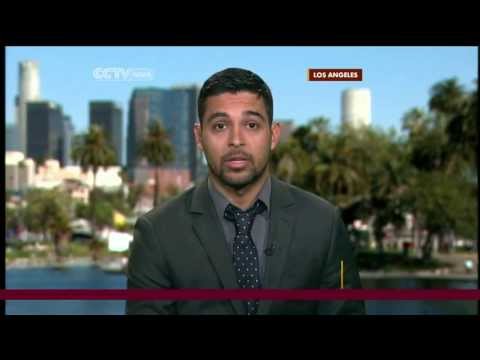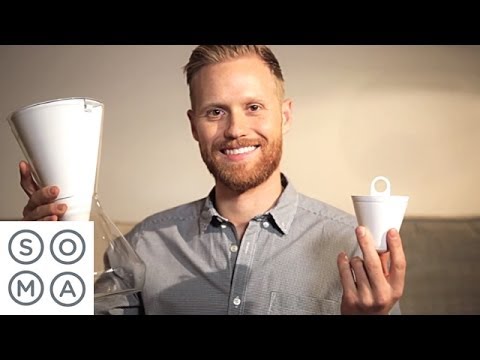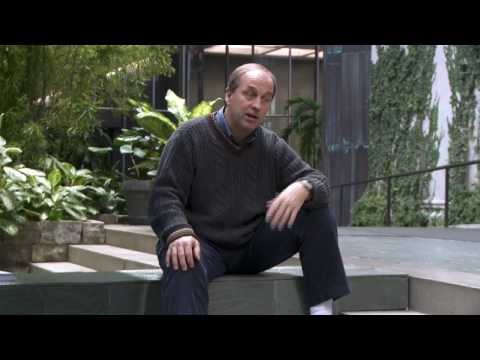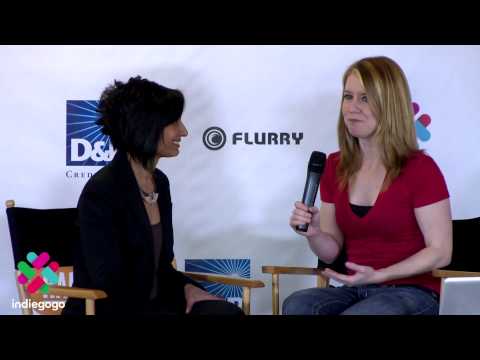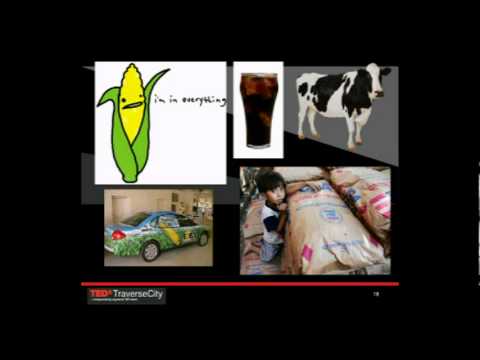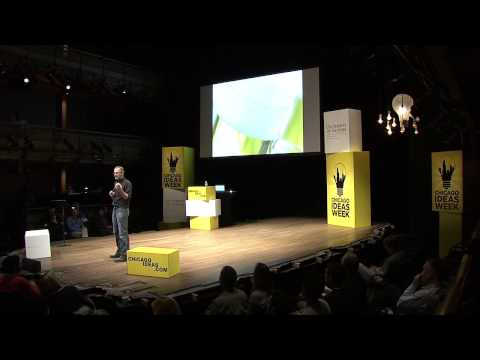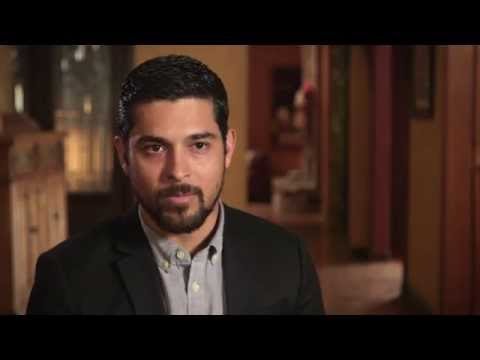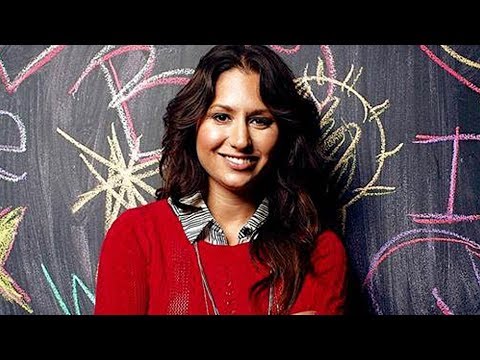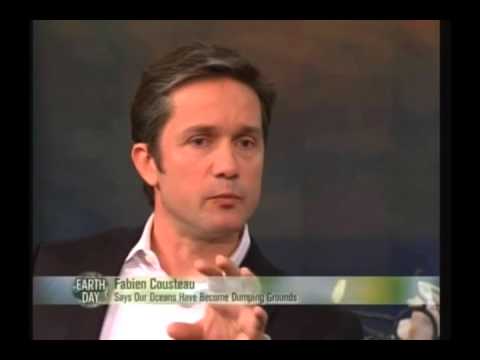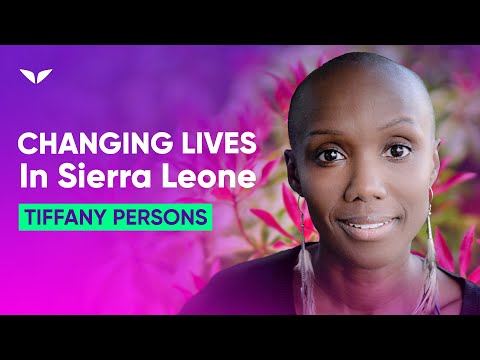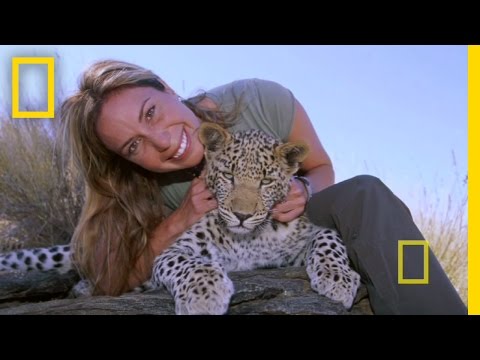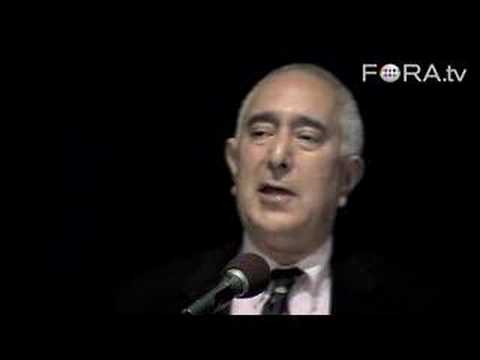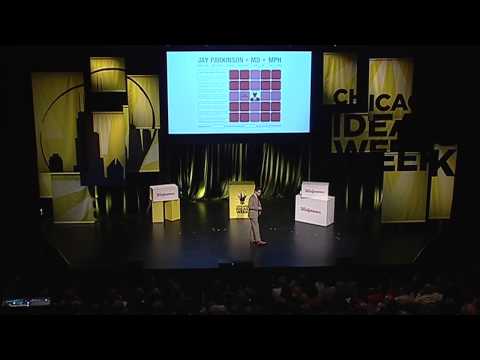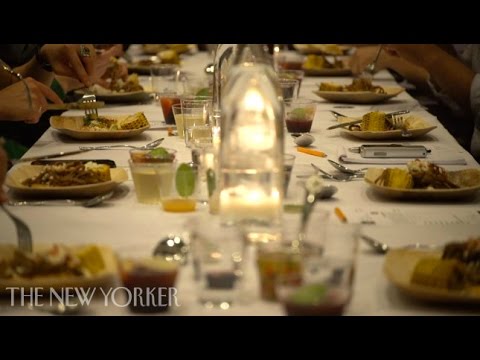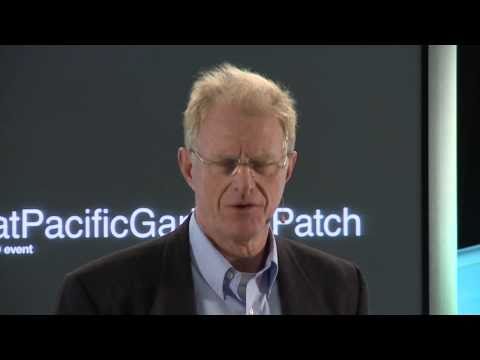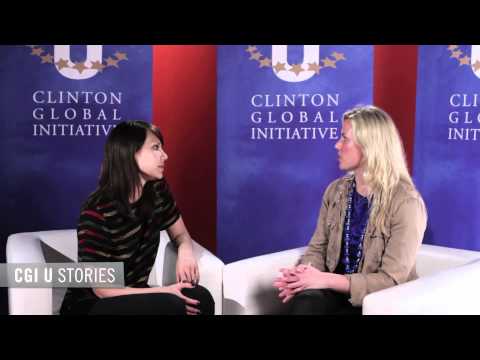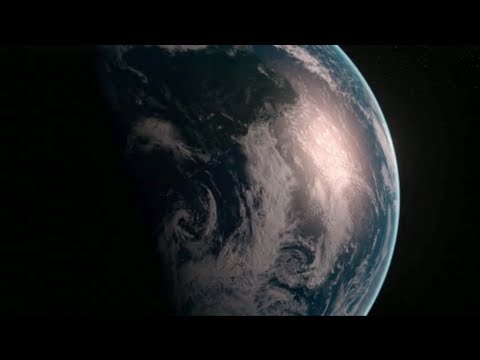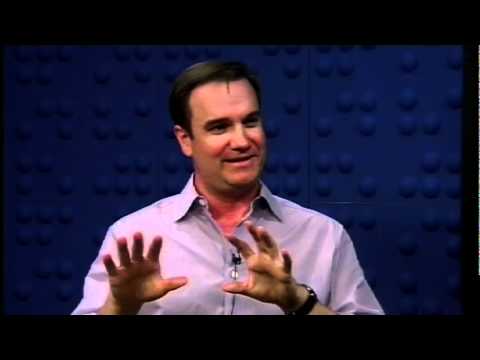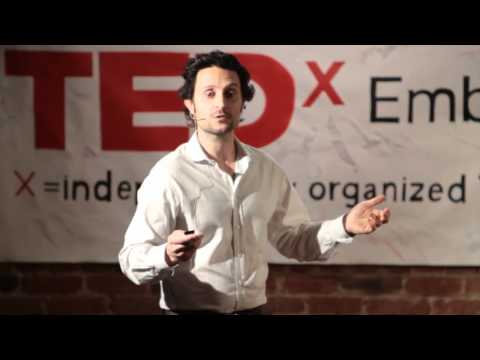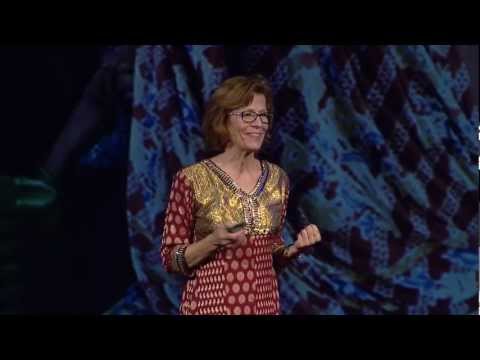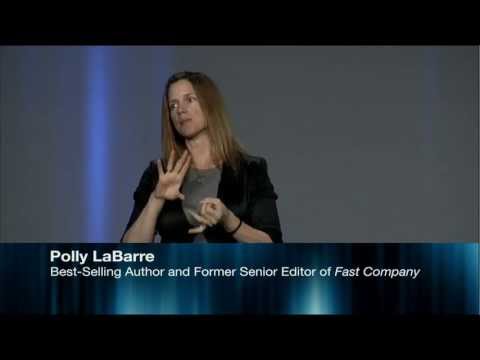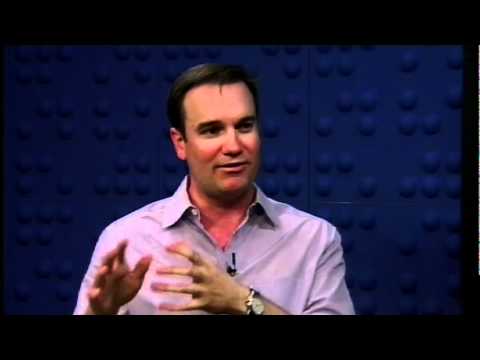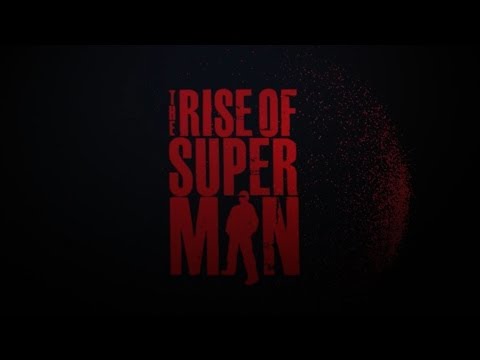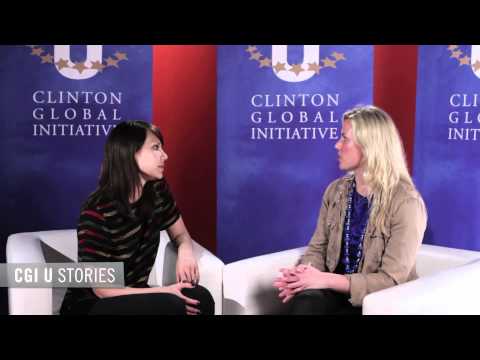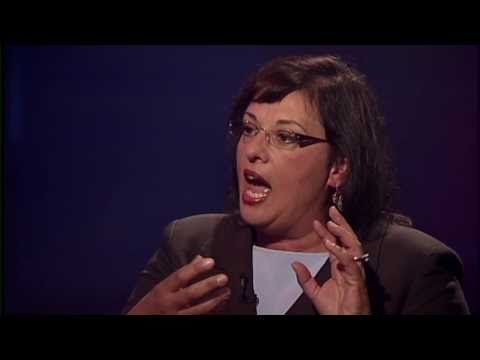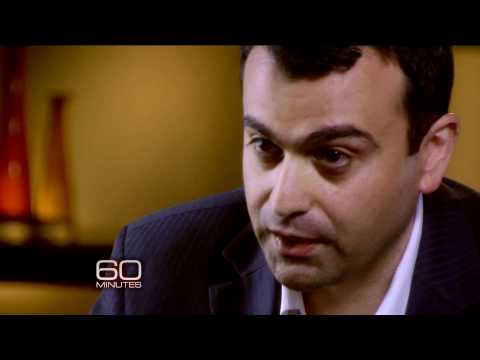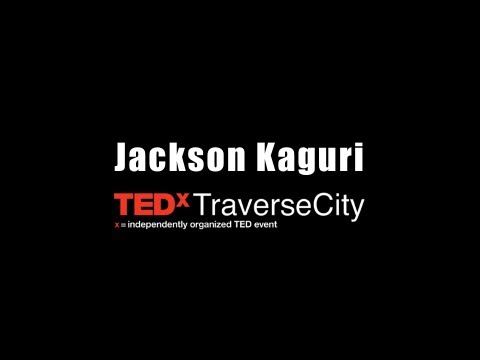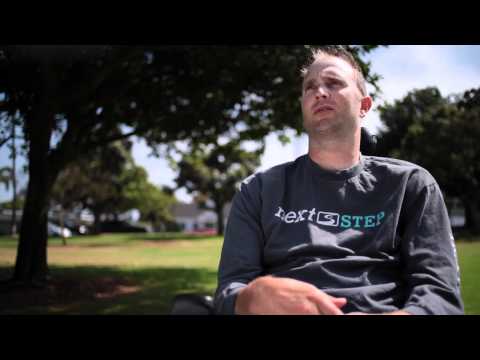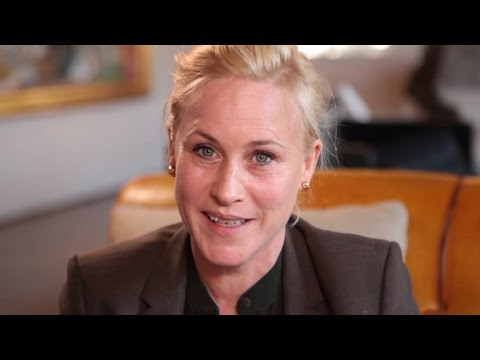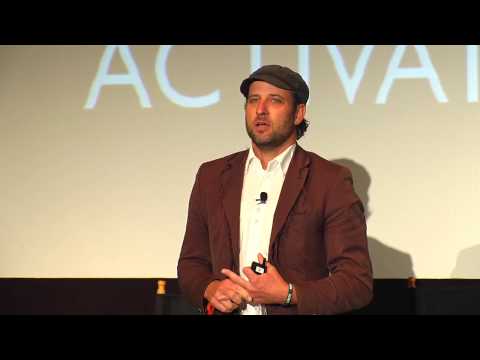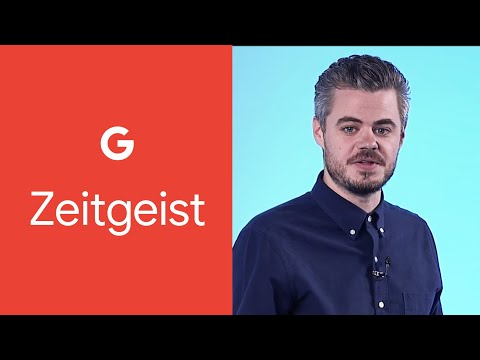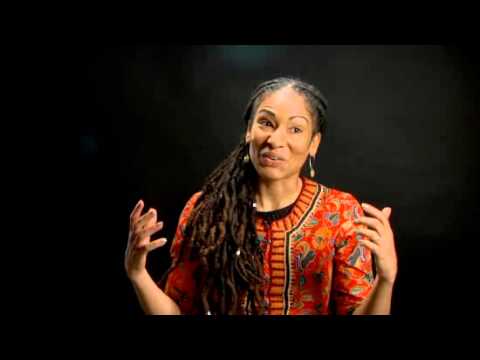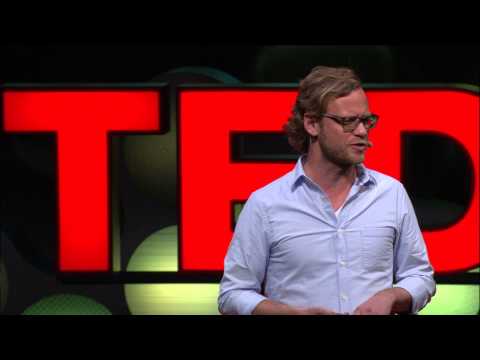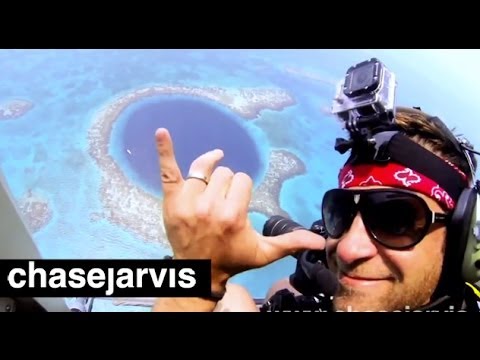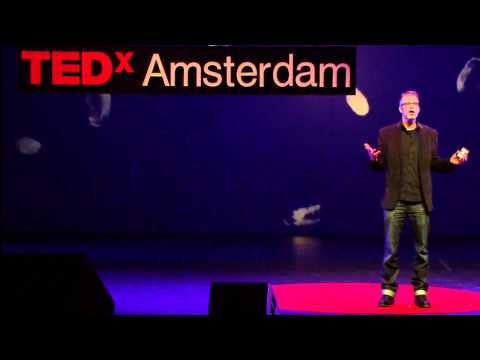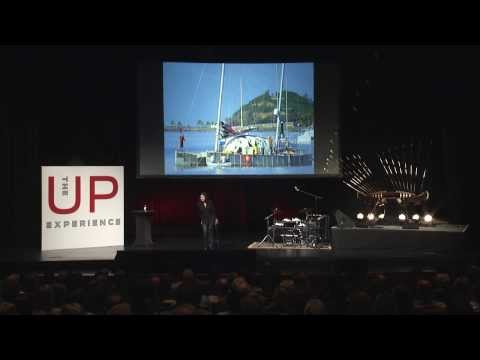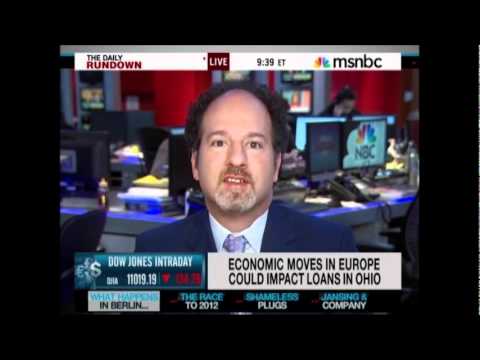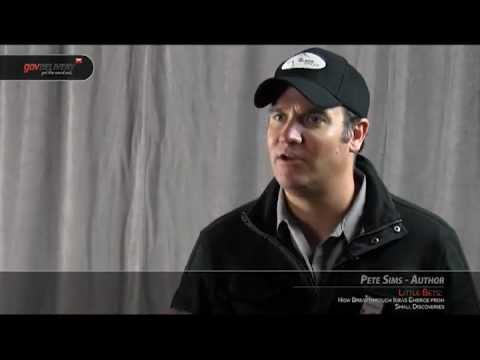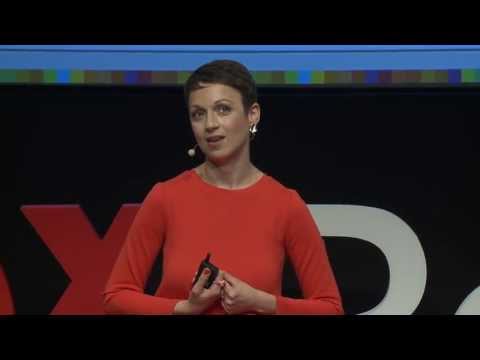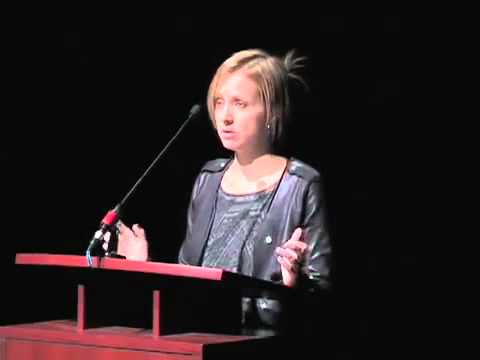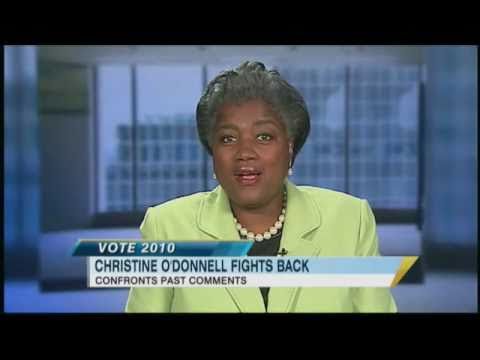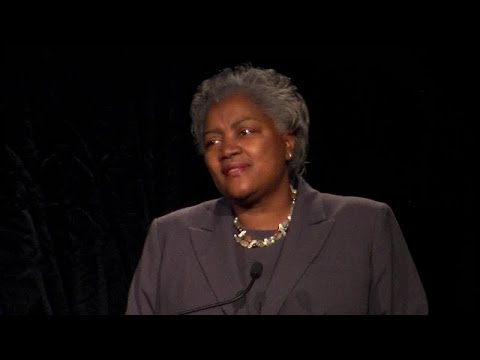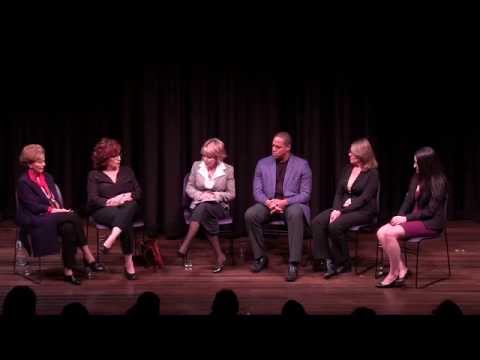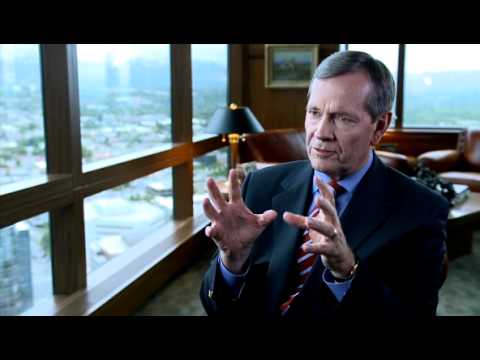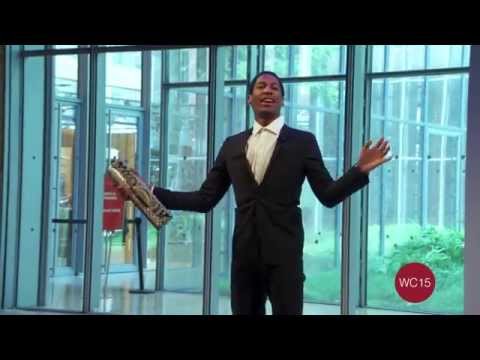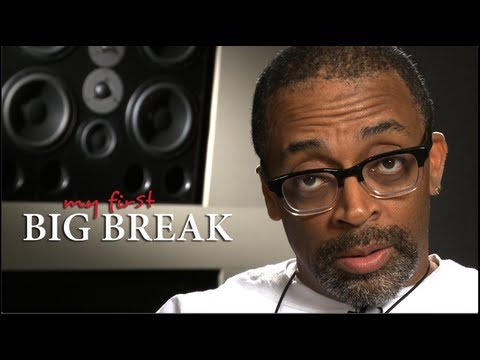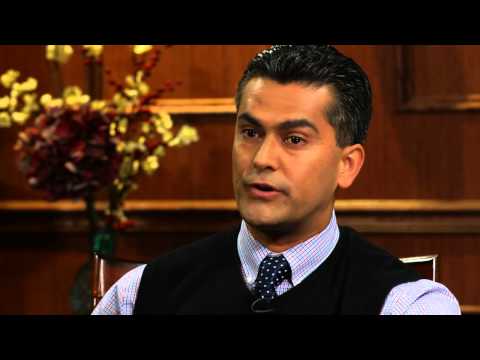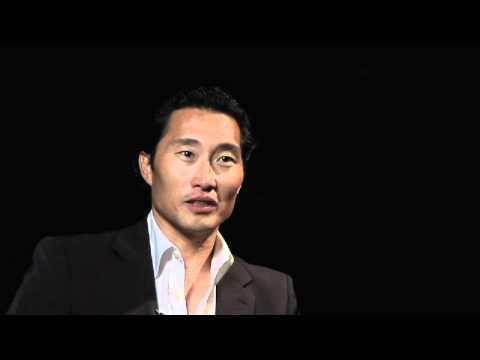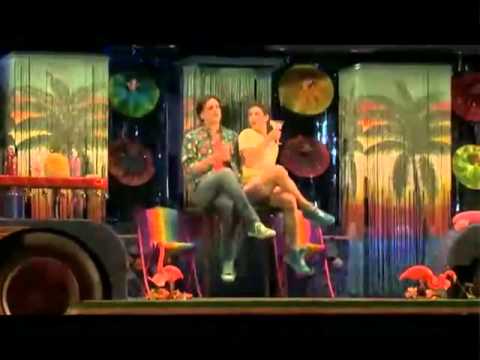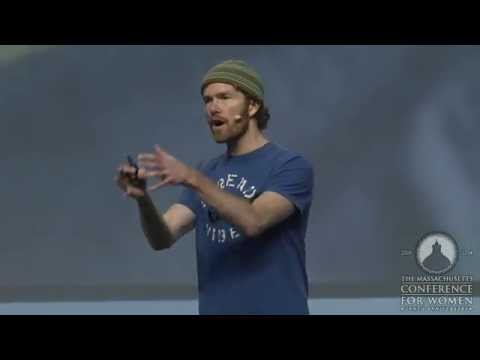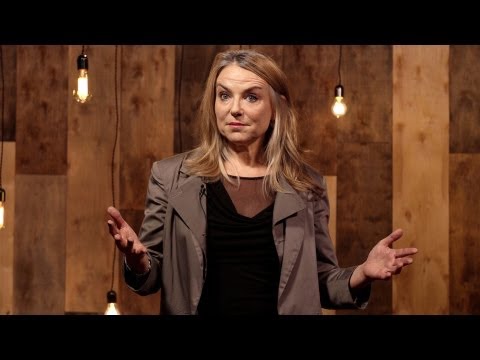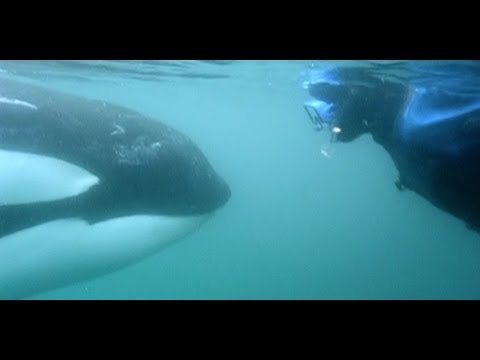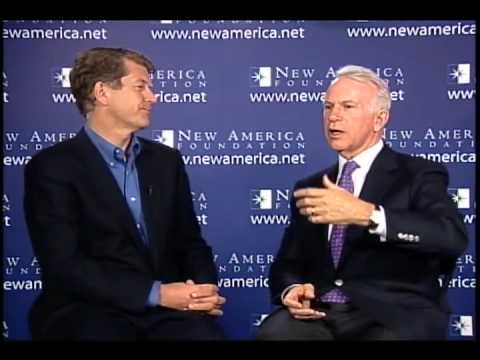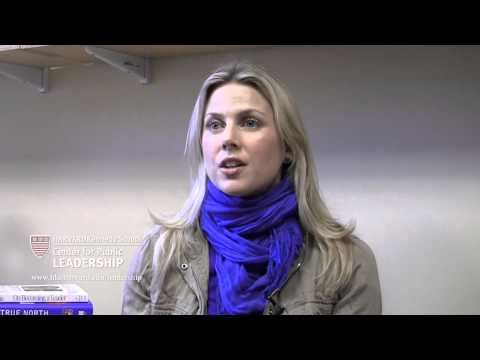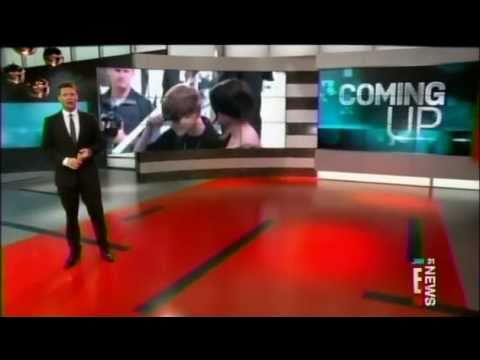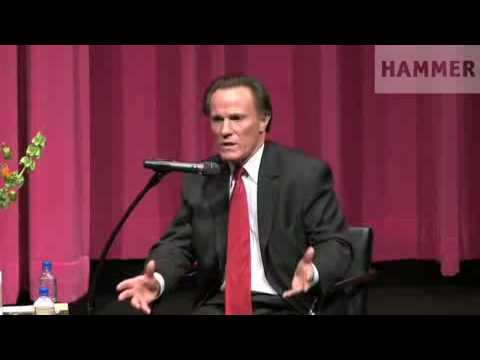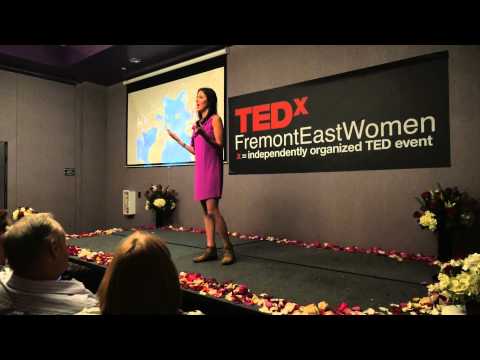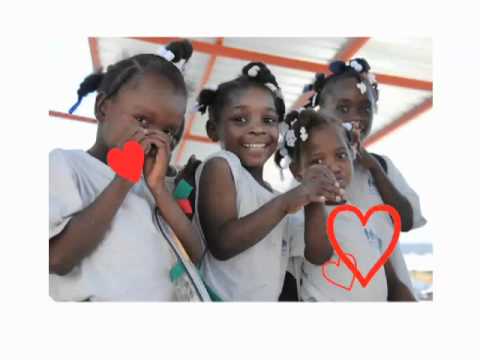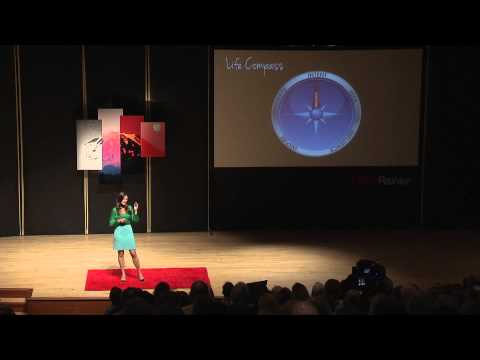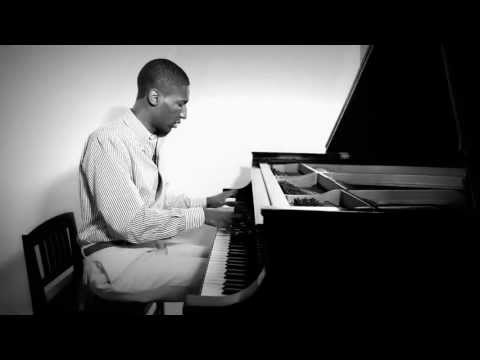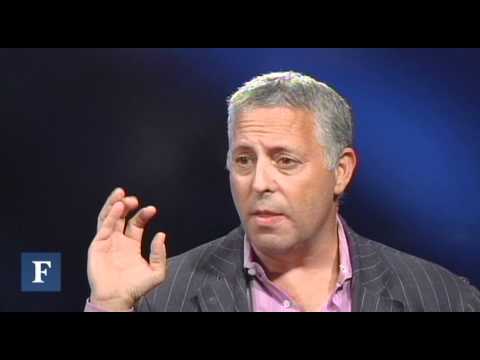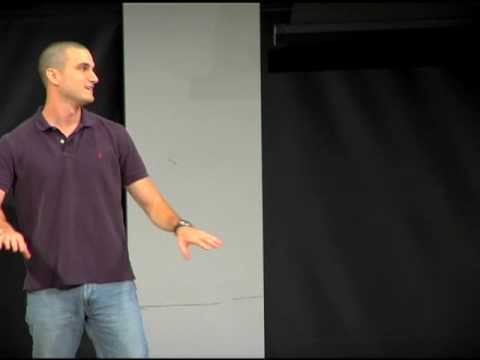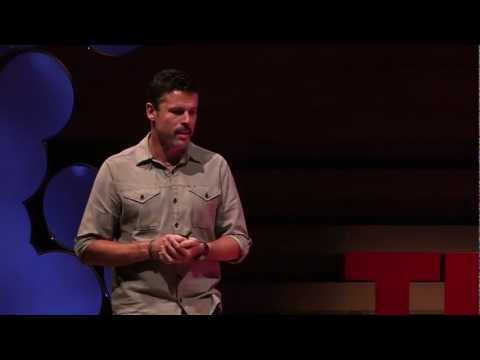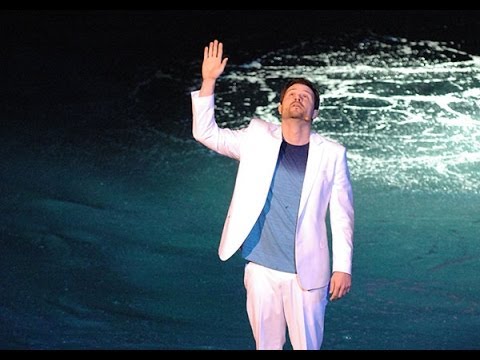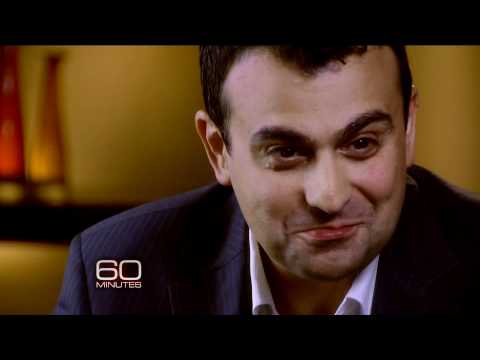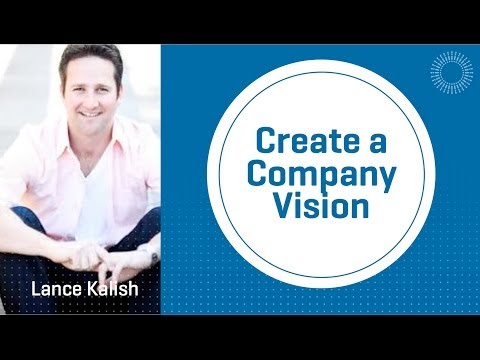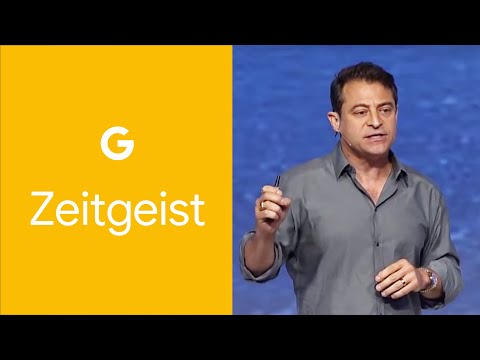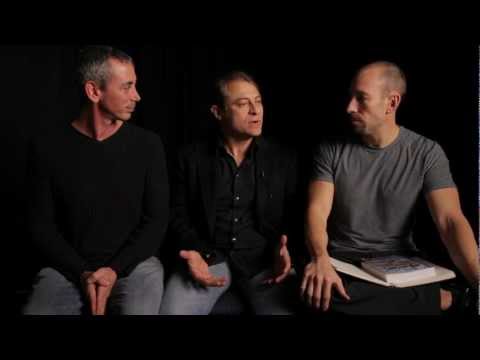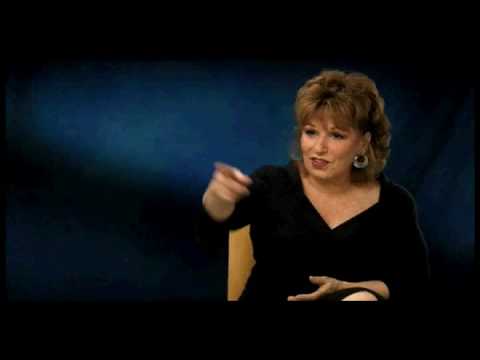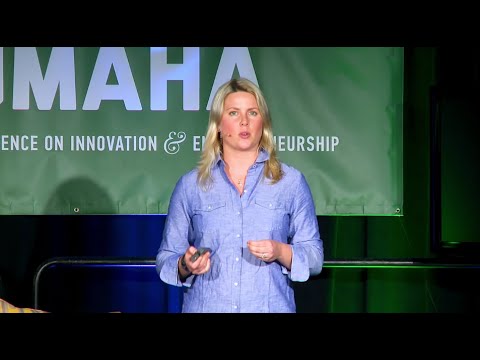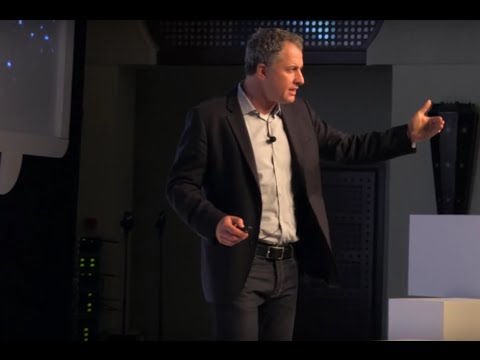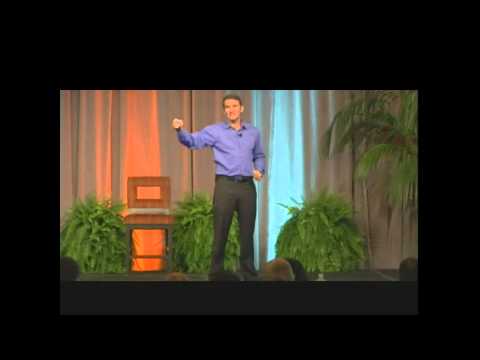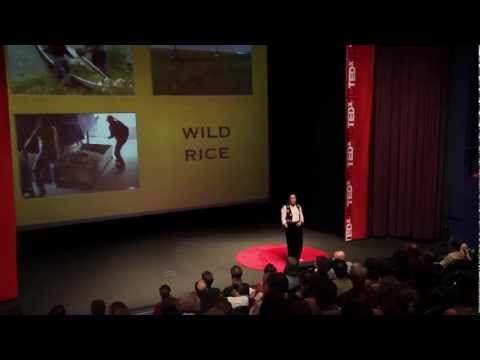 Latest:
Nataly Kogan of Happier.com visits with Dr. OZ
Environmentalist and filmmaker Rob Stewart launches Save the Humans...
Dan Pallotta's TED Talk is one of the 100 most-viewed of all-time
Blake Mycoskie named one of USA Today's "Top 5 communicators in the world"
Movember Founder Adam Garone launches Podcast with Lance Armstrong's first interview since Oprah