Sallie Krawcheck - The Texas Conference for Women
"If it comes down to your ethics versus a job, choose ethics. You can always find another job." 2013 Texas Conference for Women keynote Sallie Krawcheck, one of the most respected voices on Wall Street, discusses the lessons she learned during her own career in senior leadership roles and the importance of women in business.
---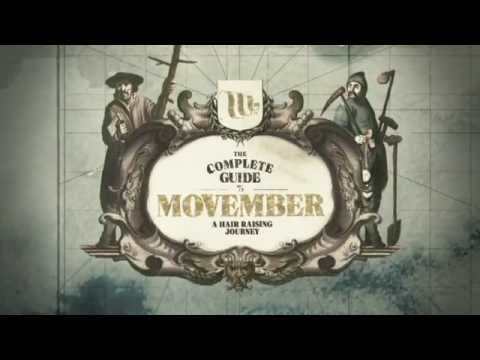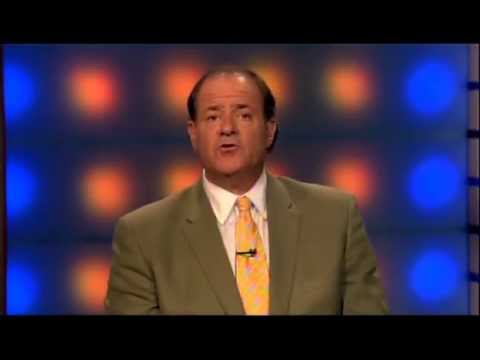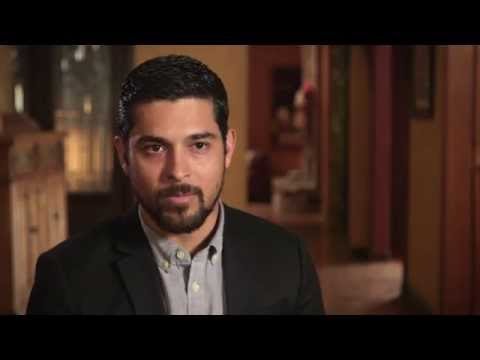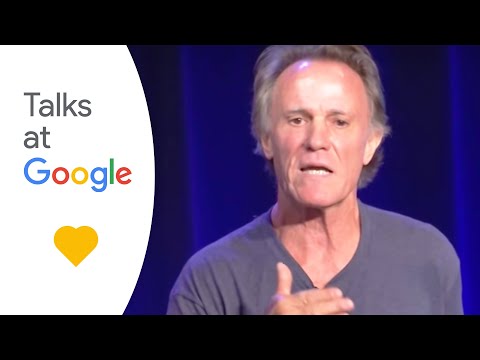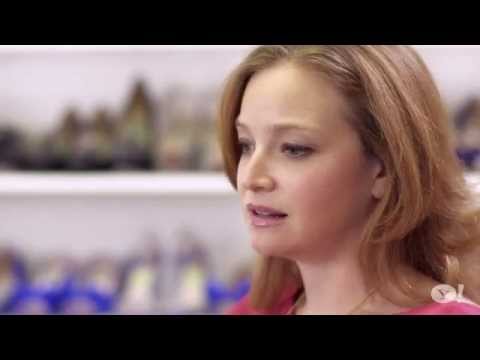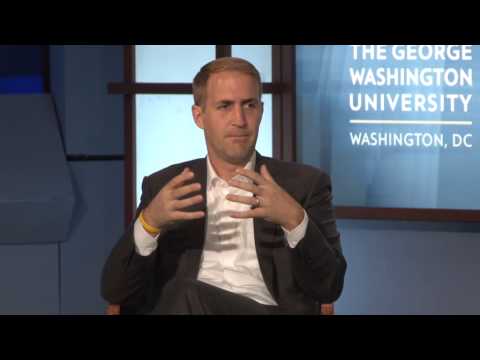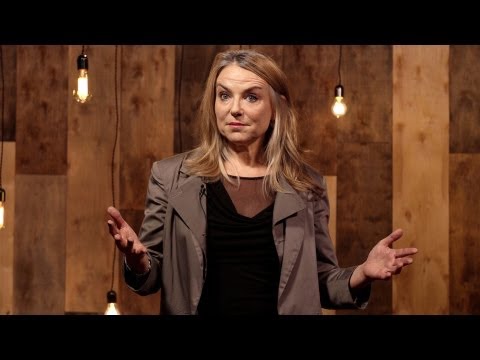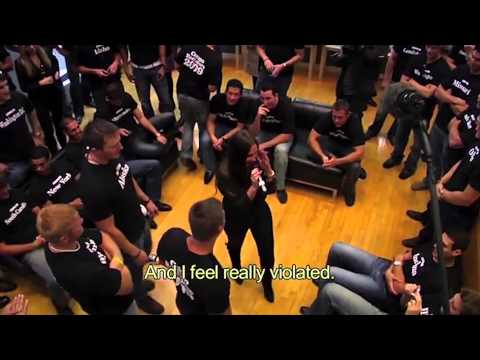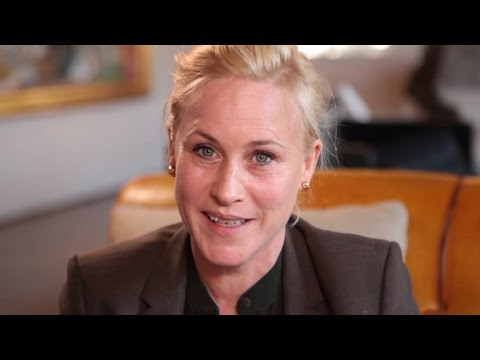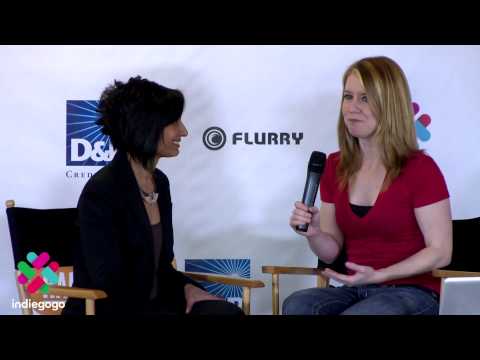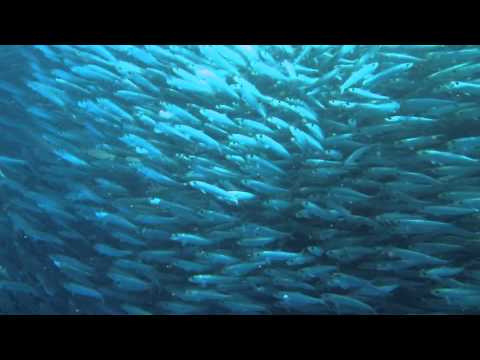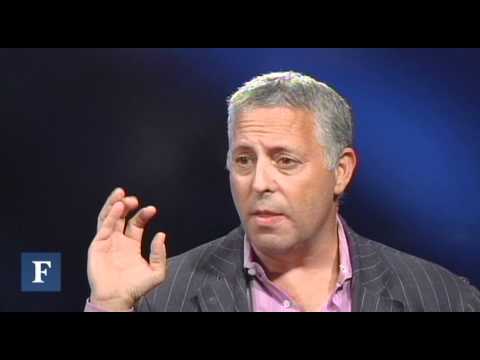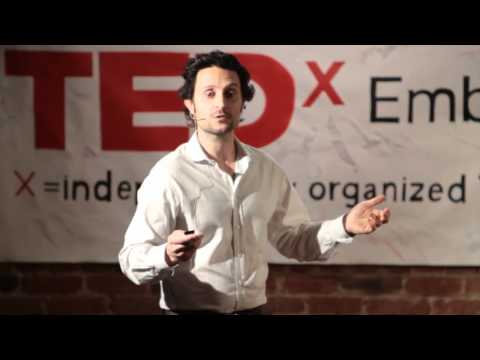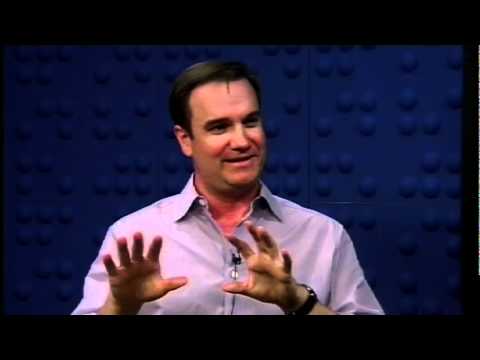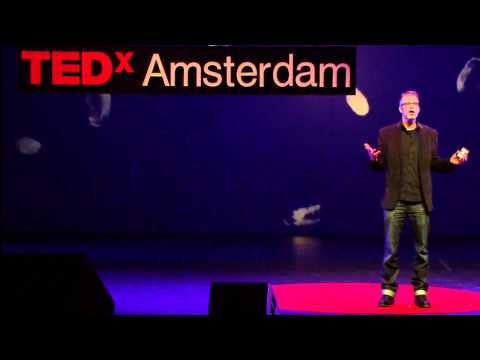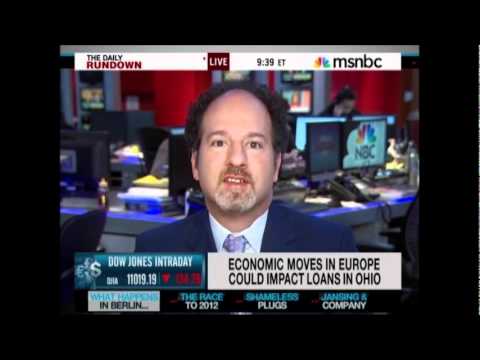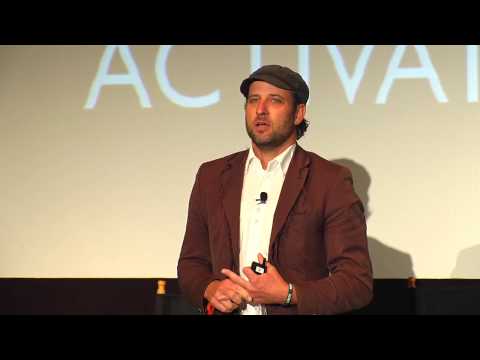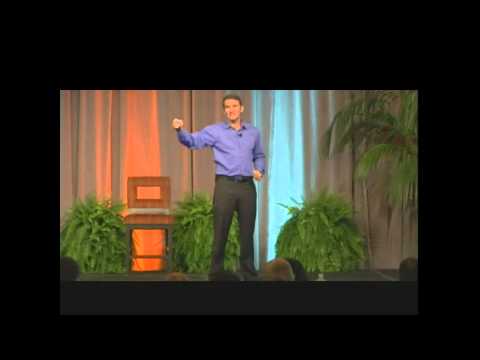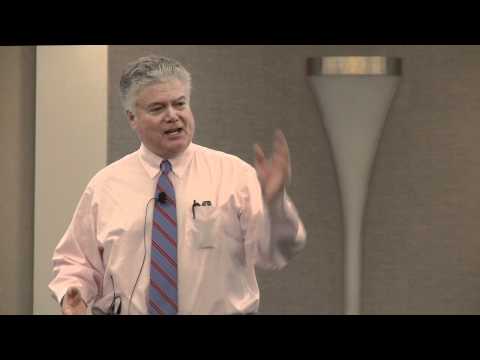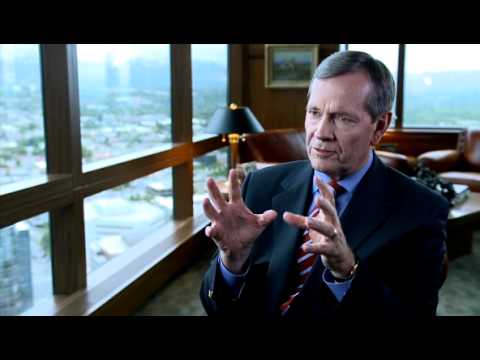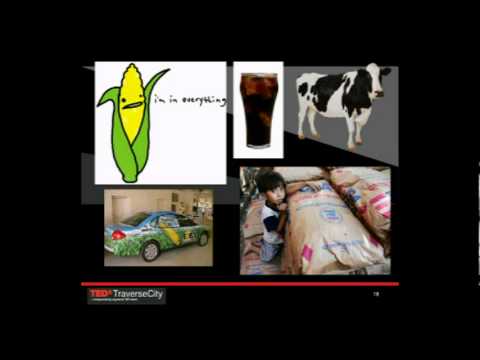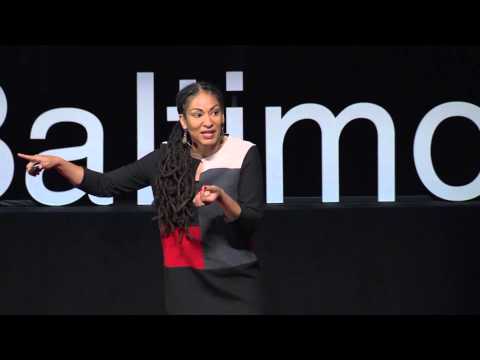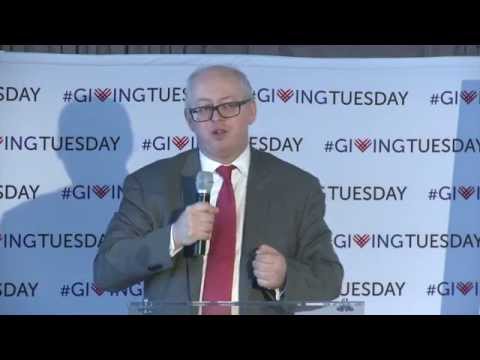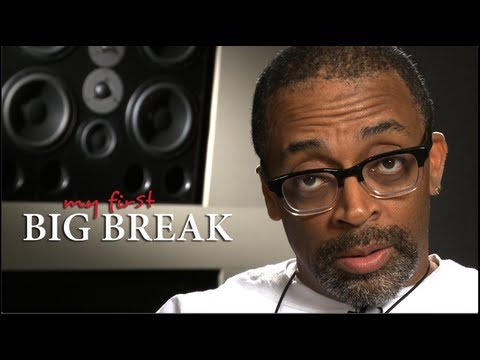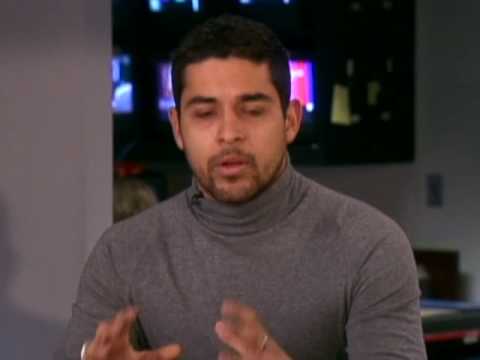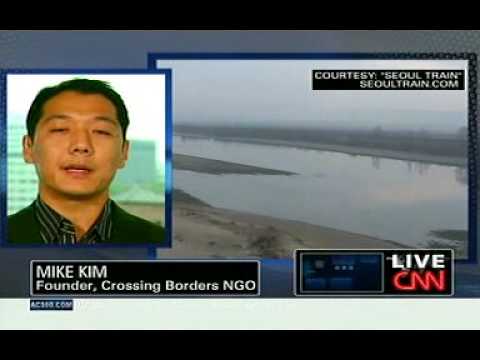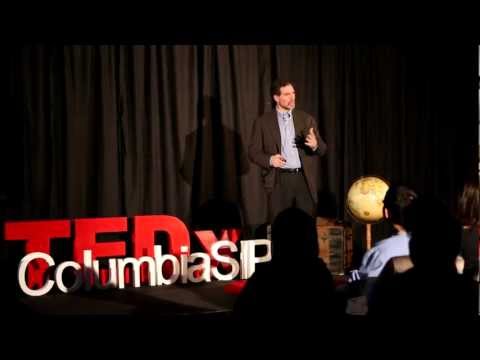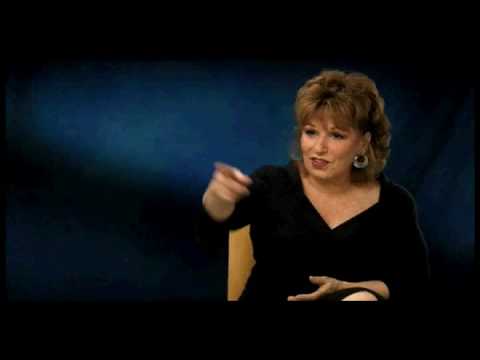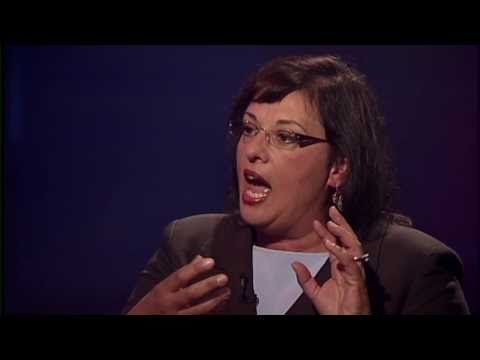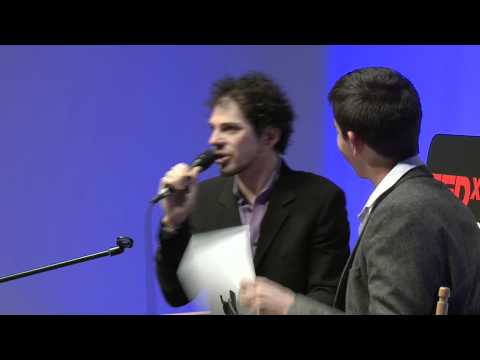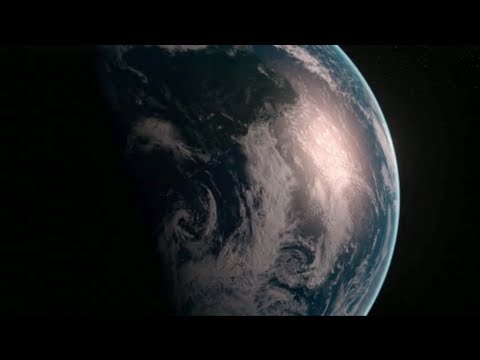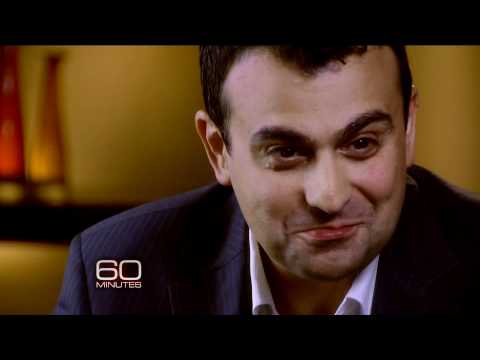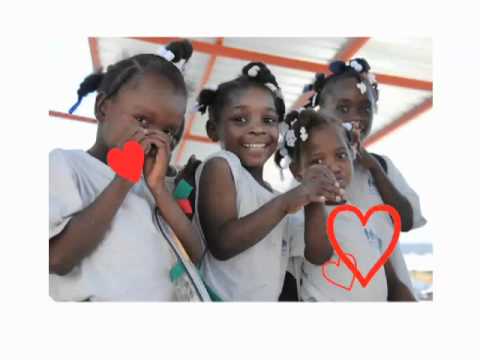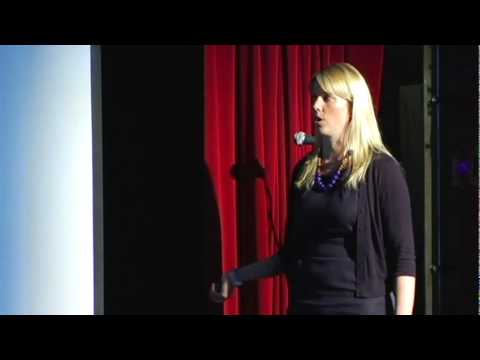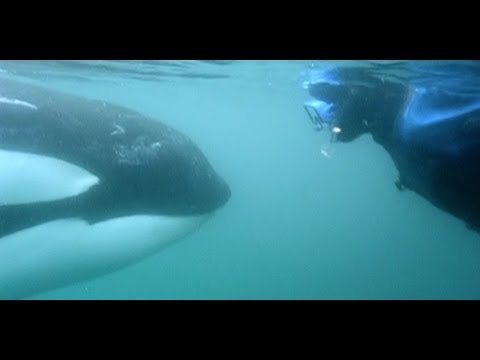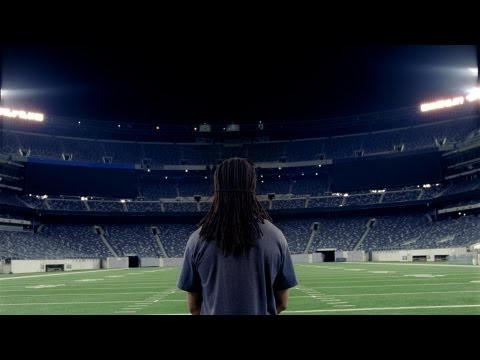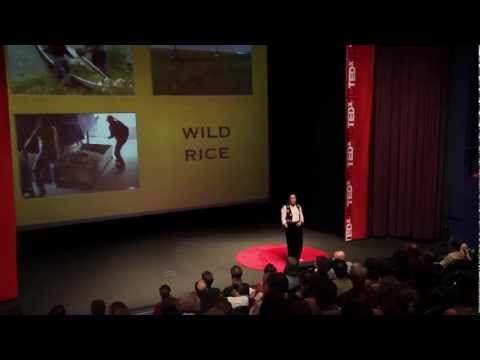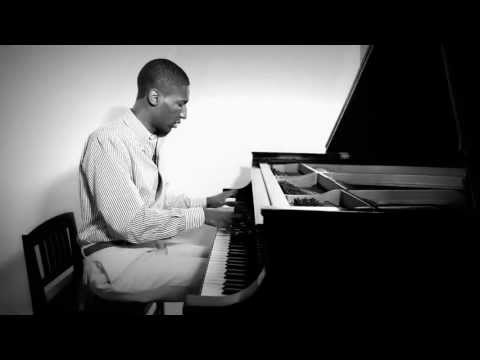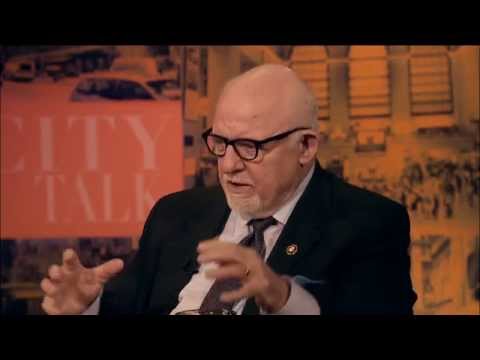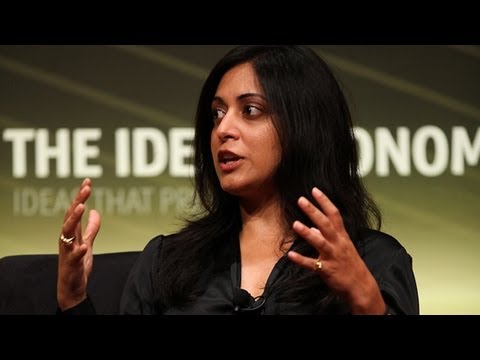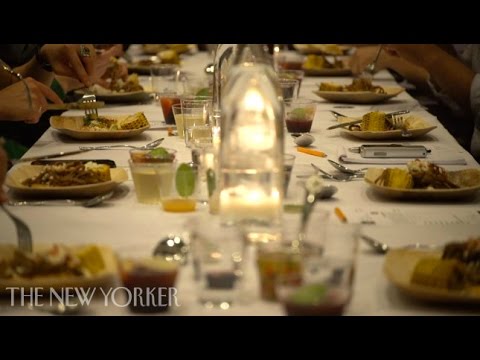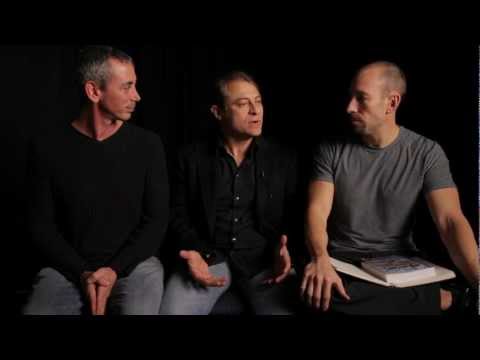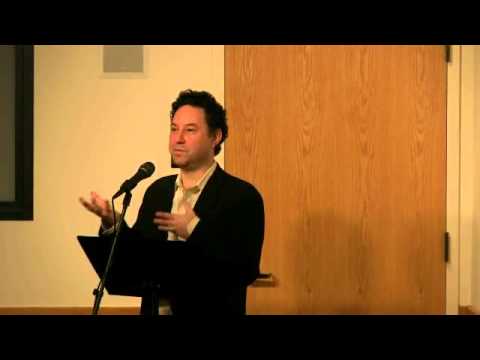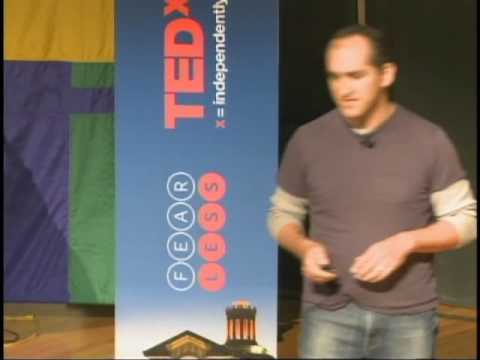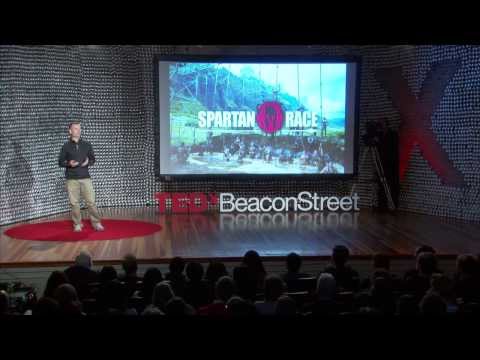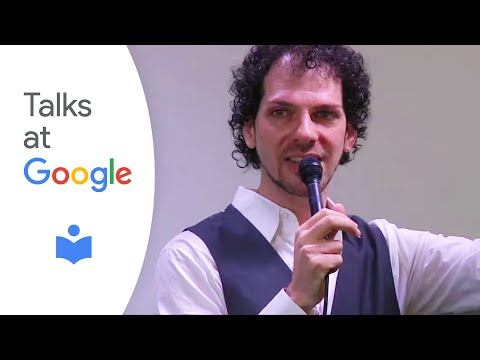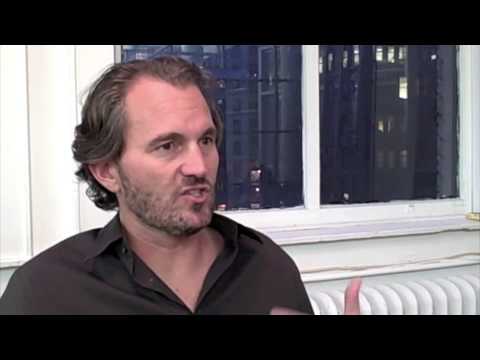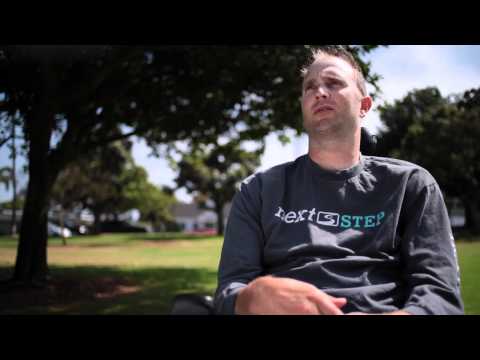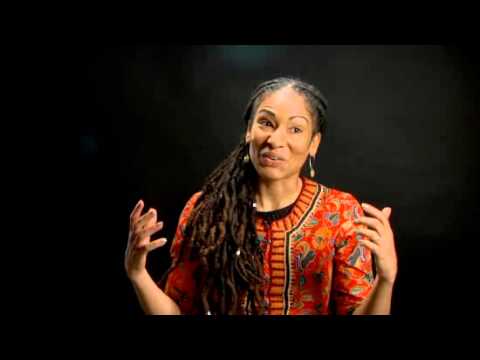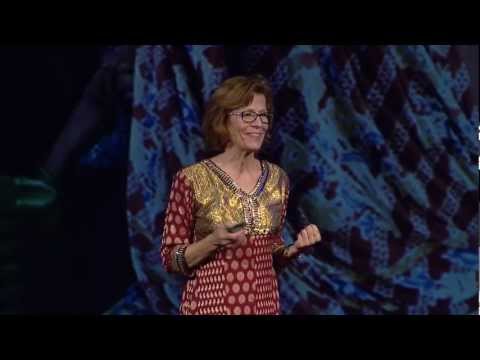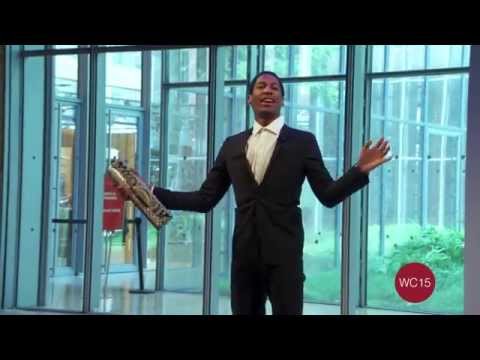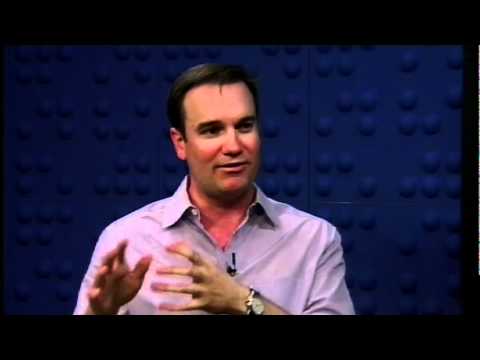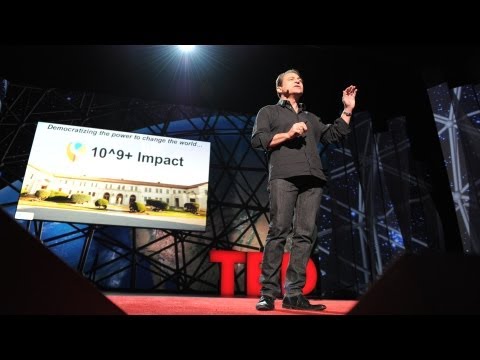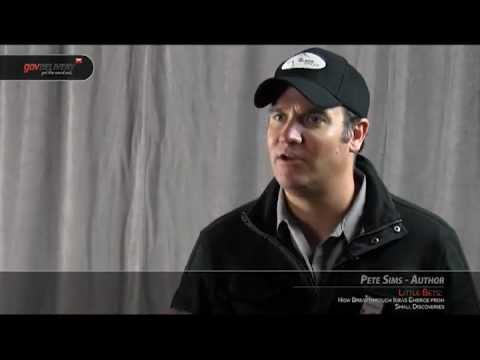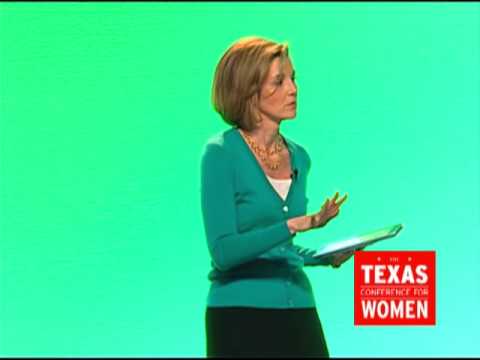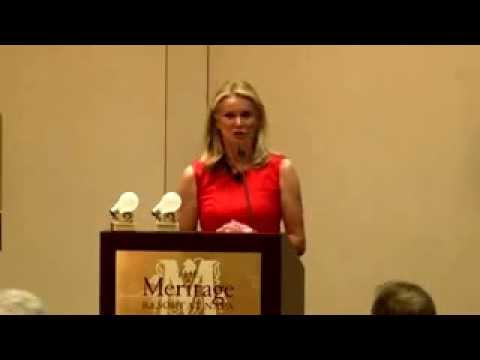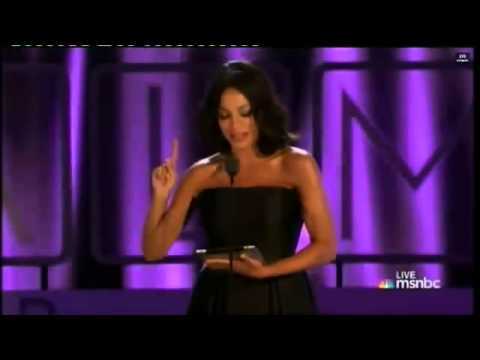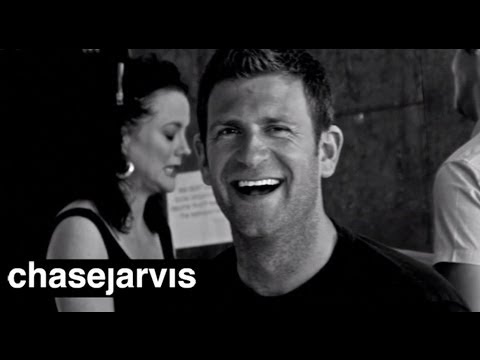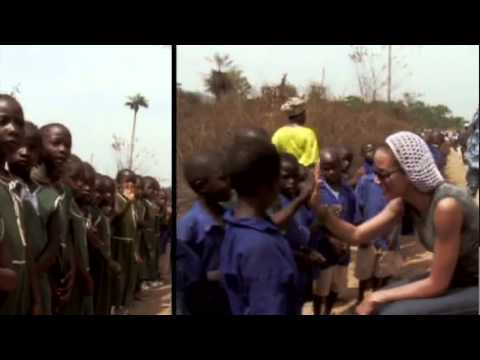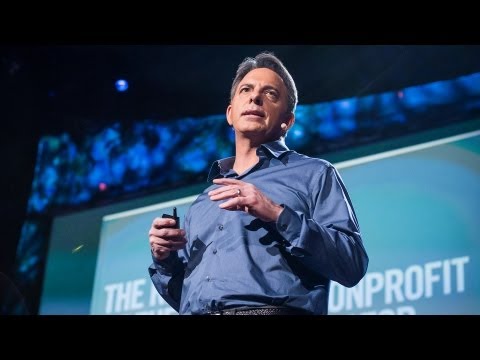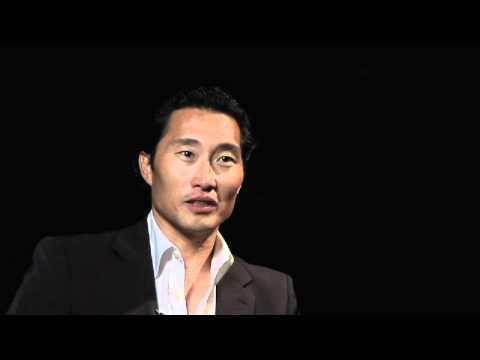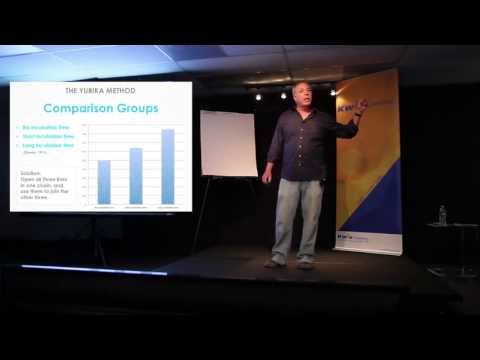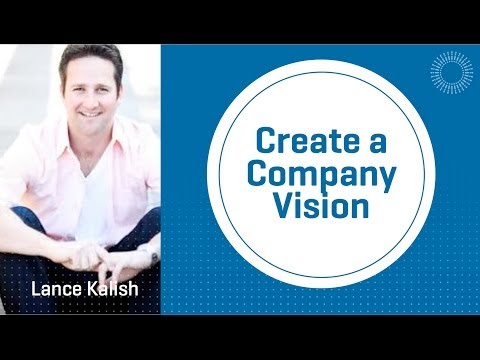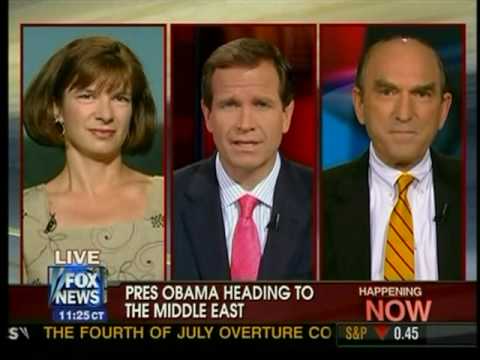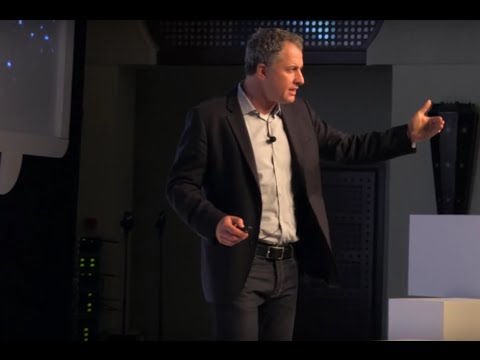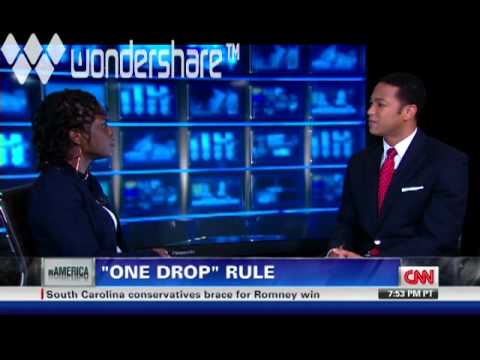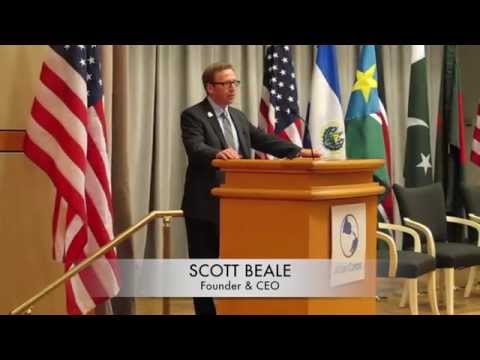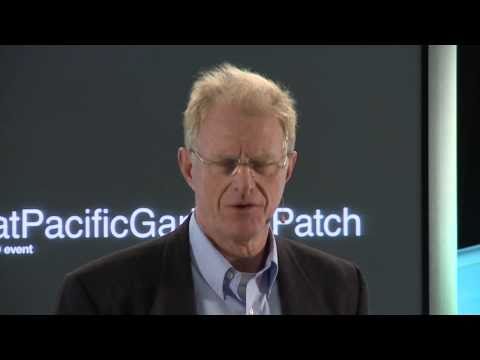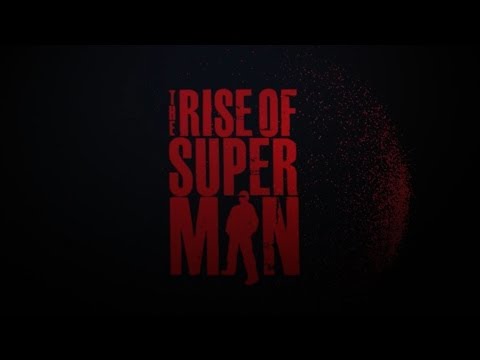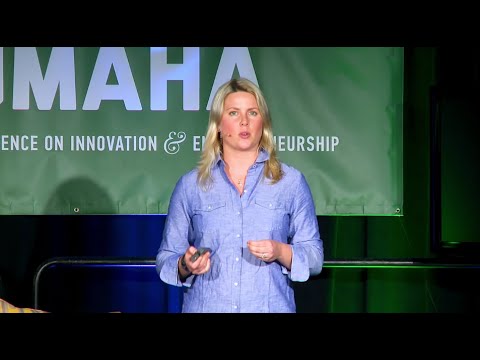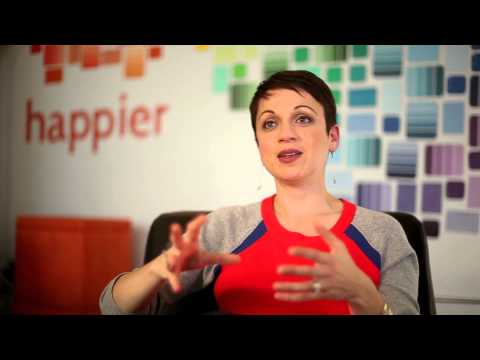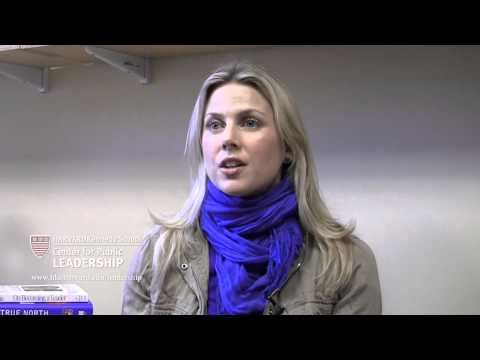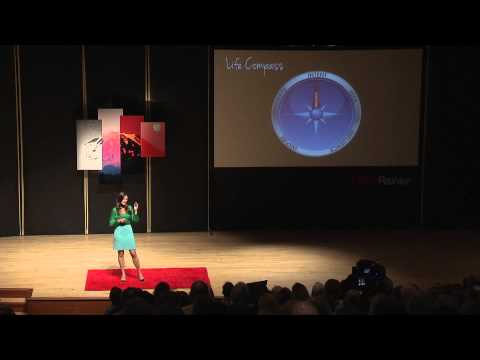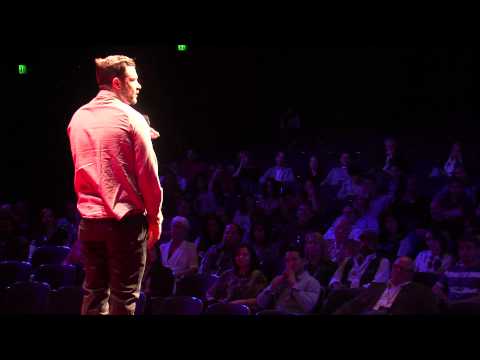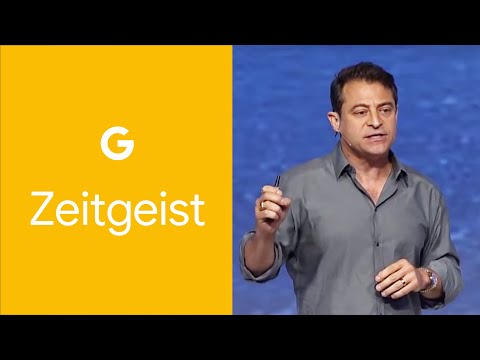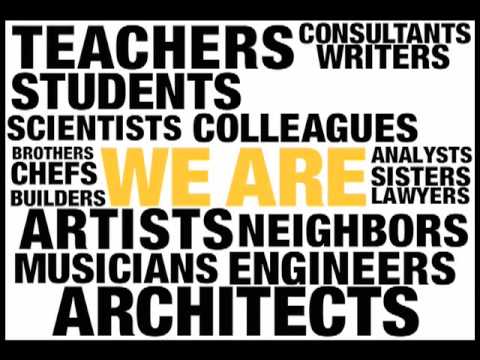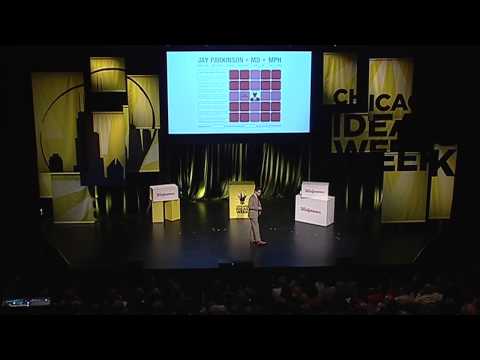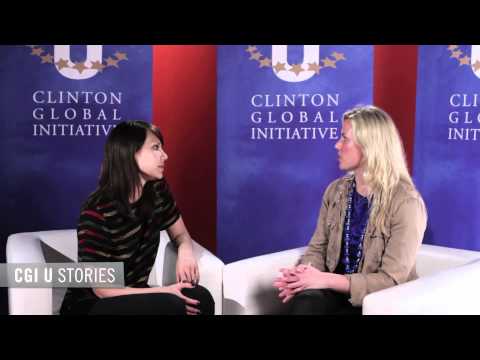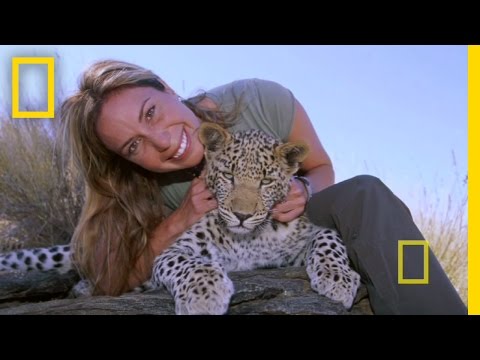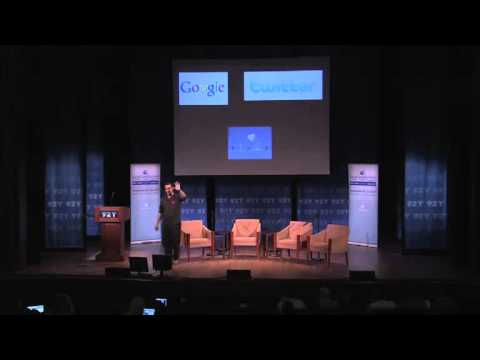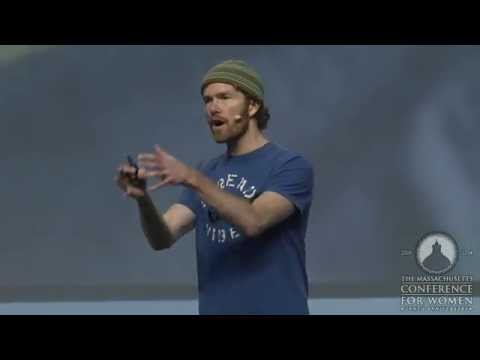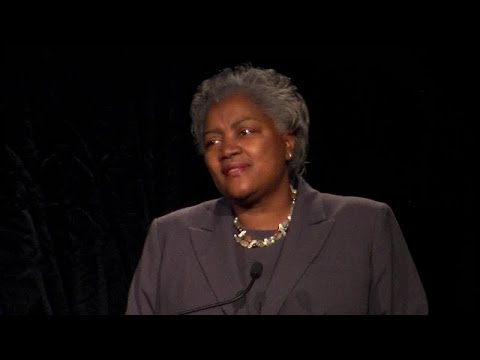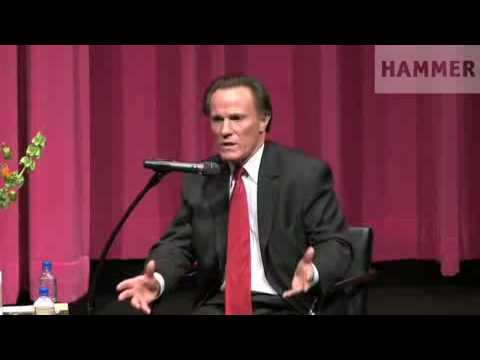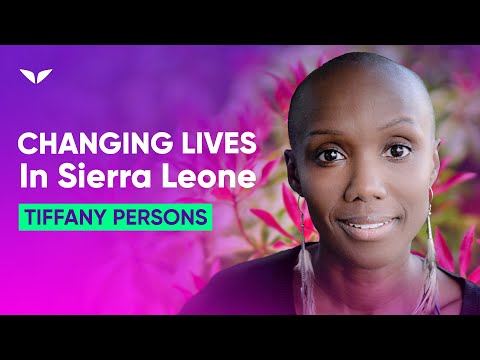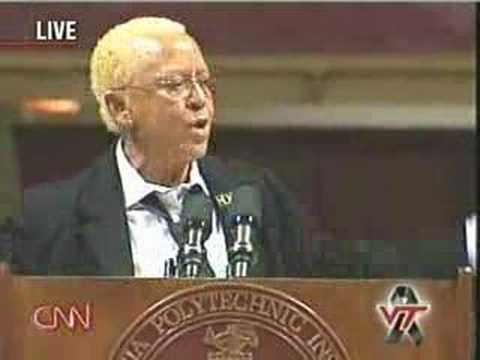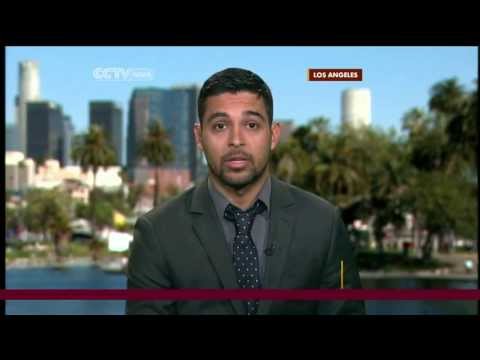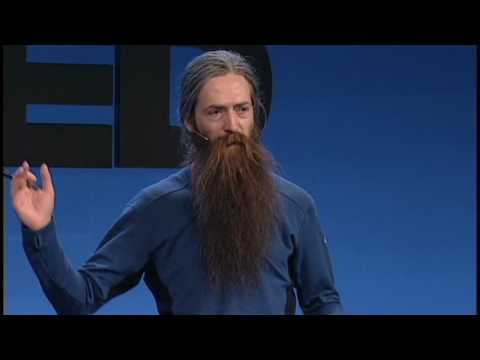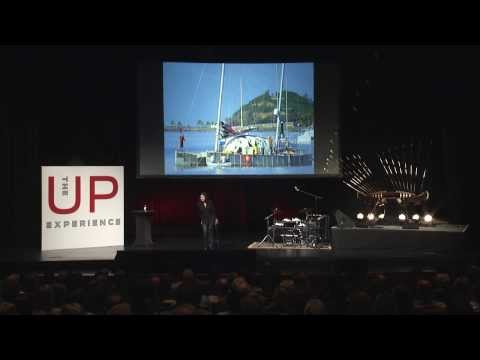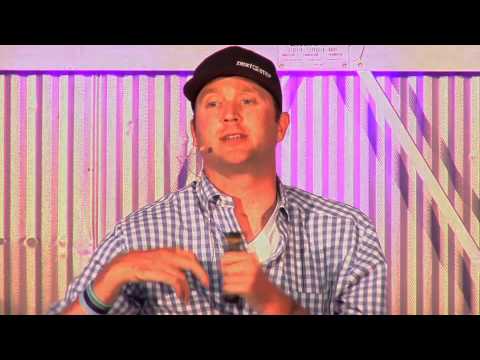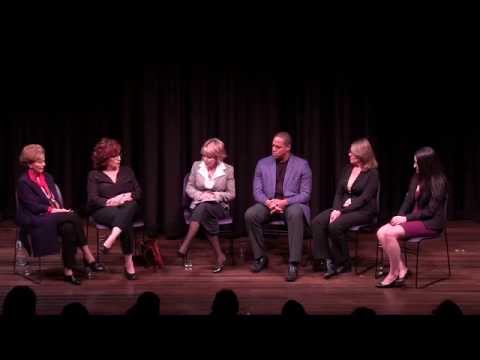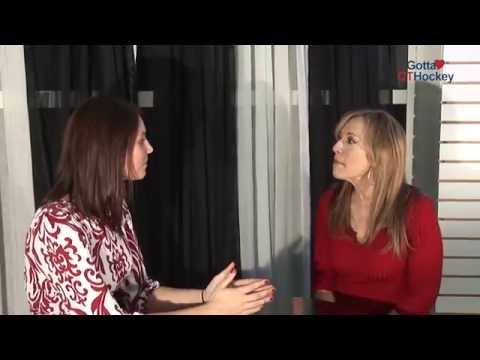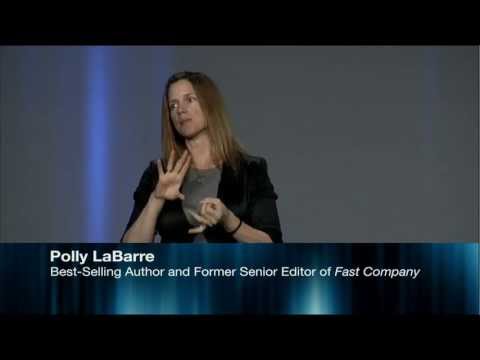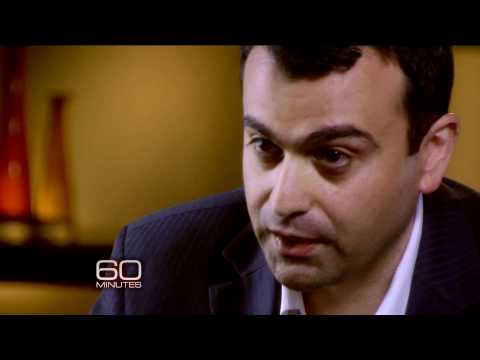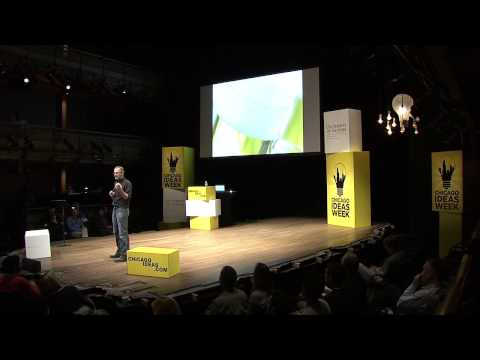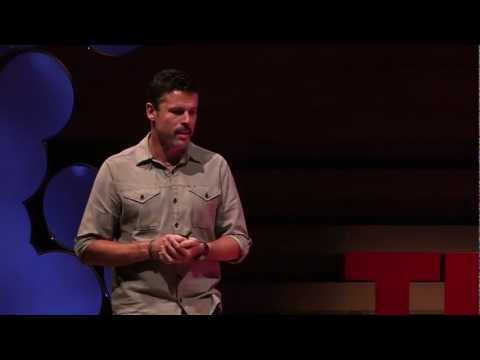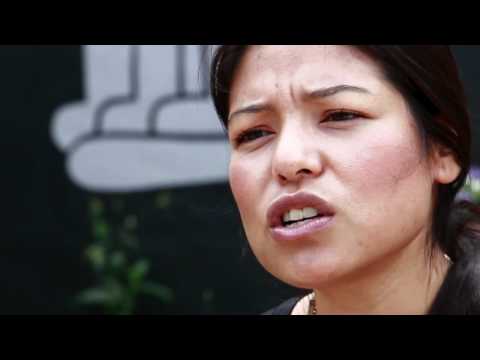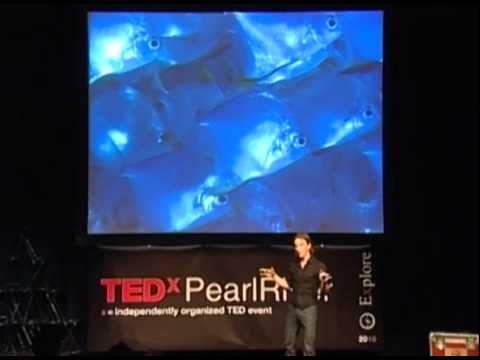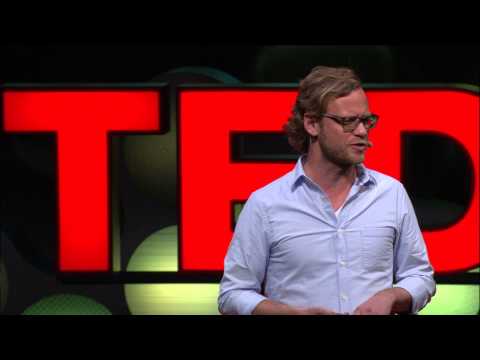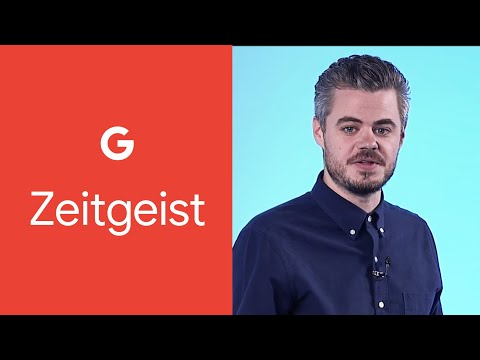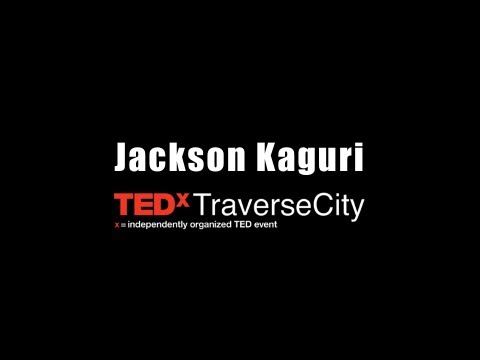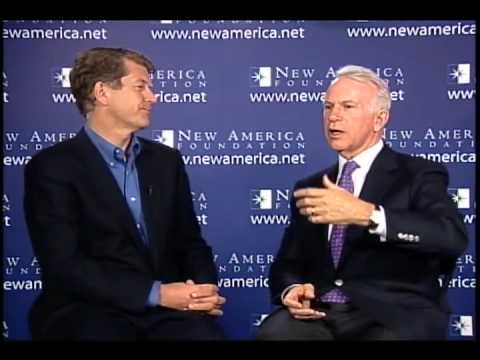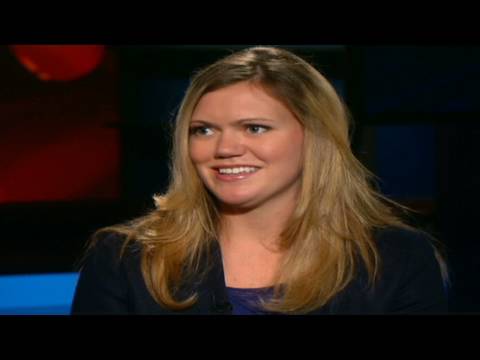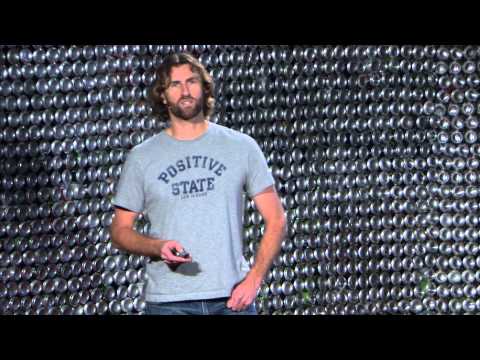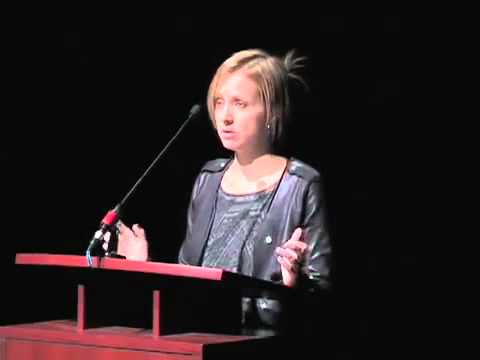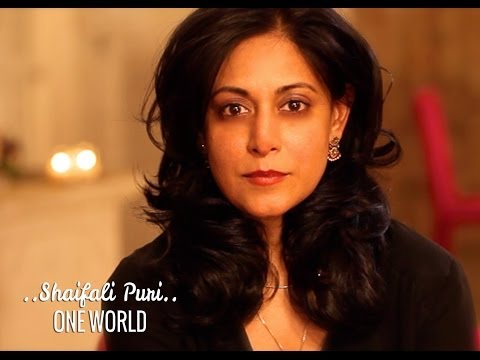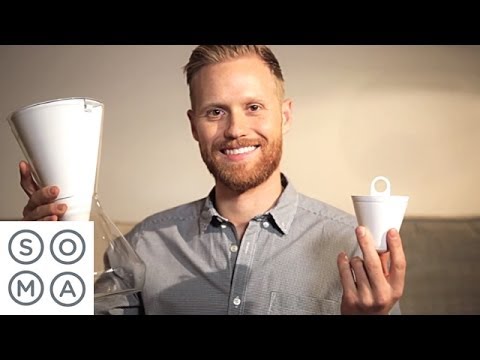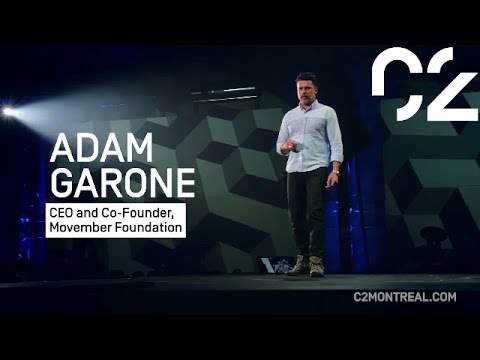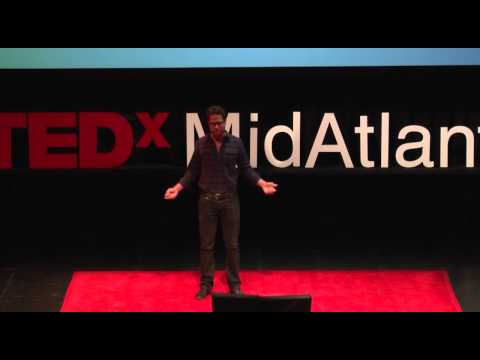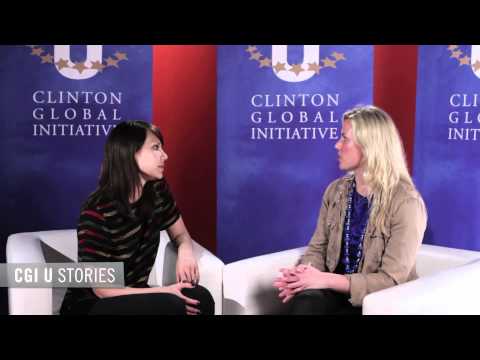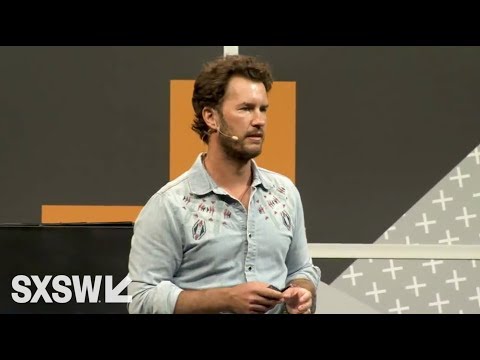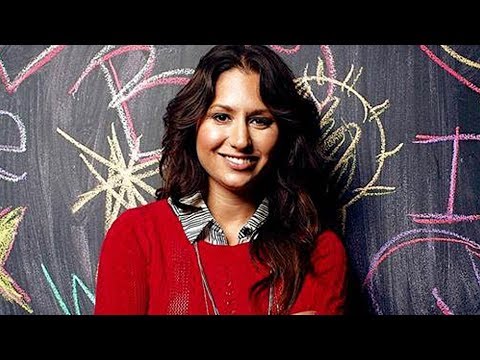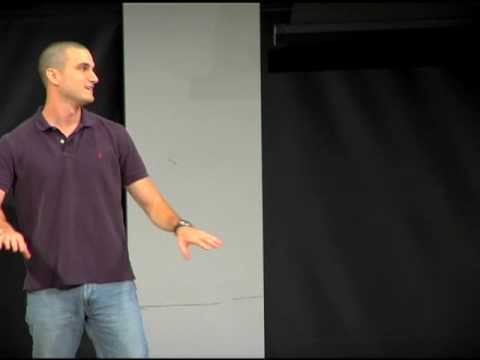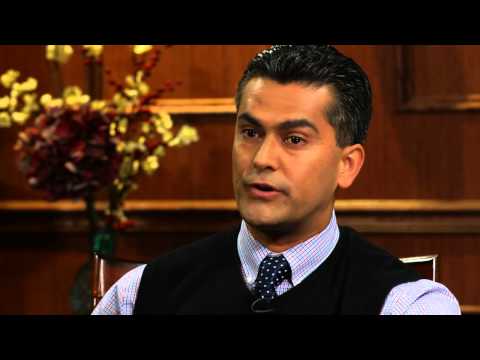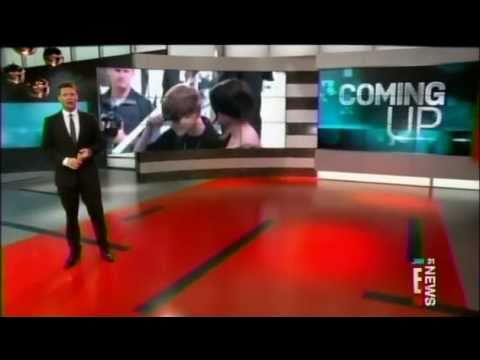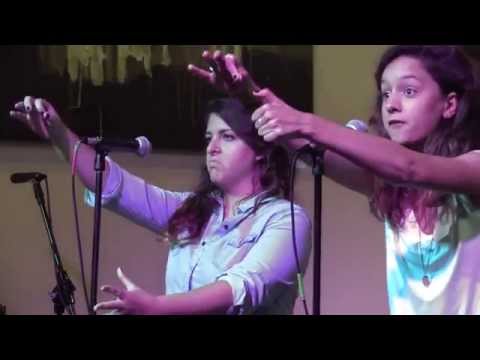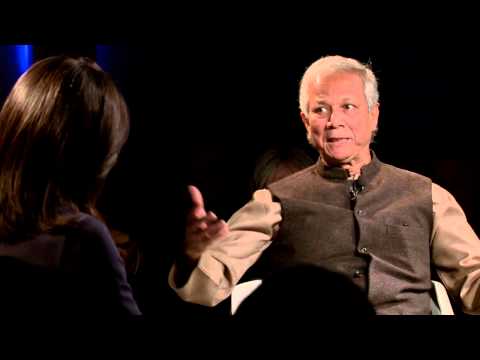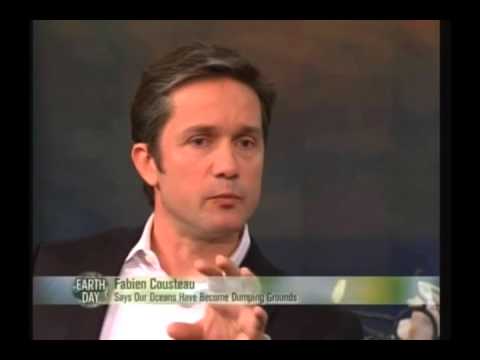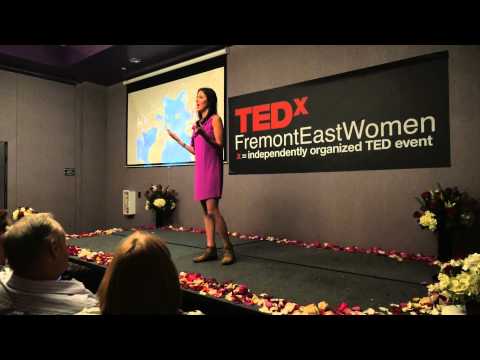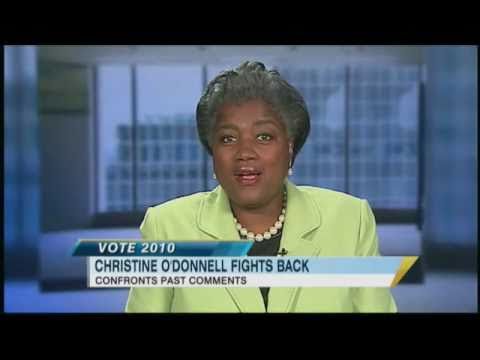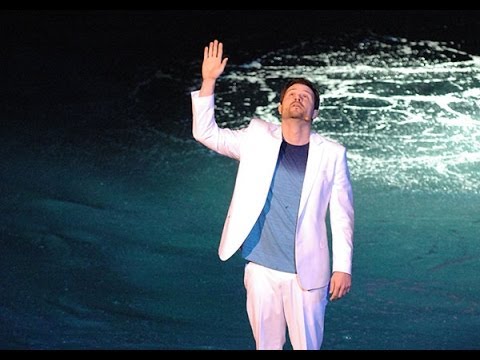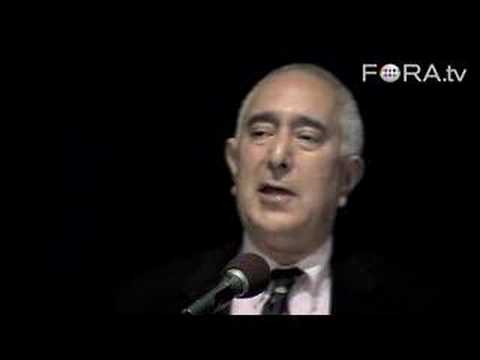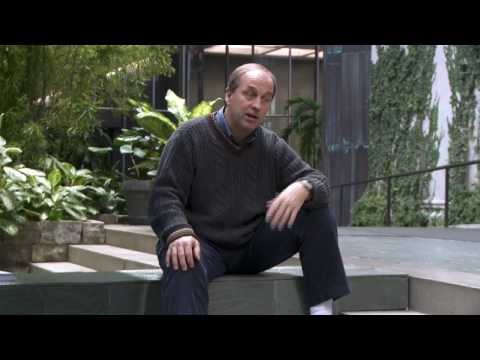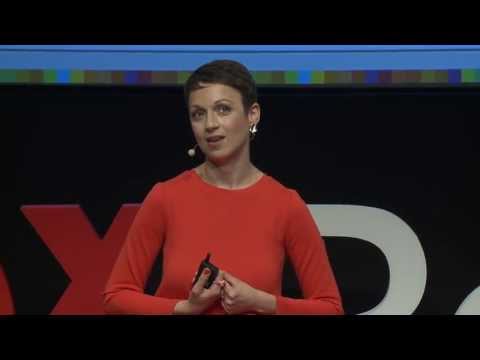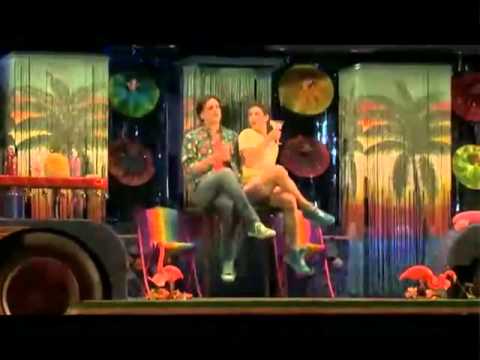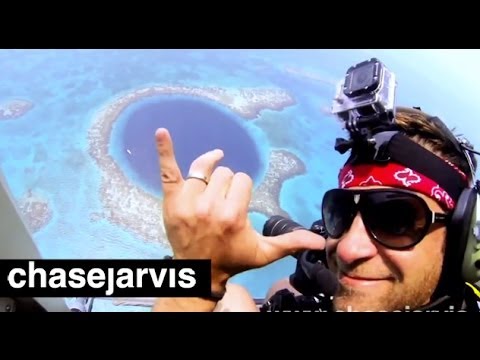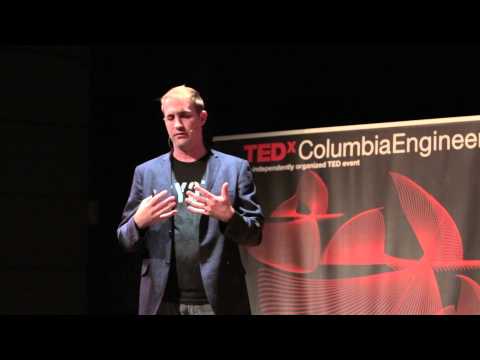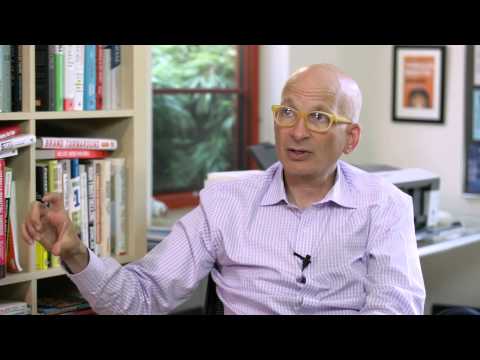 Latest:
Nataly Kogan of Happier.com visits with Dr. OZ
Environmentalist and filmmaker Rob Stewart launches Save the Humans...
Dan Pallotta's TED Talk is one of the 100 most-viewed of all-time
Blake Mycoskie named one of USA Today's "Top 5 communicators in the world"
Movember Founder Adam Garone launches Podcast with Lance Armstrong's first interview since Oprah