Leilani Munter - Top-Performance Electric Car
Leilani M?nter shows us the world's fastest electric car and shares some of her thoughts on being a Green racer. The Inizio Leilani showcases here can go between 130 and 175 mph, can drive 200 miles on a charge, and charges in 8 hours.
---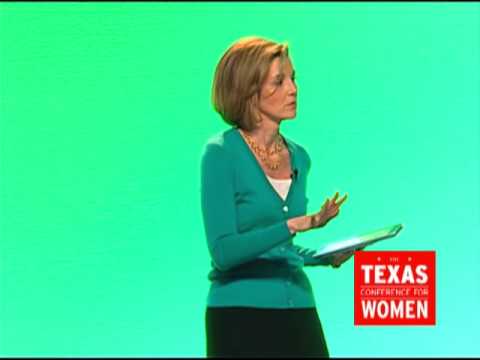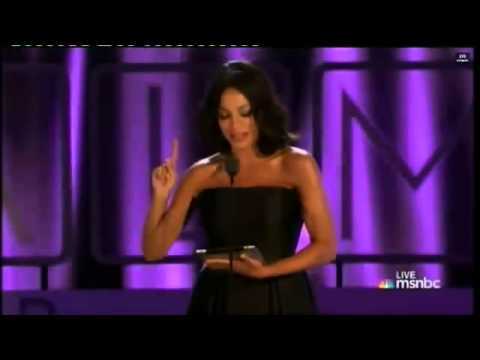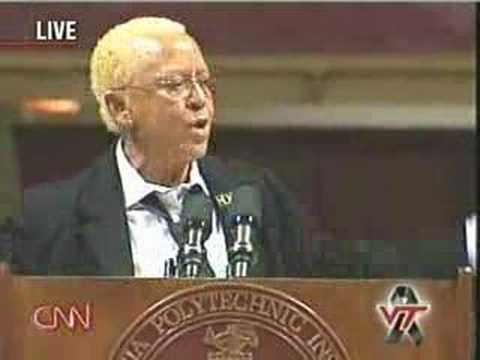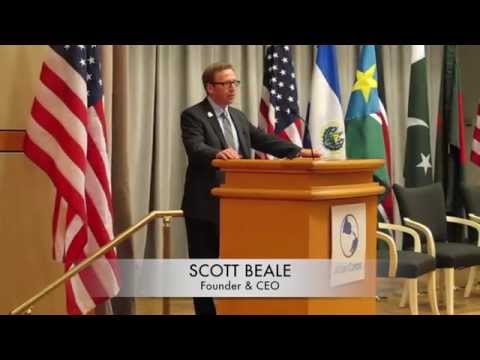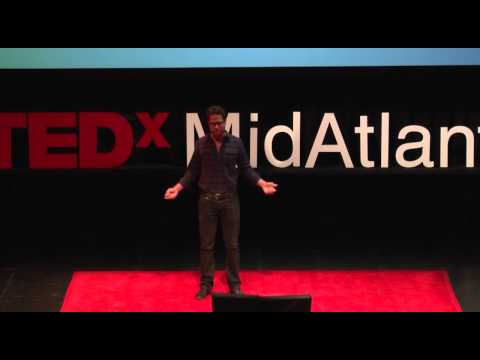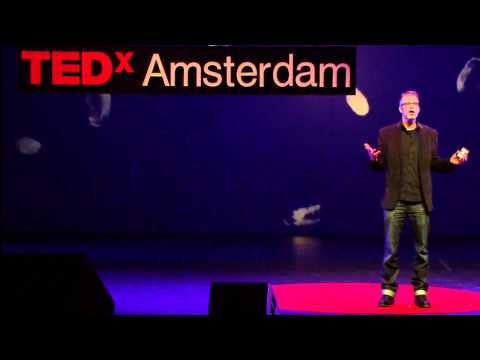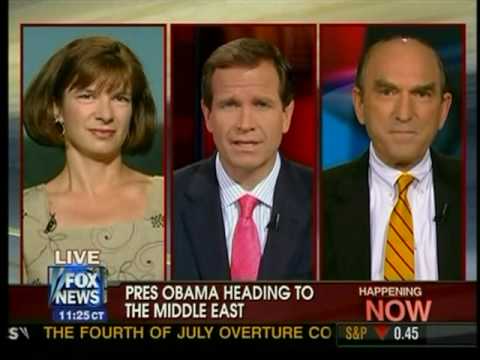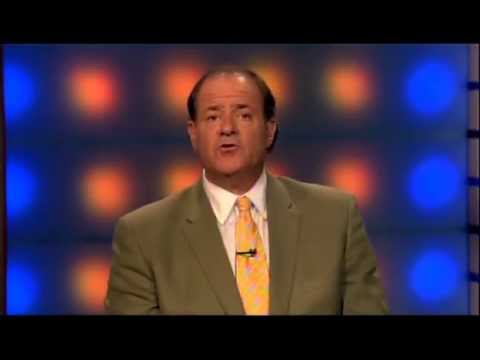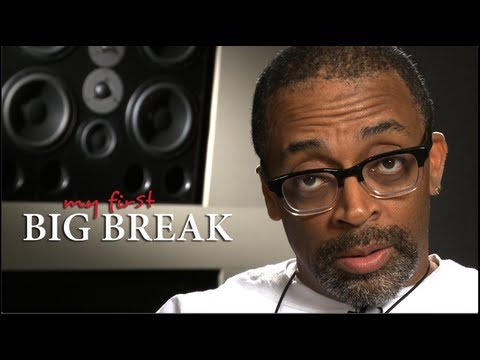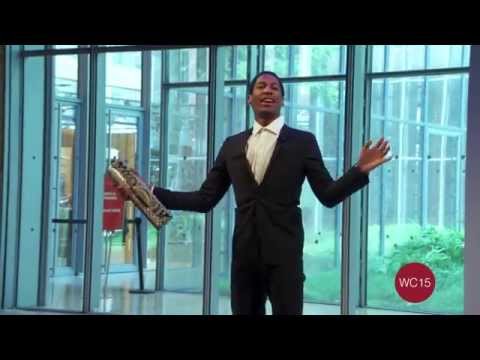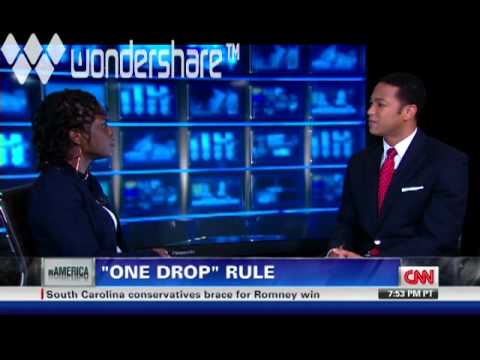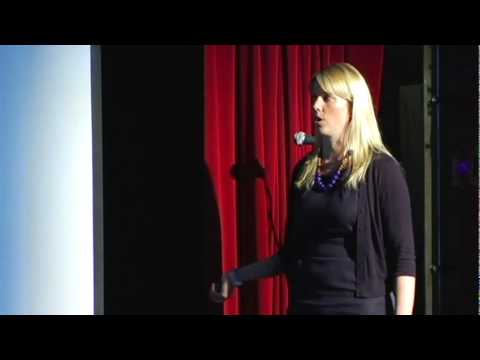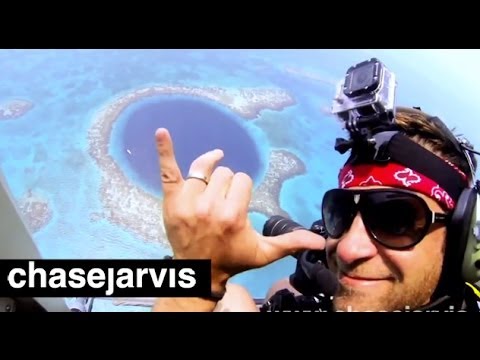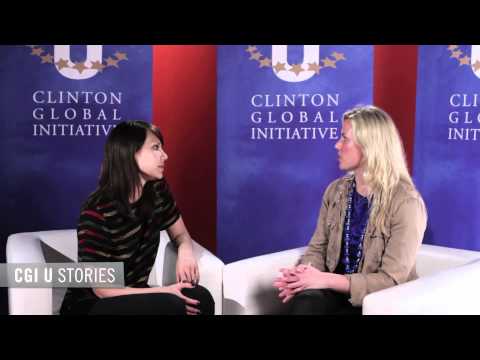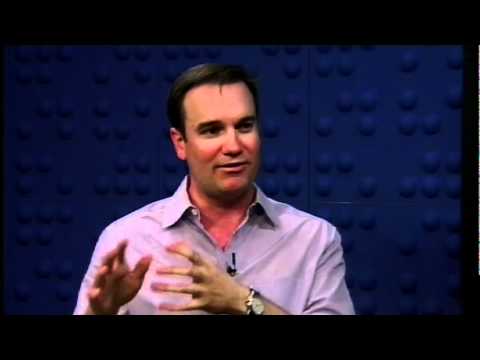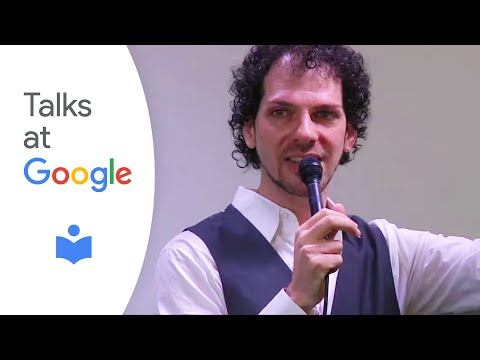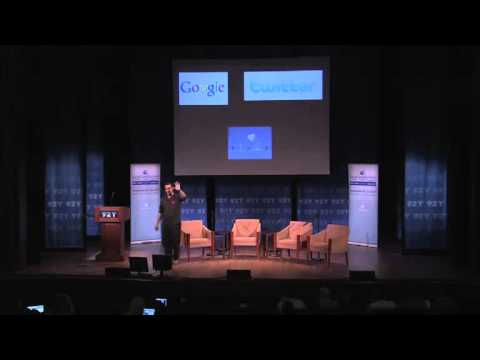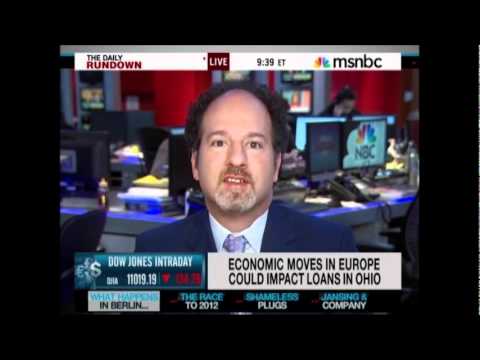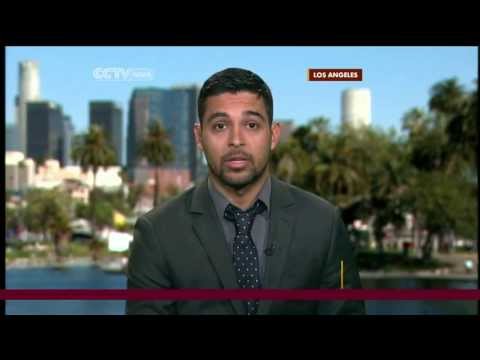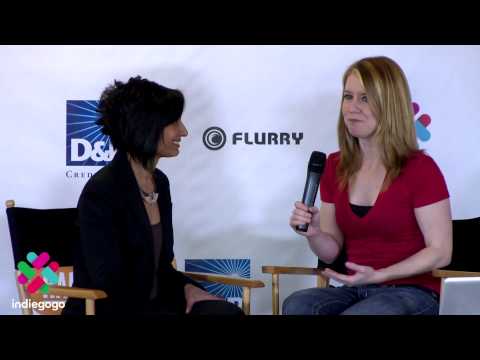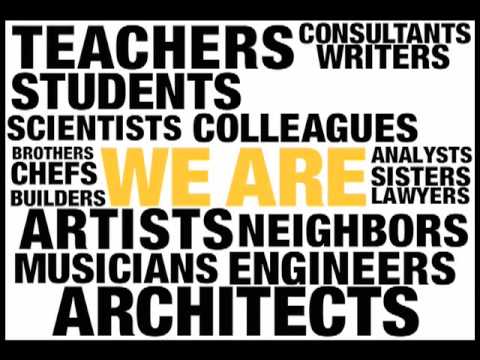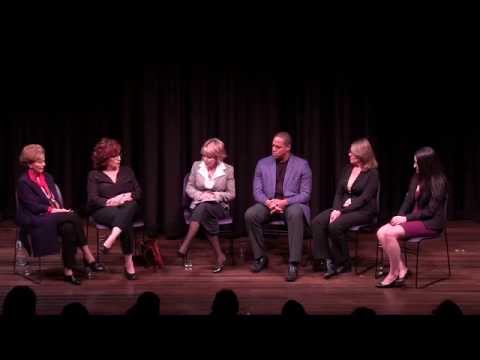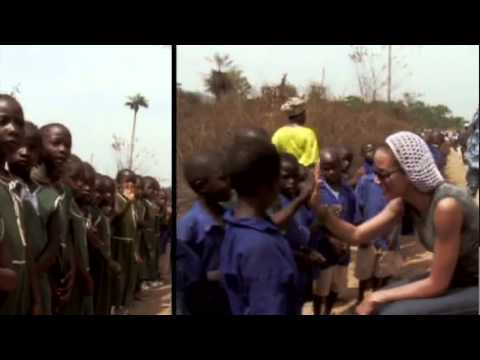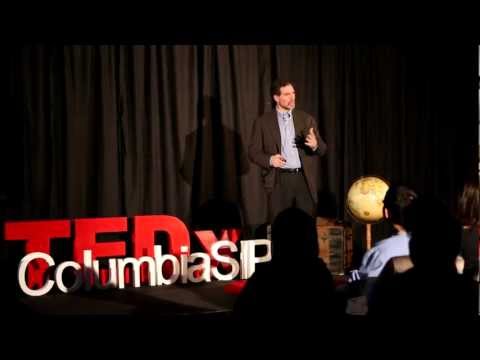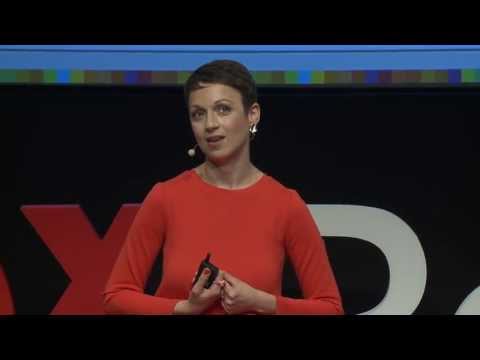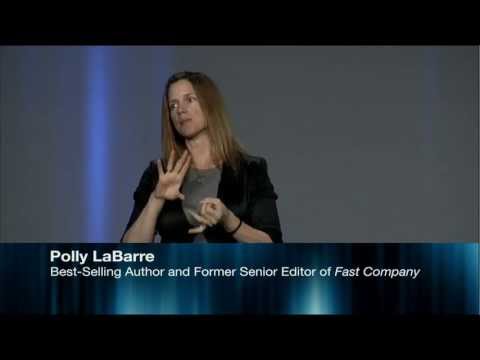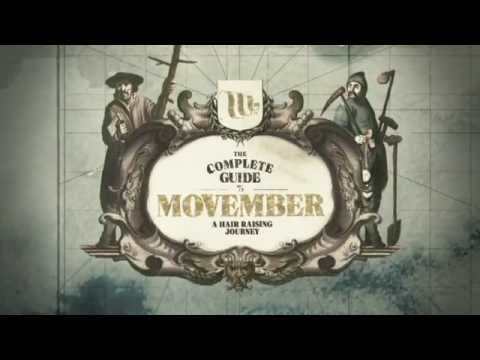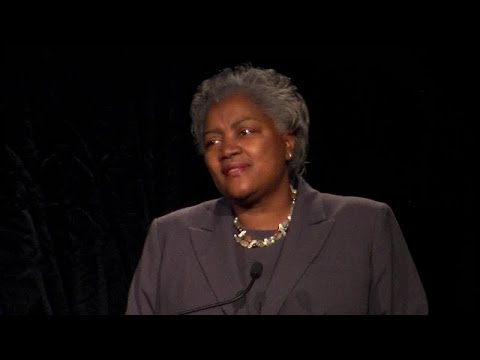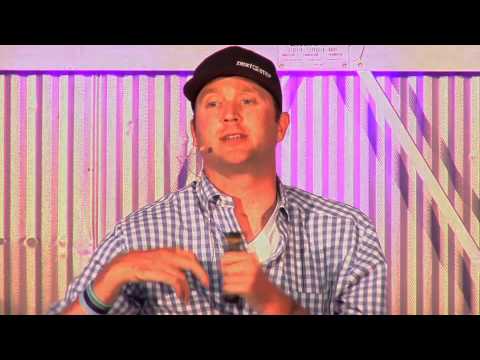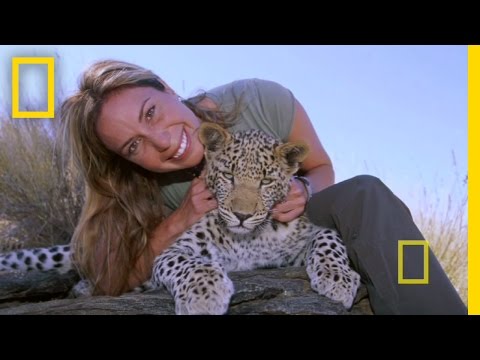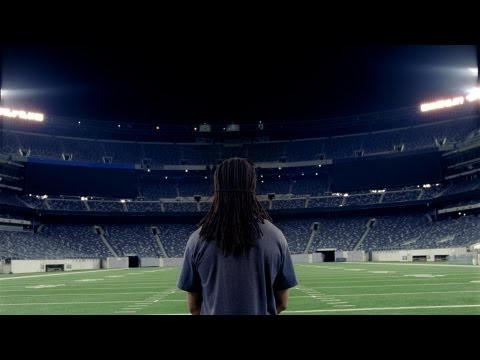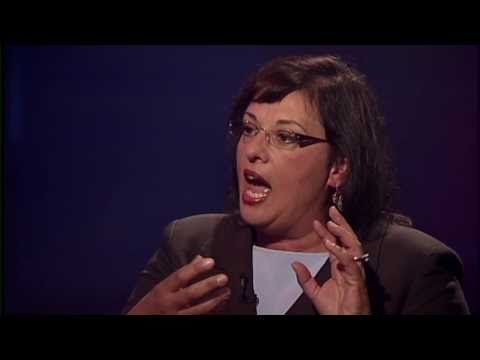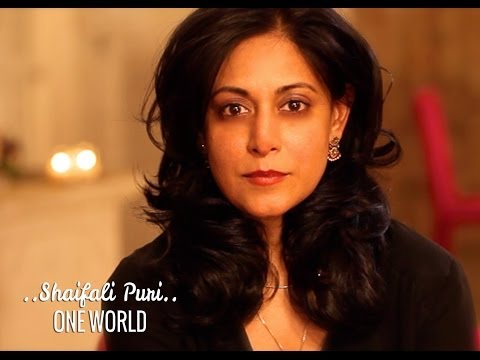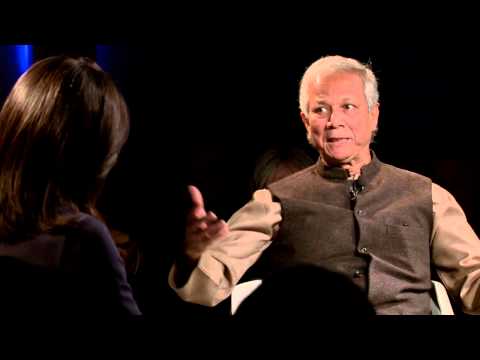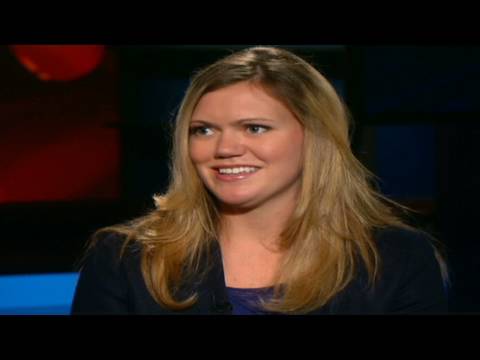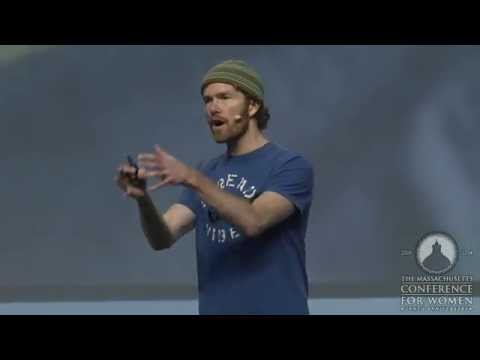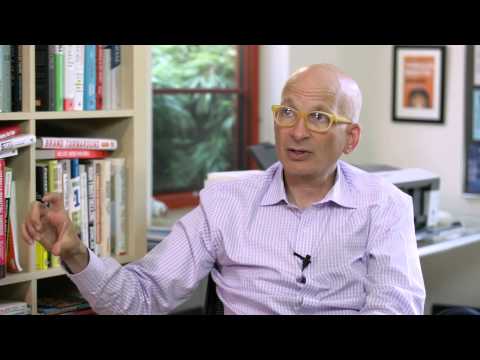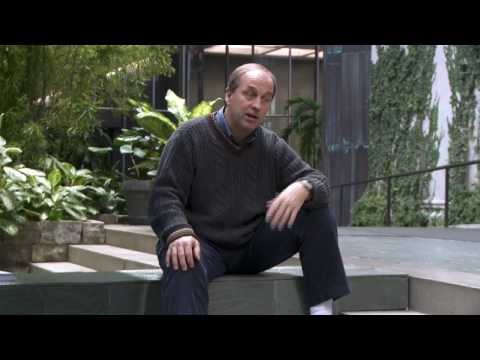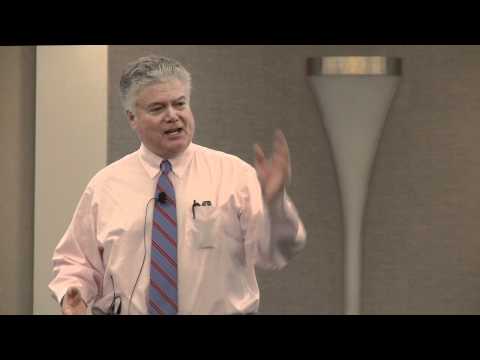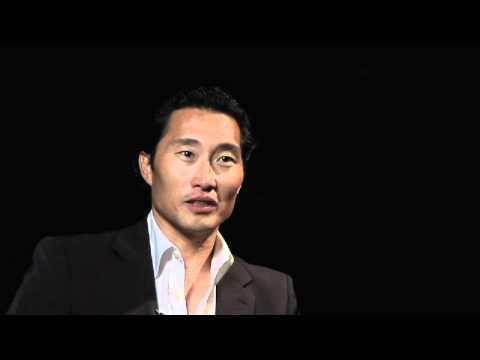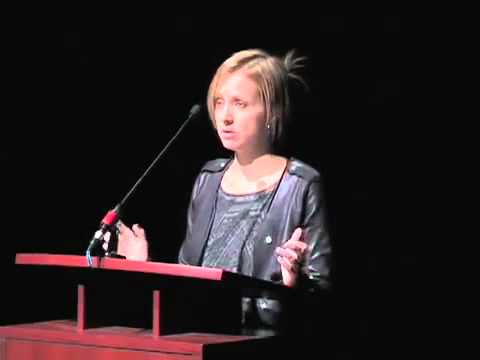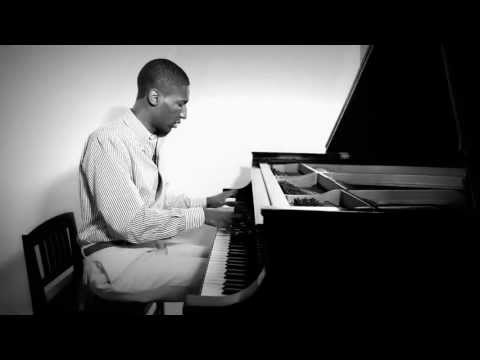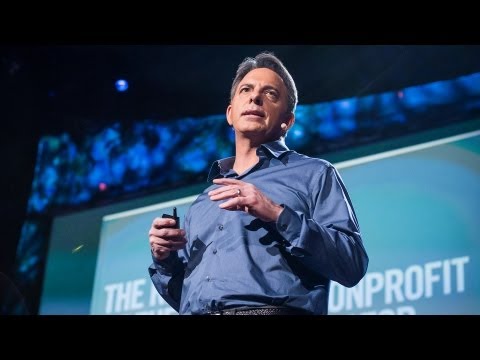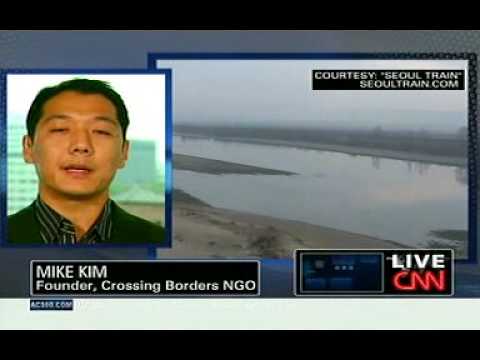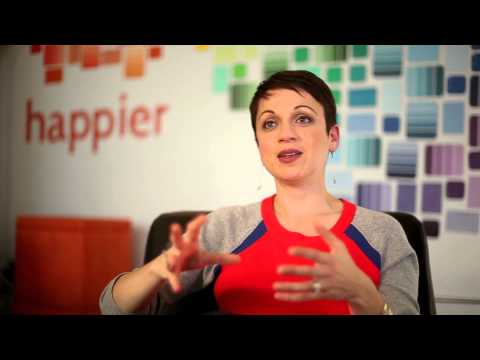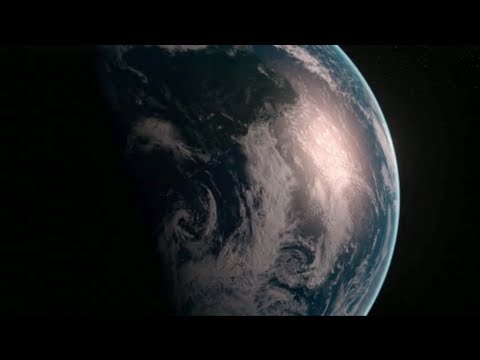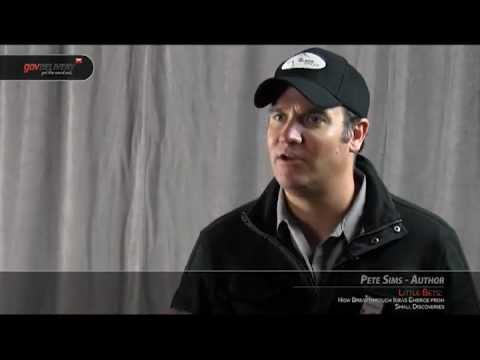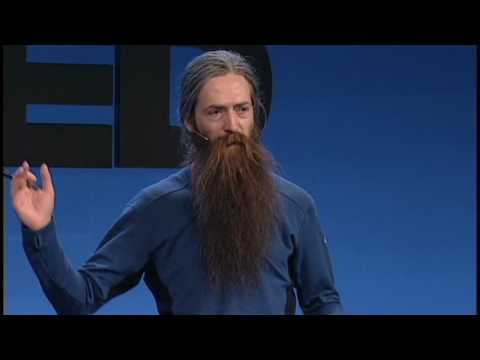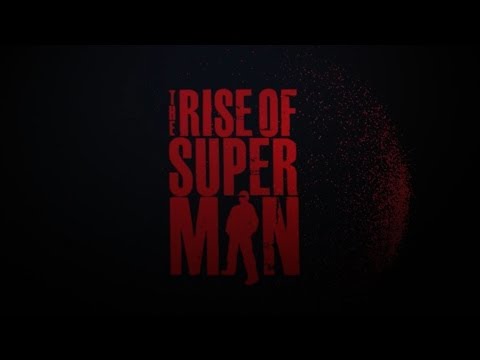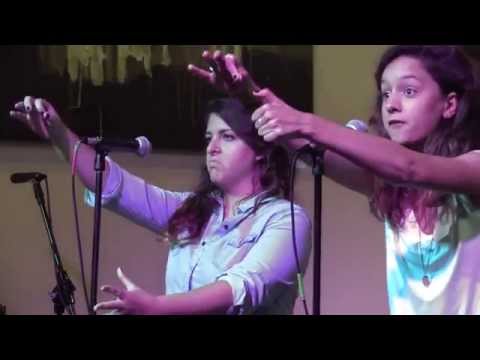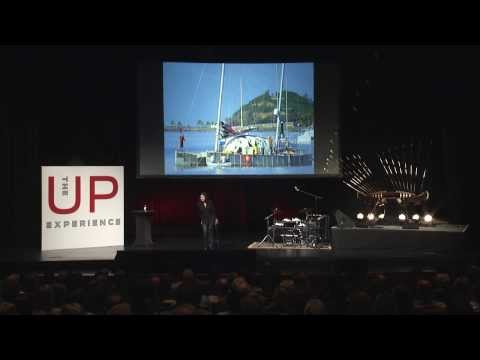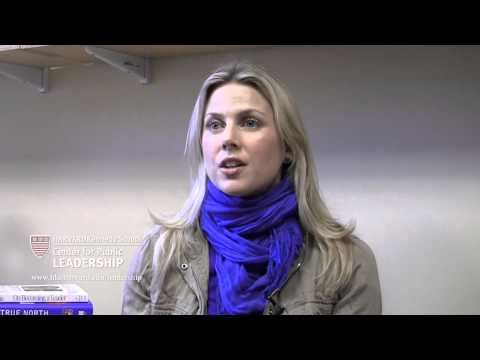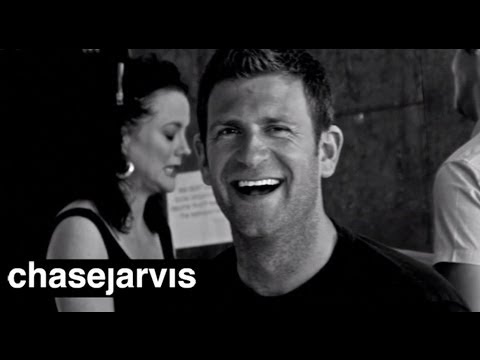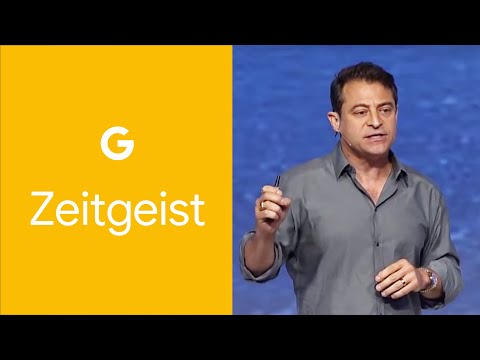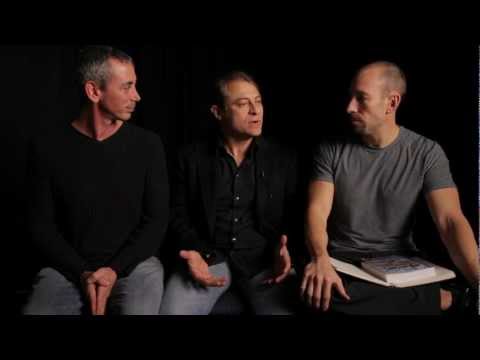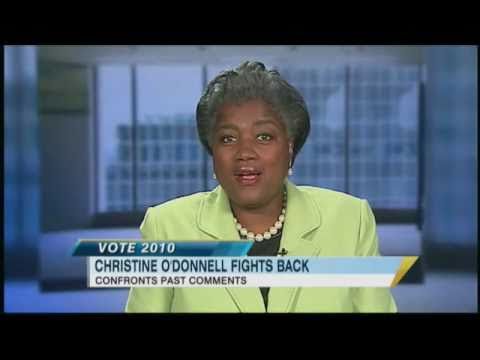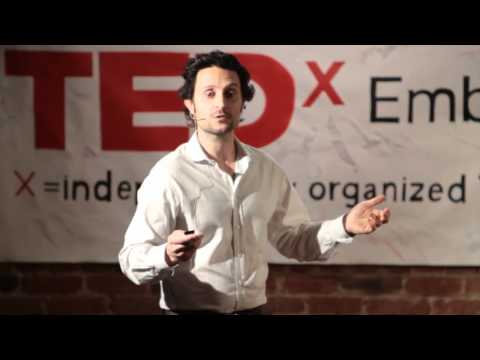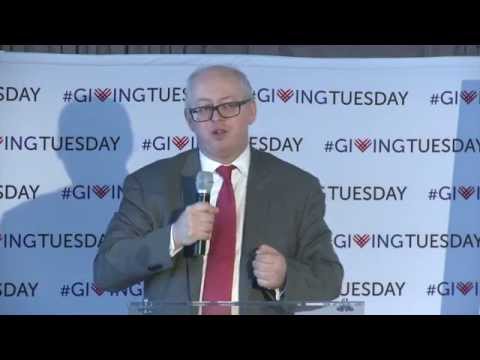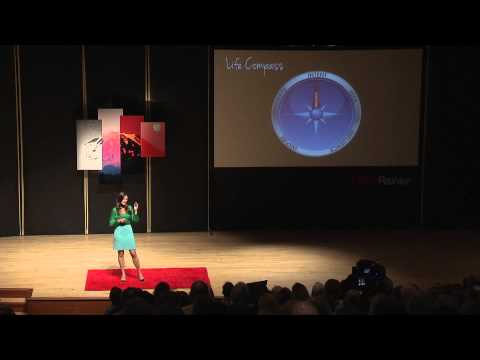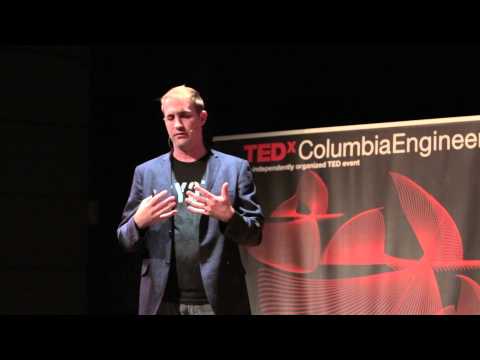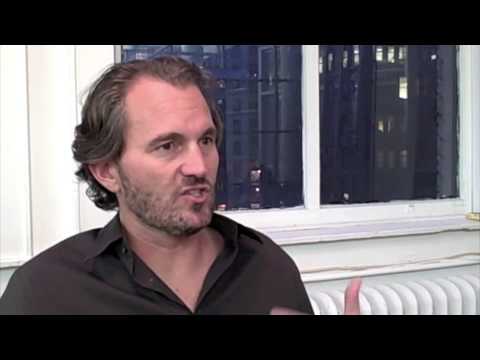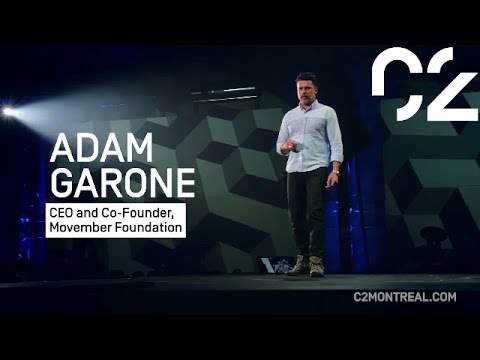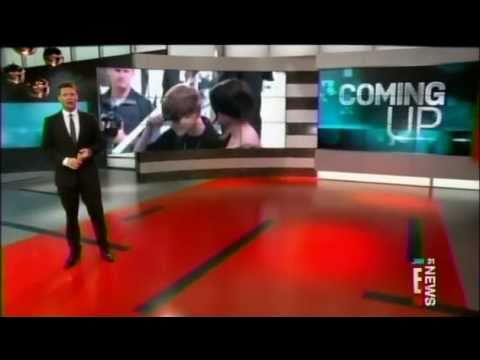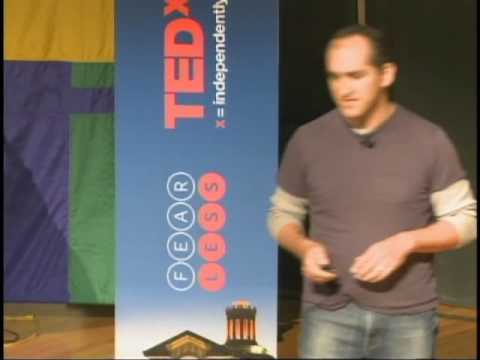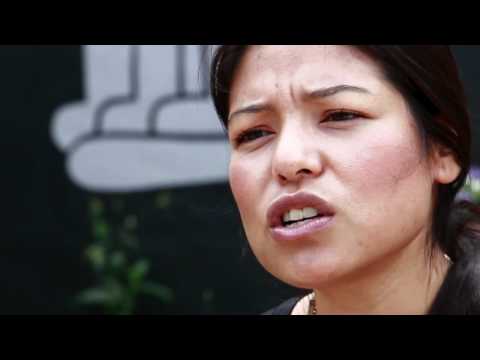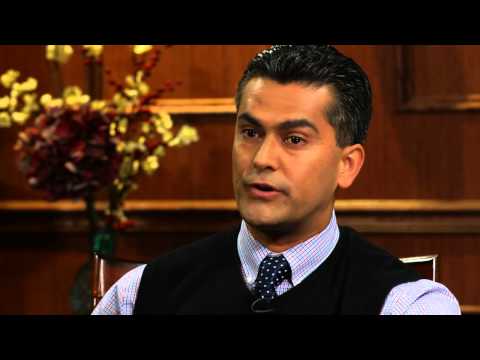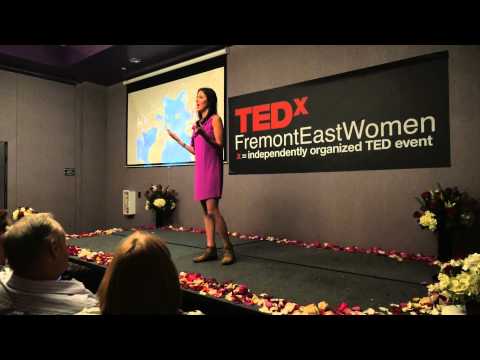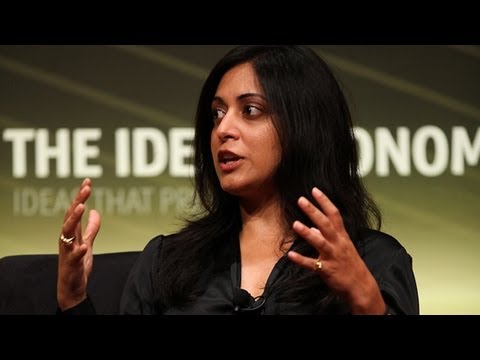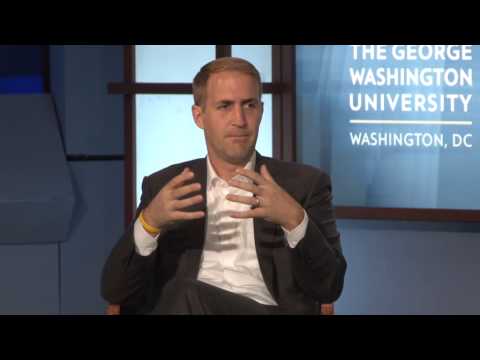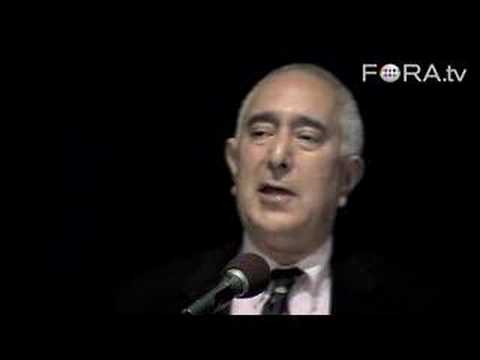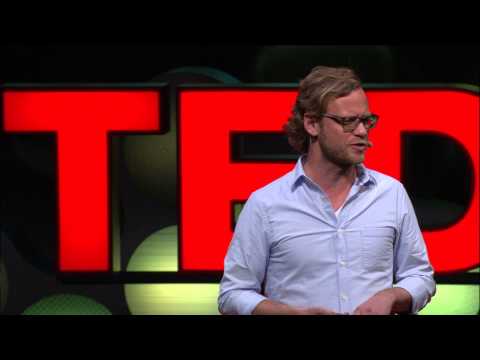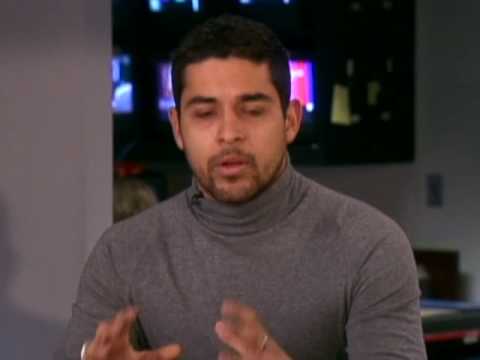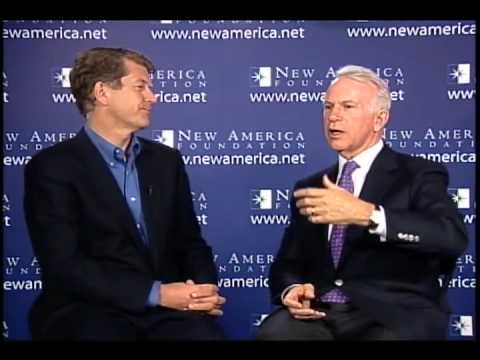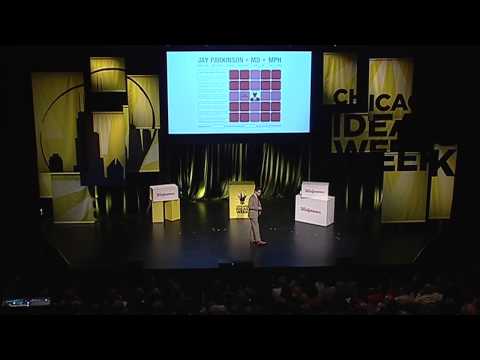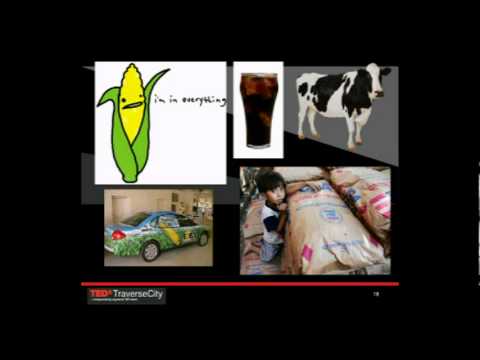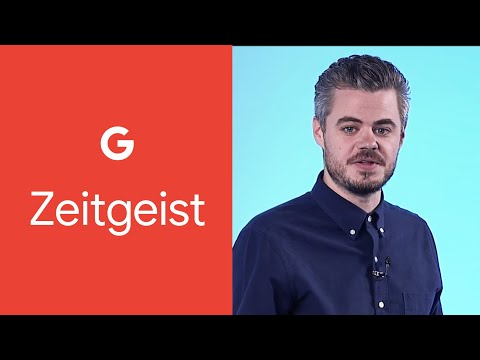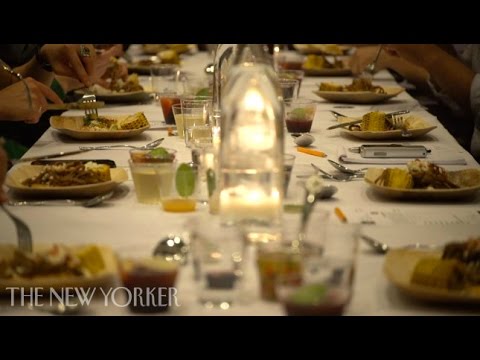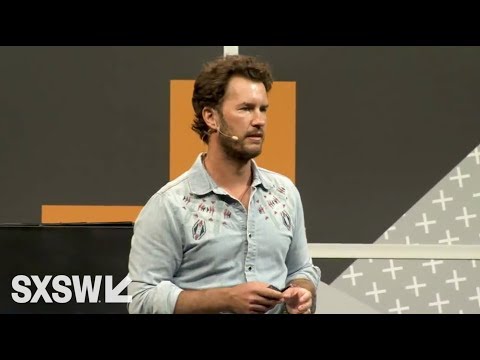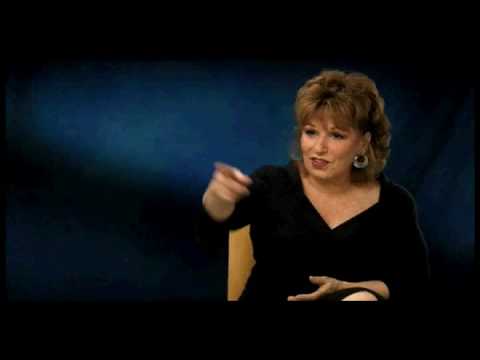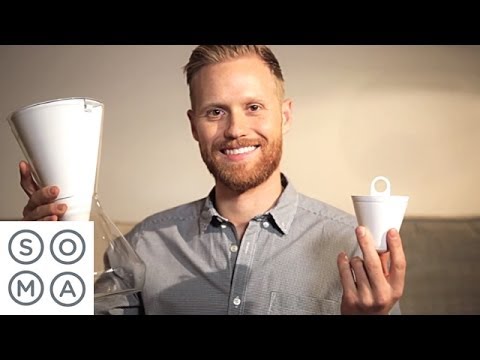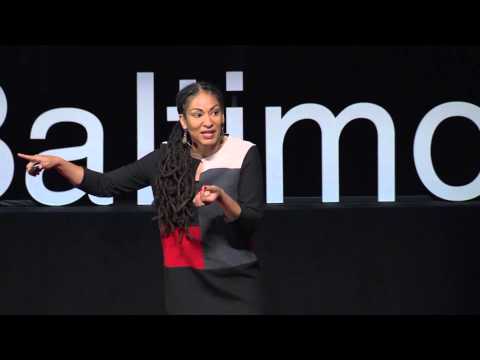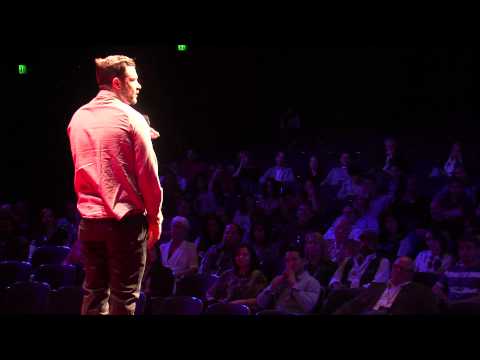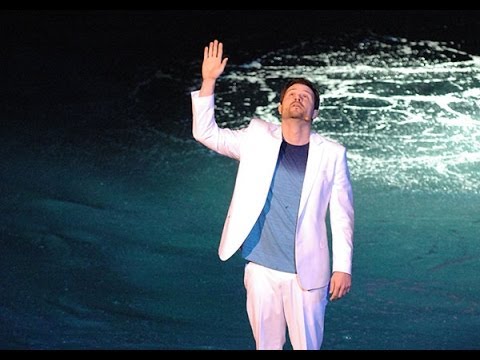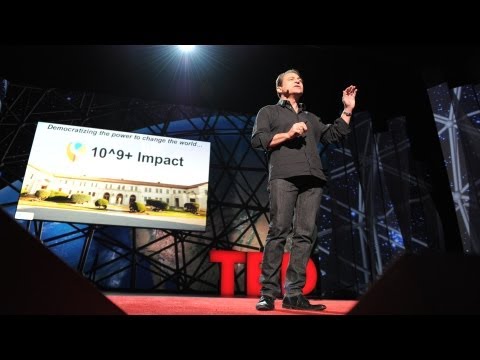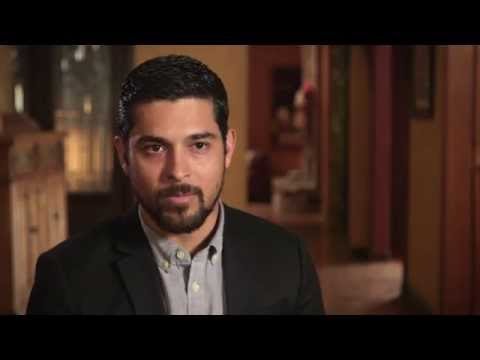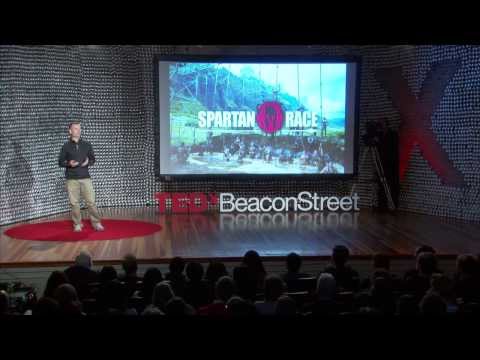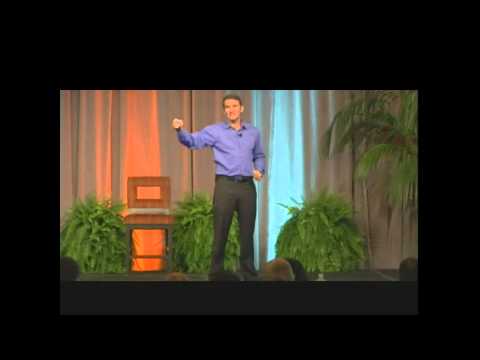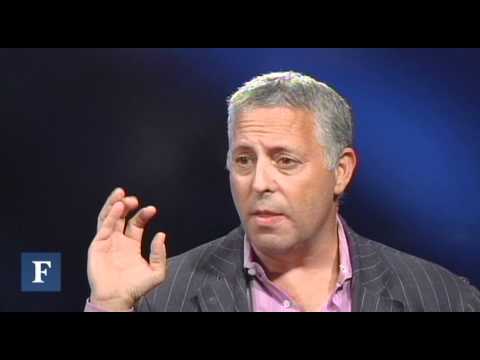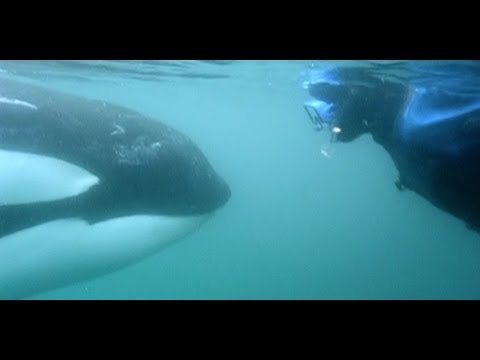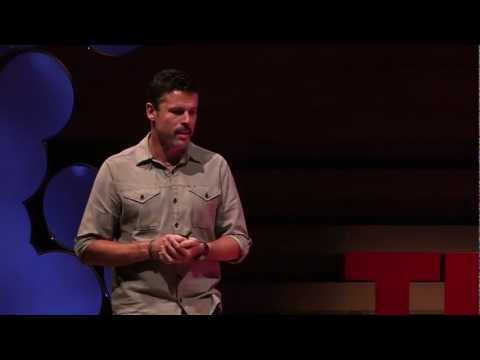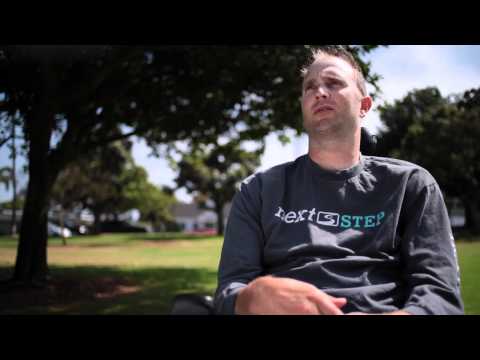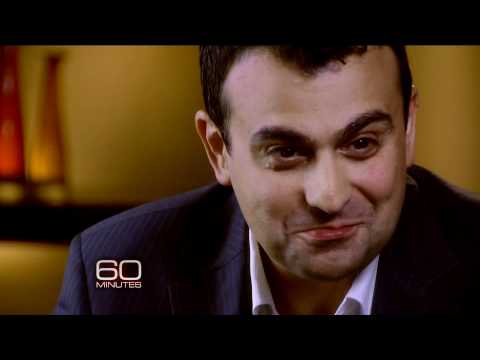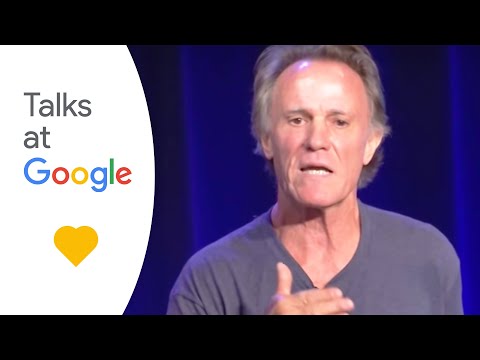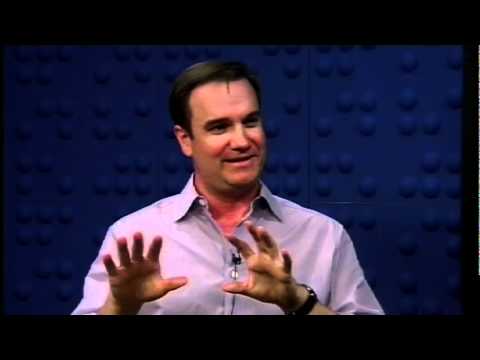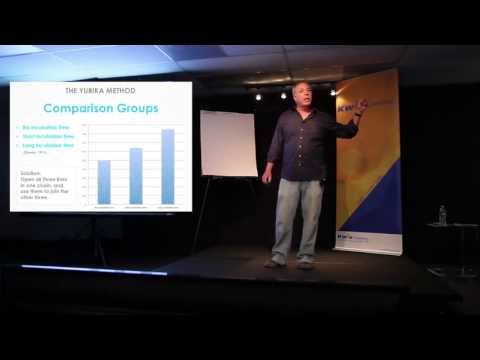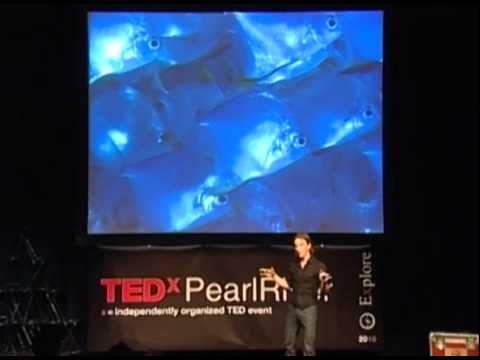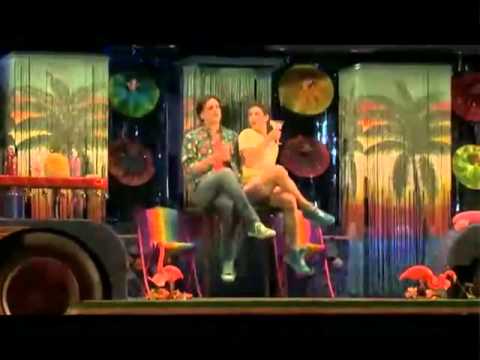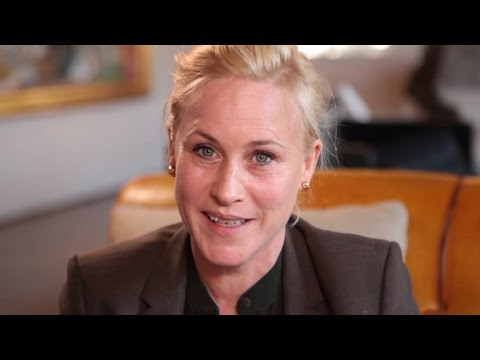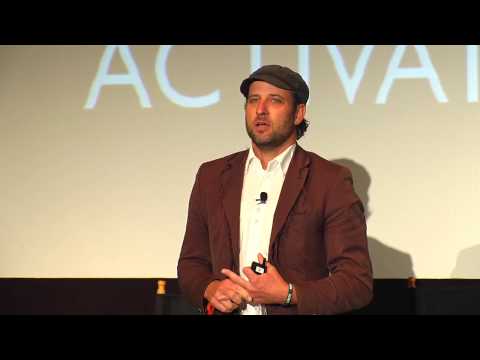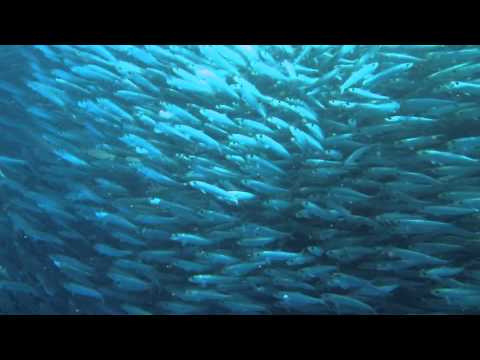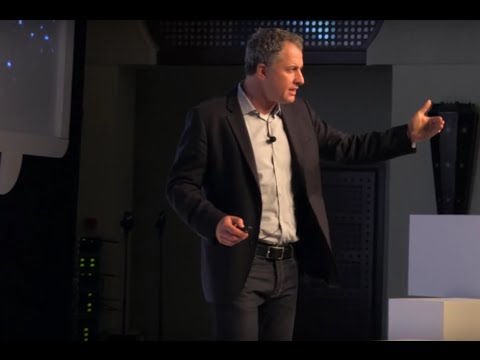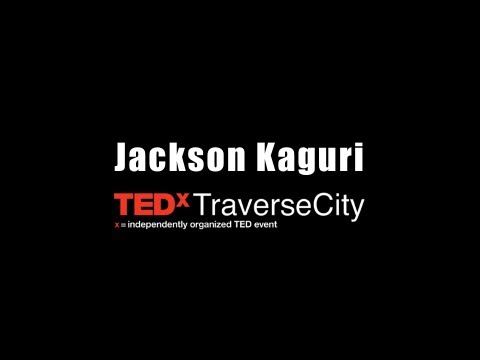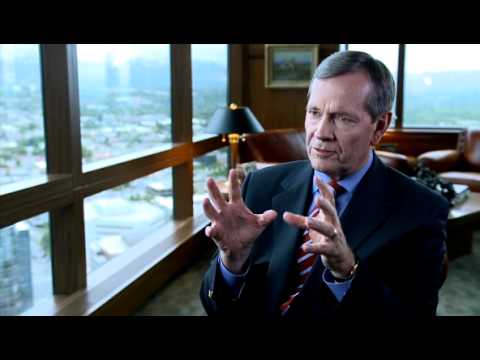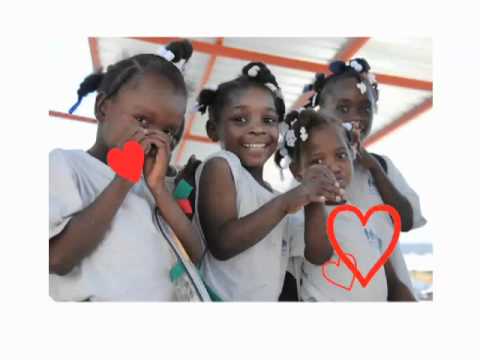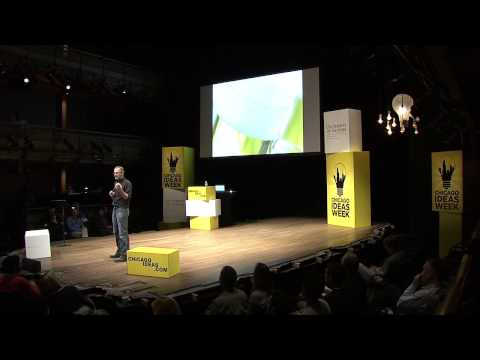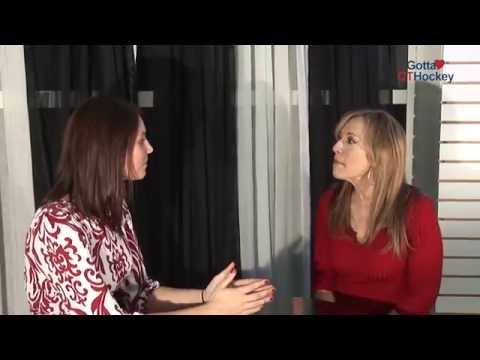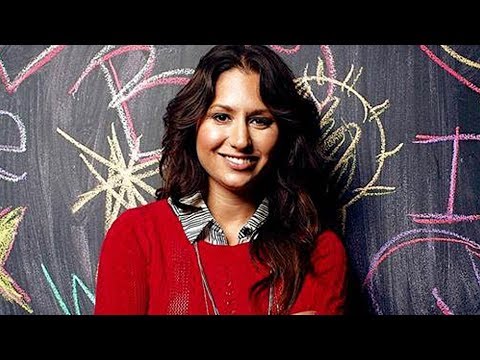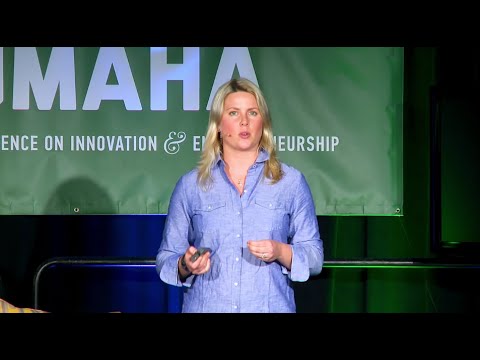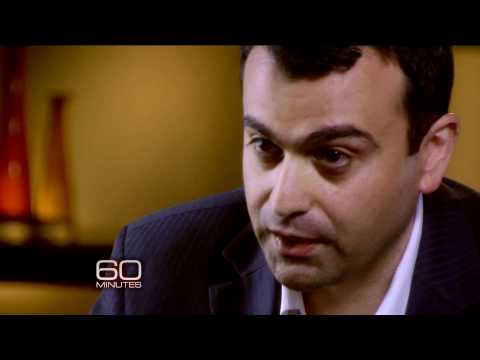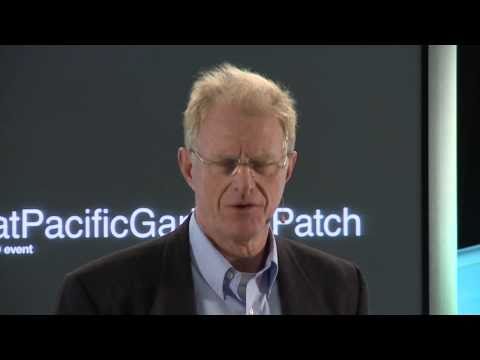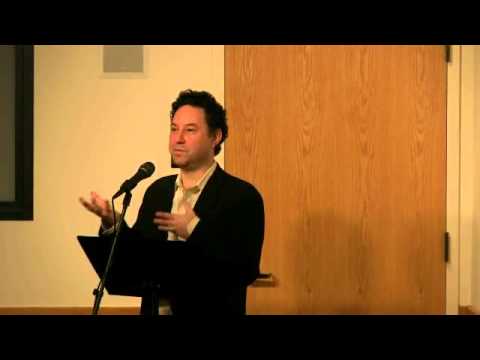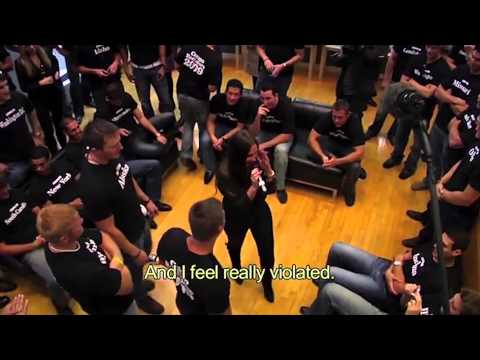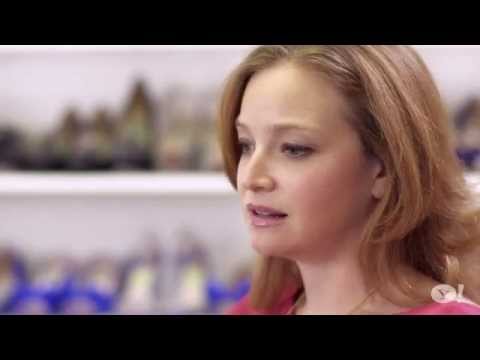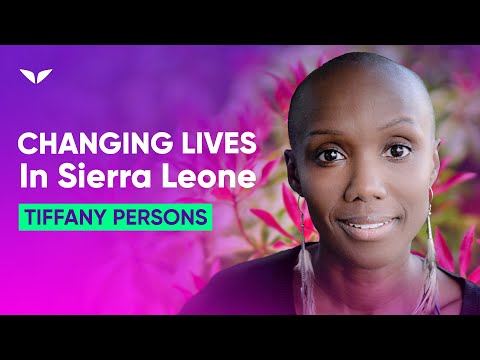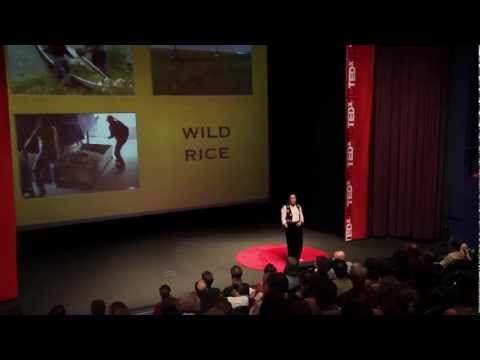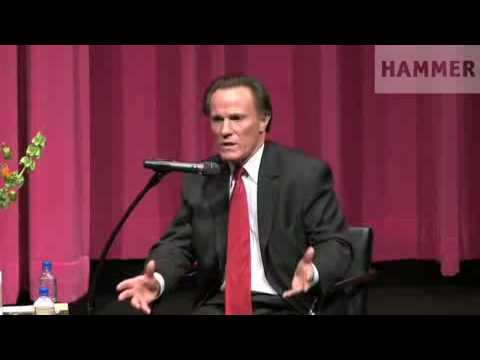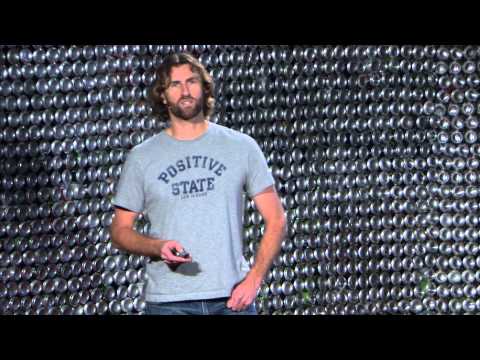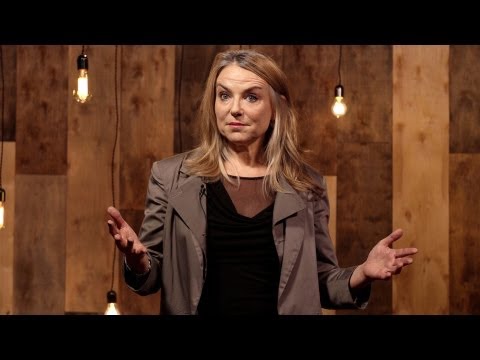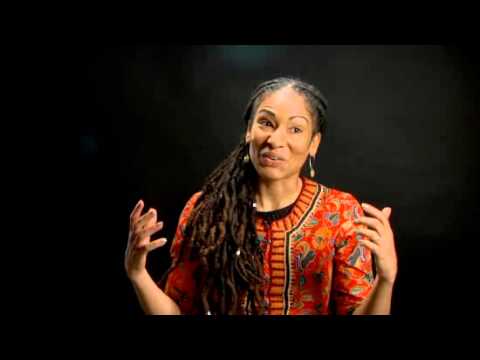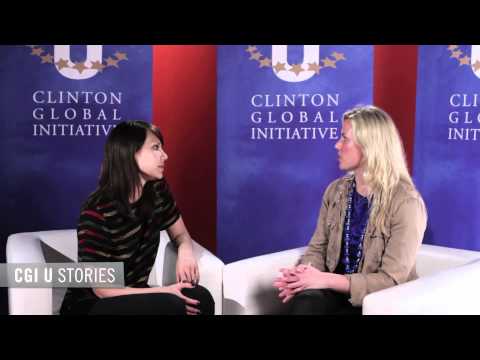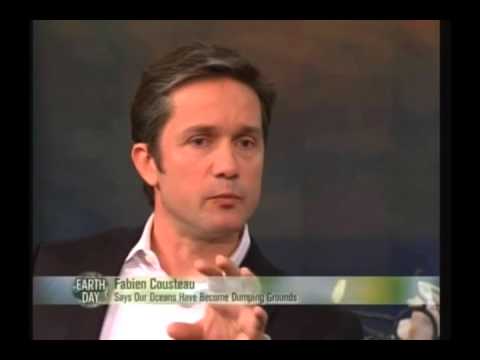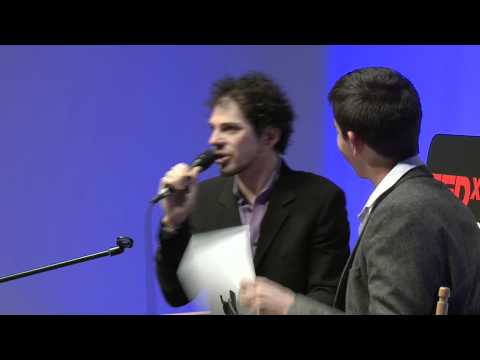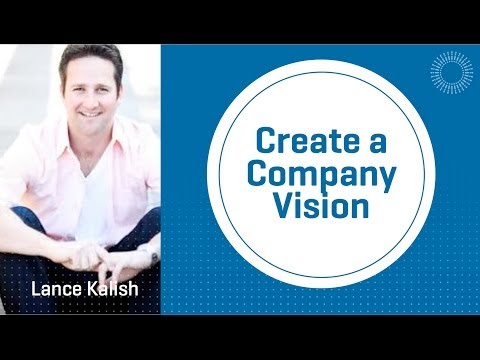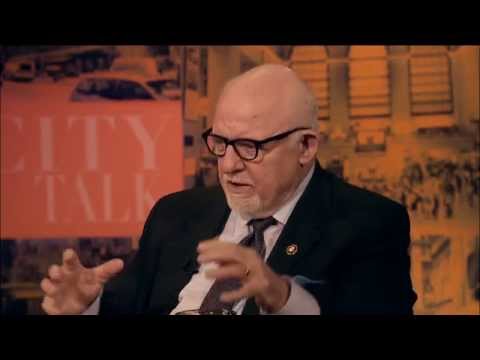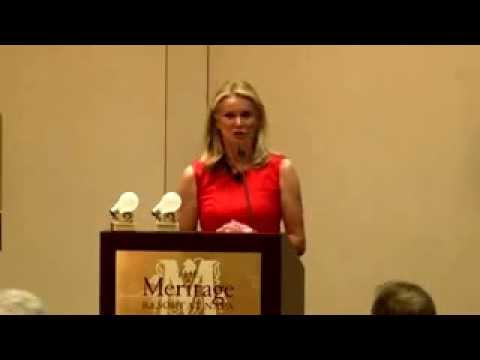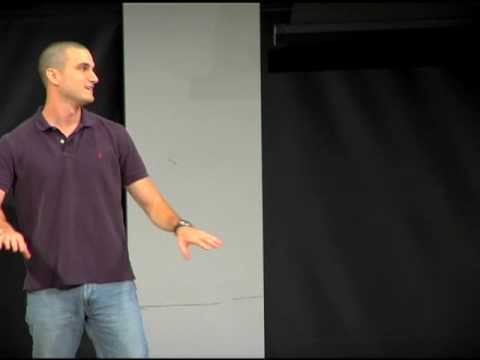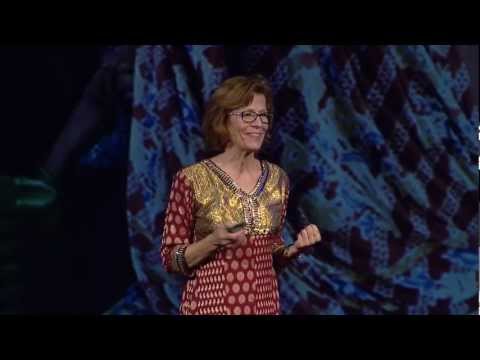 Latest:
Nataly Kogan of Happier.com visits with Dr. OZ
Environmentalist and filmmaker Rob Stewart launches Save the Humans...
Dan Pallotta's TED Talk is one of the 100 most-viewed of all-time
Blake Mycoskie named one of USA Today's "Top 5 communicators in the world"
Movember Founder Adam Garone launches Podcast with Lance Armstrong's first interview since Oprah