Justin Dillon - Call and Response Trailer
In 2008, Justin Dillon made his directorial debut in the film, "CALL+RESPONSE." This "rockumentary" film was theatrically distributed and became one of that year's top documentaries.
---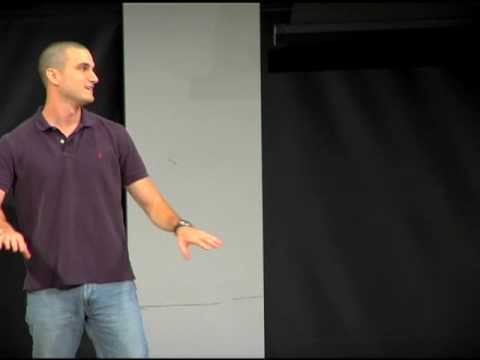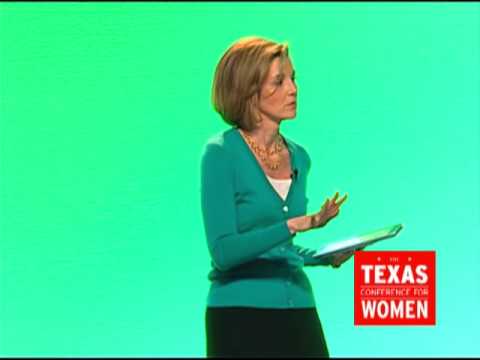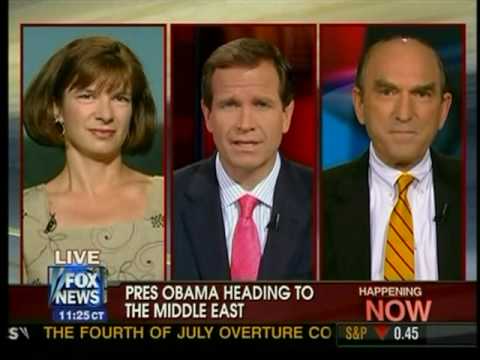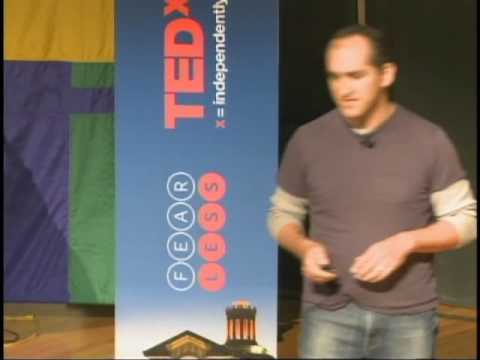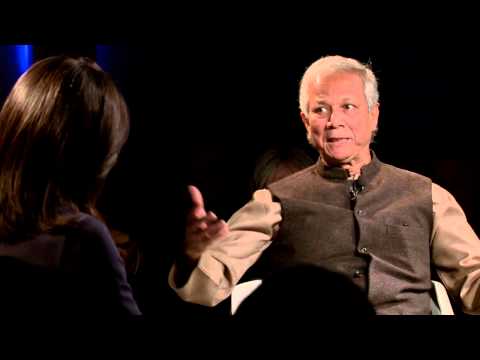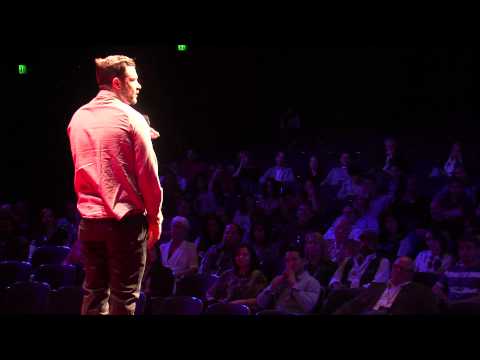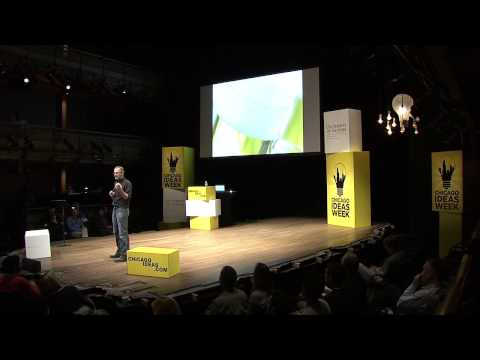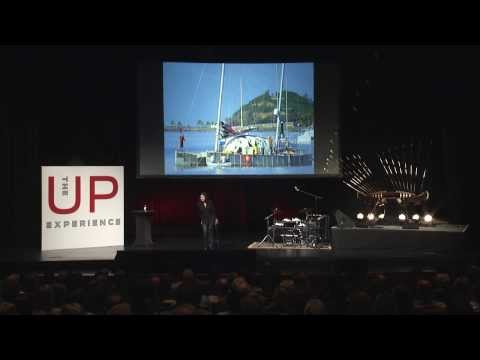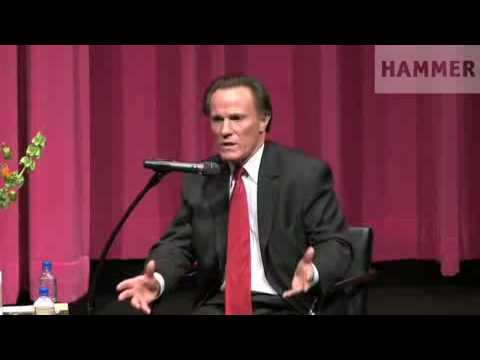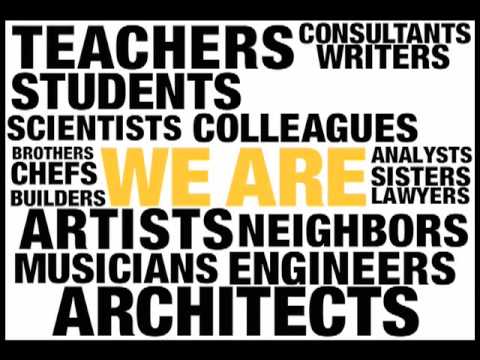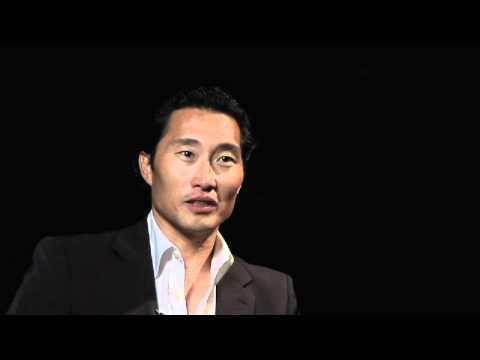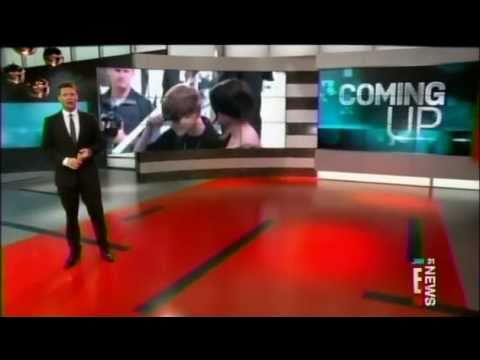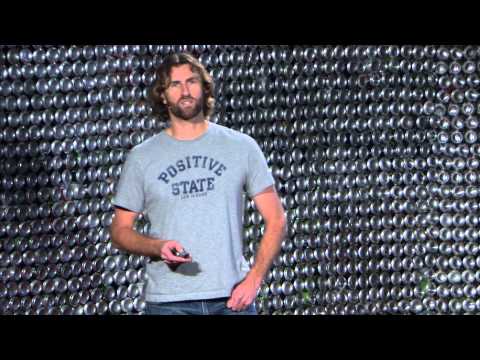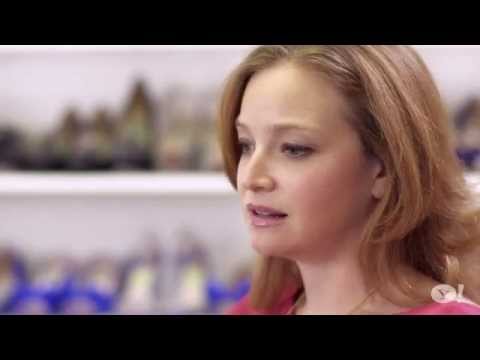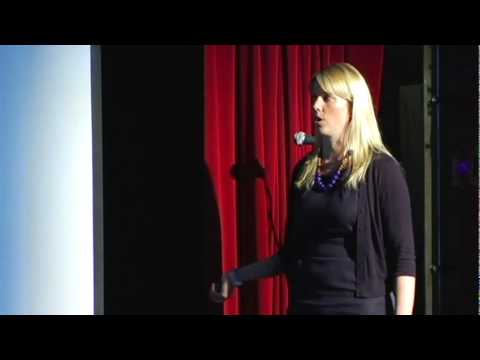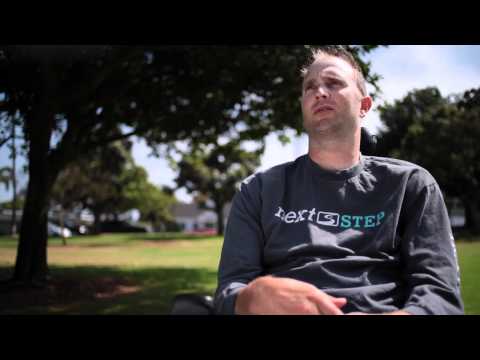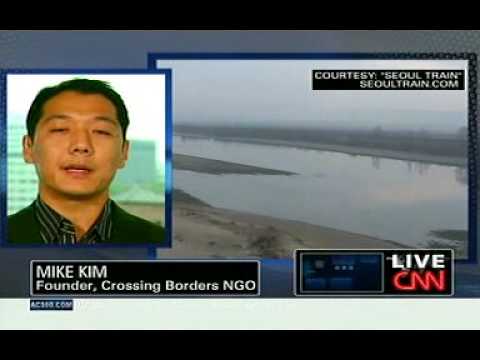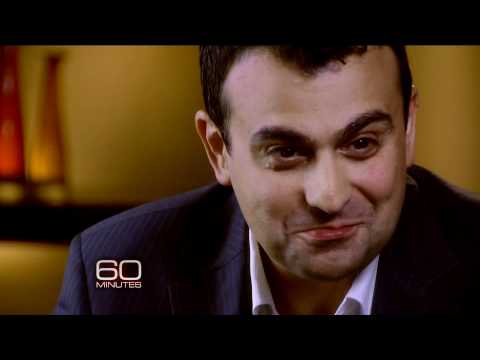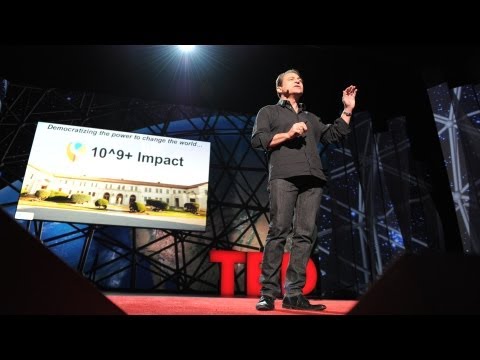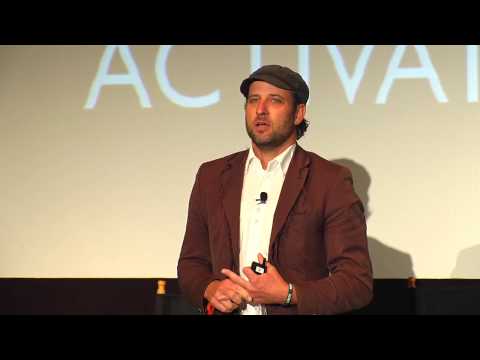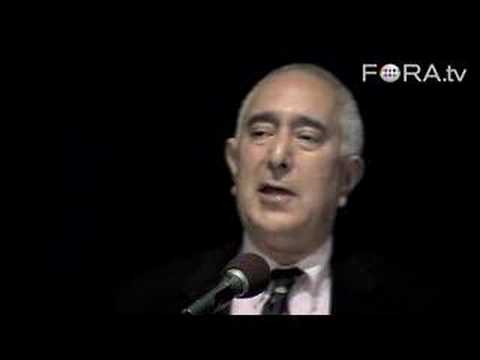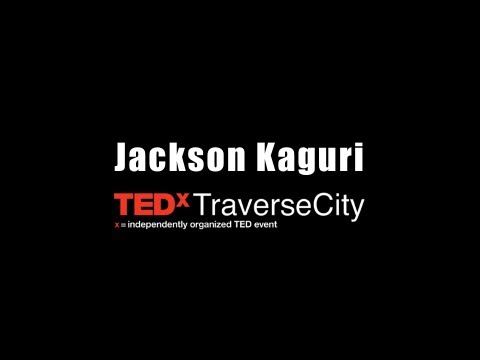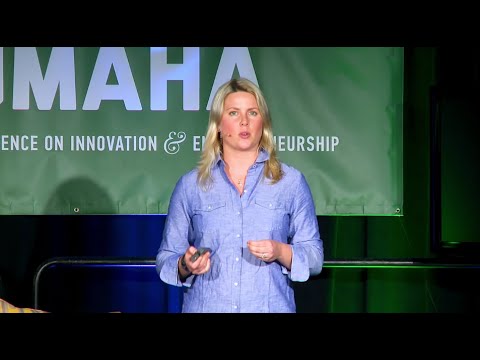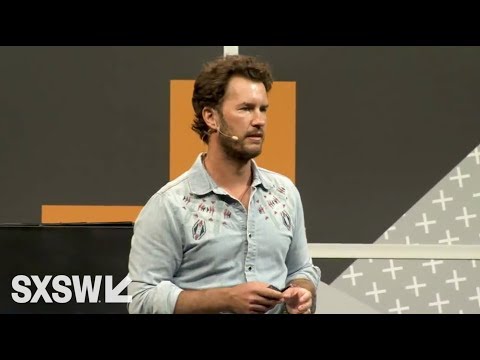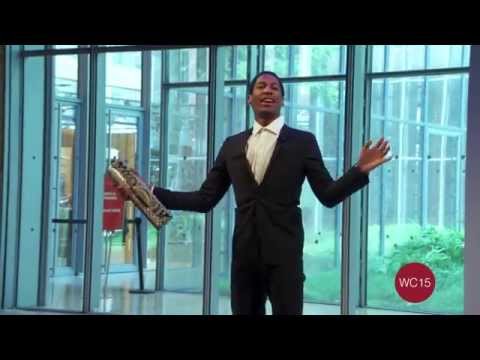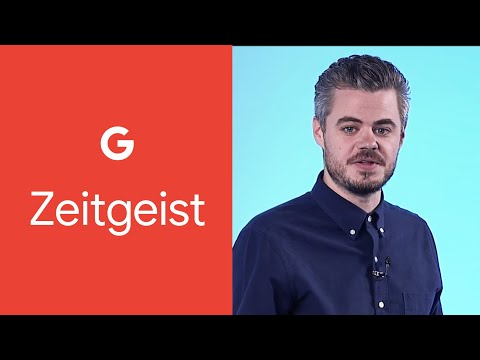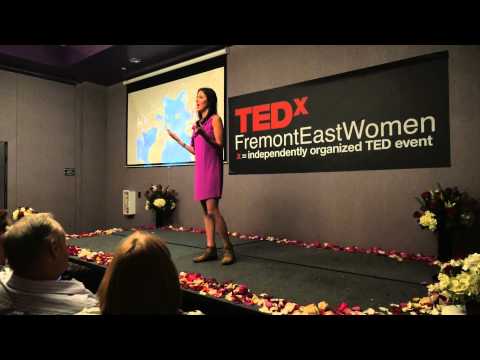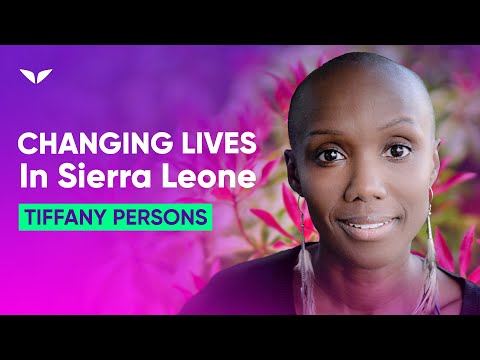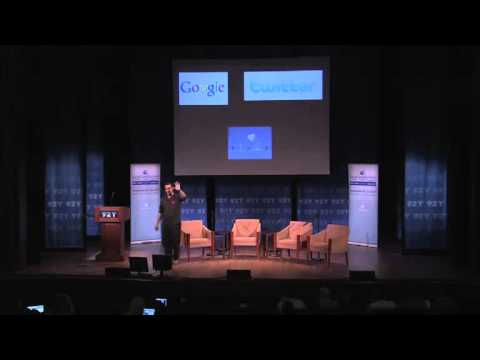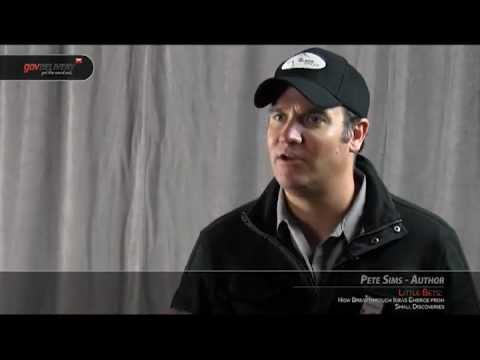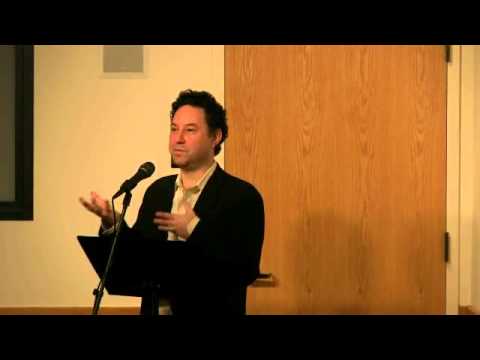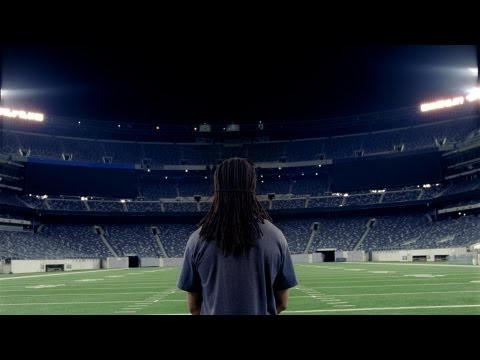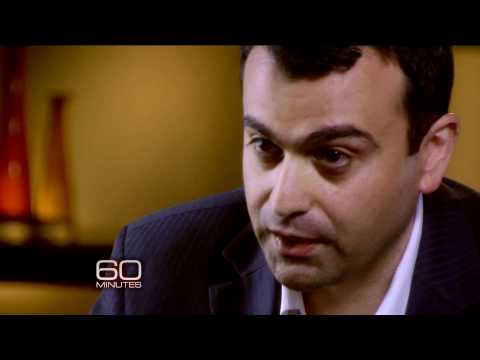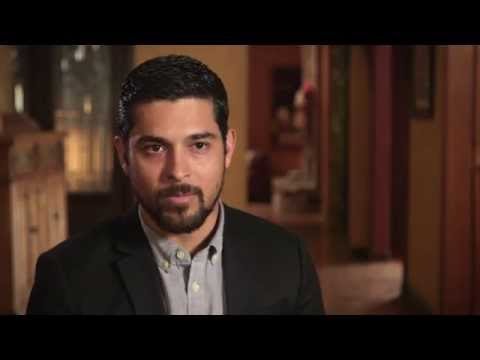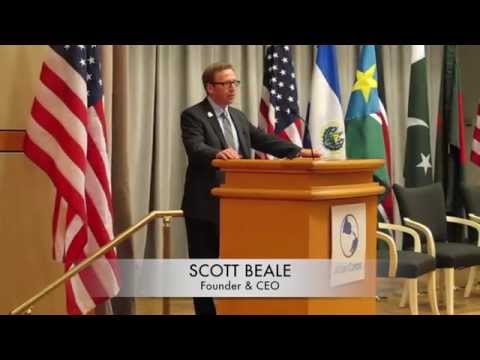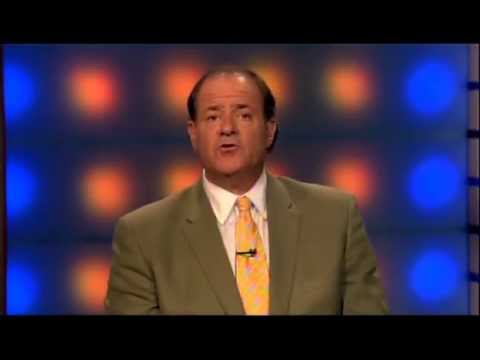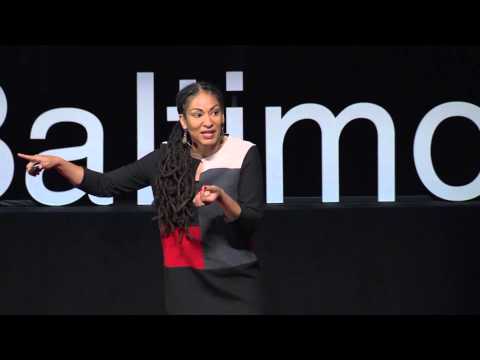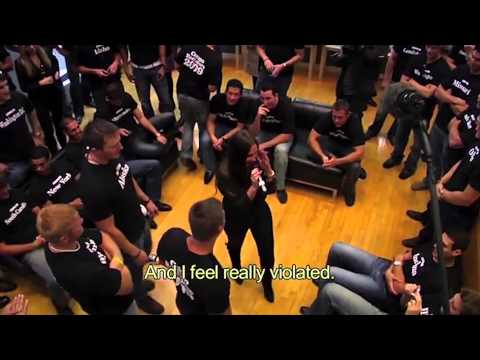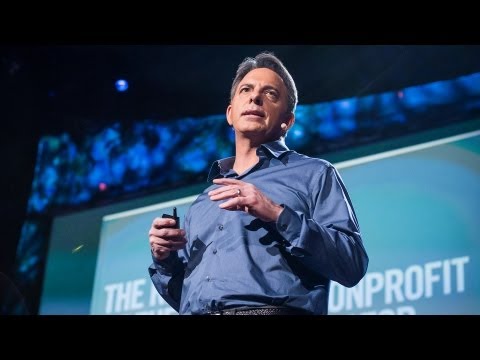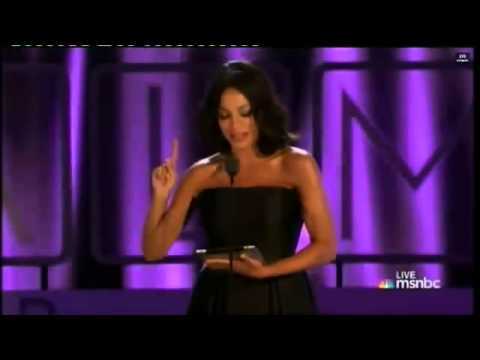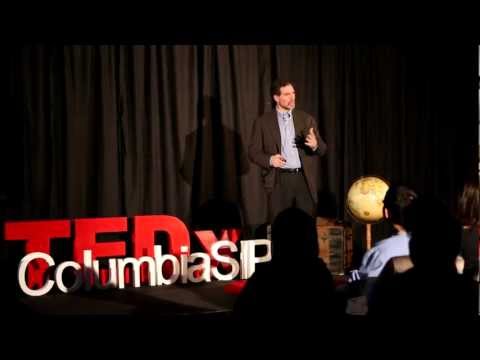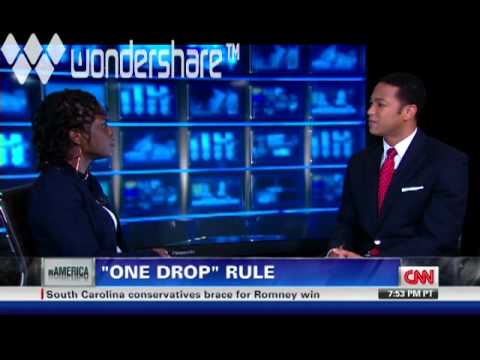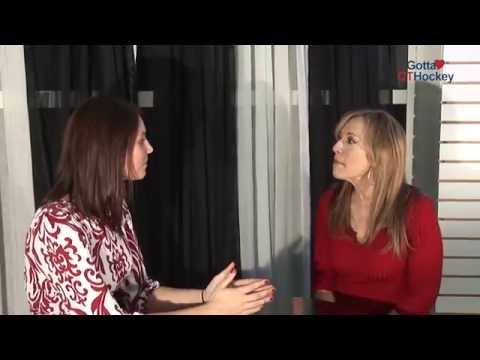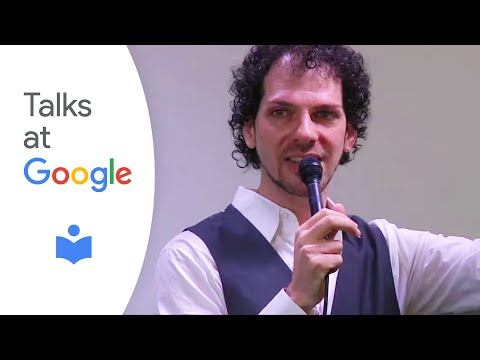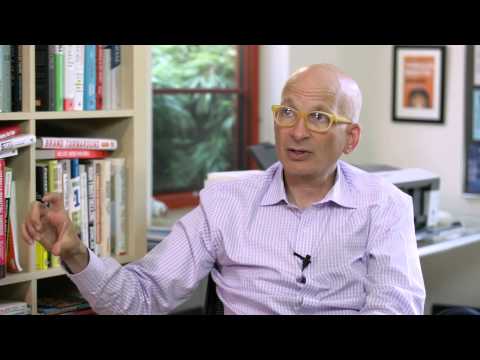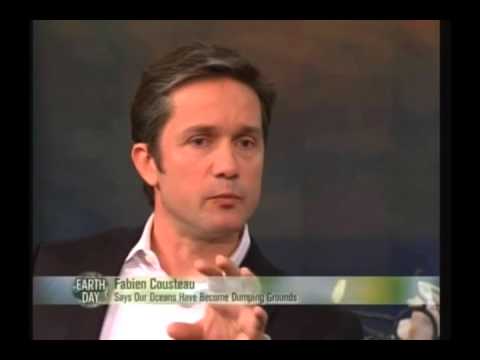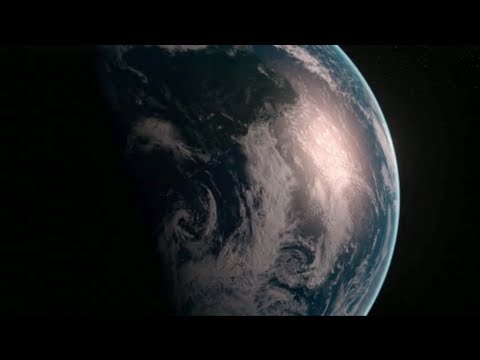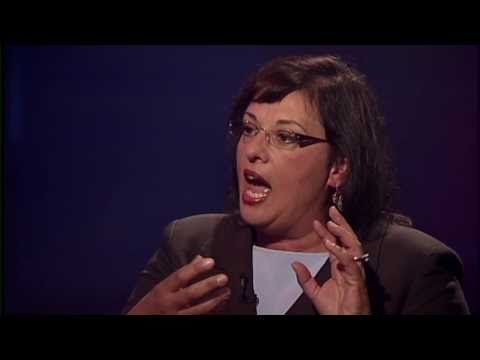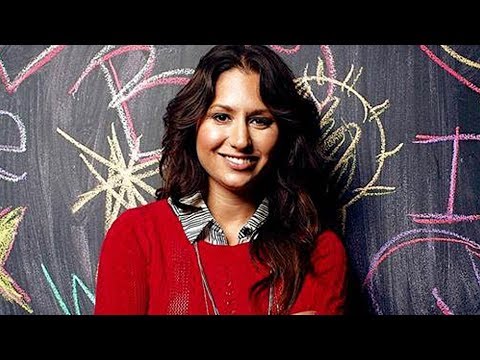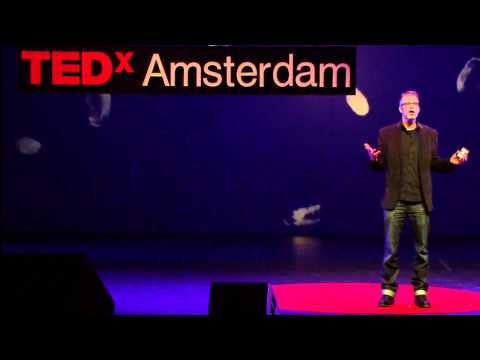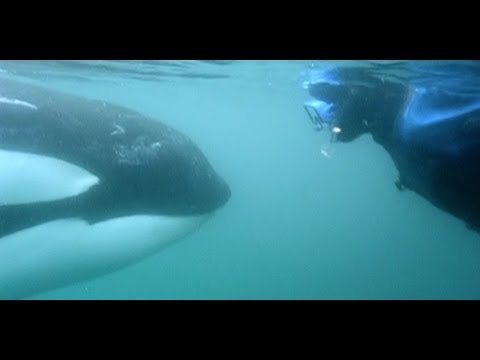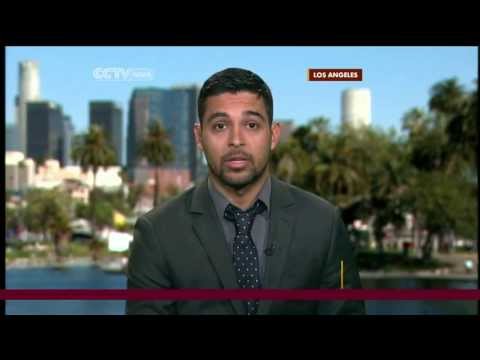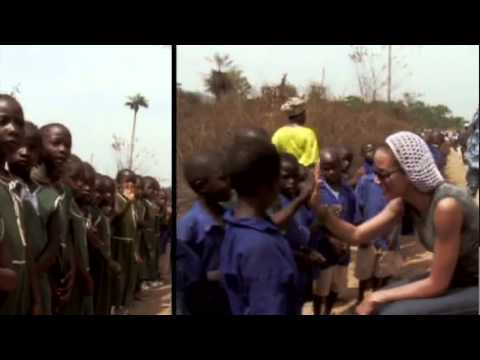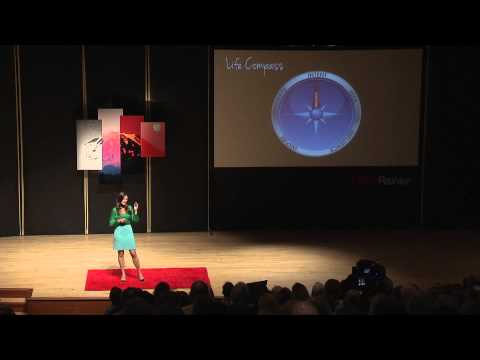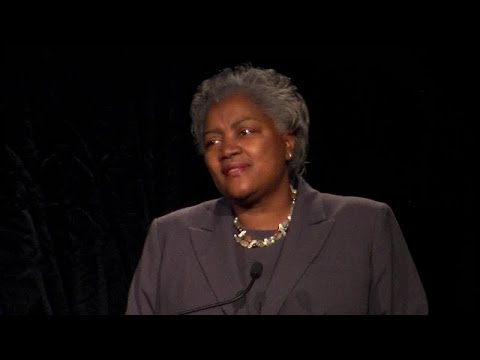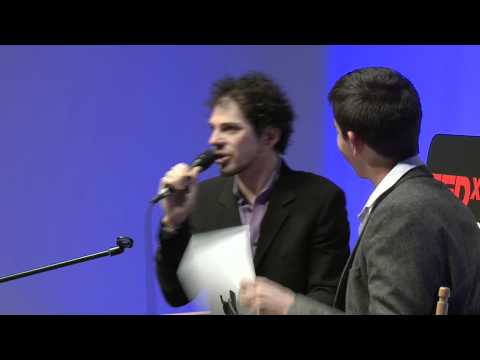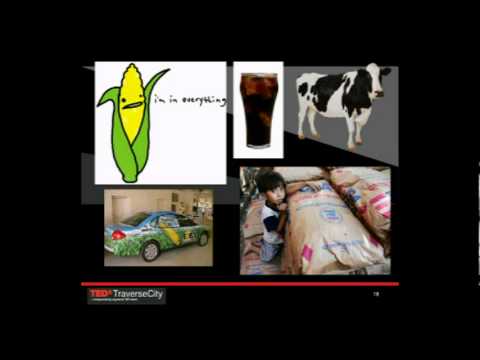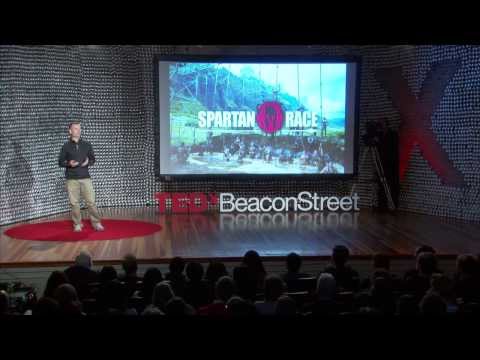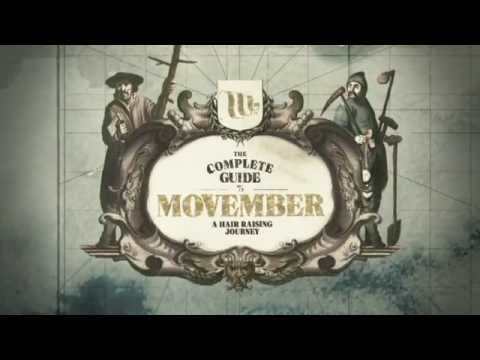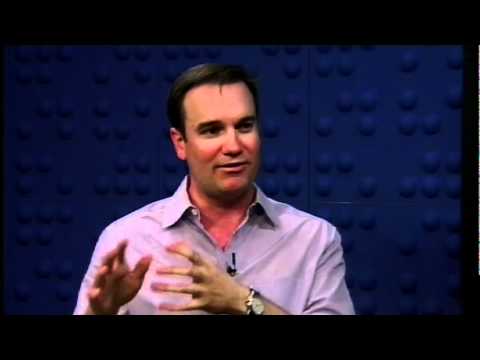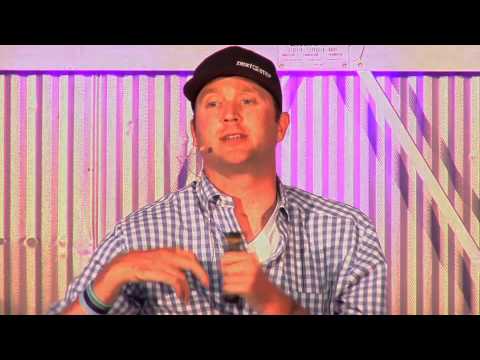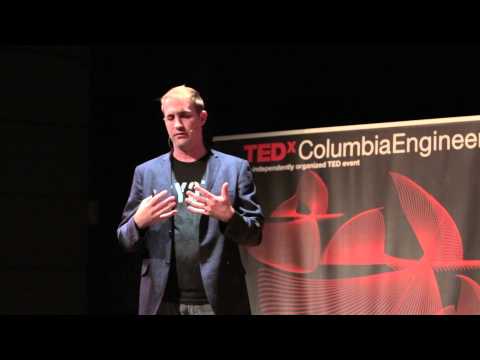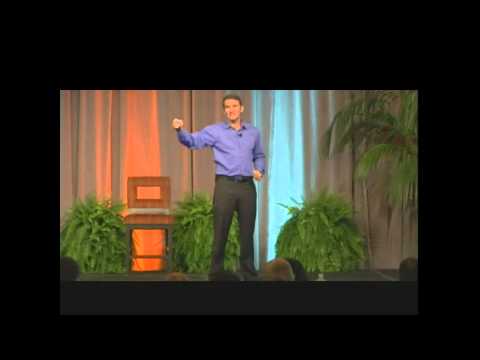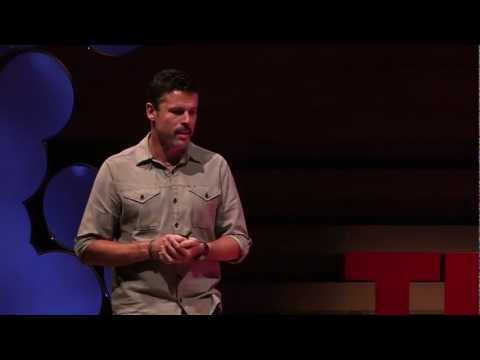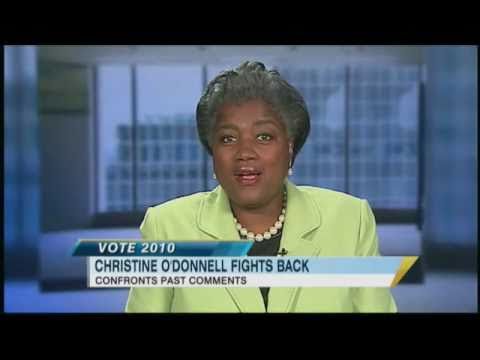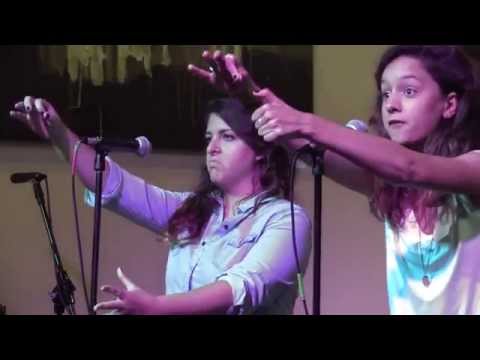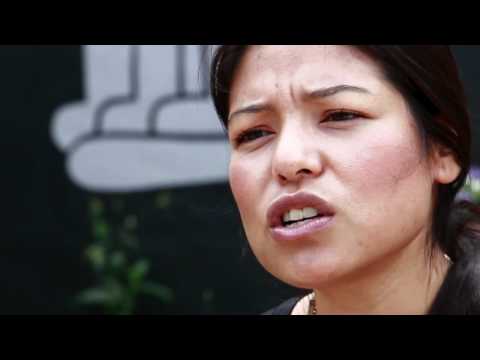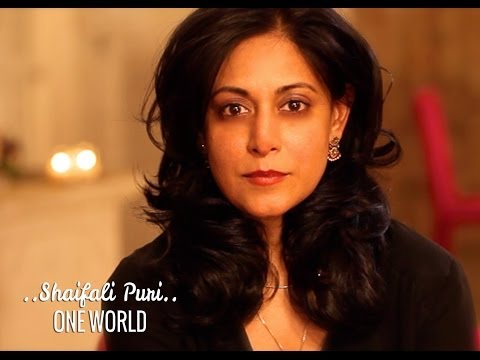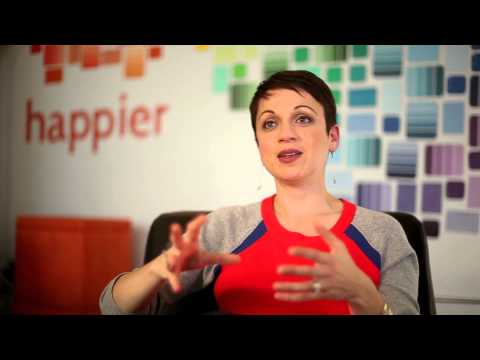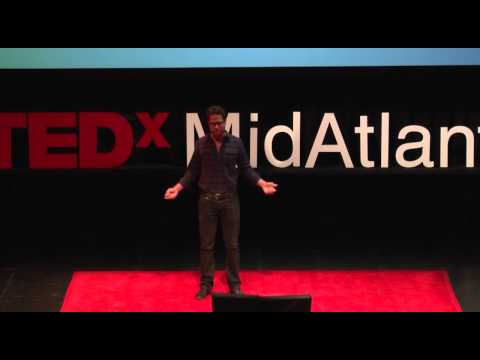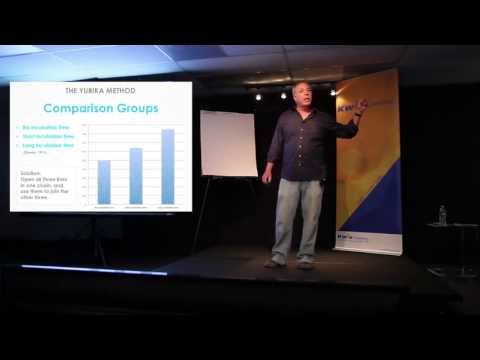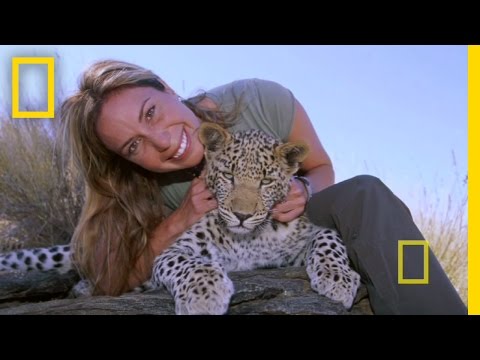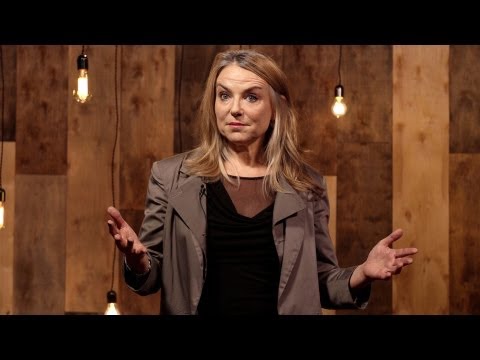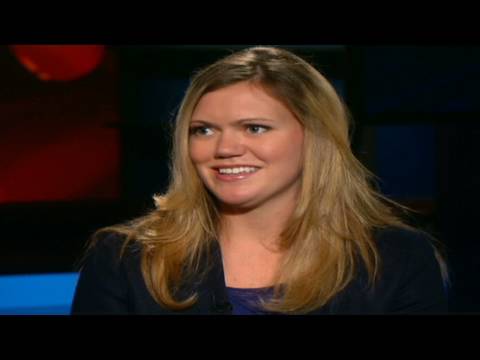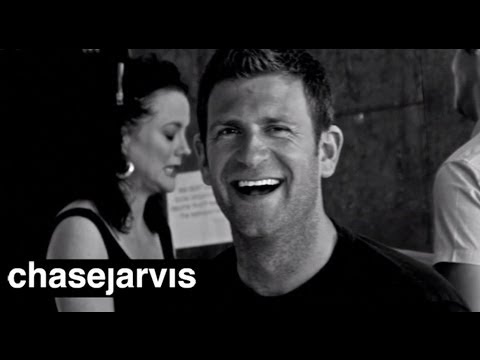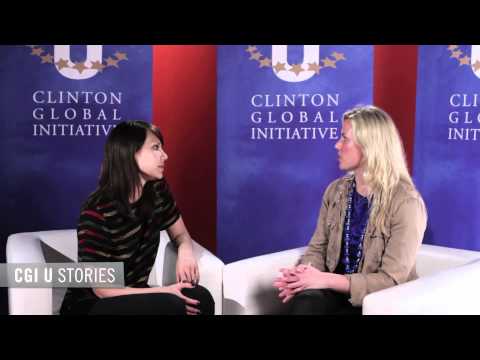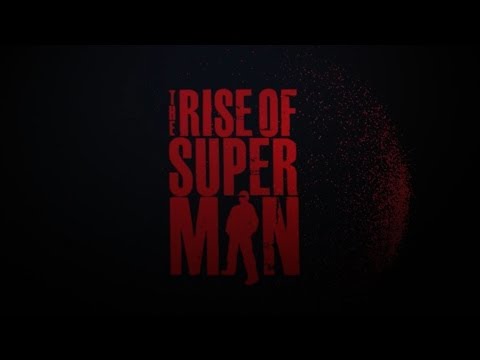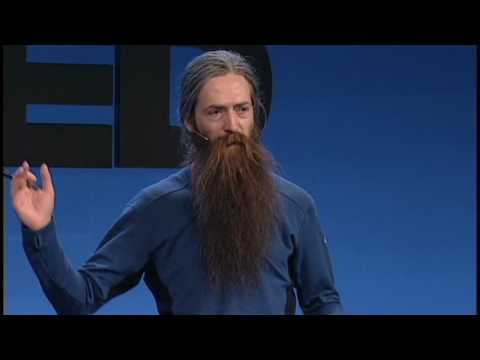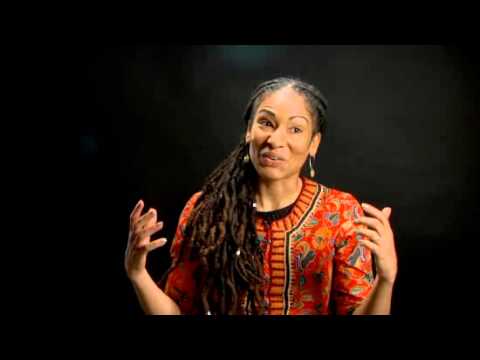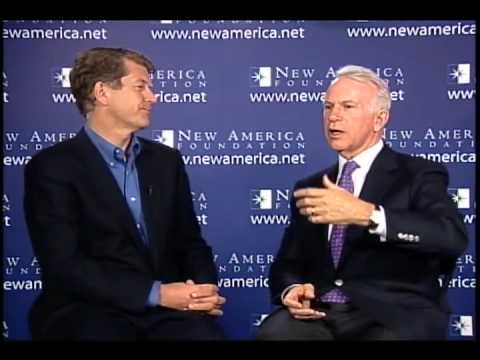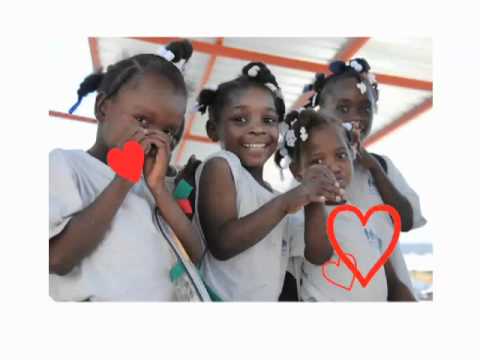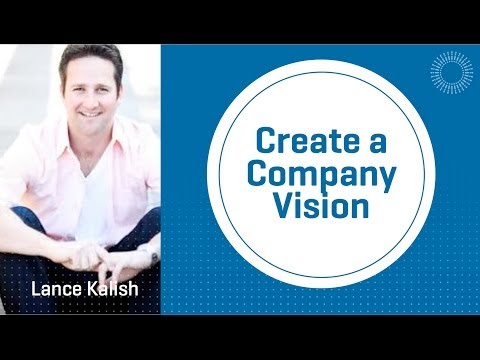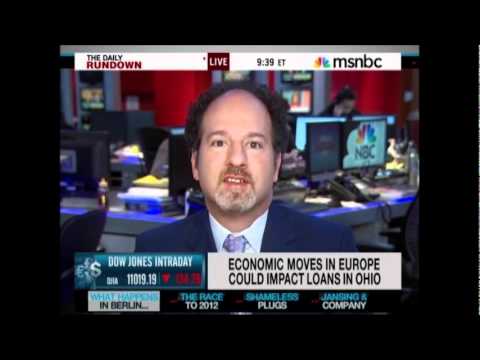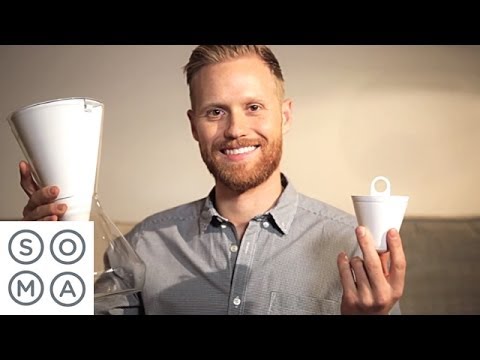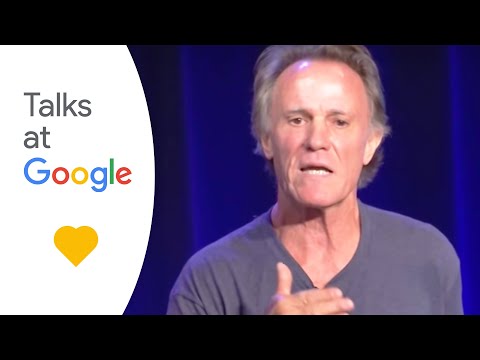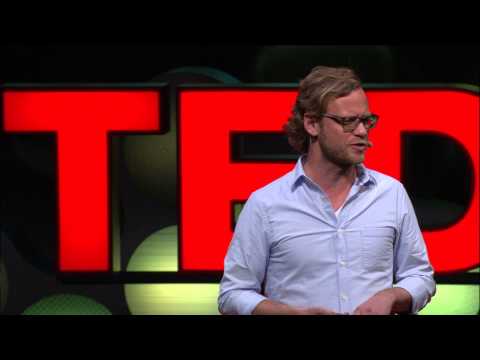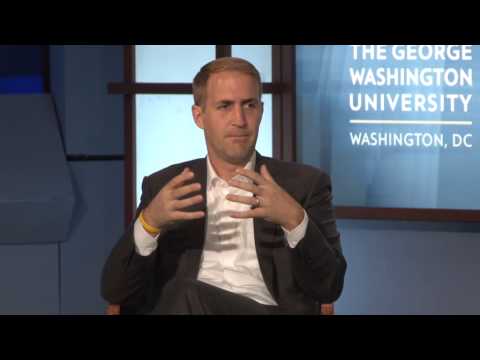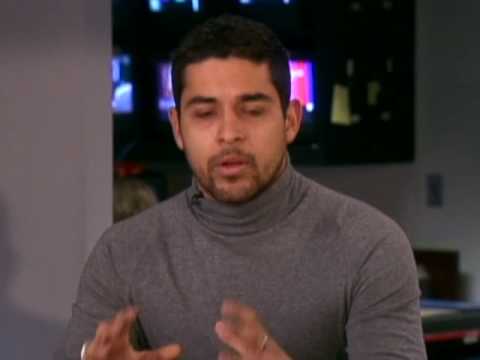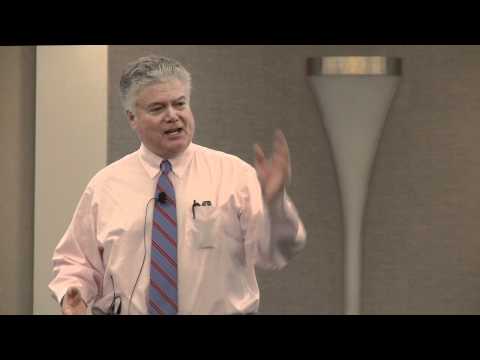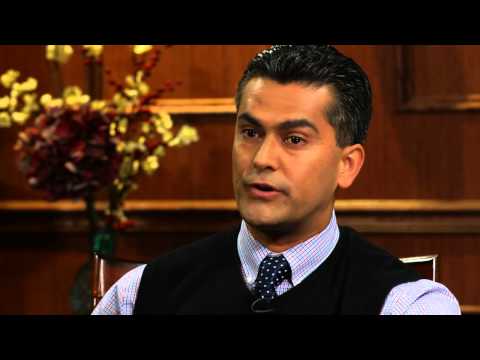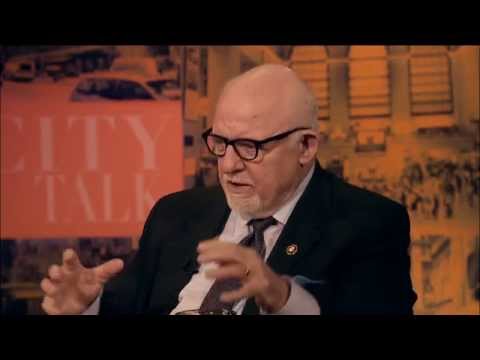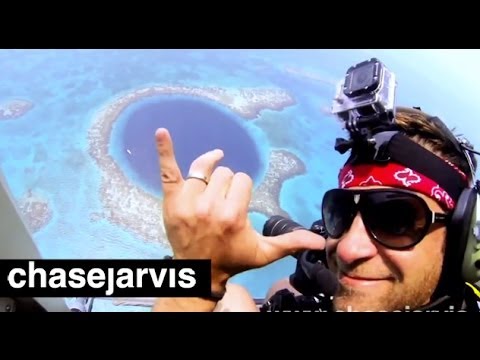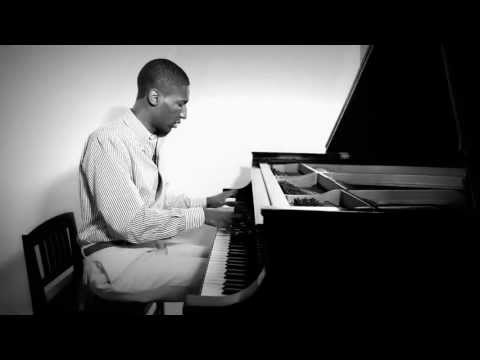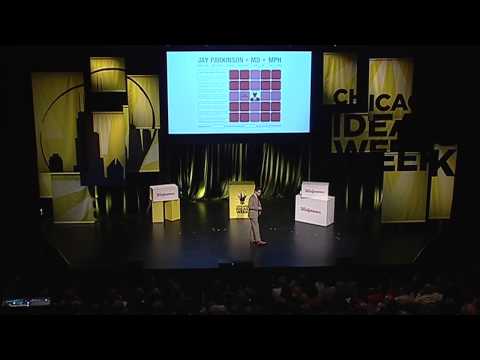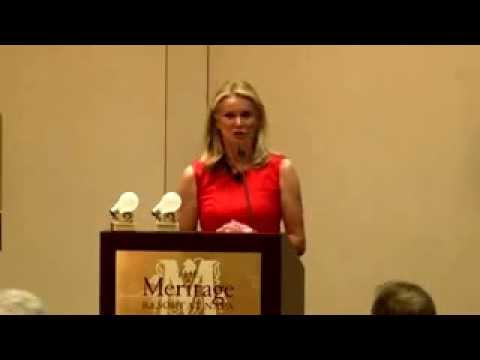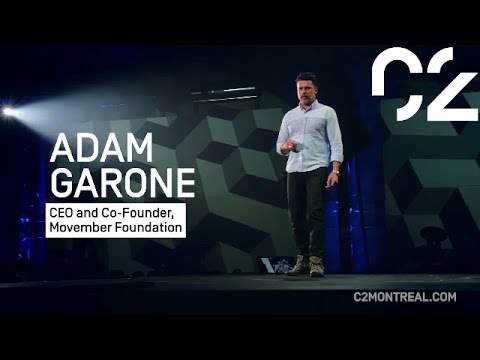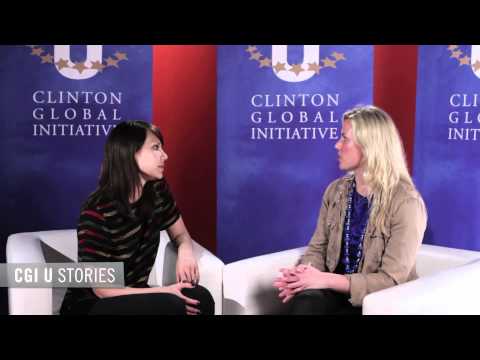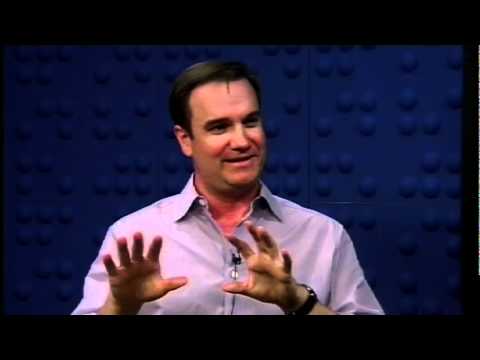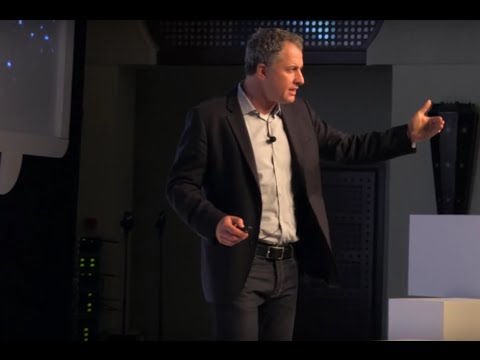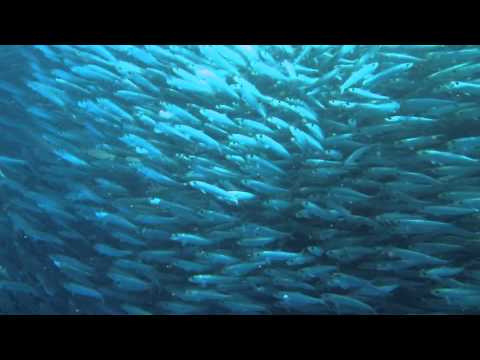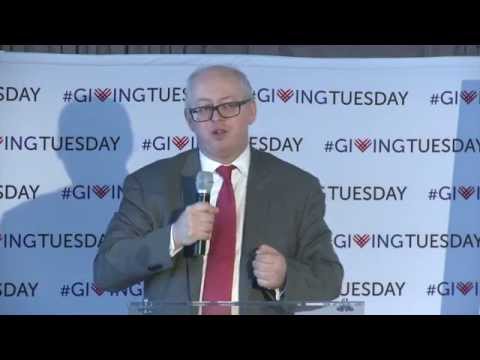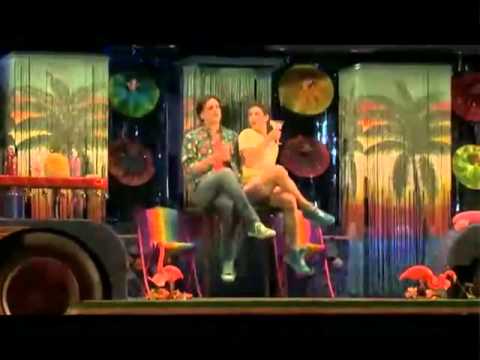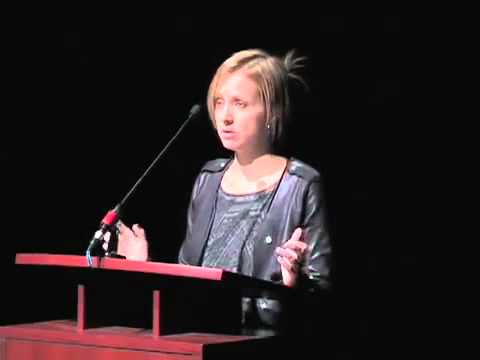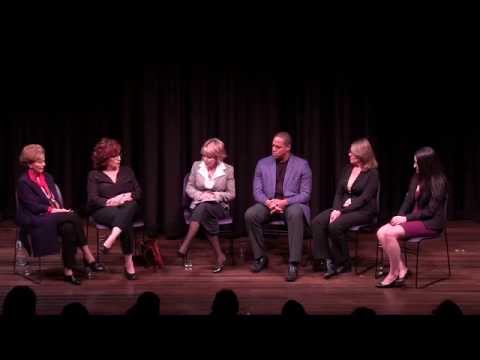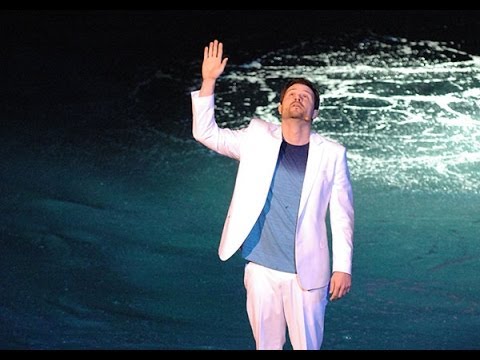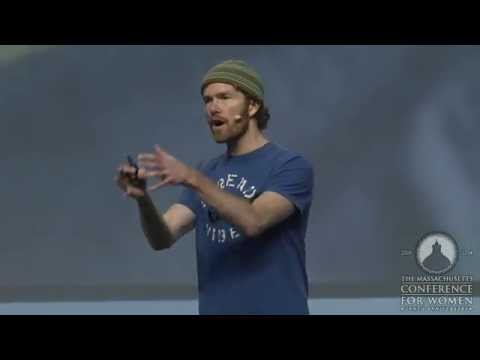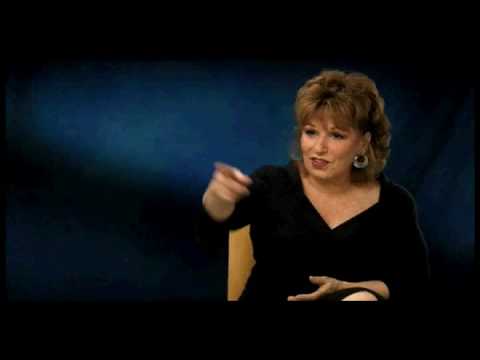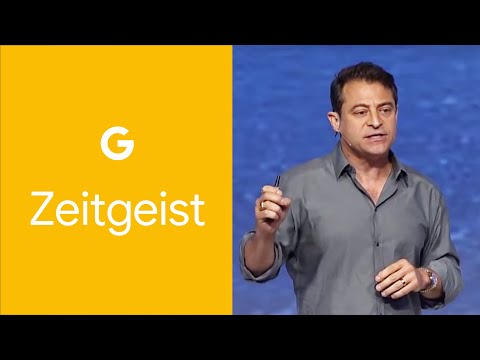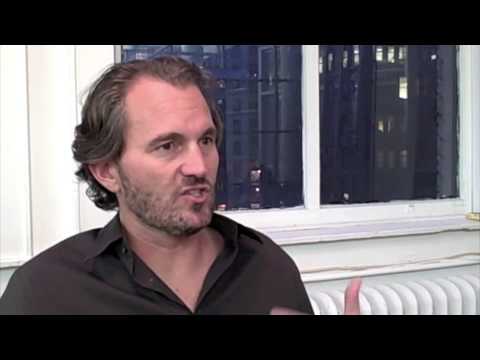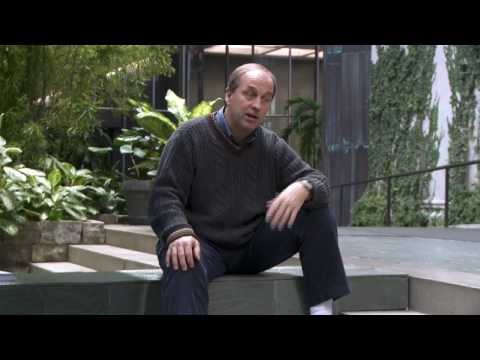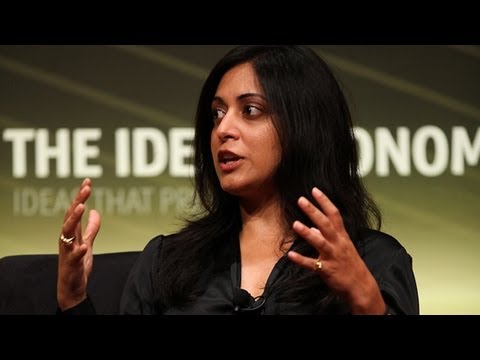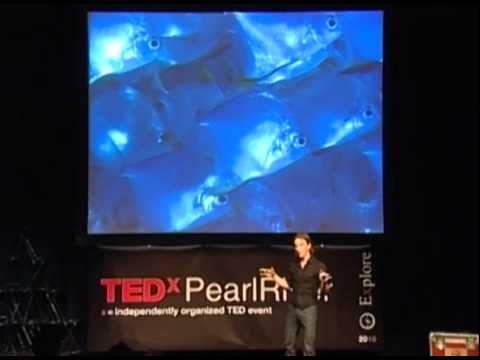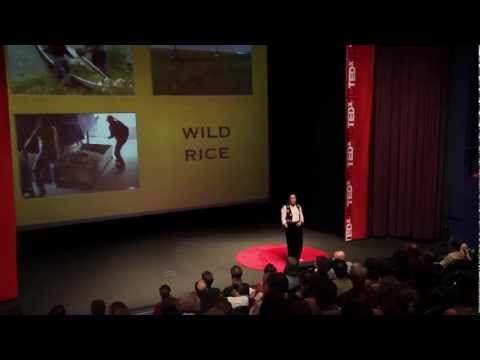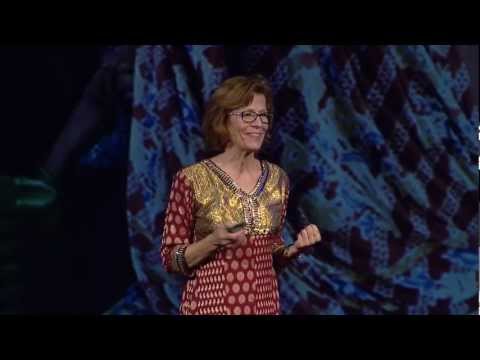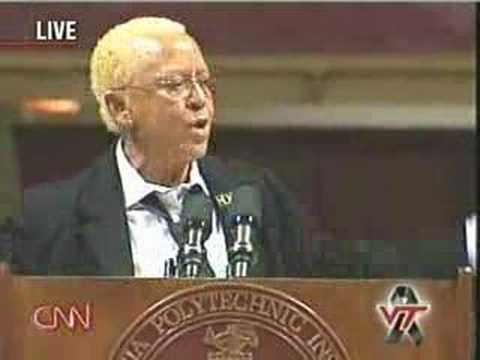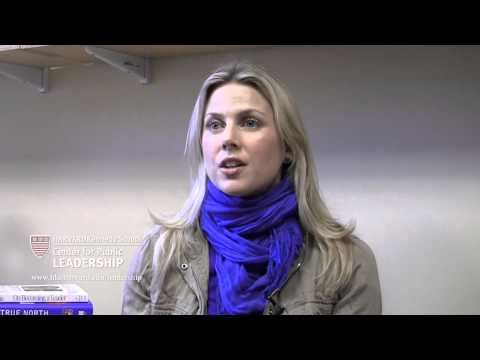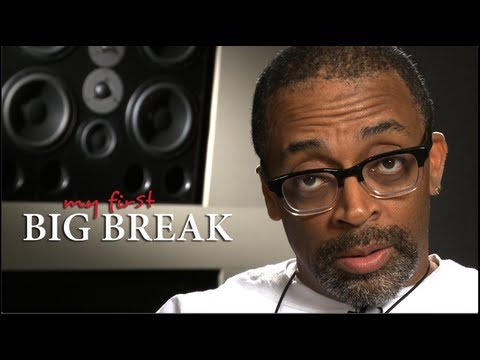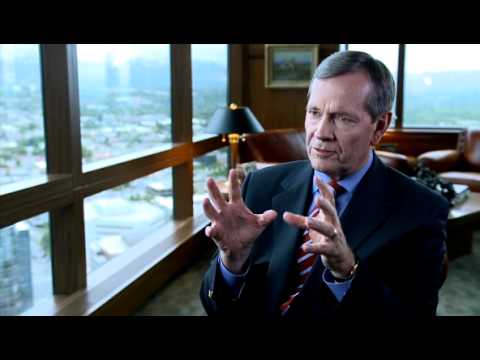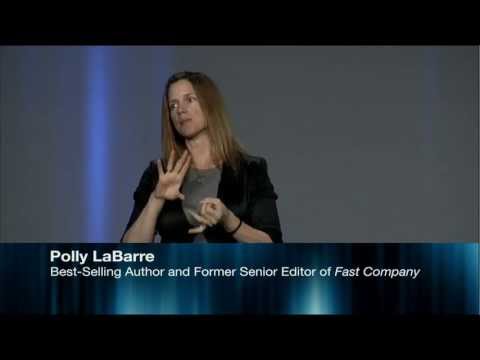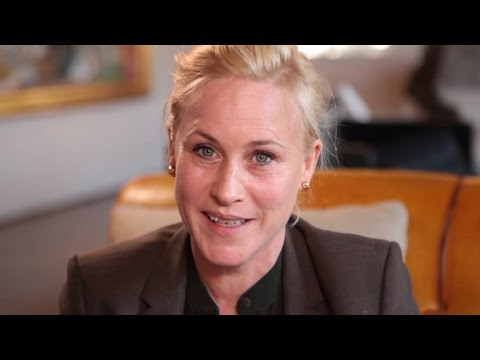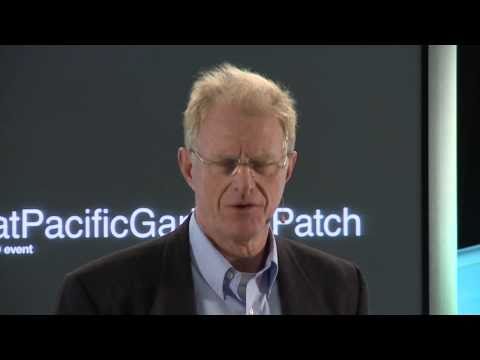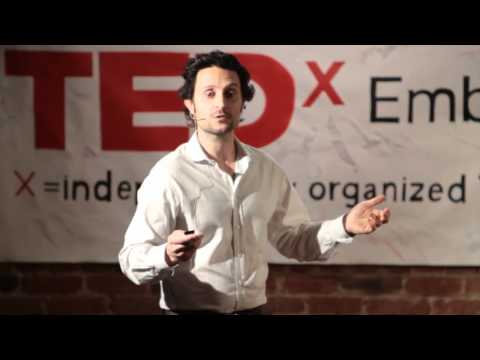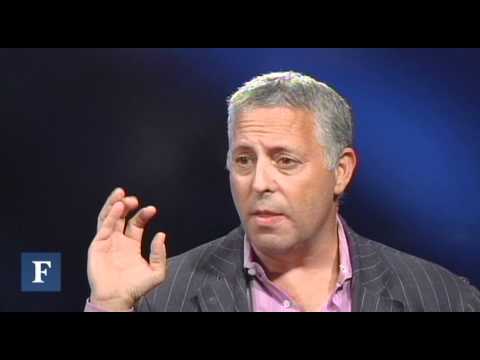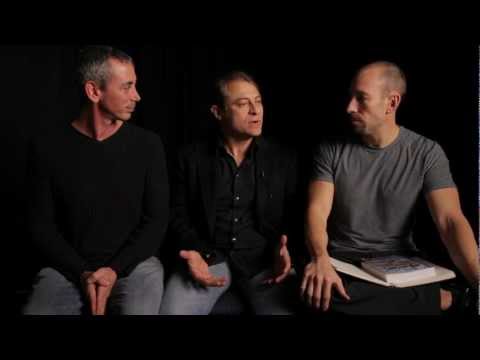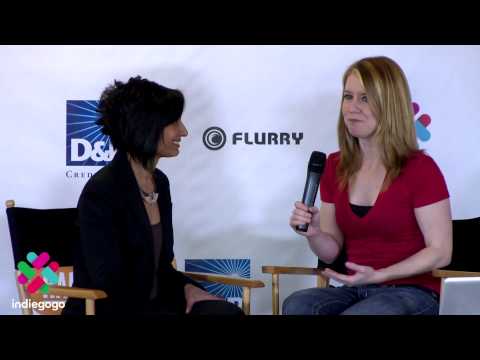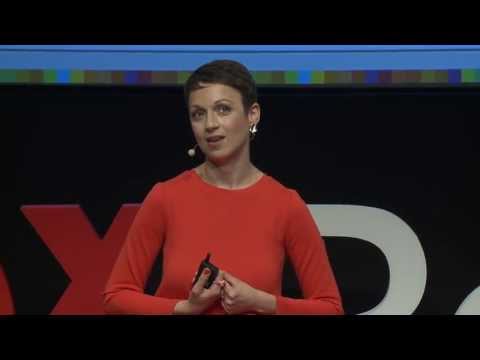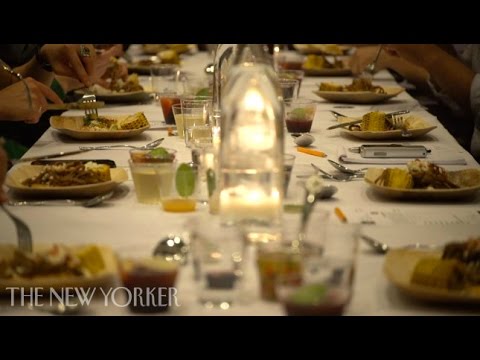 Latest:
Nataly Kogan of Happier.com visits with Dr. OZ
Environmentalist and filmmaker Rob Stewart launches Save the Humans...
Dan Pallotta's TED Talk is one of the 100 most-viewed of all-time
Blake Mycoskie named one of USA Today's "Top 5 communicators in the world"
Movember Founder Adam Garone launches Podcast with Lance Armstrong's first interview since Oprah