Janne Kouri - Life After Paralyzation at TEDxVeniceBeach
In August of 2006, a tragic accident in Manhattan Beach left Janne Kouri paralyzed. Doctors told him that he would never walk again, but he proved them wrong. In this TEDx presentation, Kouri shares his story.
---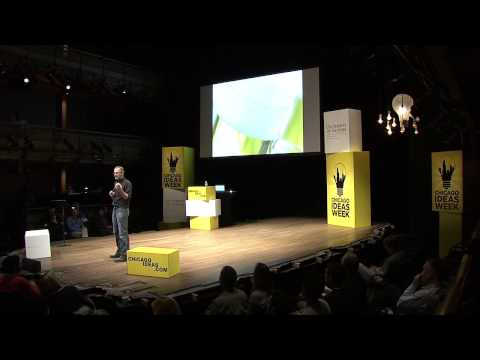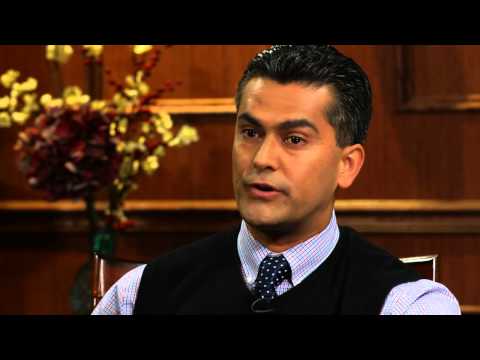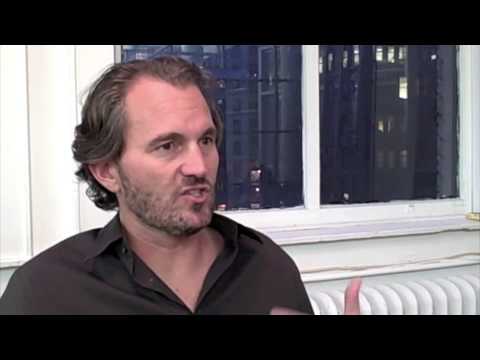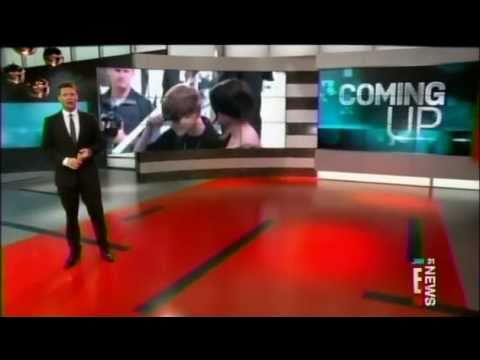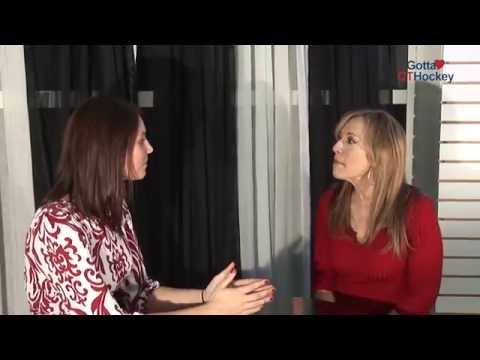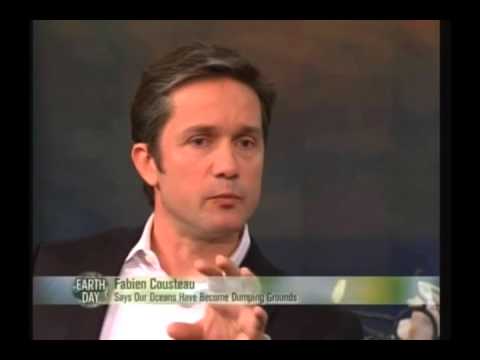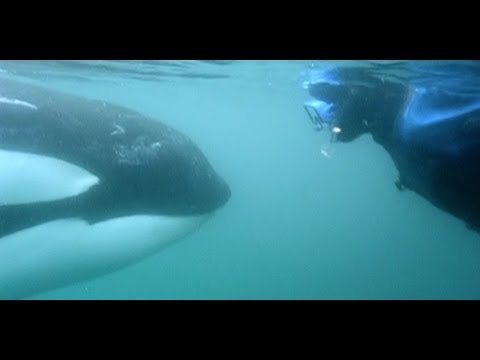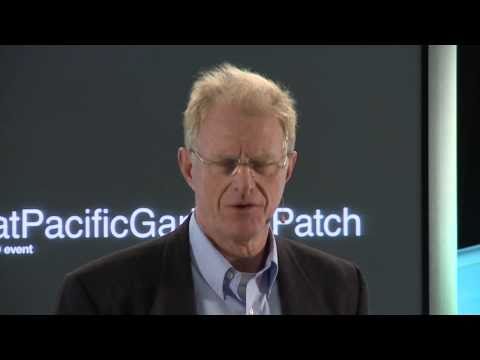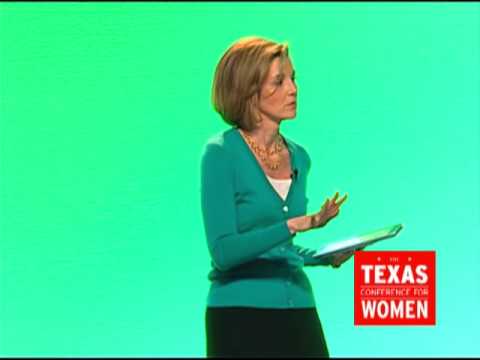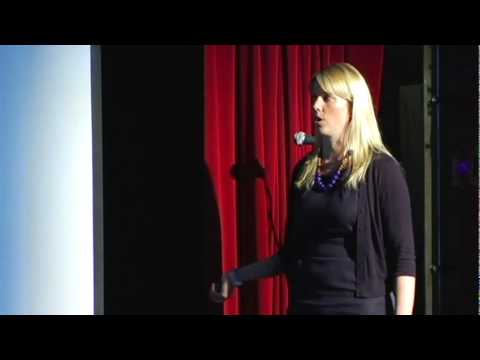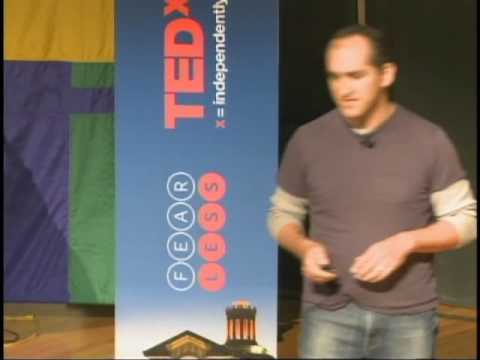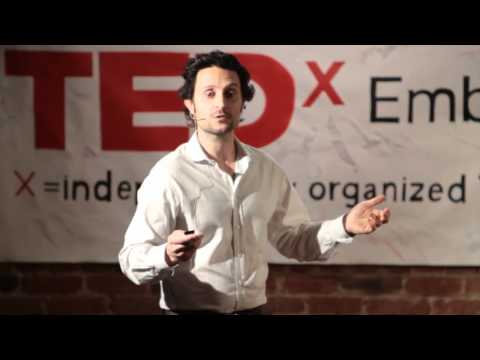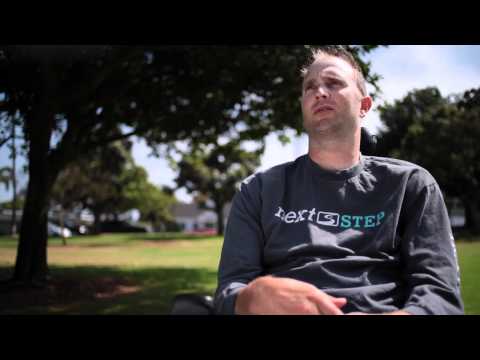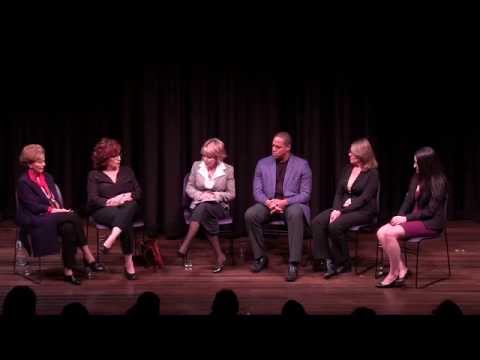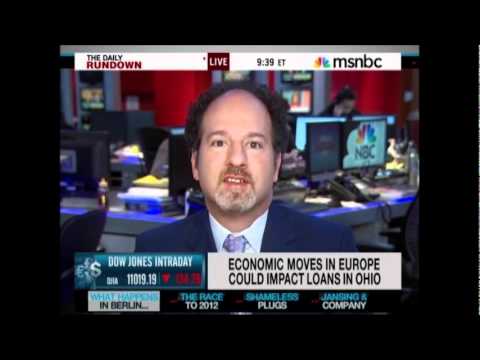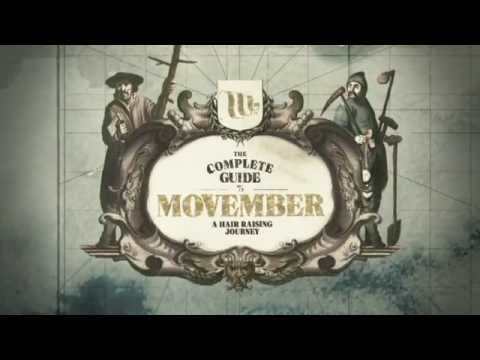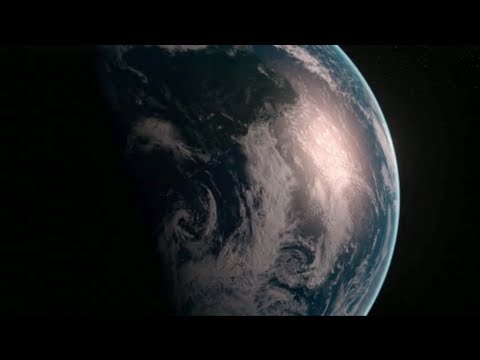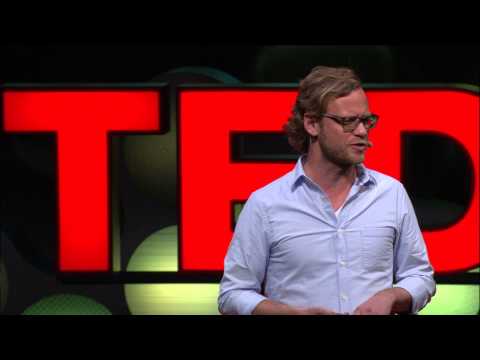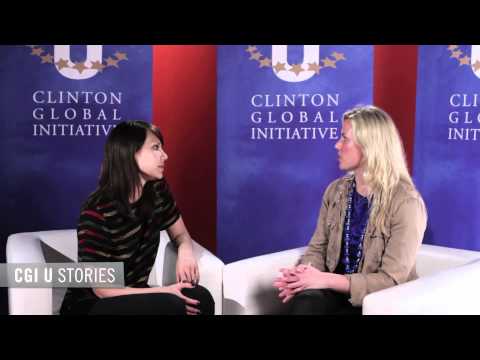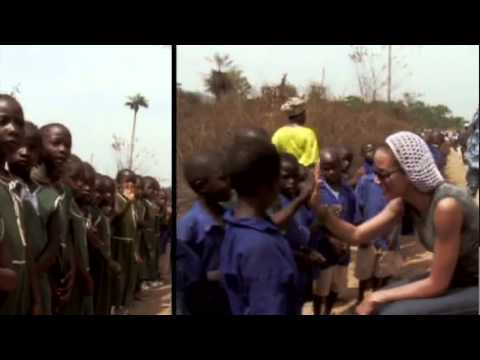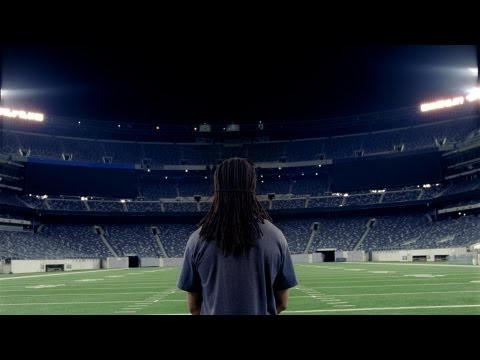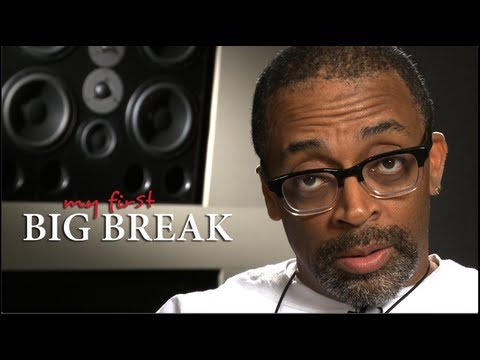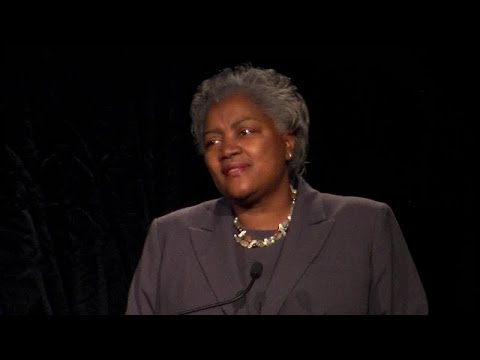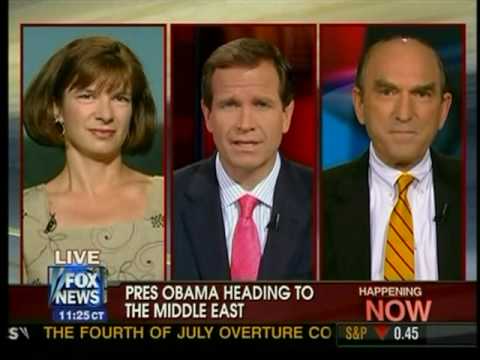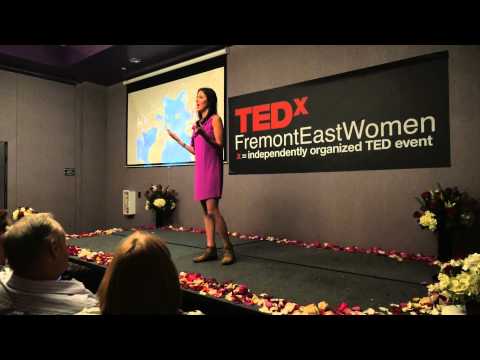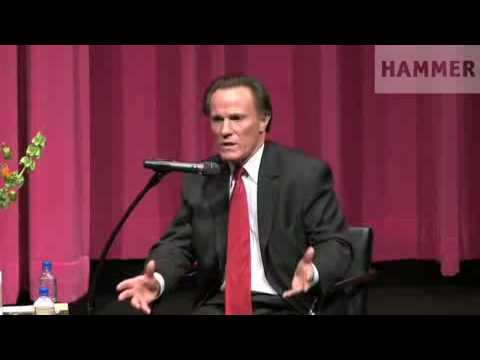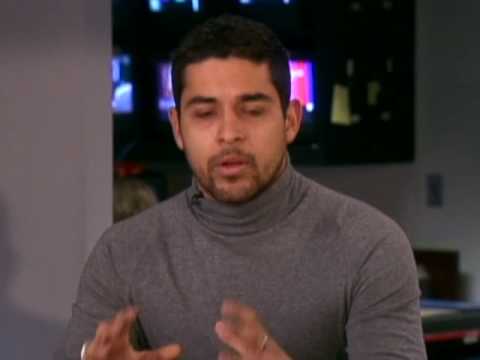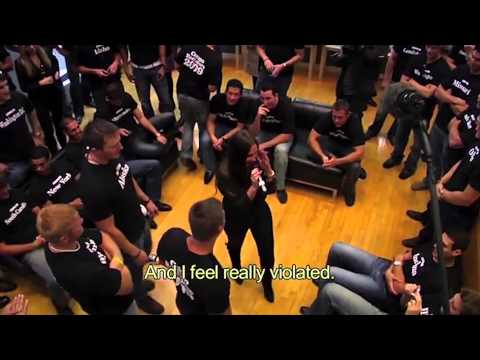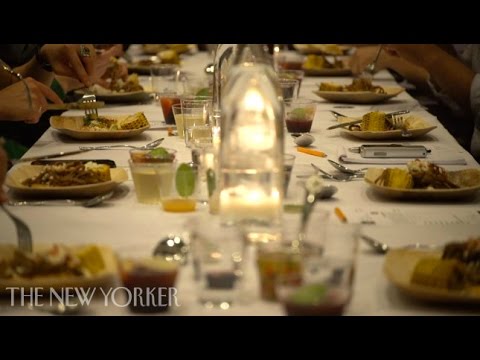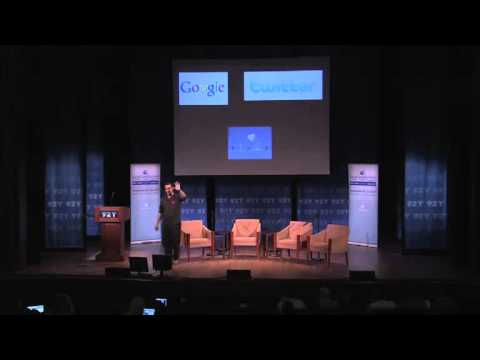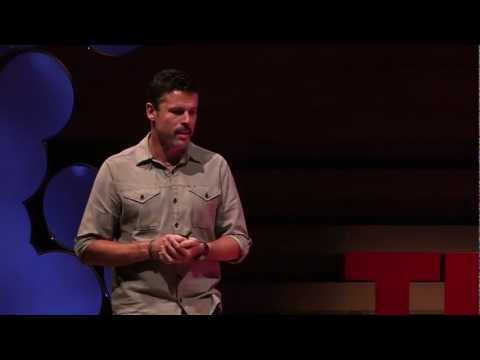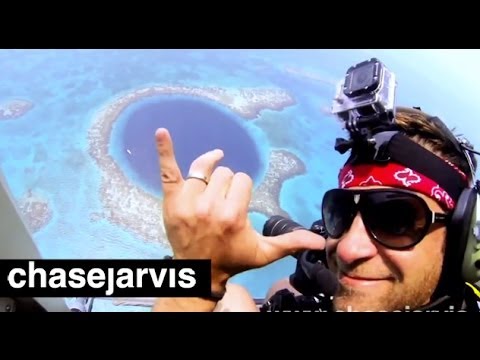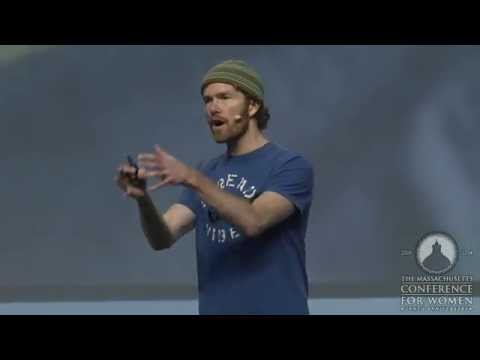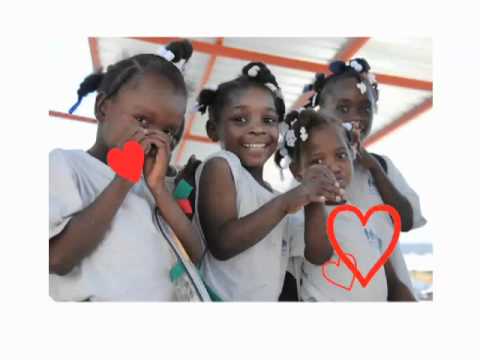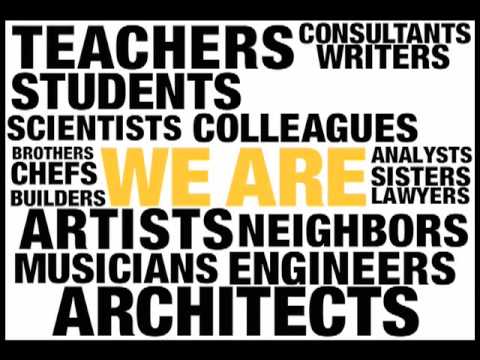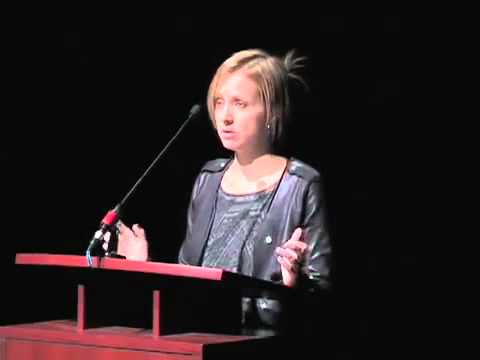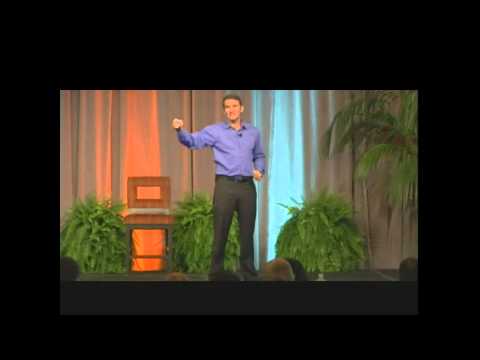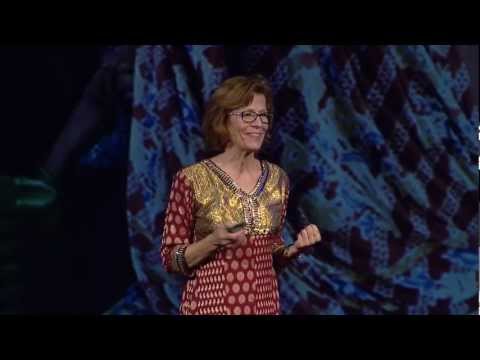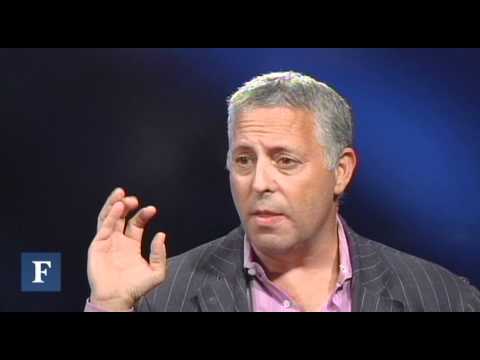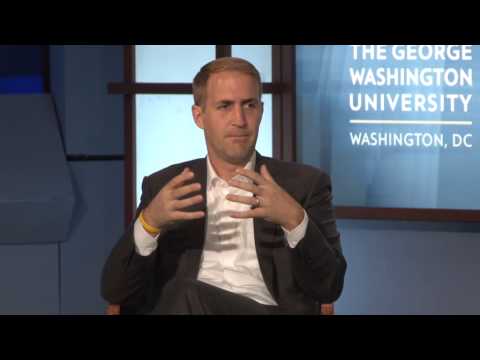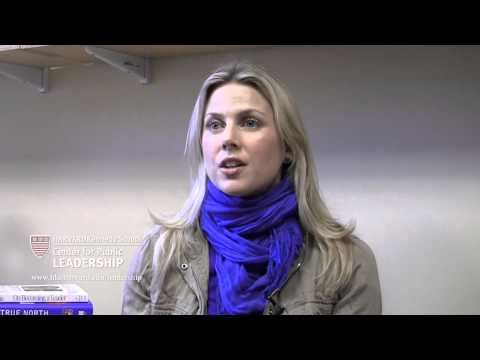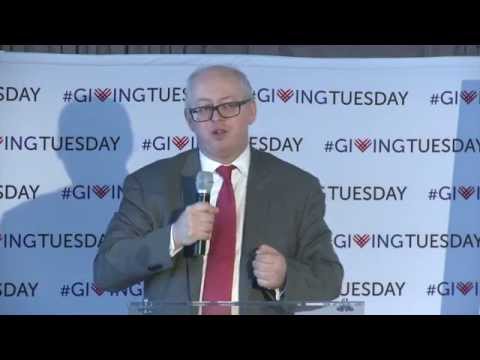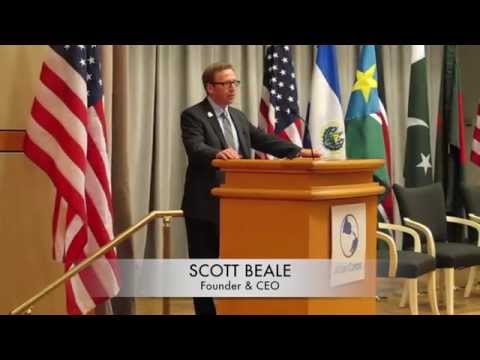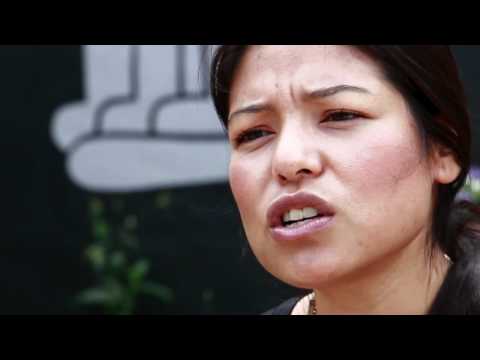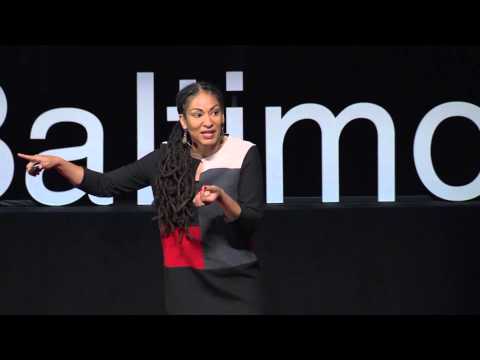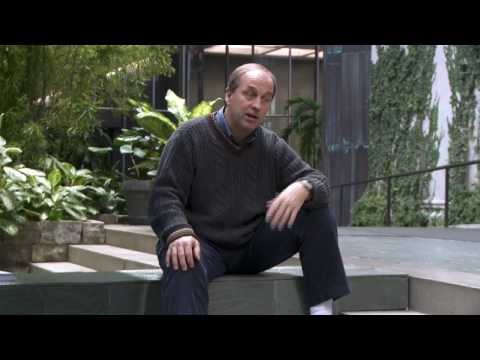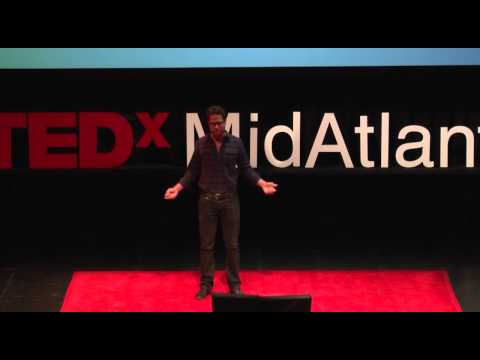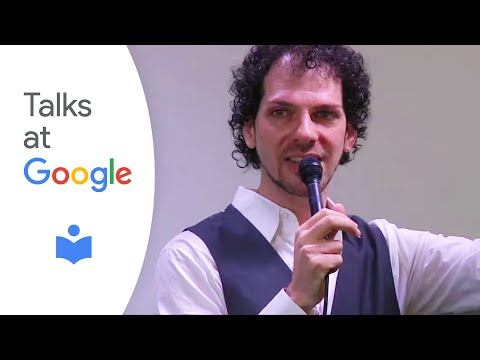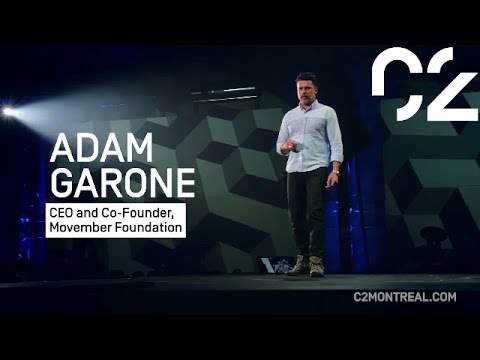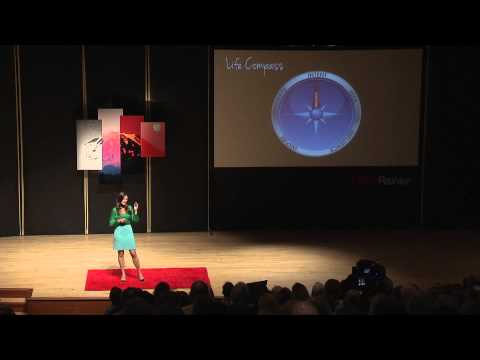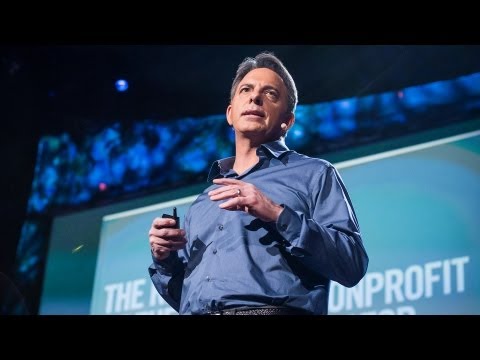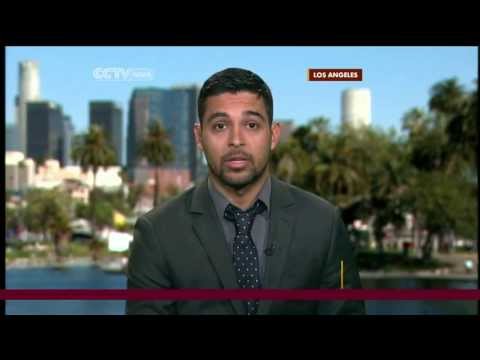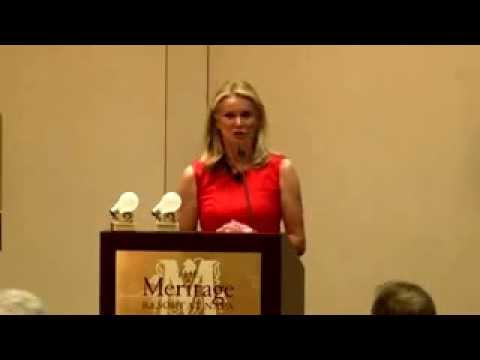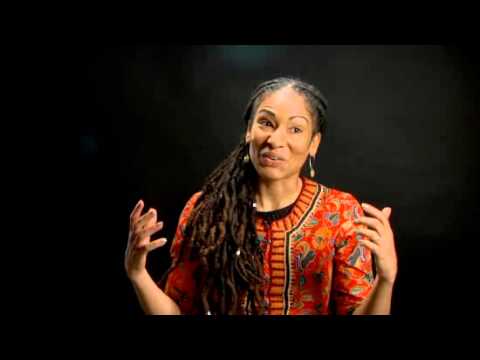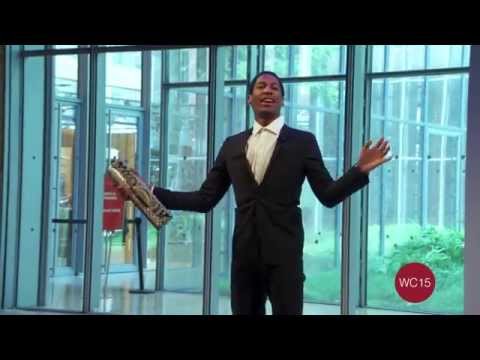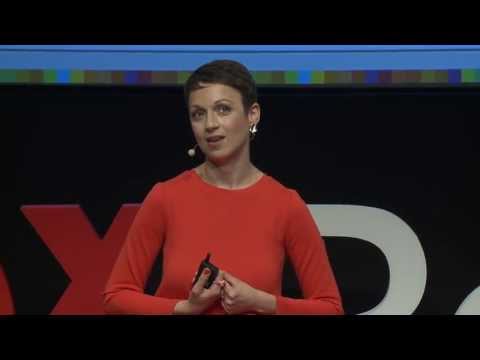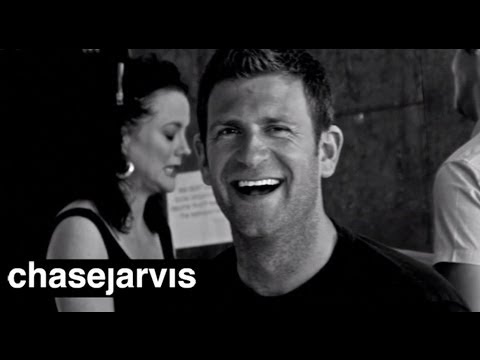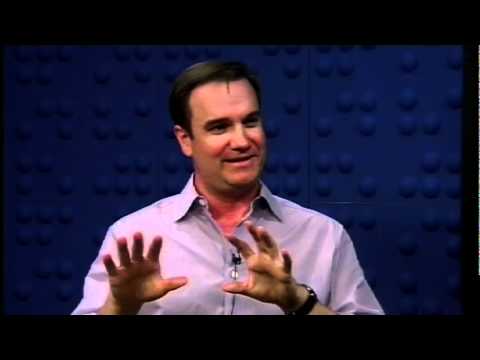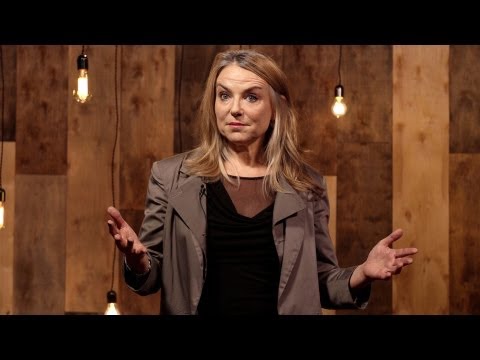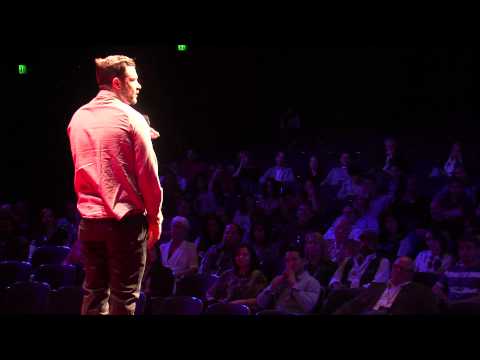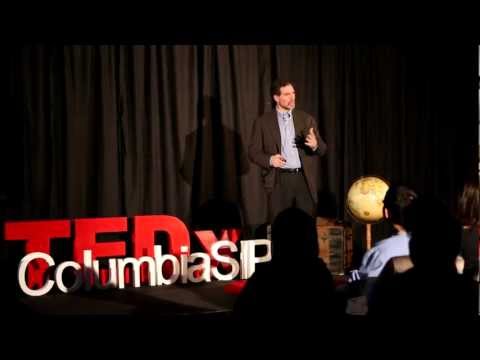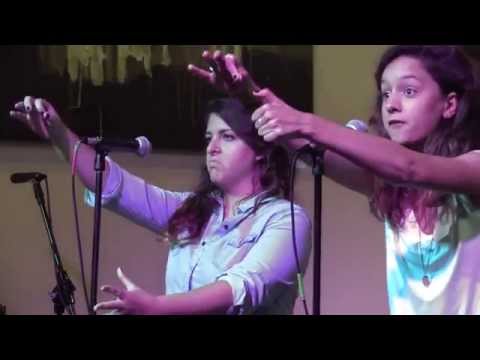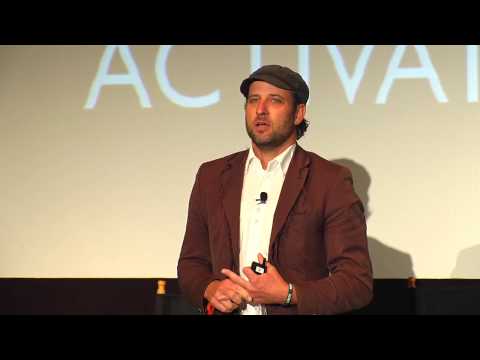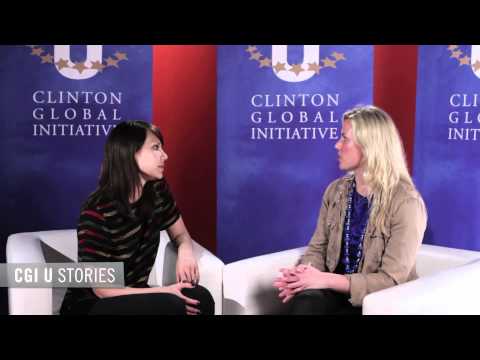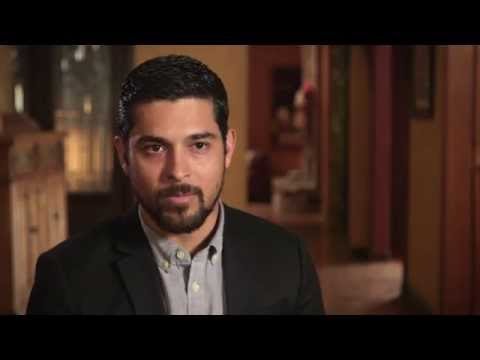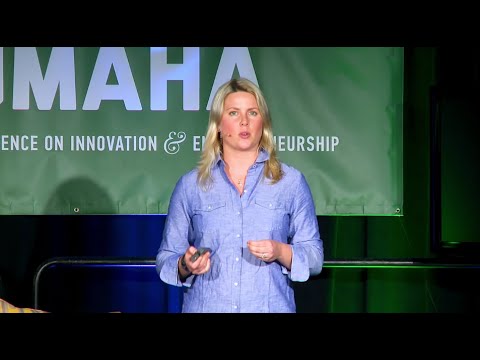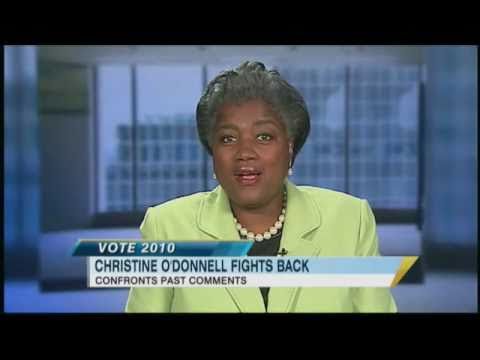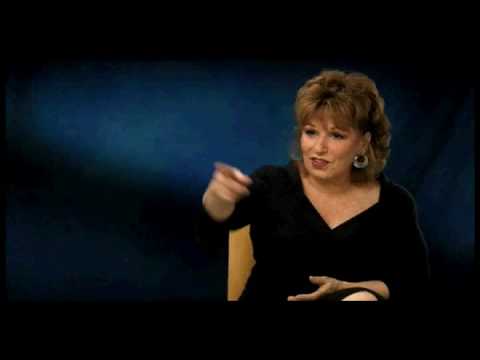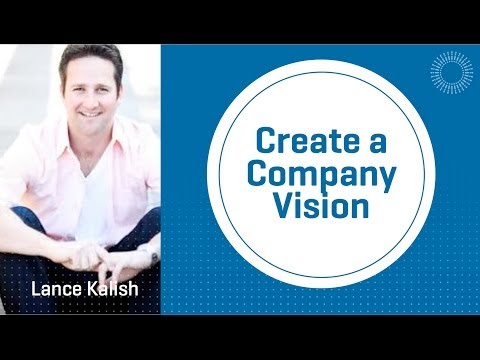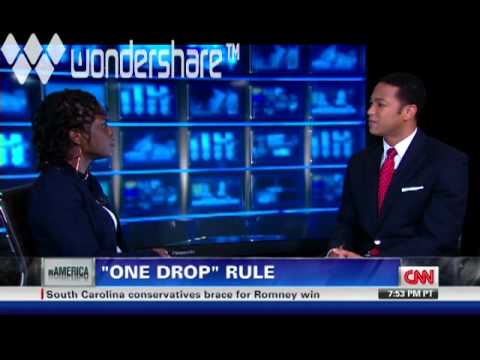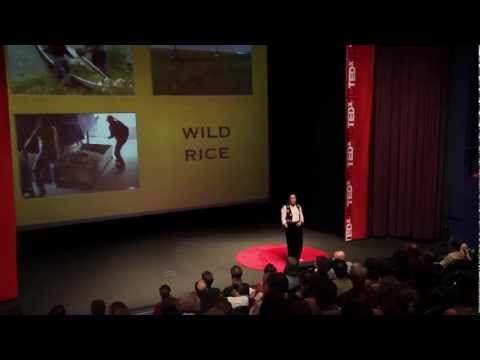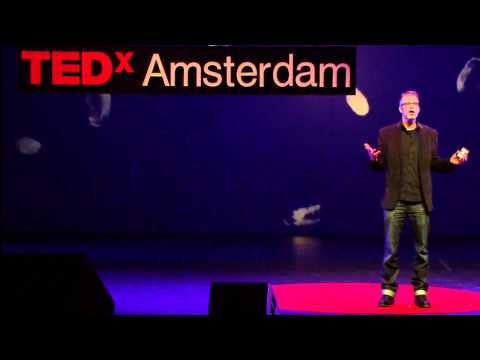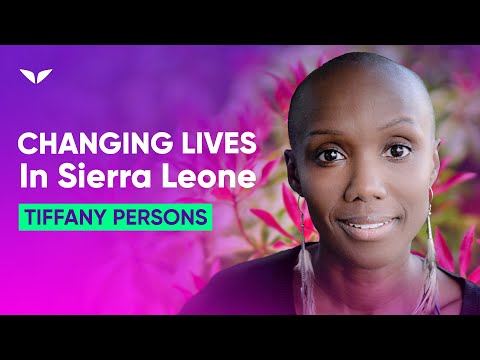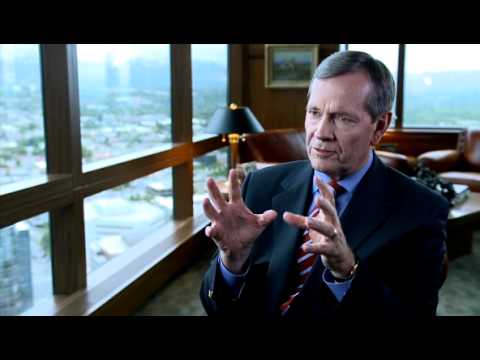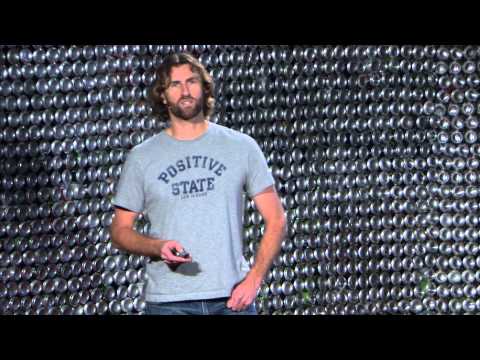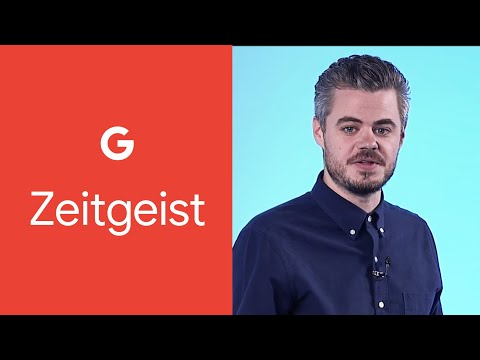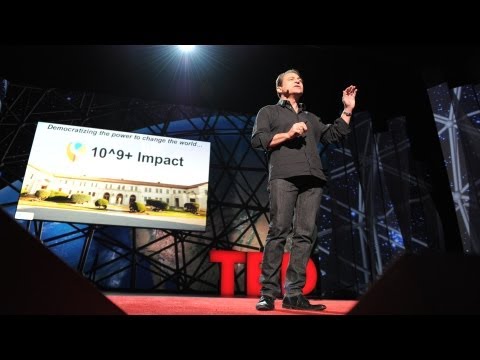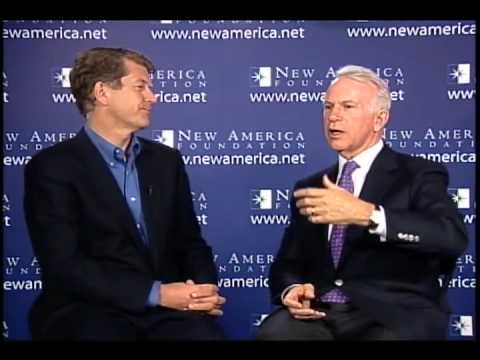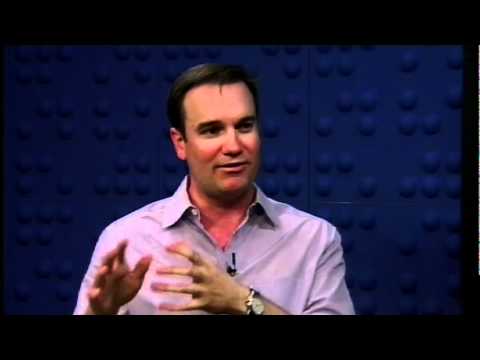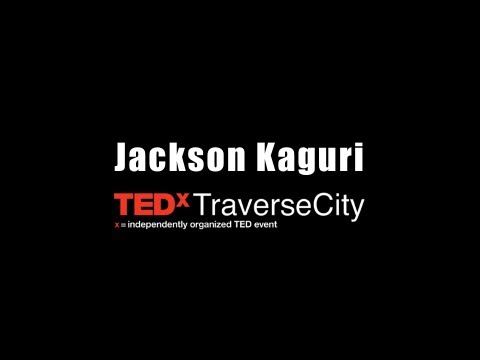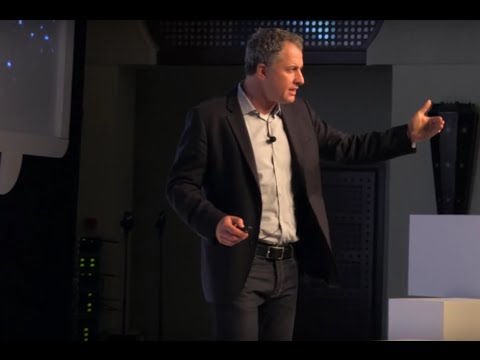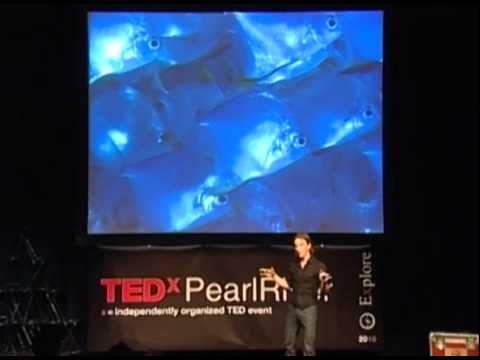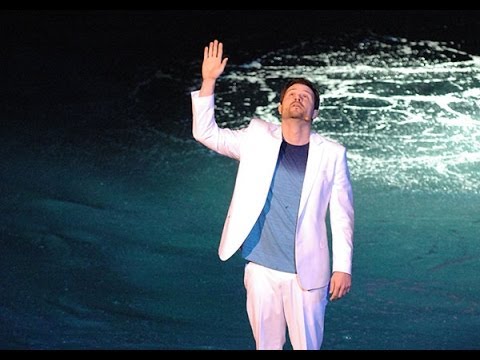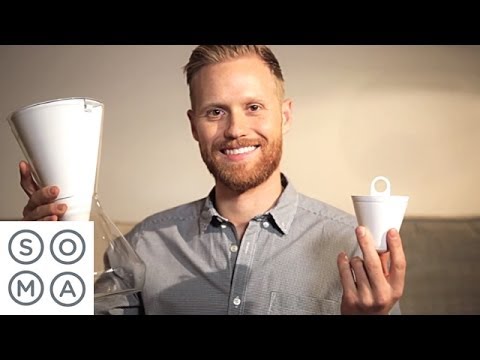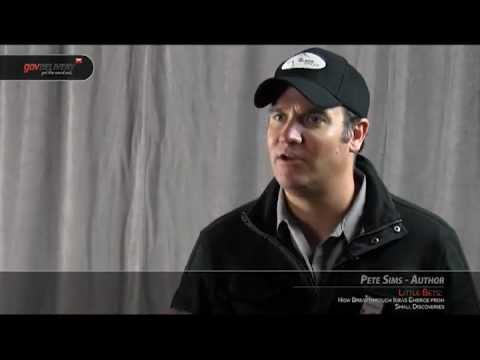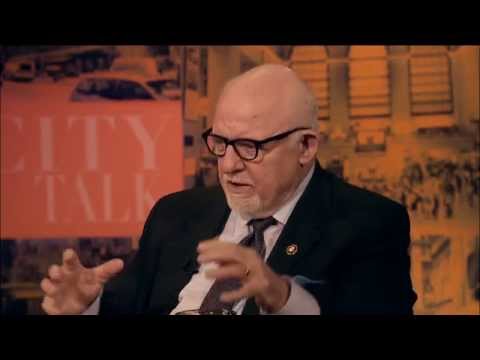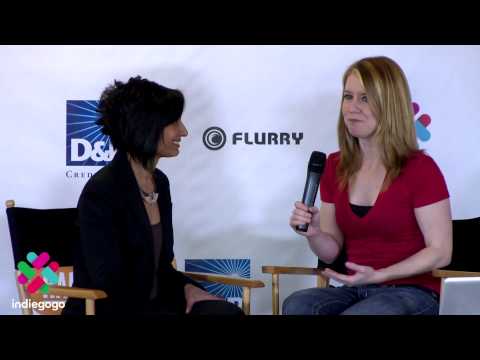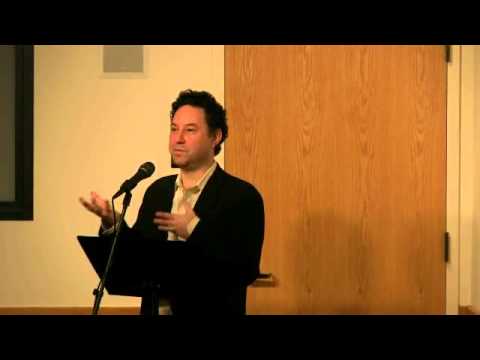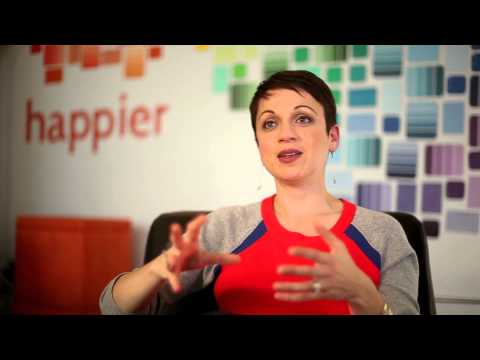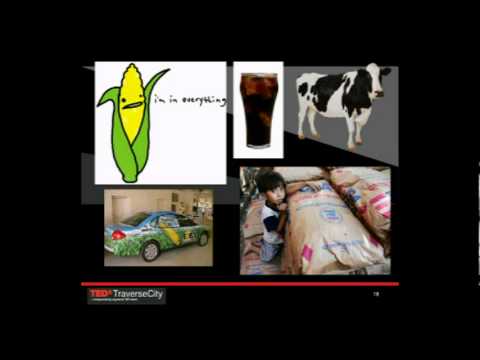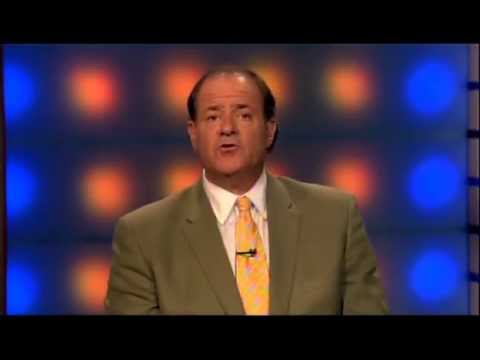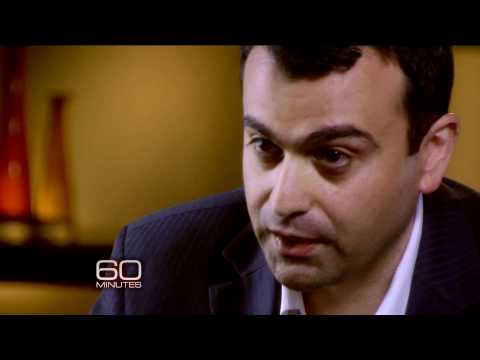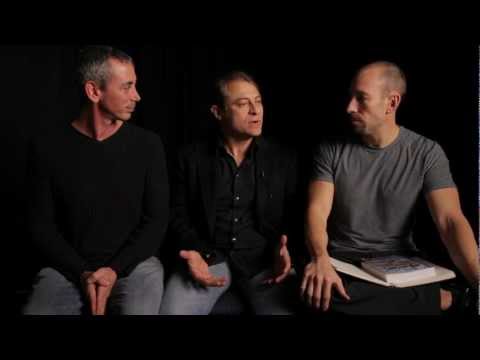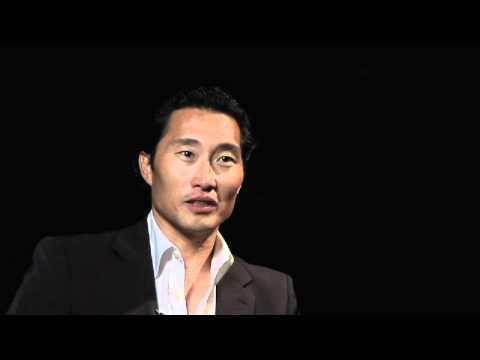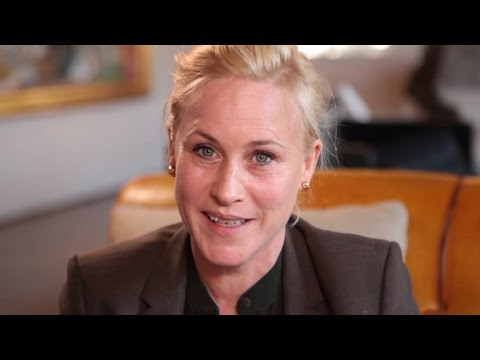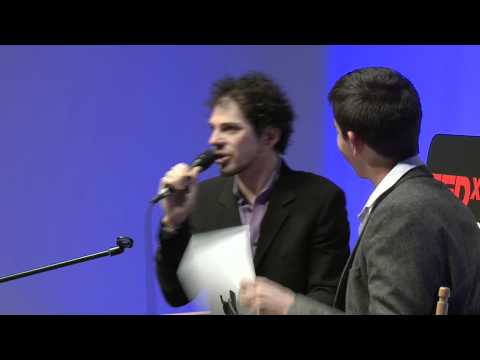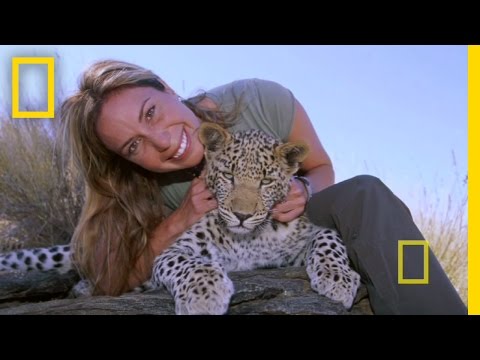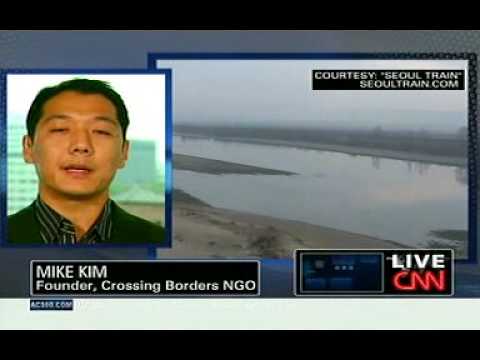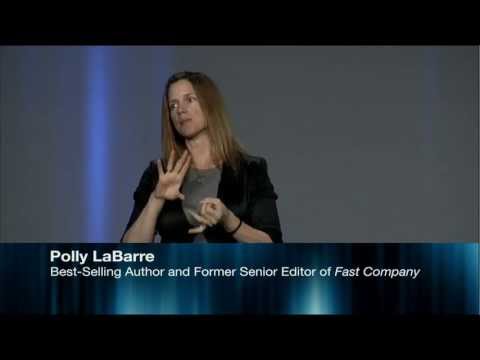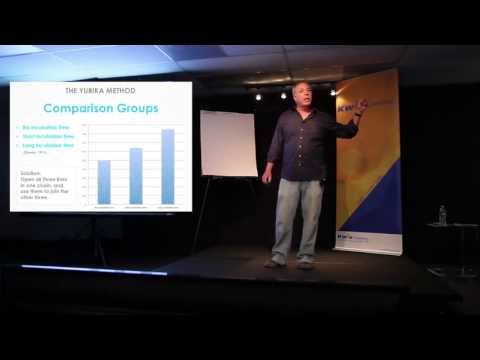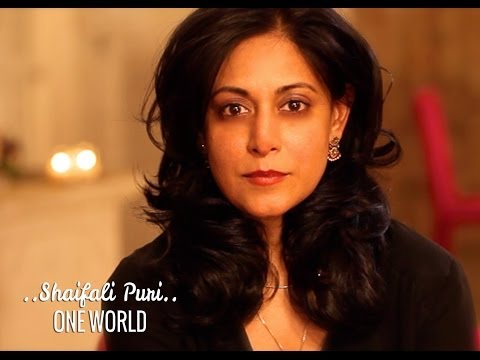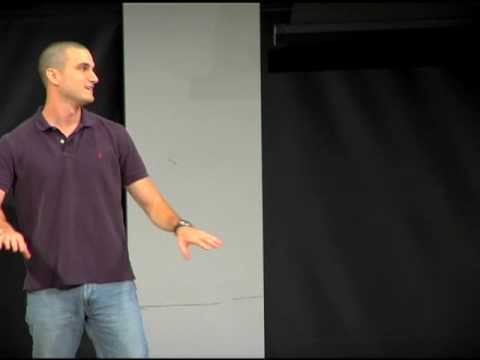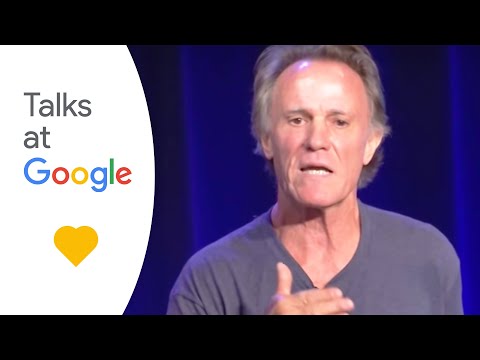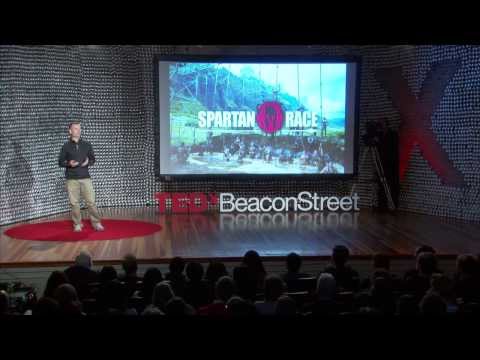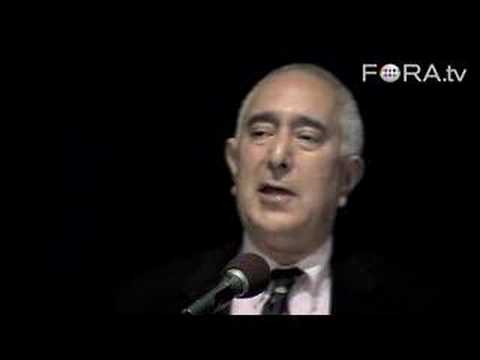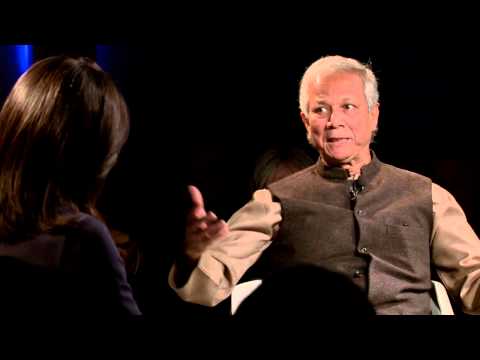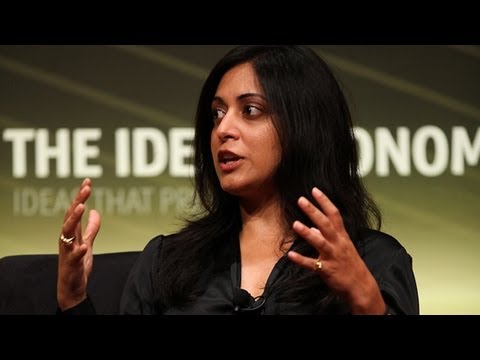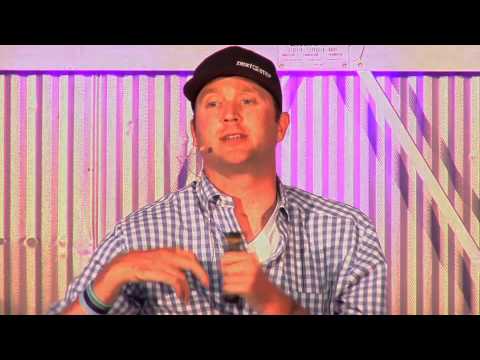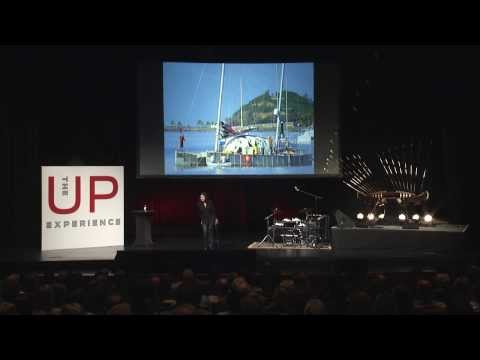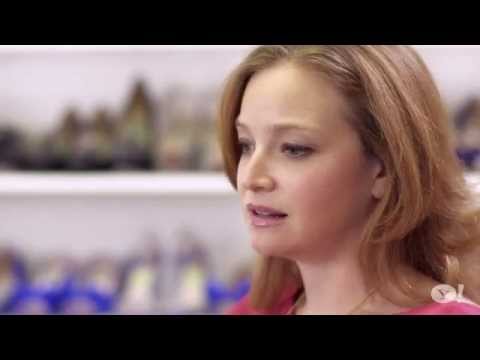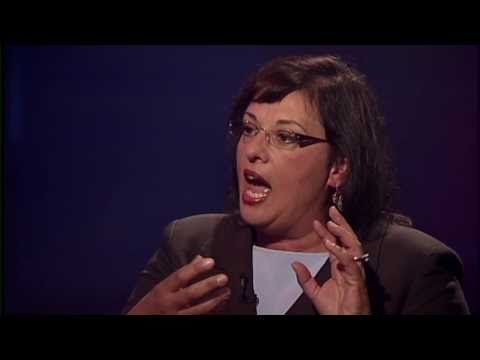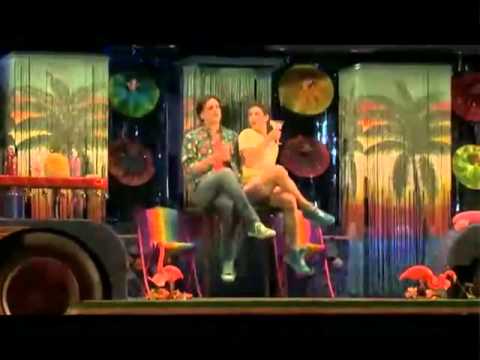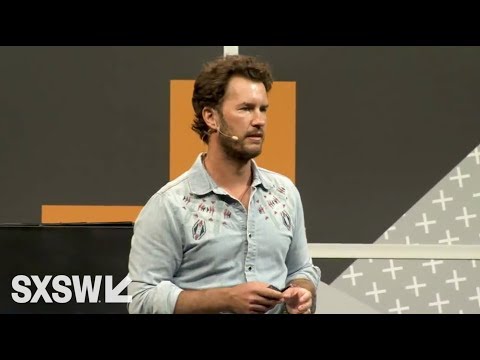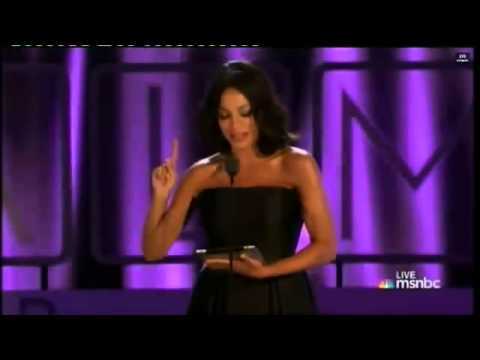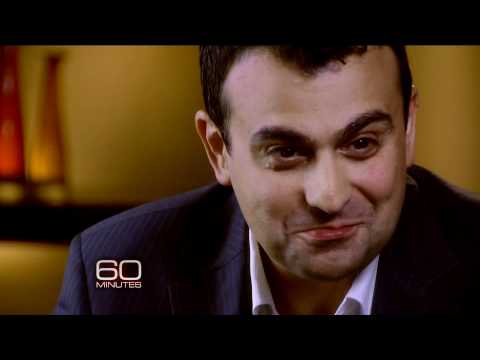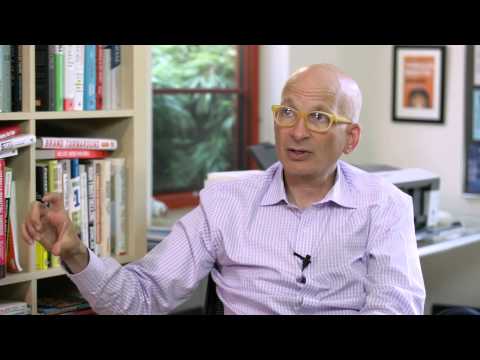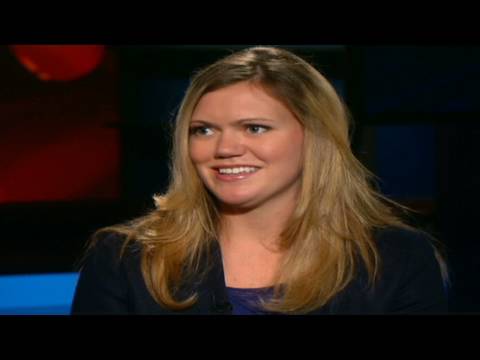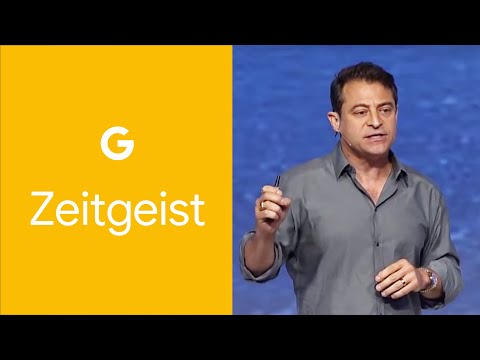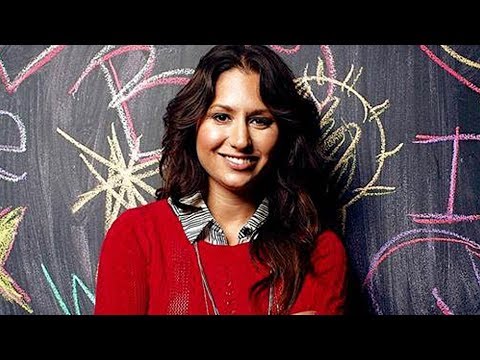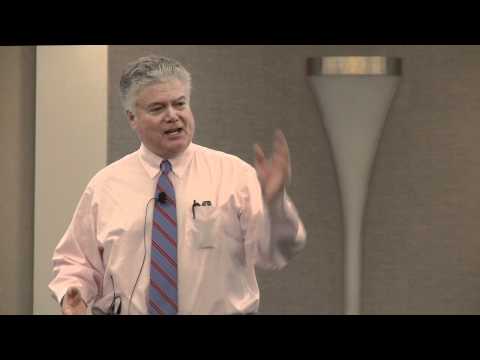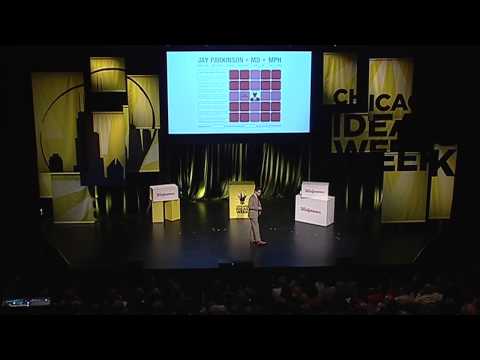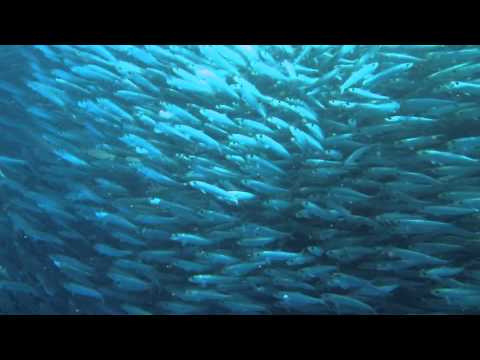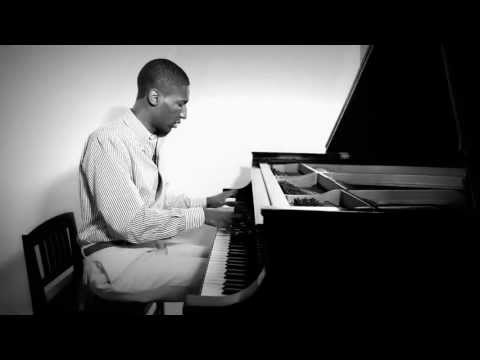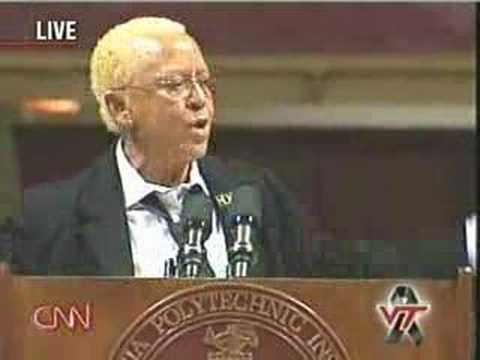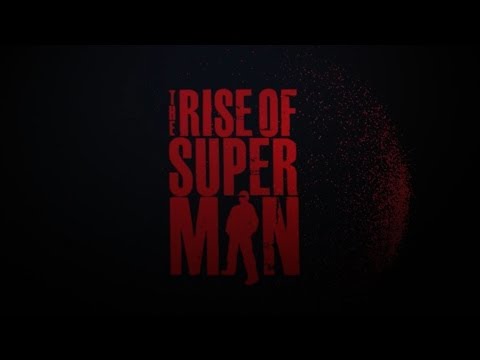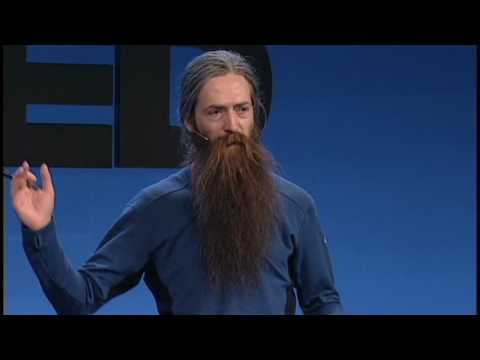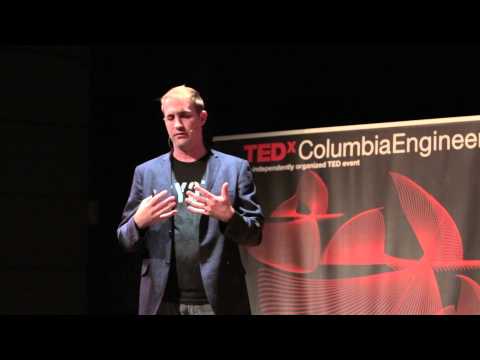 Latest:
Nataly Kogan of Happier.com visits with Dr. OZ
Environmentalist and filmmaker Rob Stewart launches Save the Humans...
Dan Pallotta's TED Talk is one of the 100 most-viewed of all-time
Blake Mycoskie named one of USA Today's "Top 5 communicators in the world"
Movember Founder Adam Garone launches Podcast with Lance Armstrong's first interview since Oprah