Gary Schwartz - Digital Media Forum Keynote 2013
All screens are now connected. This presentation explores the business of the screens and challenge the audience to think differently about apps, mobile web and messaging. Gary uses examples of successful retail, brand and financial mobile applications.
---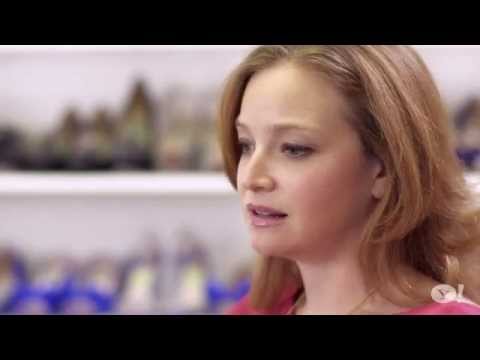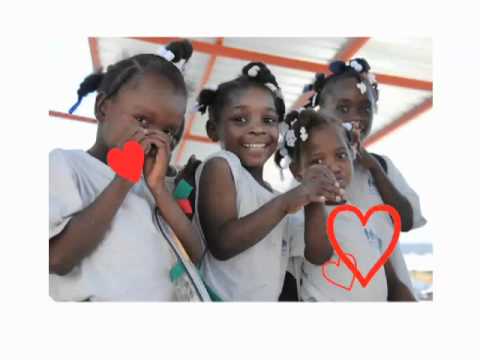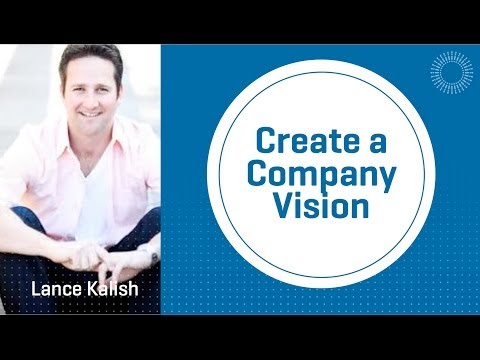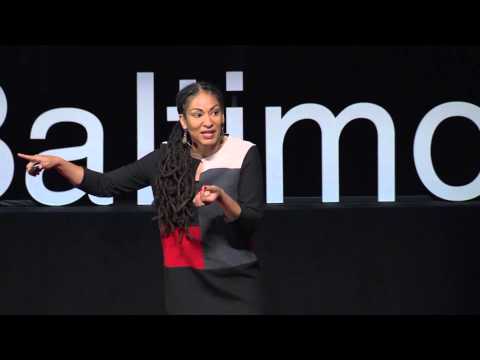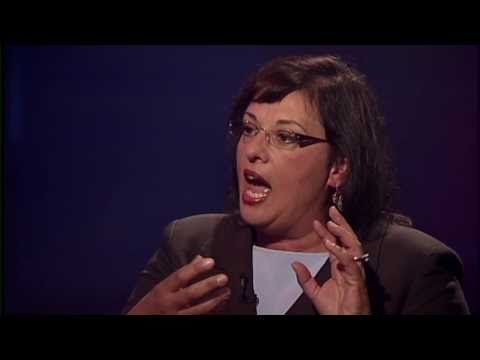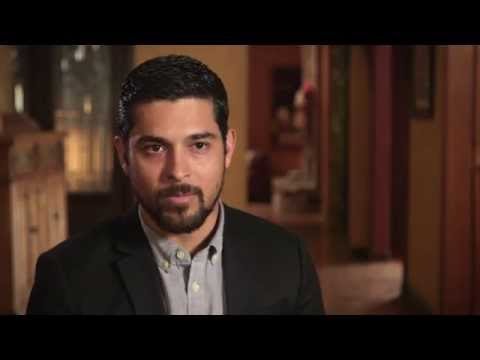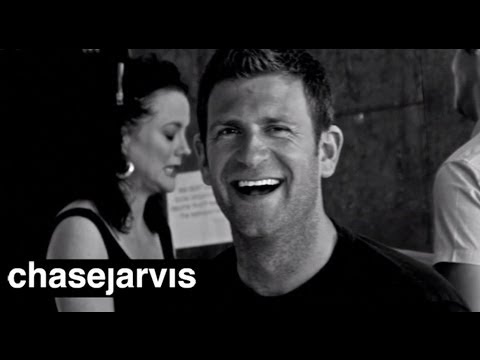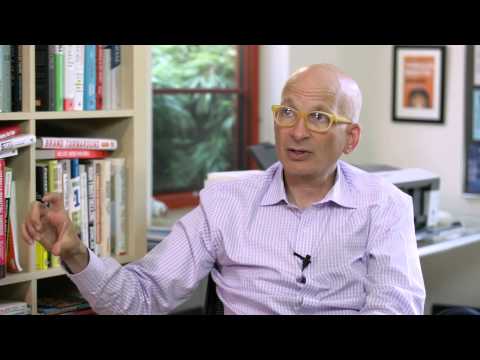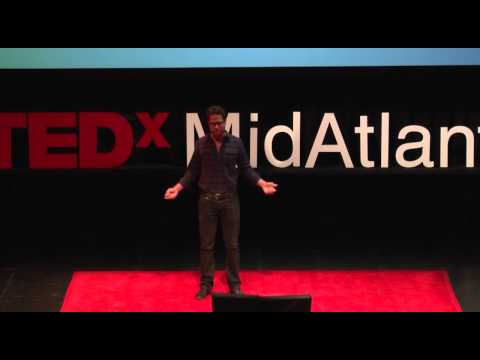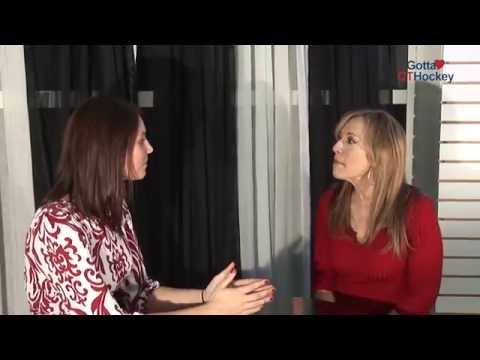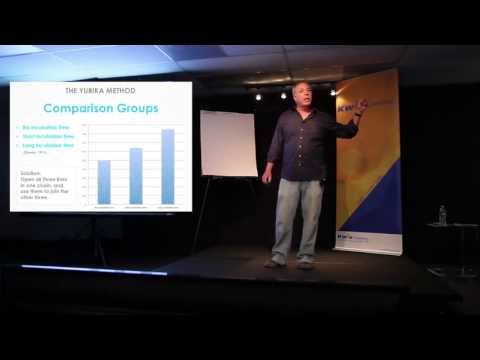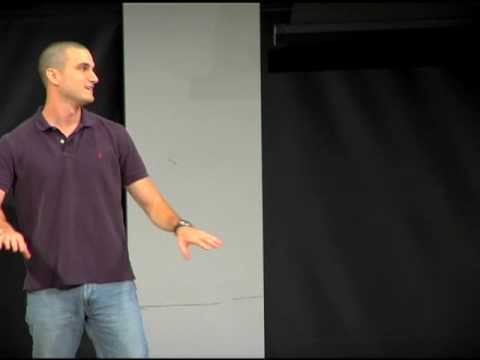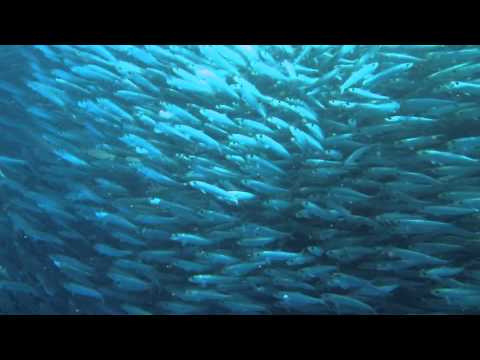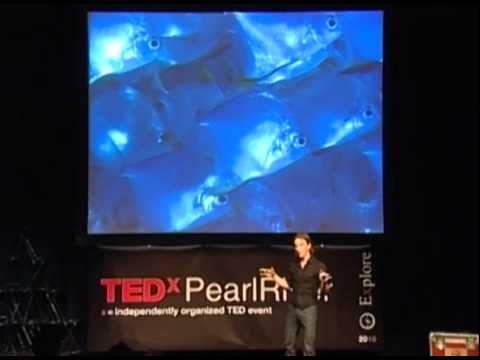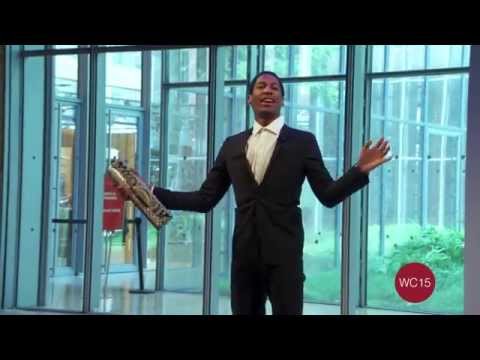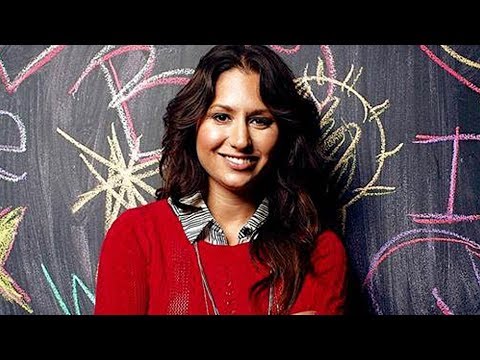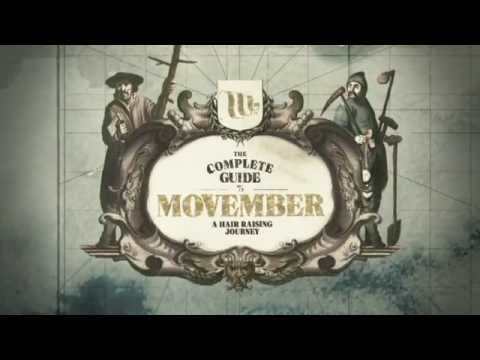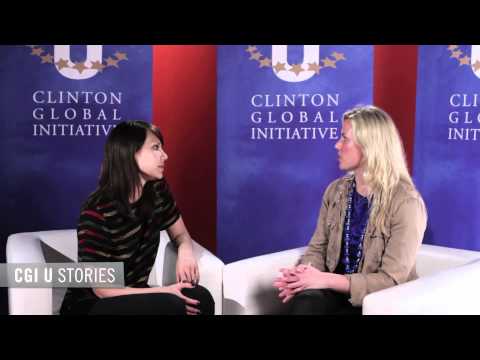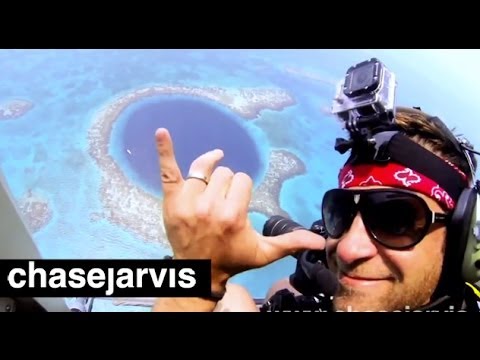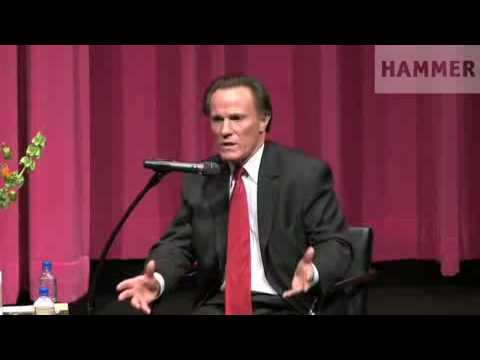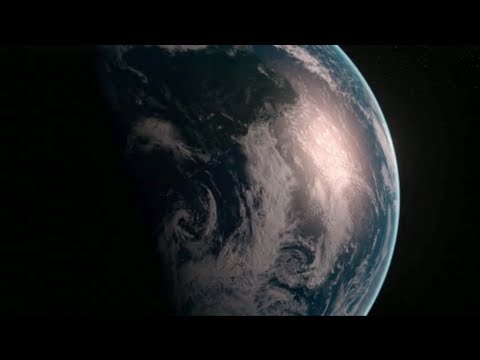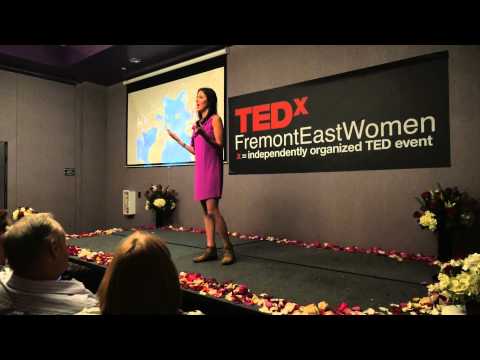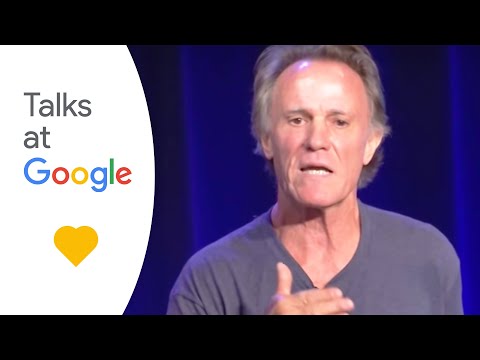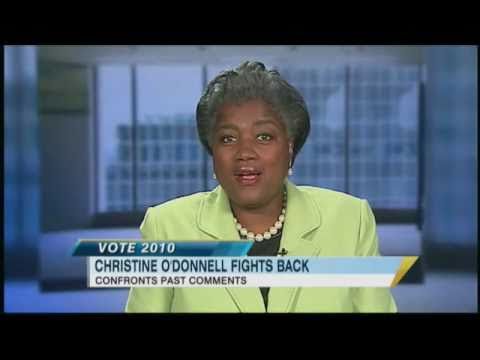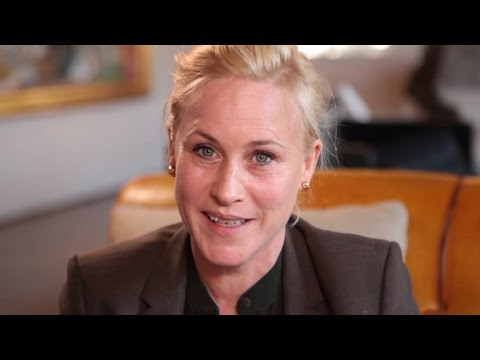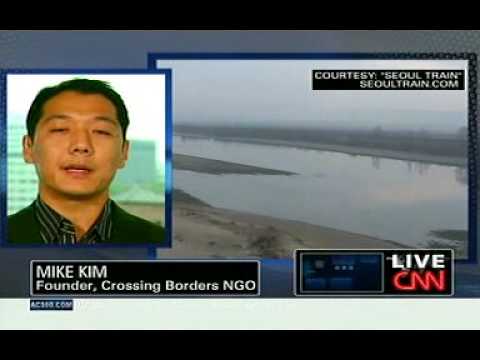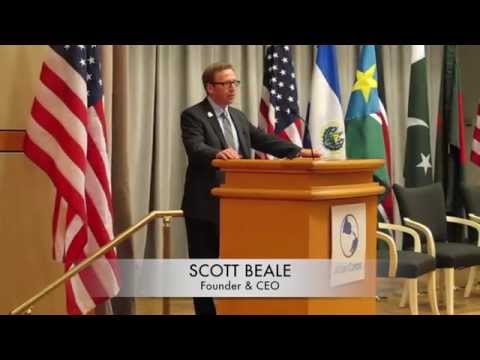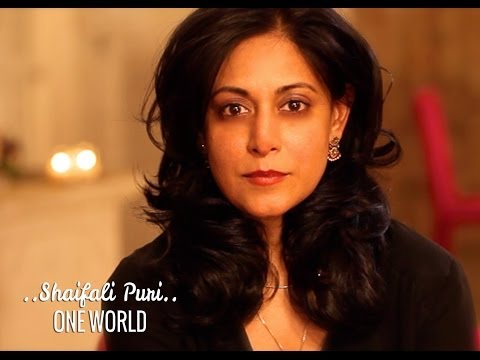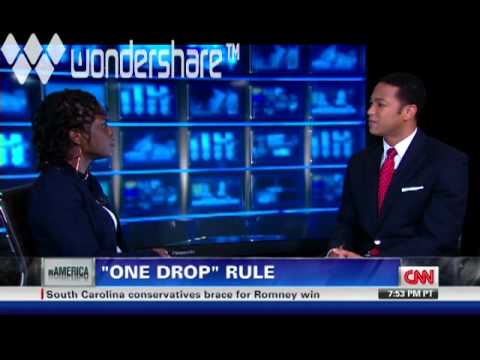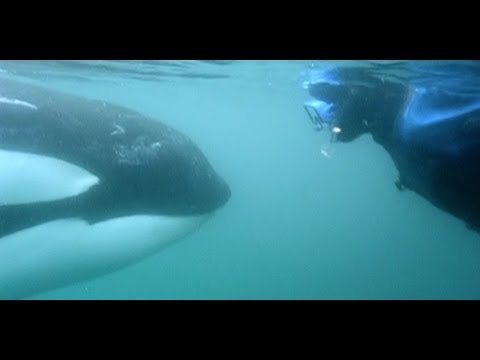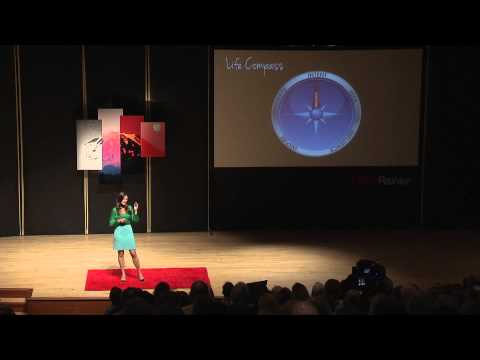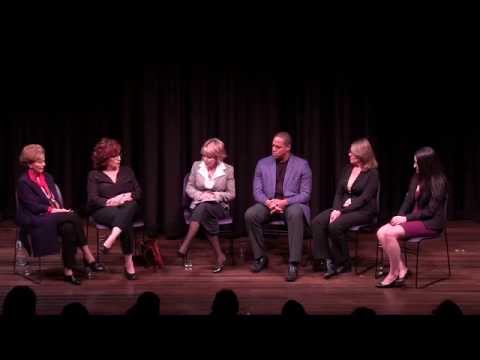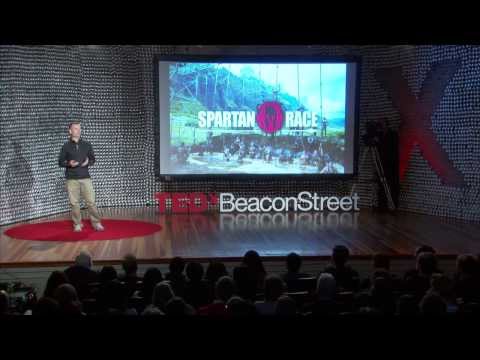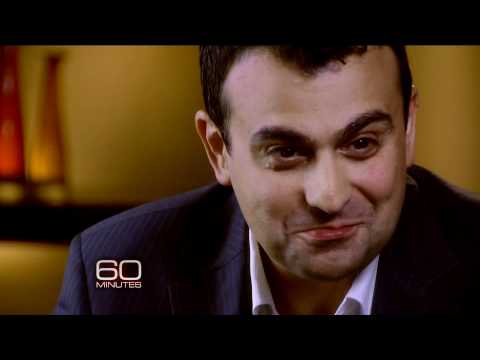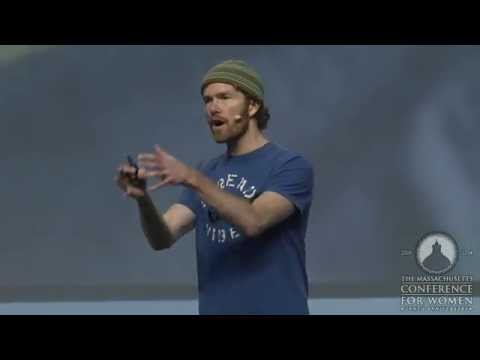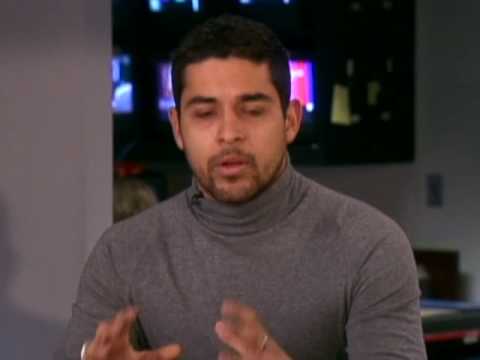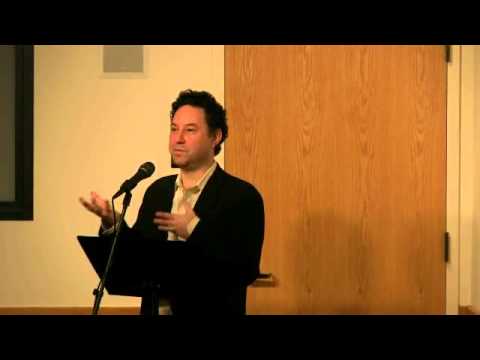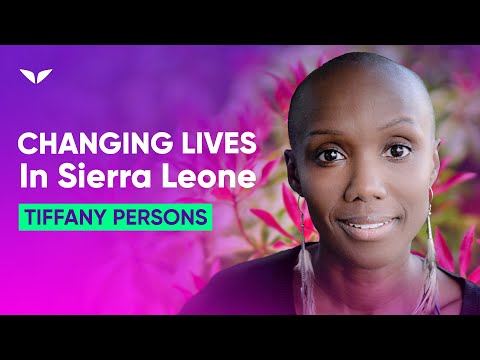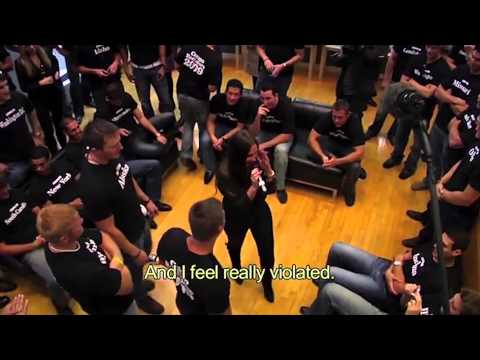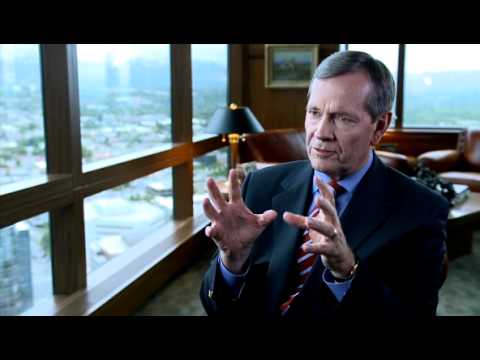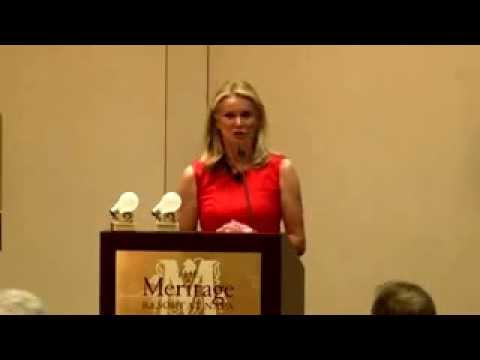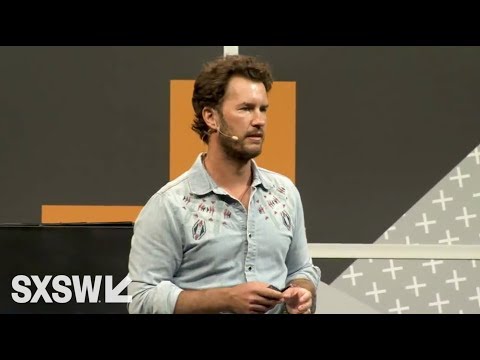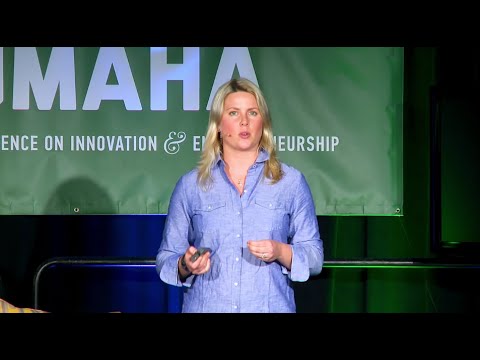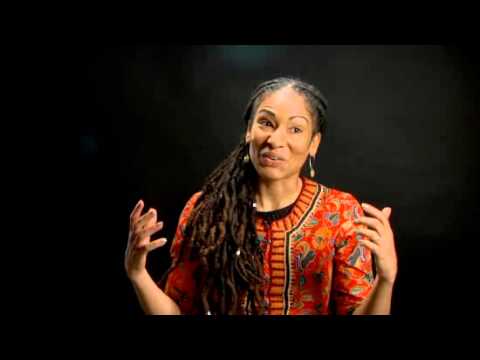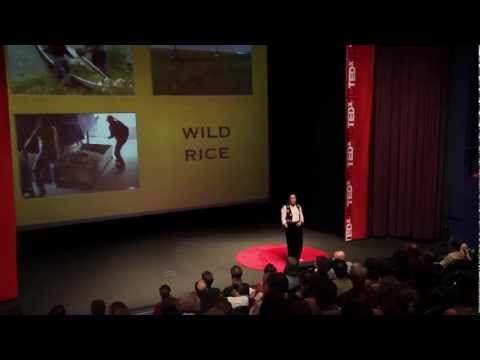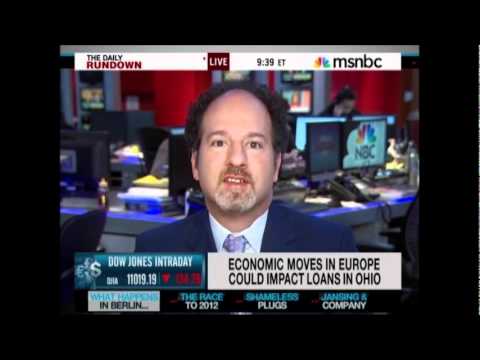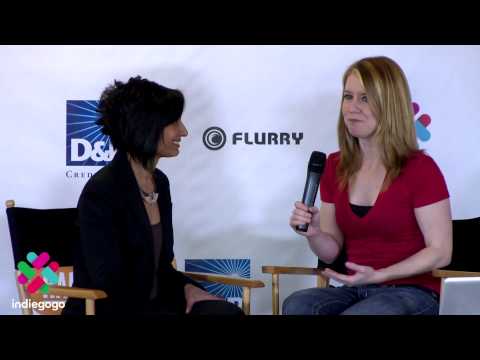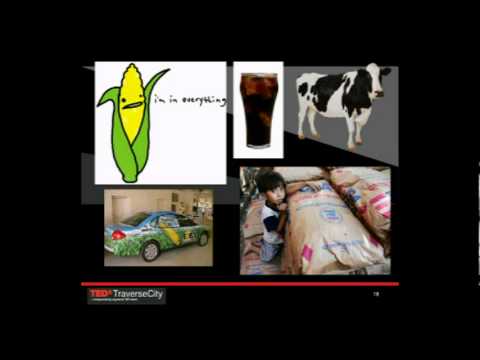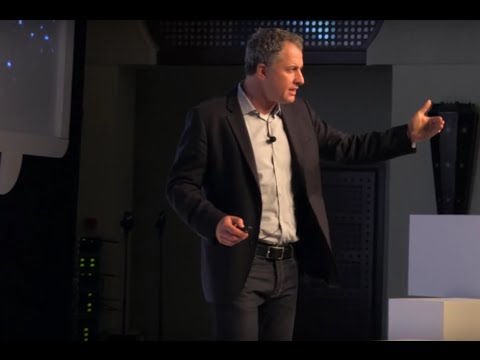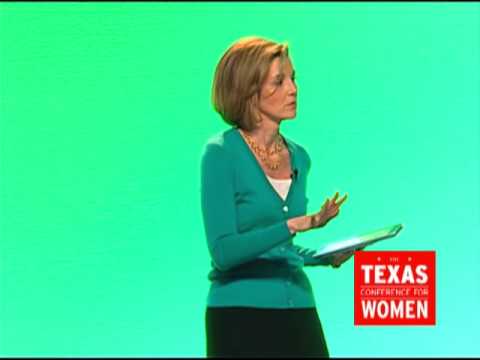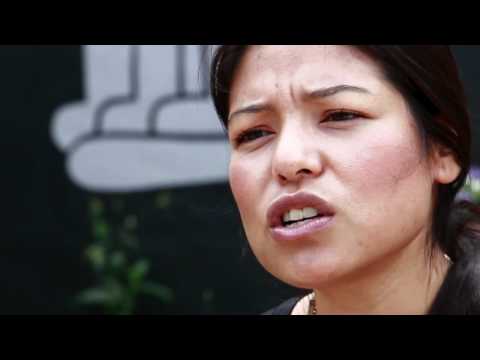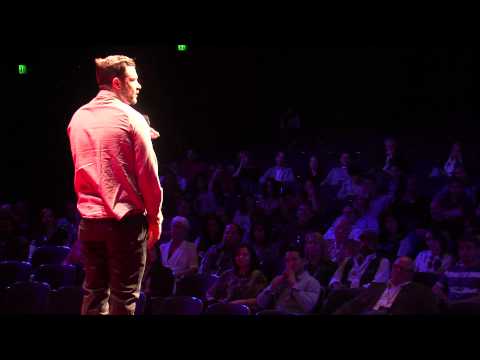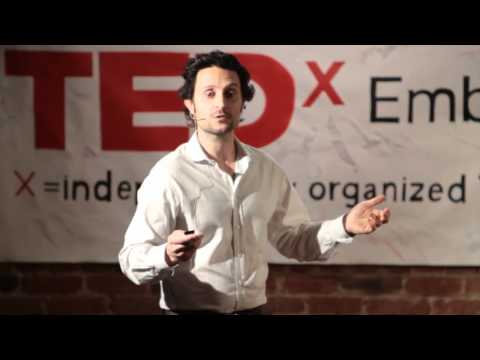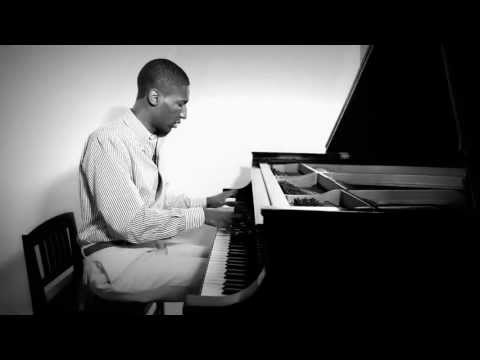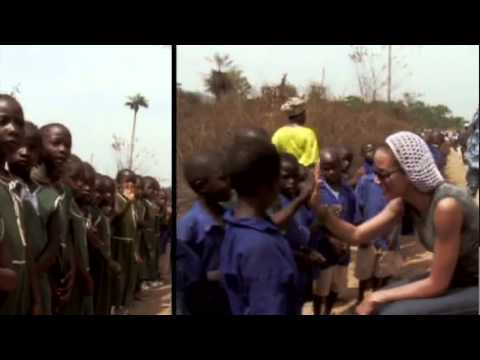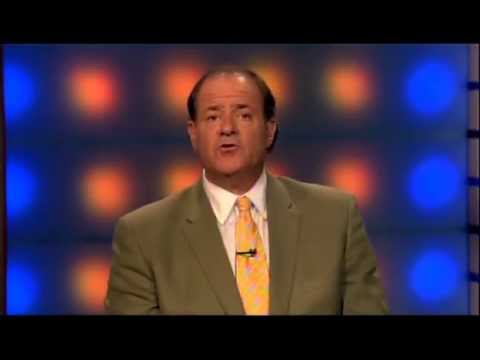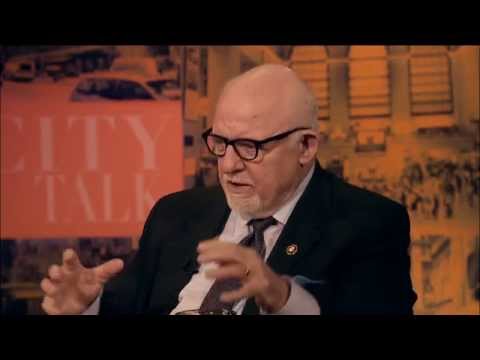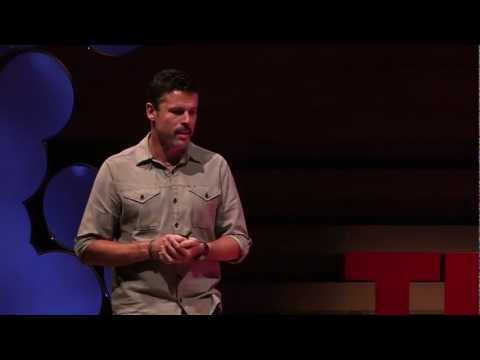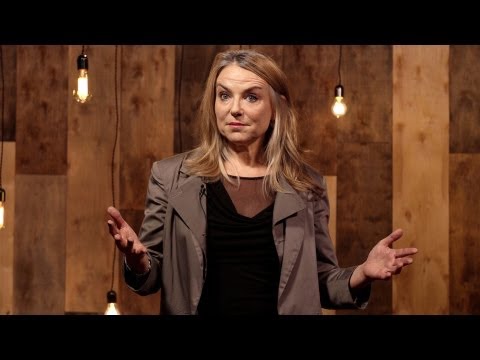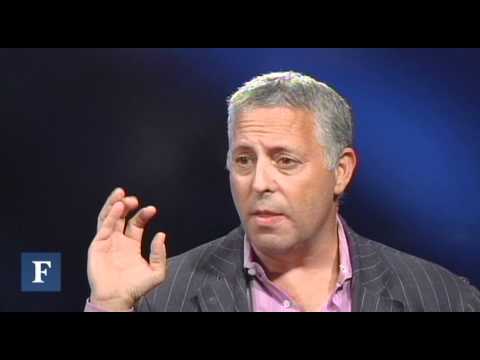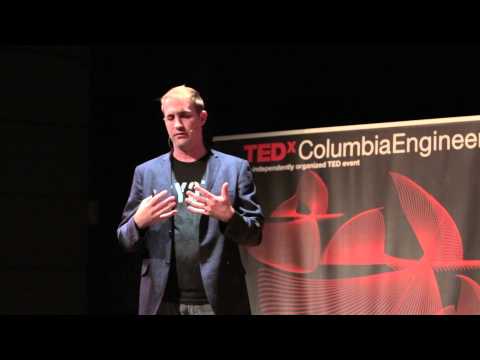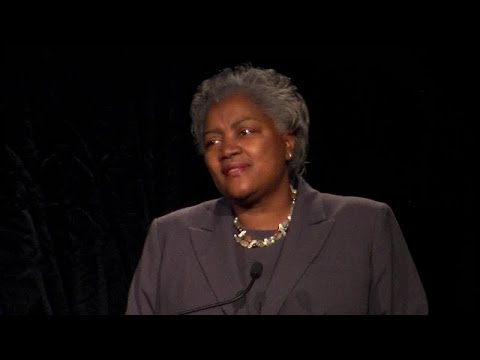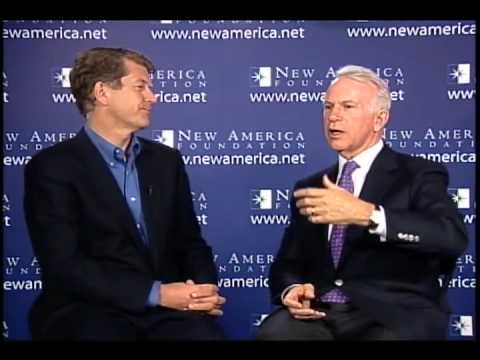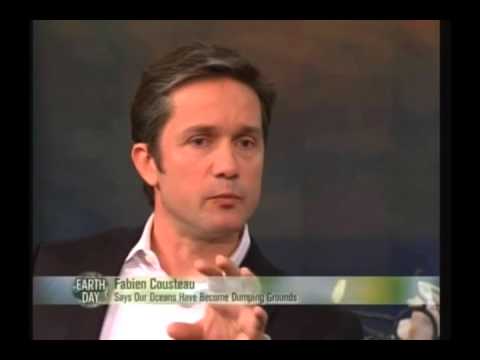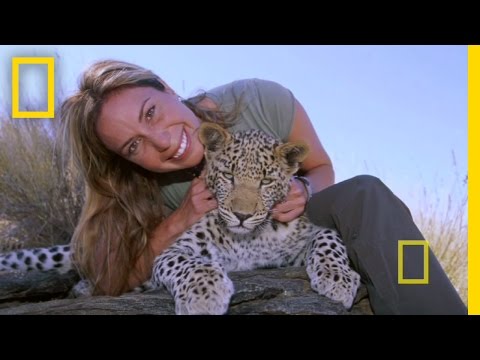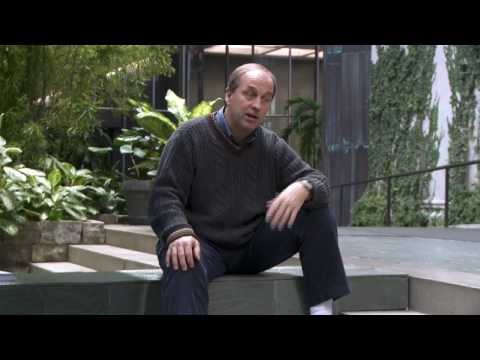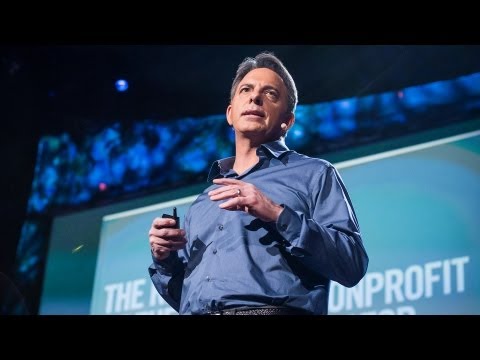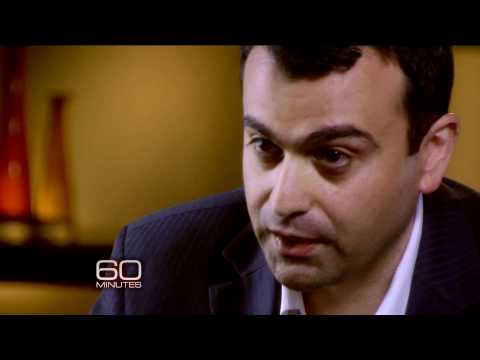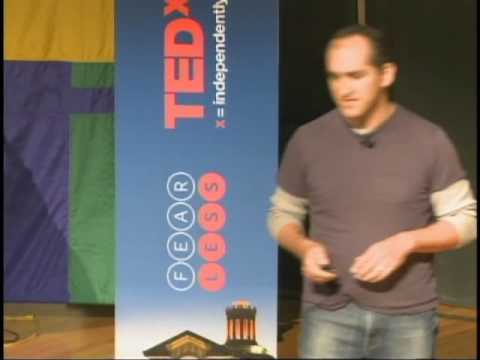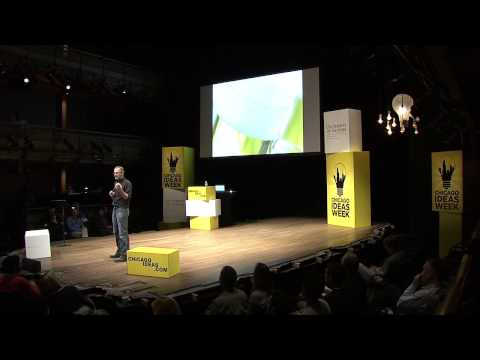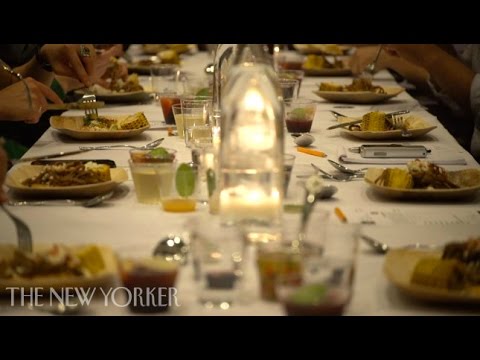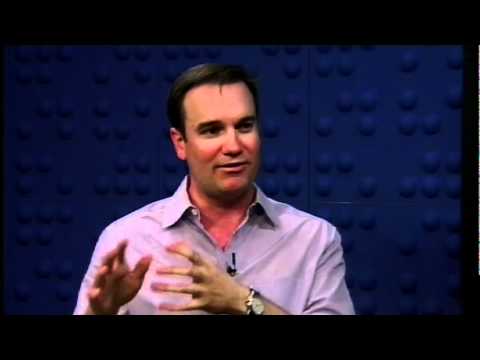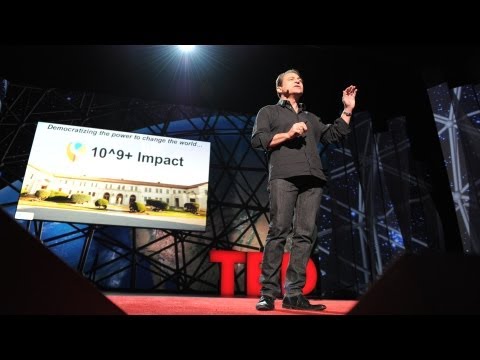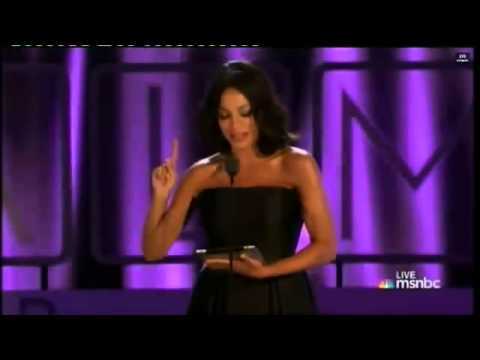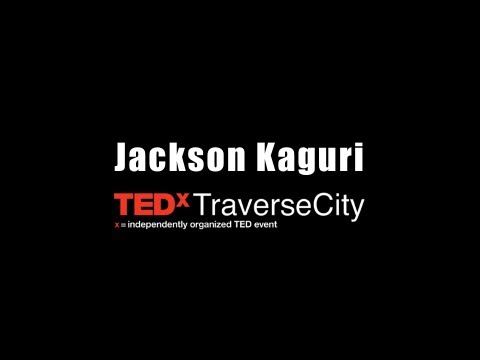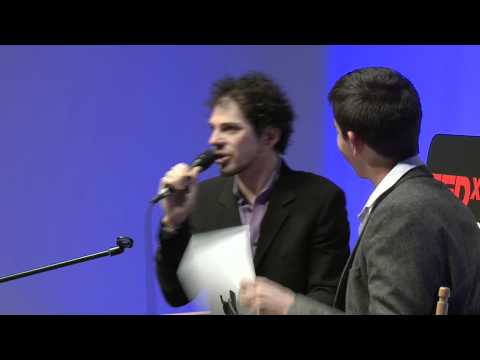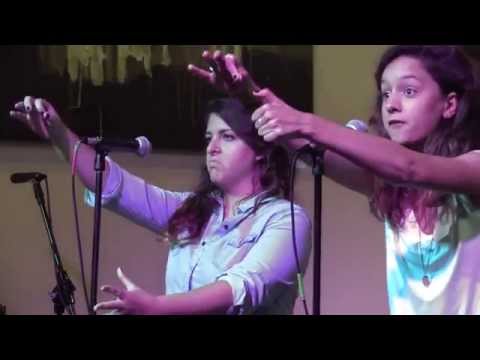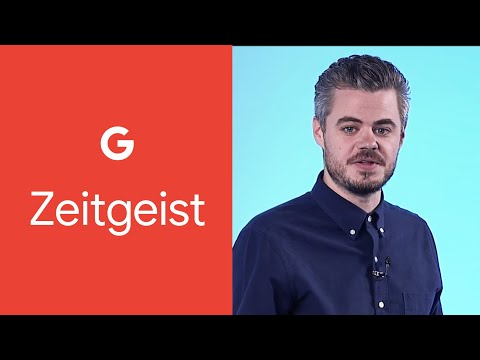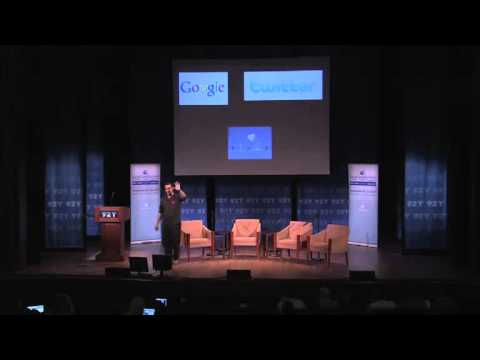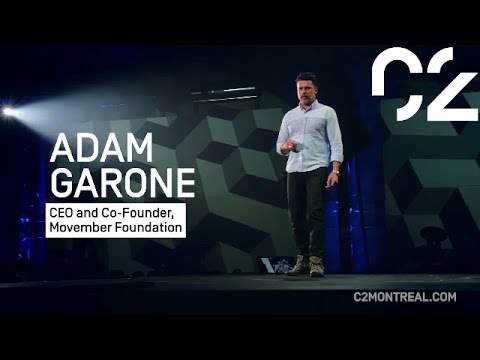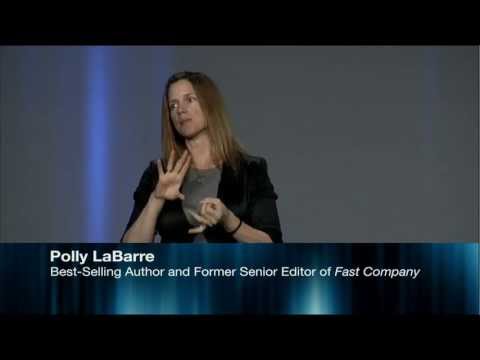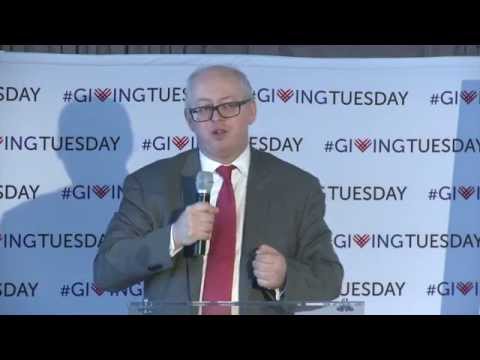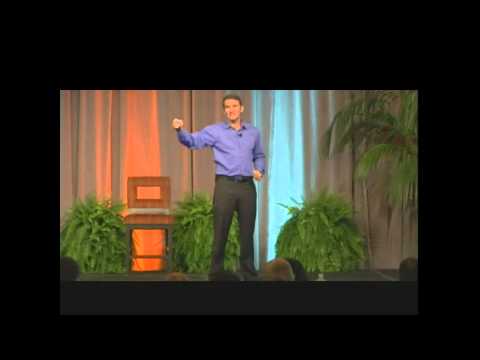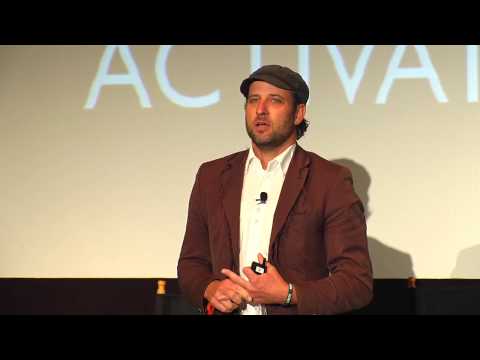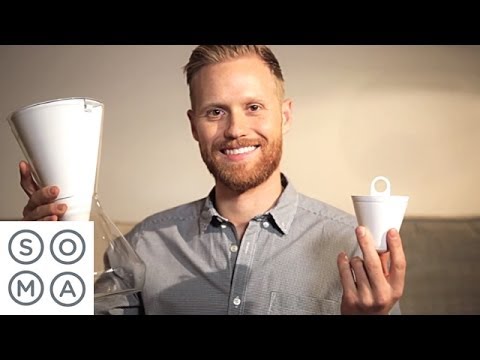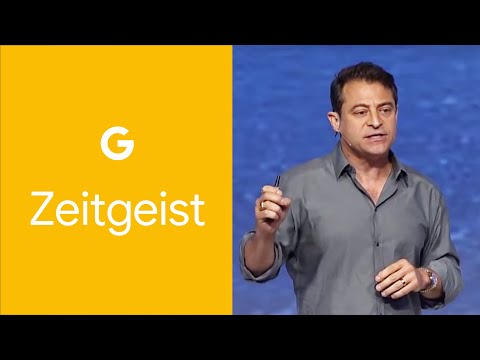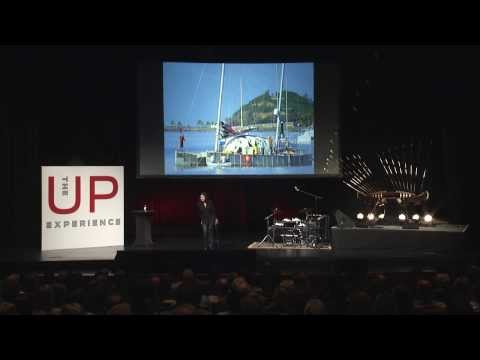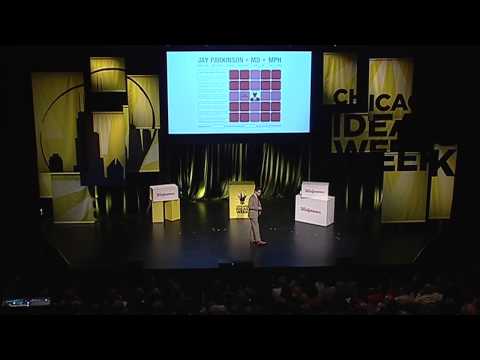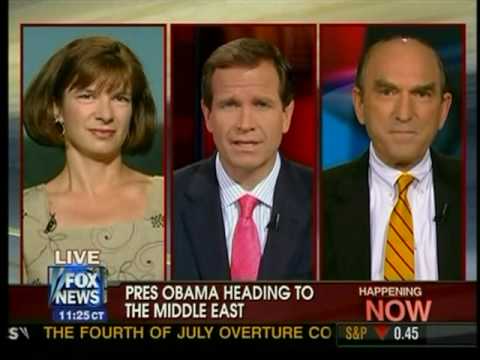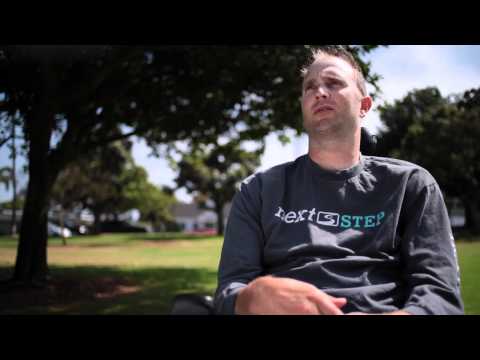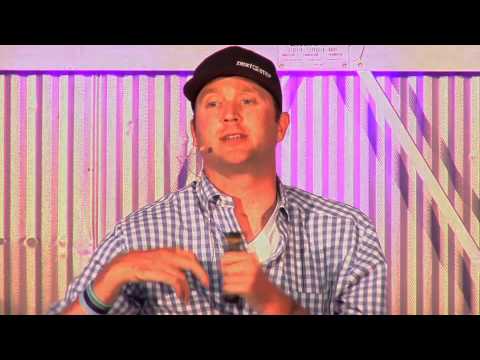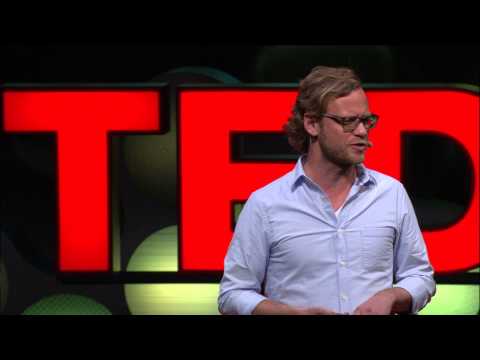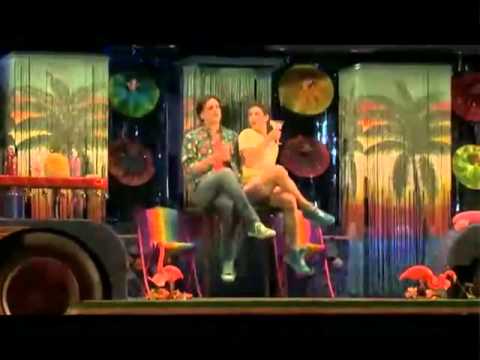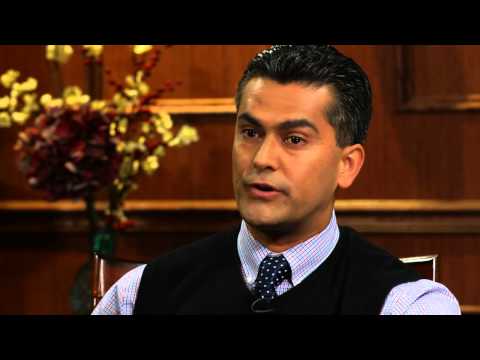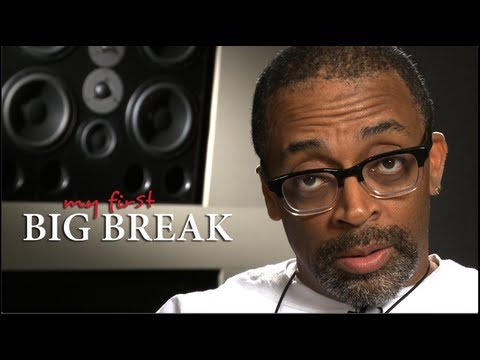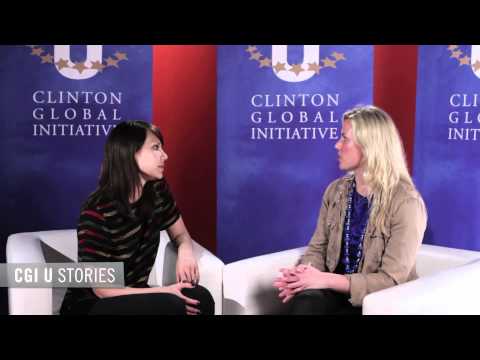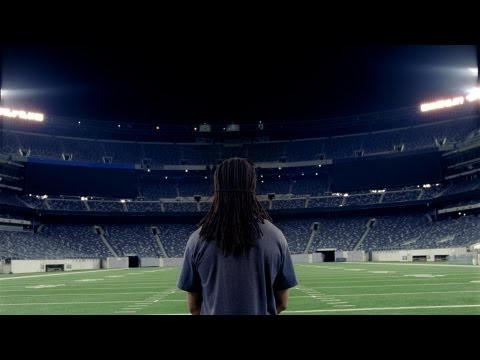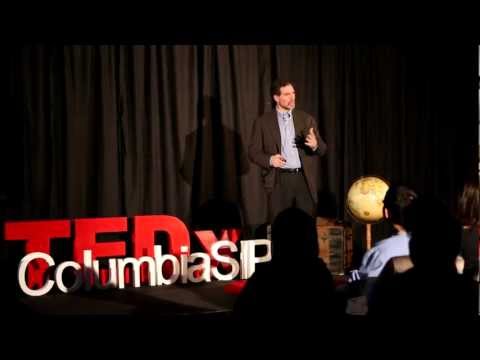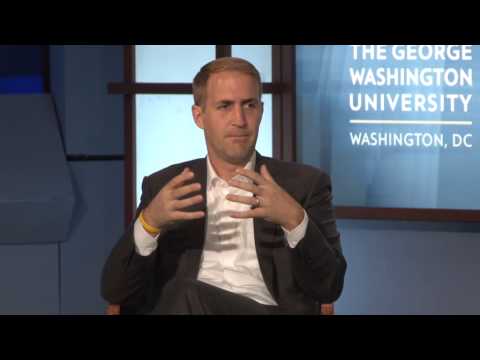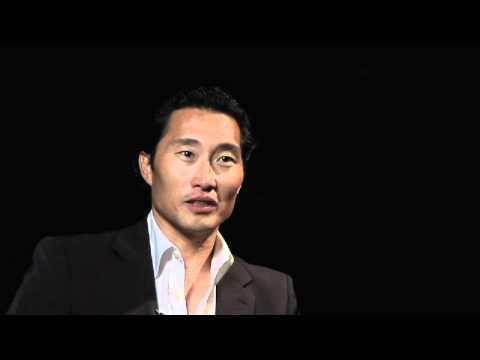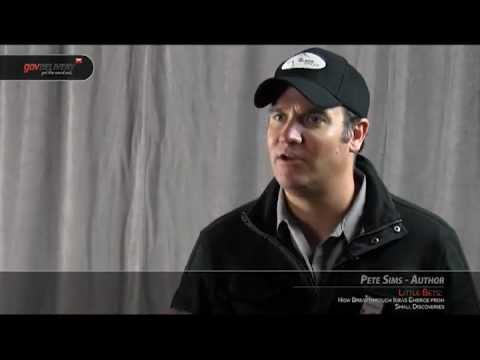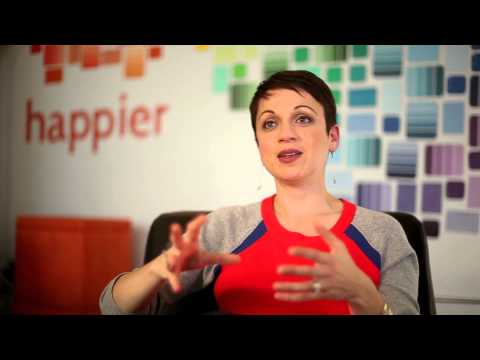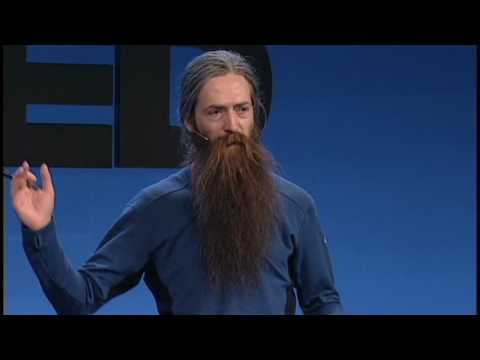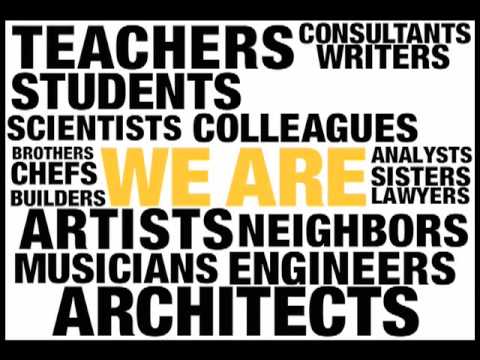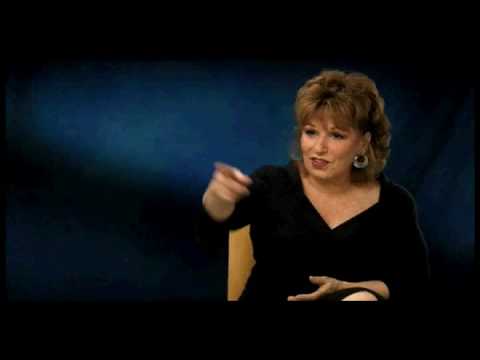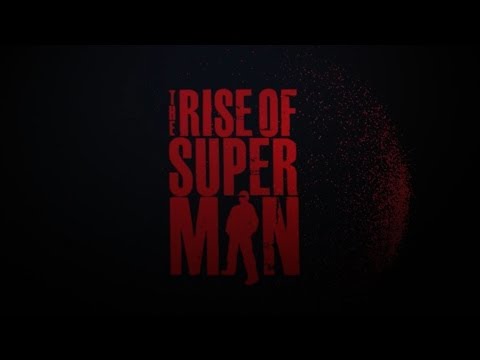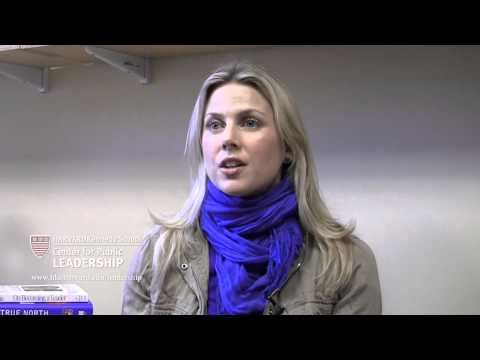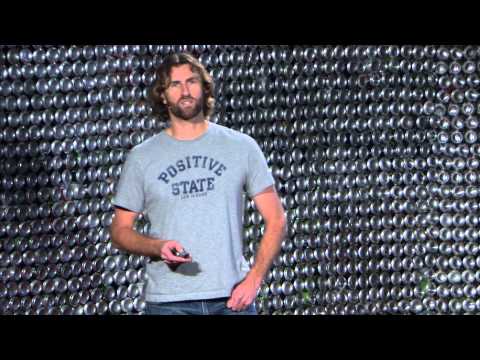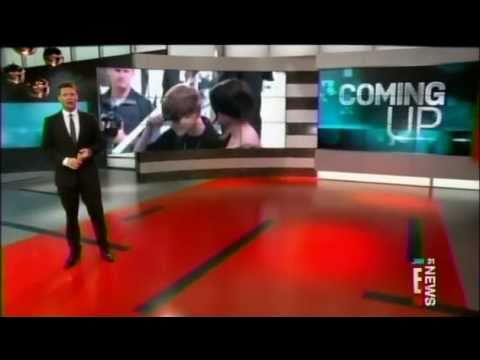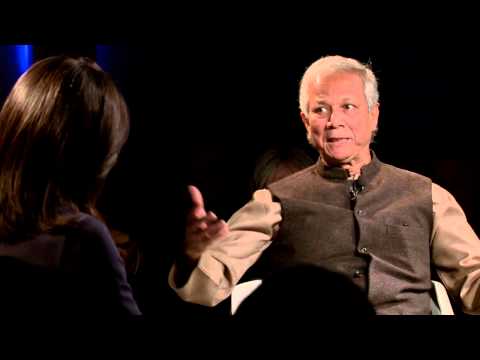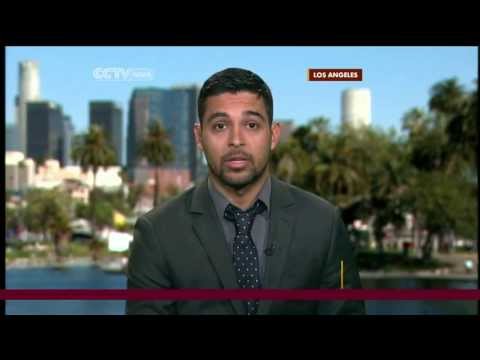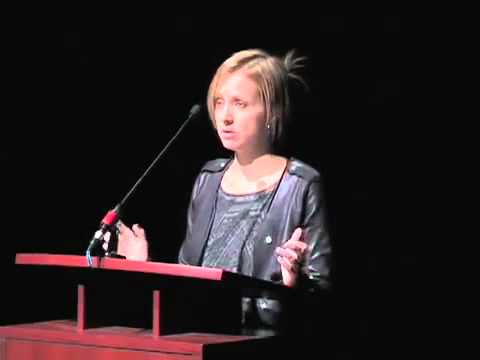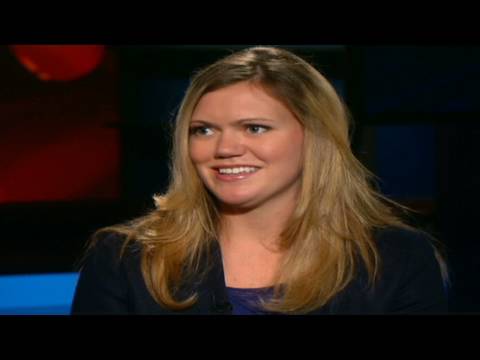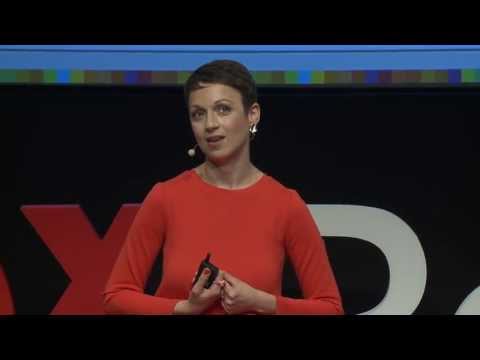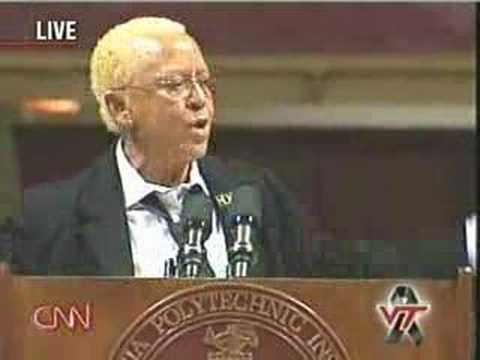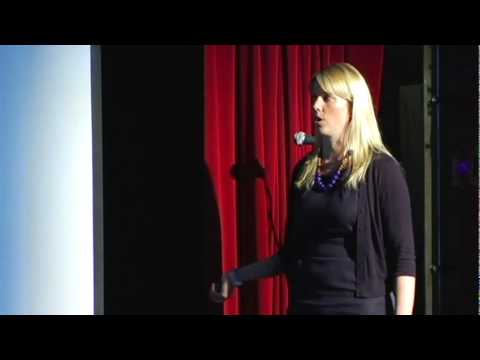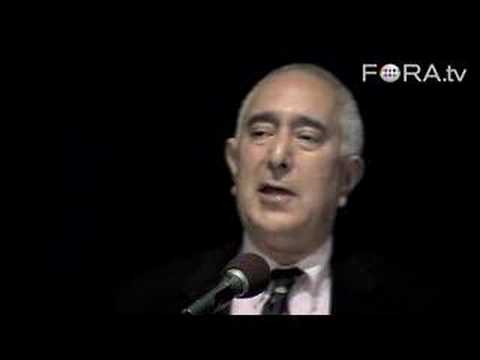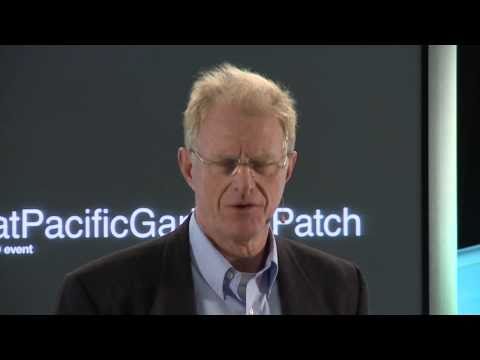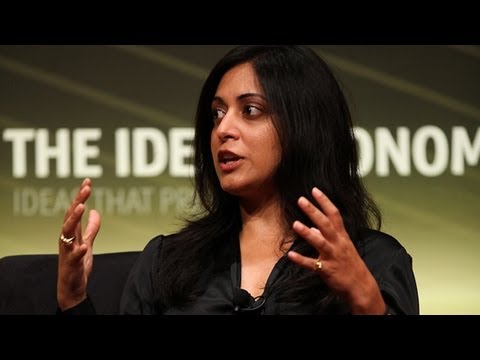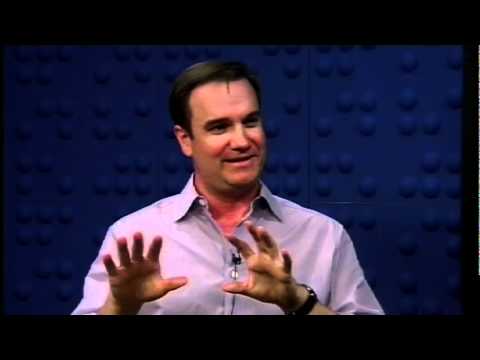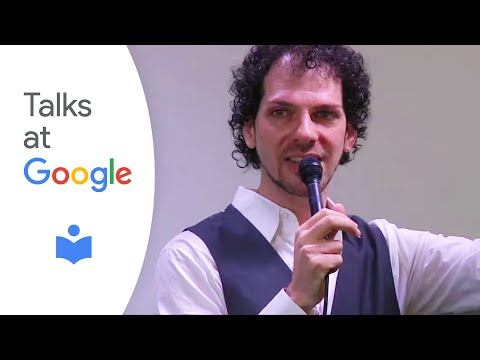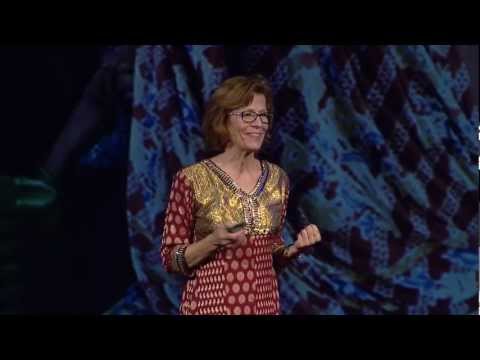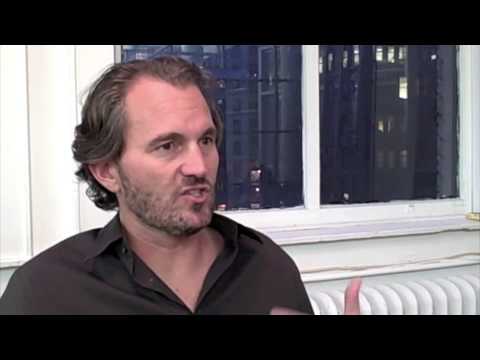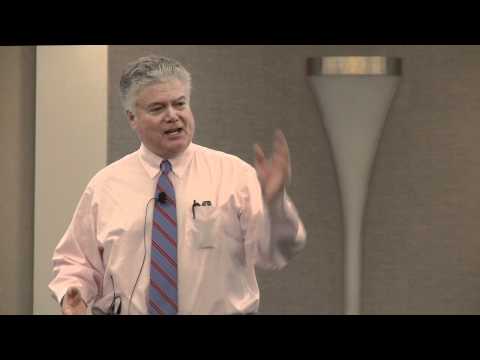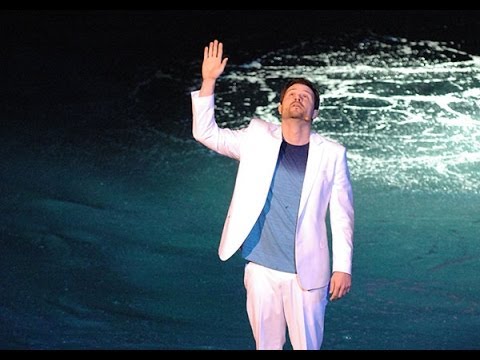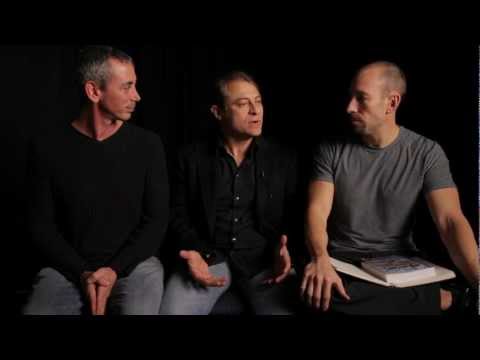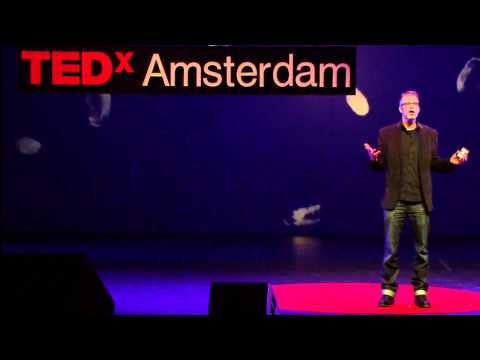 Latest:
Nataly Kogan of Happier.com visits with Dr. OZ
Environmentalist and filmmaker Rob Stewart launches Save the Humans...
Dan Pallotta's TED Talk is one of the 100 most-viewed of all-time
Blake Mycoskie named one of USA Today's "Top 5 communicators in the world"
Movember Founder Adam Garone launches Podcast with Lance Armstrong's first interview since Oprah