Edwin Moses - Gold Medal Moment
Just three months prior to winning his first gold medal at the 1976 Montreal Olympics, Edwin Moses had never run a 400 meter hurdle race in his life. But once he started, there was no stopping him.
---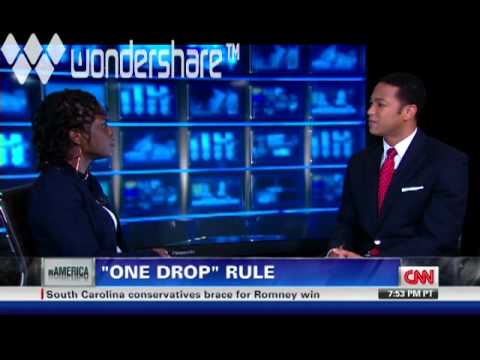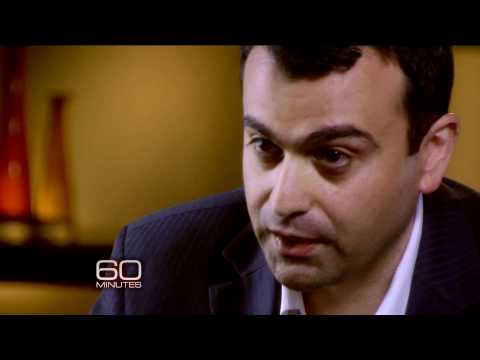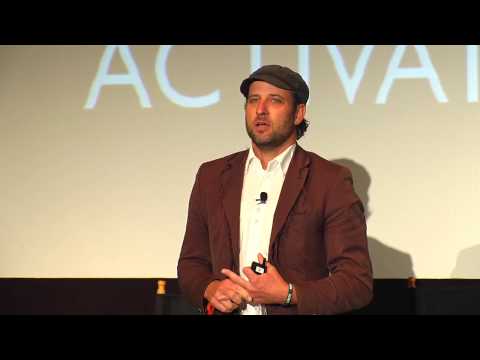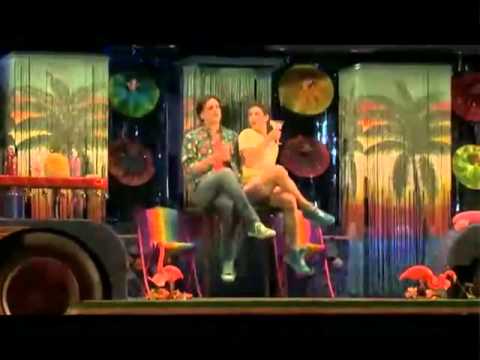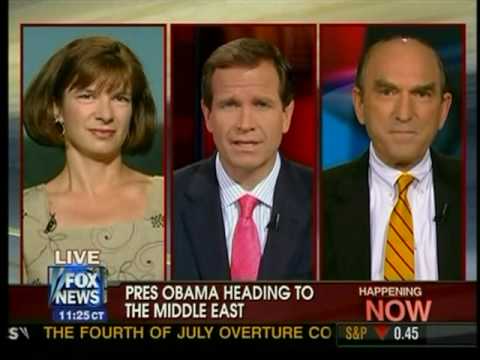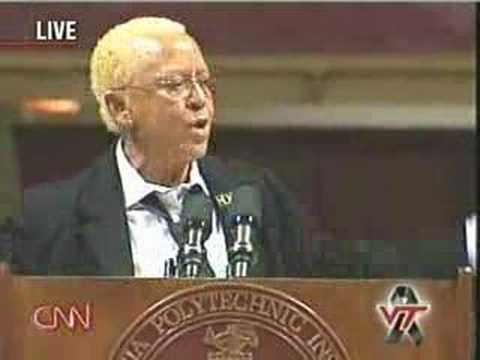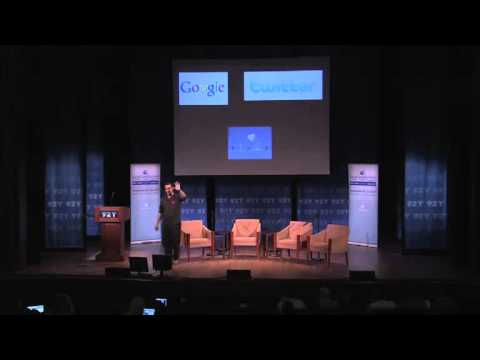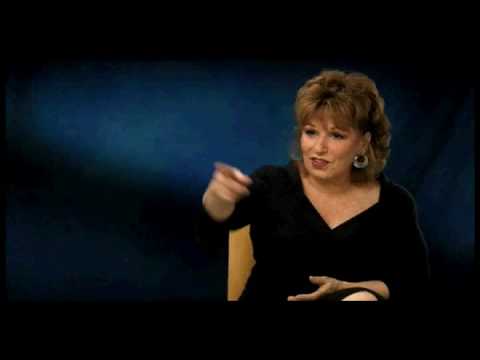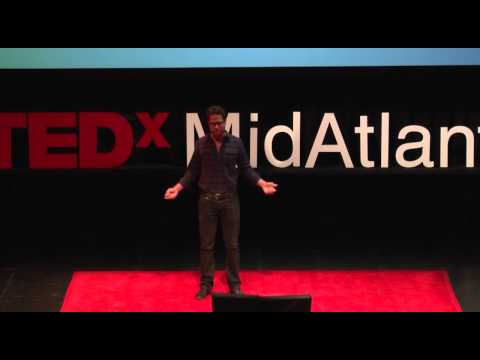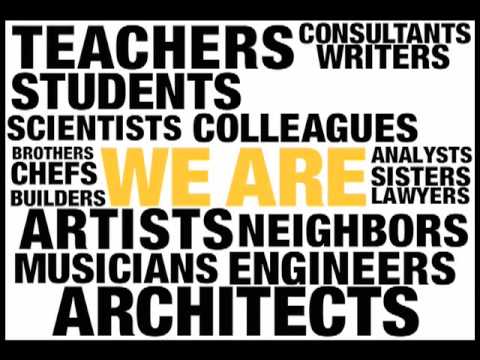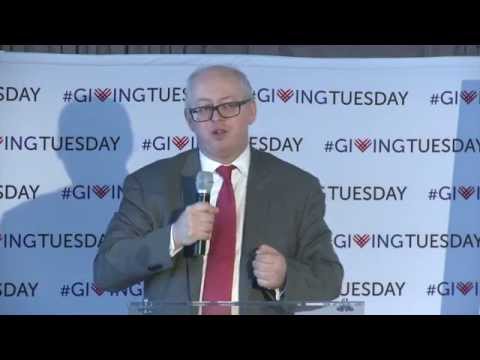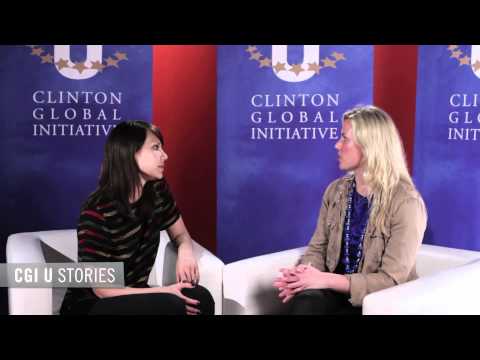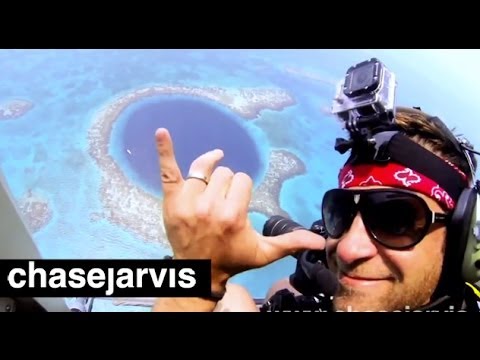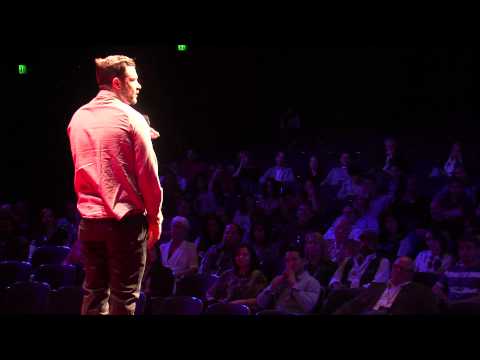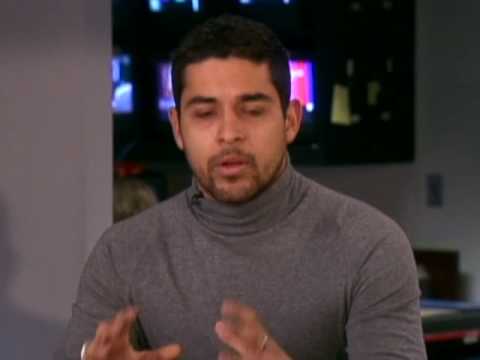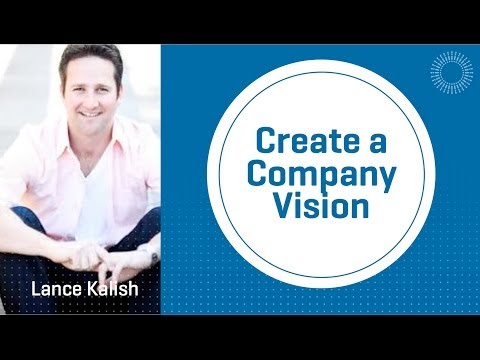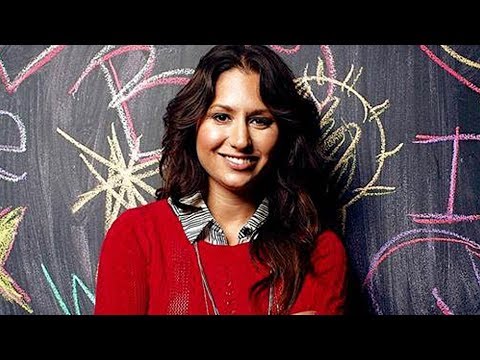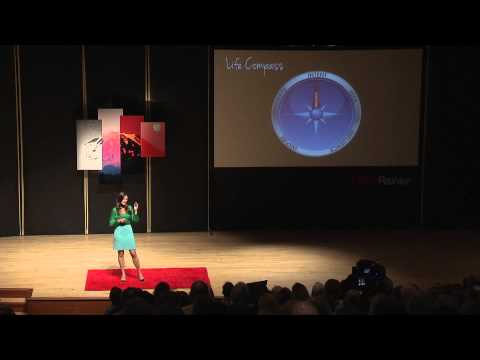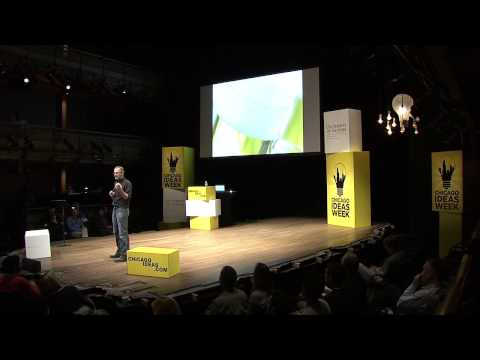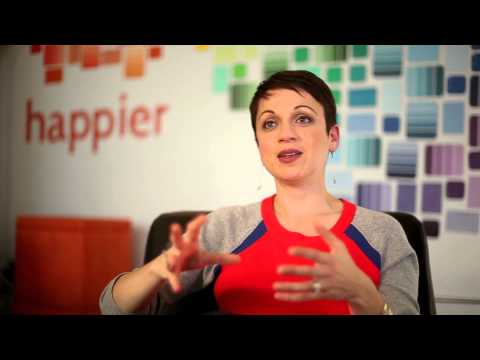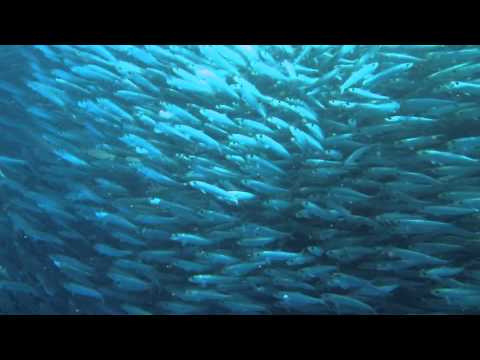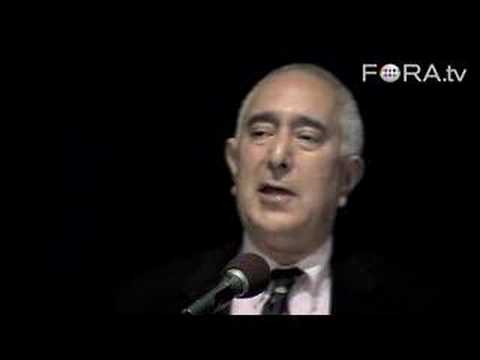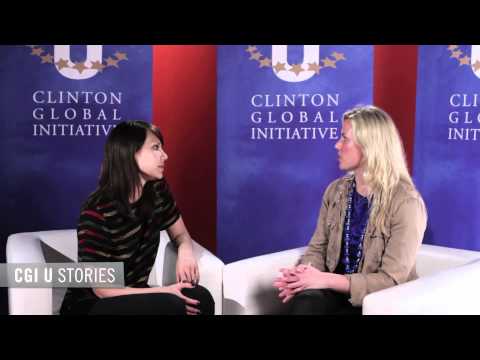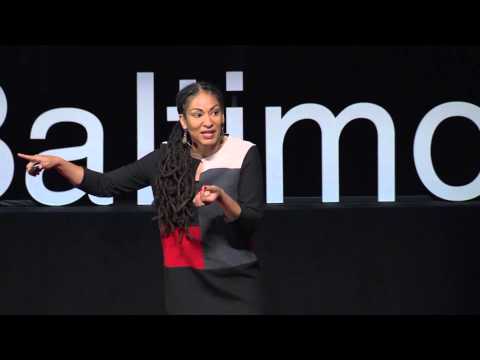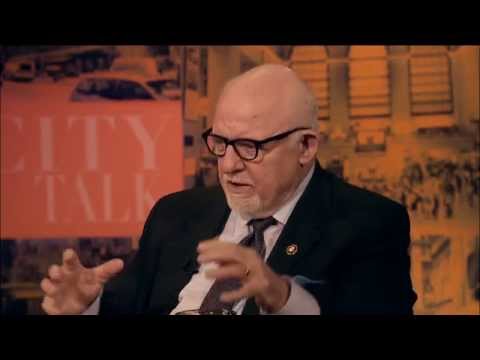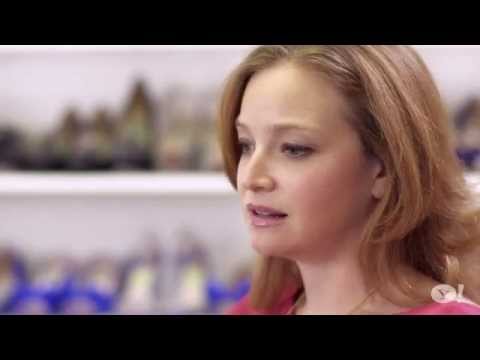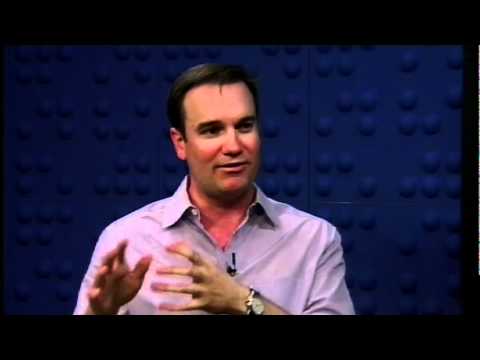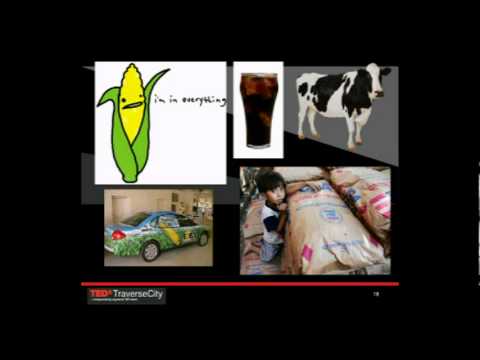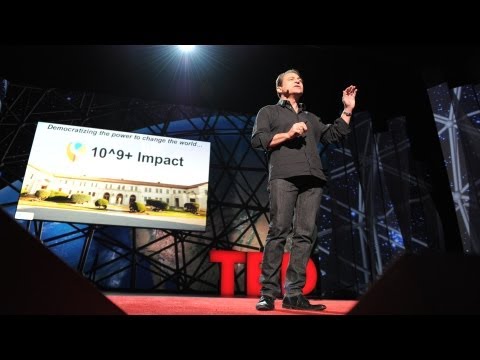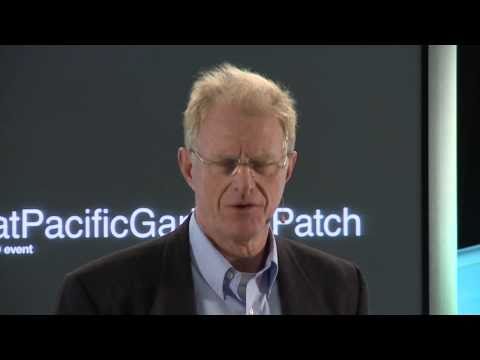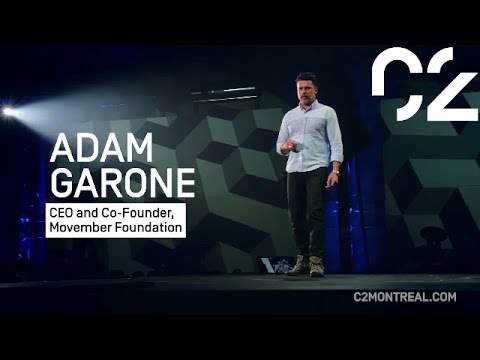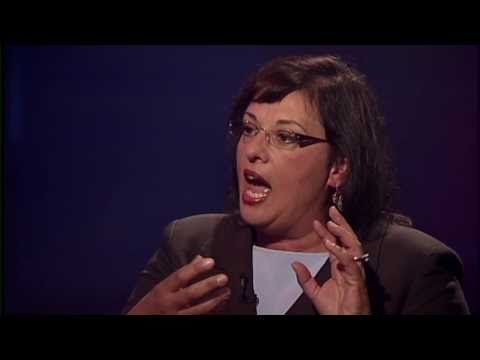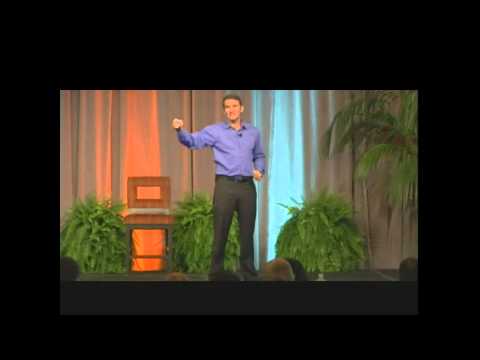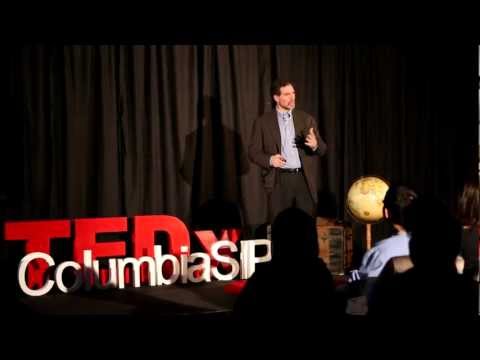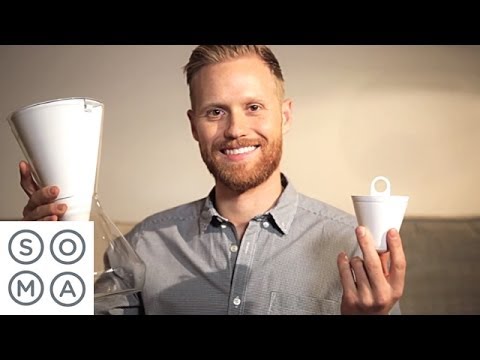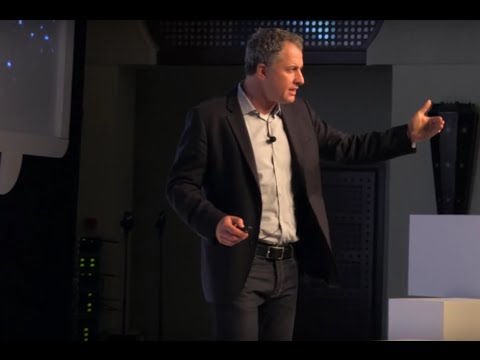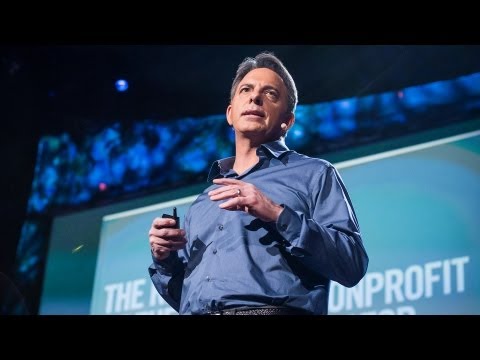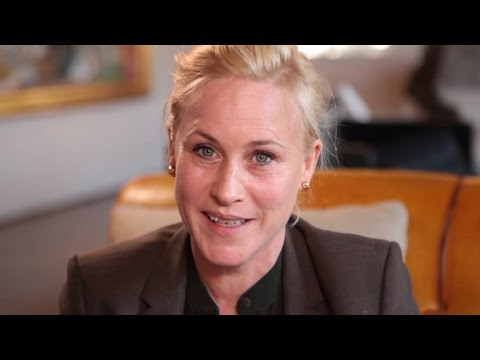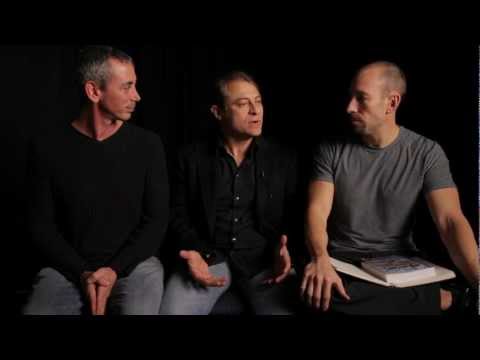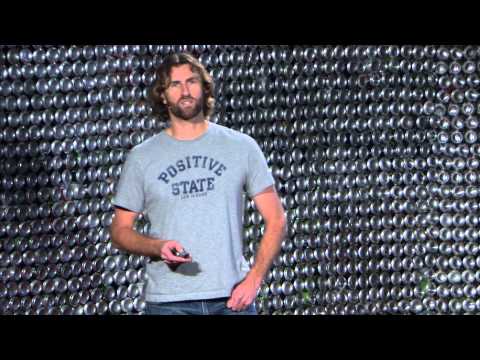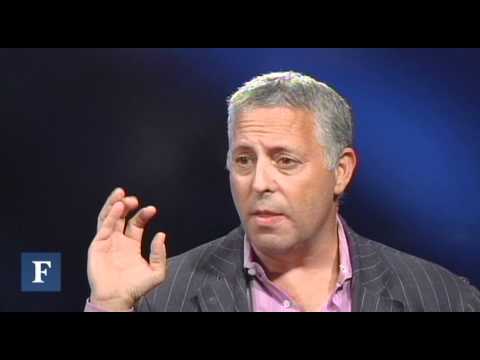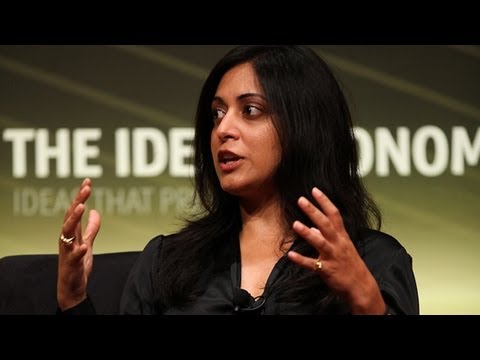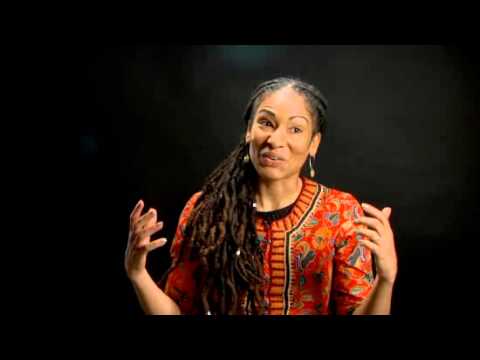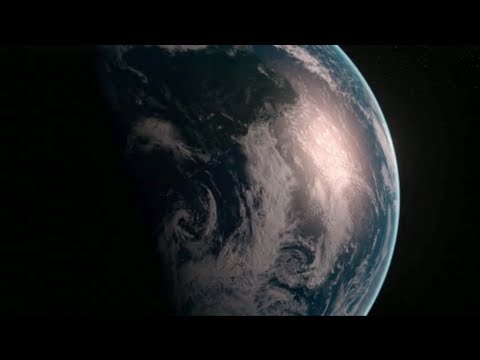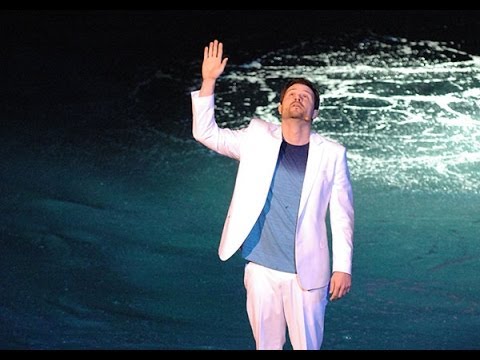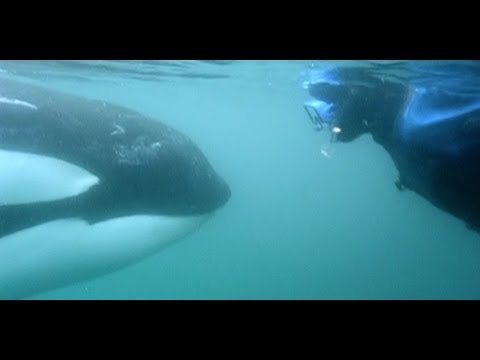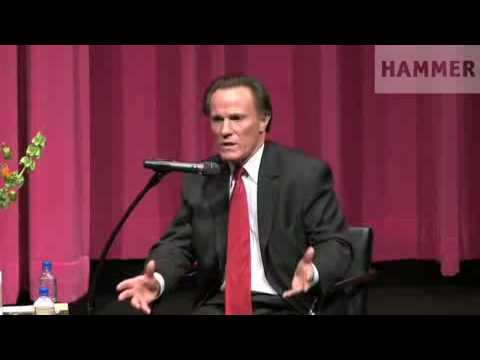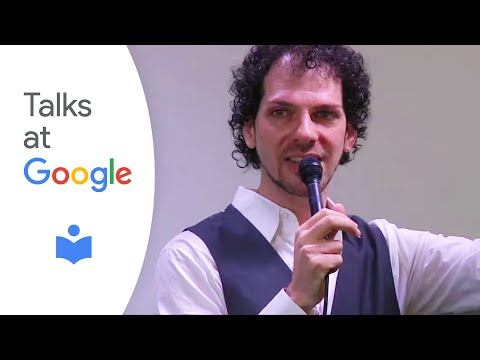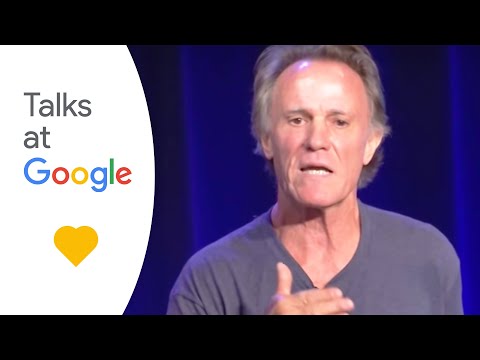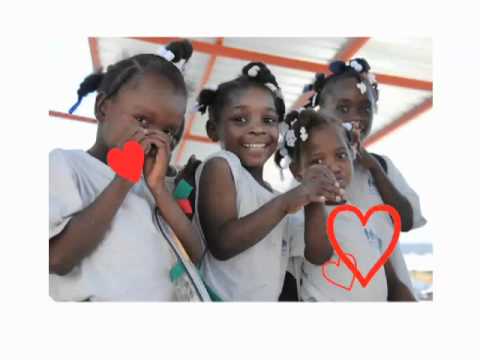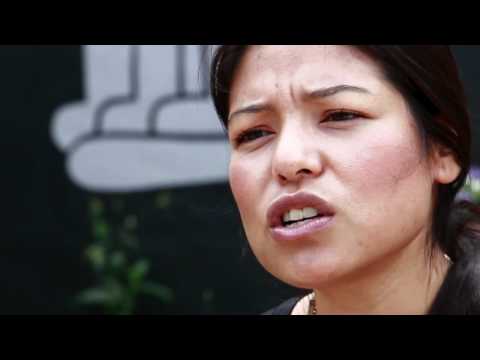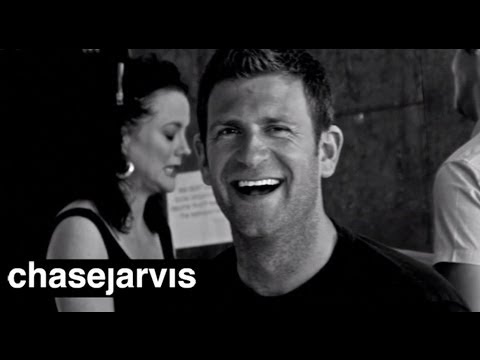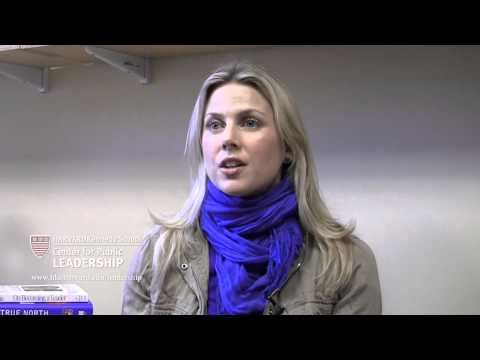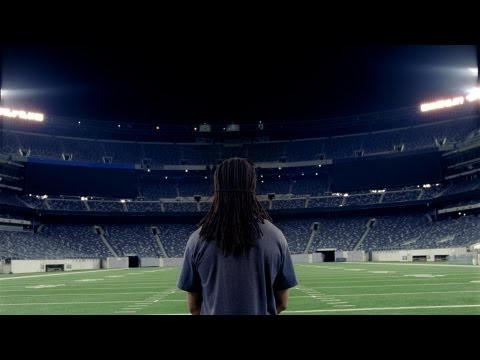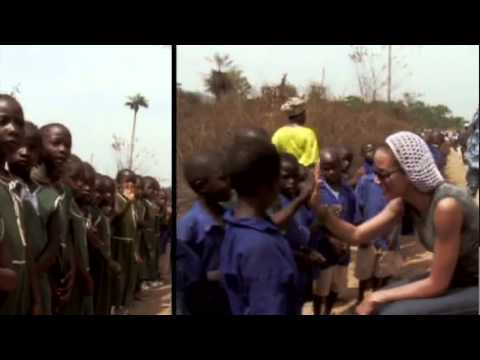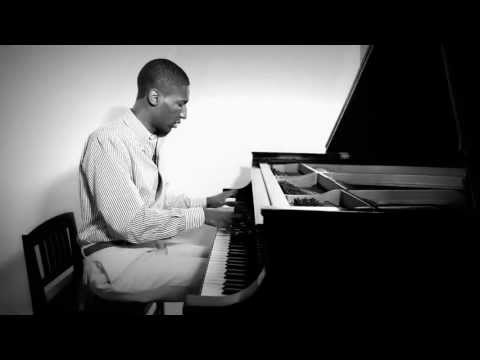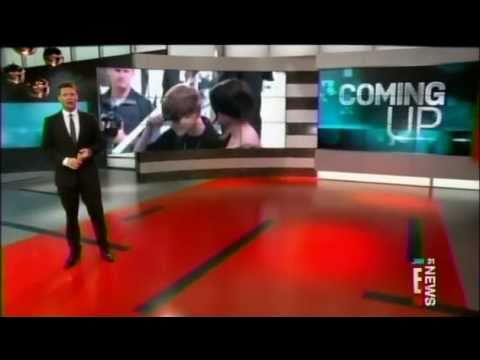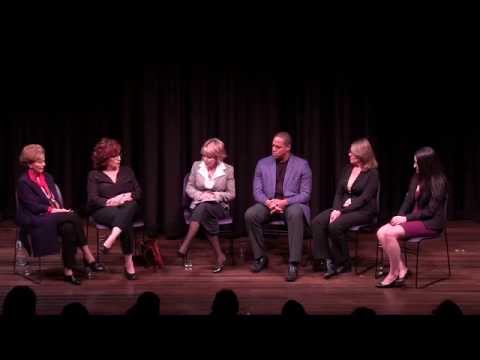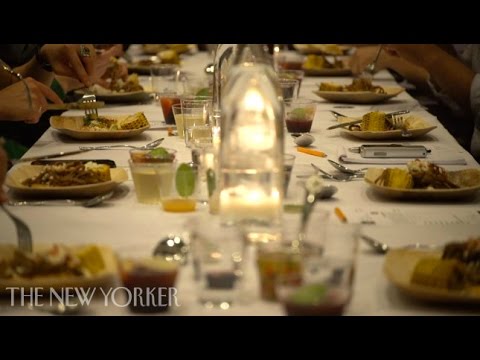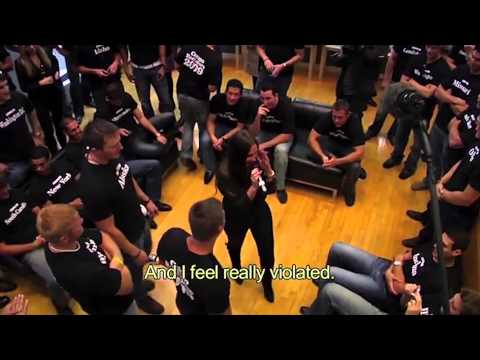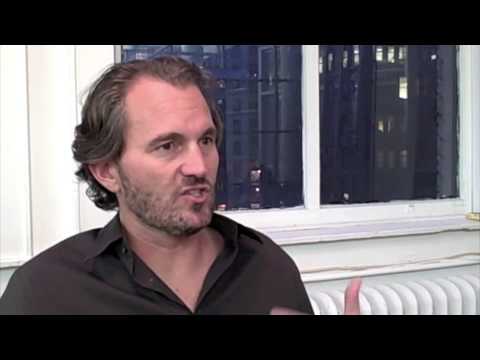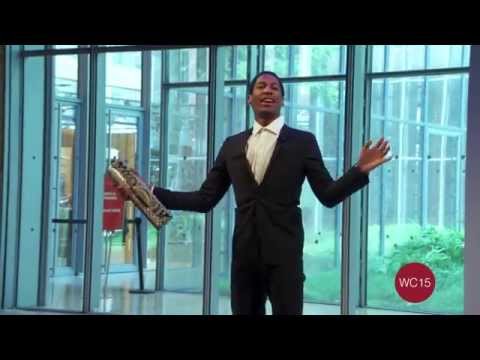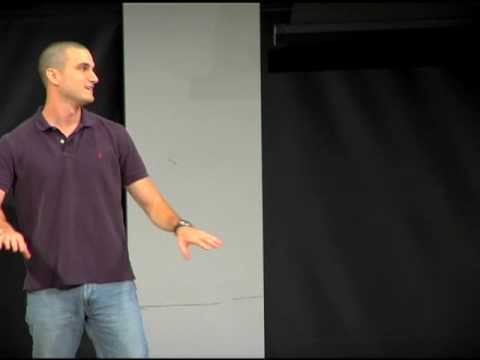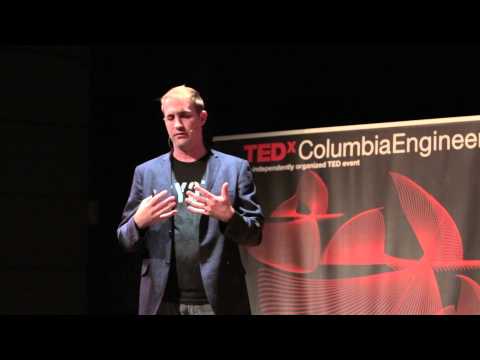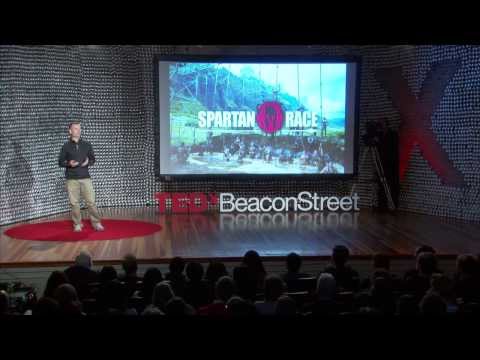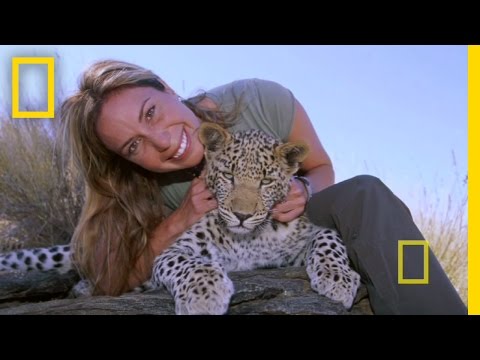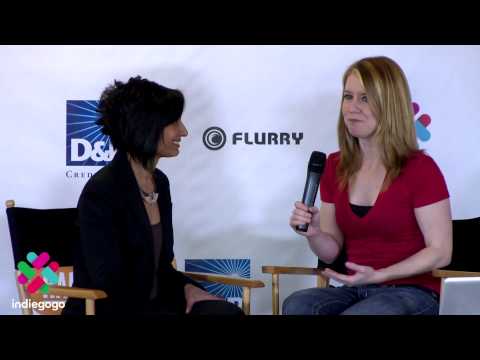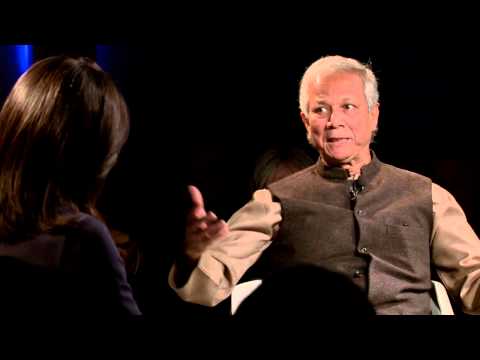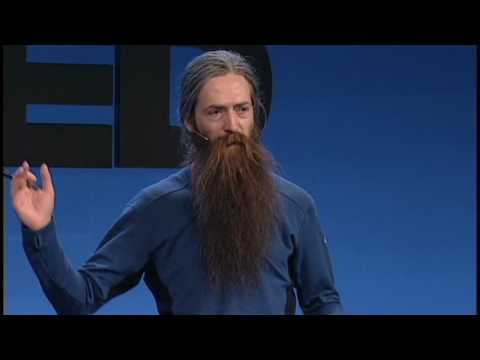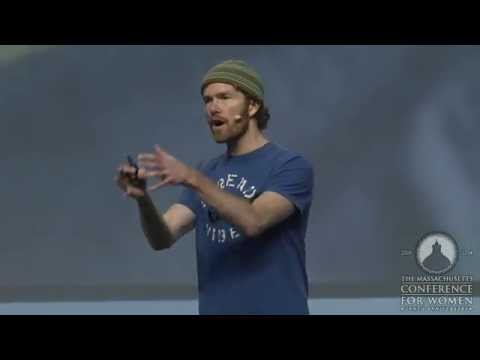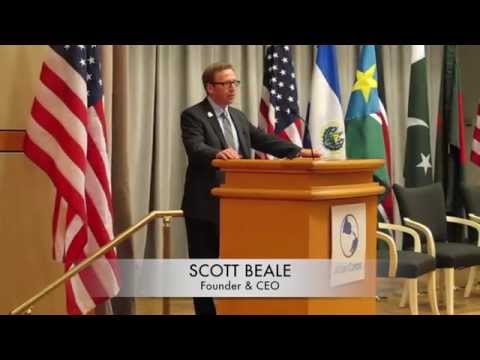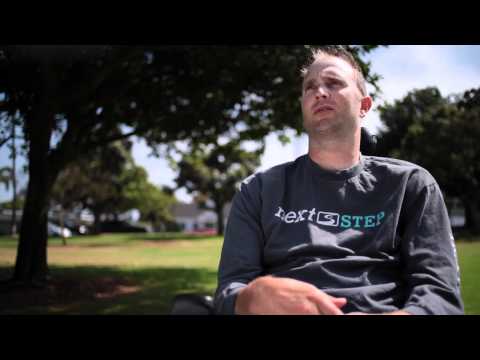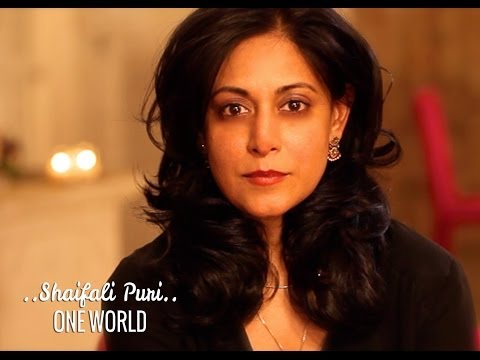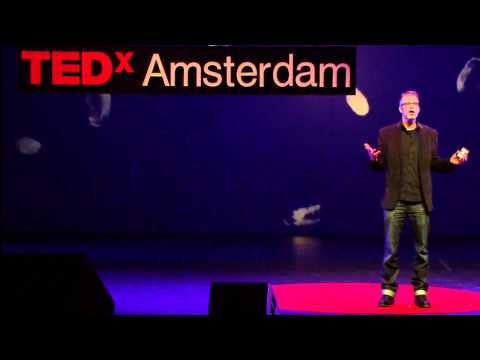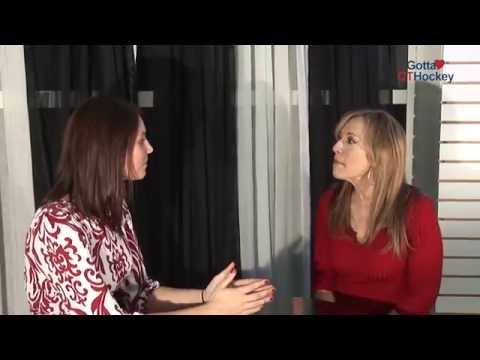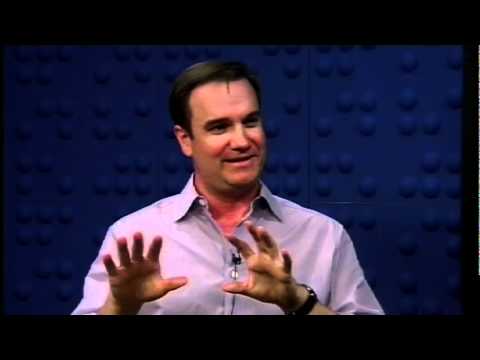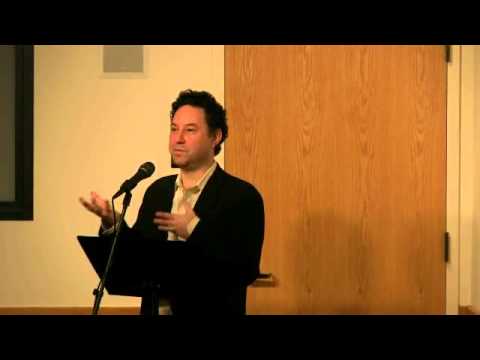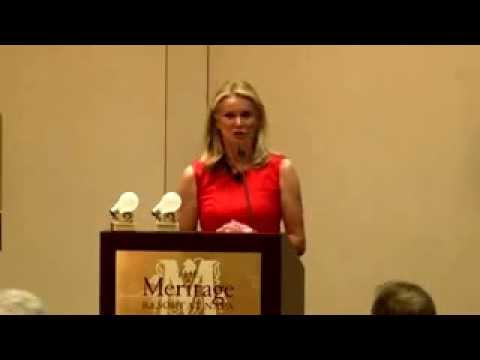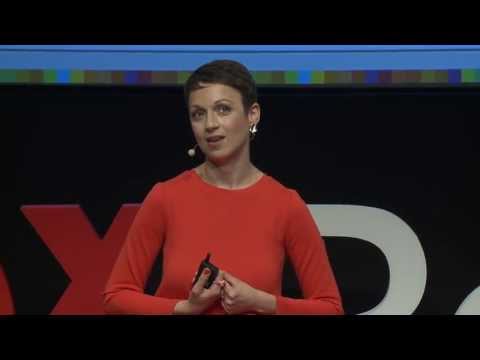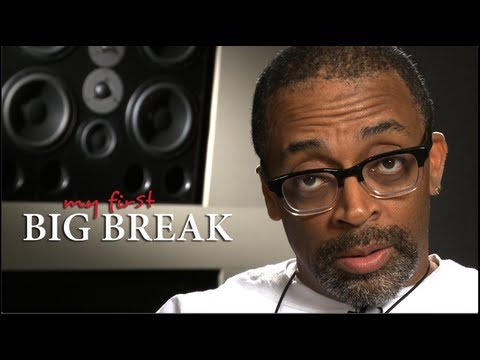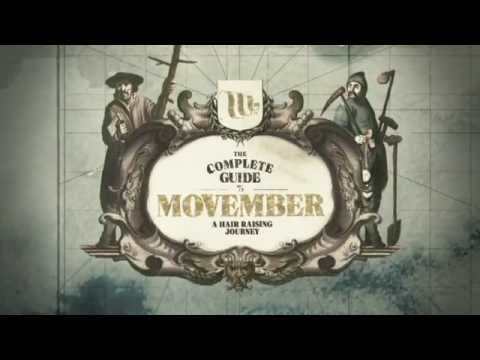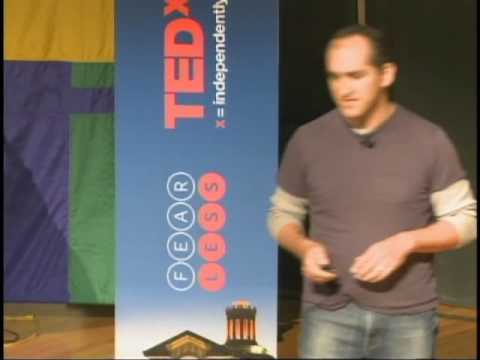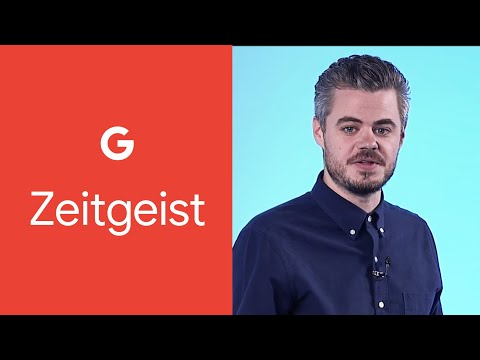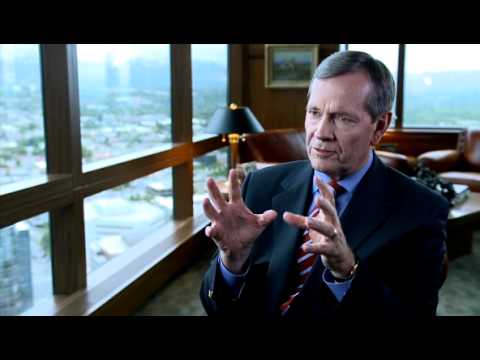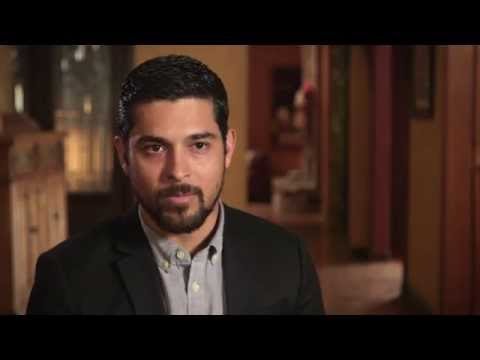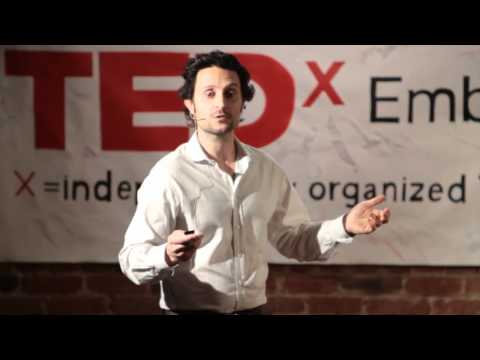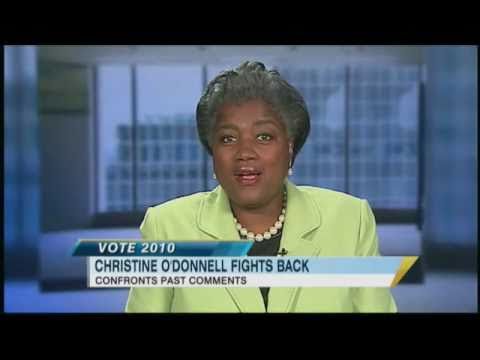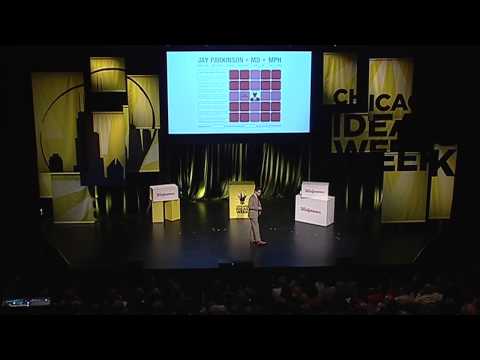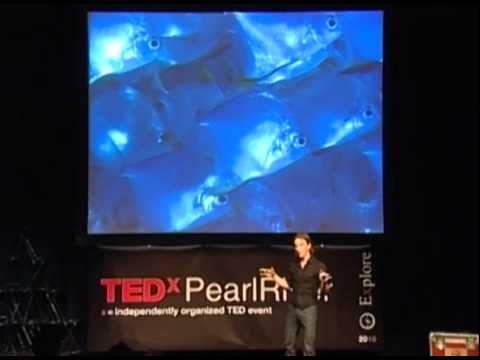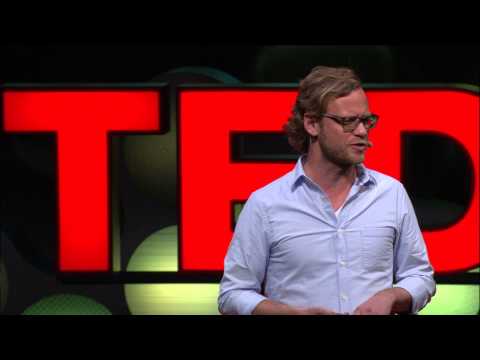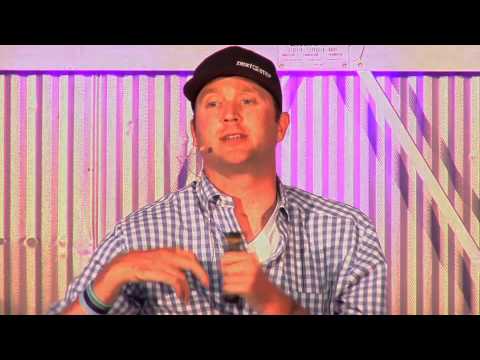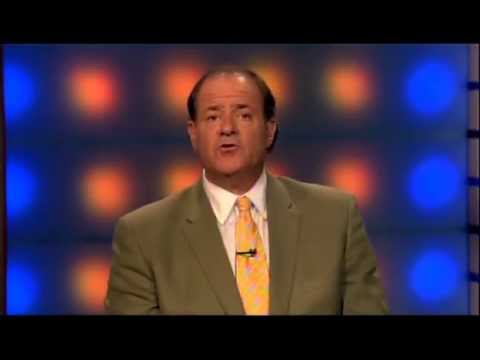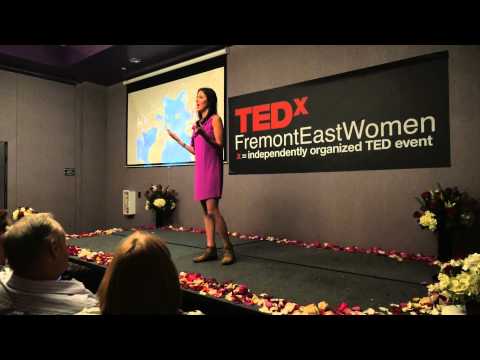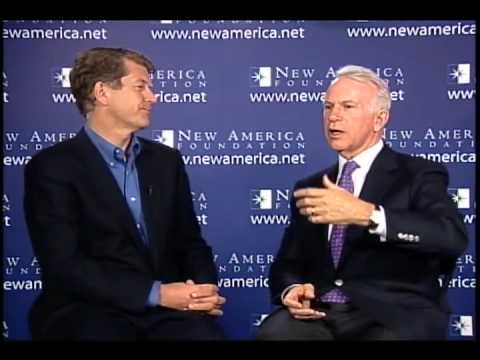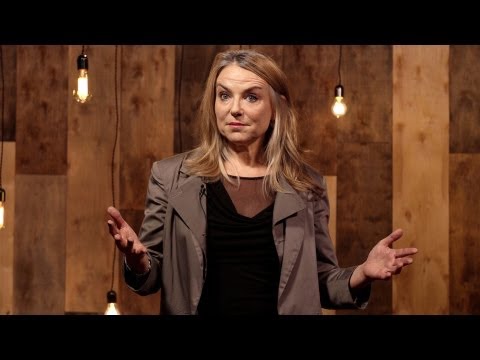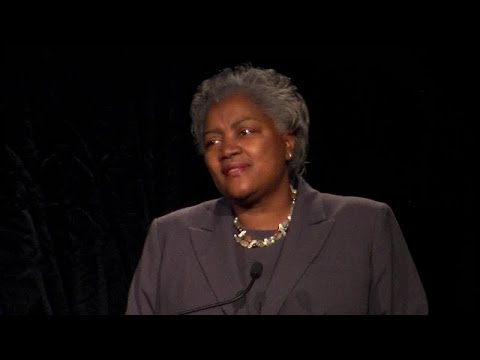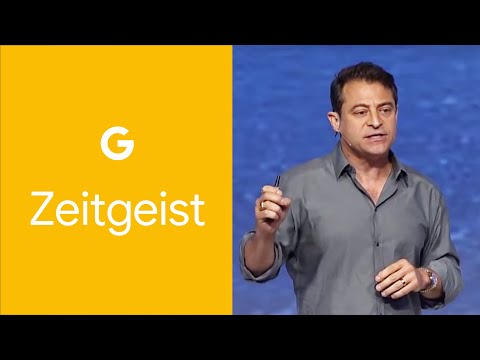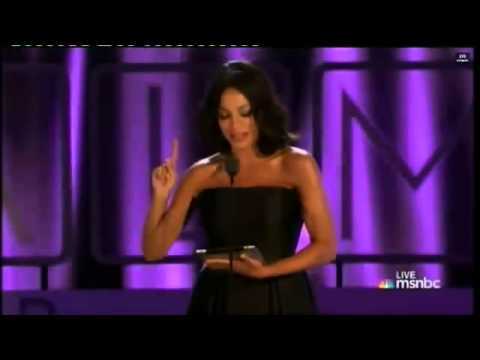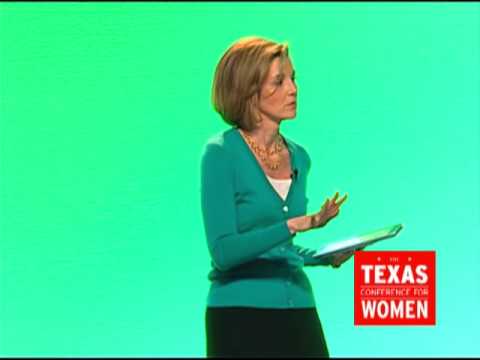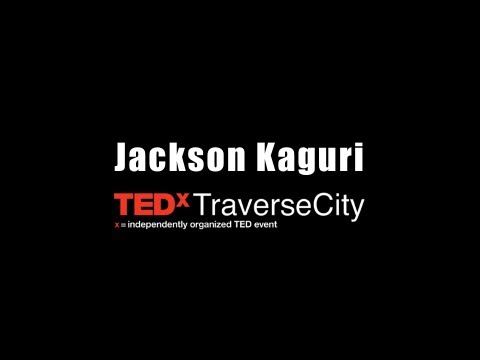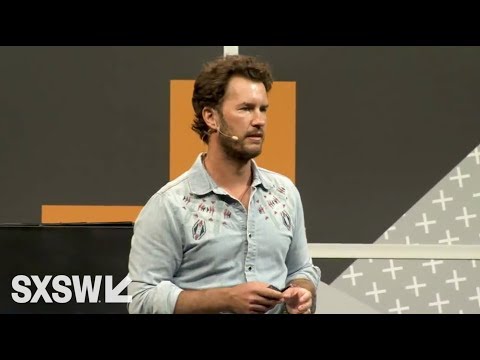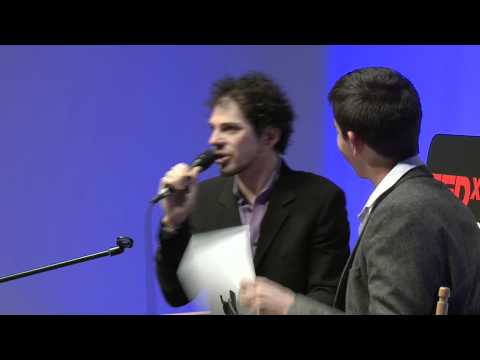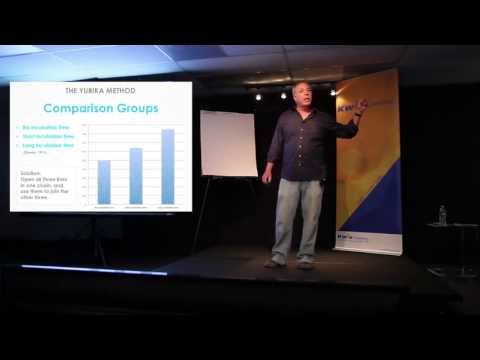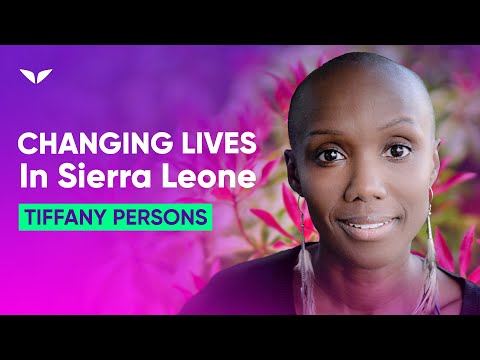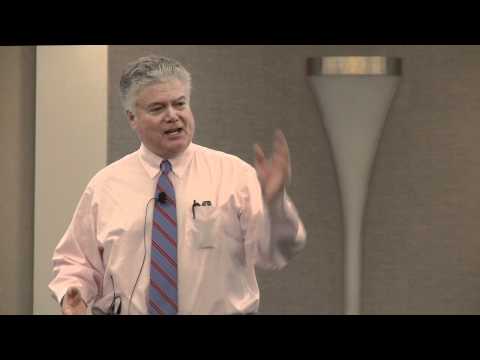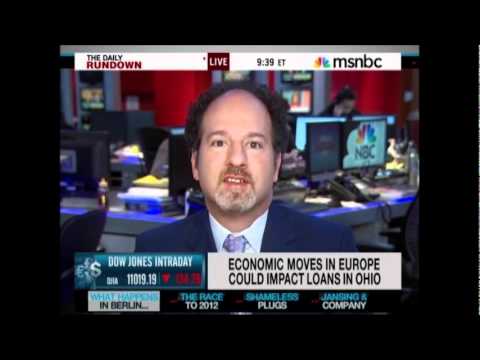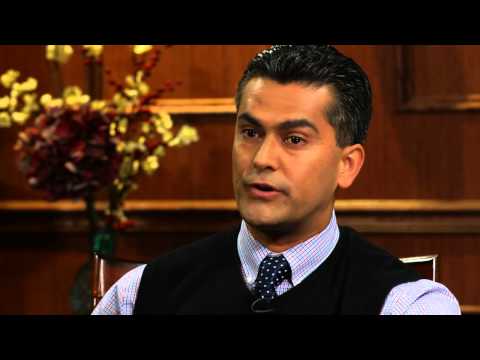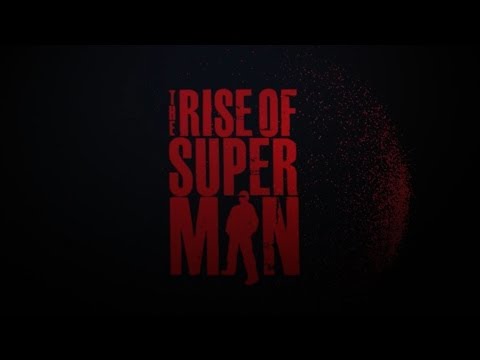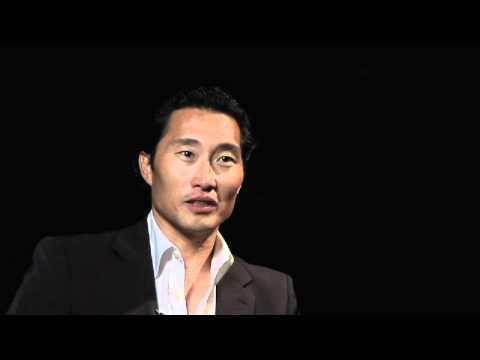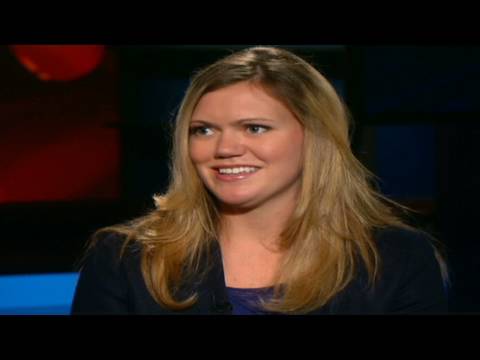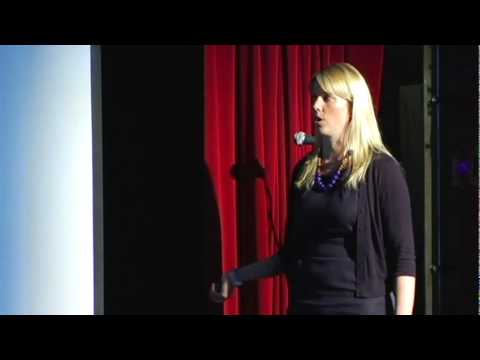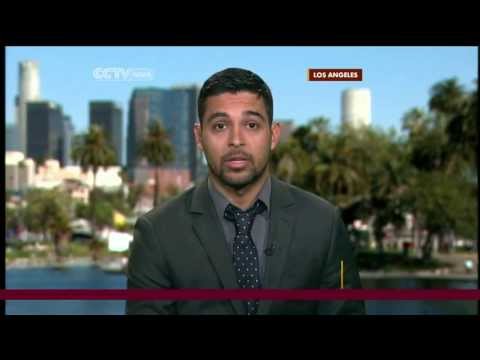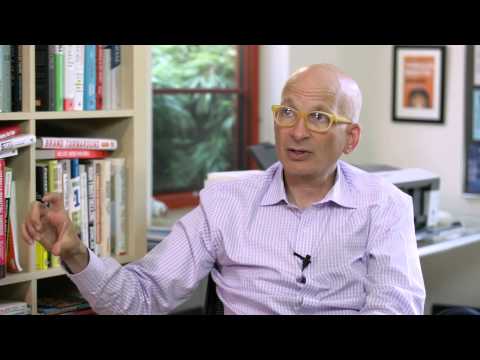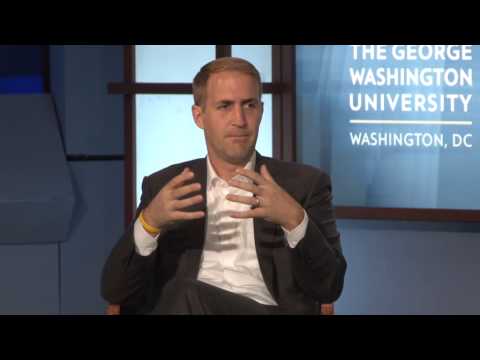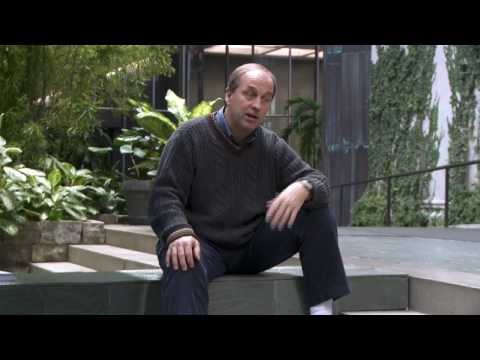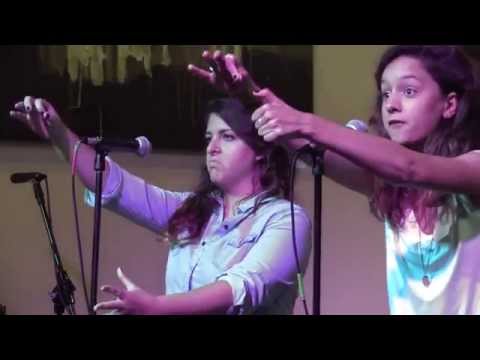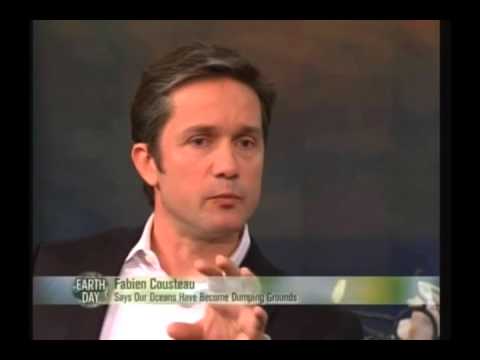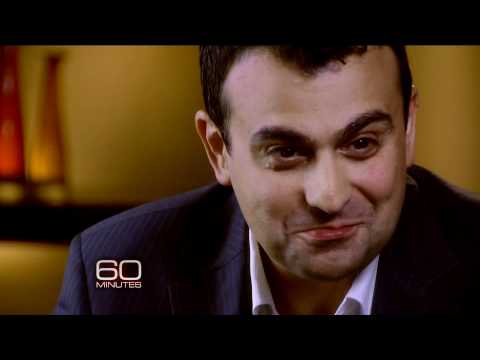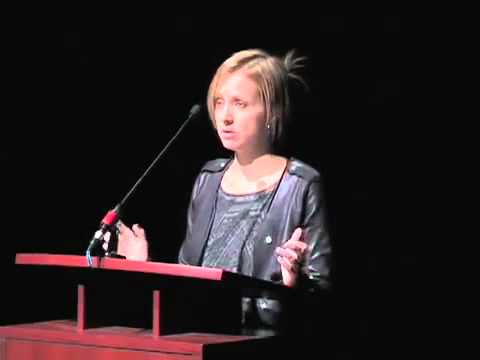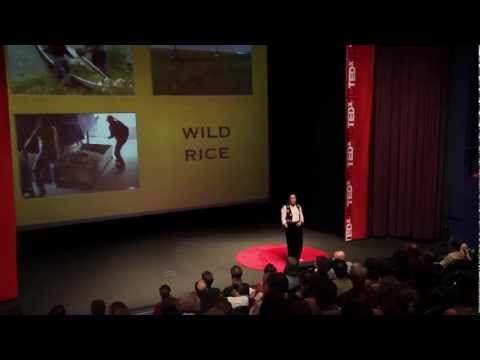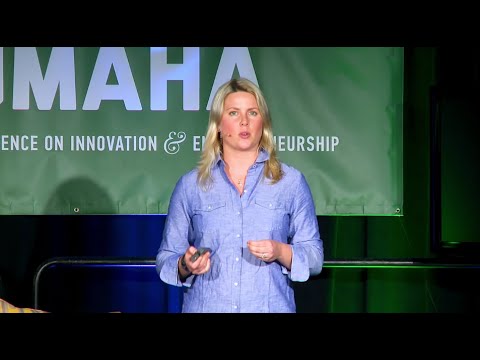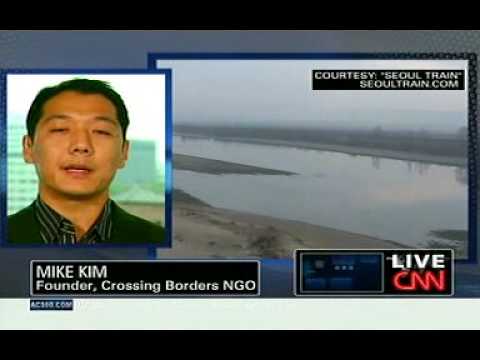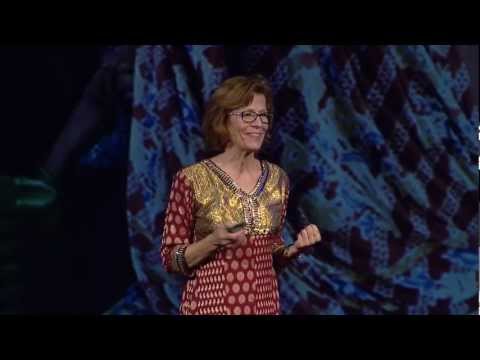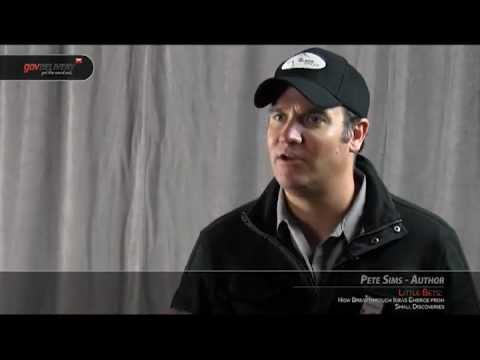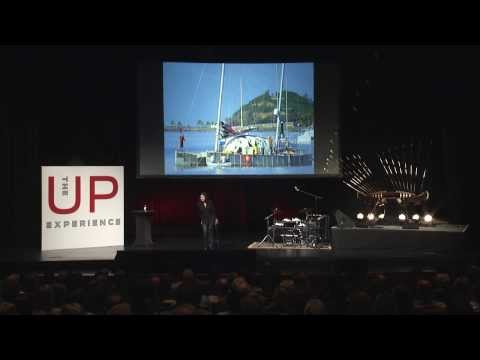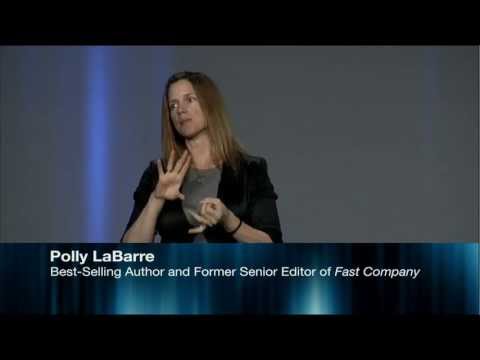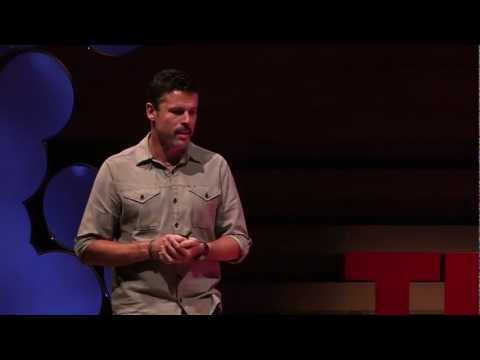 Latest:
Nataly Kogan of Happier.com visits with Dr. OZ
Environmentalist and filmmaker Rob Stewart launches Save the Humans...
Dan Pallotta's TED Talk is one of the 100 most-viewed of all-time
Blake Mycoskie named one of USA Today's "Top 5 communicators in the world"
Movember Founder Adam Garone launches Podcast with Lance Armstrong's first interview since Oprah