Dorian Howard - Milk and Honey featured on Yahoo! Shine
Milk and Honey, a design-your-own-shoes company co-founded by Dorian Howard, is featured in this Yahoo! Shine report.
---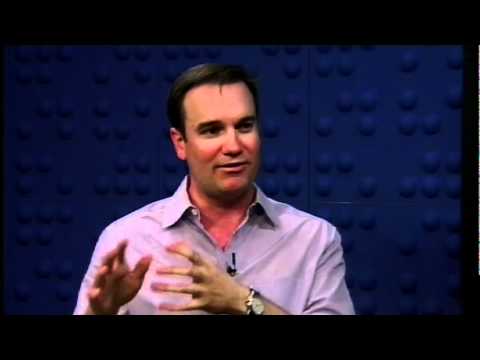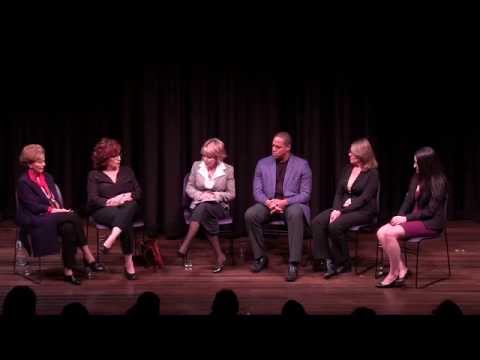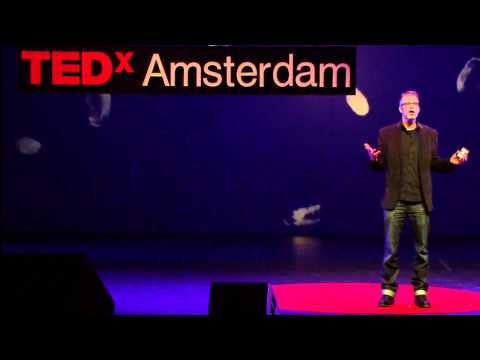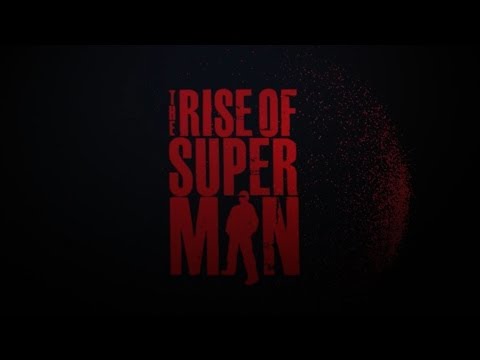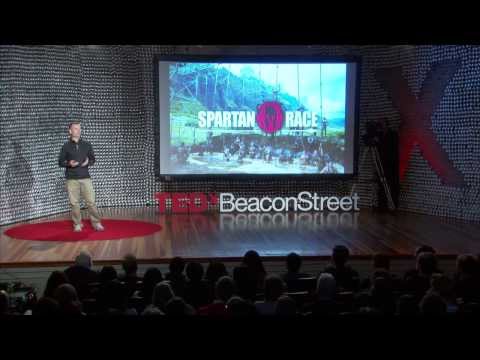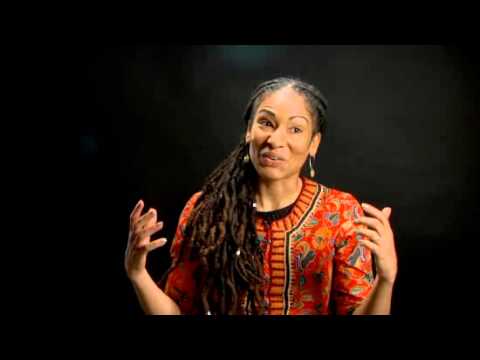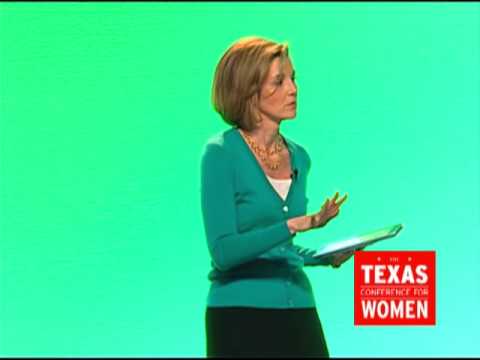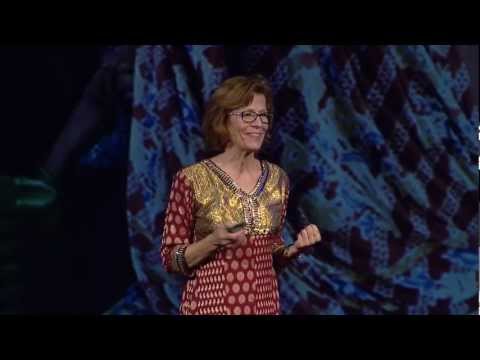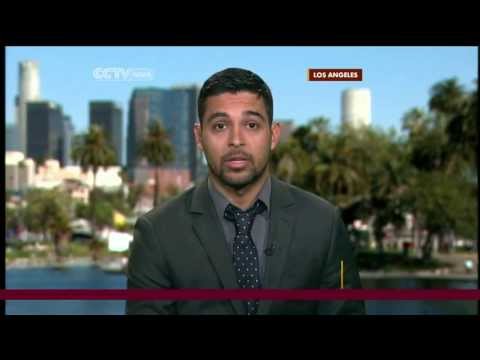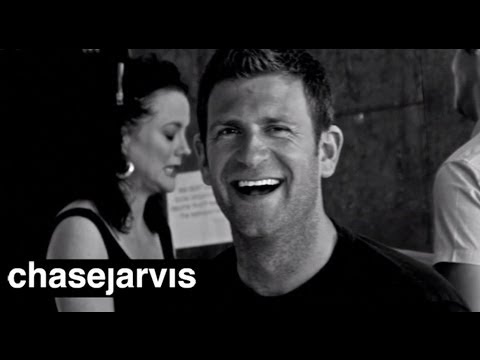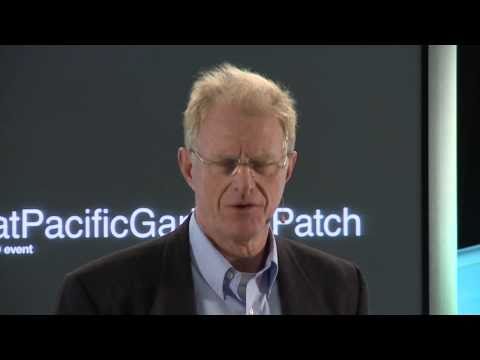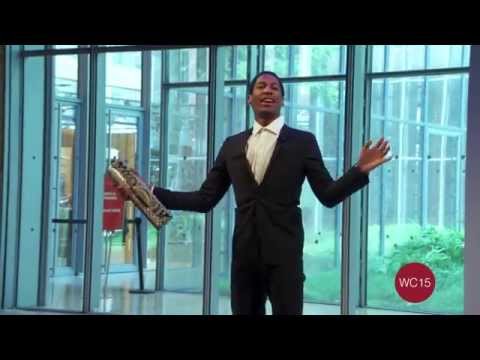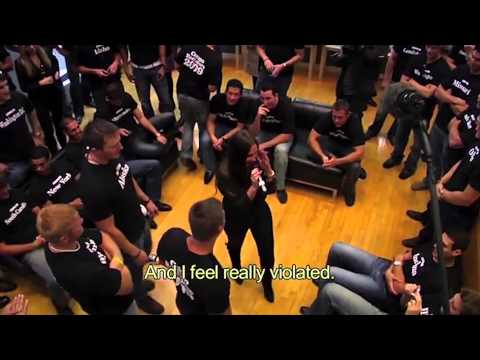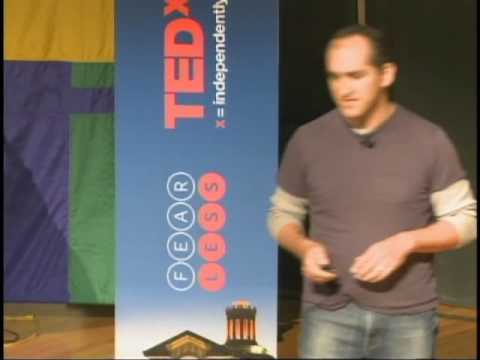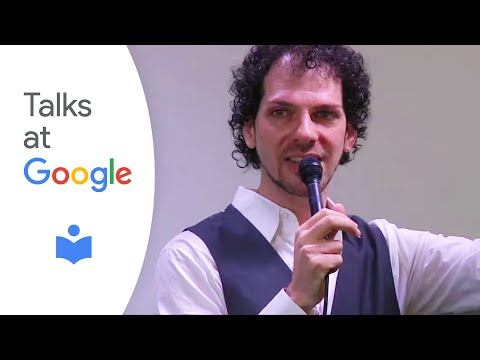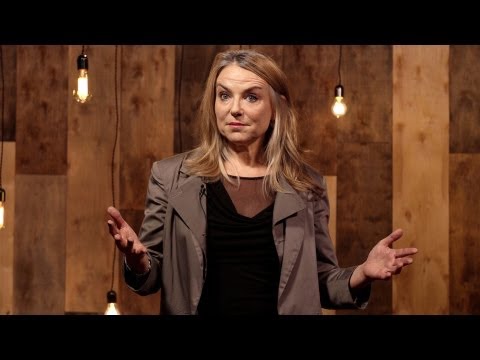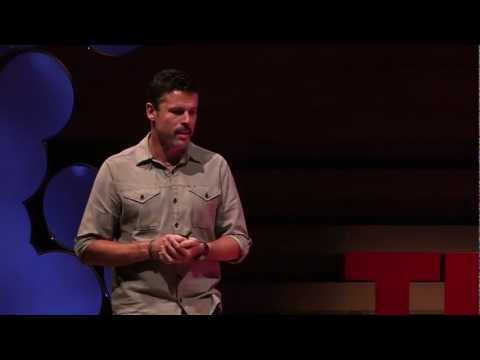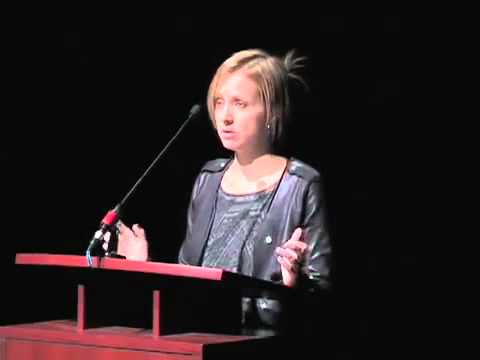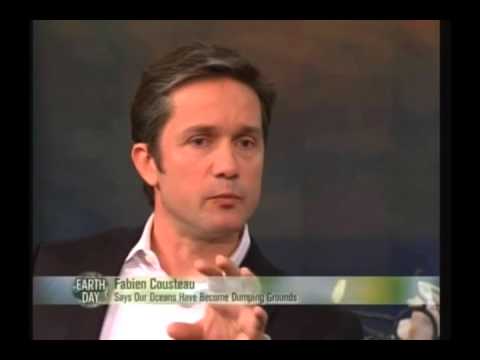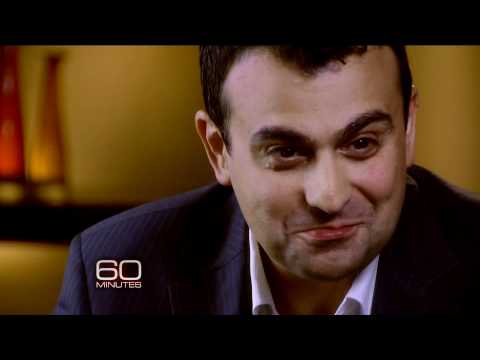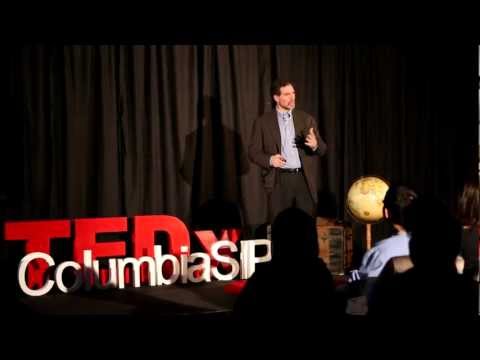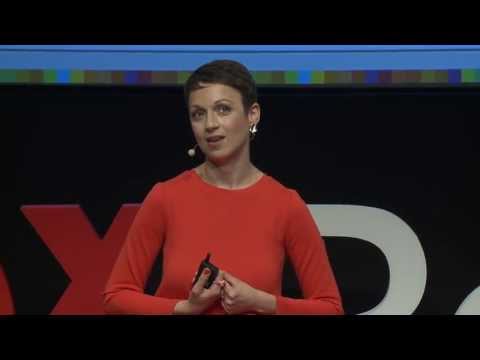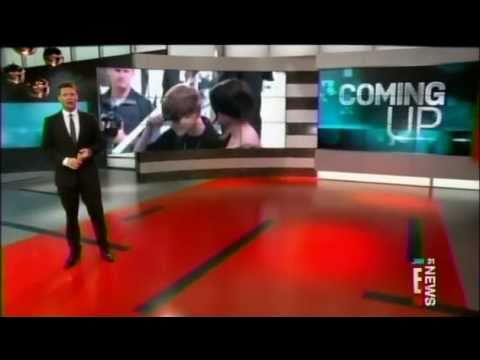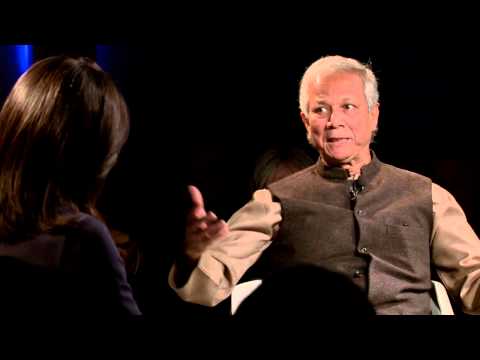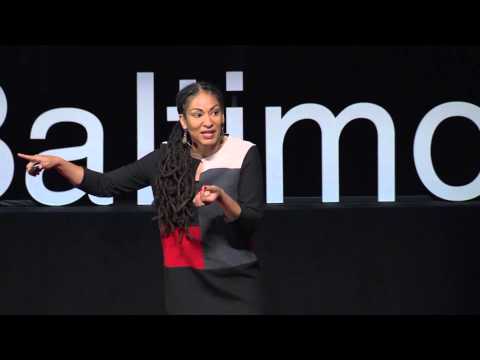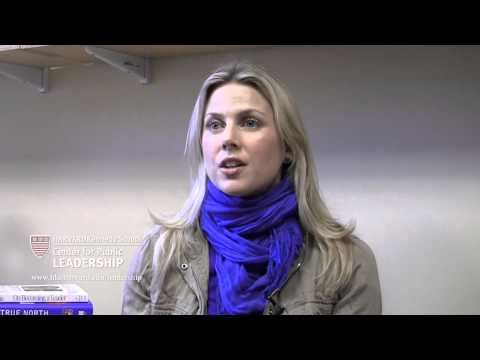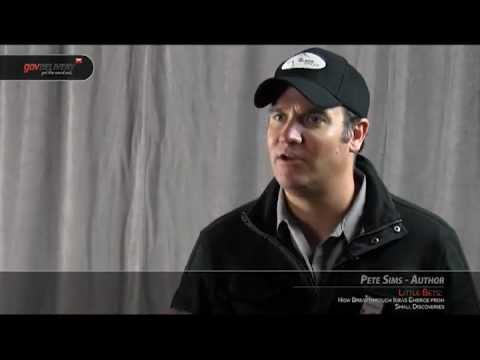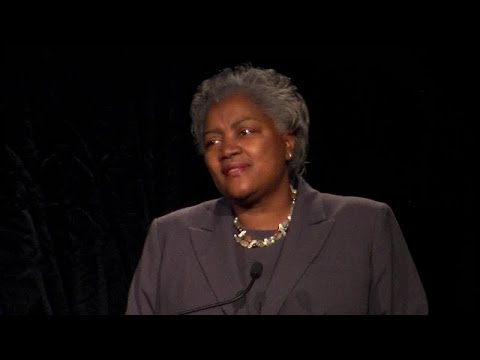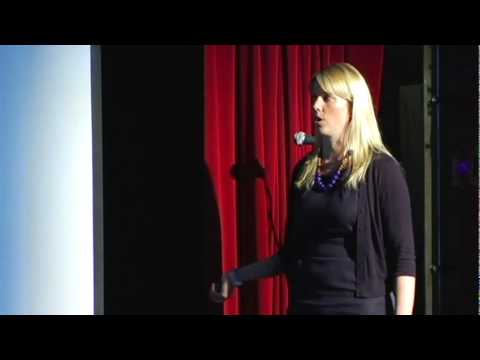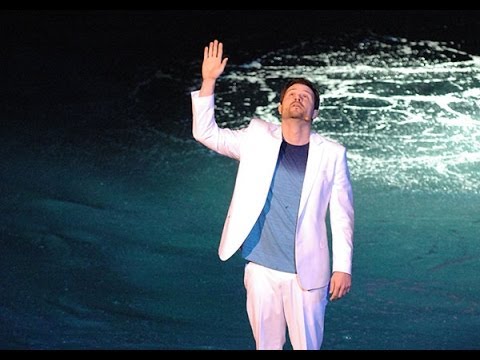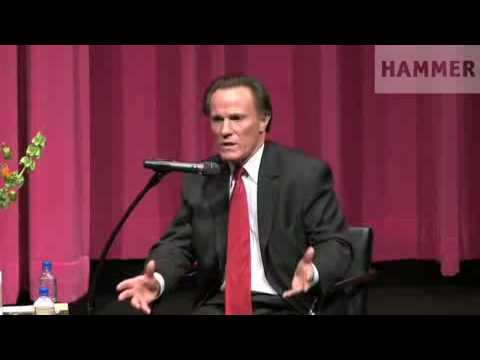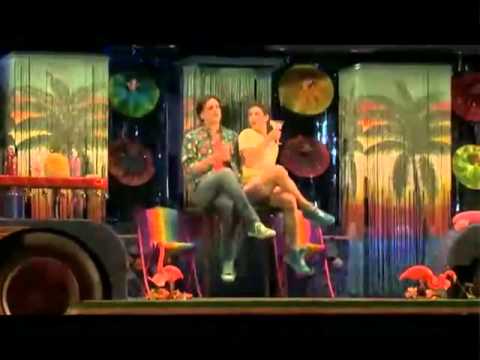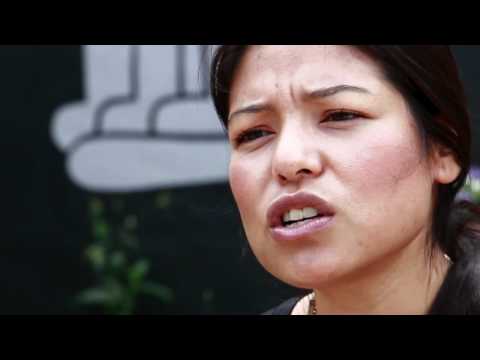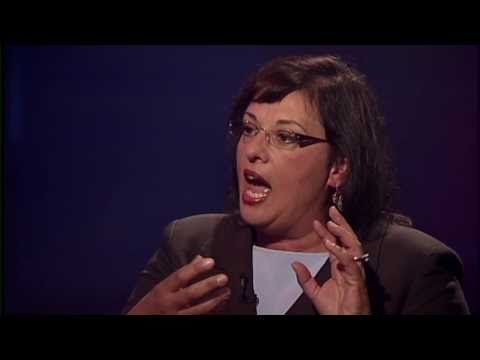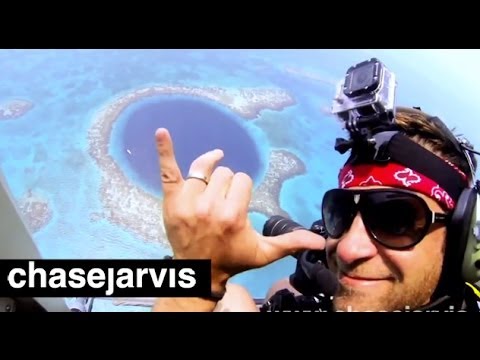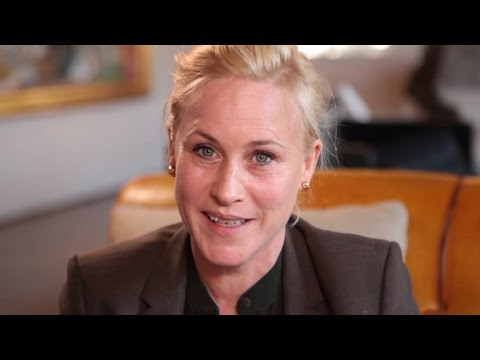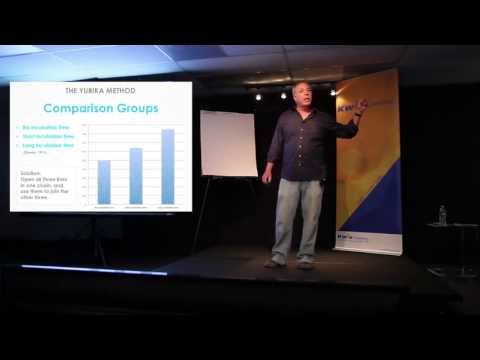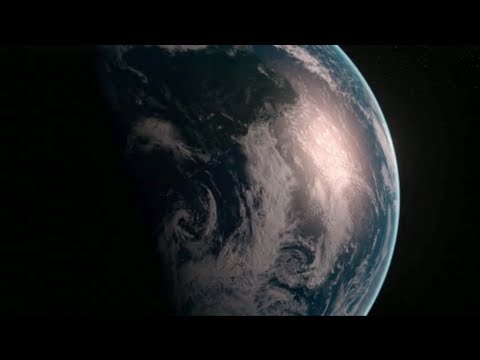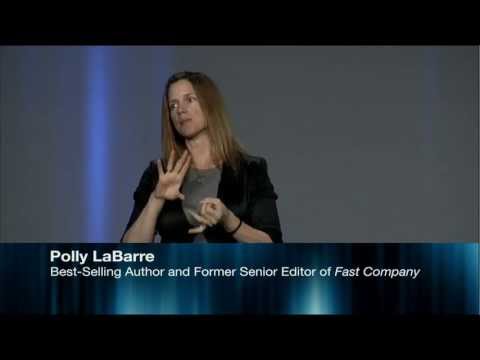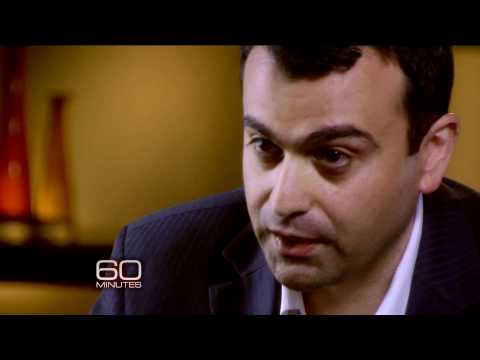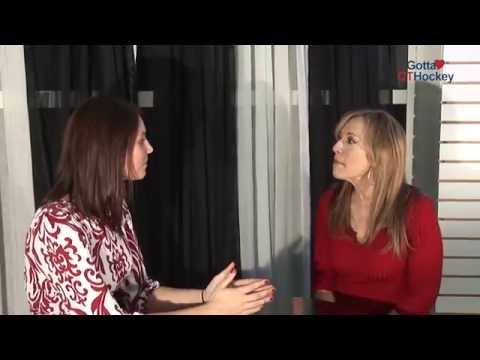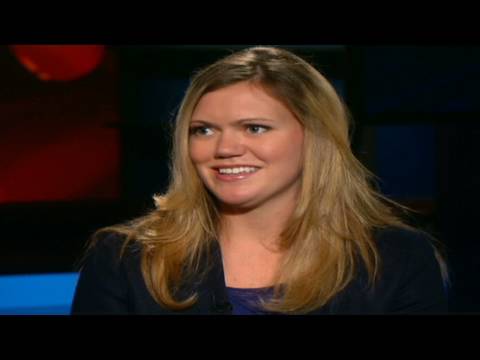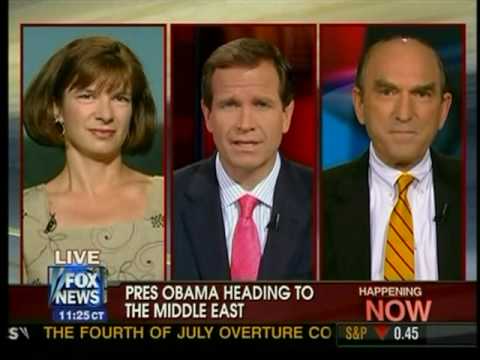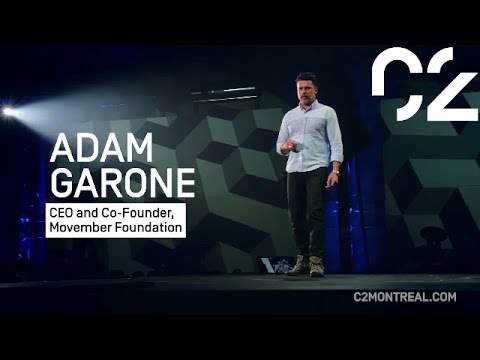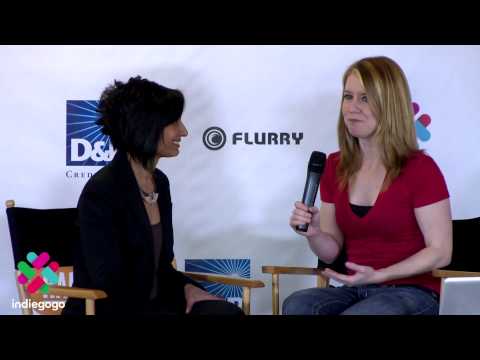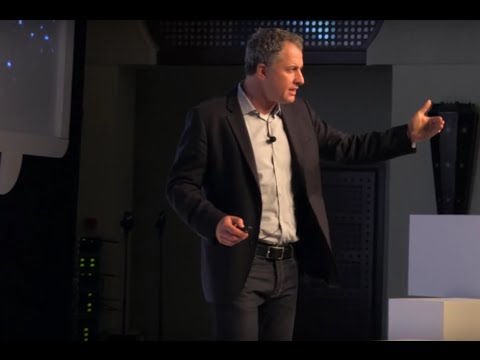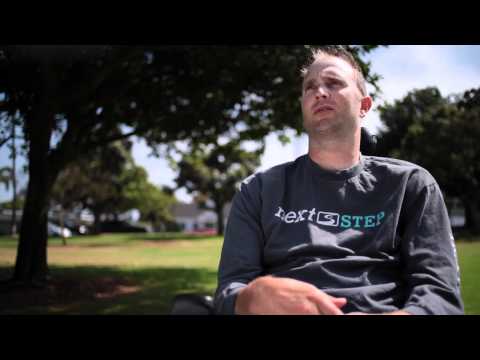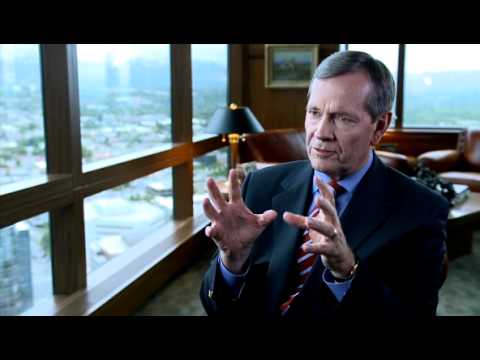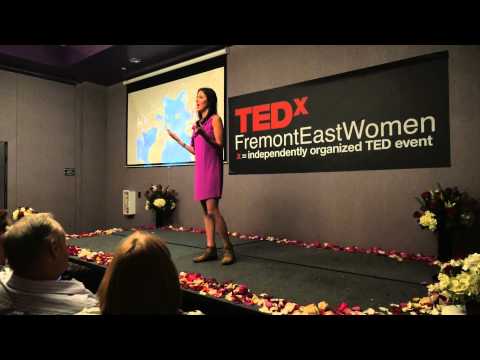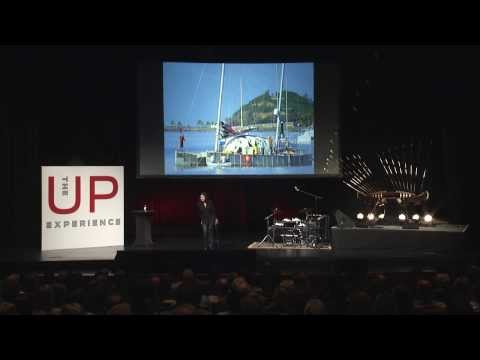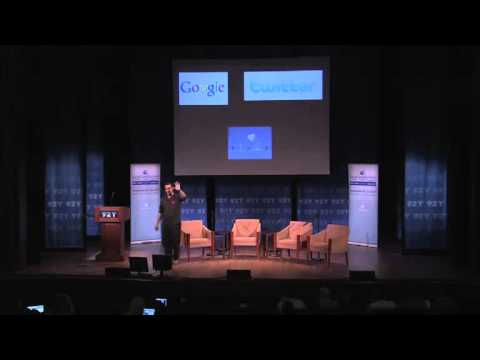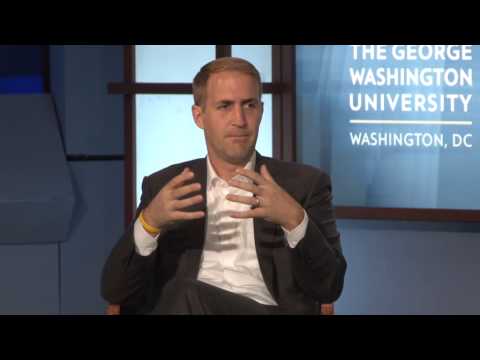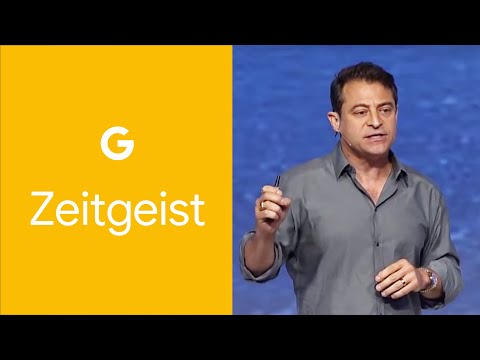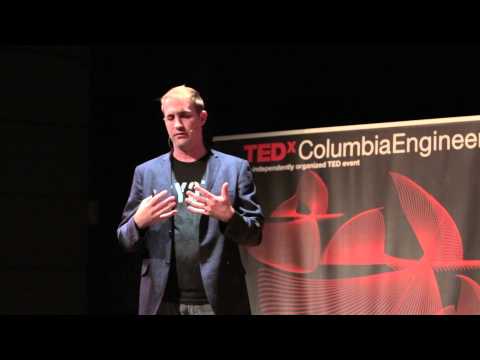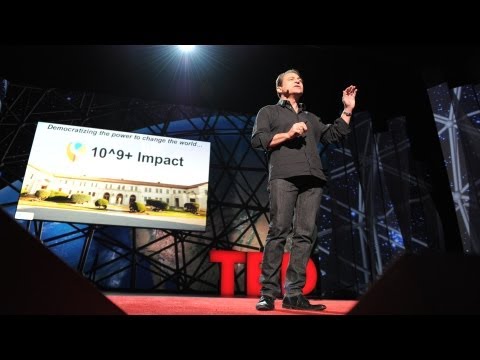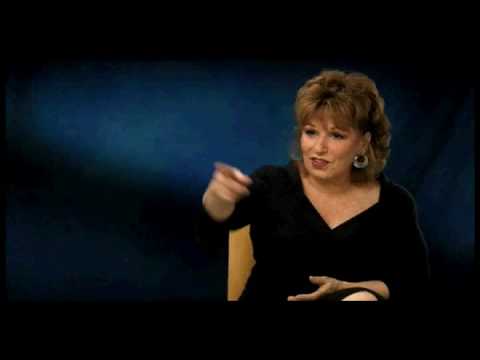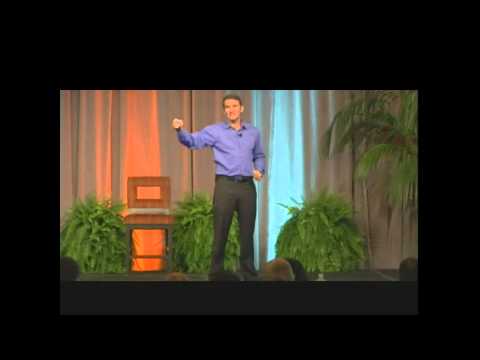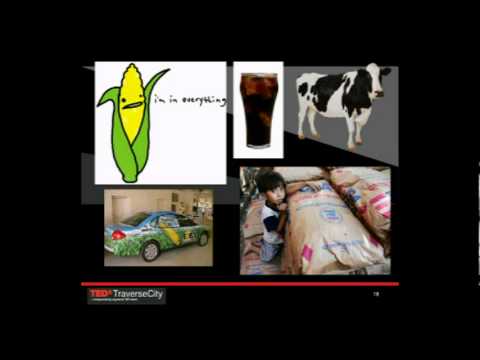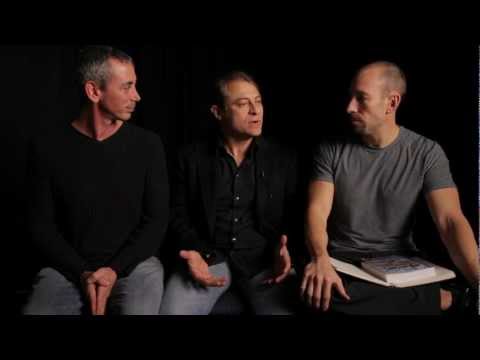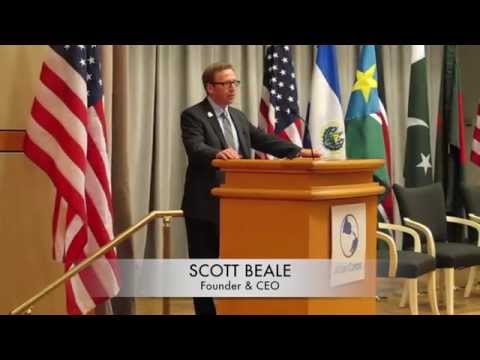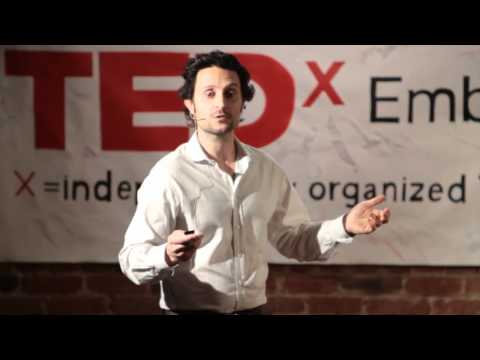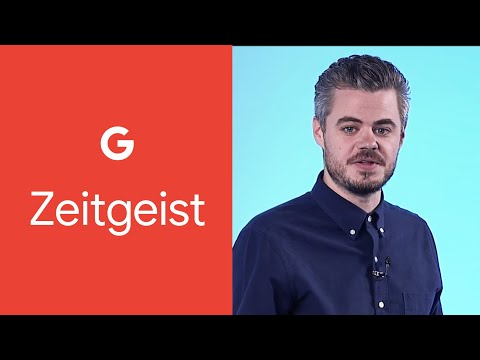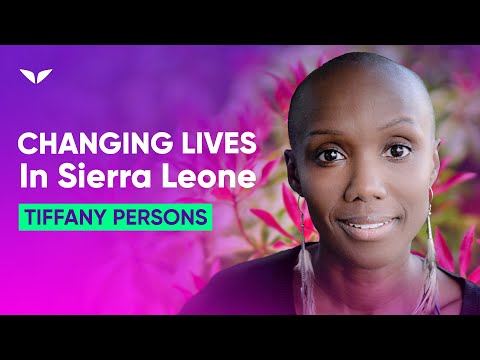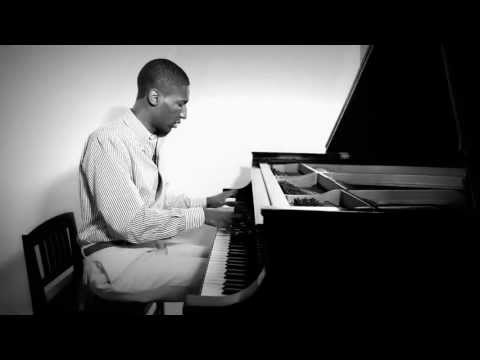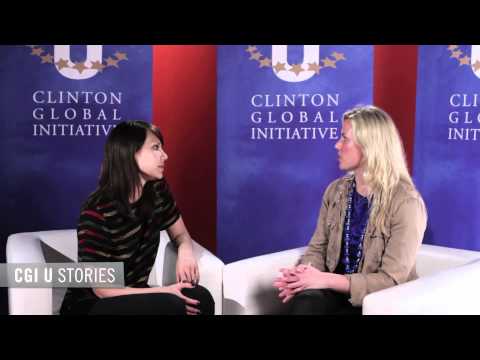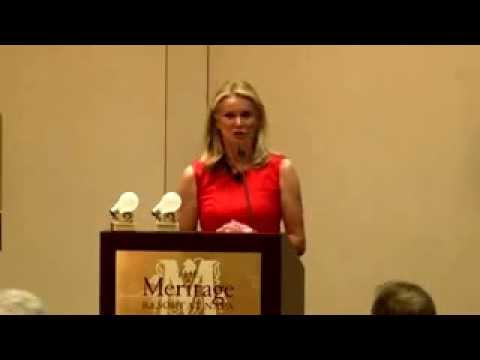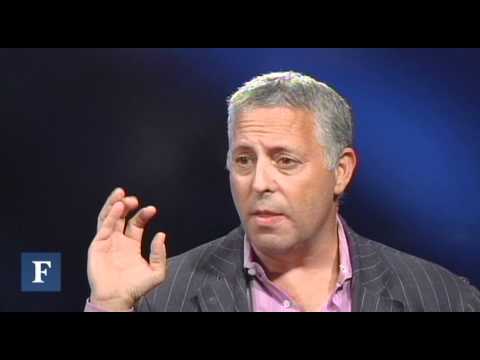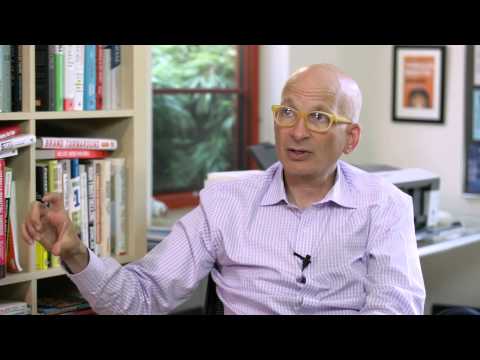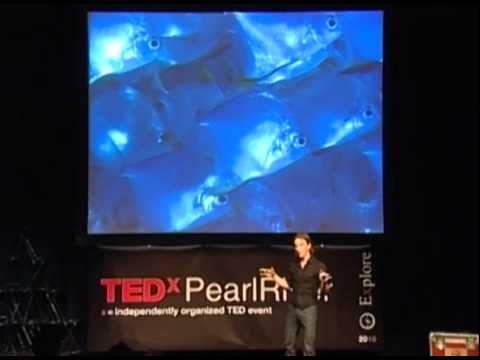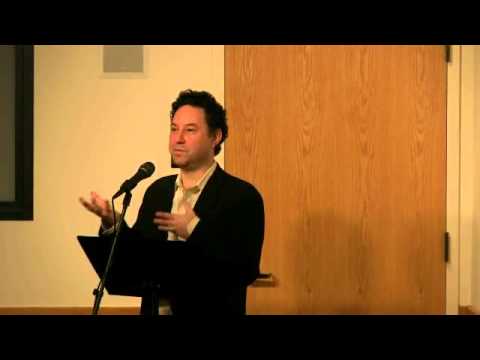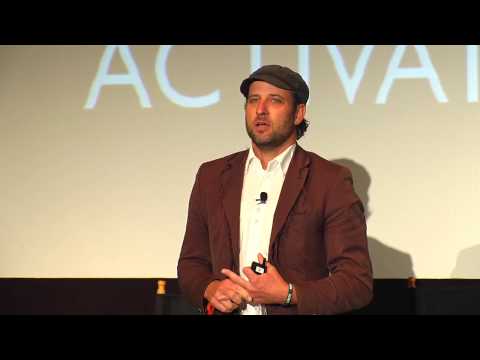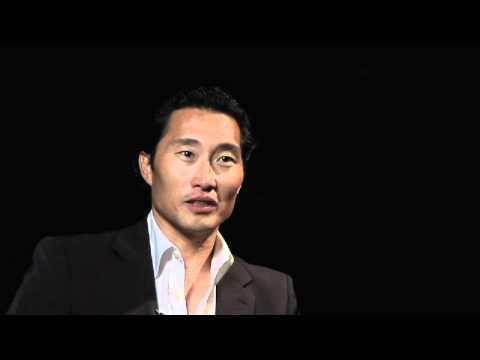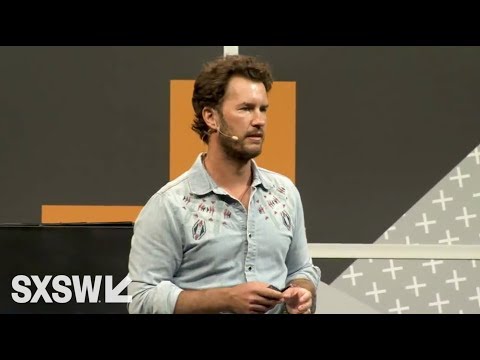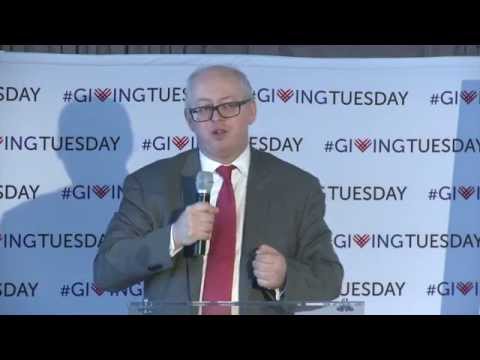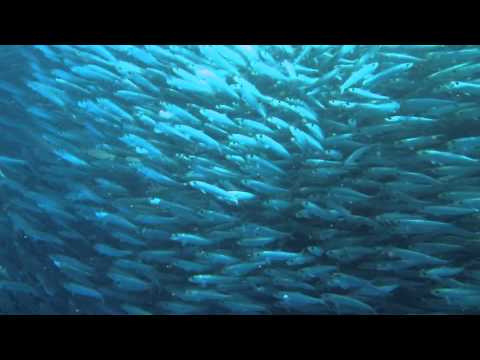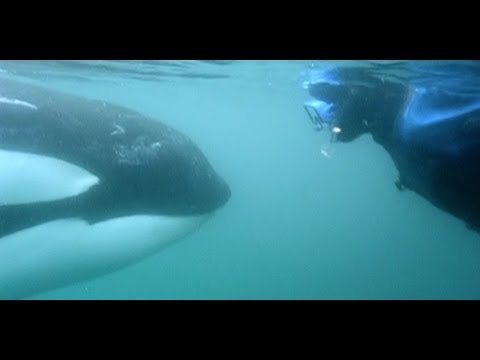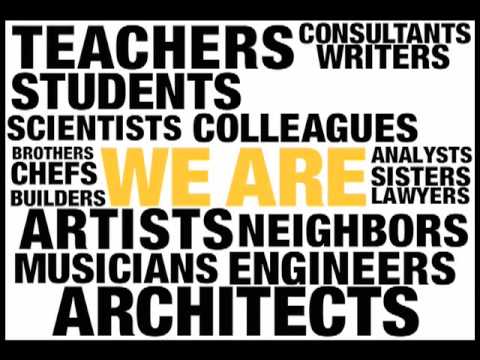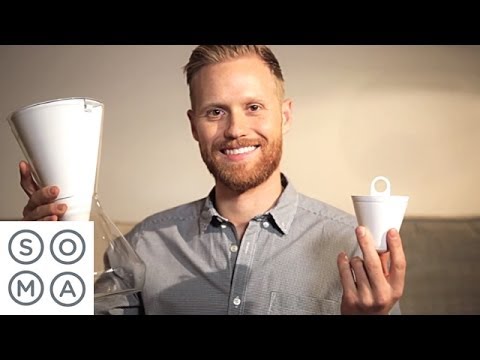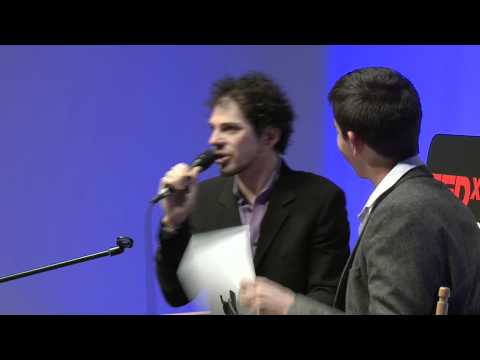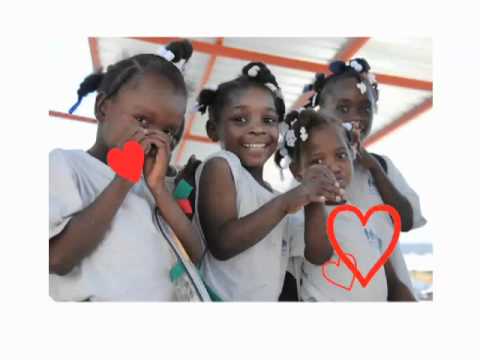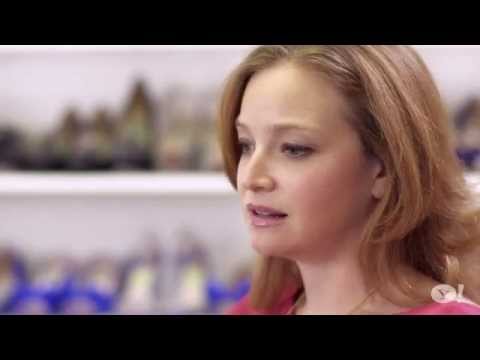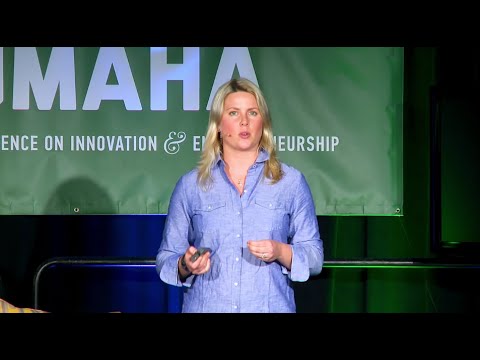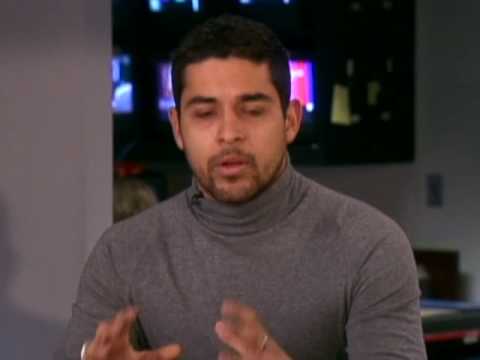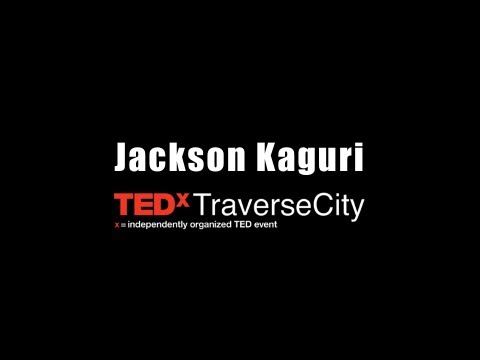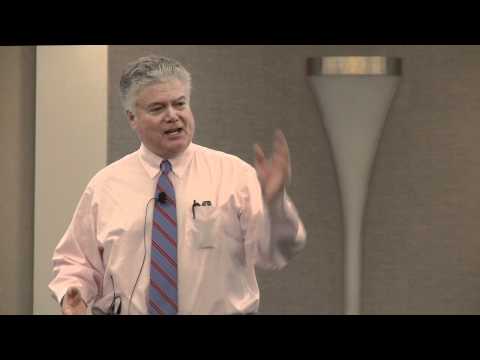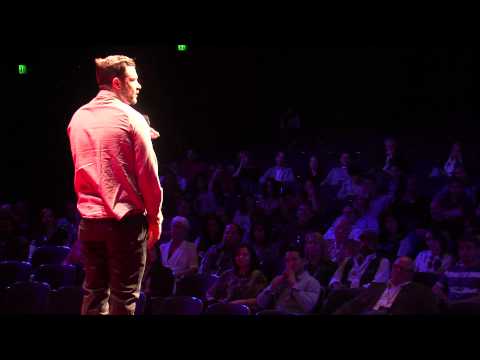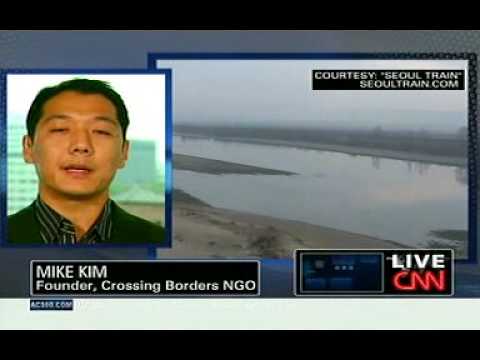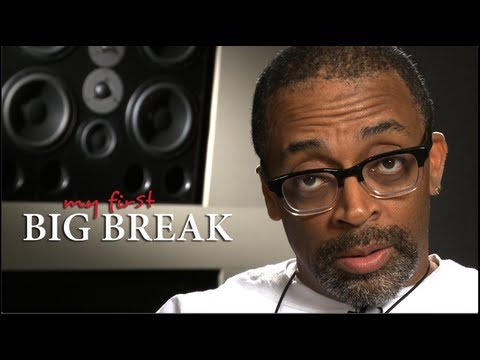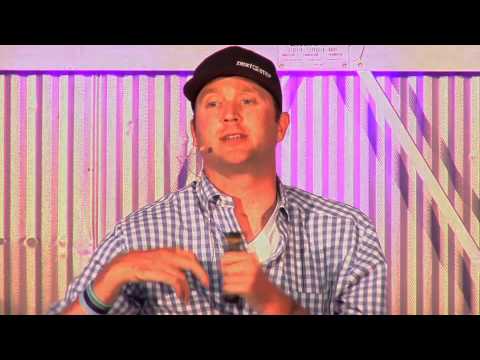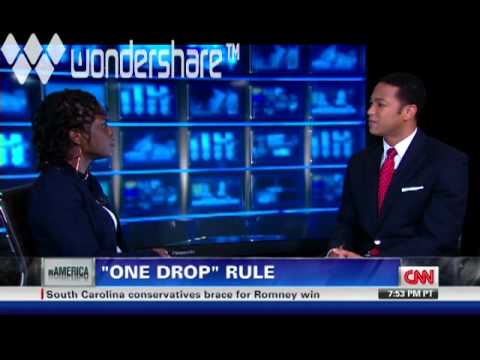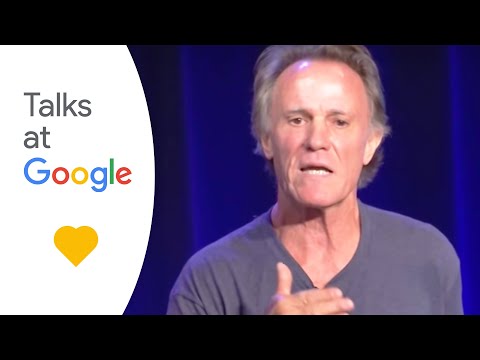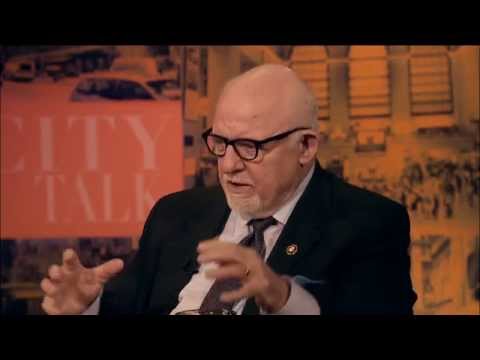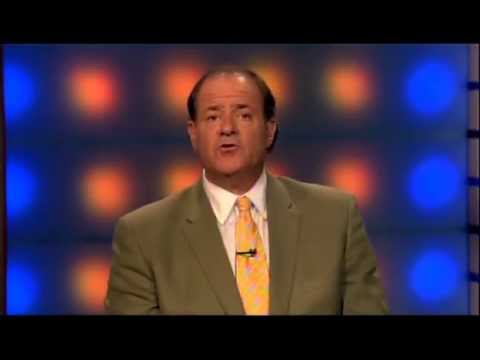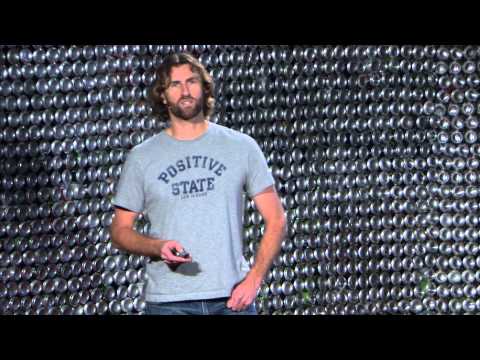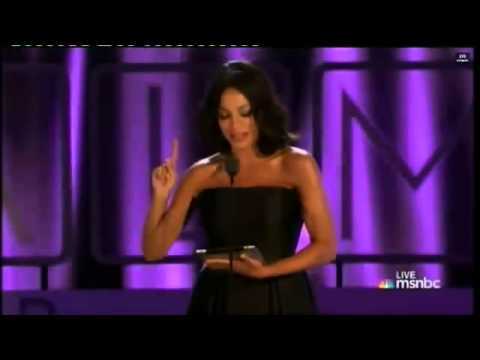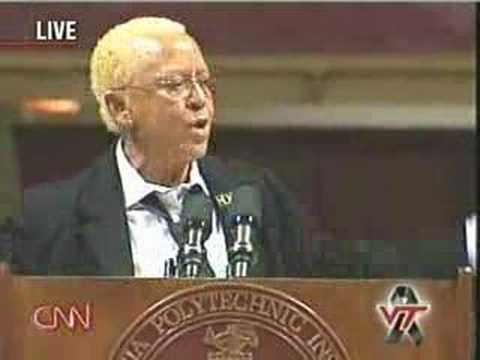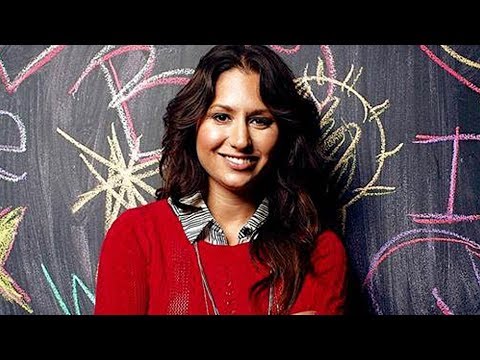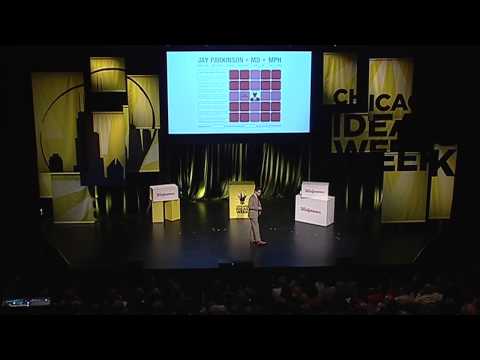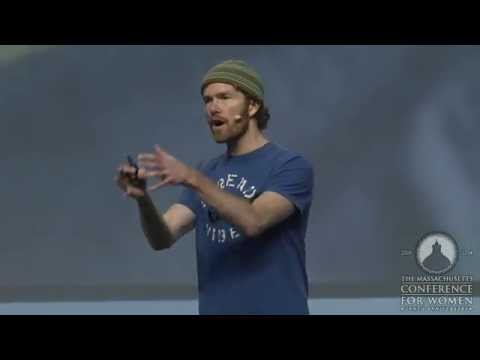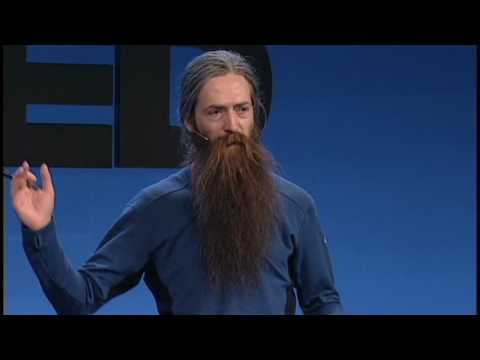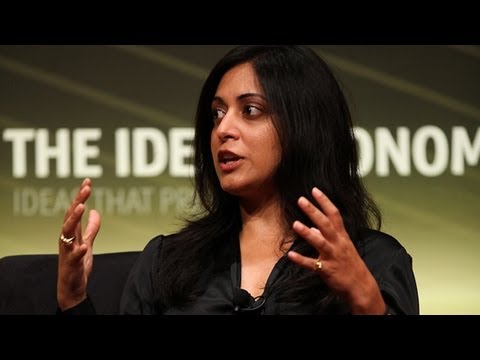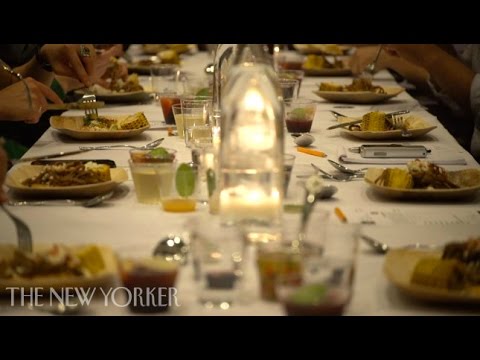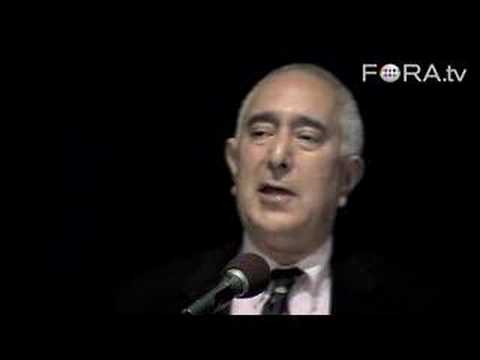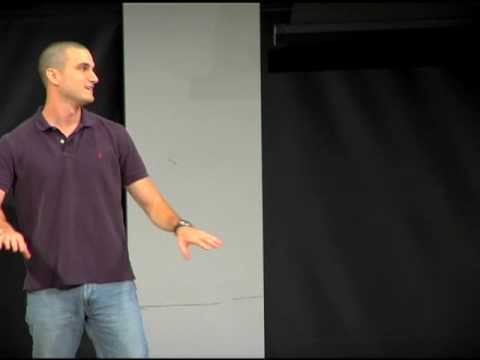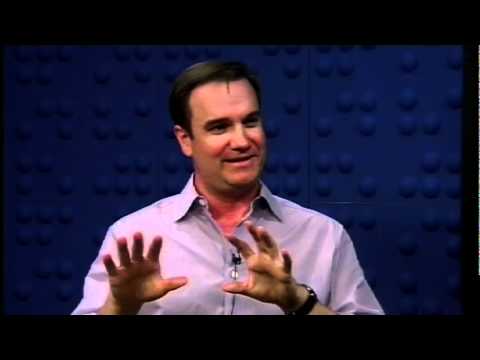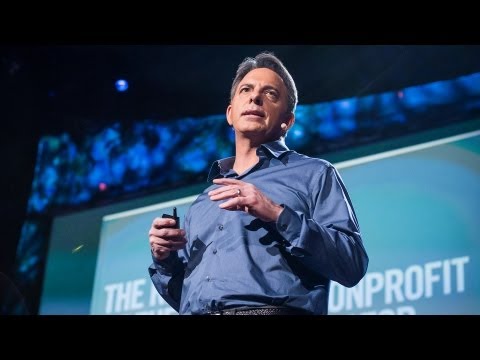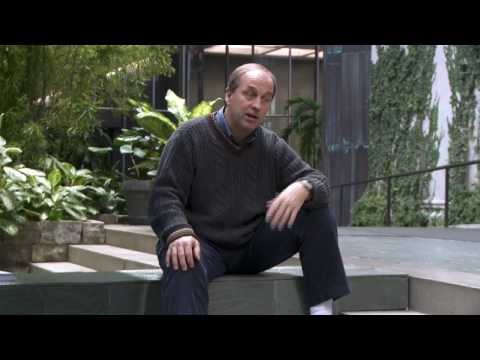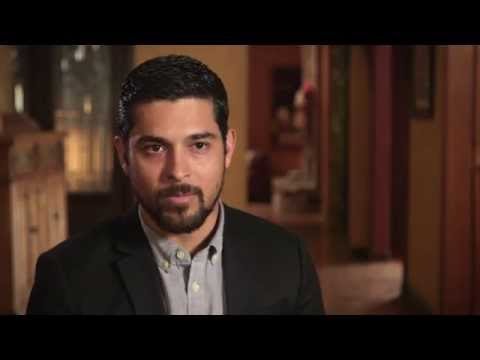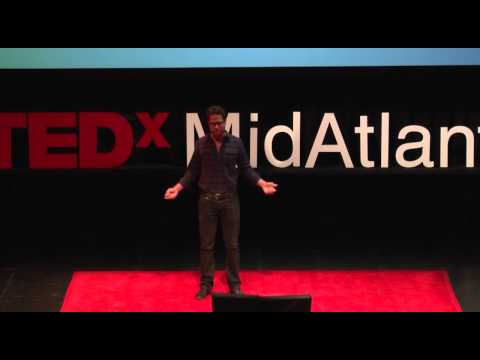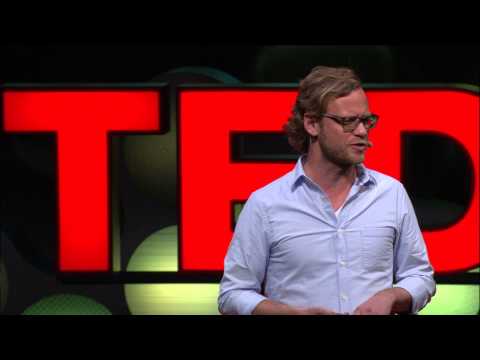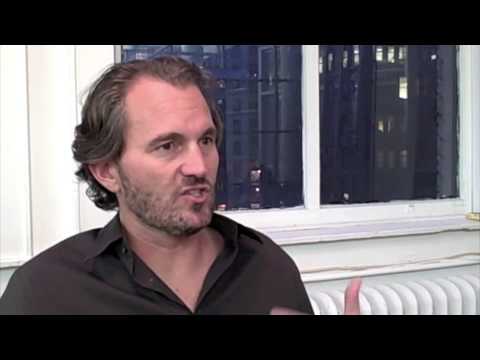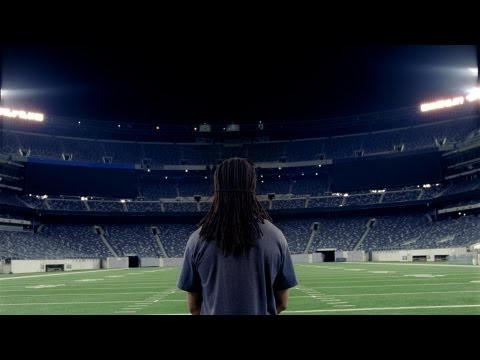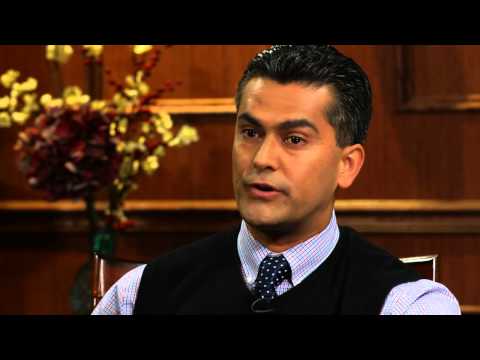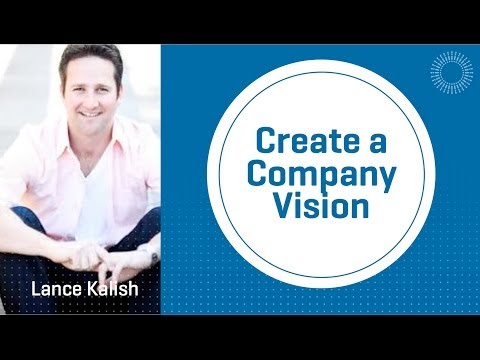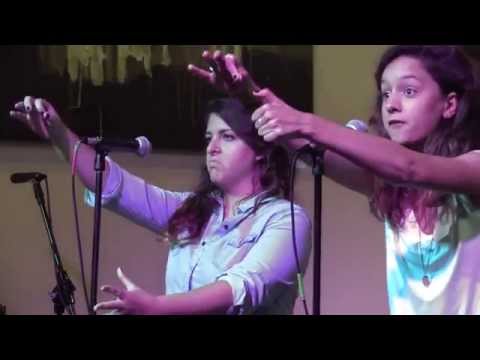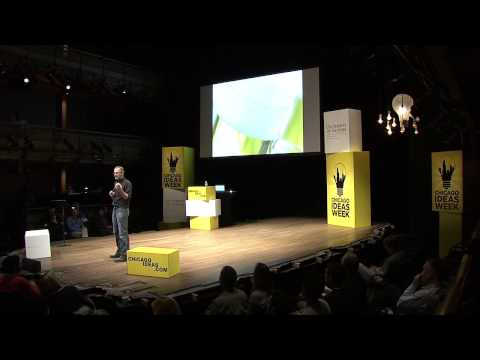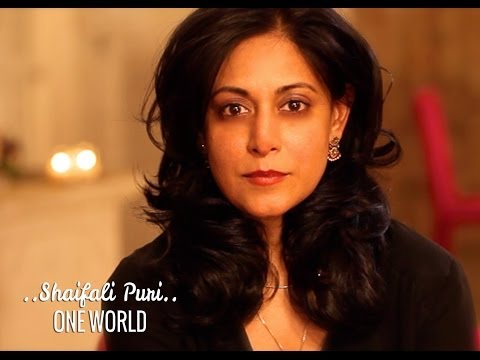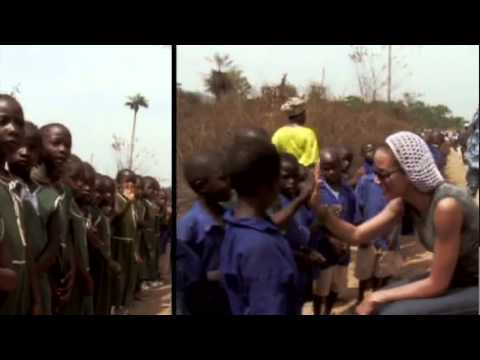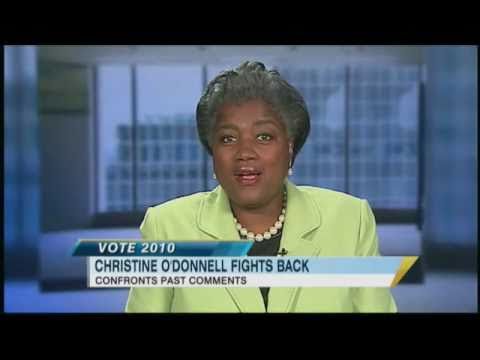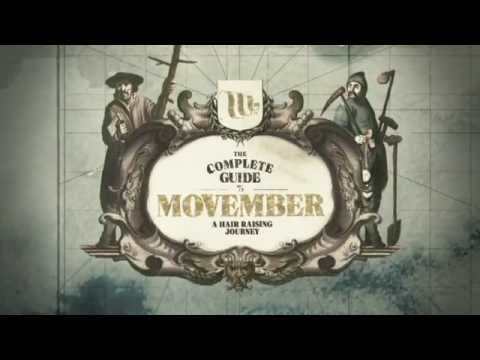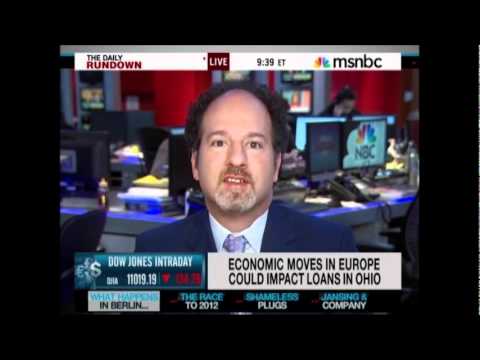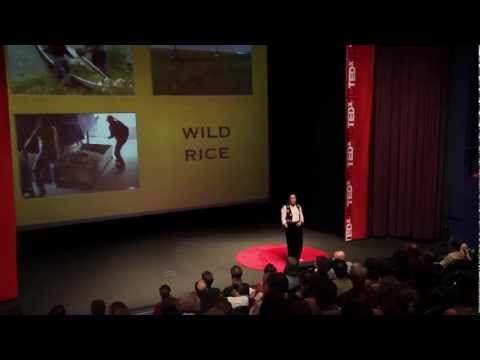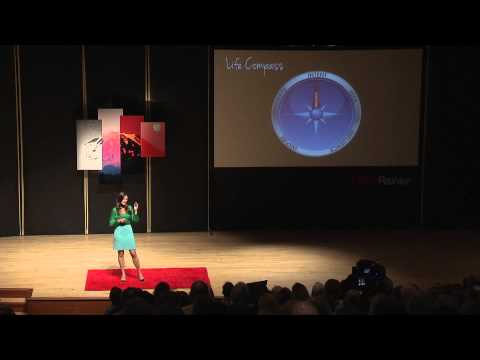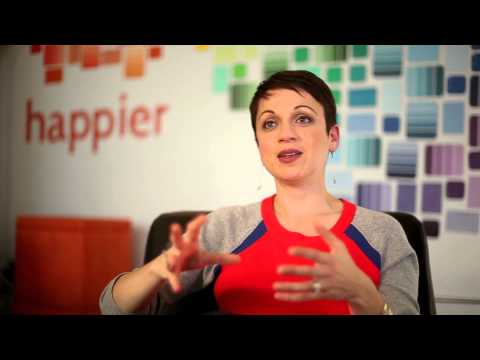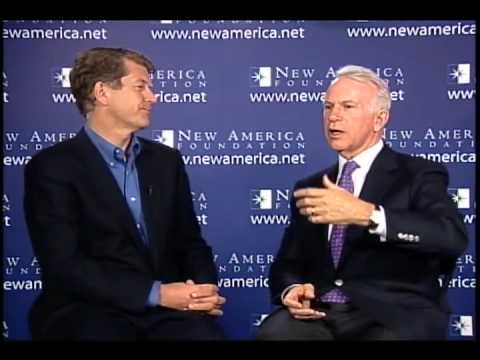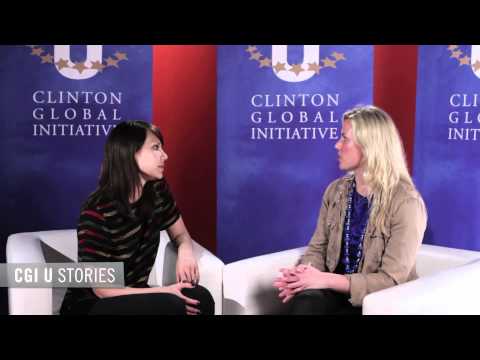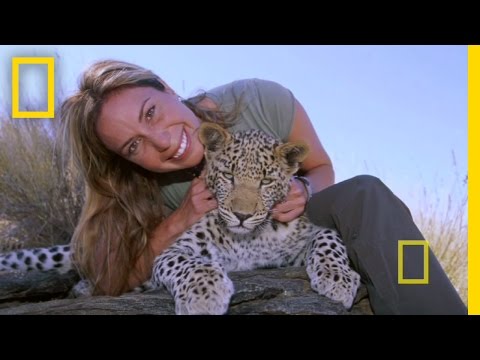 Latest:
Nataly Kogan of Happier.com visits with Dr. OZ
Environmentalist and filmmaker Rob Stewart launches Save the Humans...
Dan Pallotta's TED Talk is one of the 100 most-viewed of all-time
Blake Mycoskie named one of USA Today's "Top 5 communicators in the world"
Movember Founder Adam Garone launches Podcast with Lance Armstrong's first interview since Oprah