Dan Pallotta - The Way We Think About Charity Is Dead Wrong
Dan Pallotta addresses the double standard that drives our broken relationship with charity. Too many nonprofits, he says, are rewarded for how little they spend -- not for what they get done.
---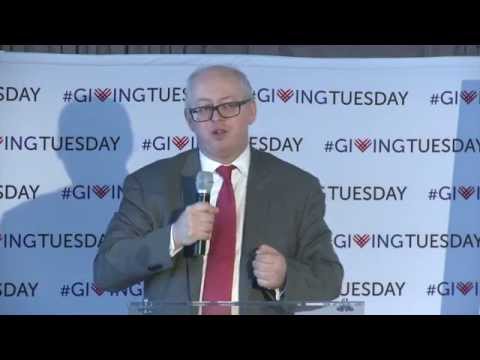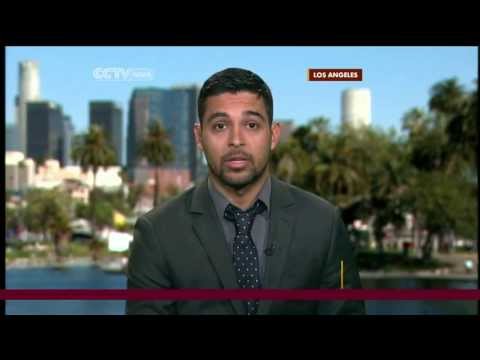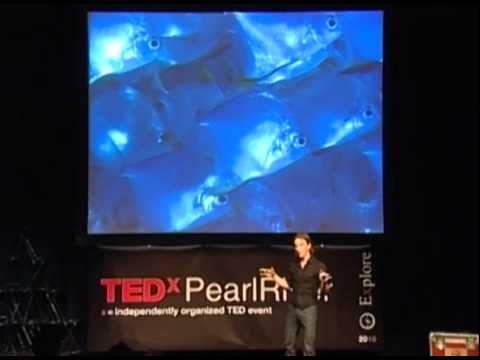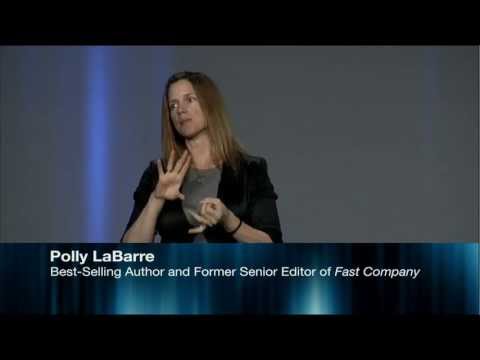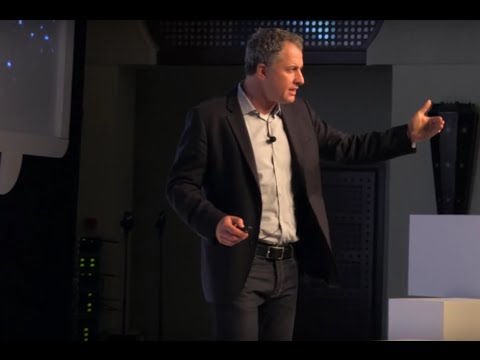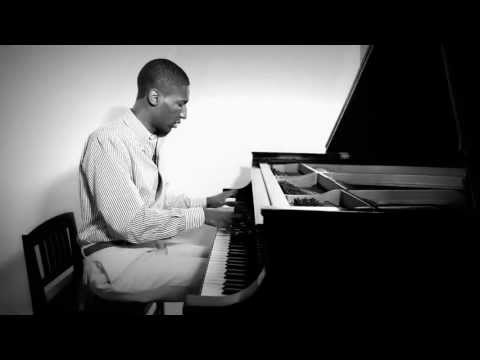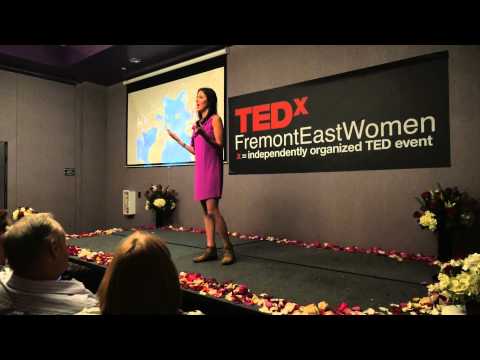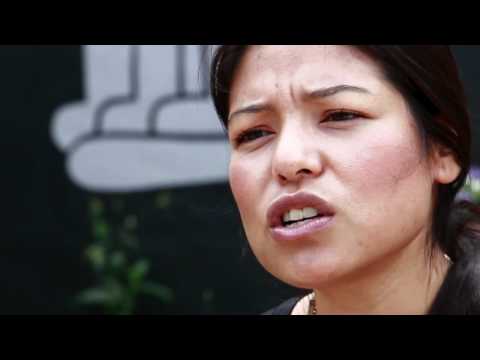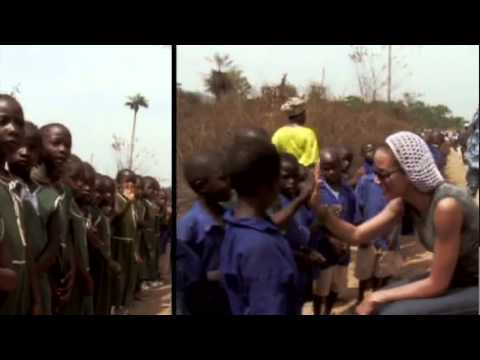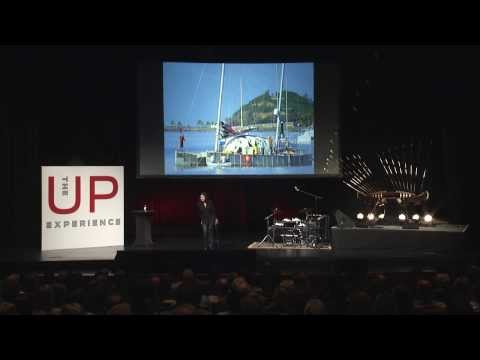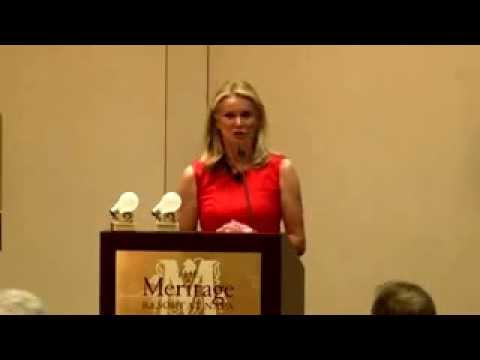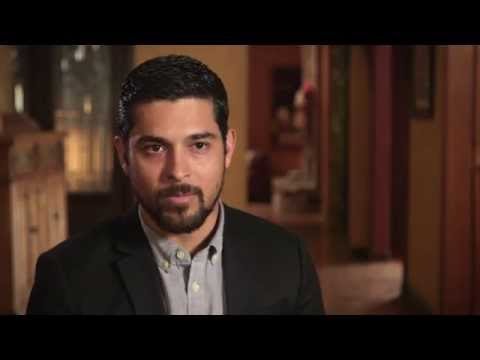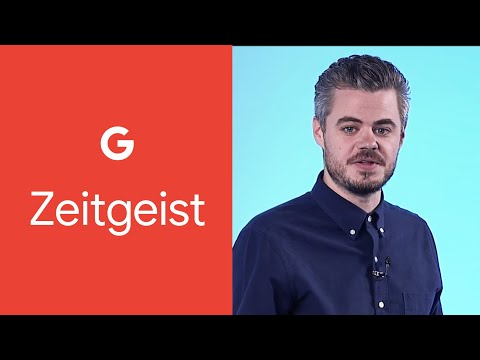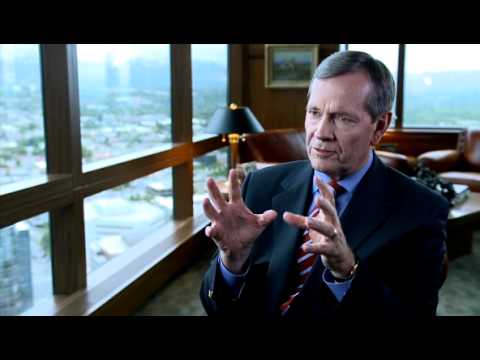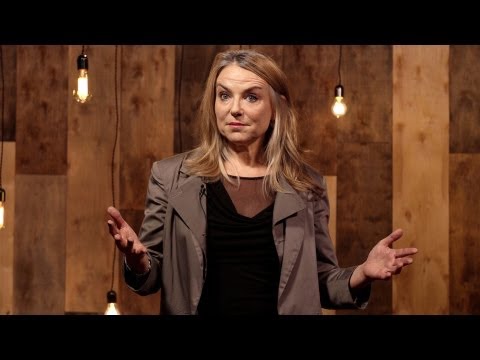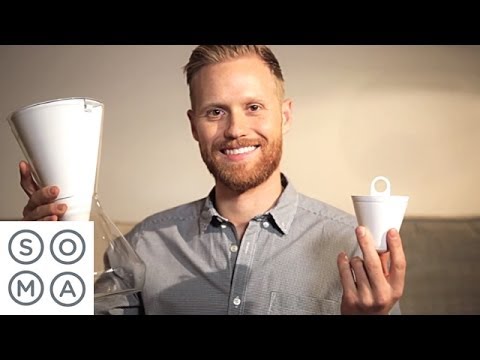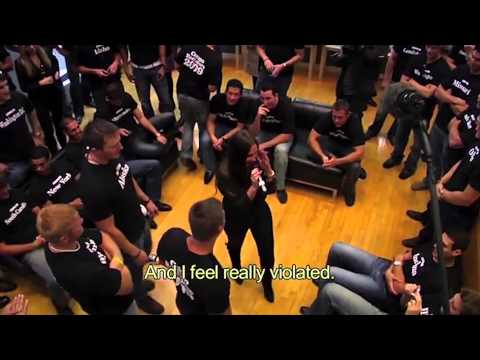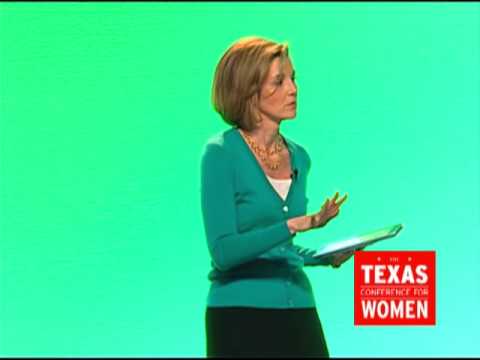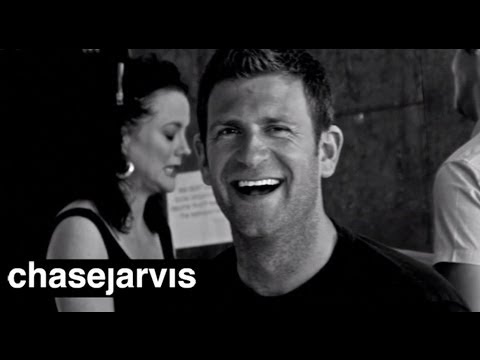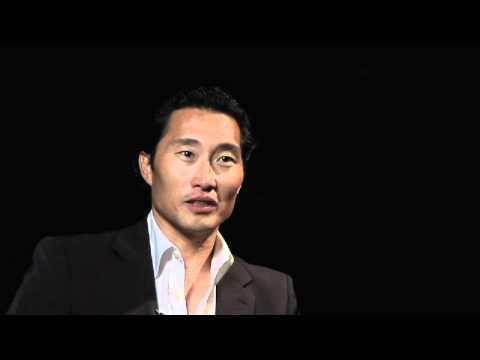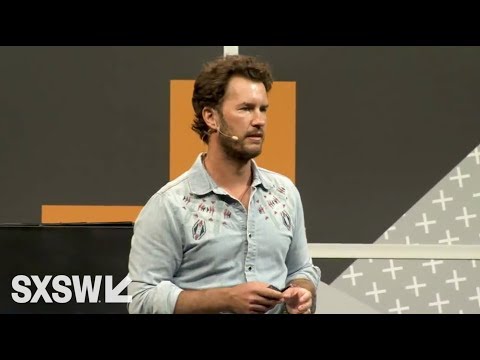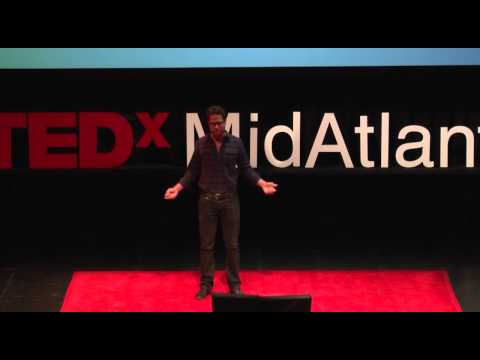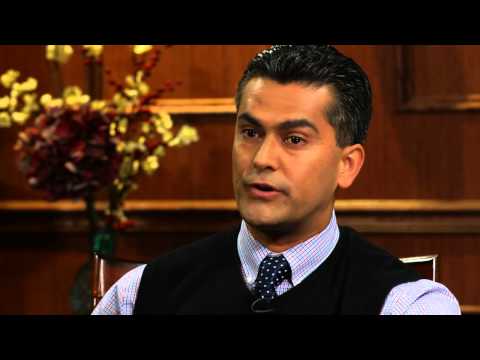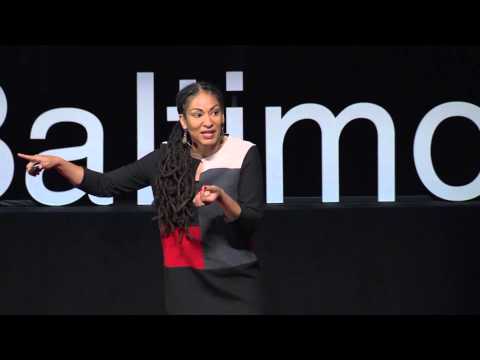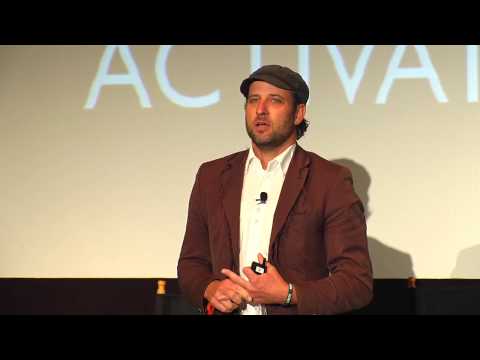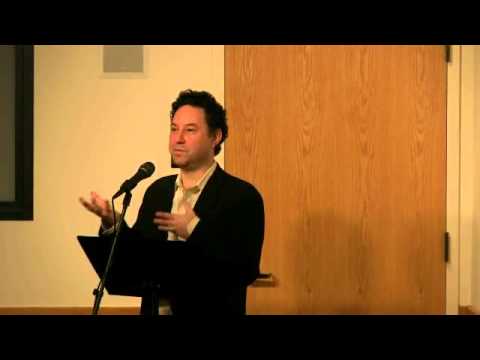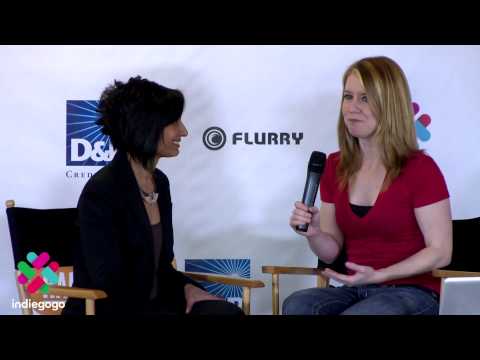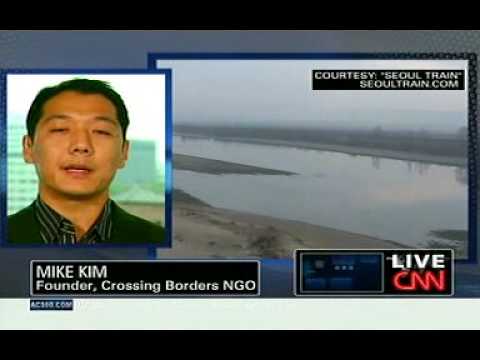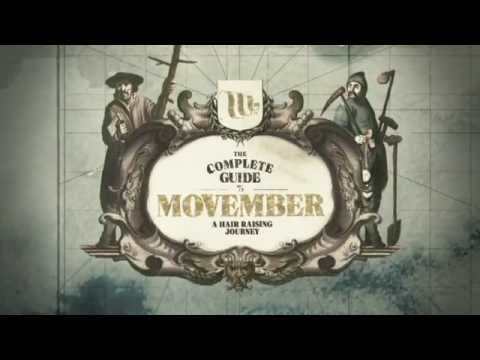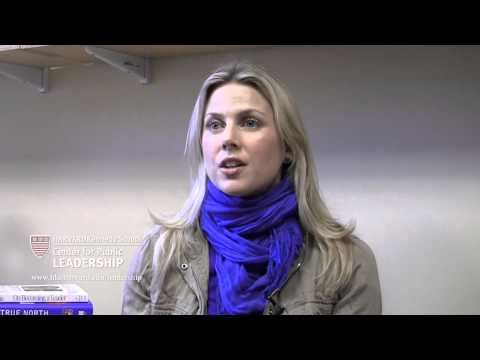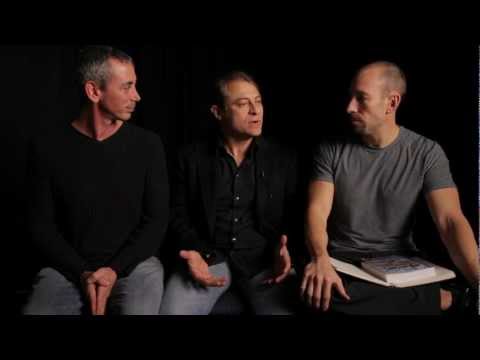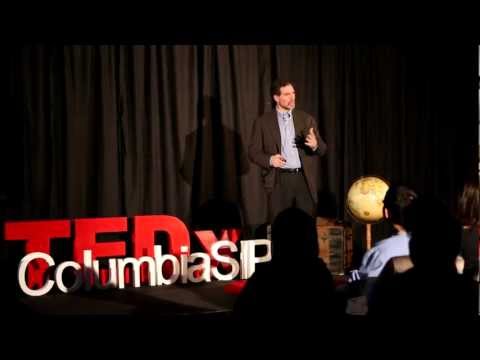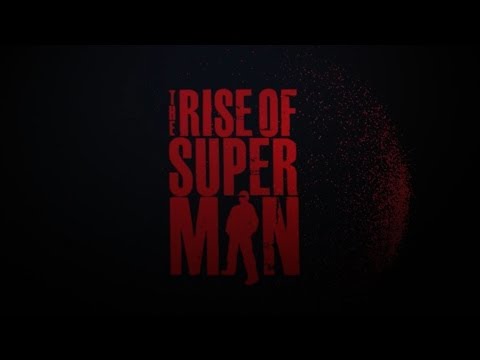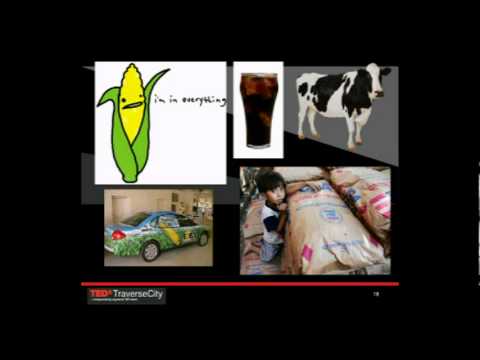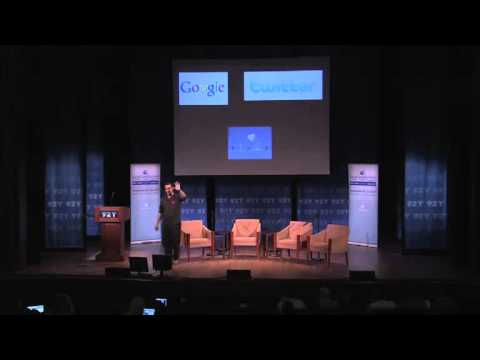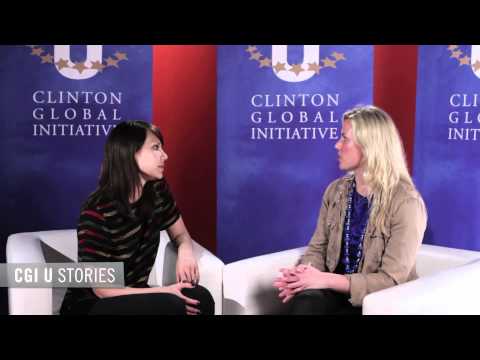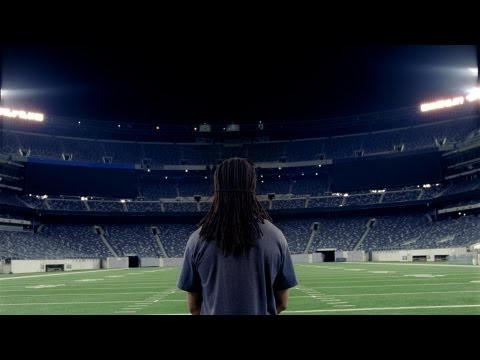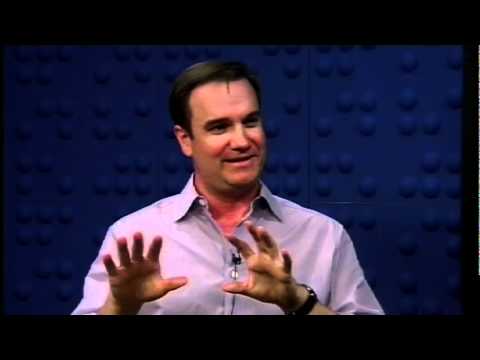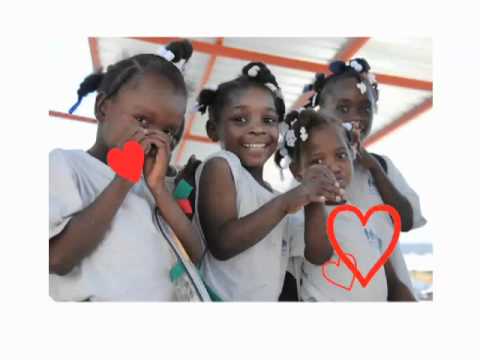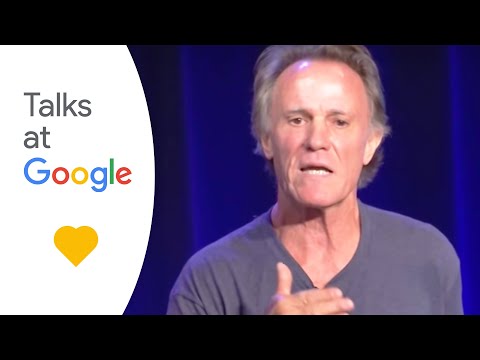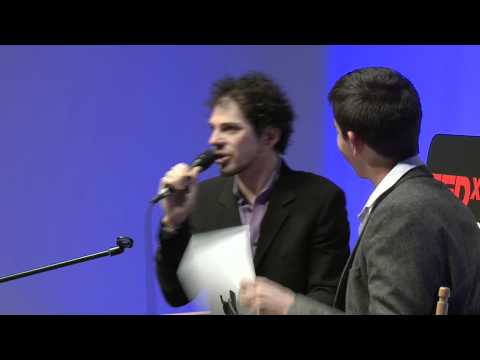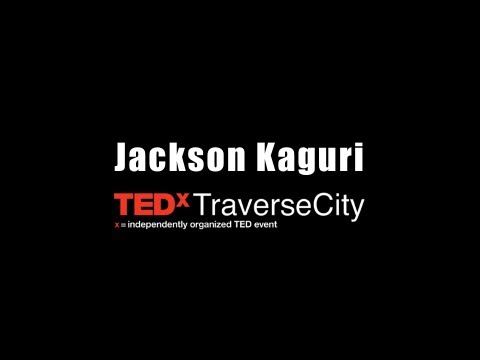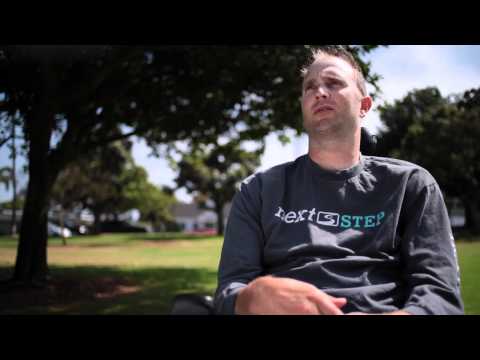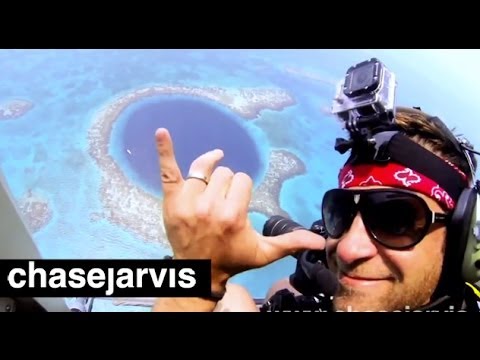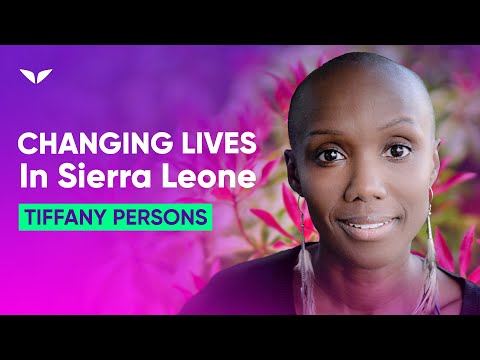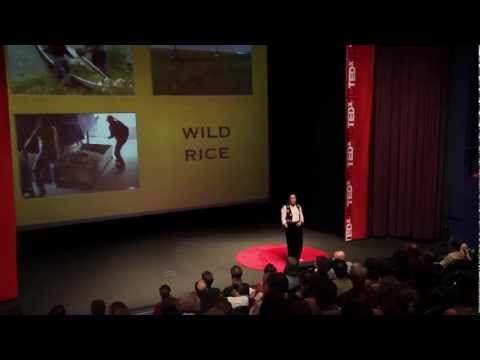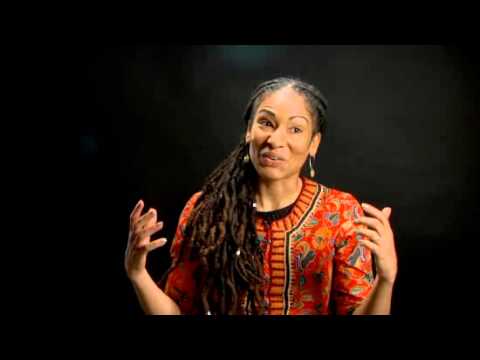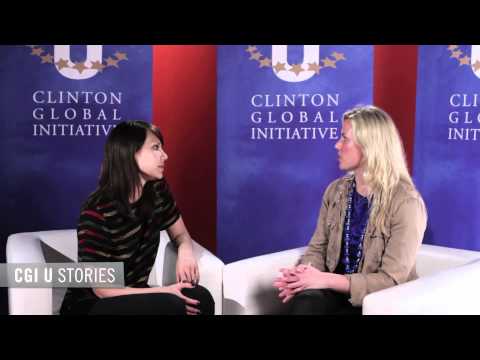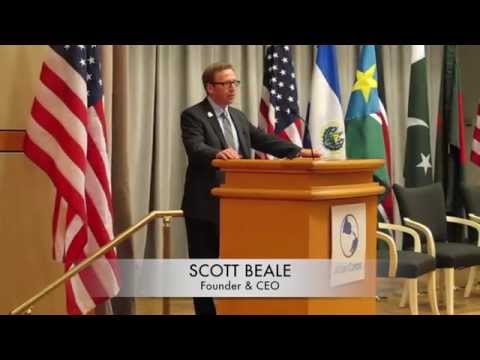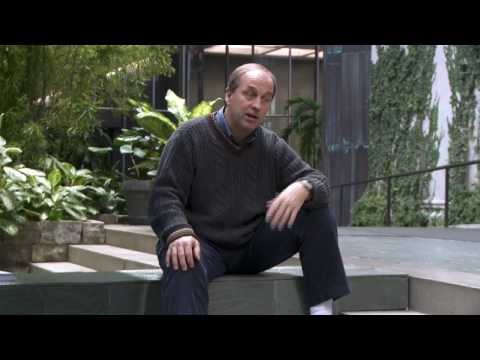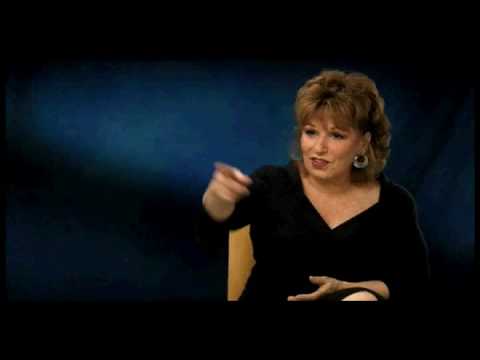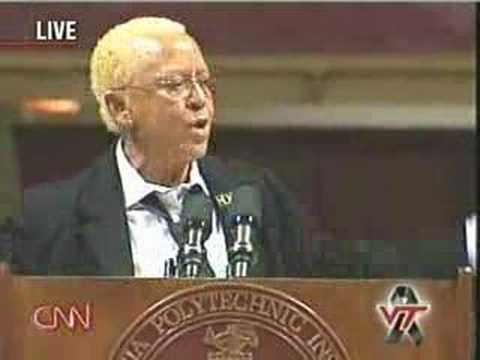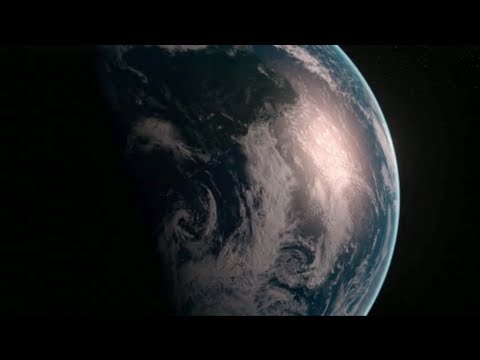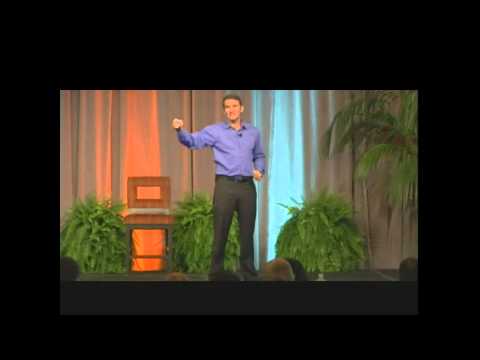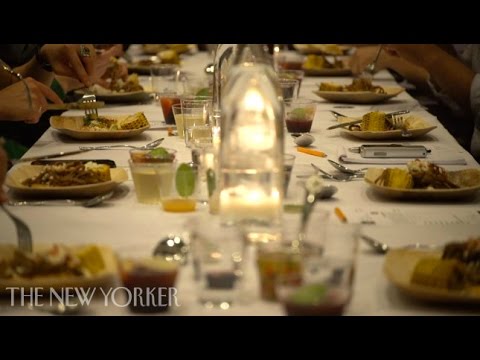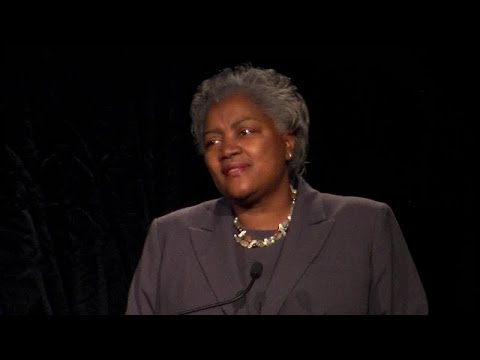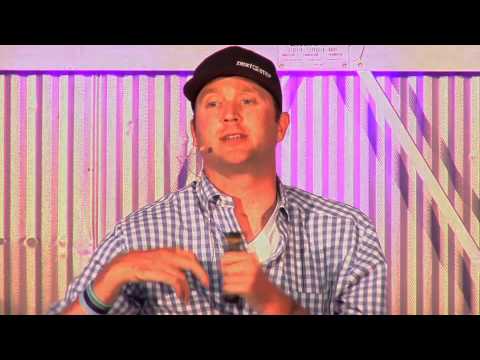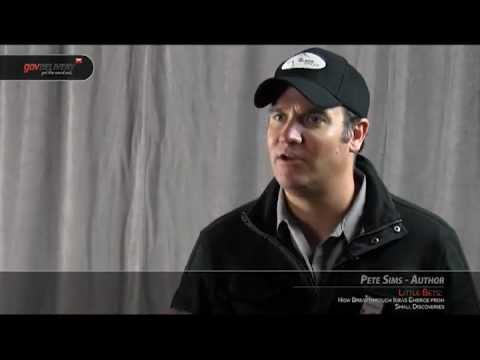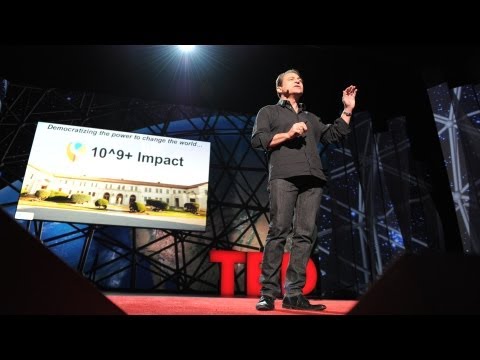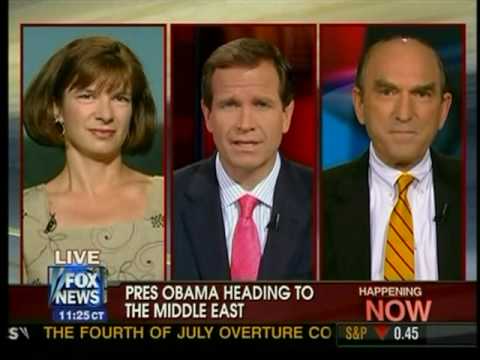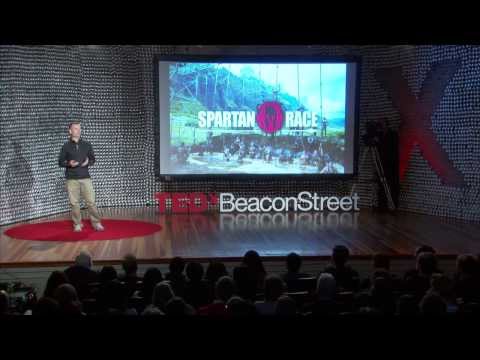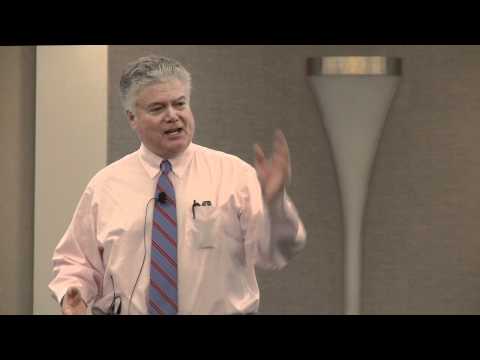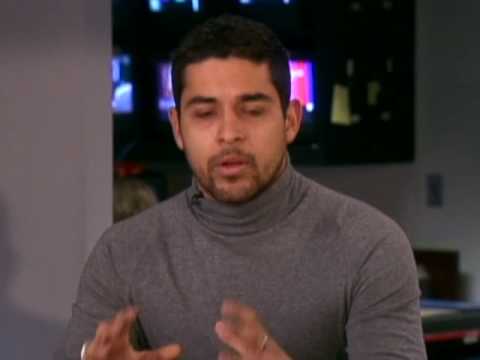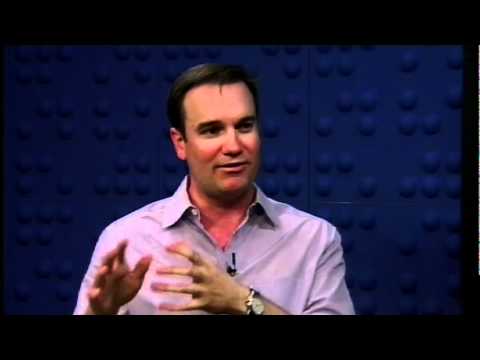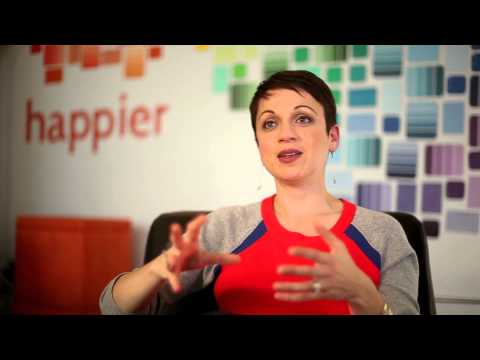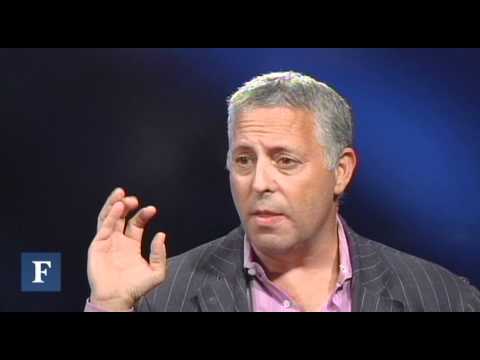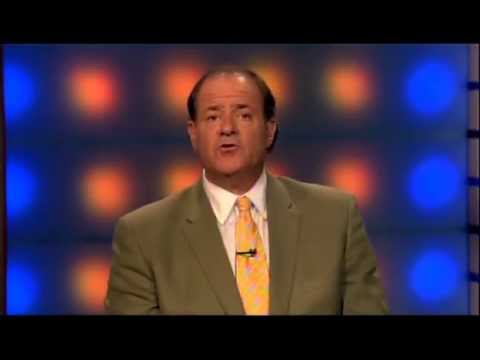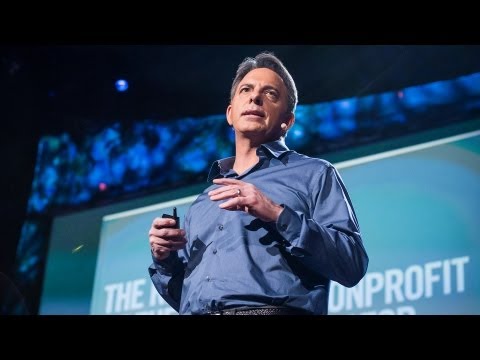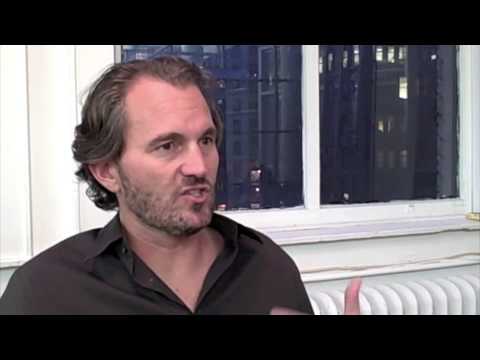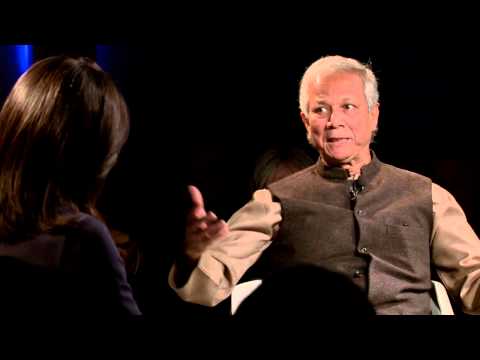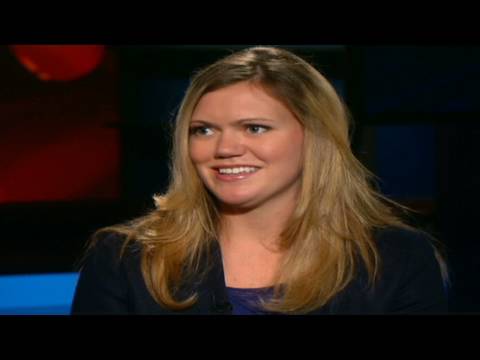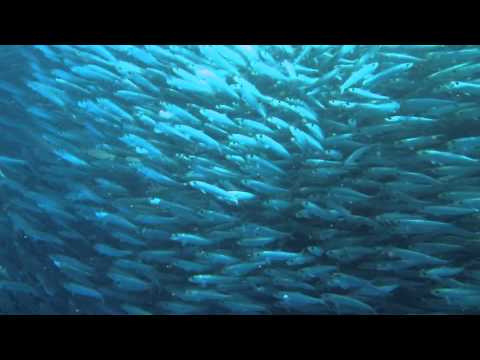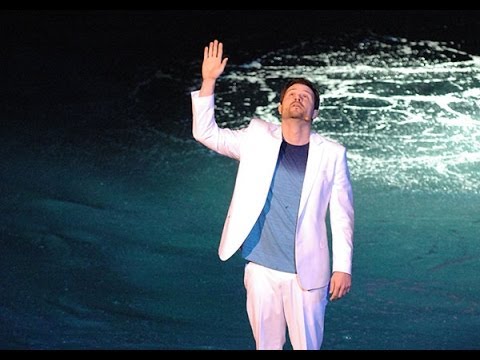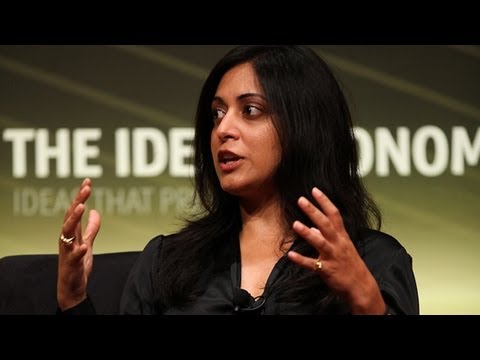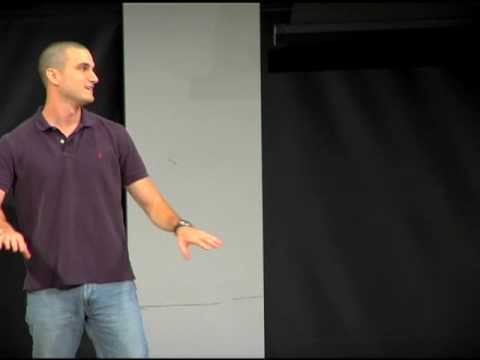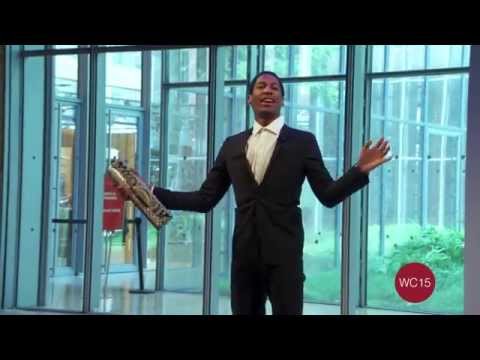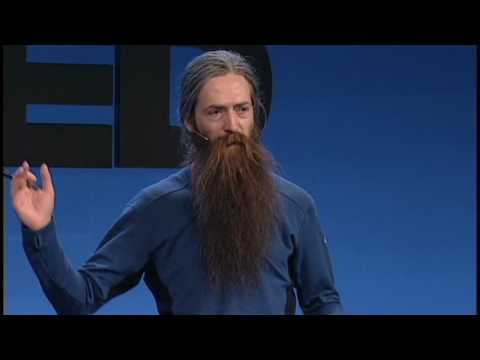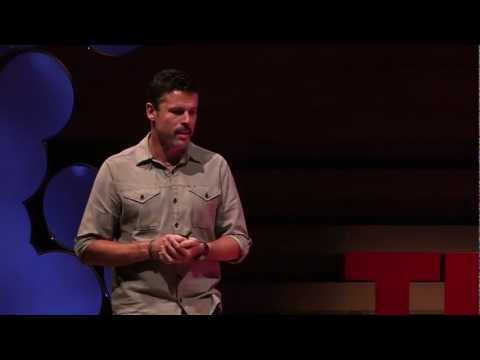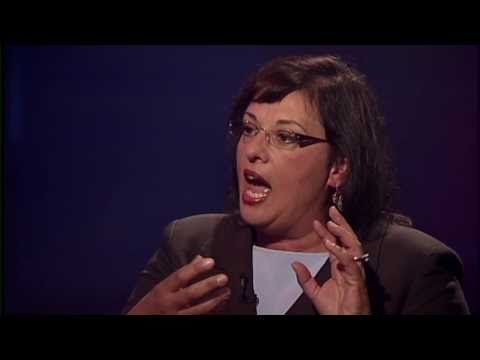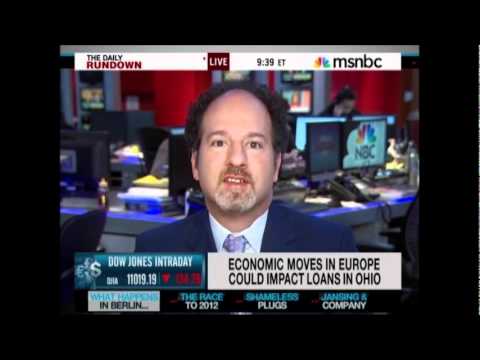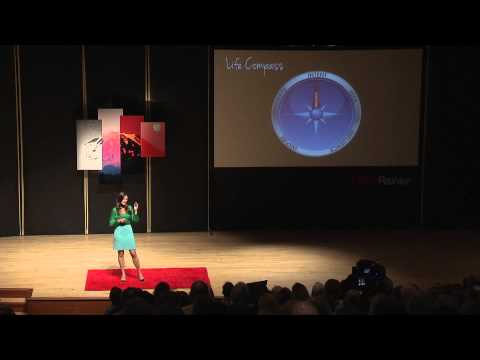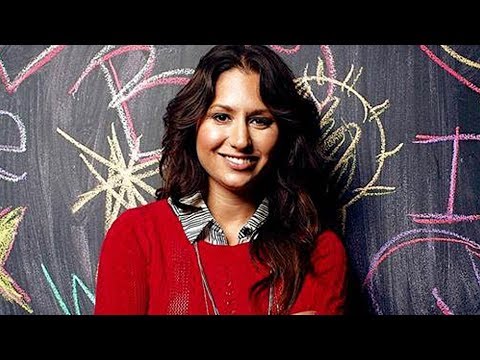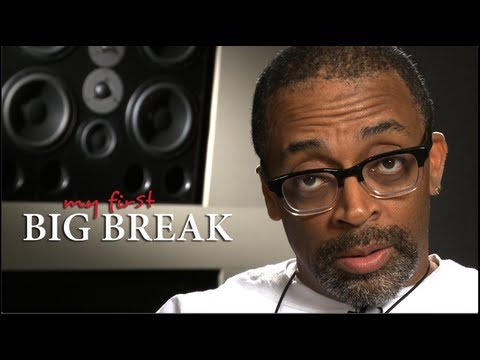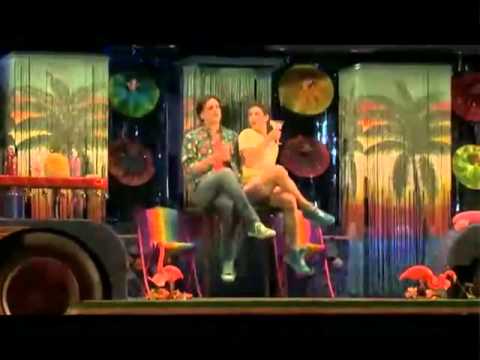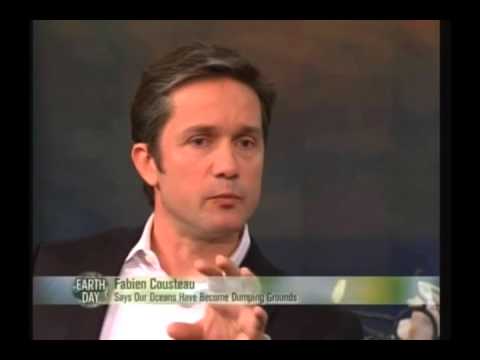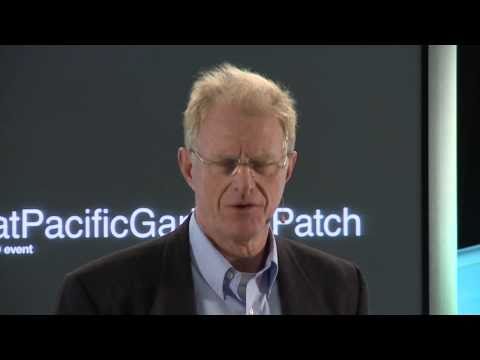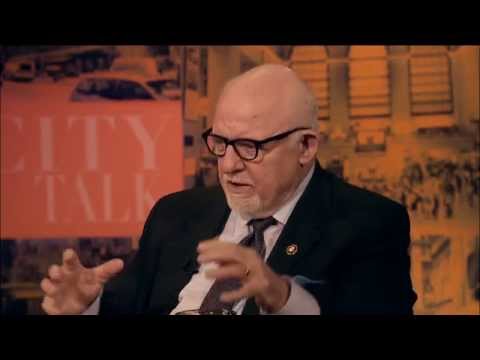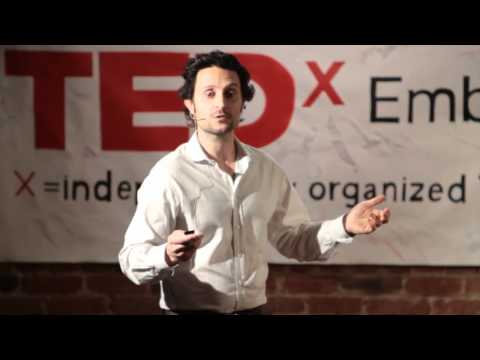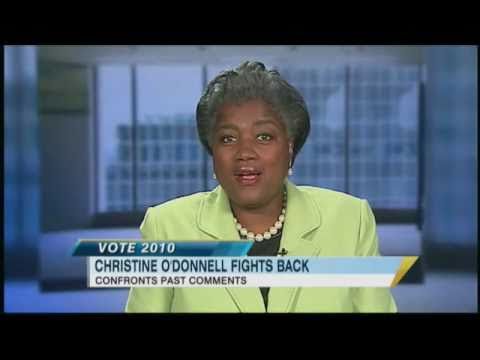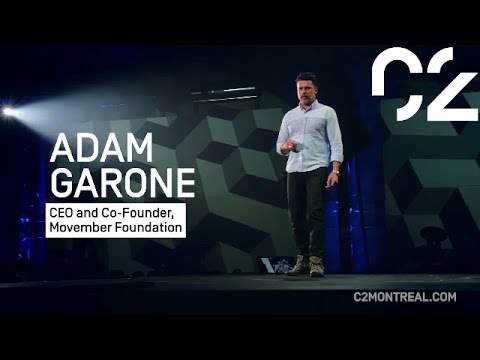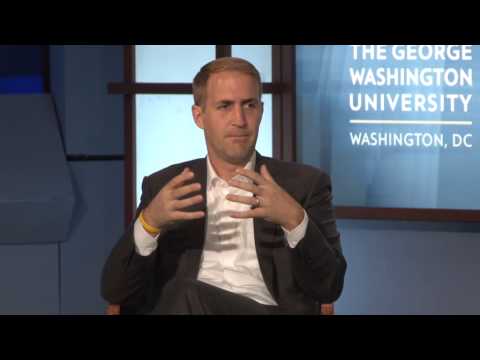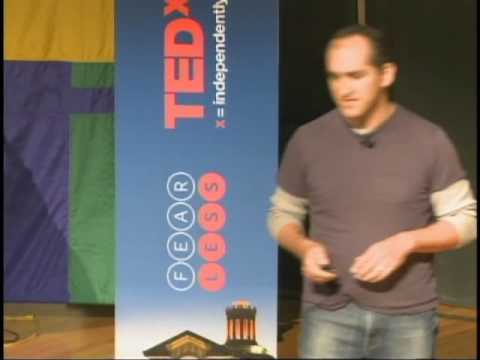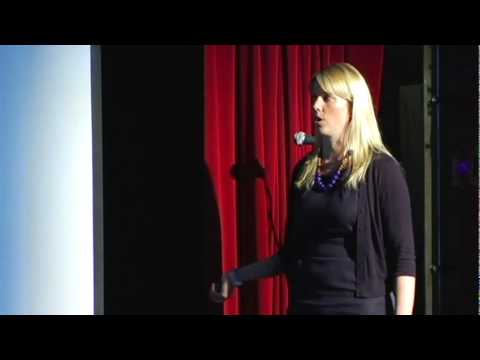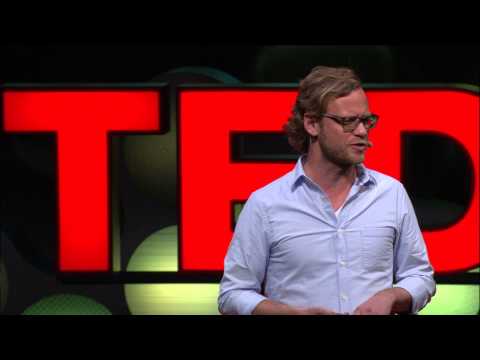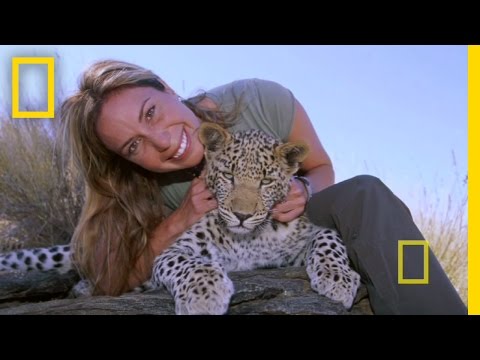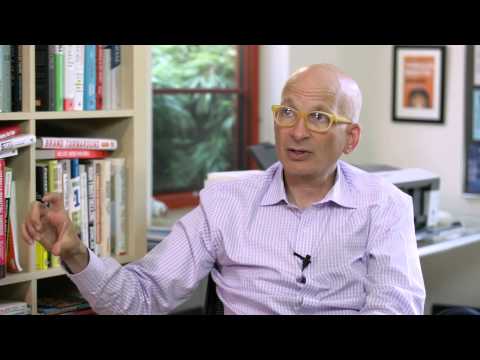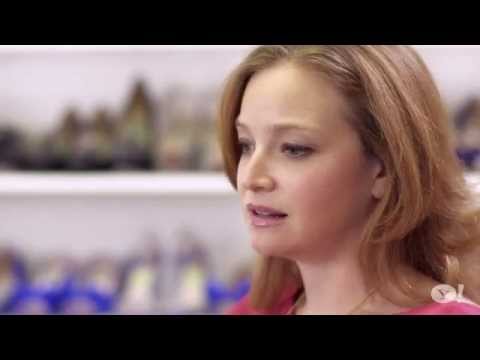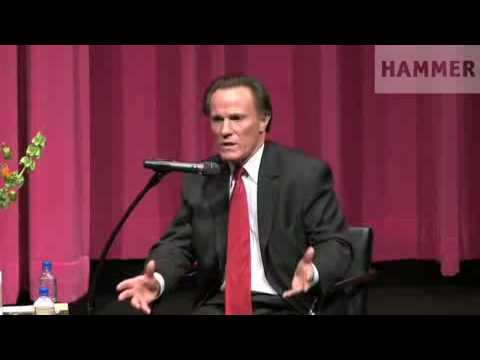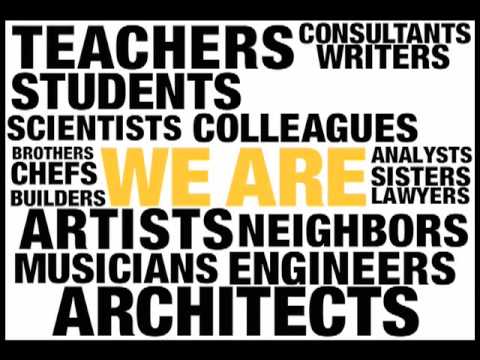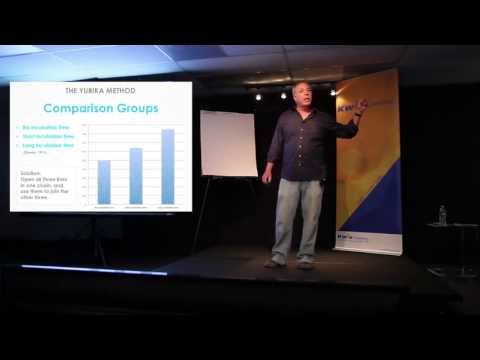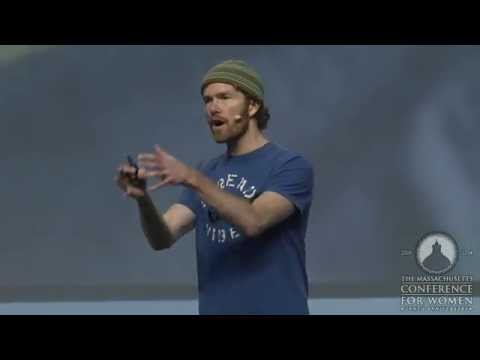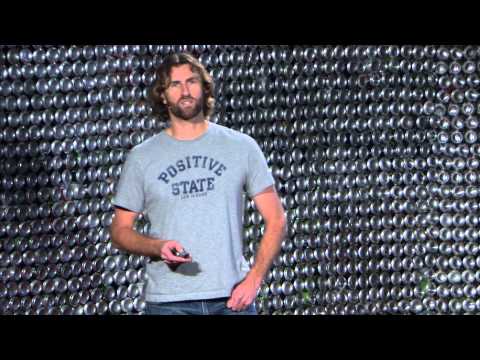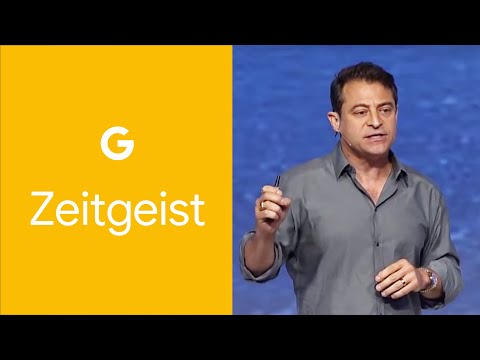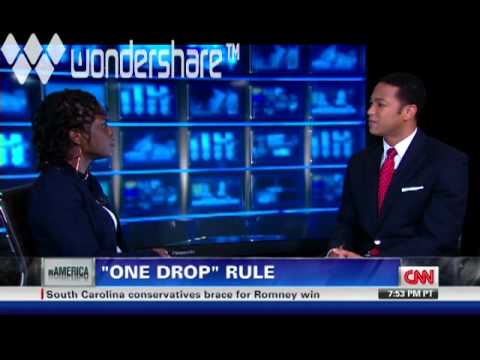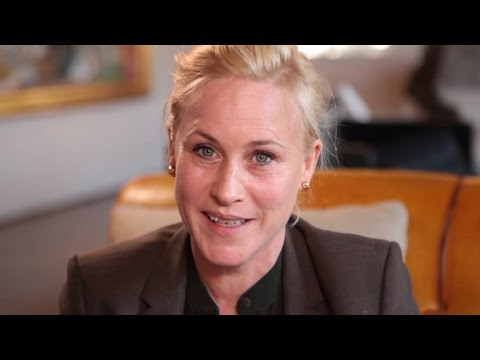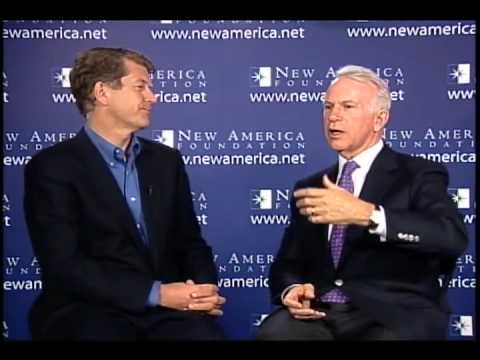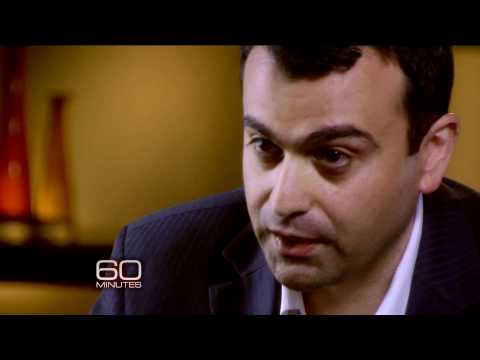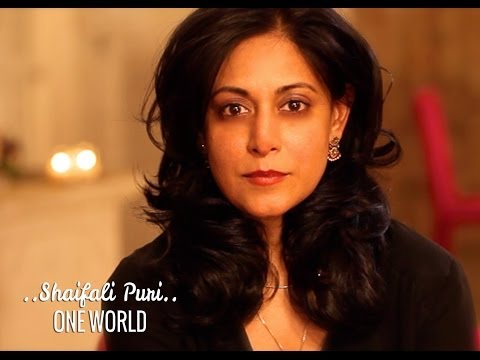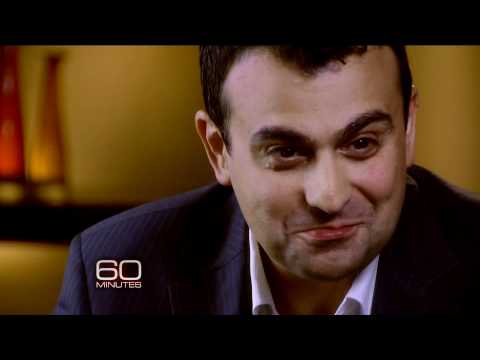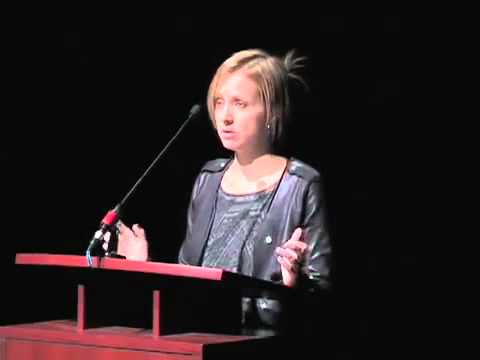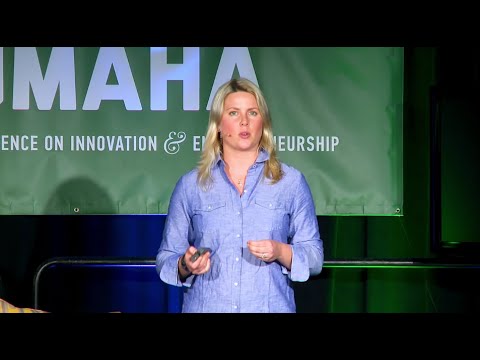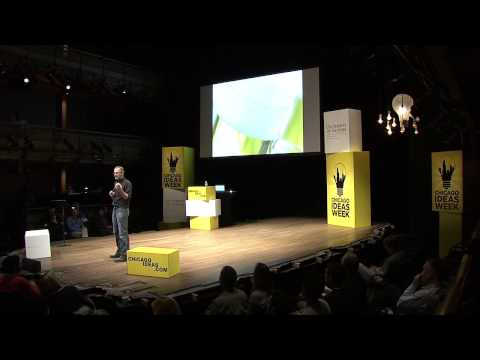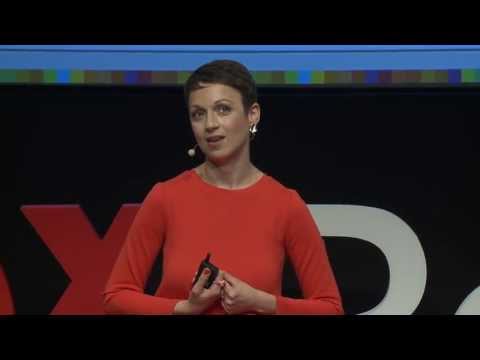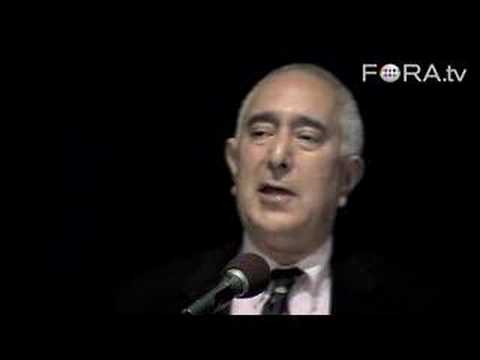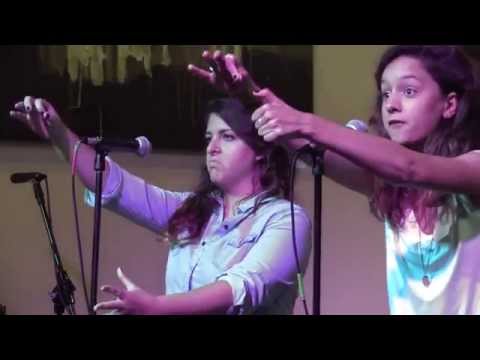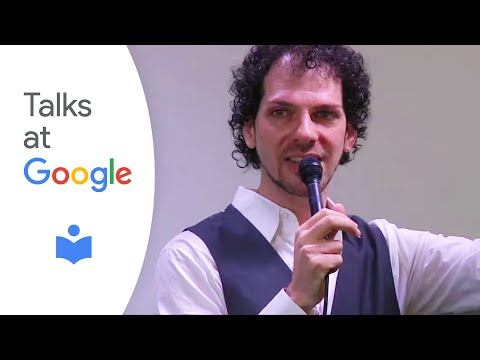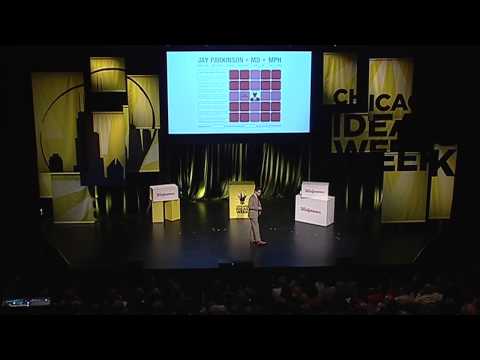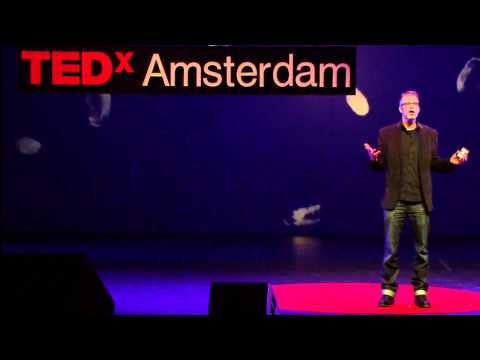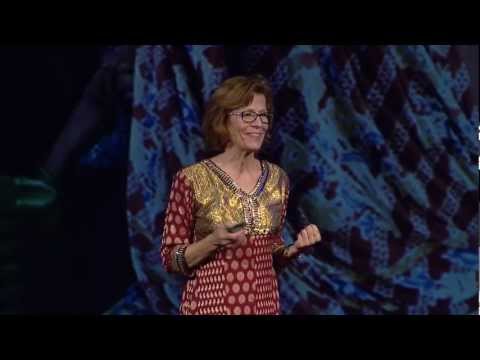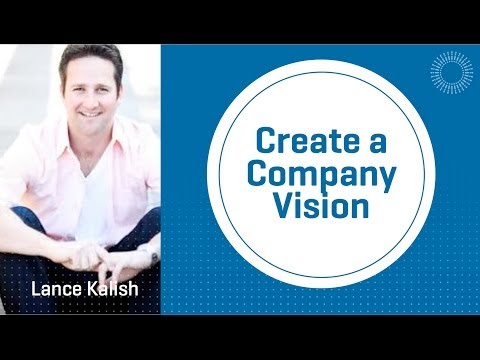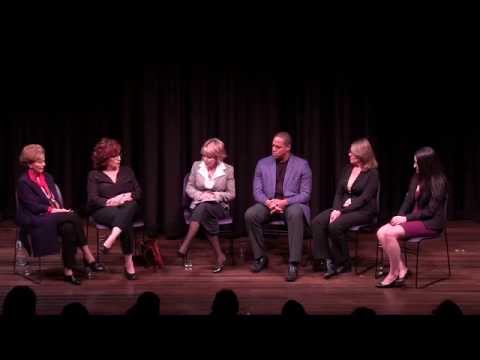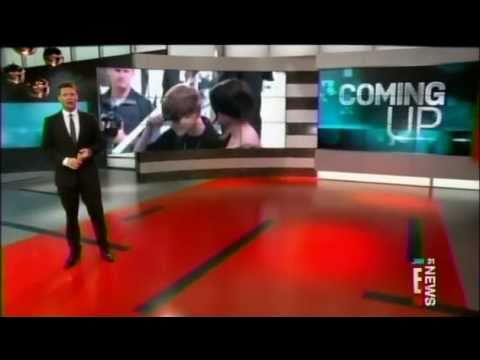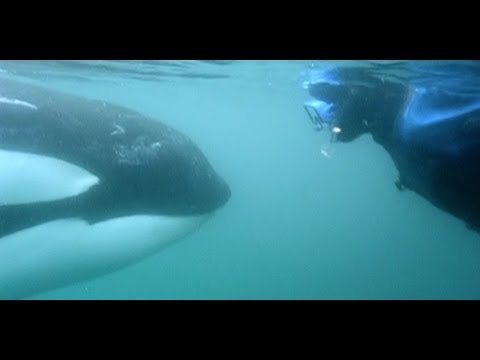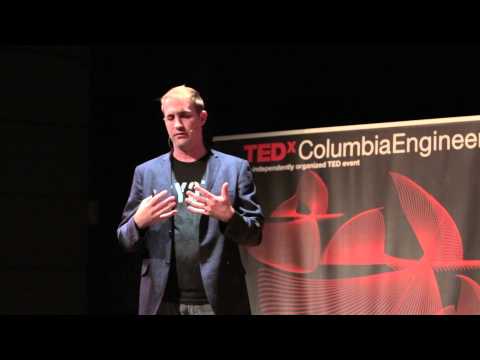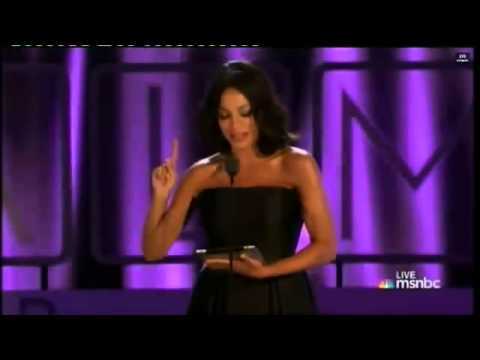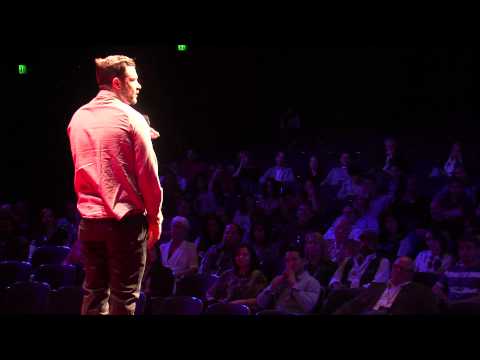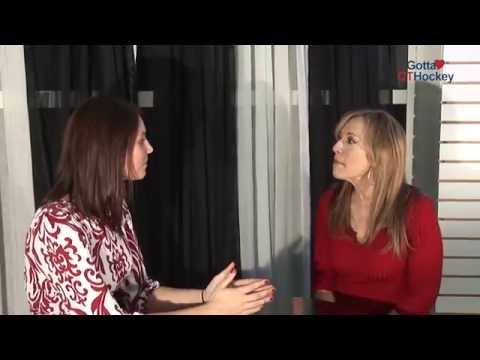 Latest:
Nataly Kogan of Happier.com visits with Dr. OZ
Environmentalist and filmmaker Rob Stewart launches Save the Humans...
Dan Pallotta's TED Talk is one of the 100 most-viewed of all-time
Blake Mycoskie named one of USA Today's "Top 5 communicators in the world"
Movember Founder Adam Garone launches Podcast with Lance Armstrong's first interview since Oprah