Chad Jones - Always A Fire
ALWAYS A FIRE is a short documentary film on former New York Giant Chad Jones; a star athlete from LSU whose promising professional career was put on hold by a tragic car accident before it even had a chance to begin. The film details Chad's incredible rehabilitation and recovery from the horrific accident that nearly cost him his life.
---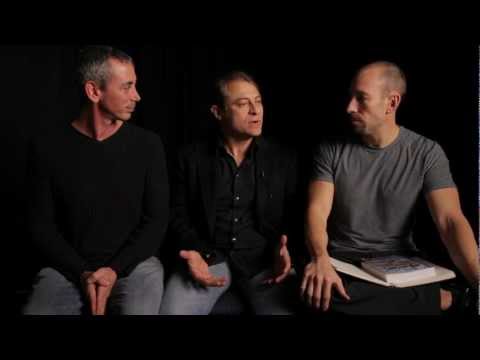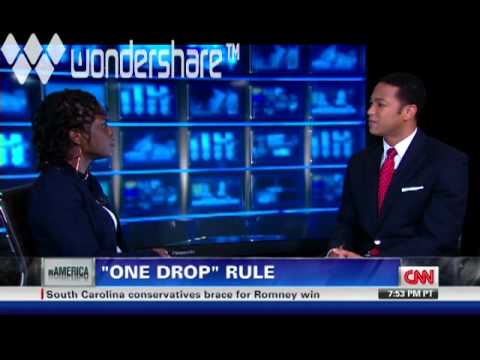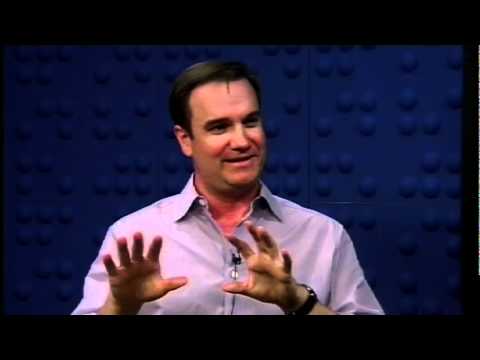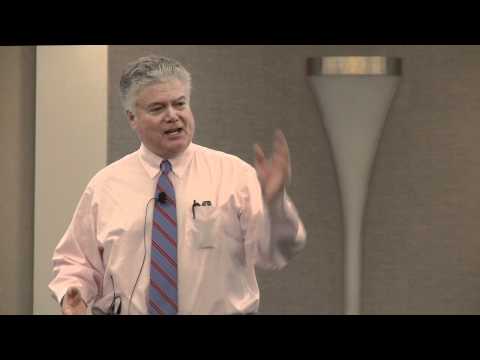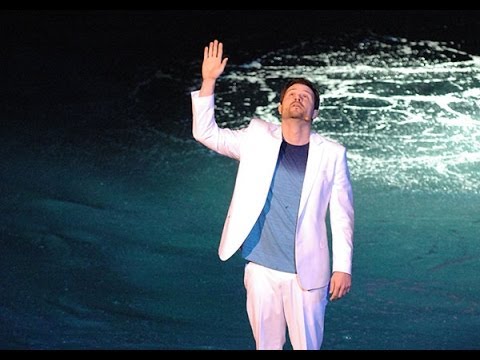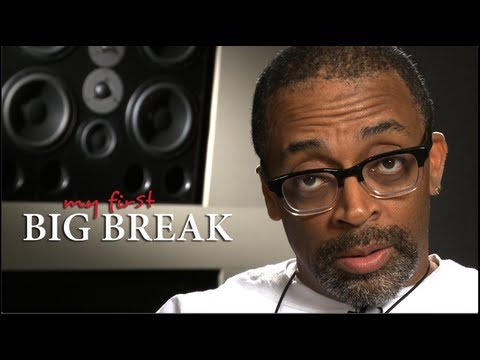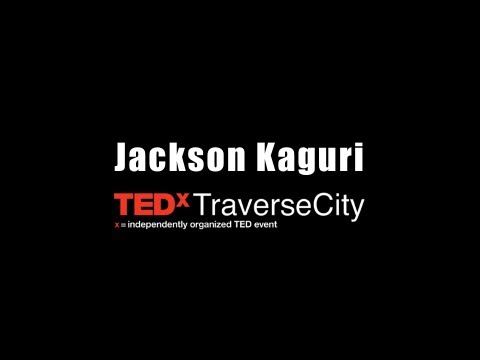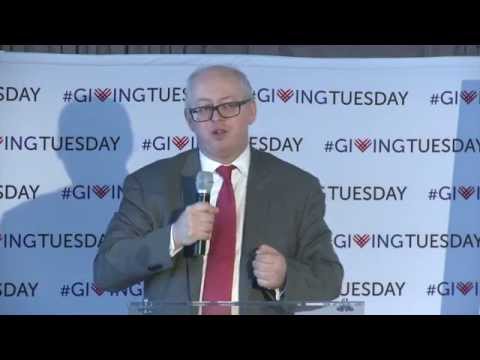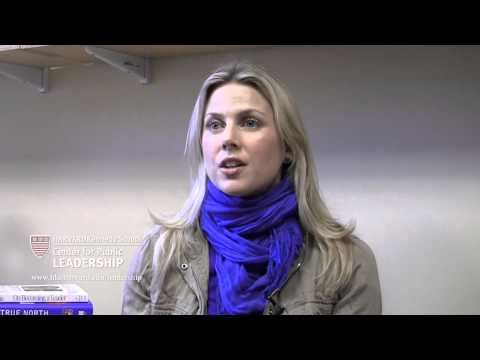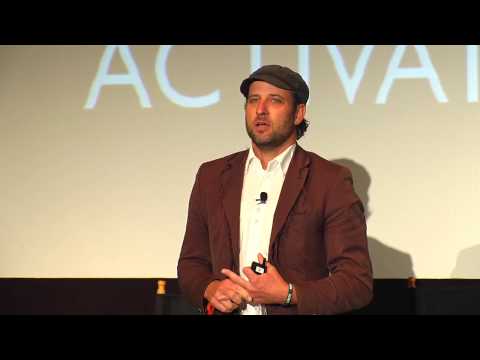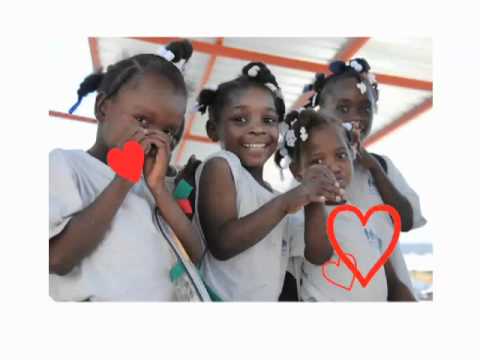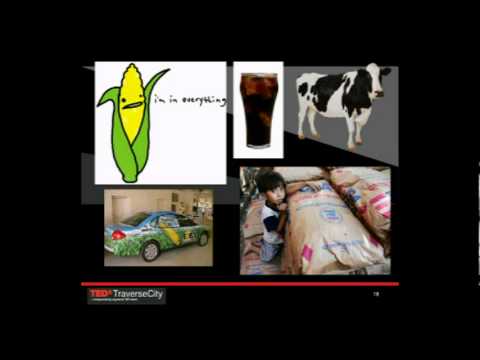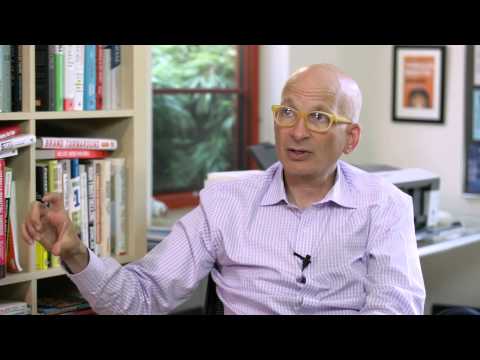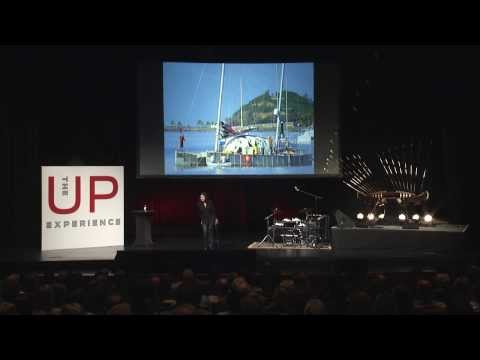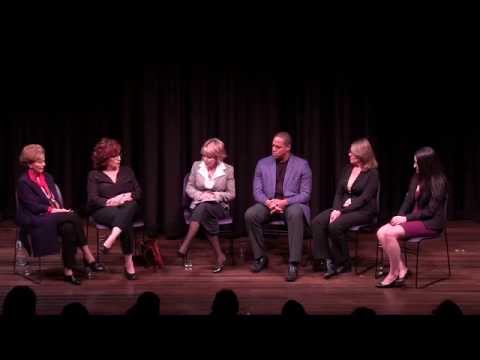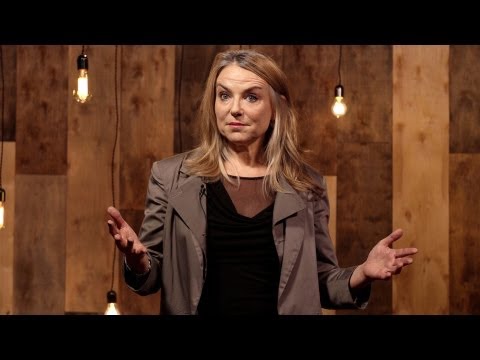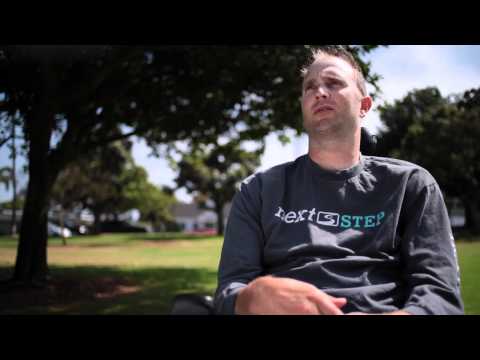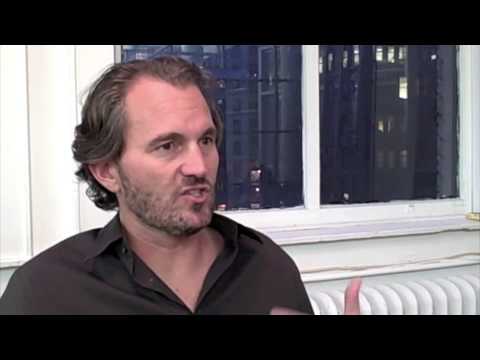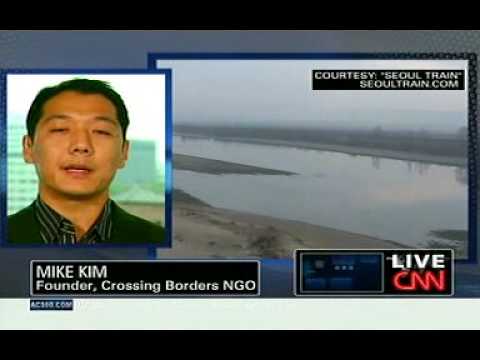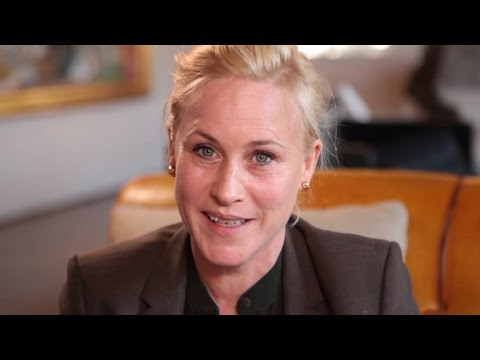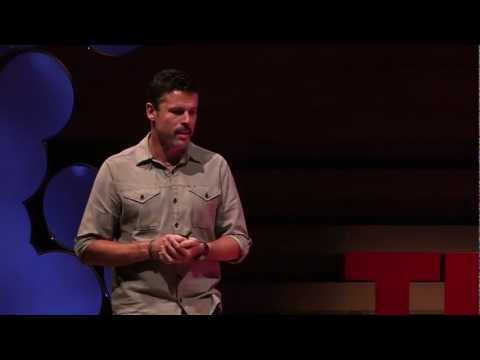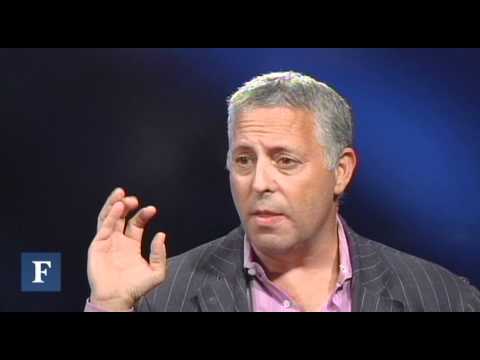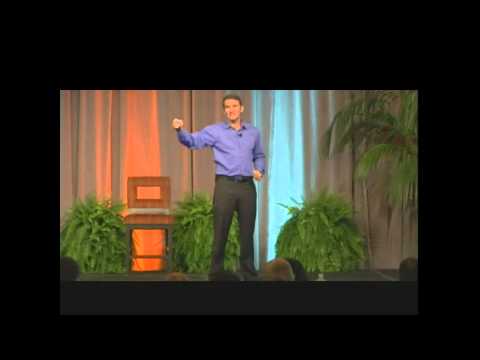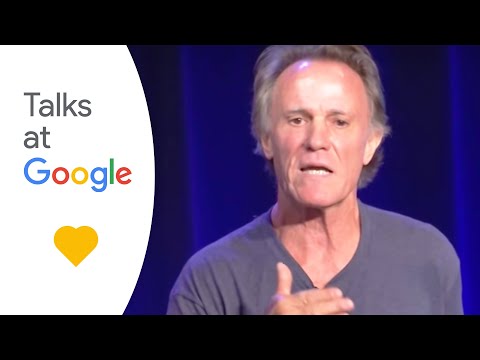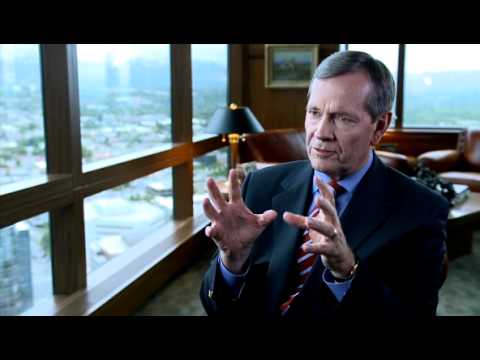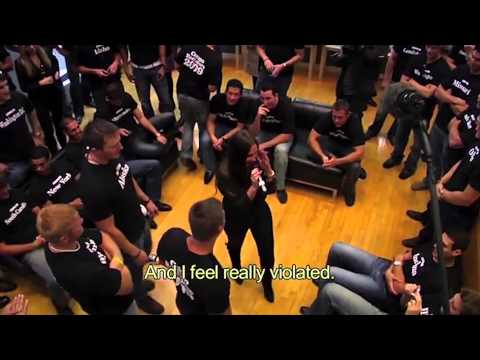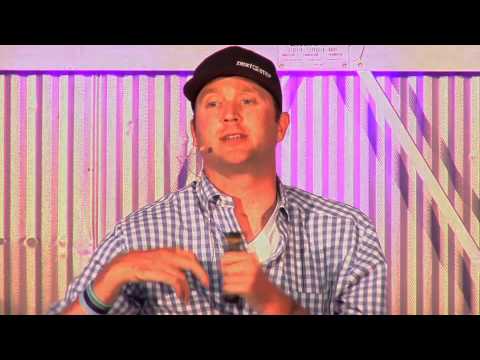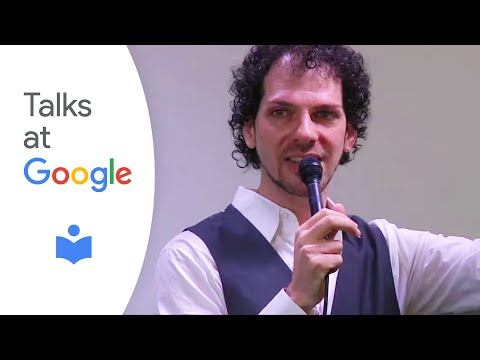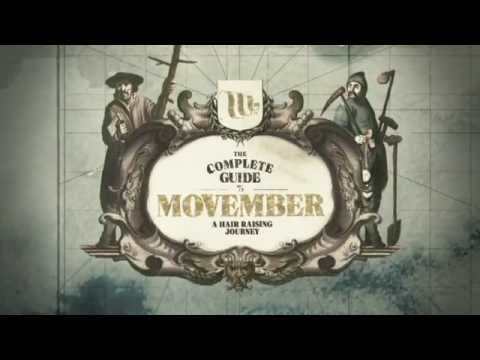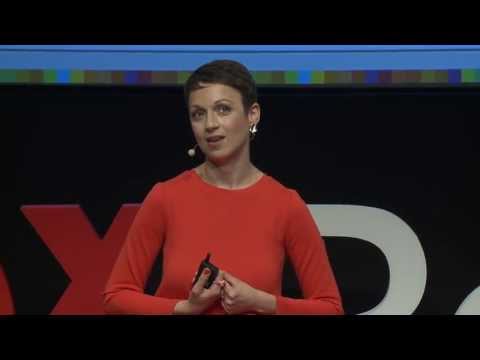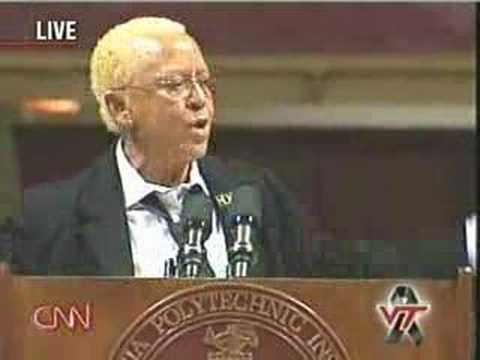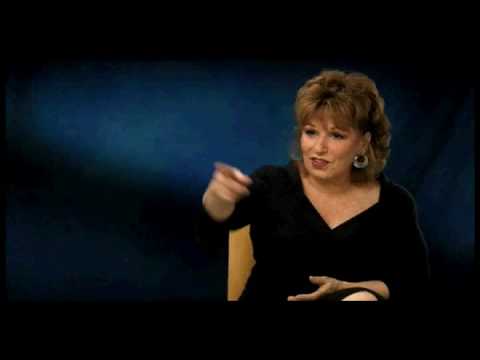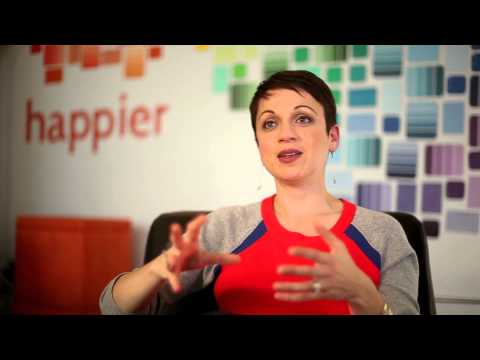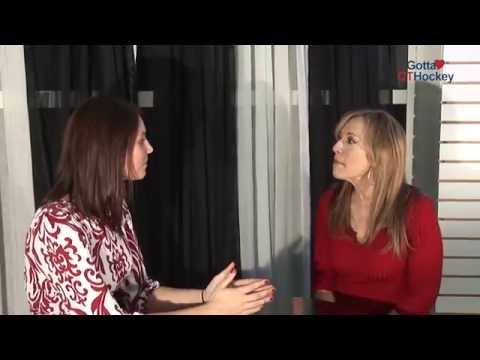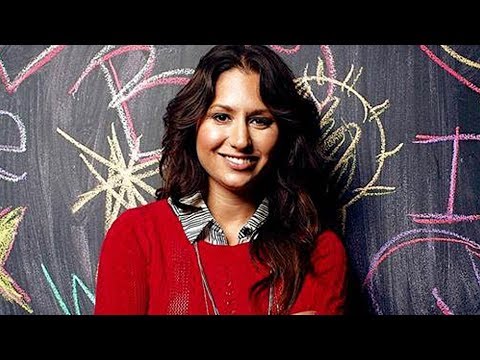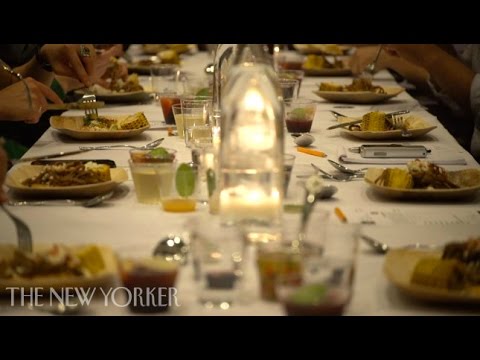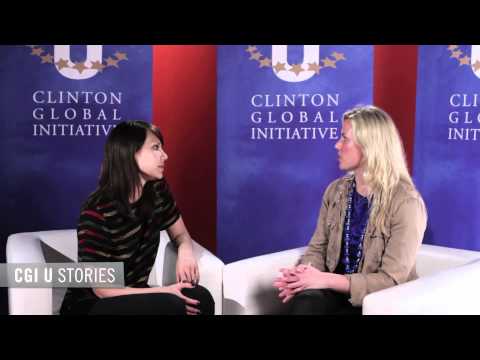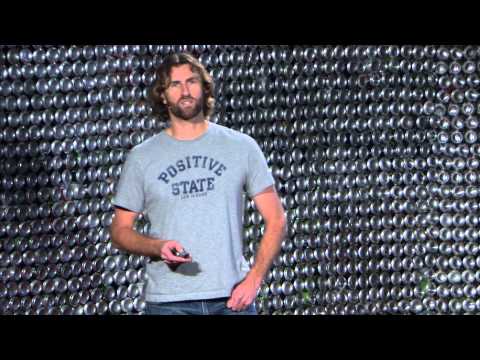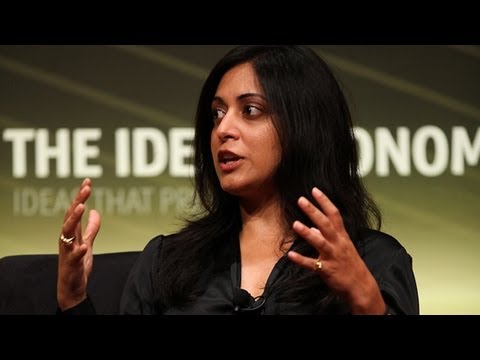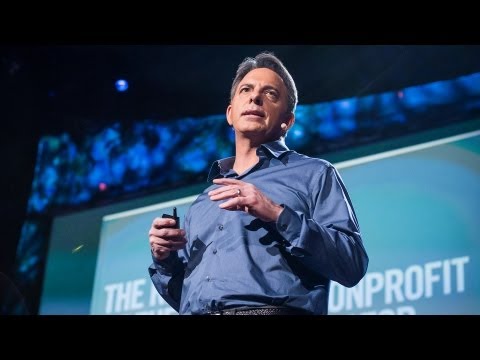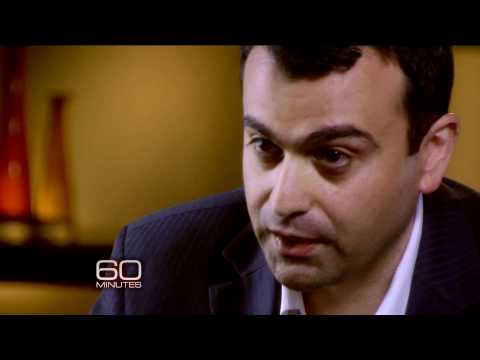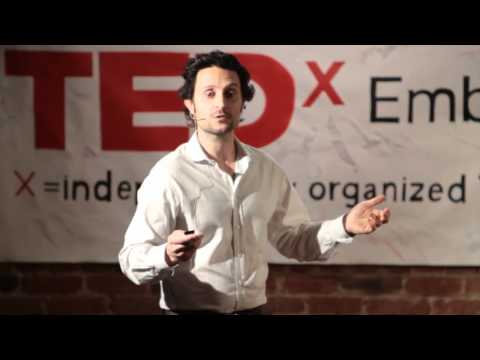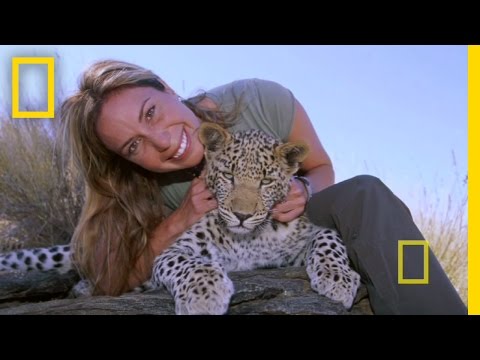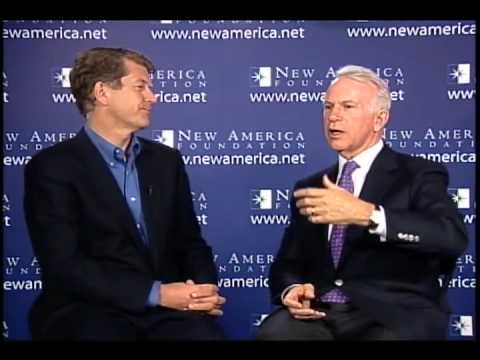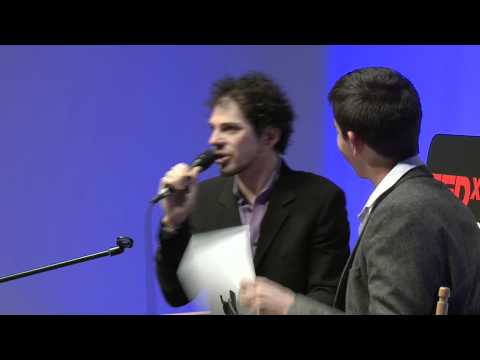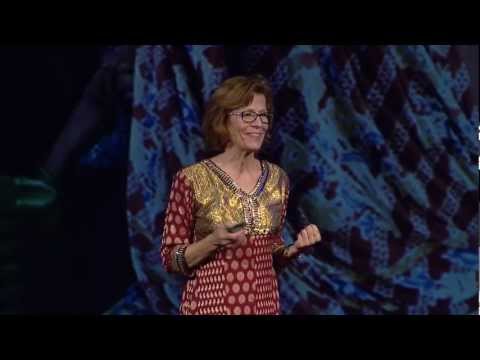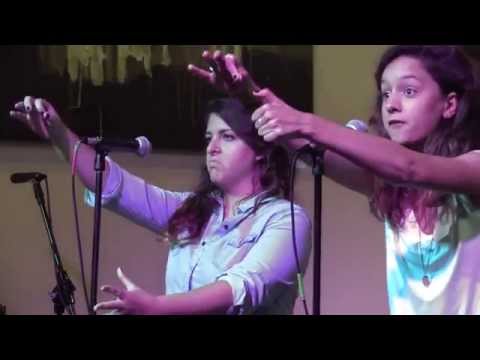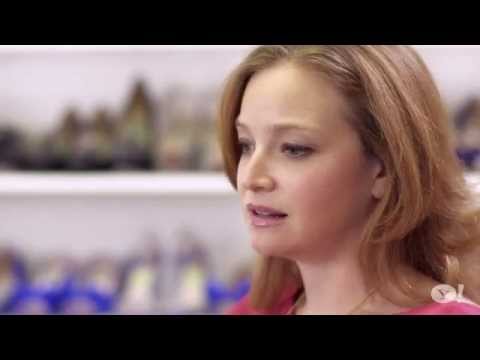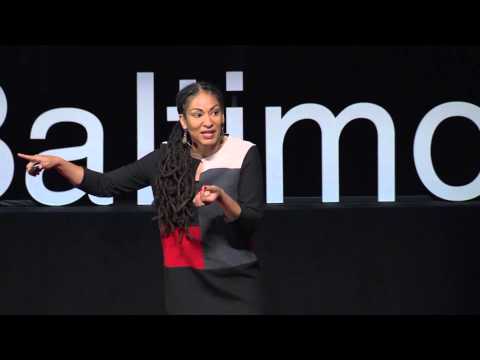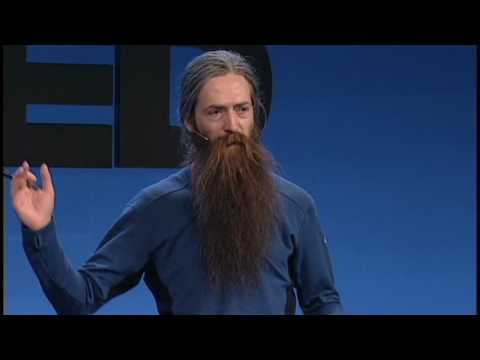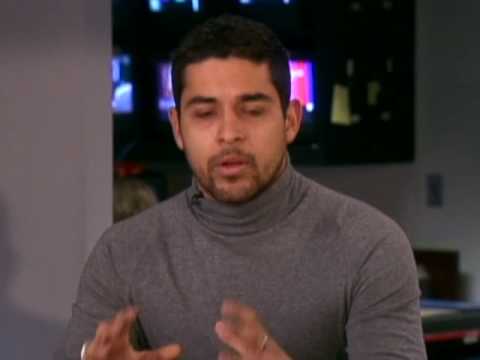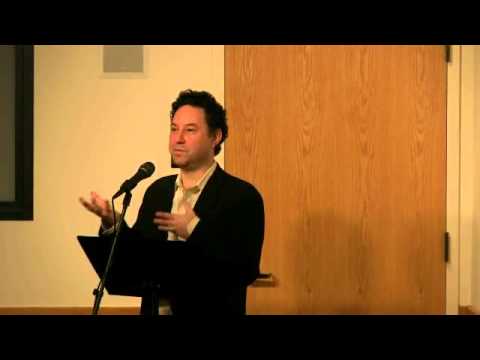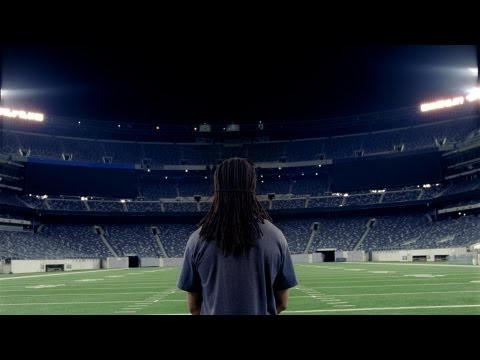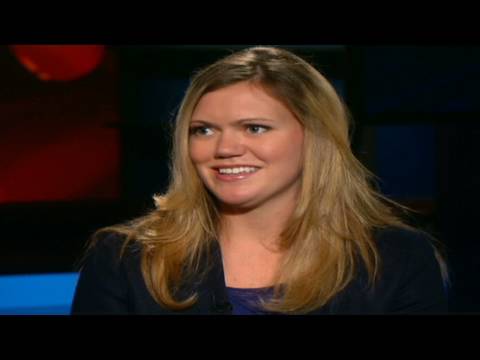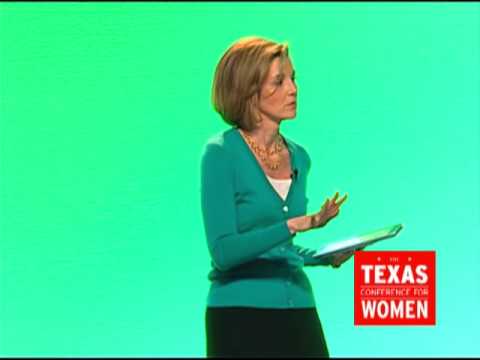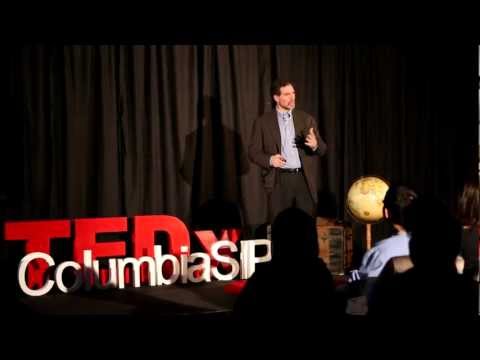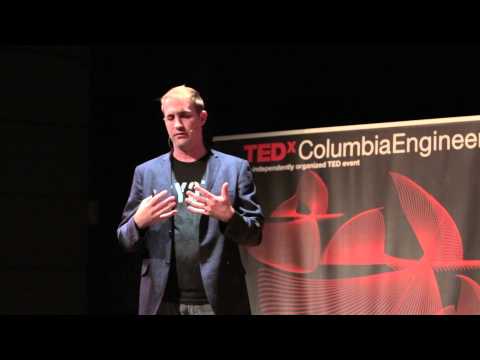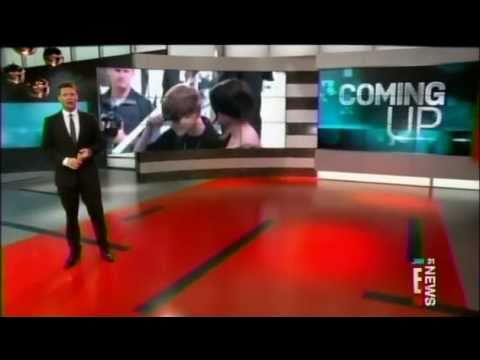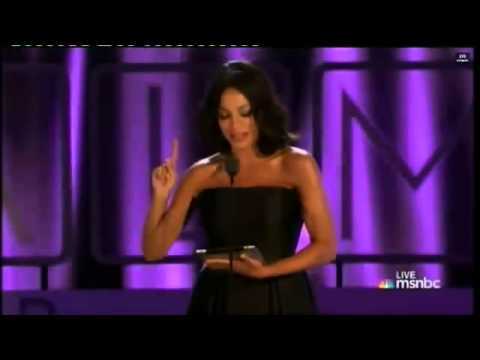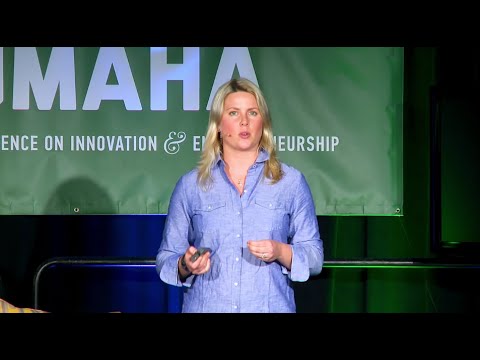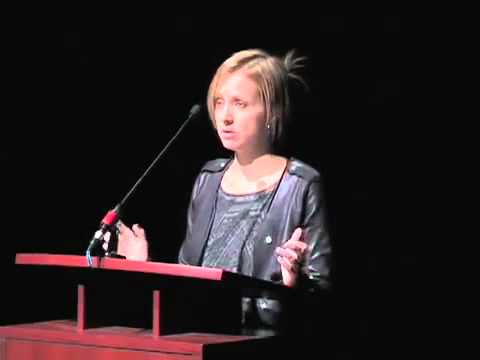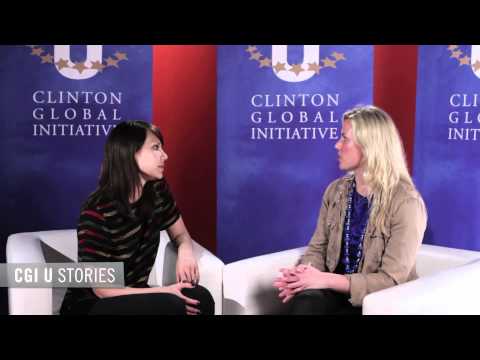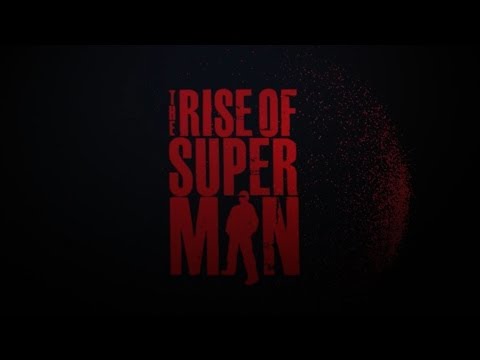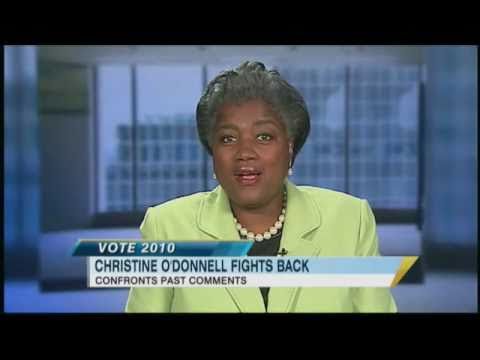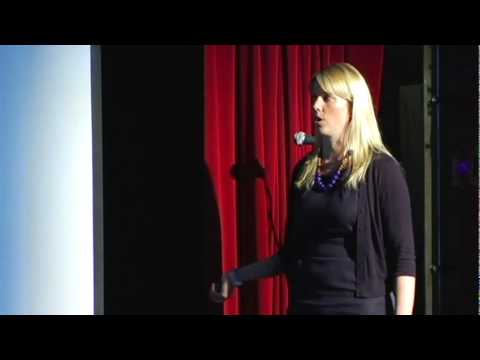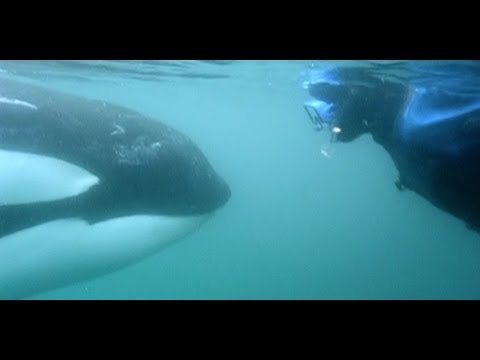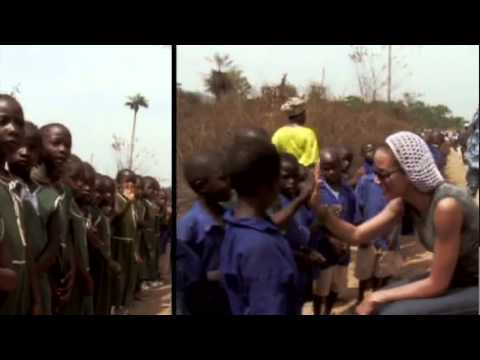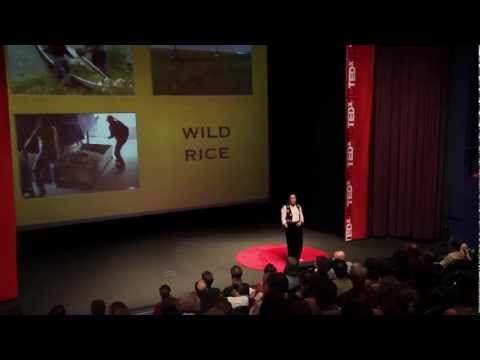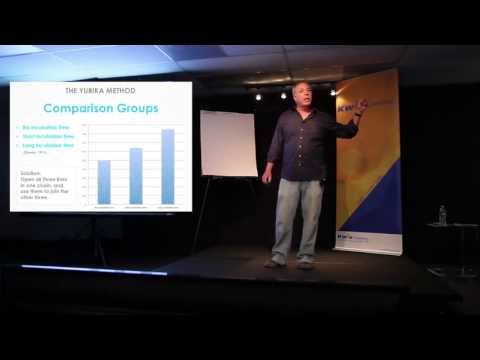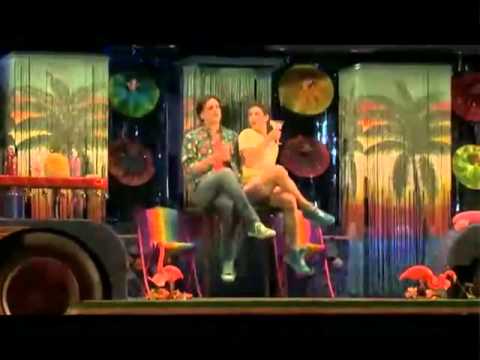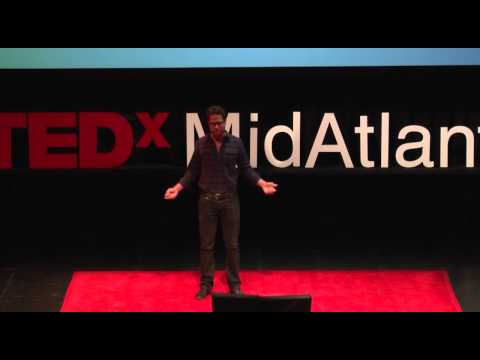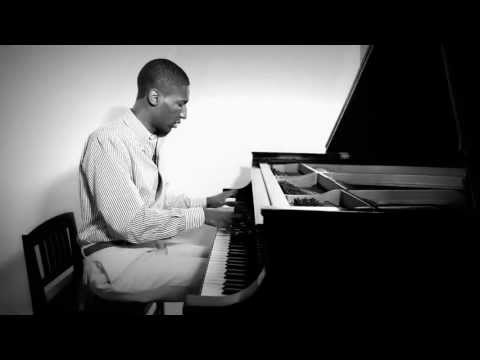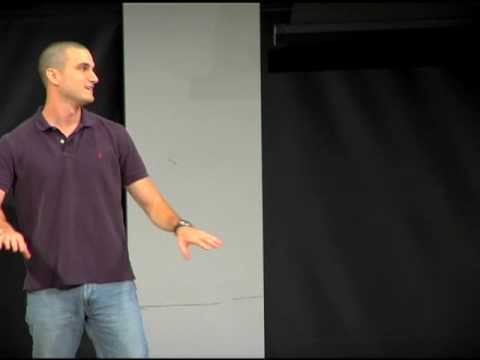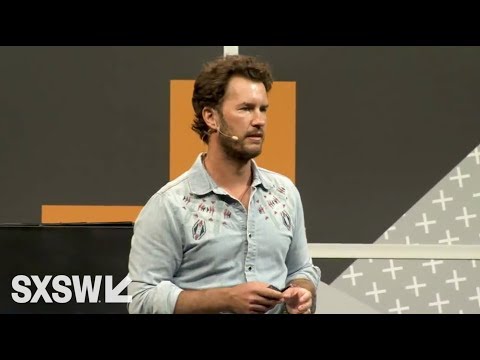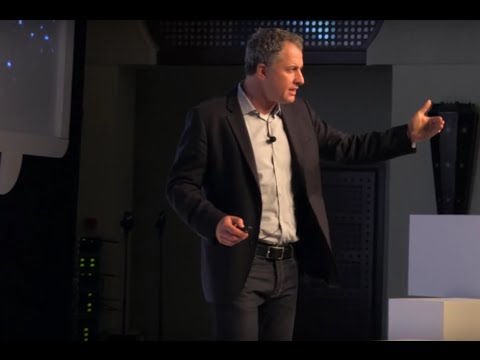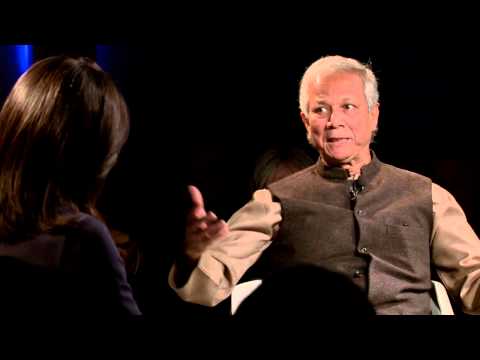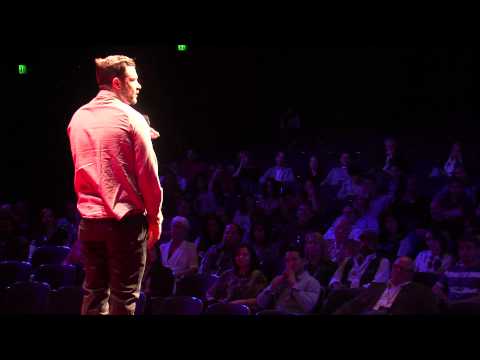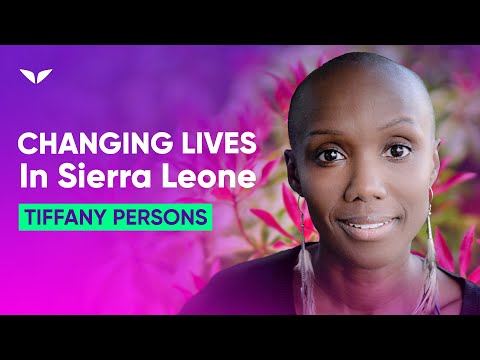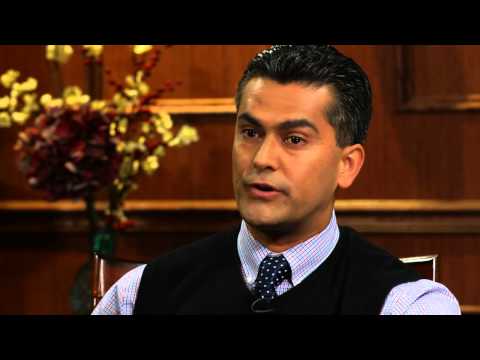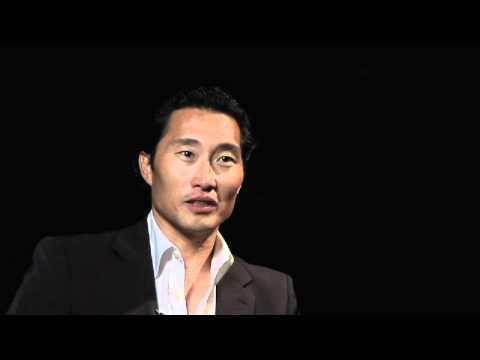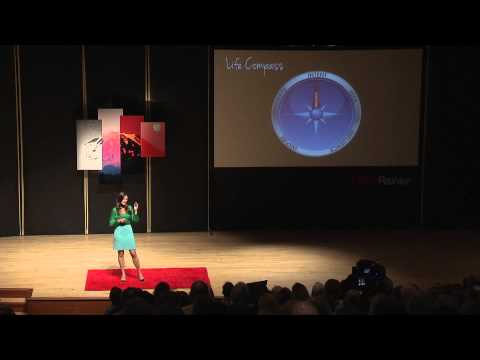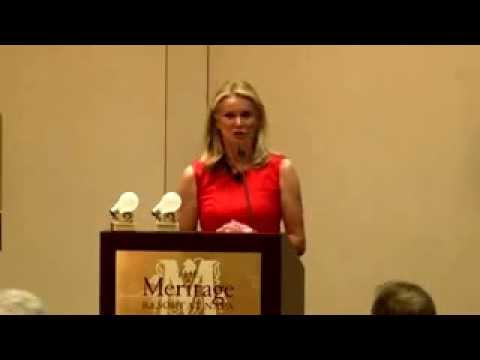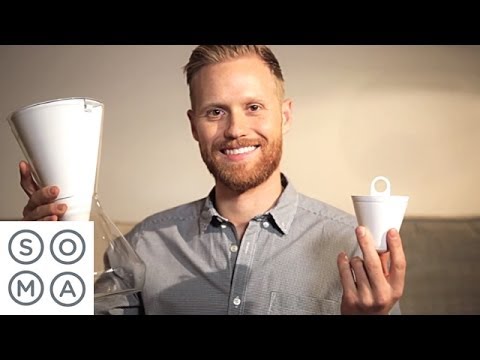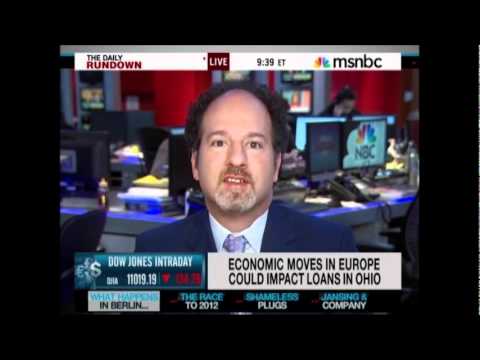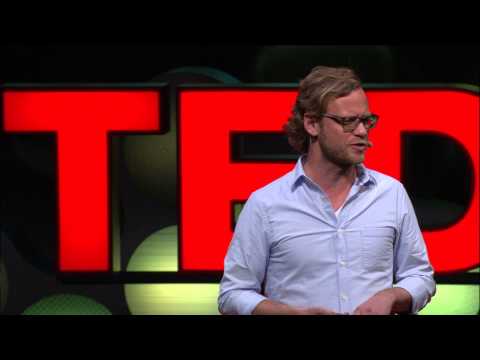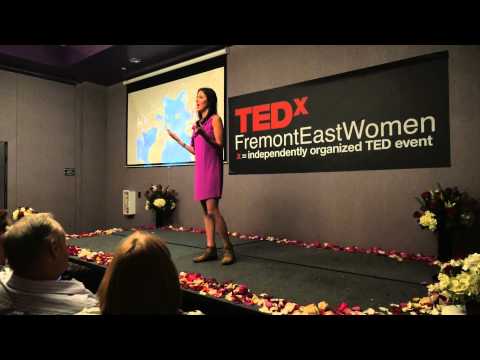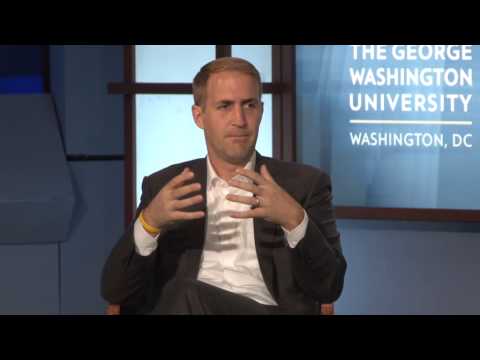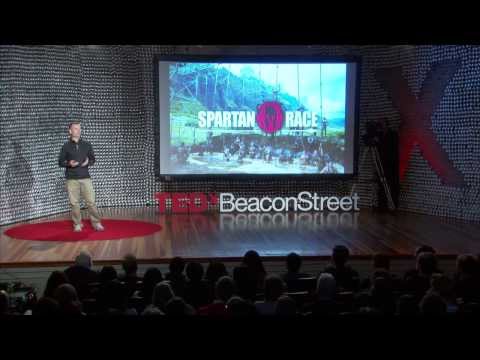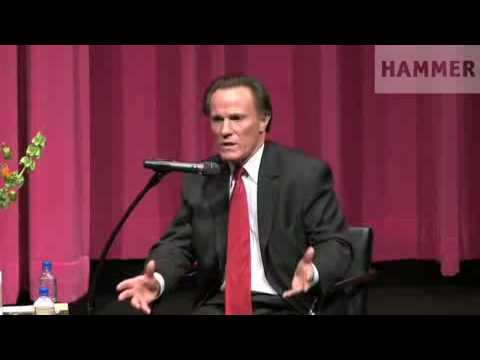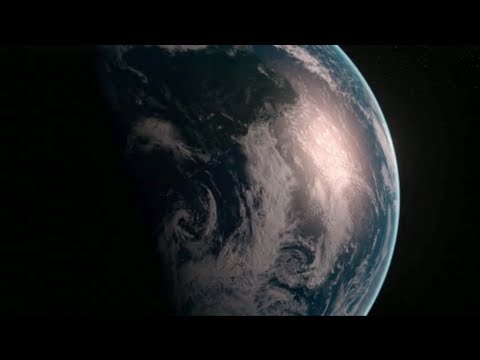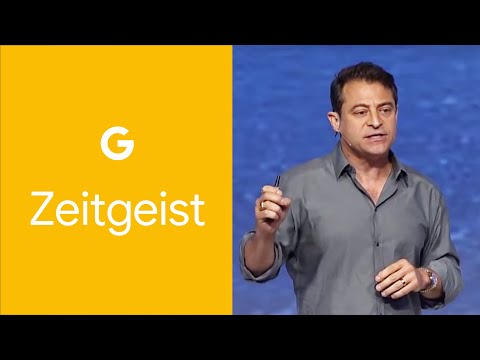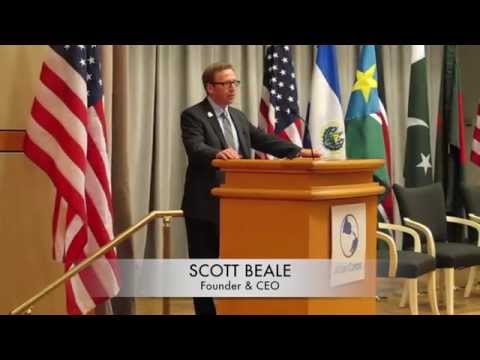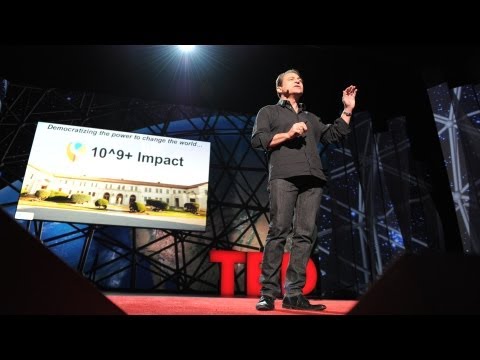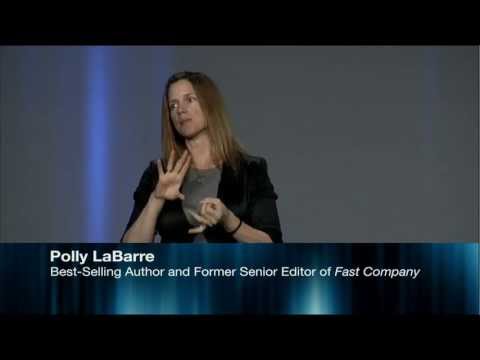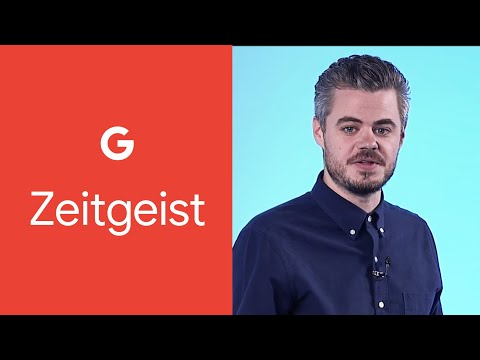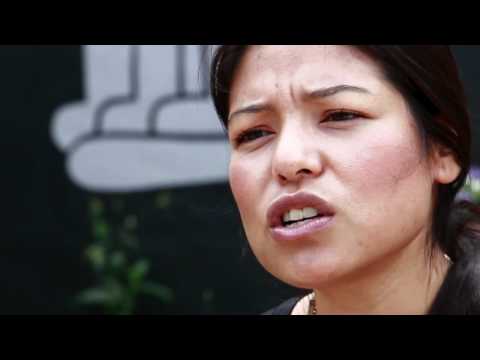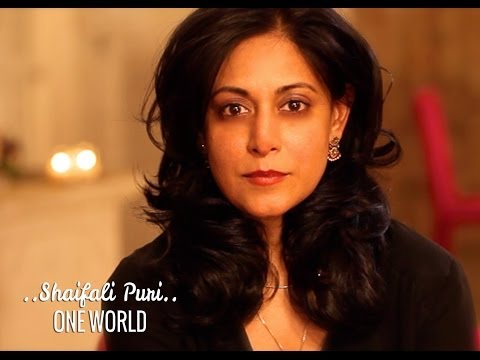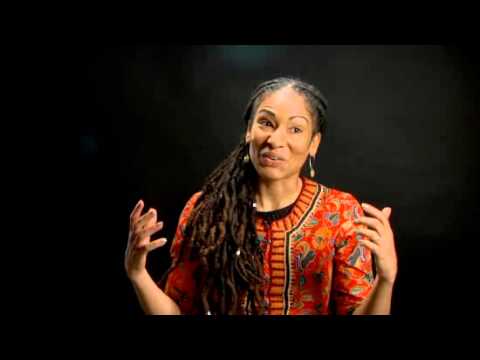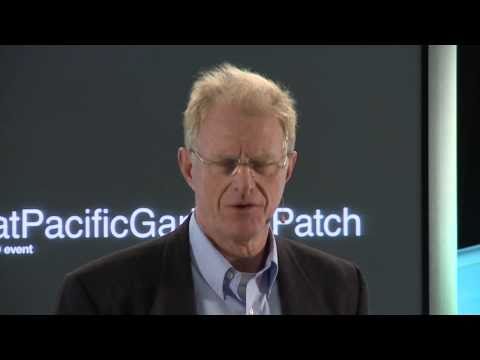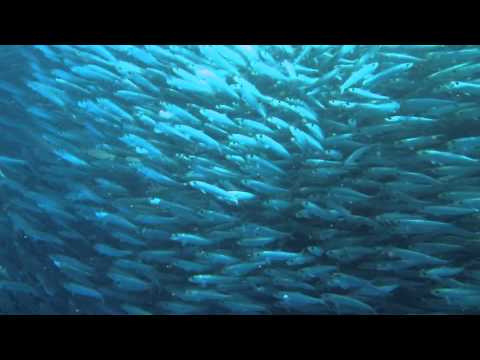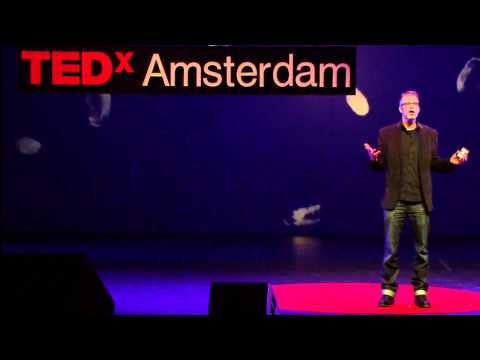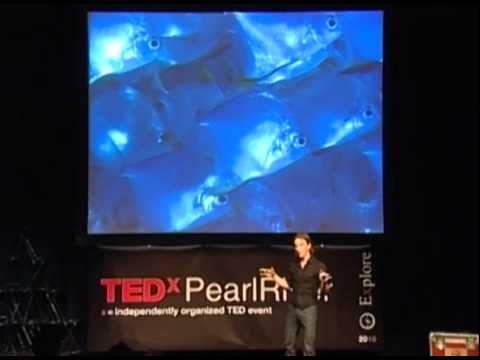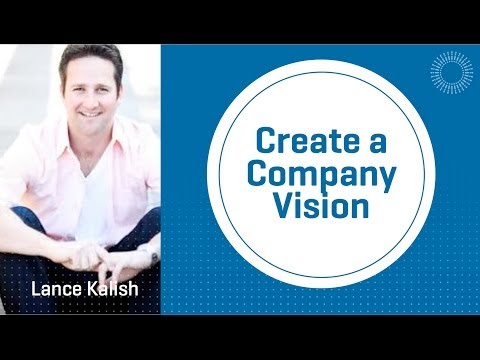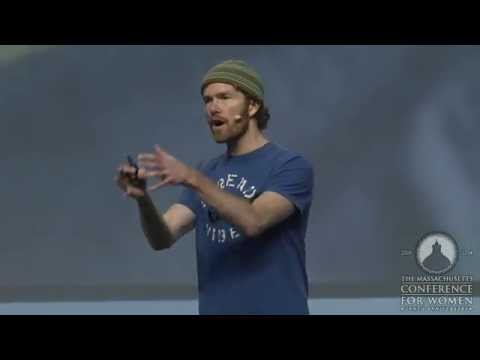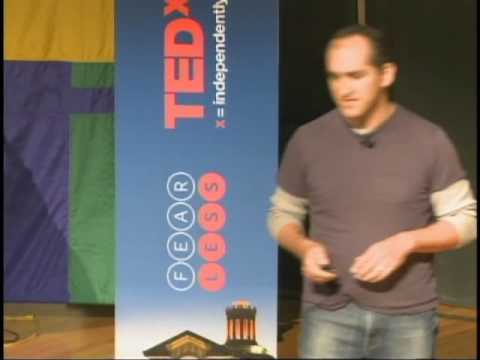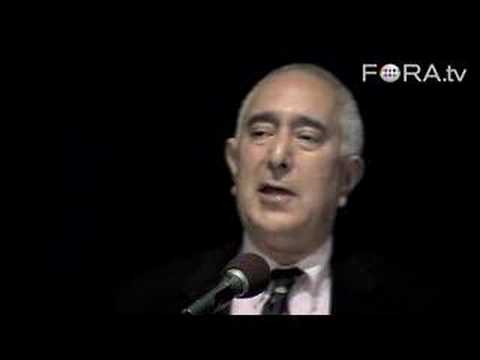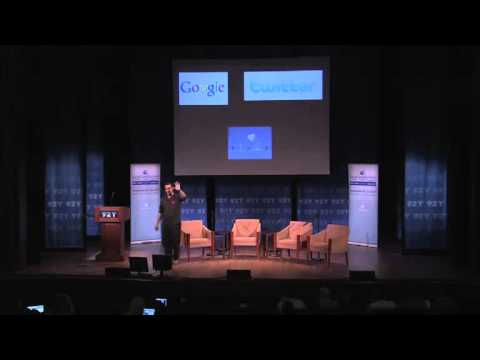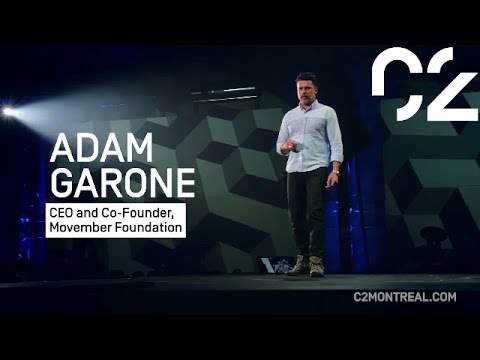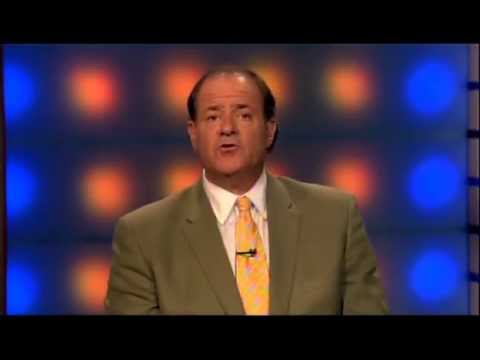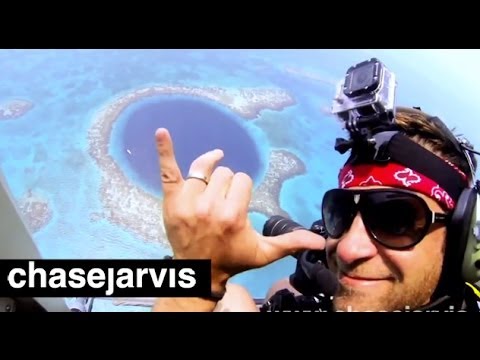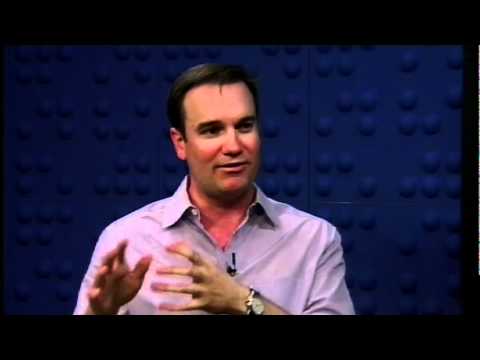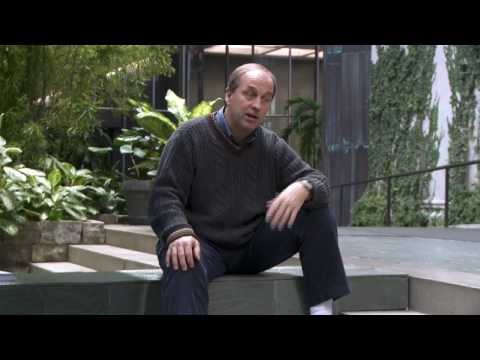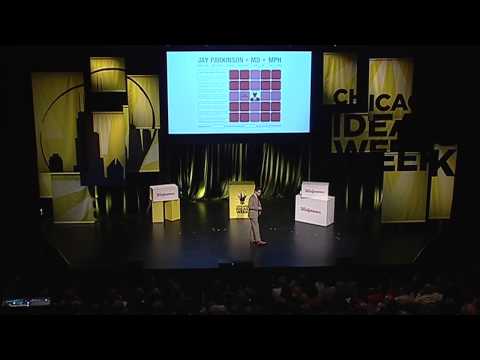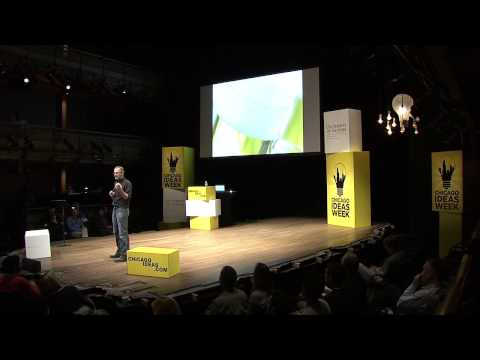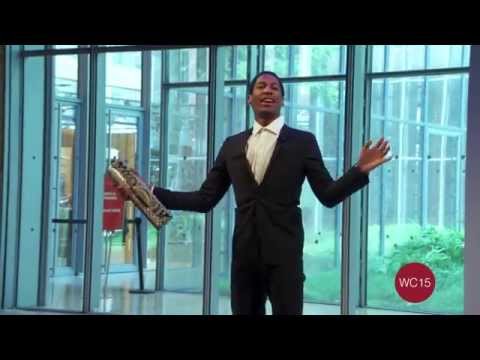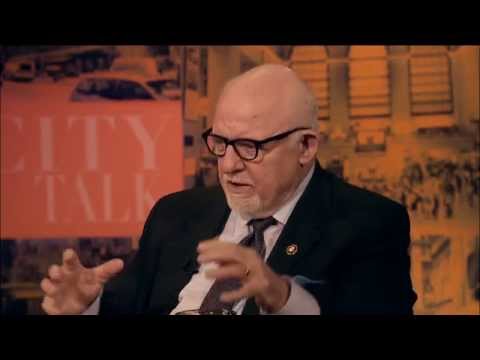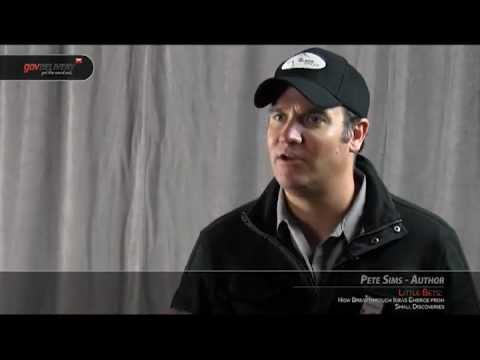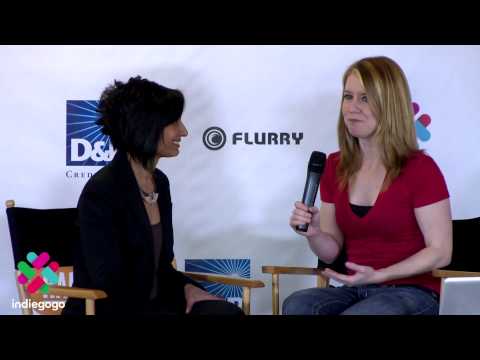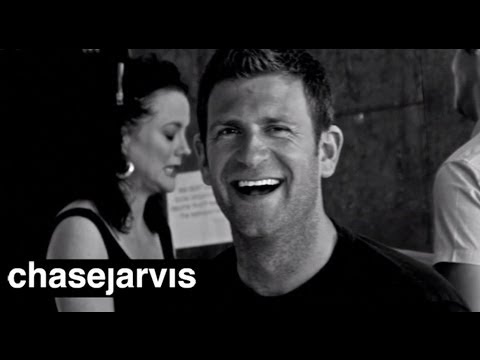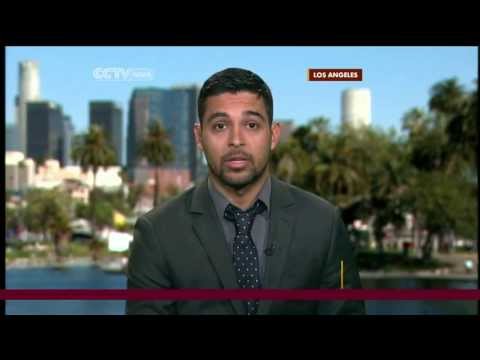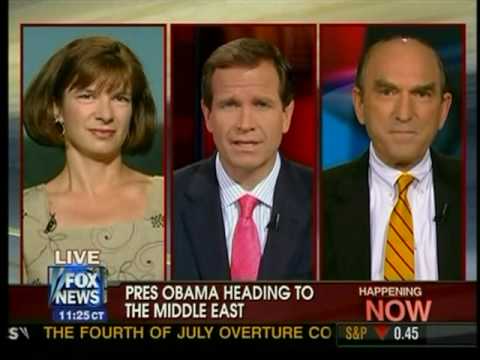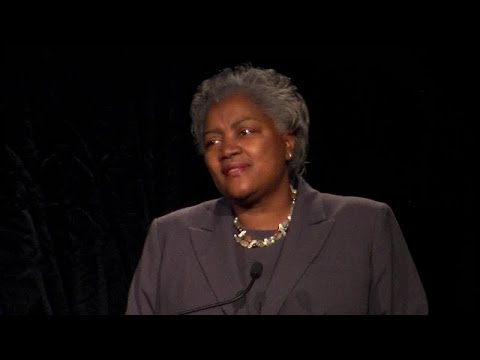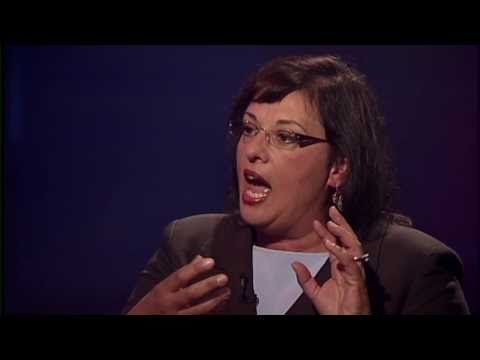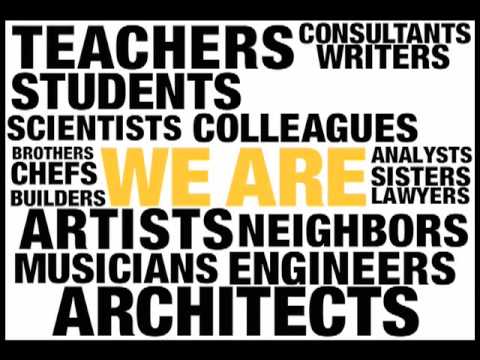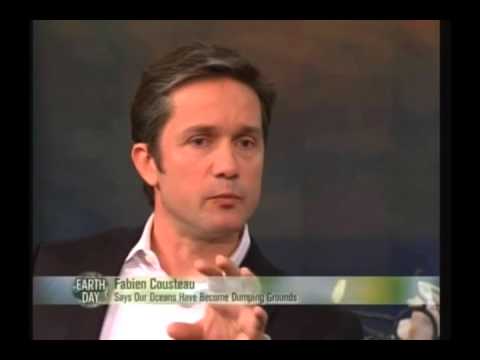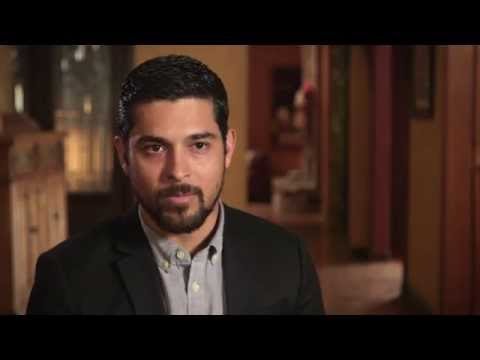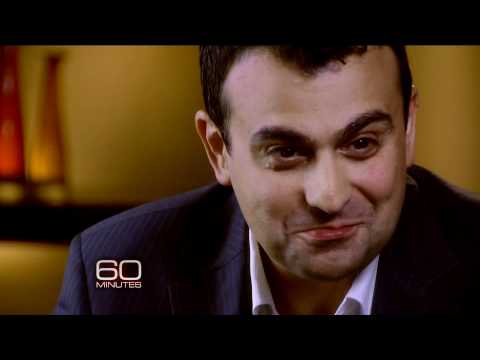 Latest:
Nataly Kogan of Happier.com visits with Dr. OZ
Environmentalist and filmmaker Rob Stewart launches Save the Humans...
Dan Pallotta's TED Talk is one of the 100 most-viewed of all-time
Blake Mycoskie named one of USA Today's "Top 5 communicators in the world"
Movember Founder Adam Garone launches Podcast with Lance Armstrong's first interview since Oprah