Blake Mycoskie - SXSW Interactive 2014
Founder of TOMS, Blake Mycoskie, believes that "doing it different" is as important to success as "doing good." This belief has caught on across the business sector and continues to make a huge impact on the world.
---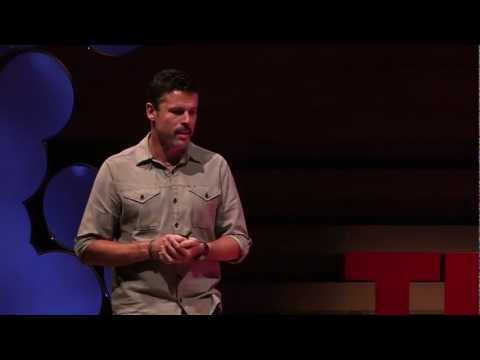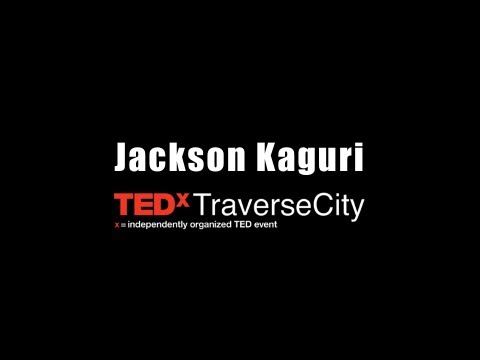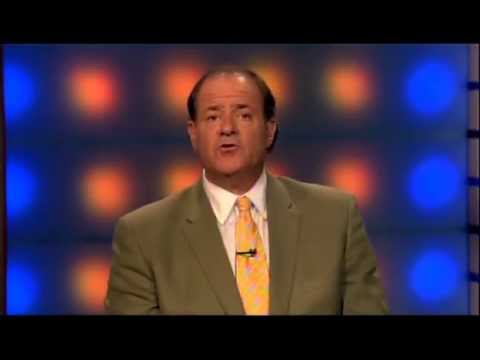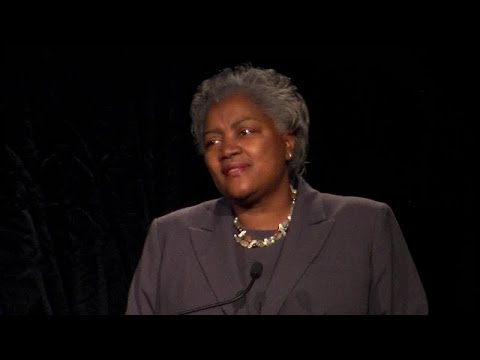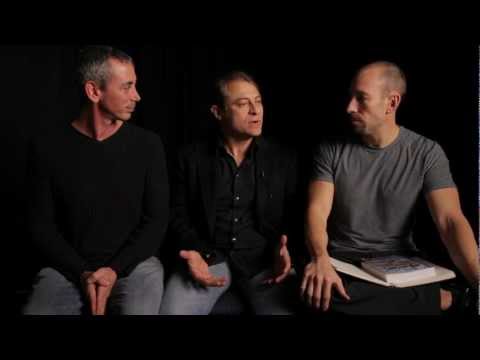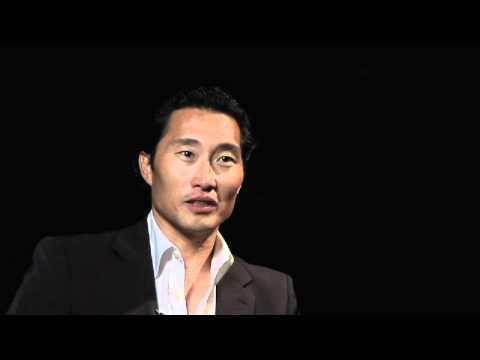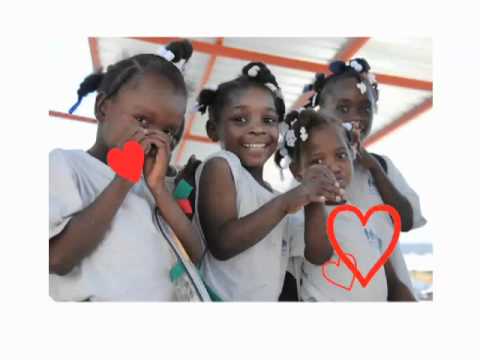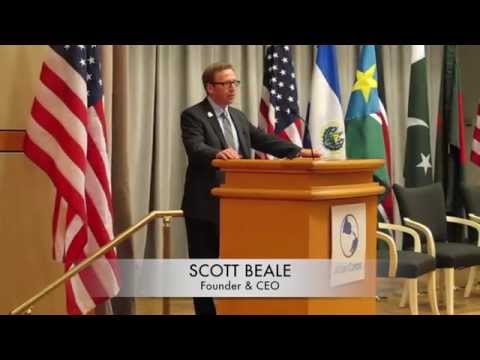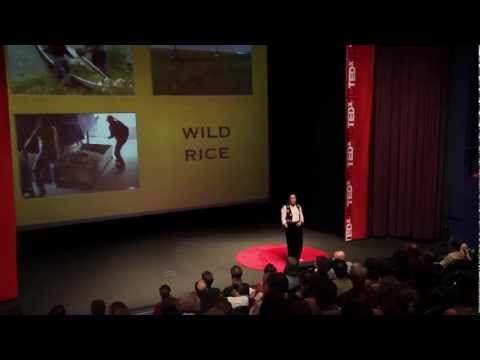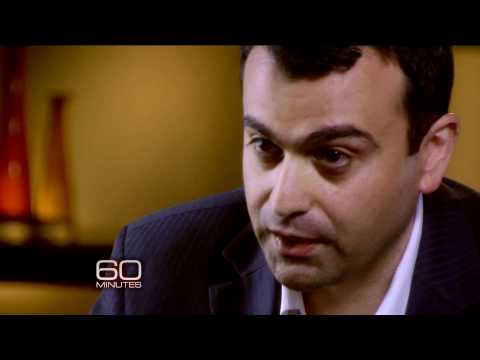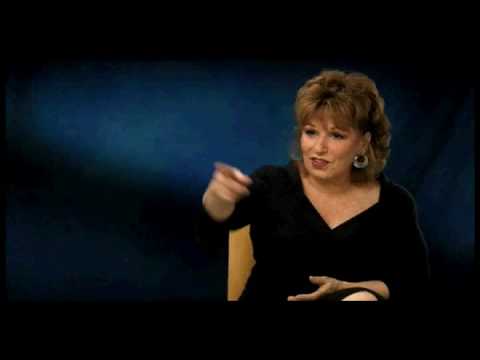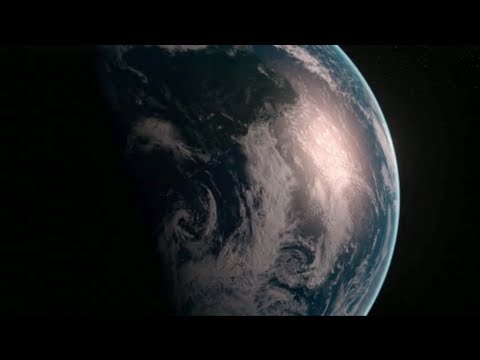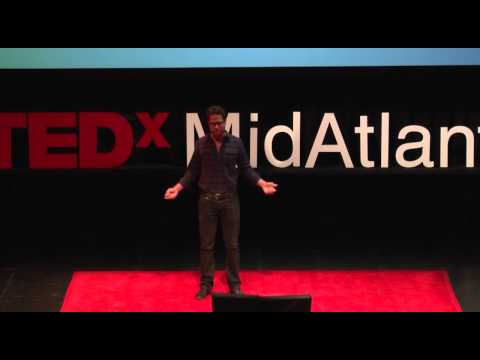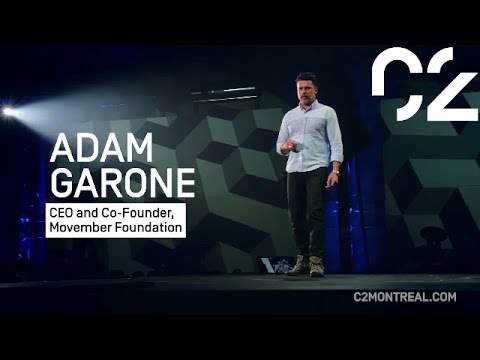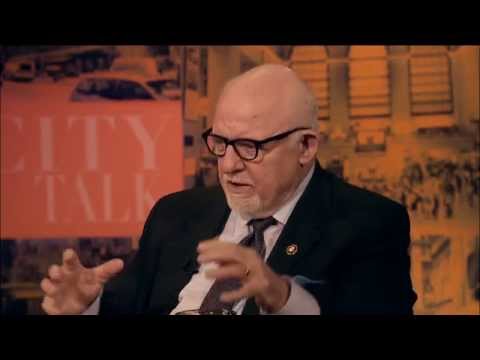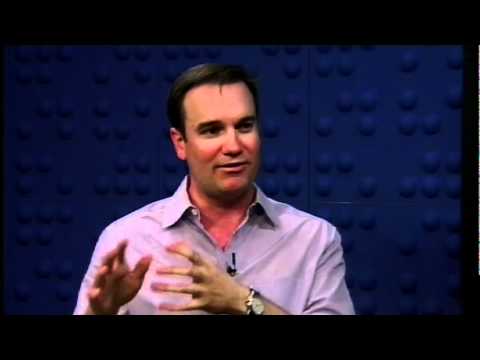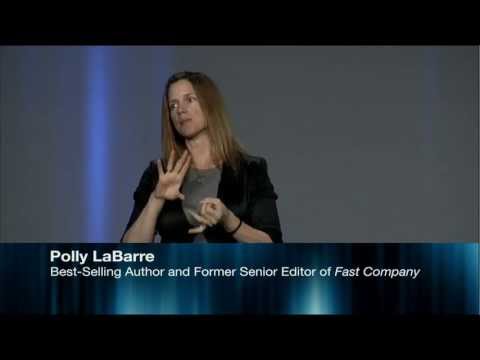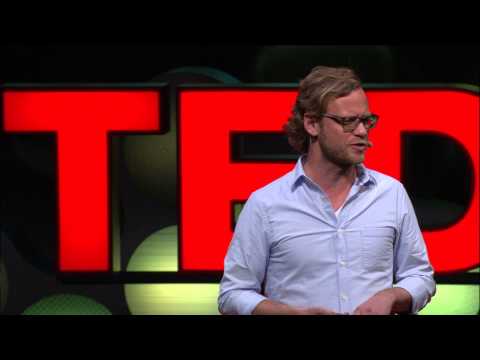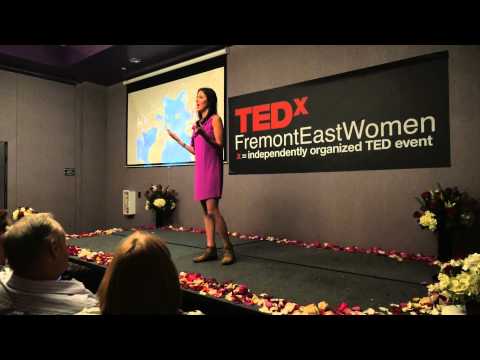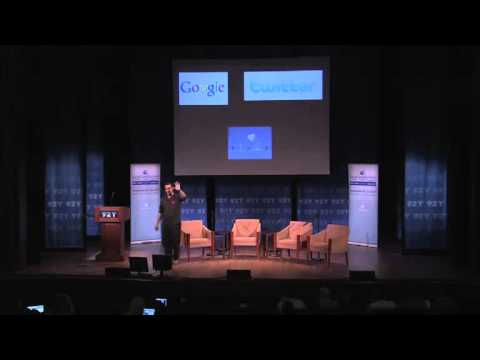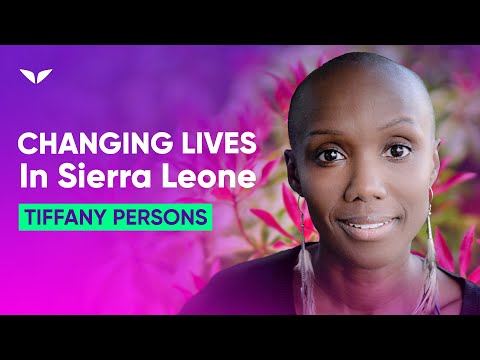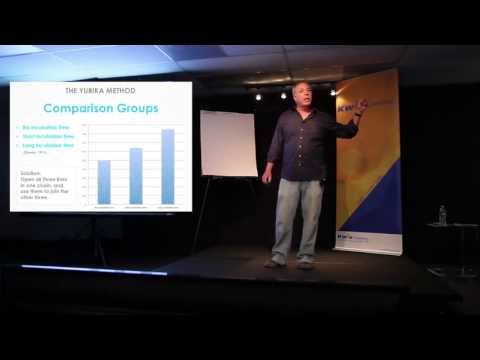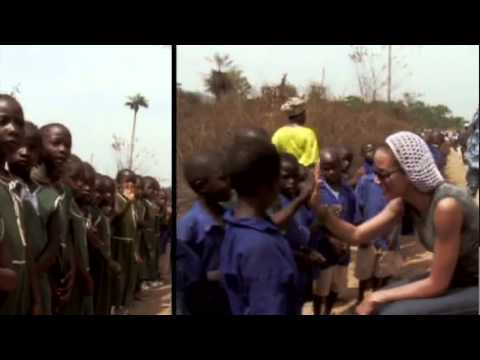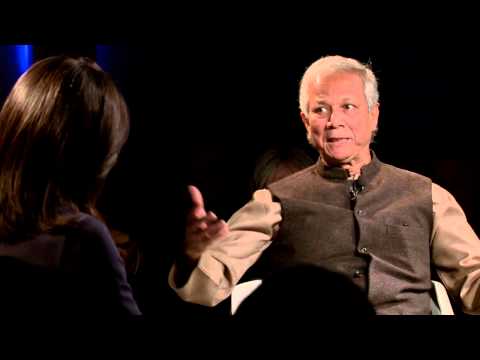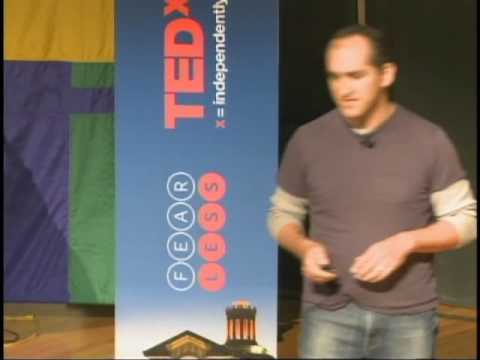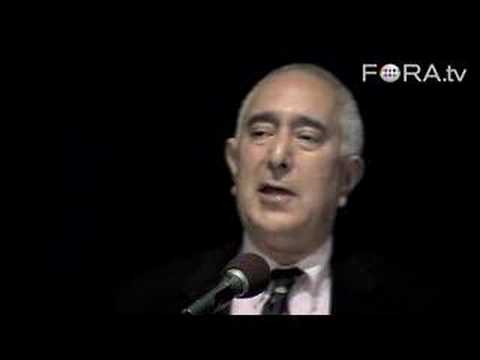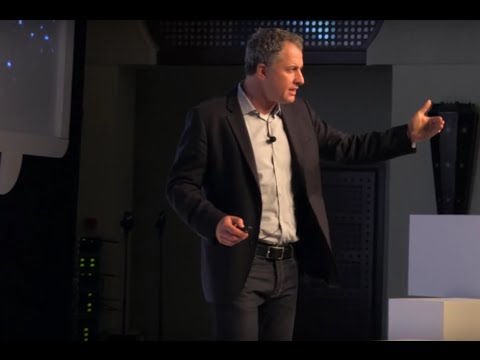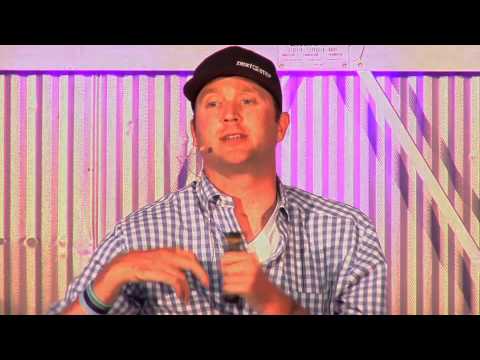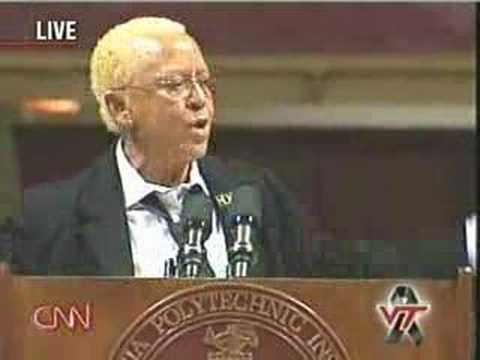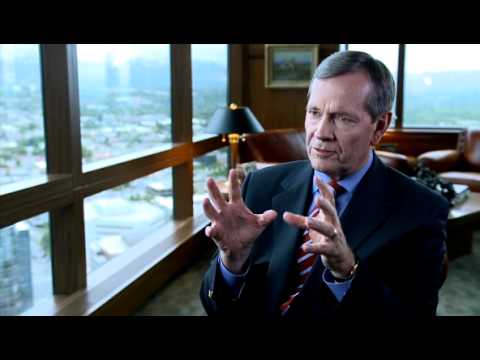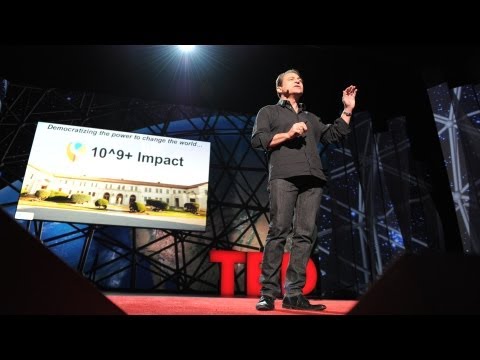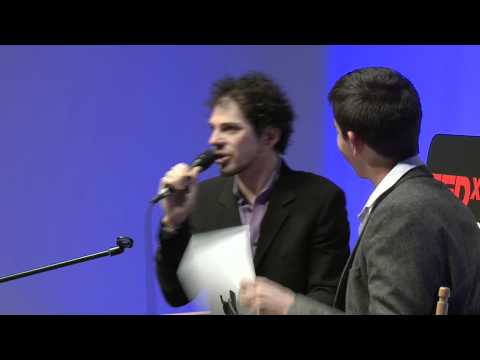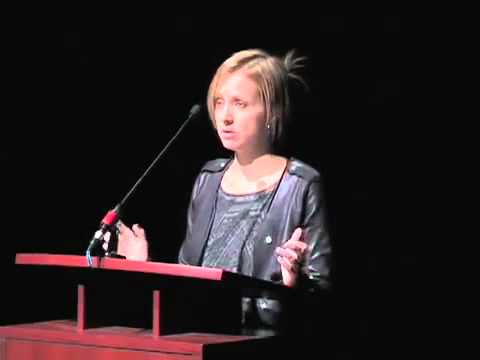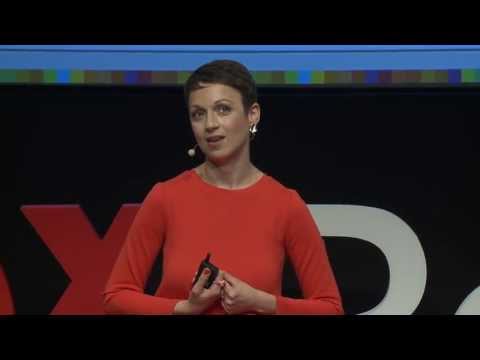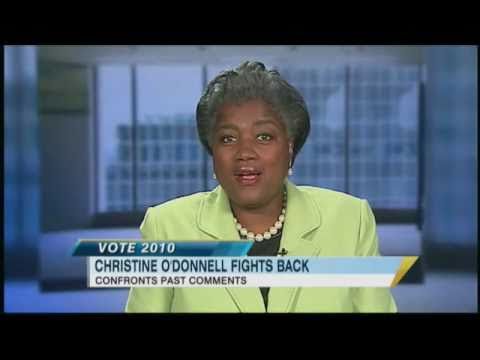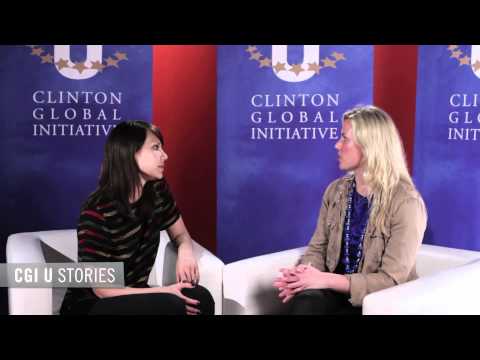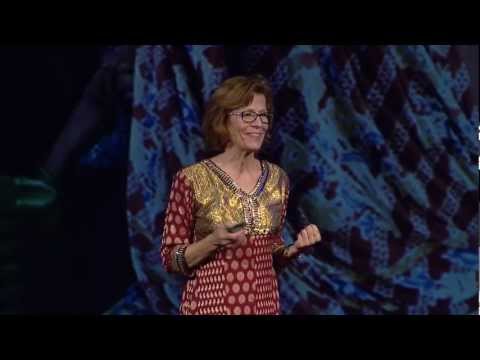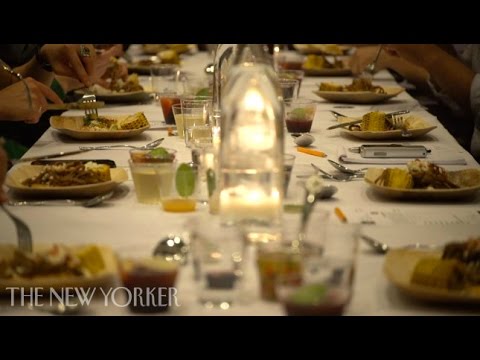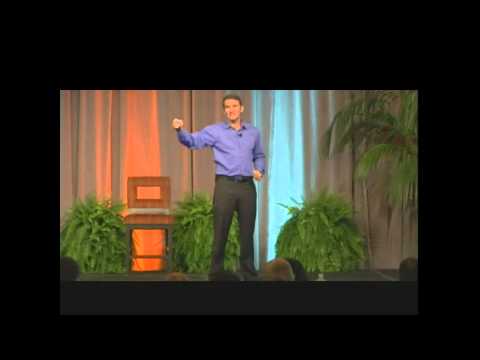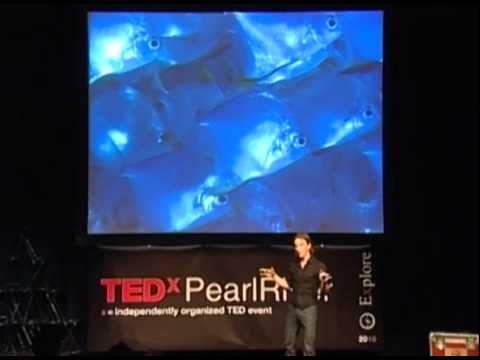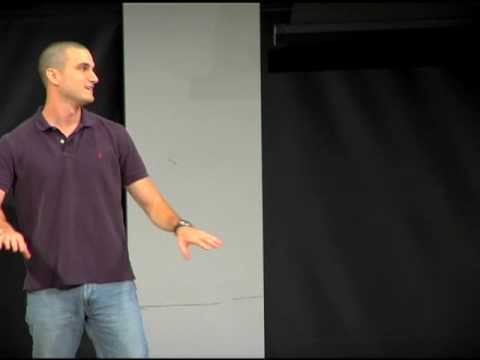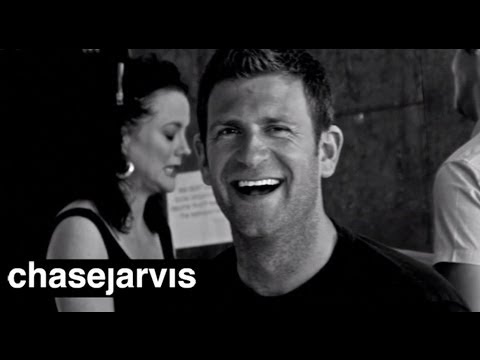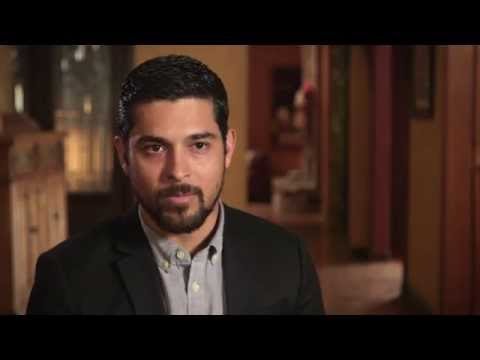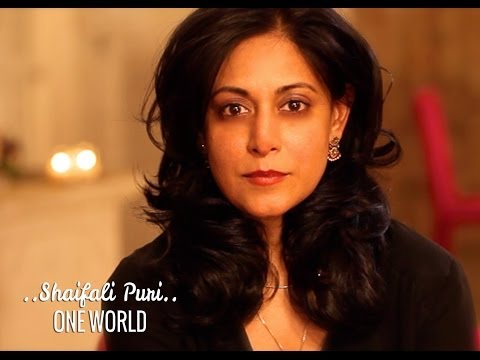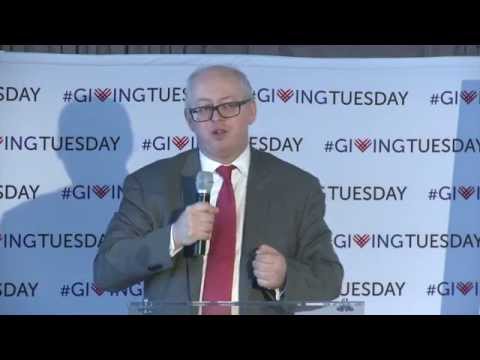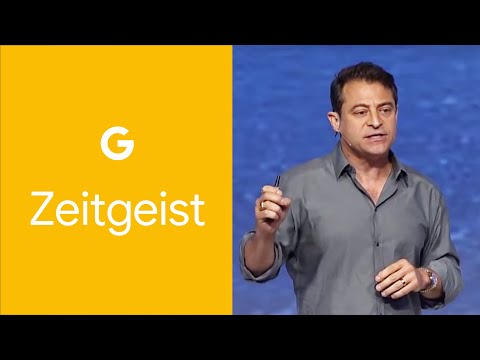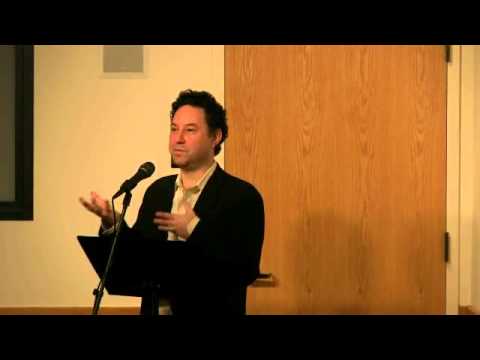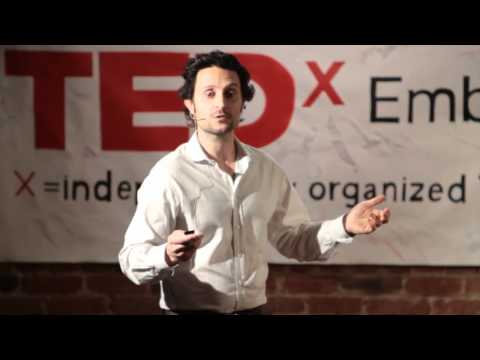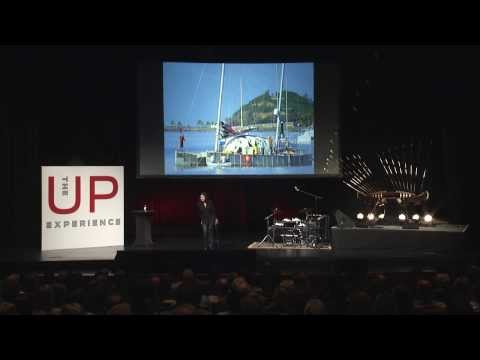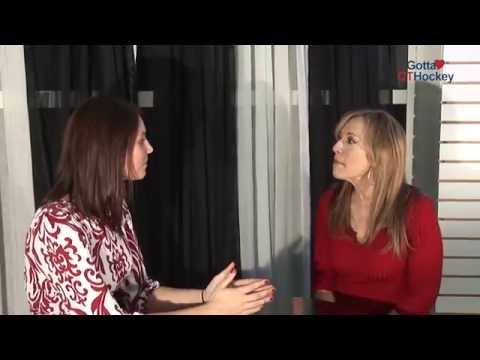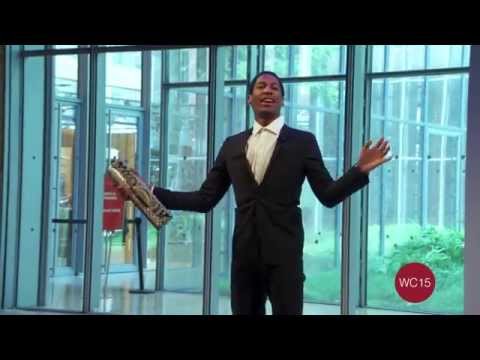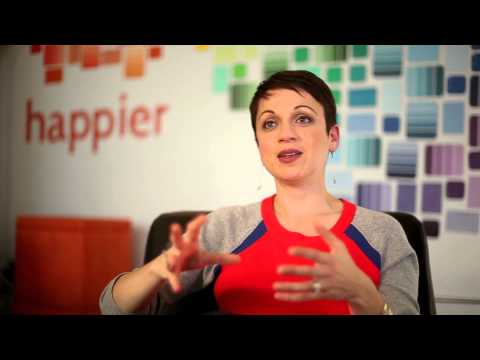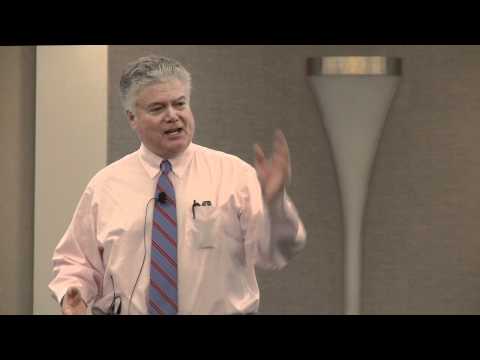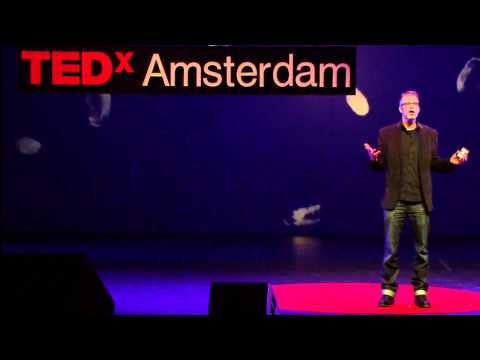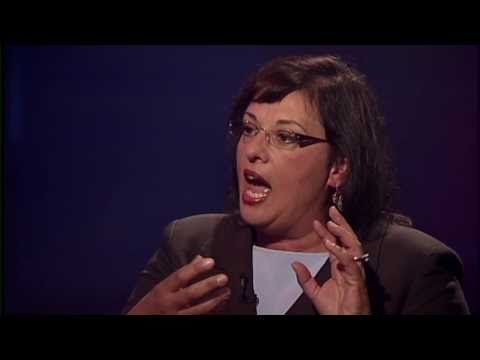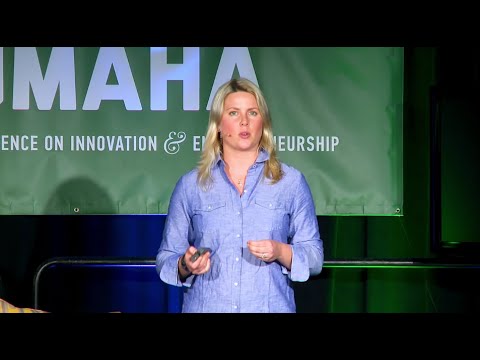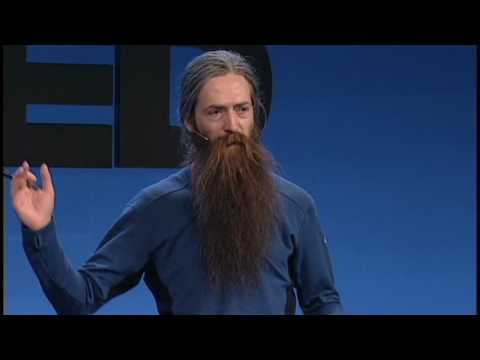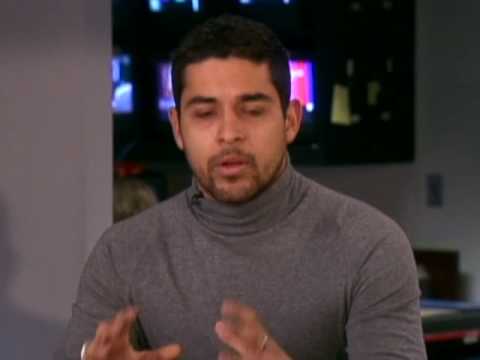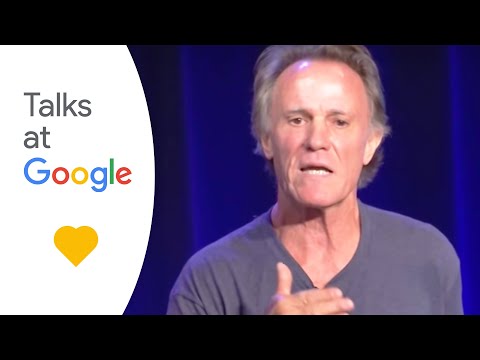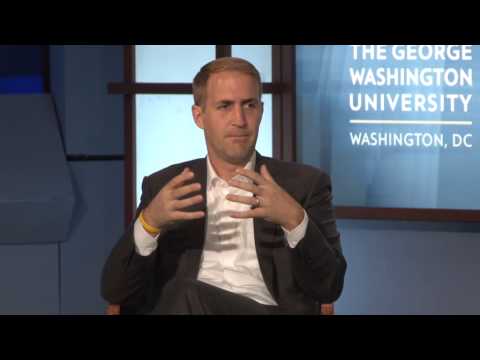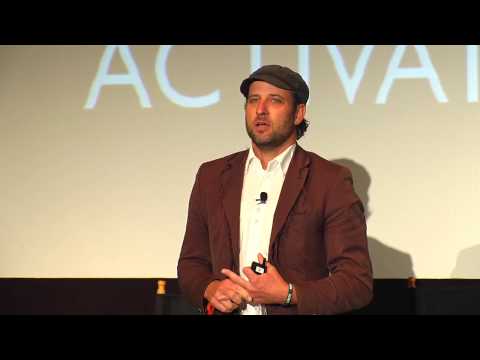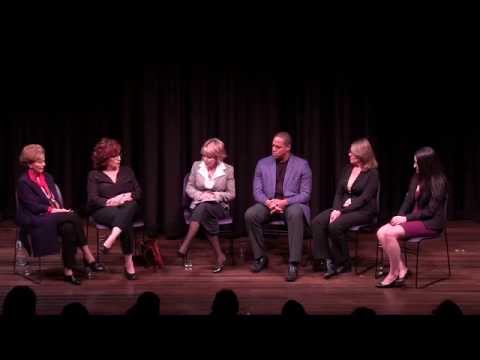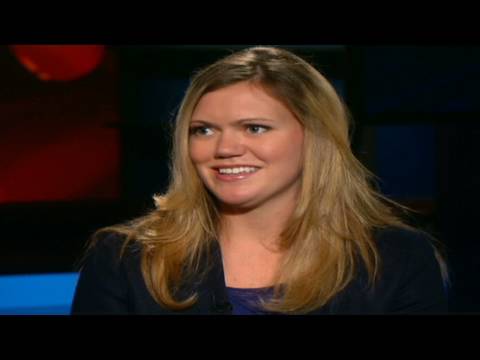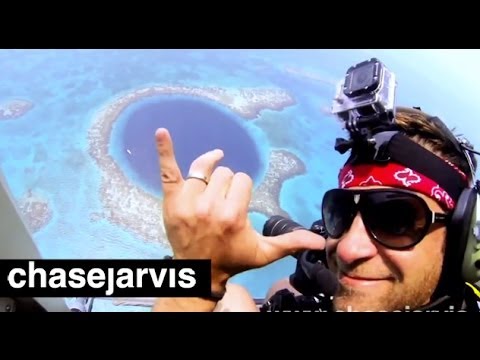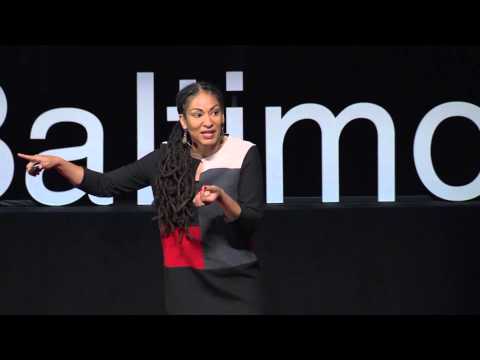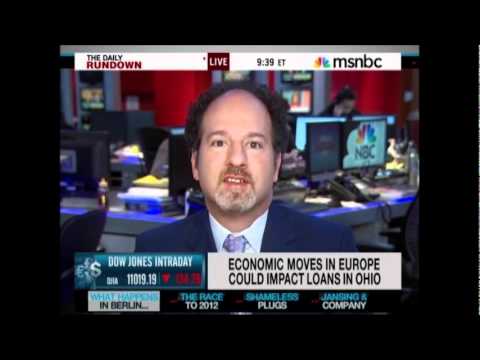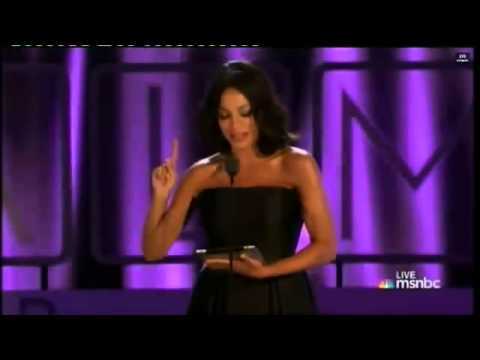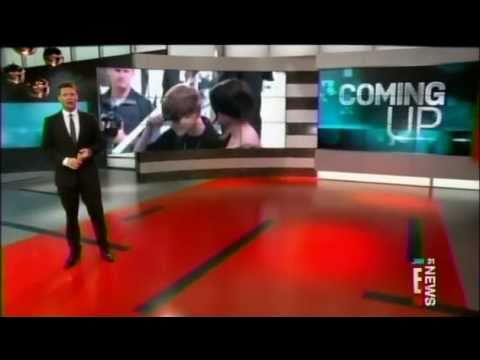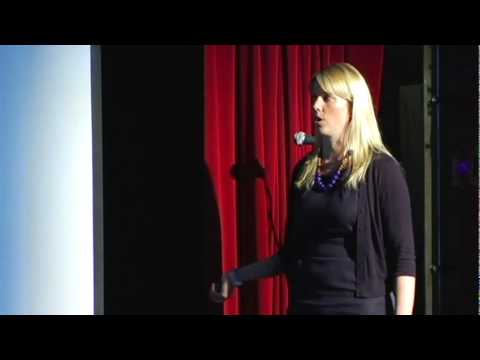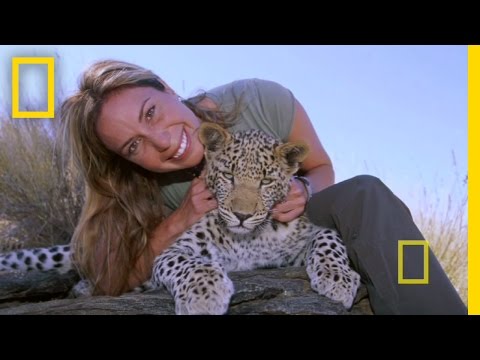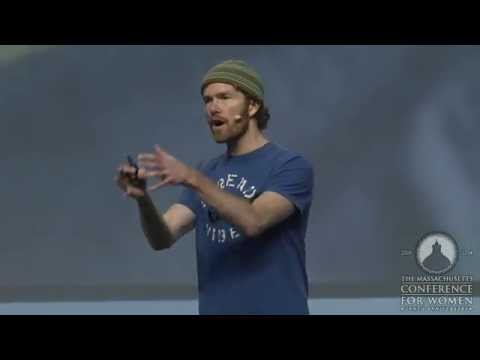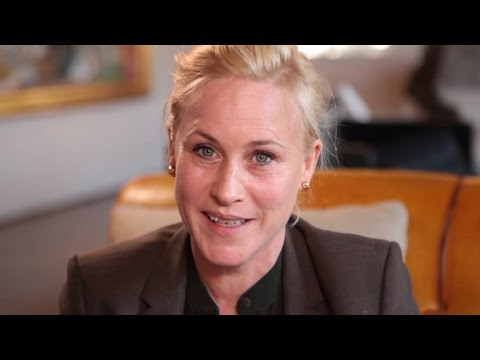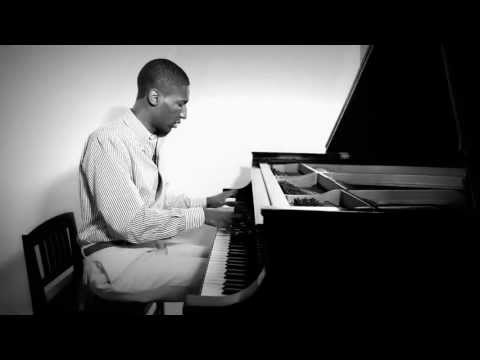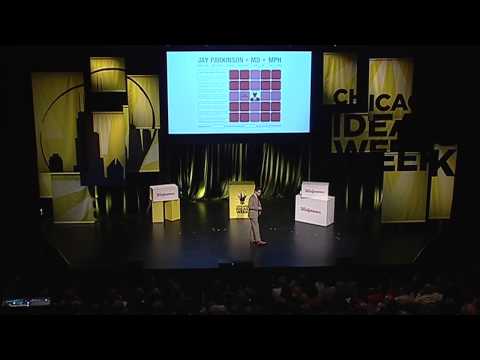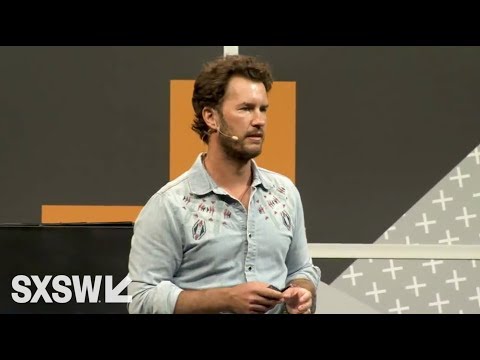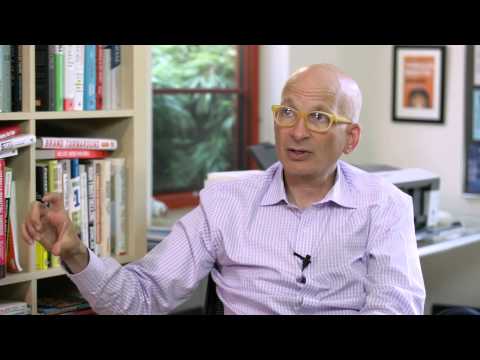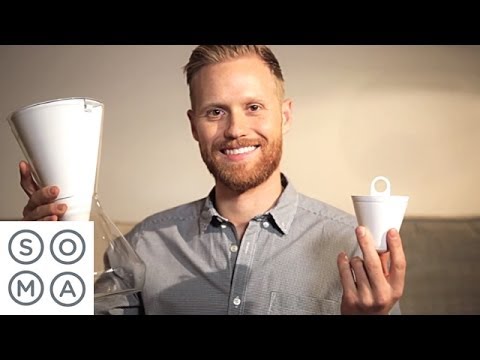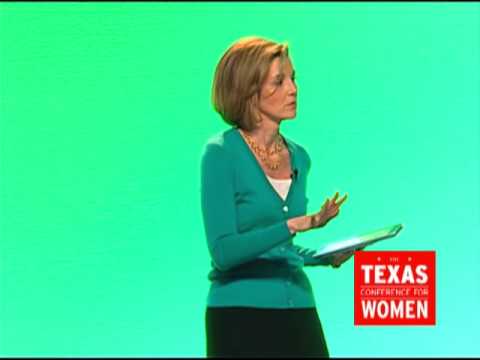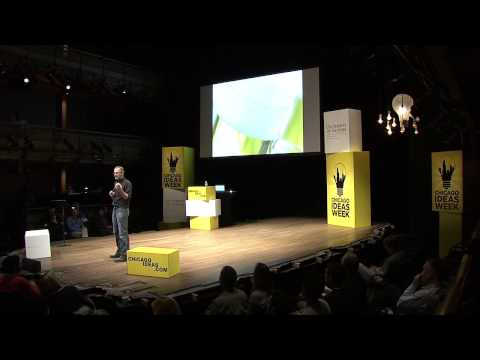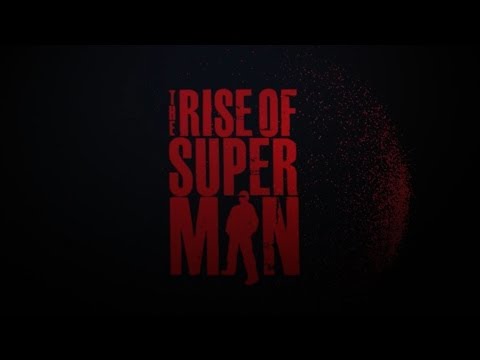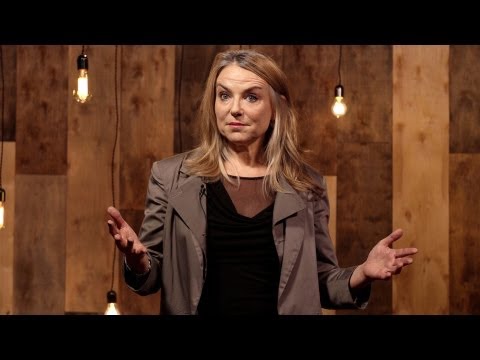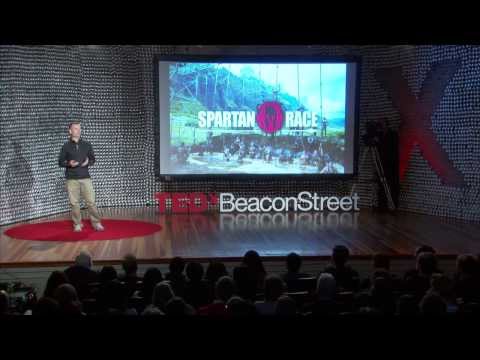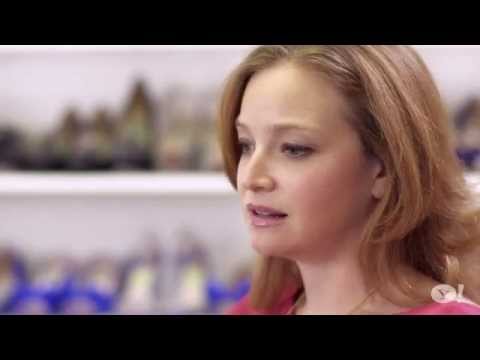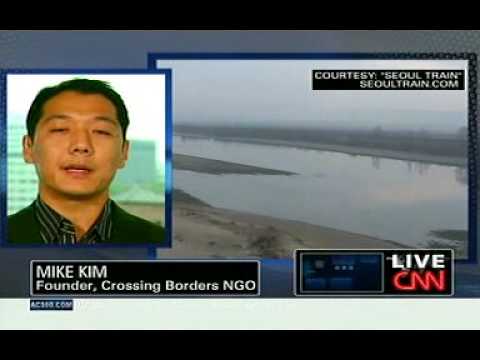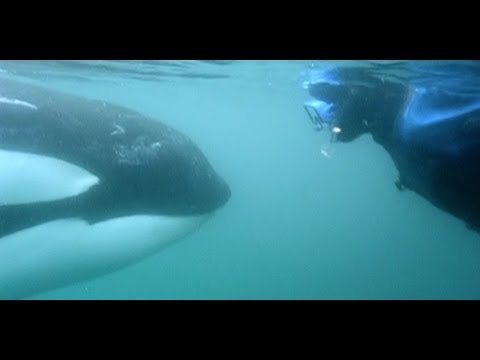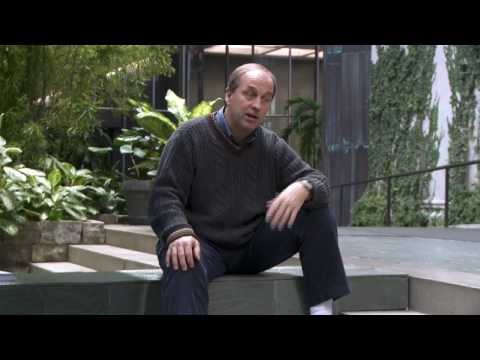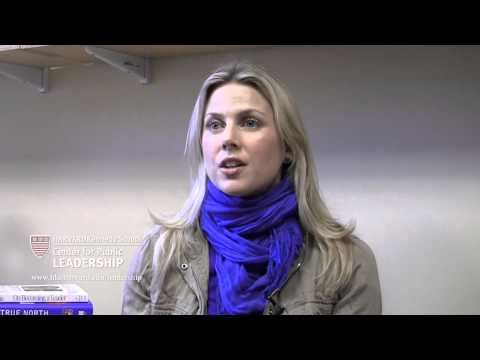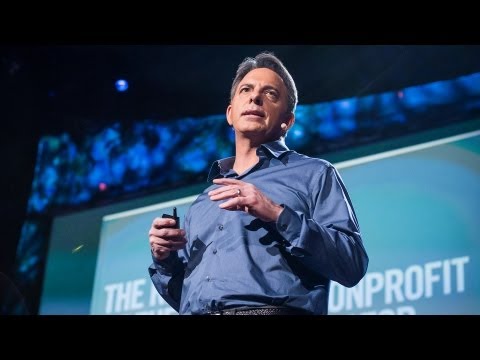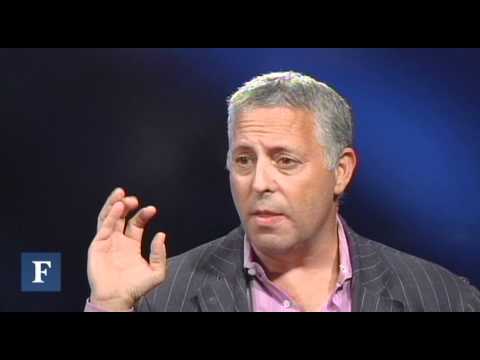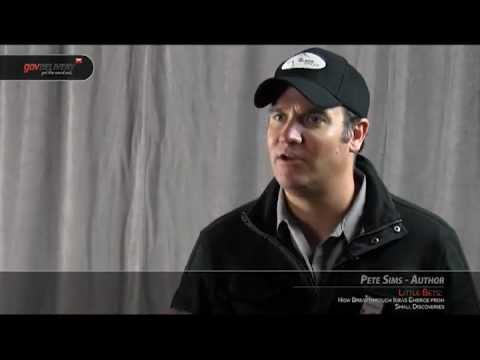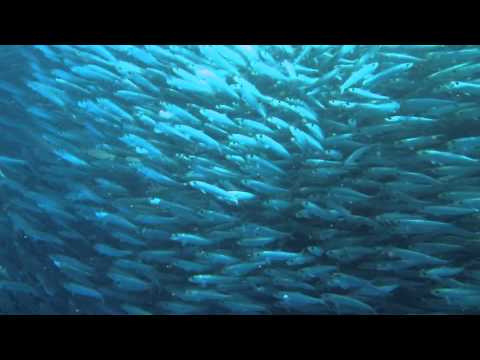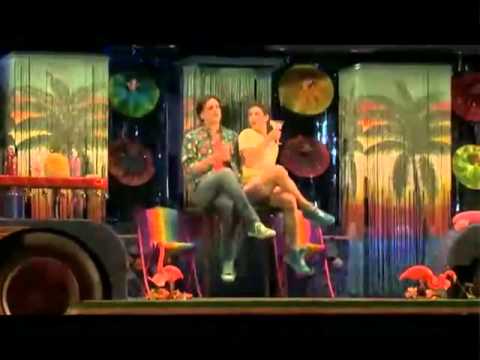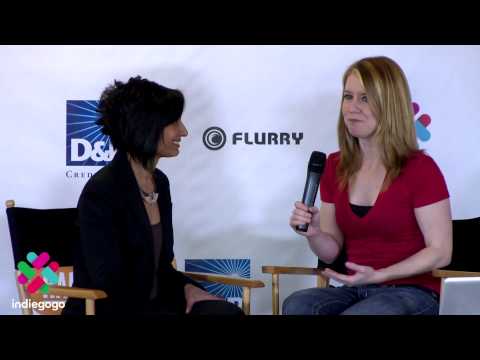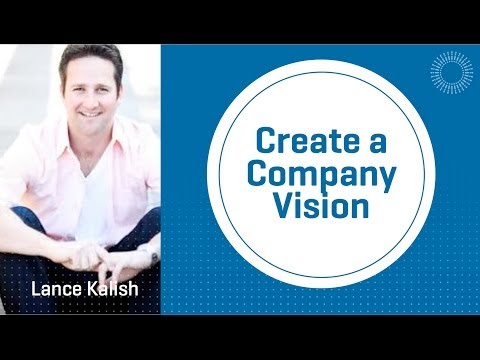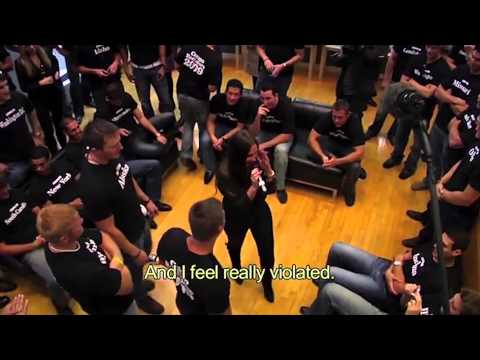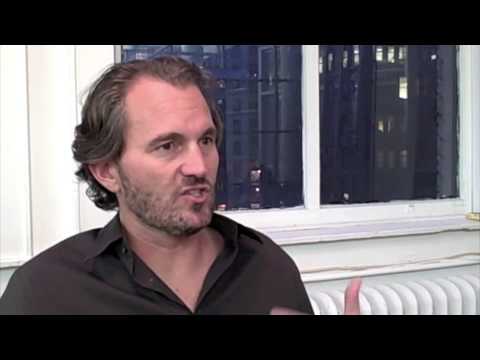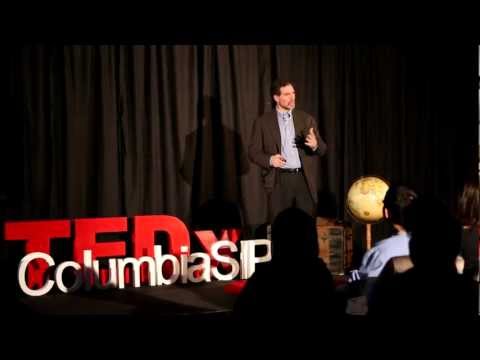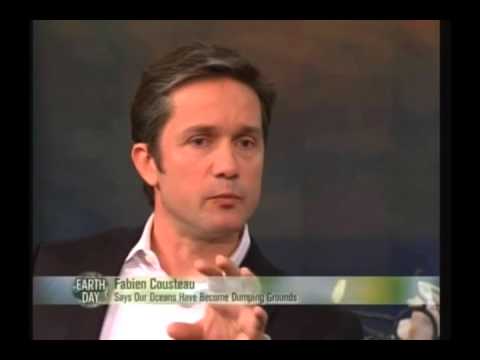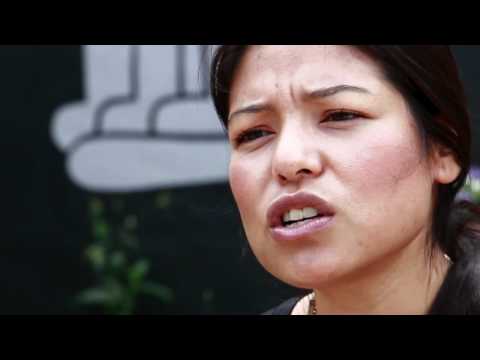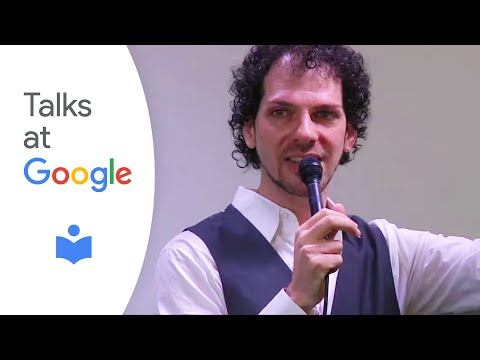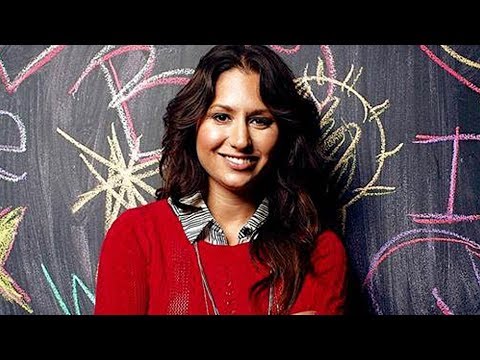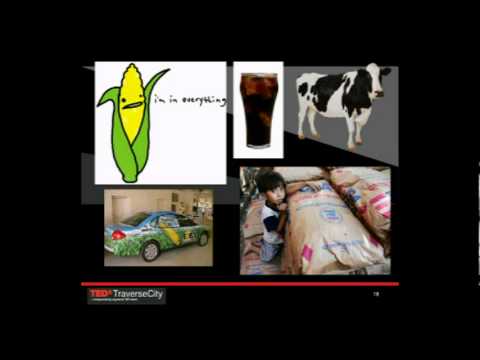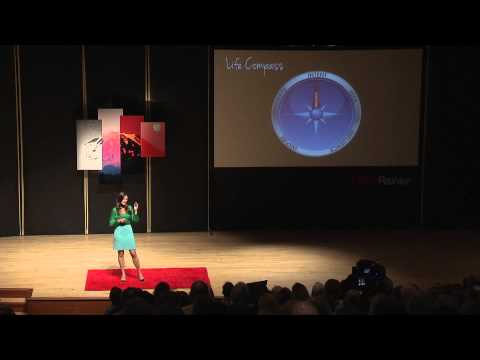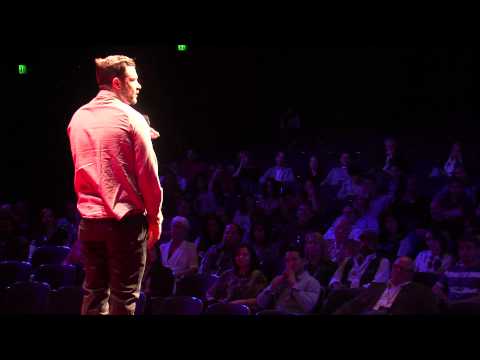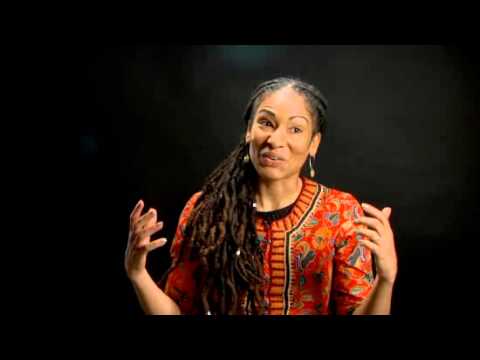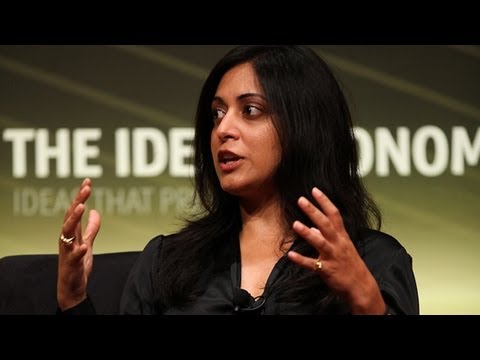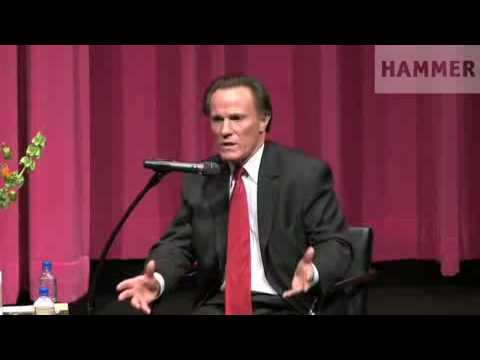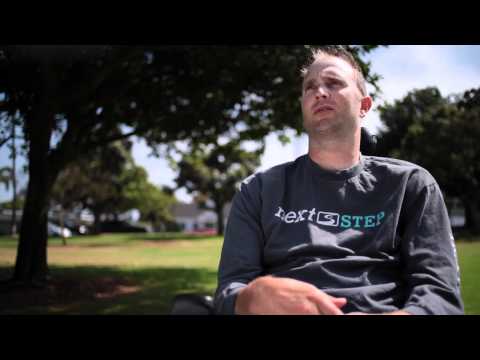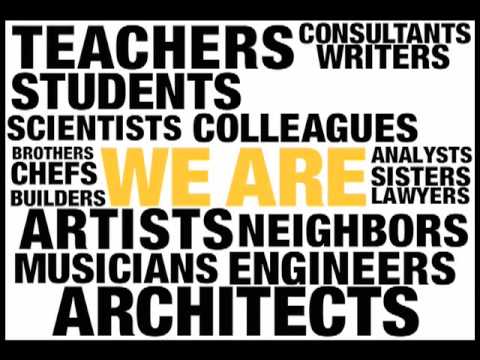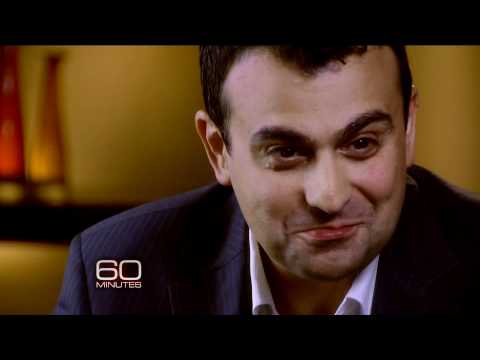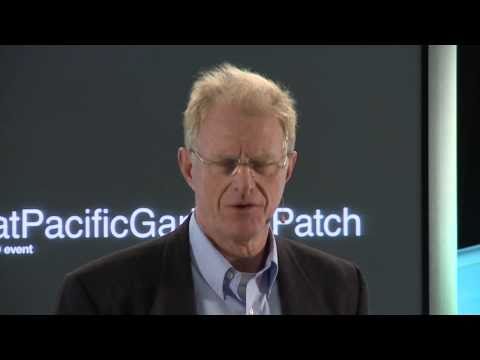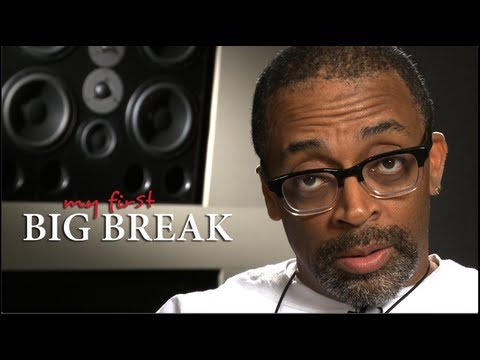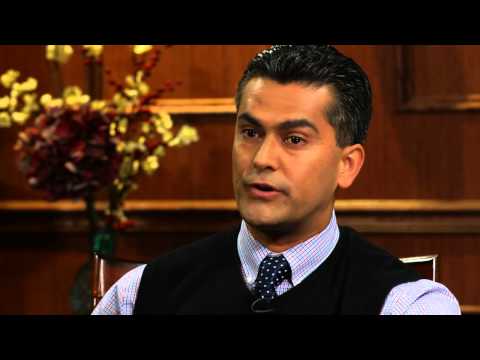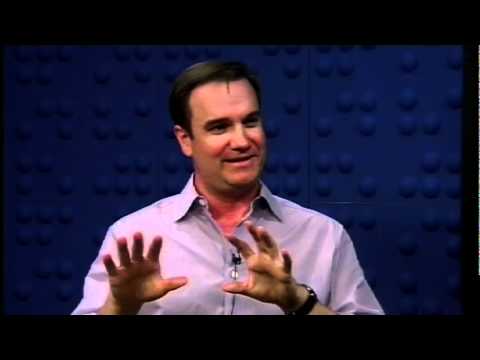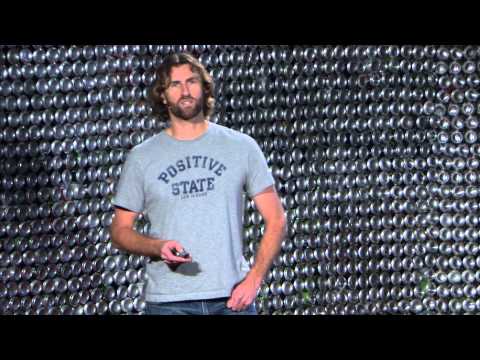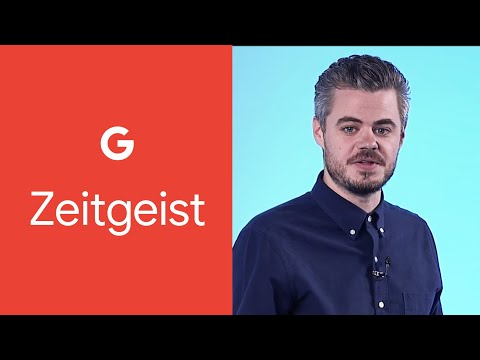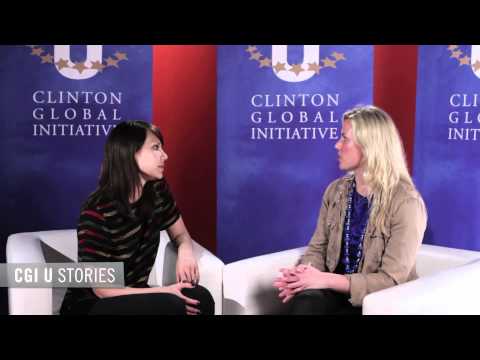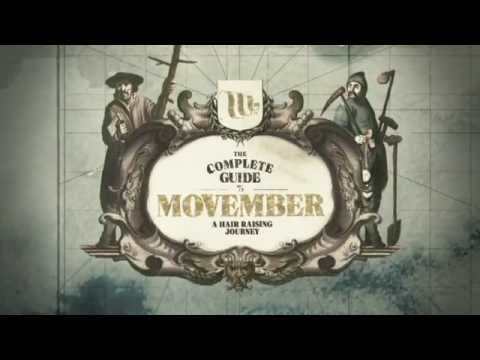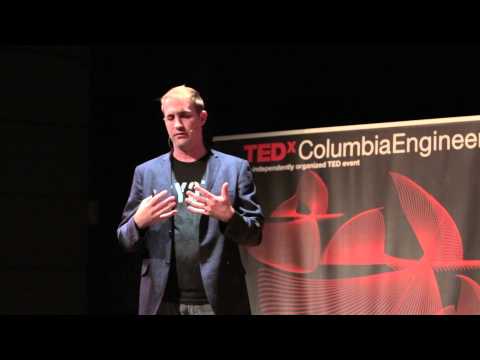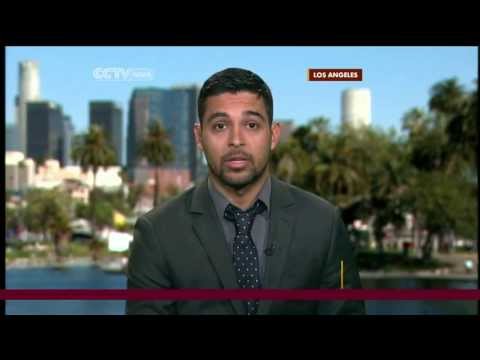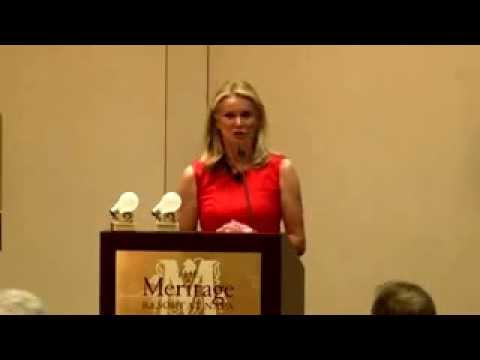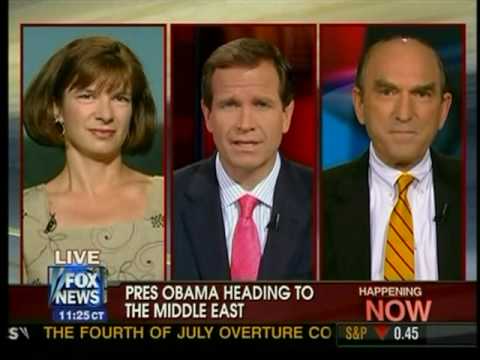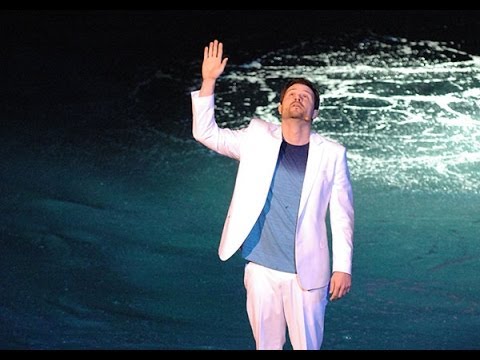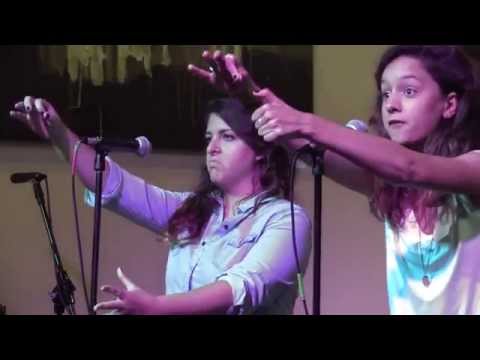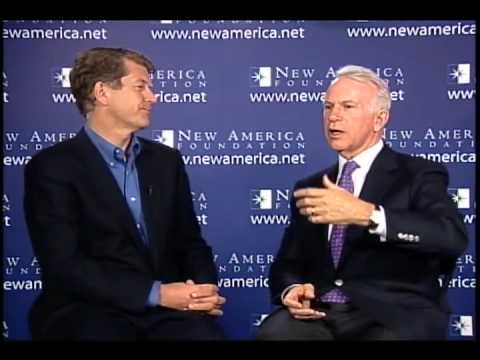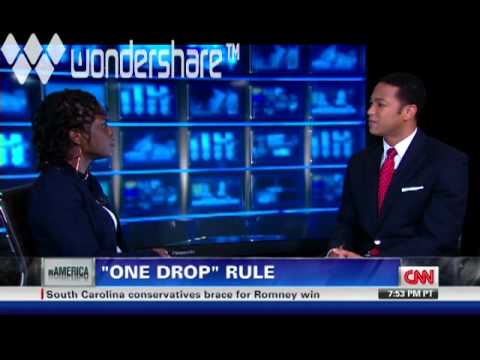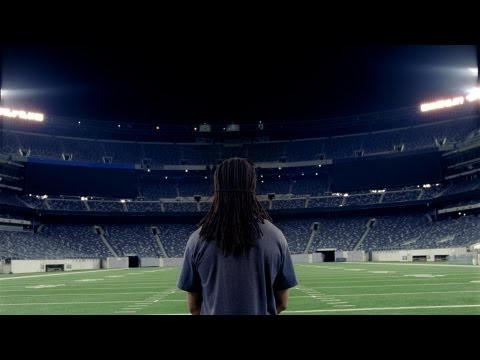 Latest:
Nataly Kogan of Happier.com visits with Dr. OZ
Environmentalist and filmmaker Rob Stewart launches Save the Humans...
Dan Pallotta's TED Talk is one of the 100 most-viewed of all-time
Blake Mycoskie named one of USA Today's "Top 5 communicators in the world"
Movember Founder Adam Garone launches Podcast with Lance Armstrong's first interview since Oprah