Binta Brown - Womensphere Global Summit and Awards
Binta Brown speaks at the 5th Annual Womensphere Global Summit & Awards. Brown discusses the power of women in society through leadership, entrepreneurship, and education.
---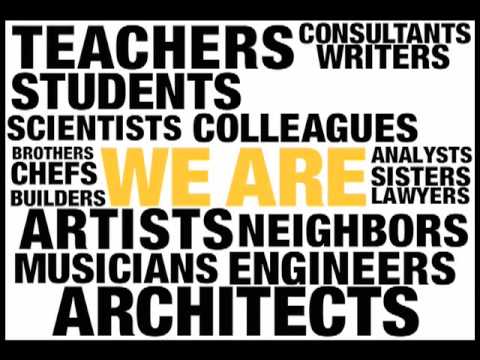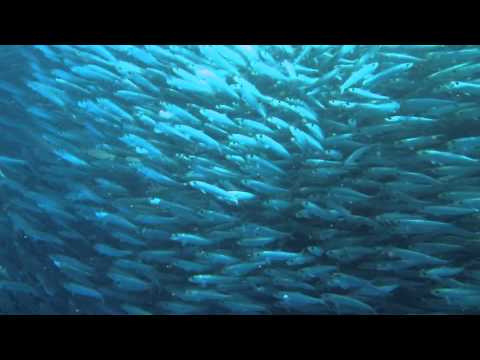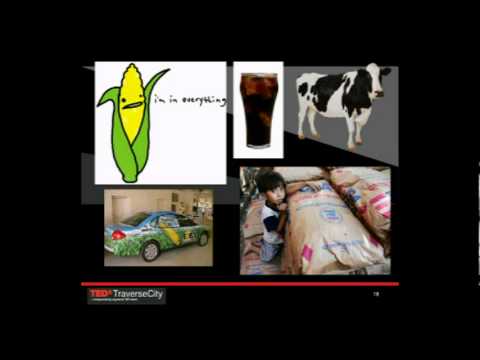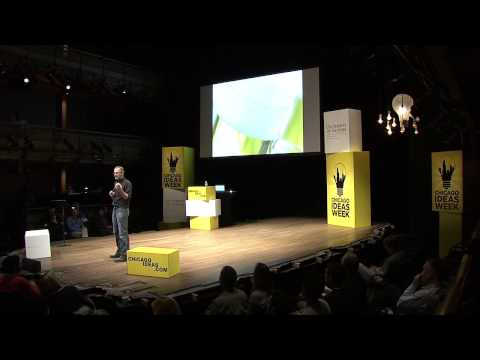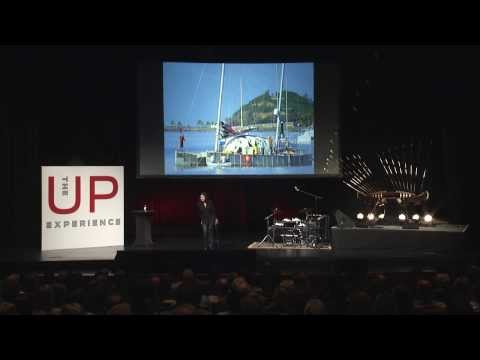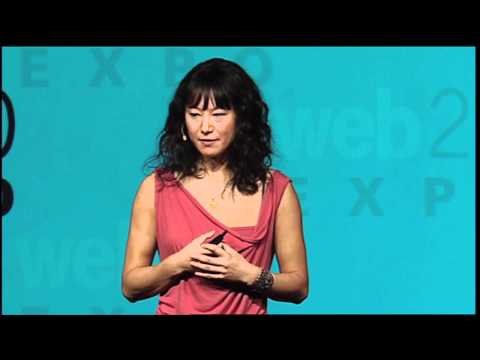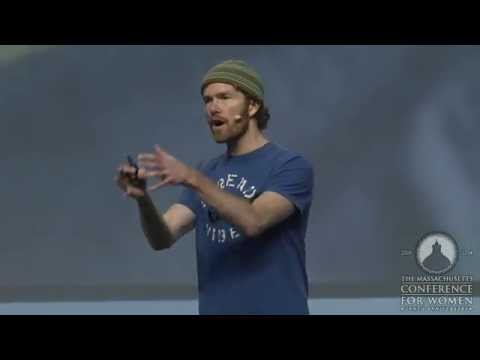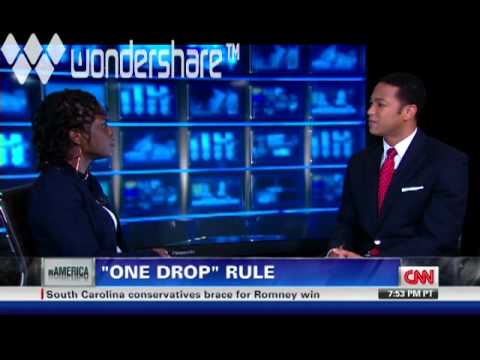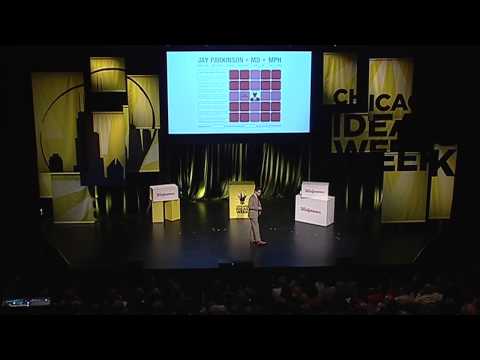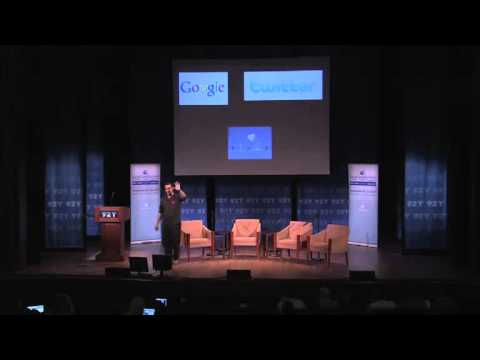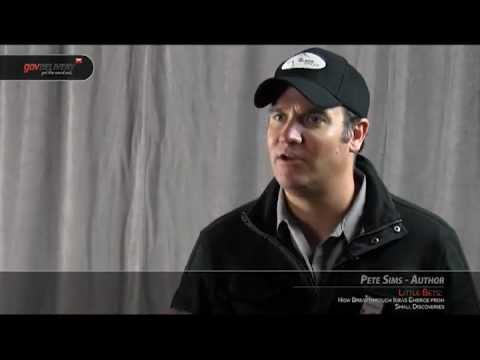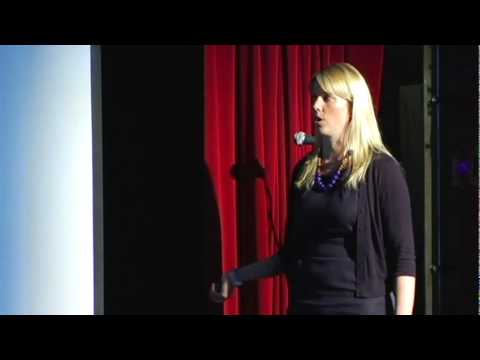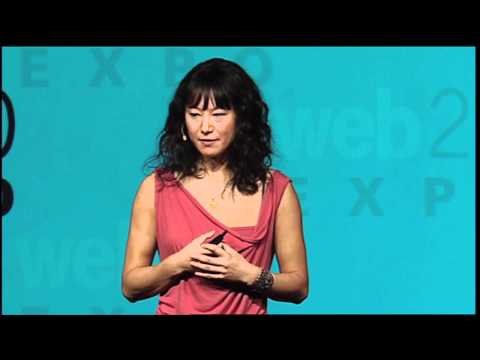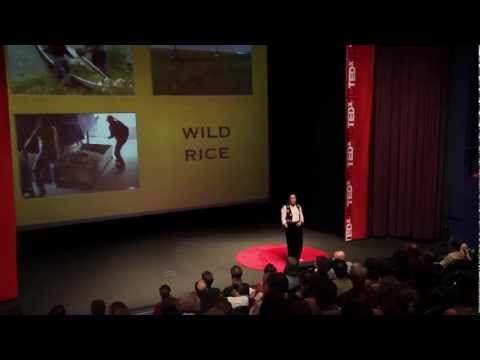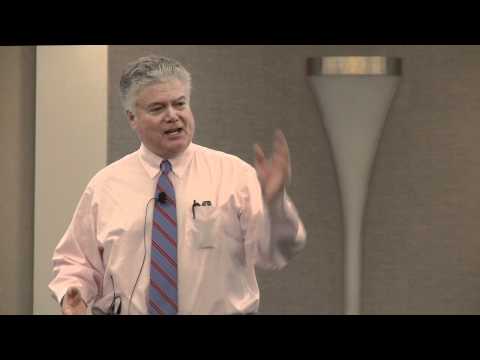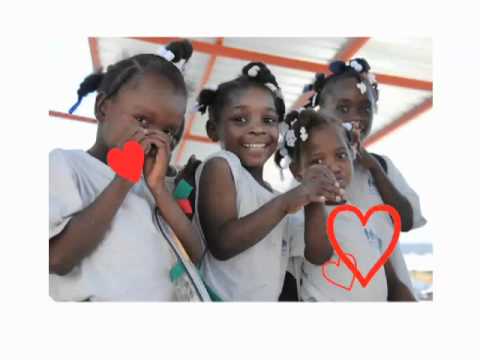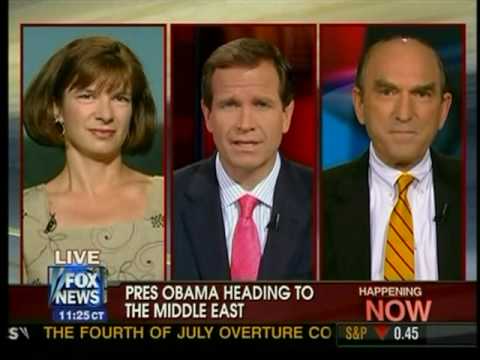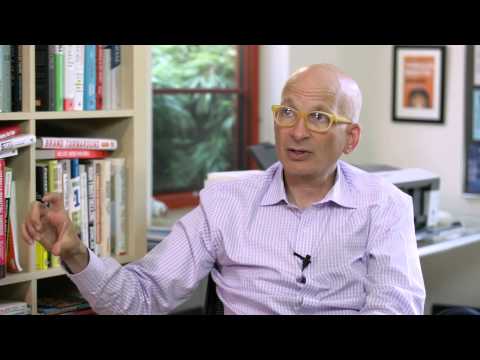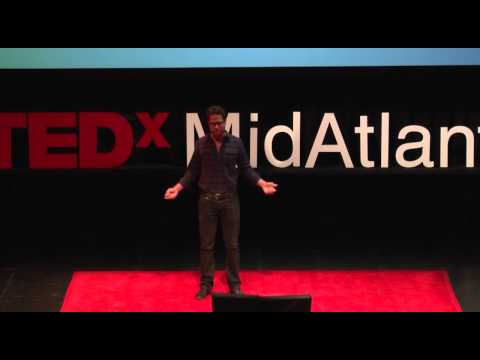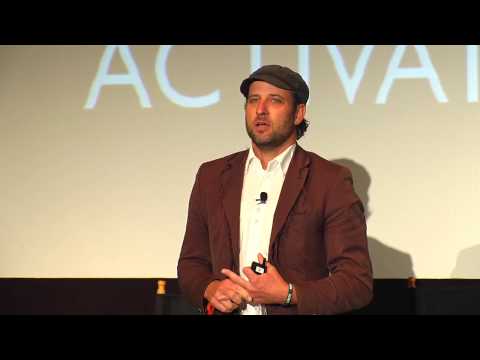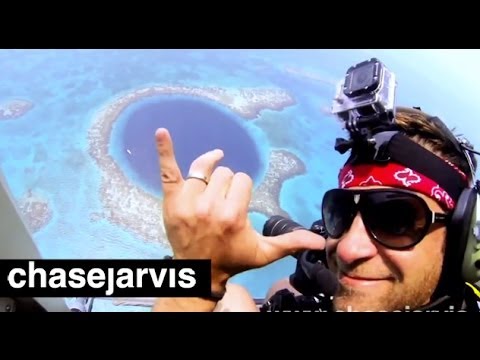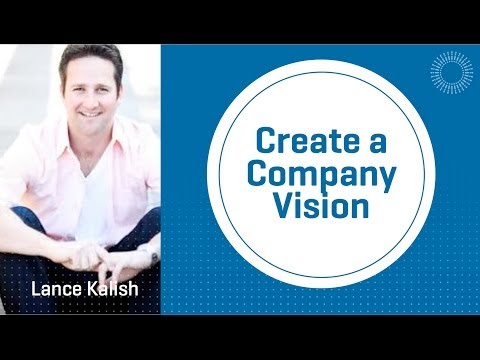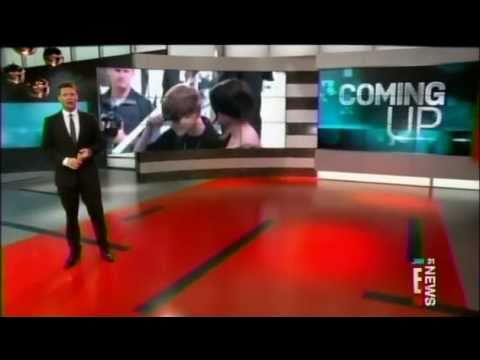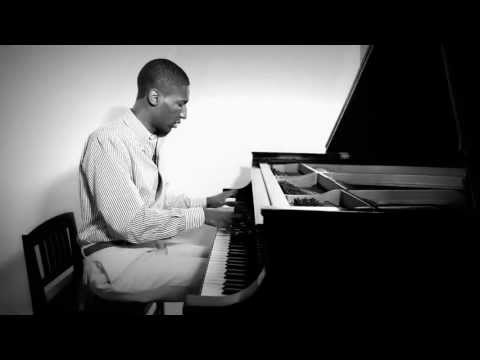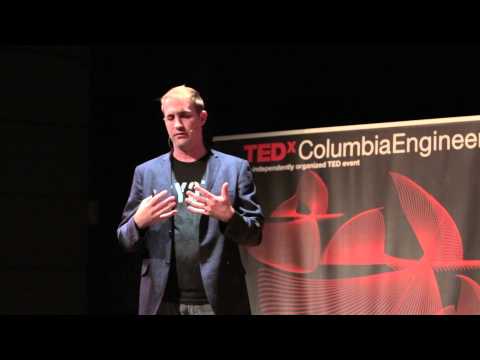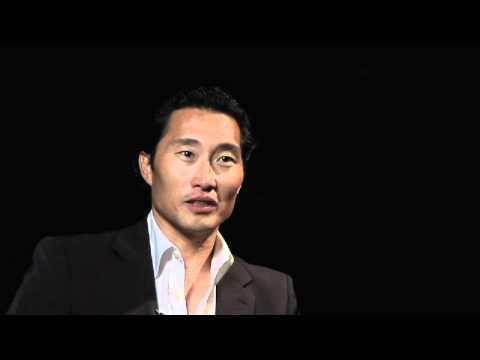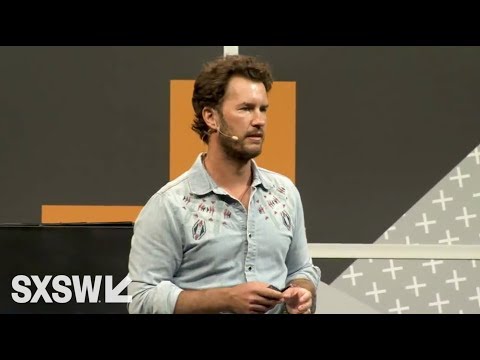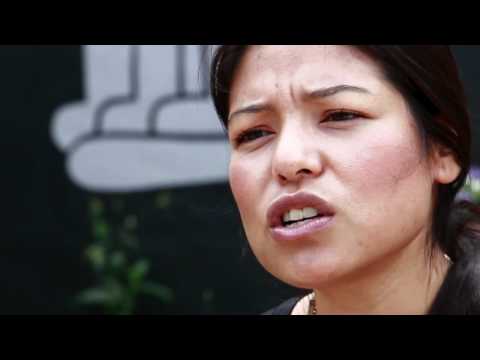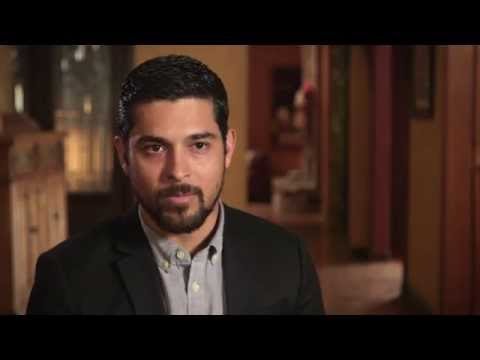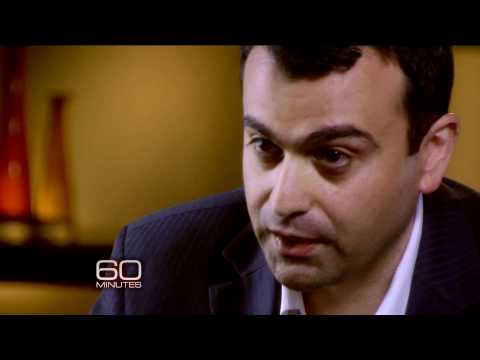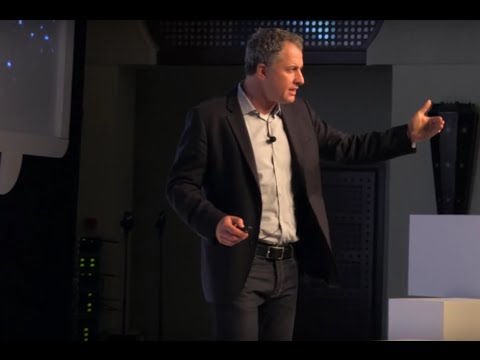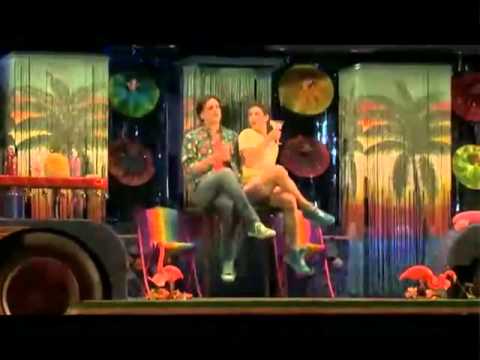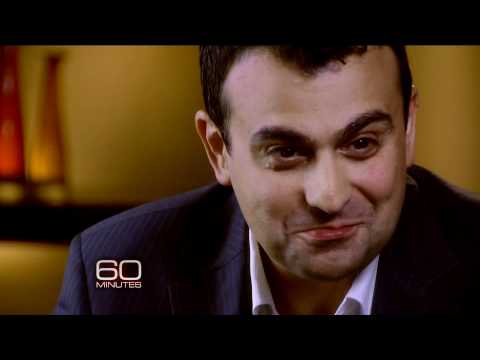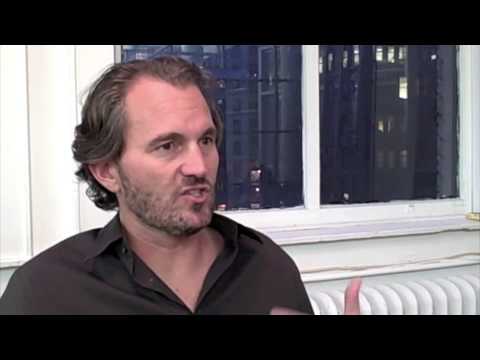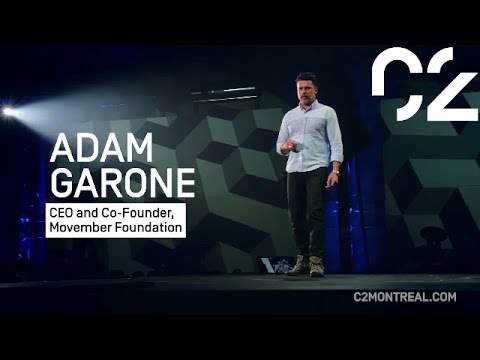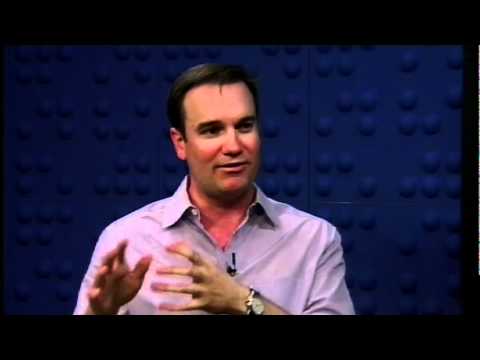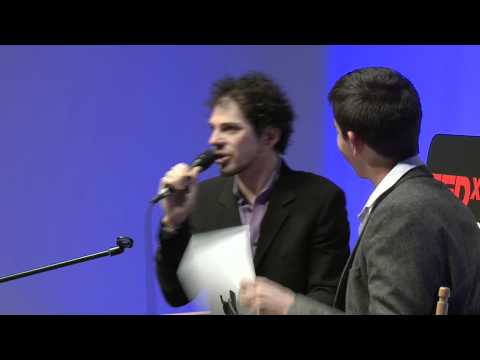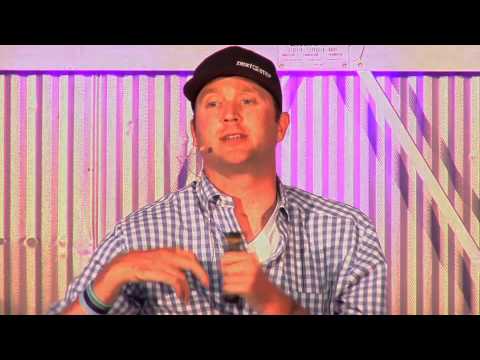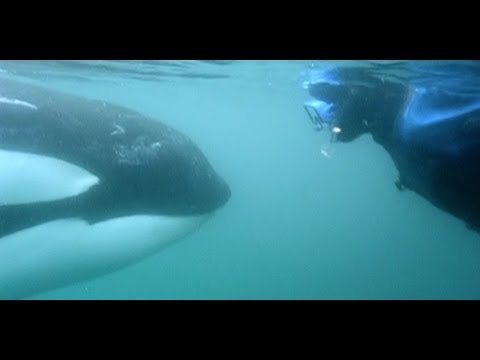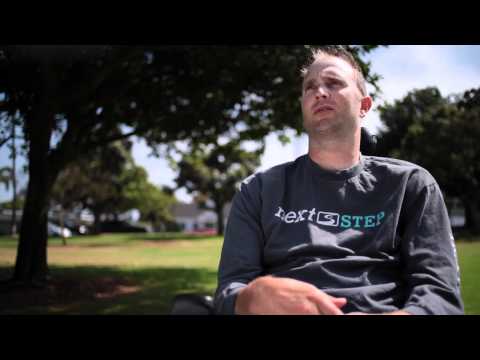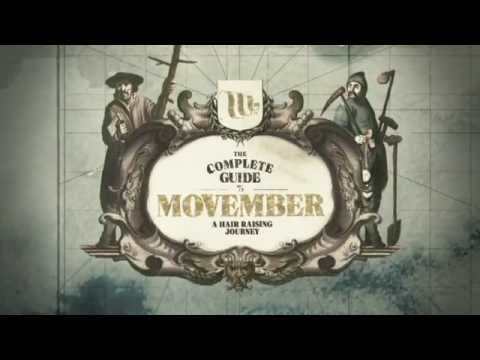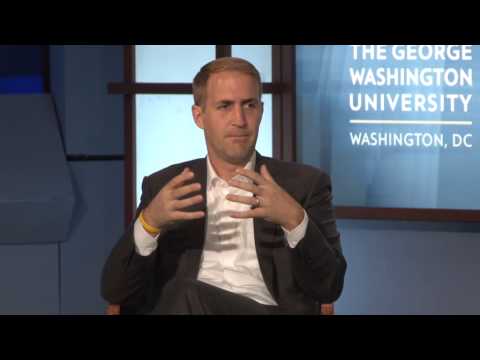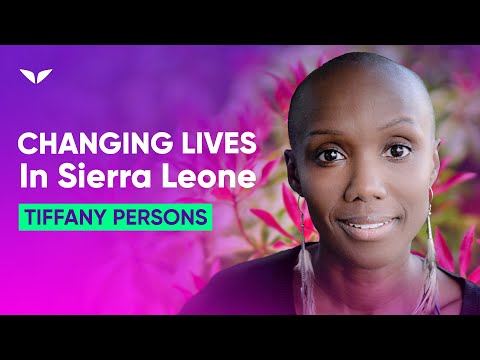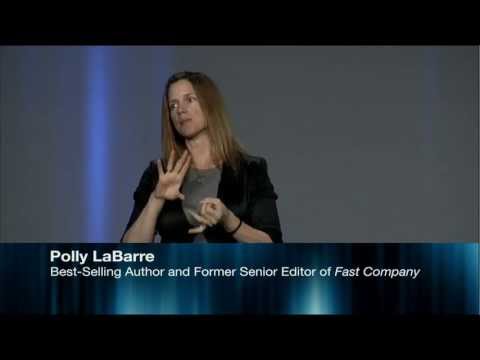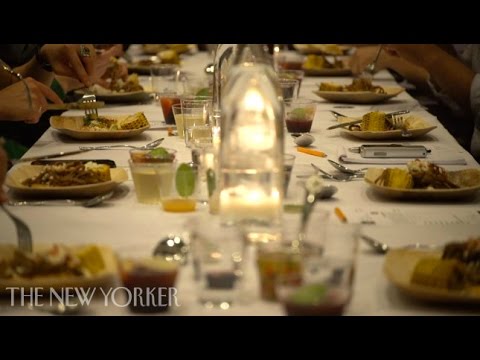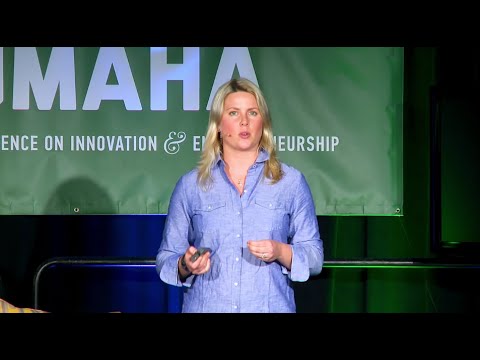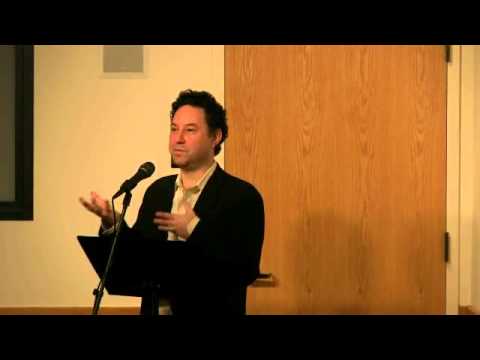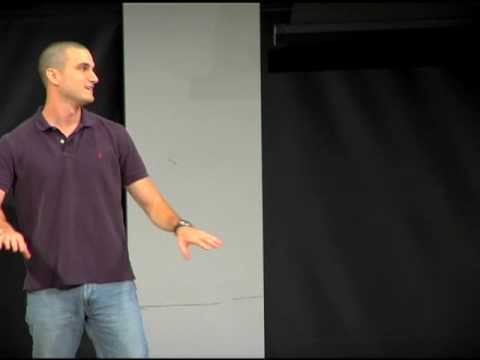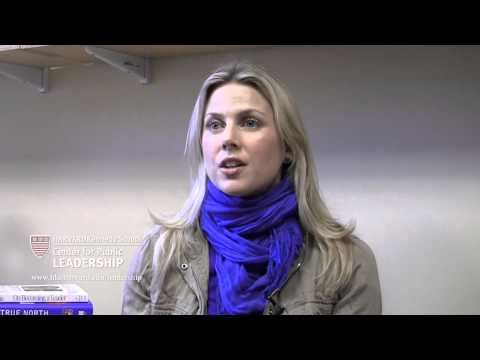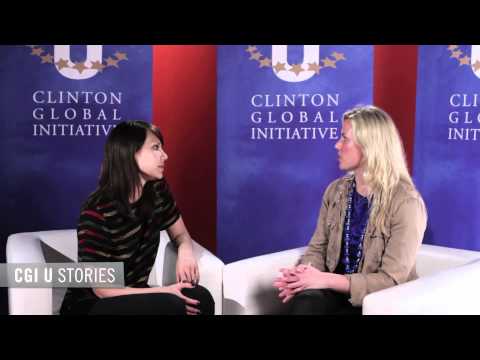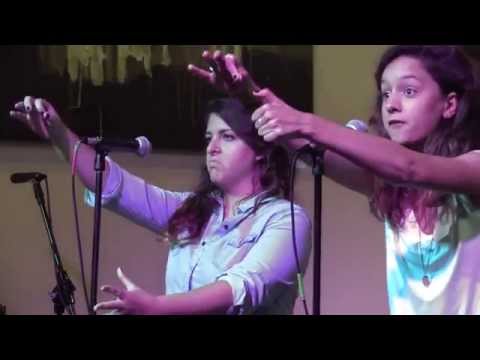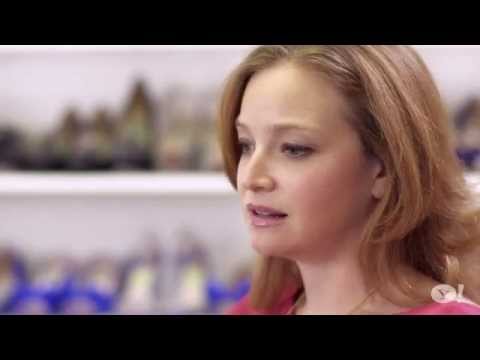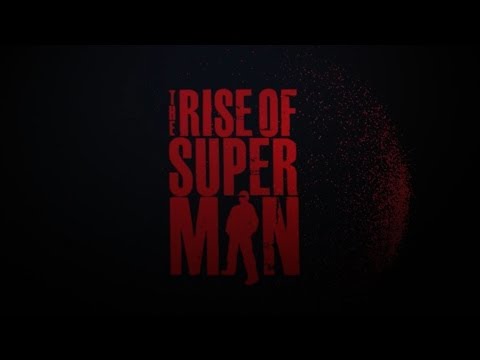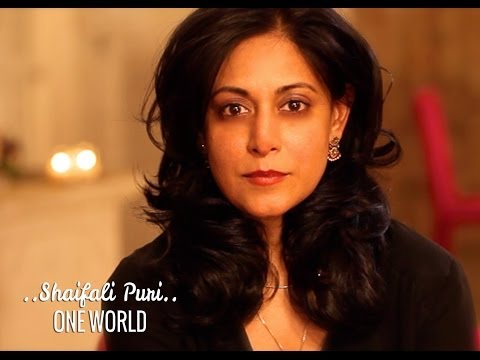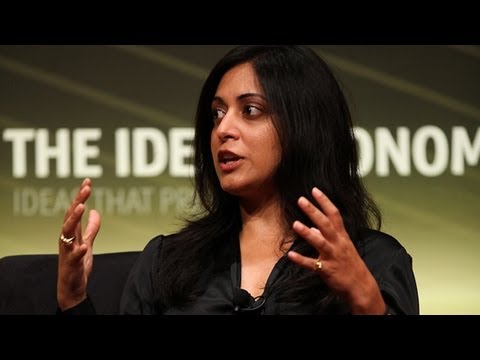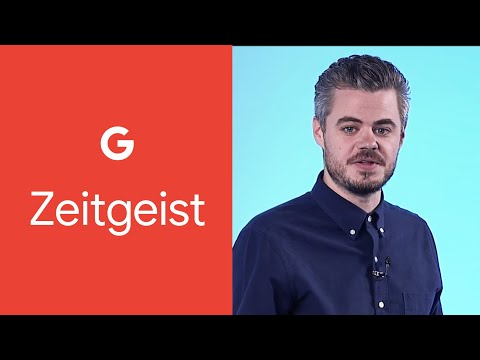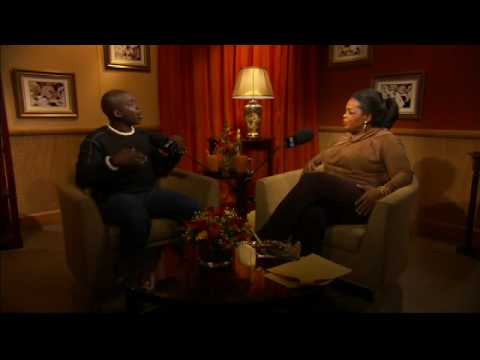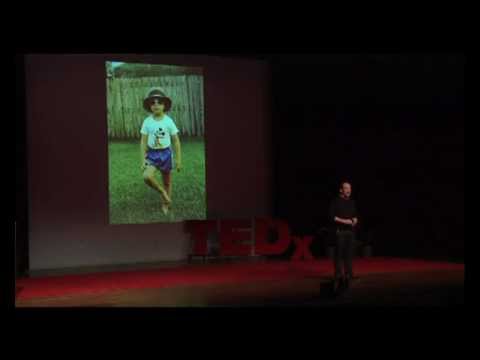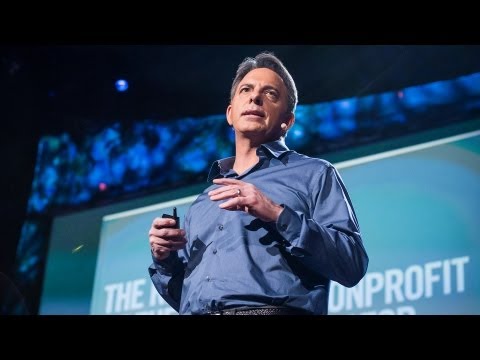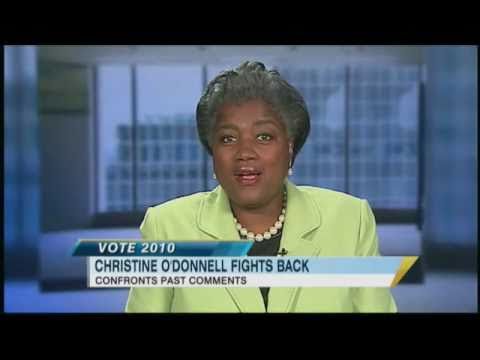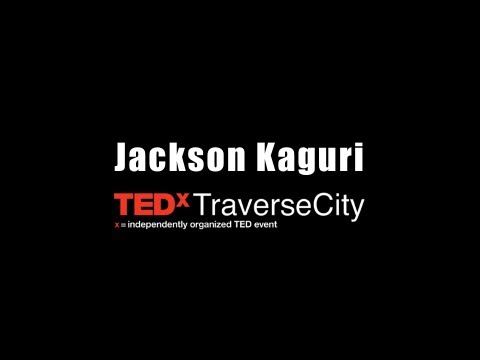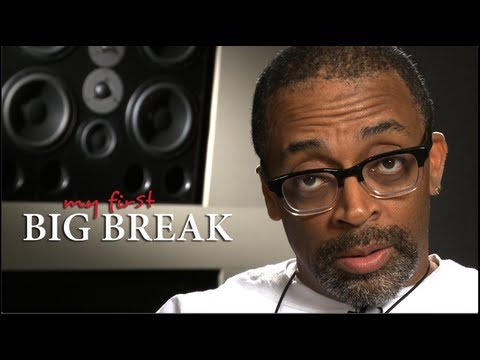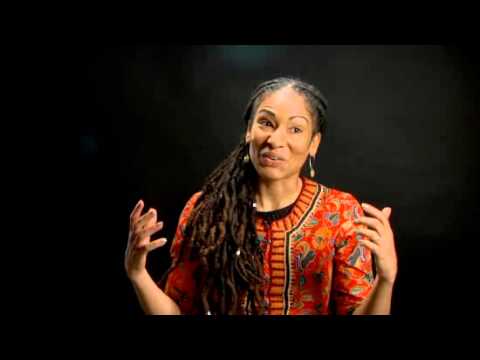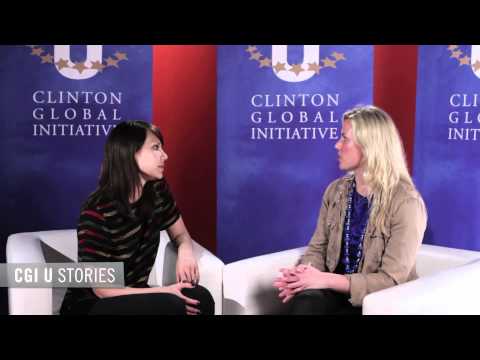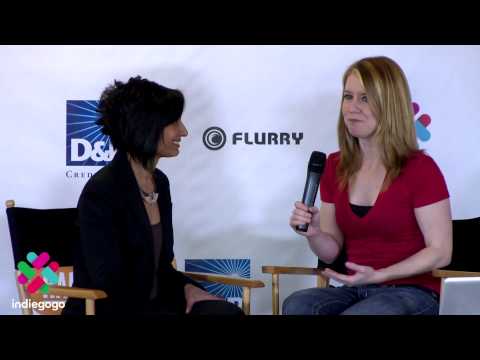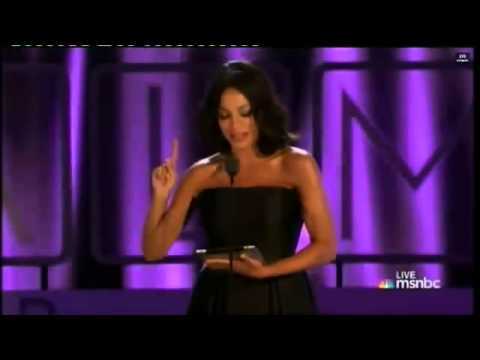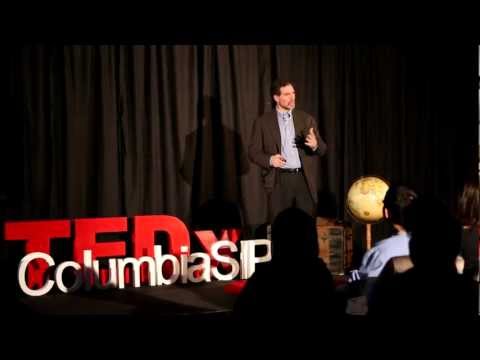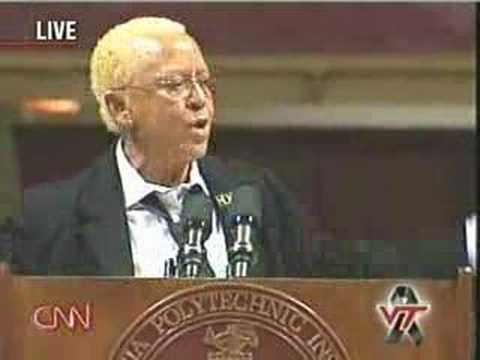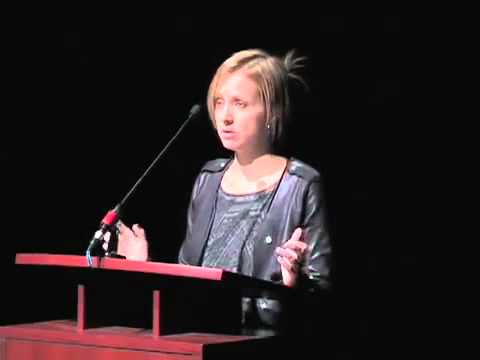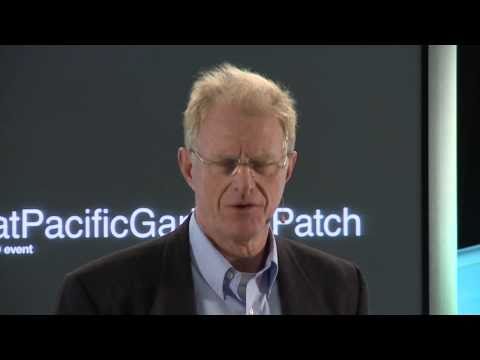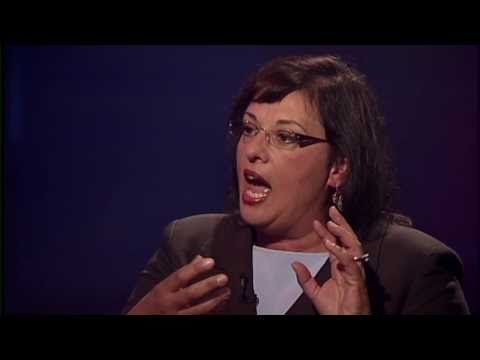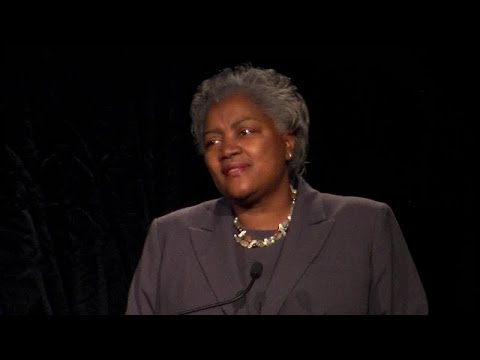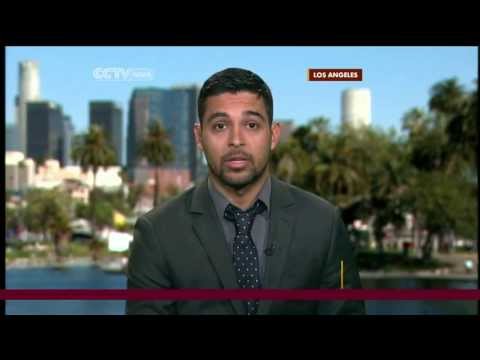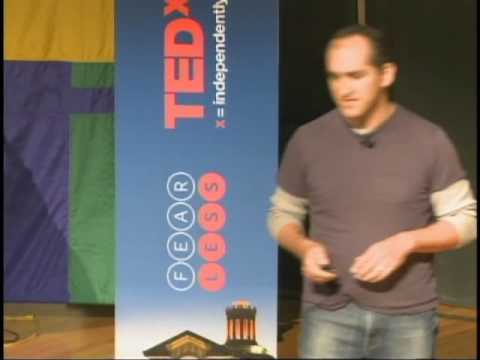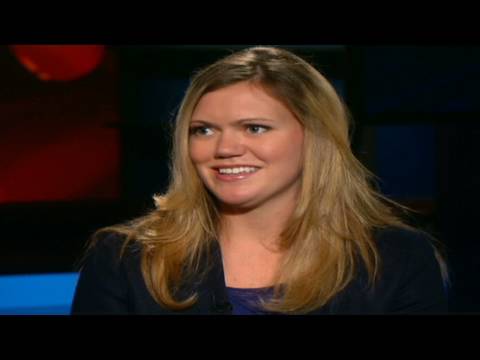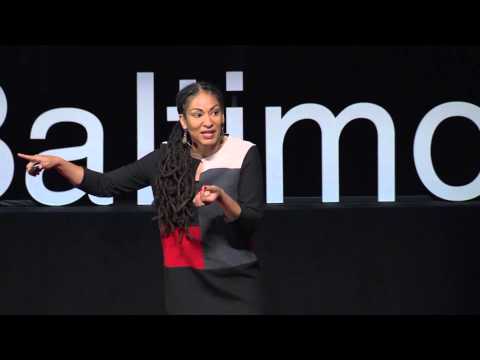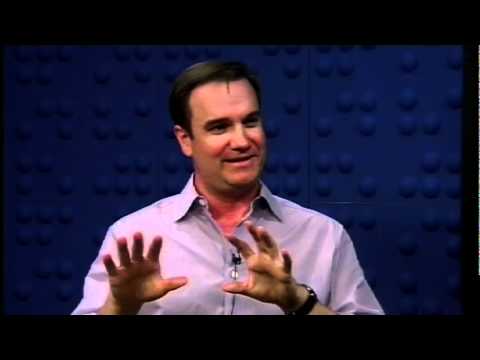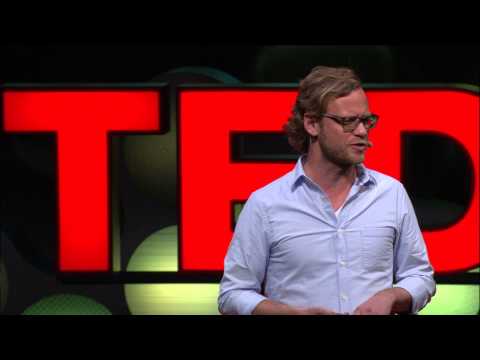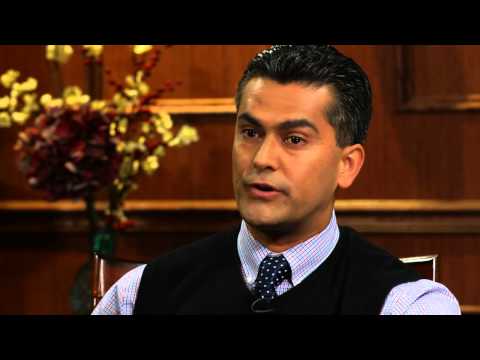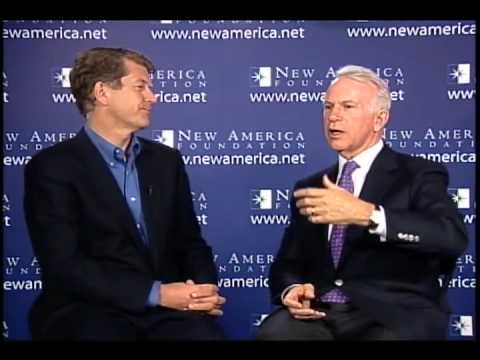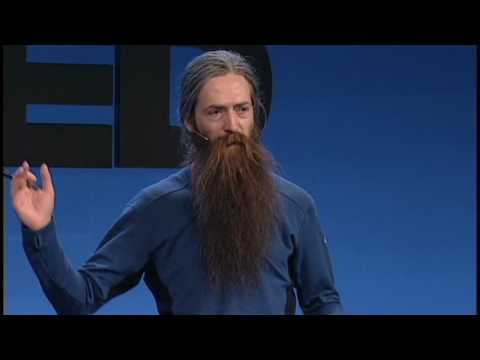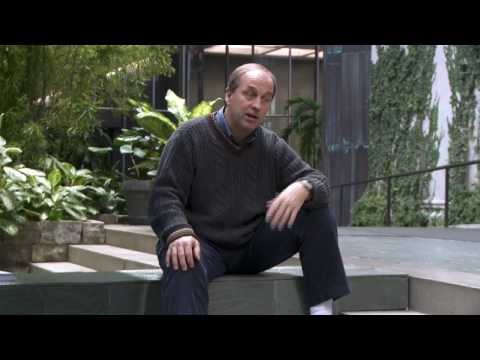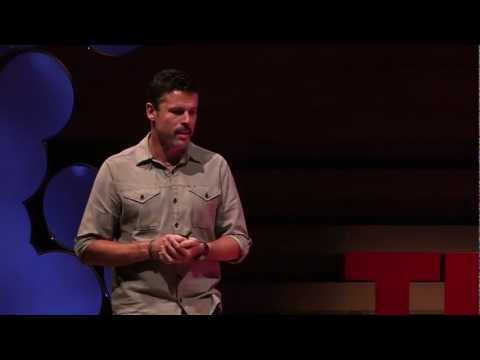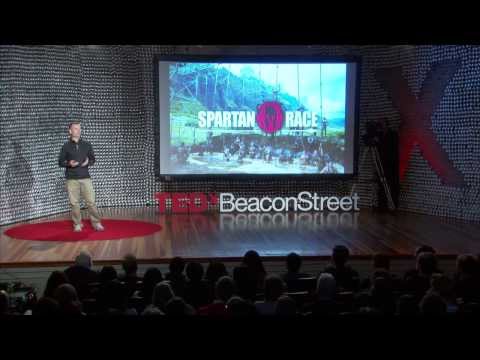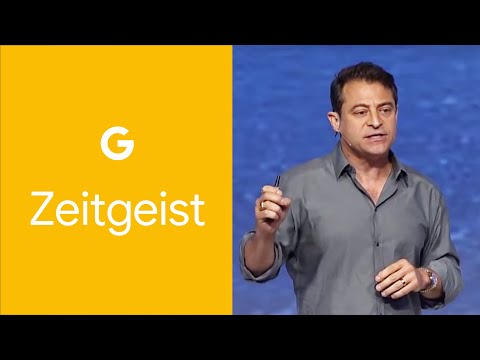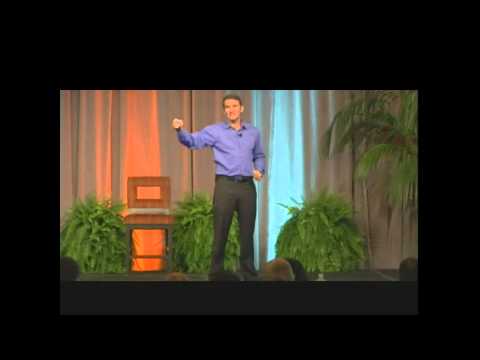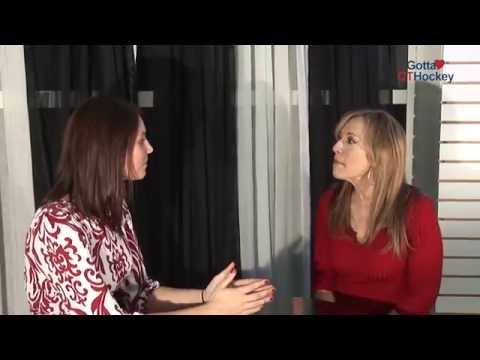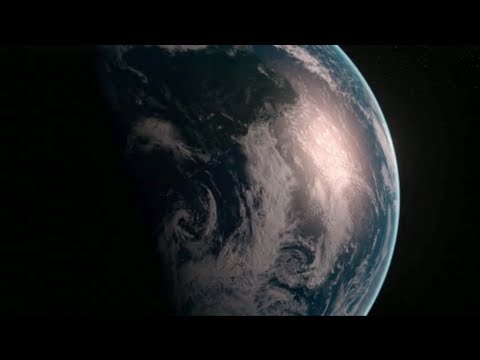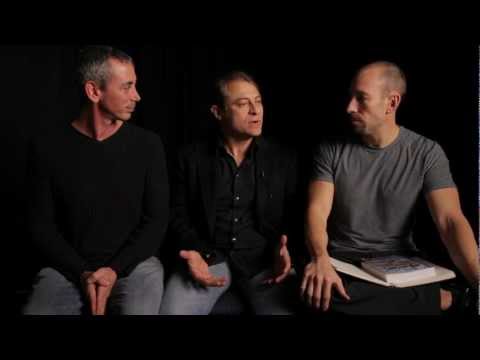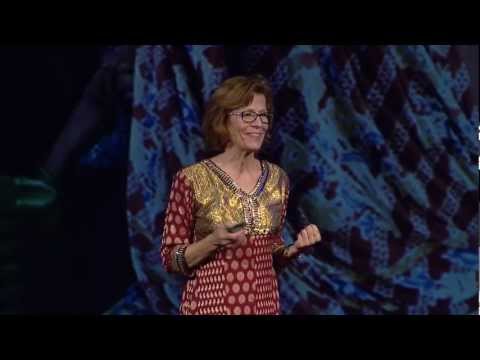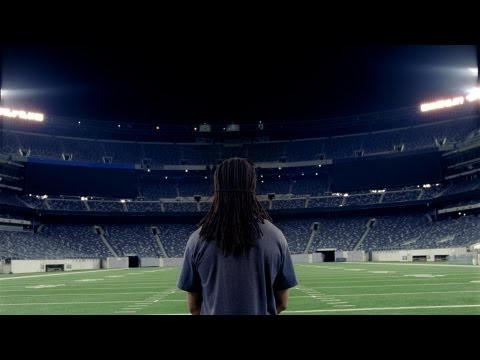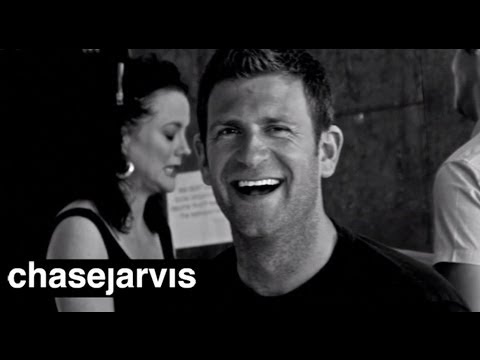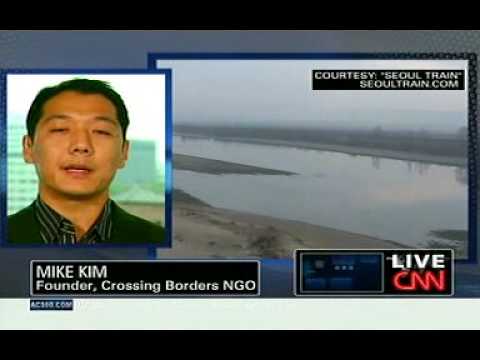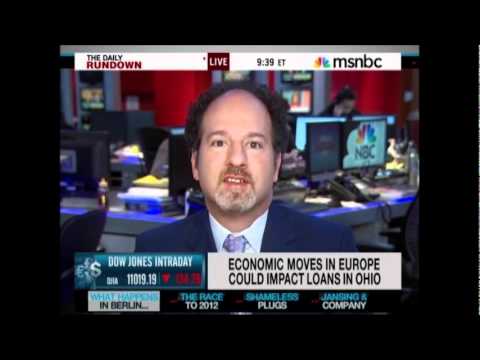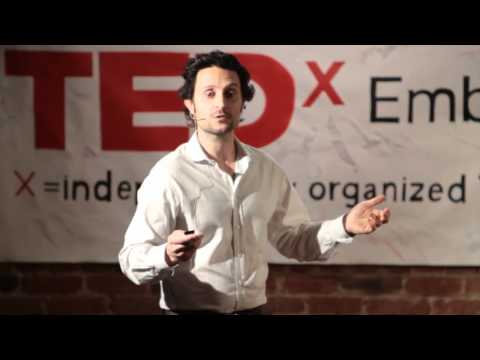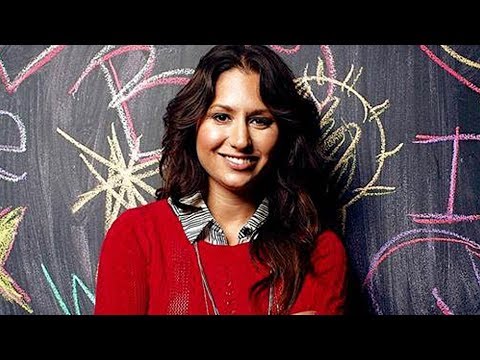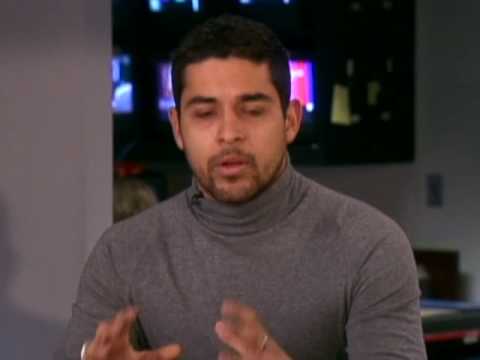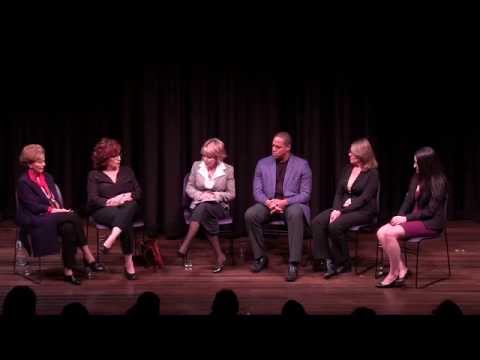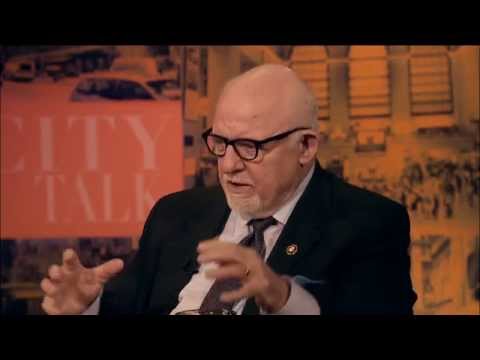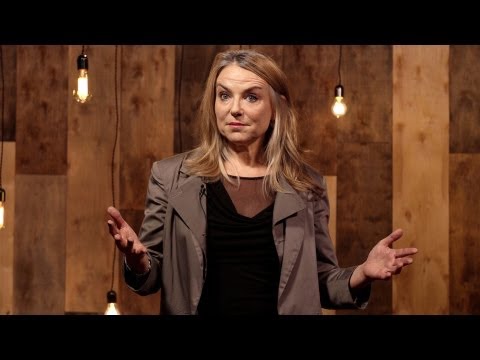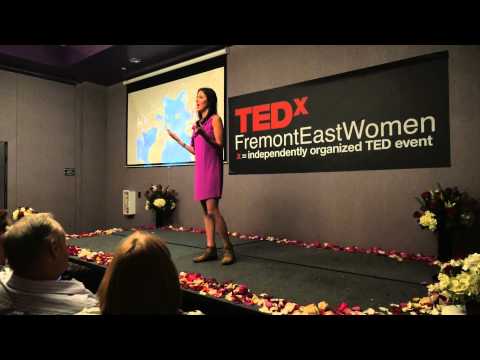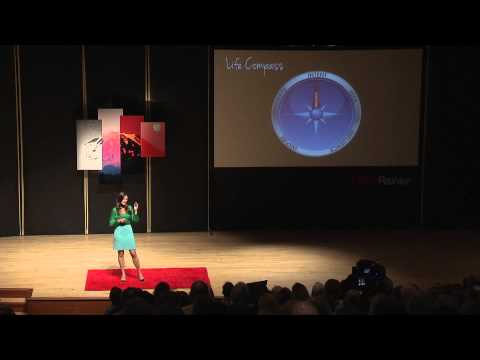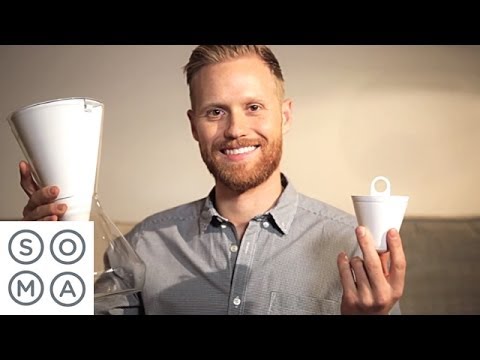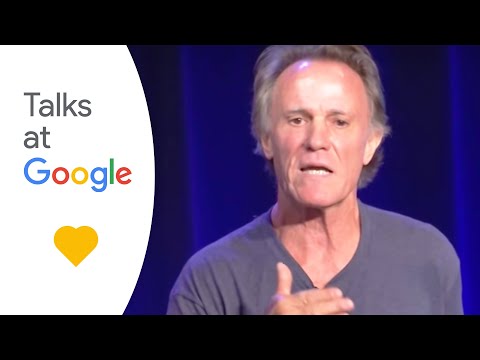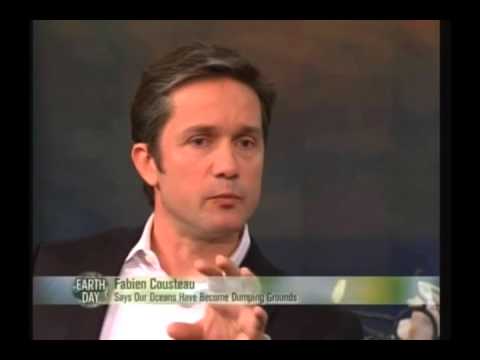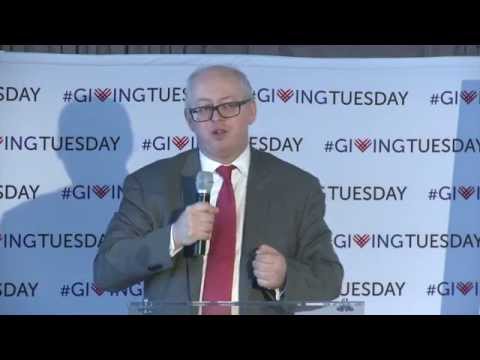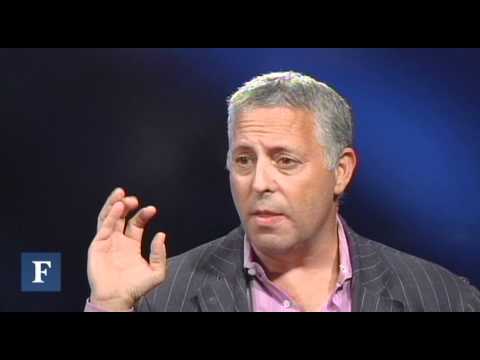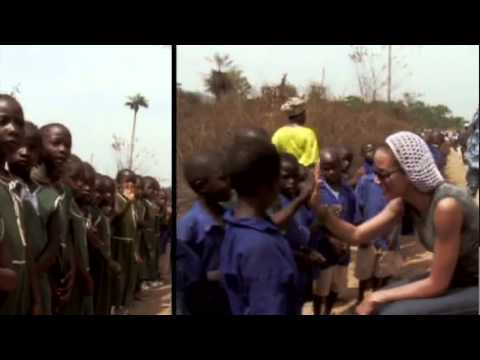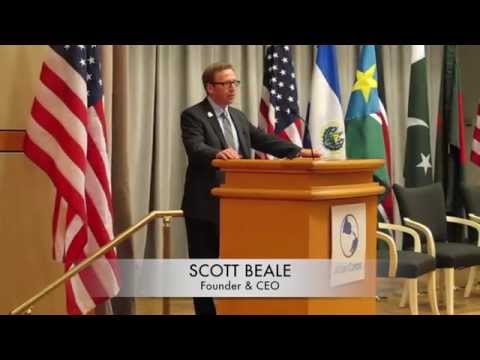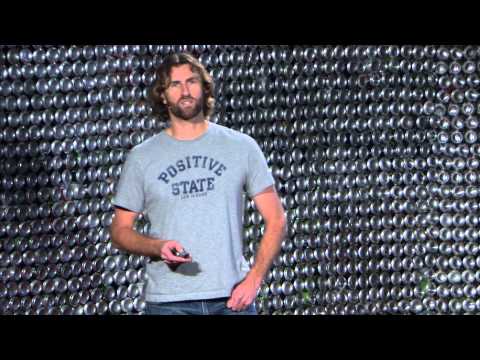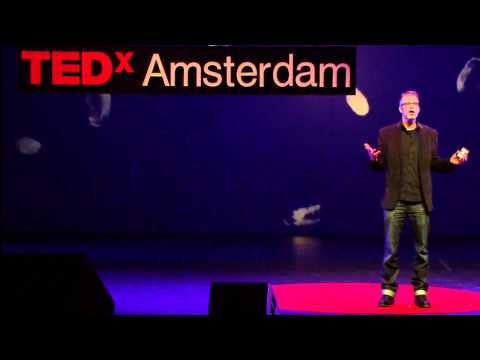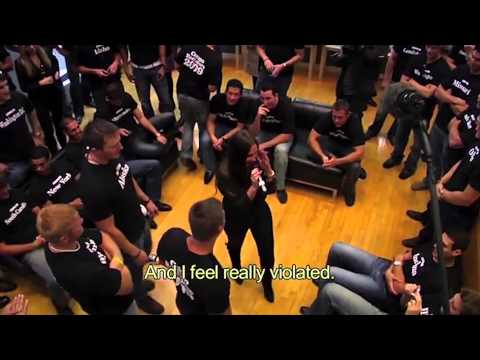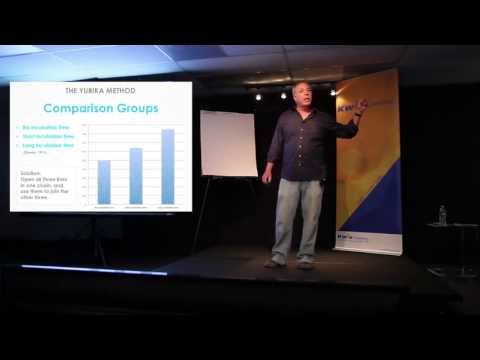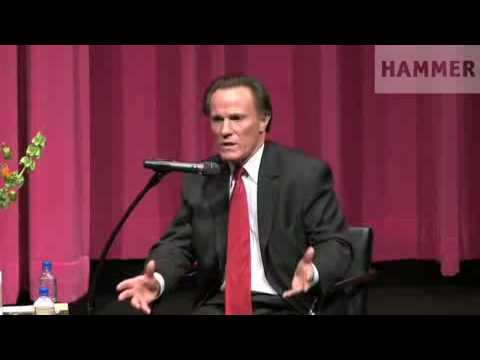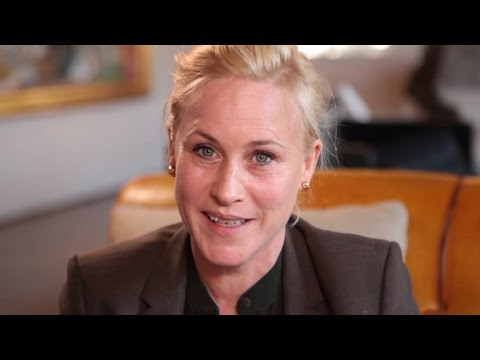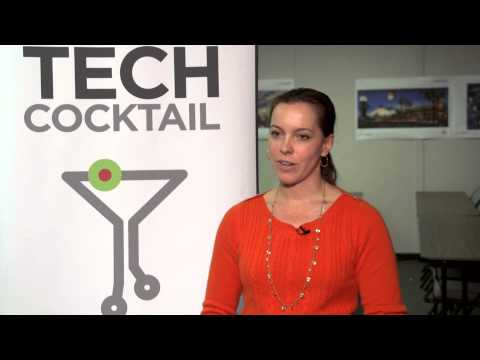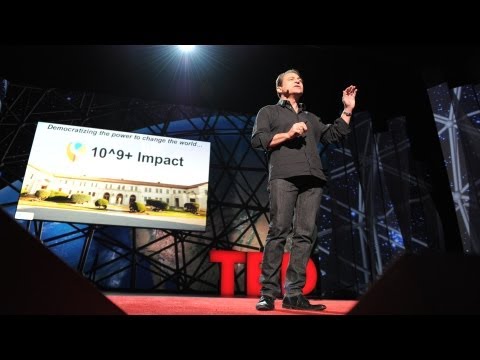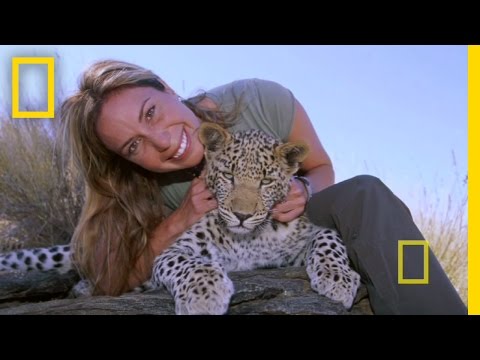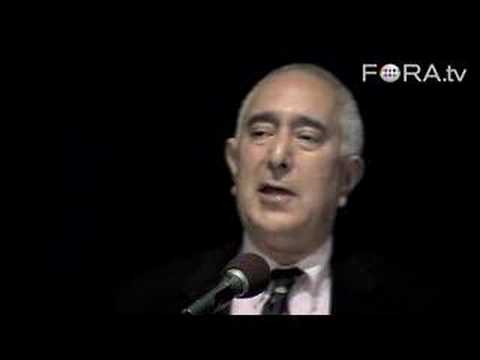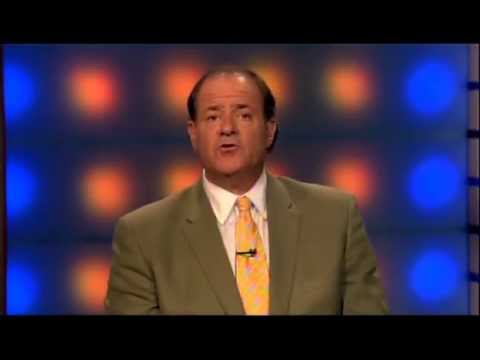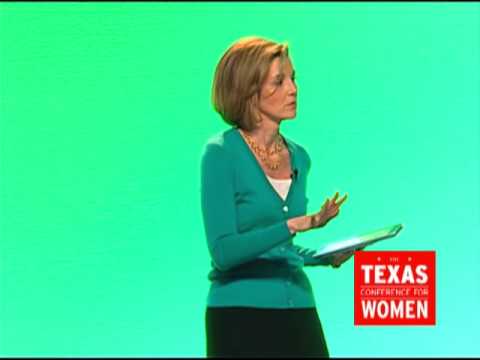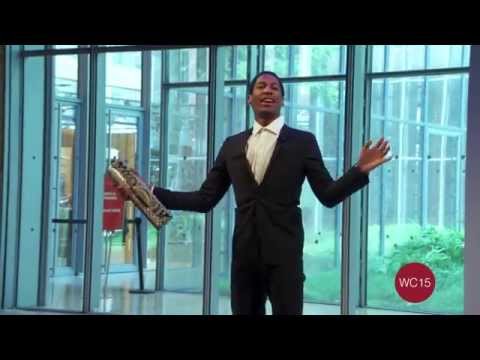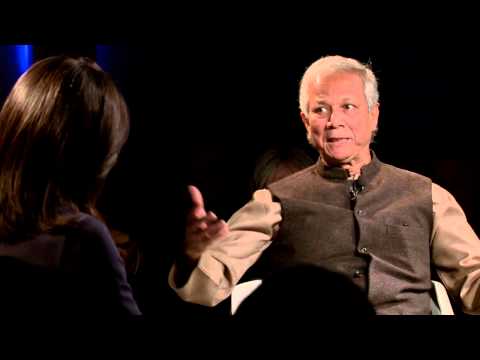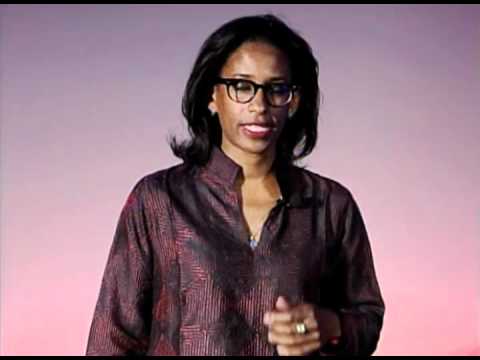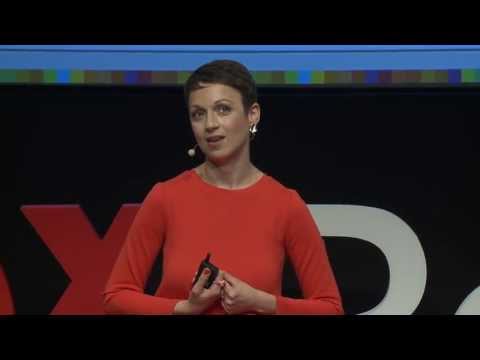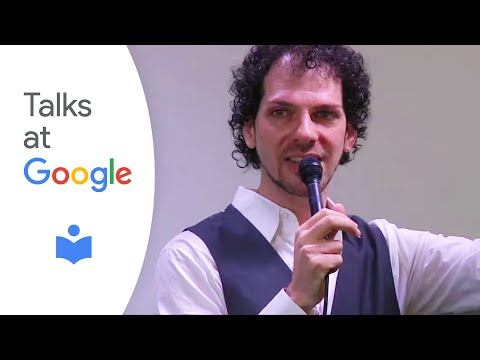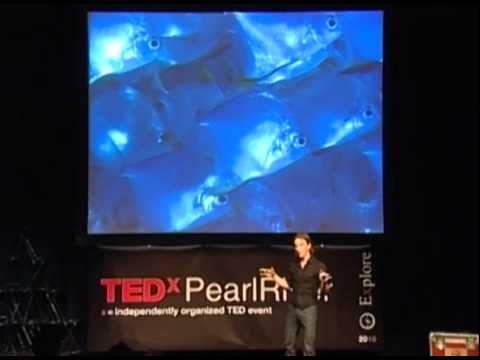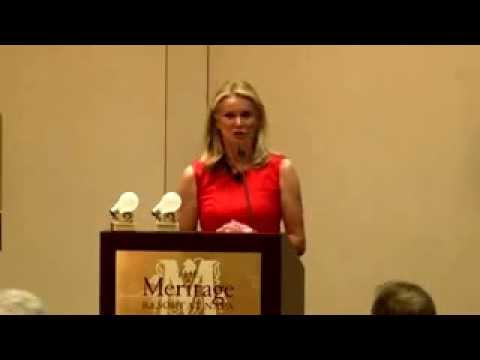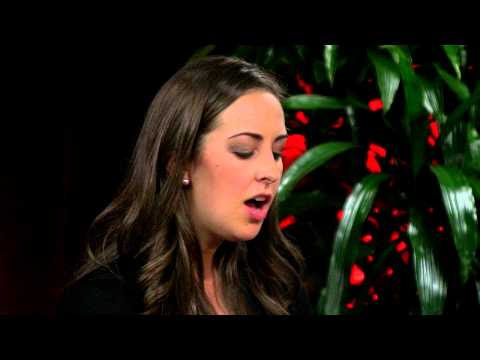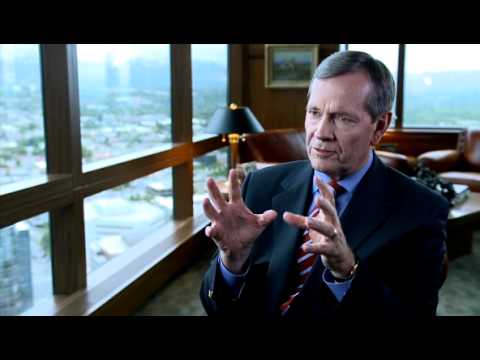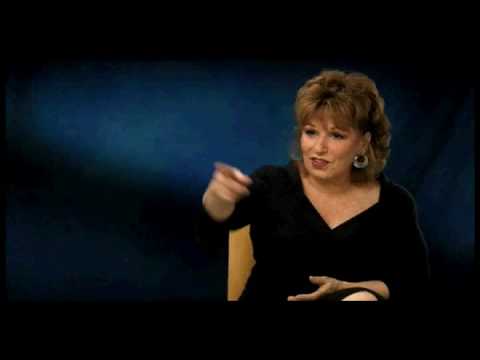 Latest:
Patricia Arquette won both the Oscar and Golden Globe for Best Supporting Actress for her role in Boyhood
Amelia Rose Earhart holds the record for youngest woman to fly around the world in a single-engine plane
Dan Pallotta's TED Talk is one of the top 100 most viewed, with over 3.6 million views
Blake Mycoskie is one of USA Today's "Top 5 communicators in the world"
Movember has raised over $600 million for over 800 mens' health programs worldwide