Binta Brown - Womensphere Global Summit and Awards
Binta Brown speaks at the 5th Annual Womensphere Global Summit & Awards. Brown discusses the power of women in society through leadership, entrepreneurship, and education.
---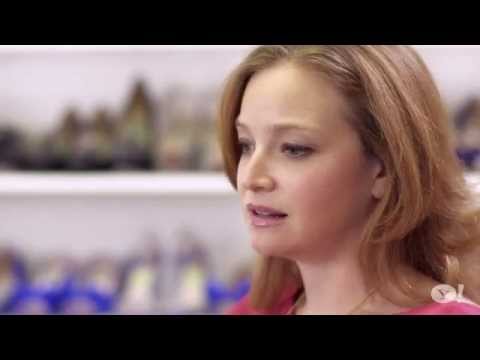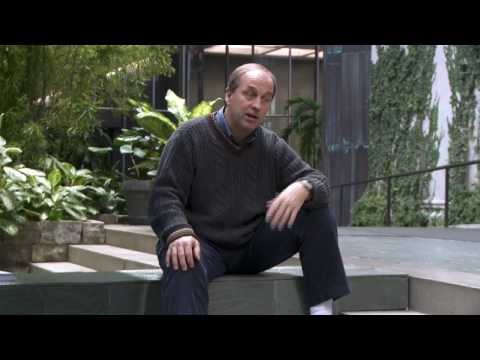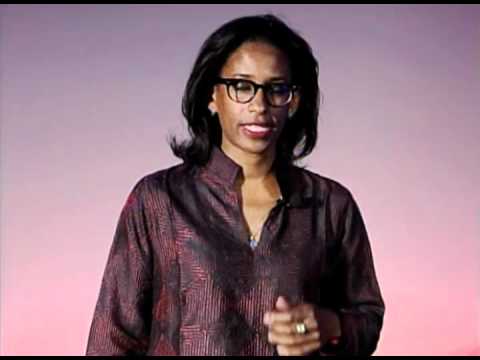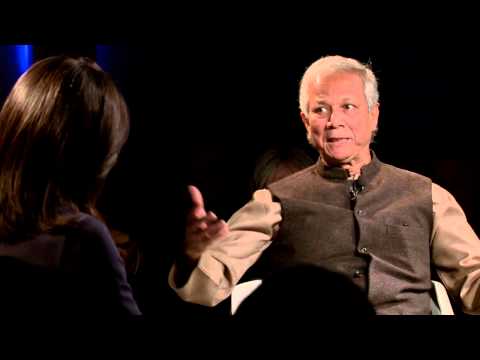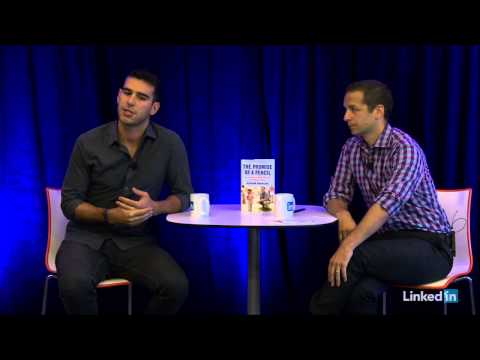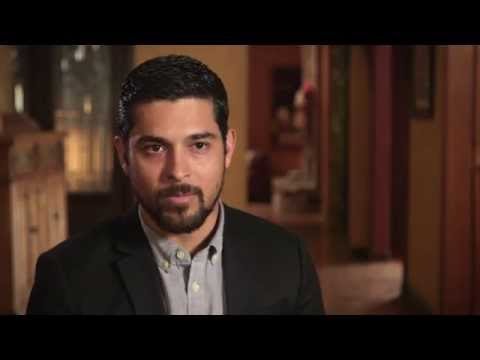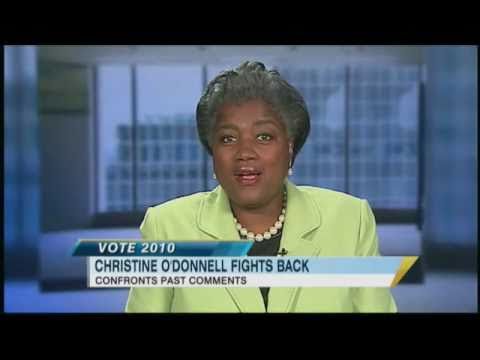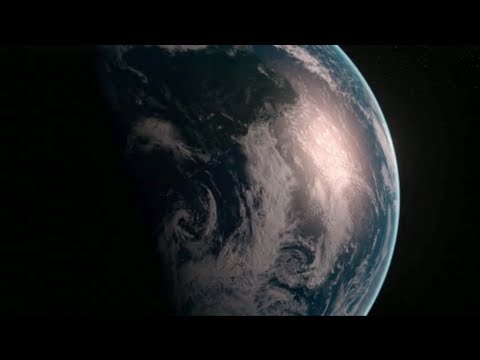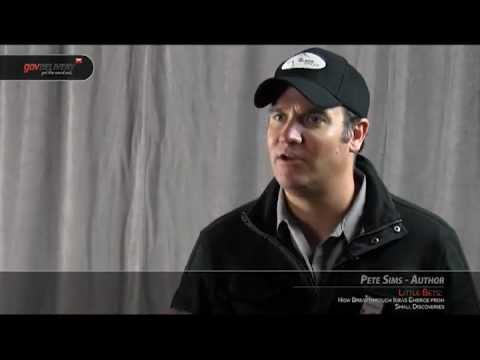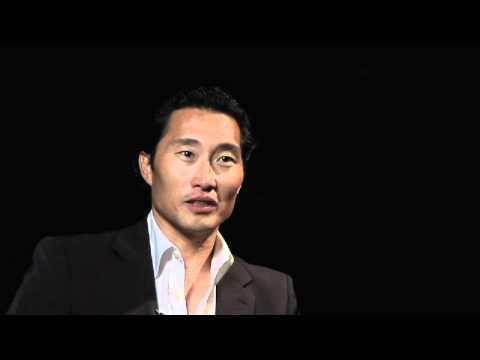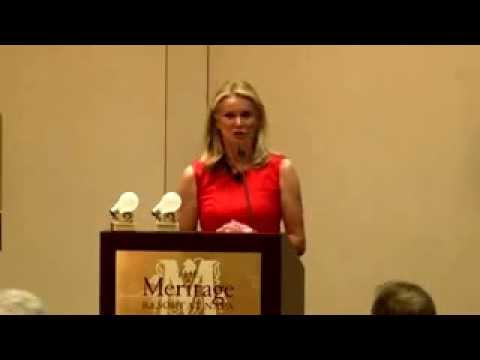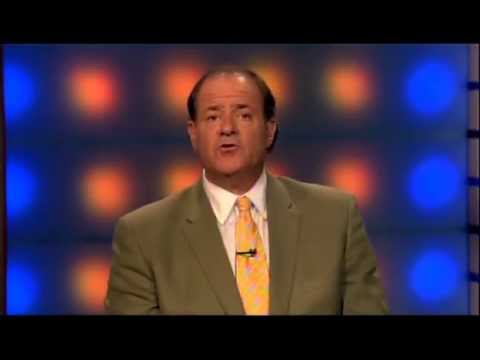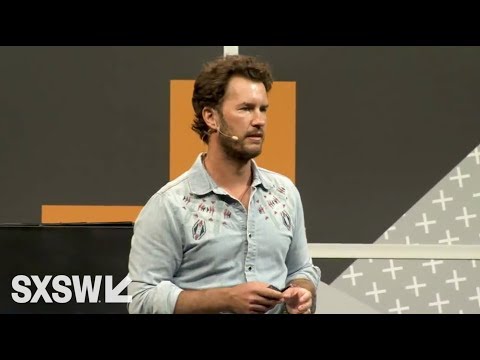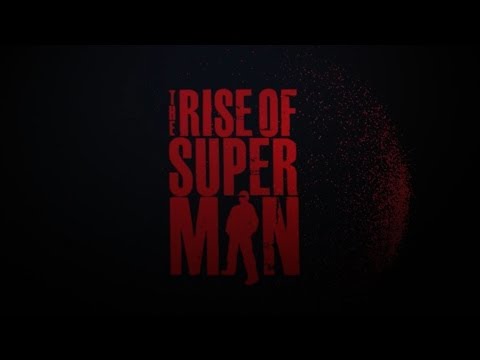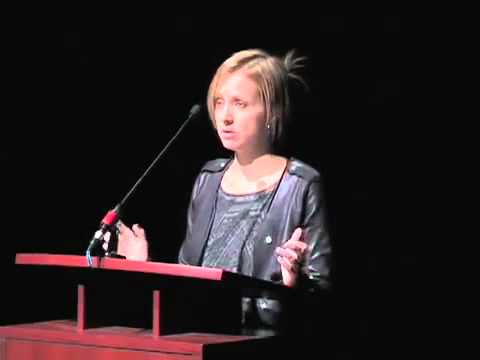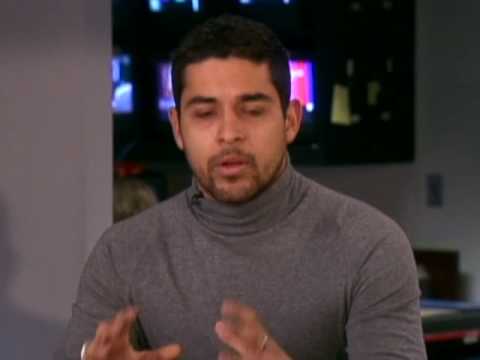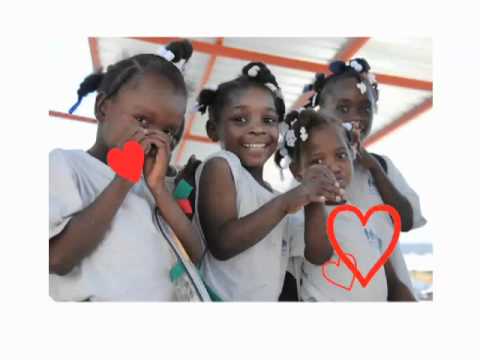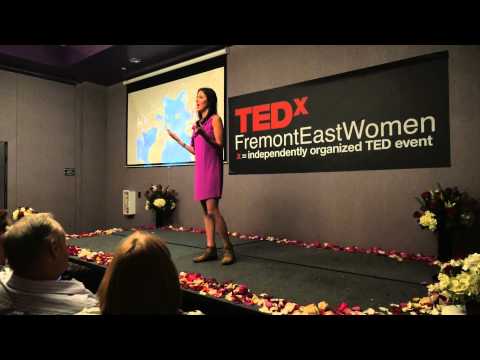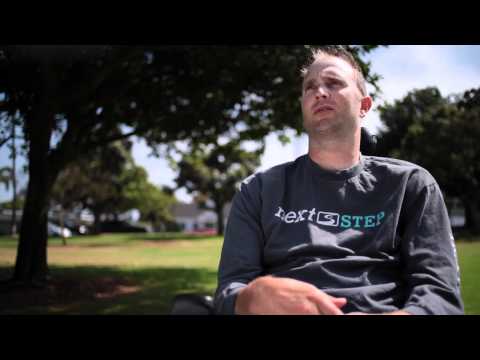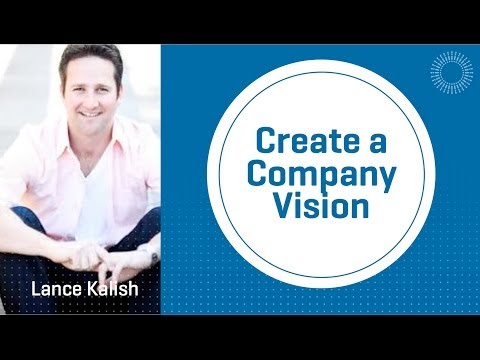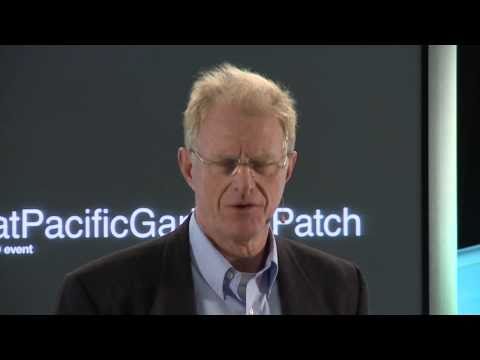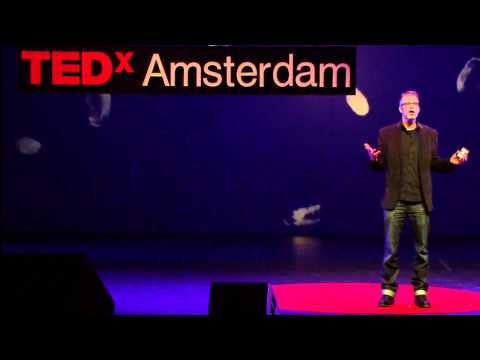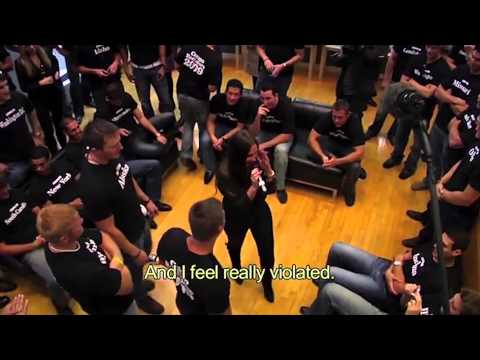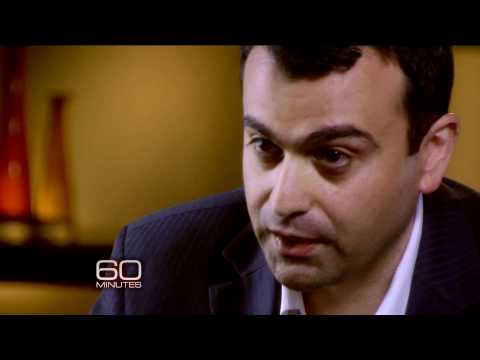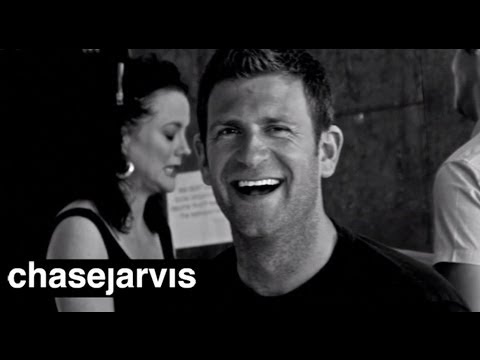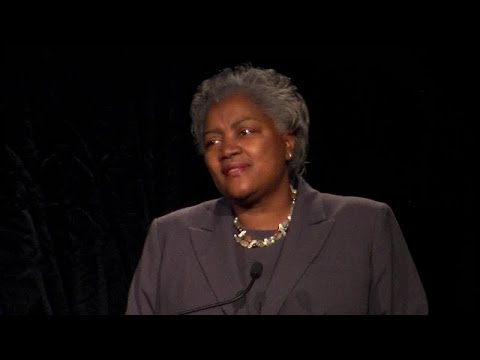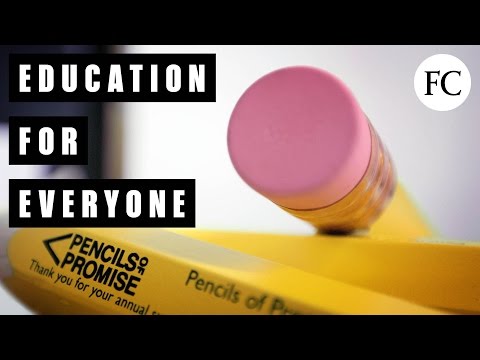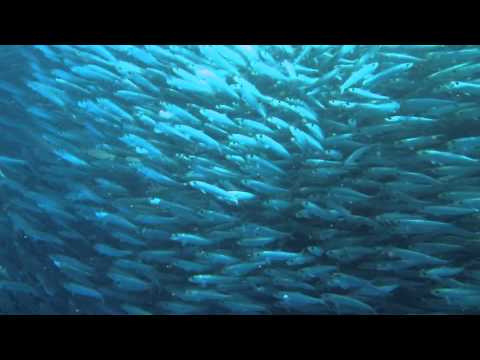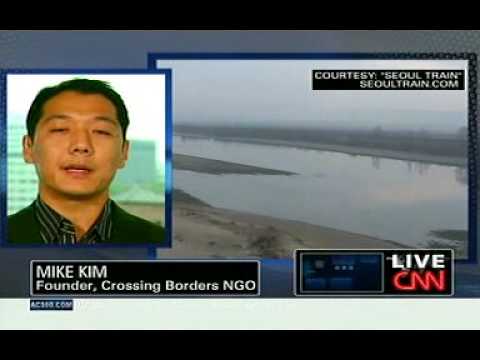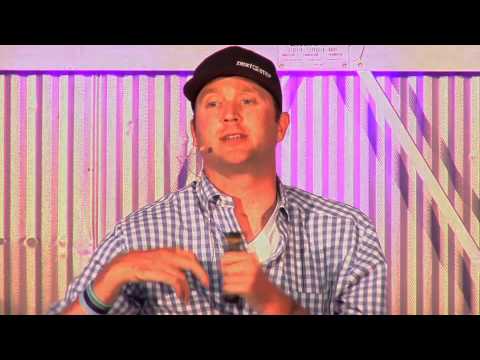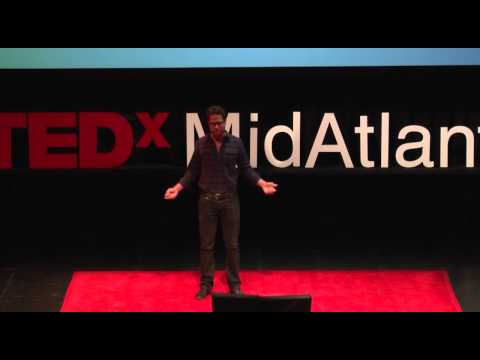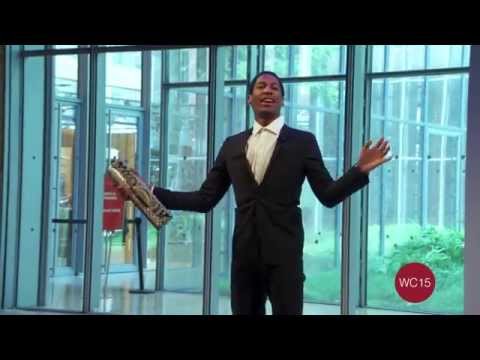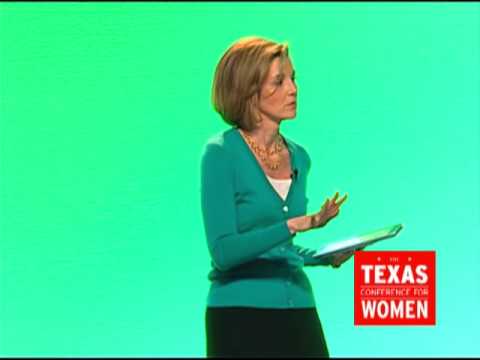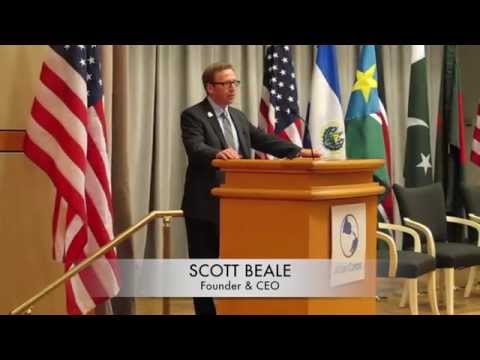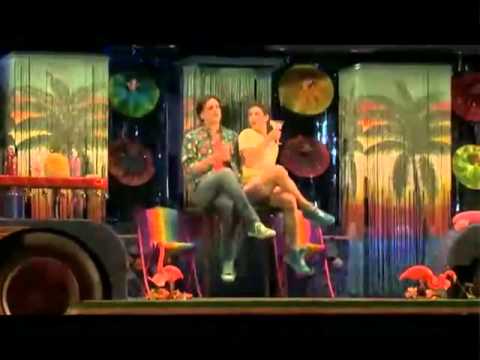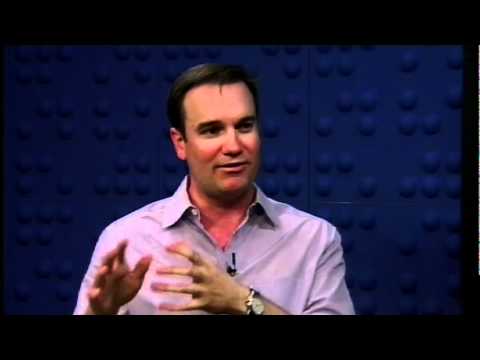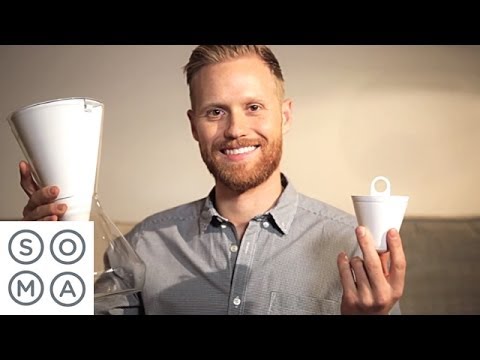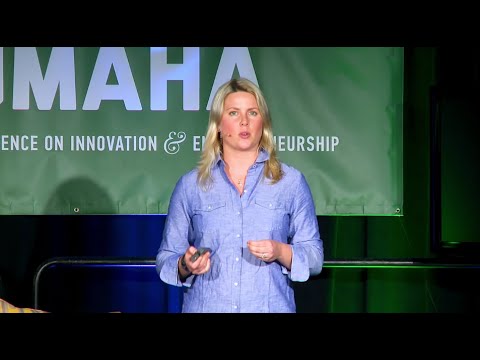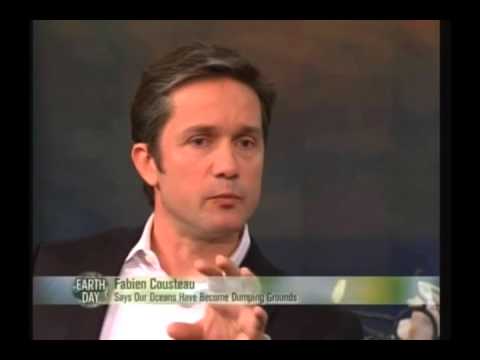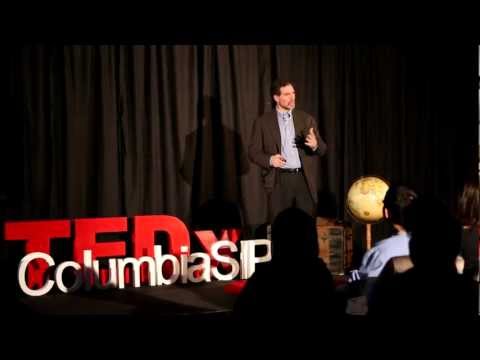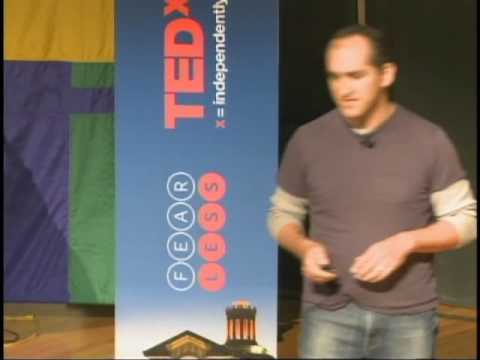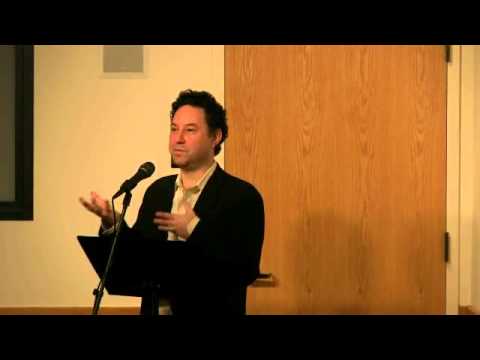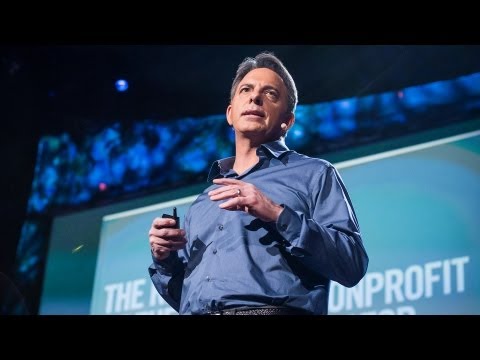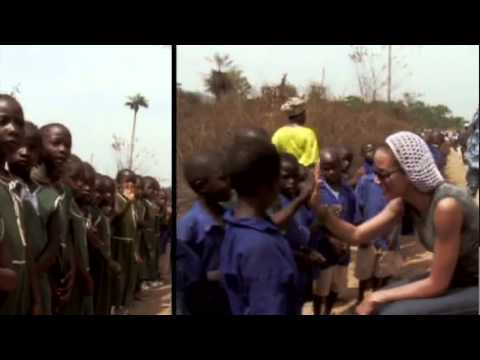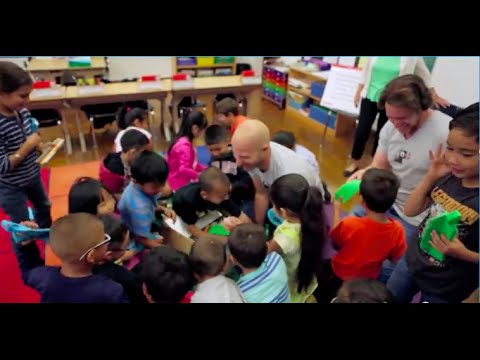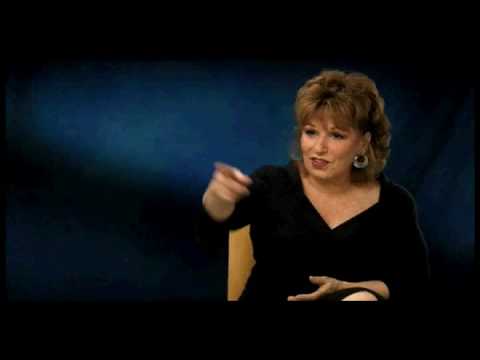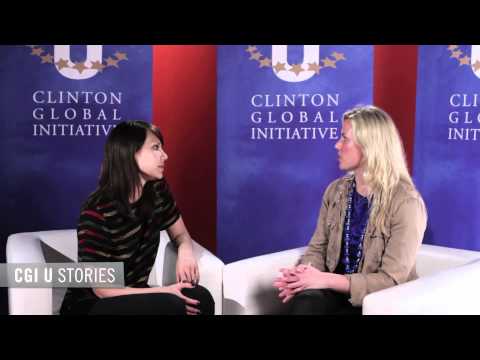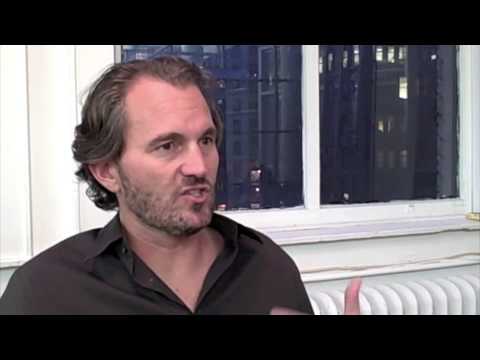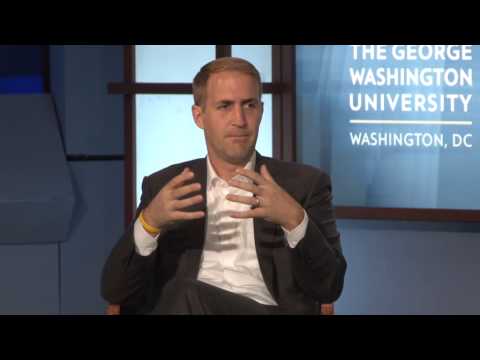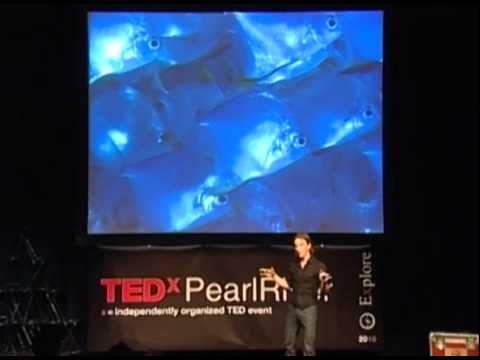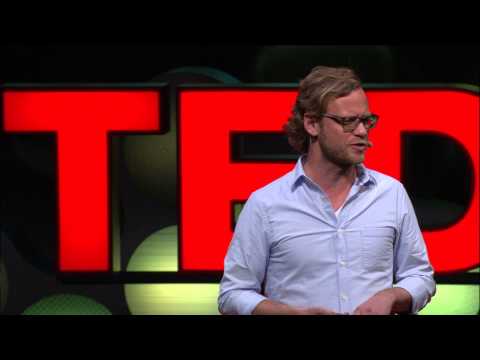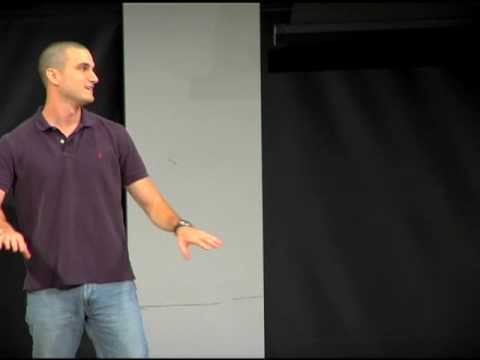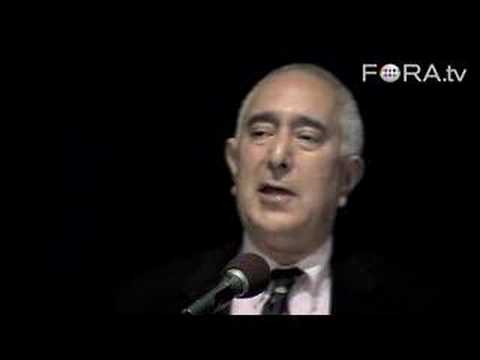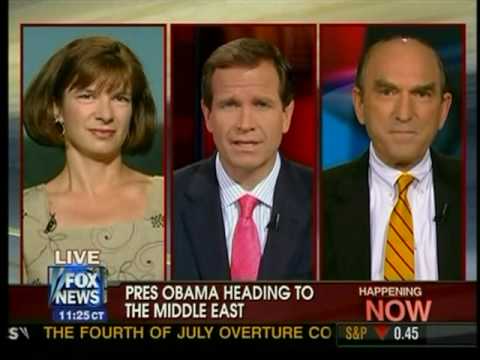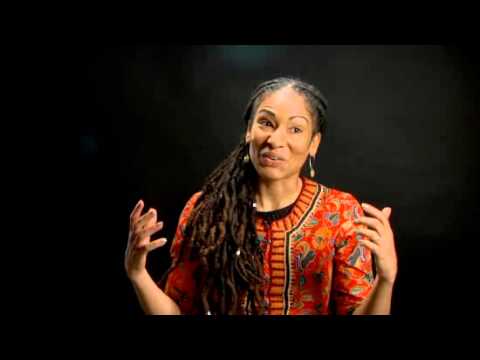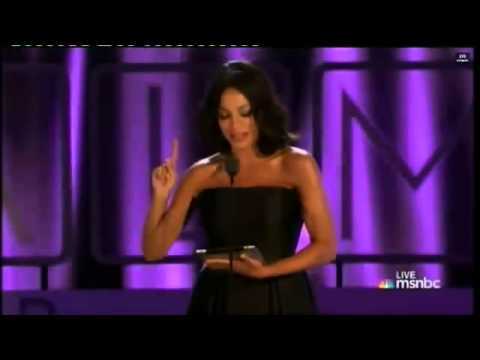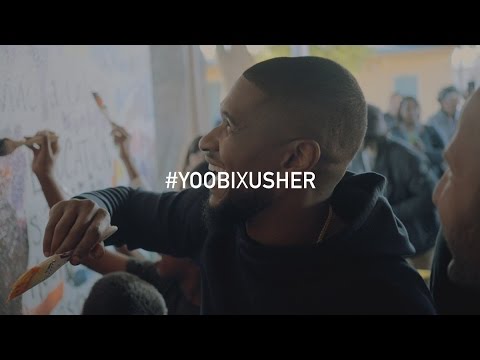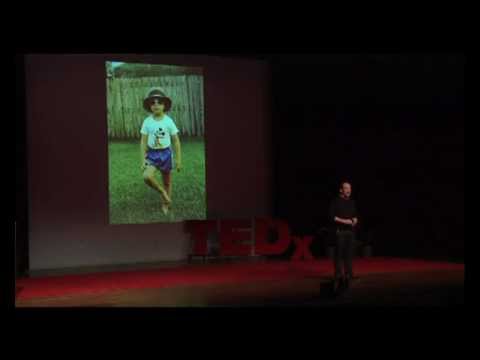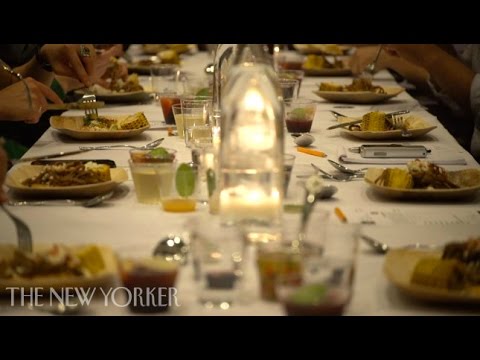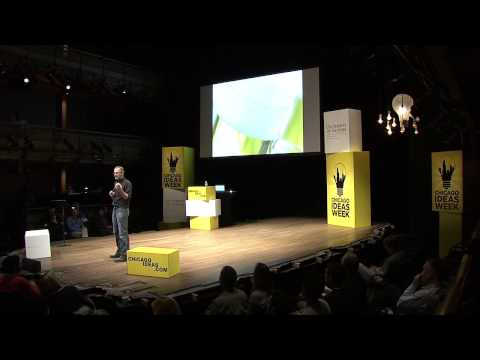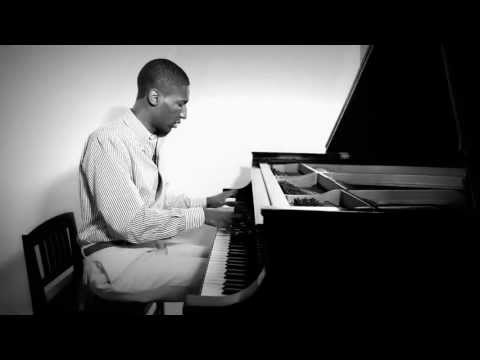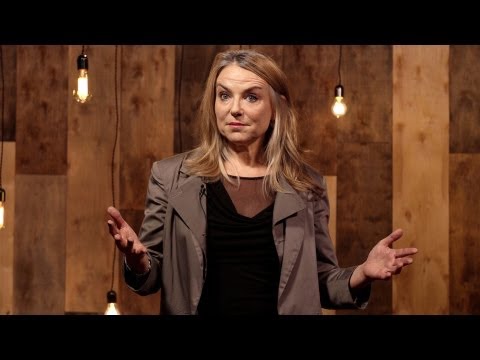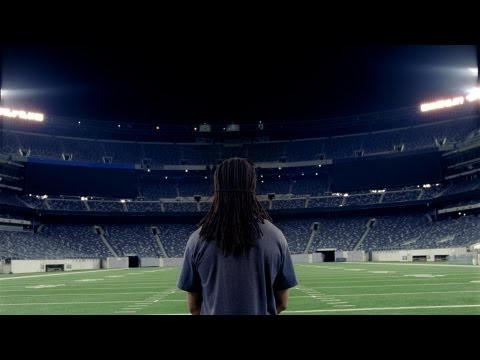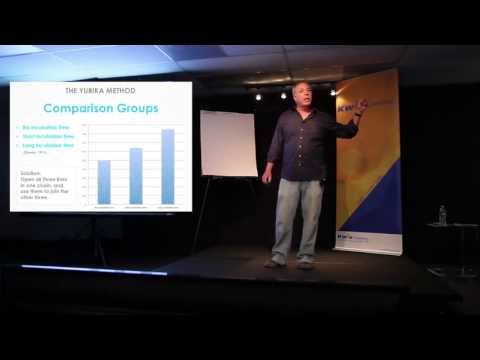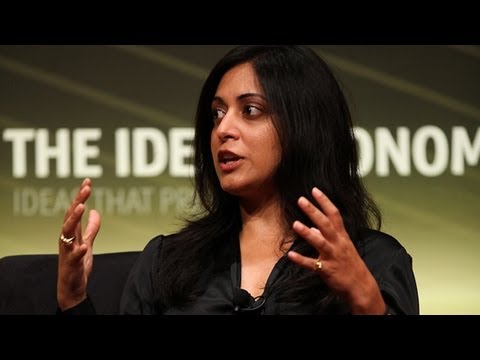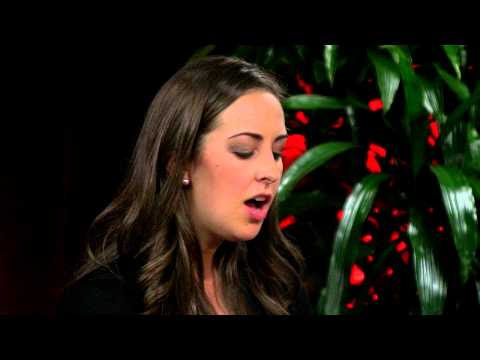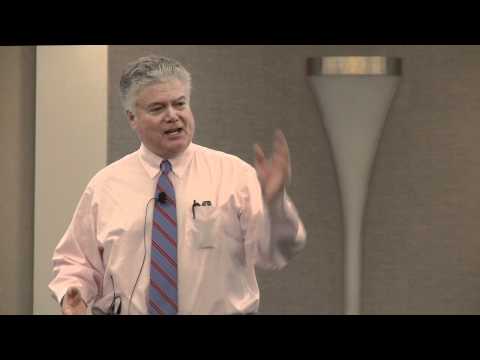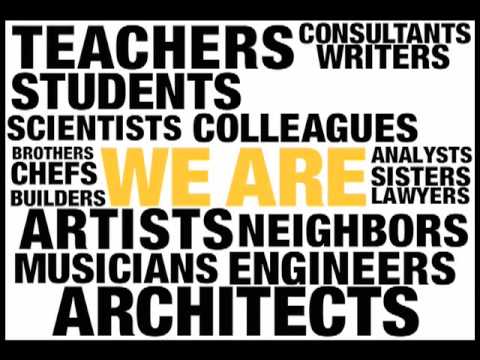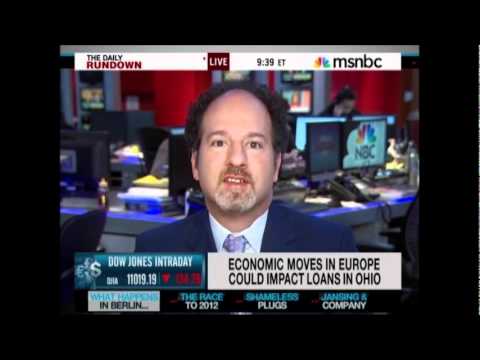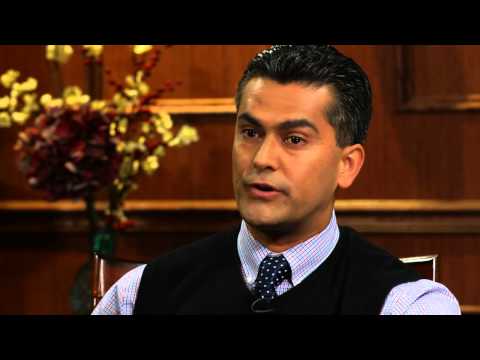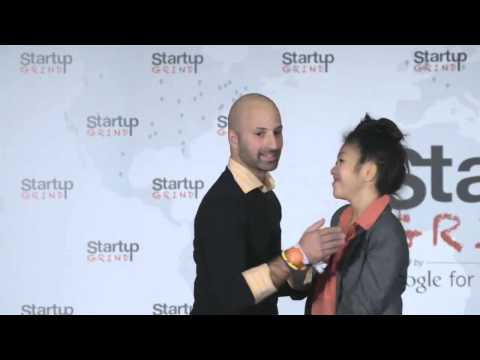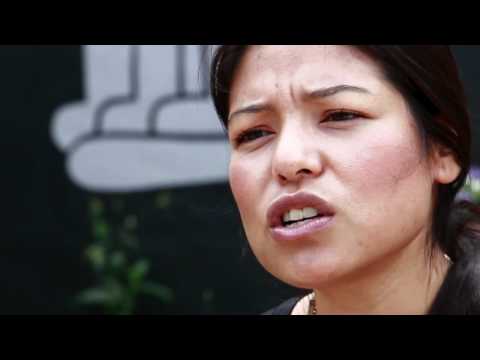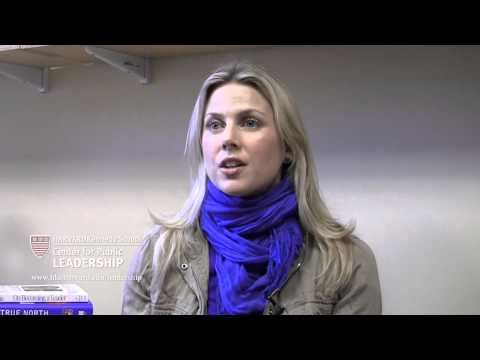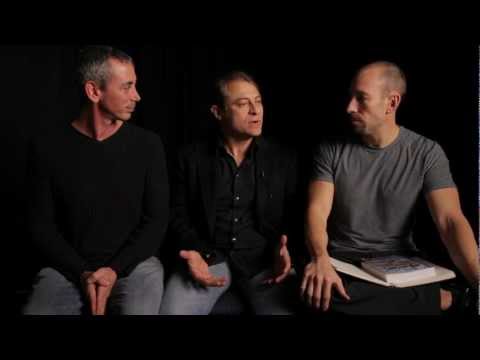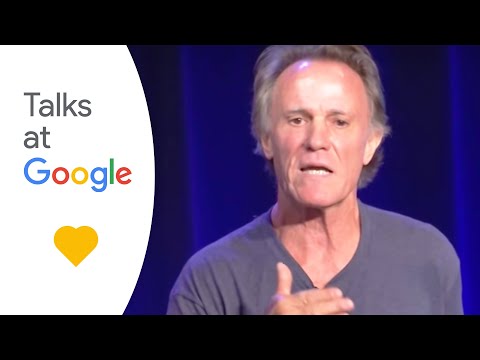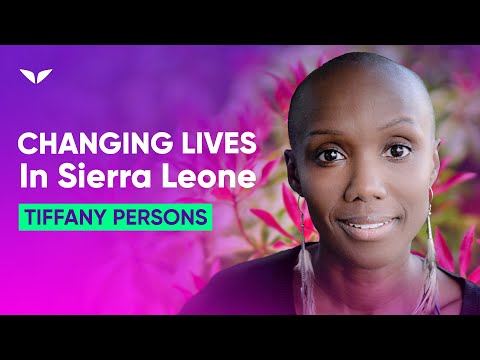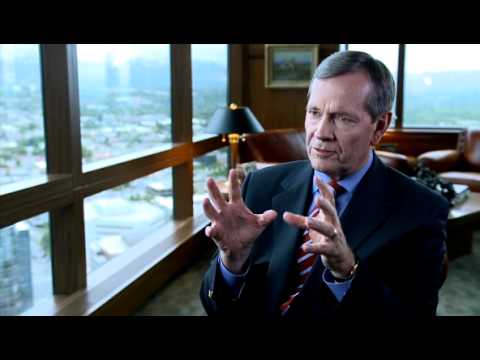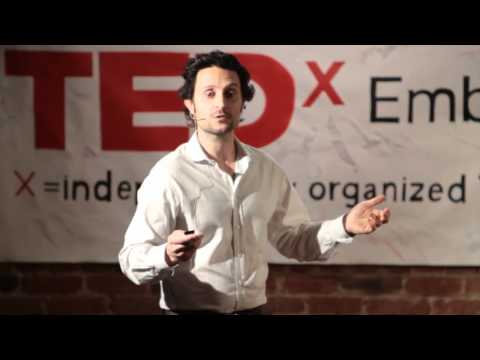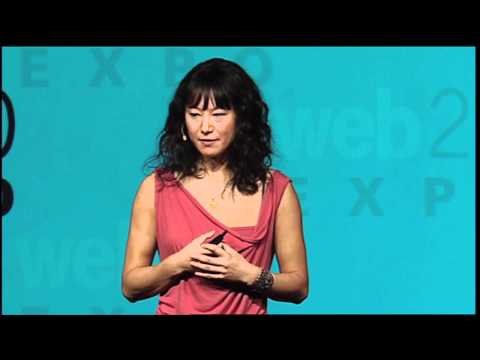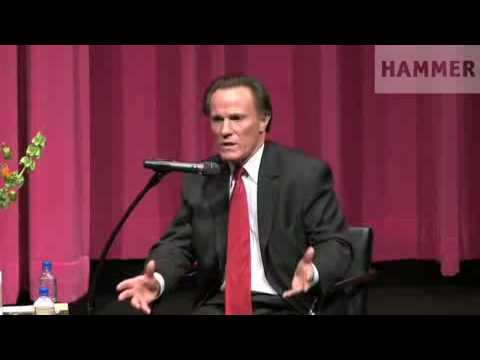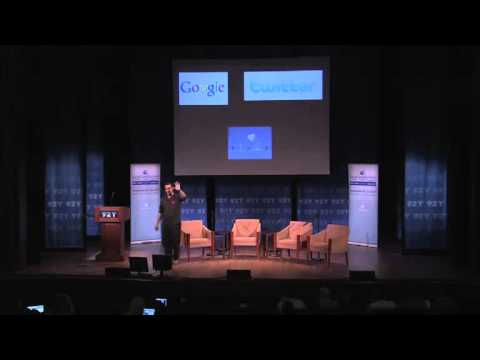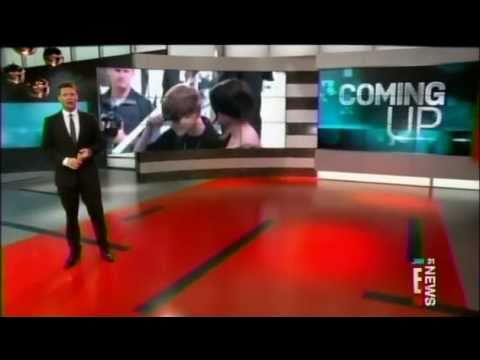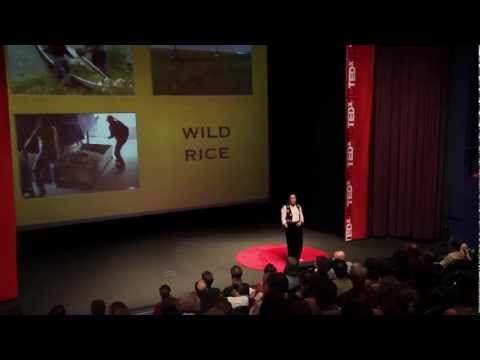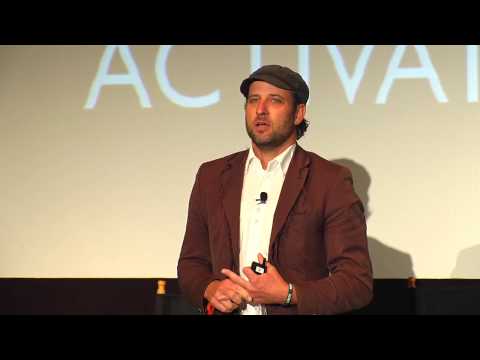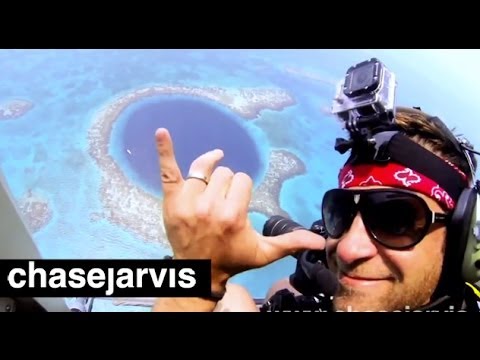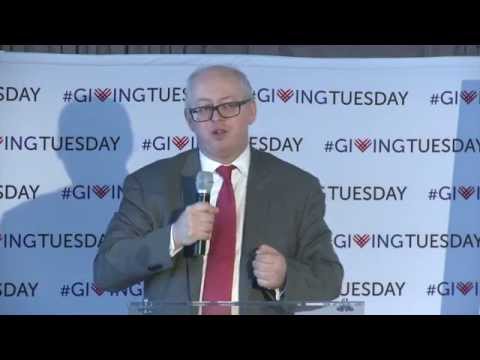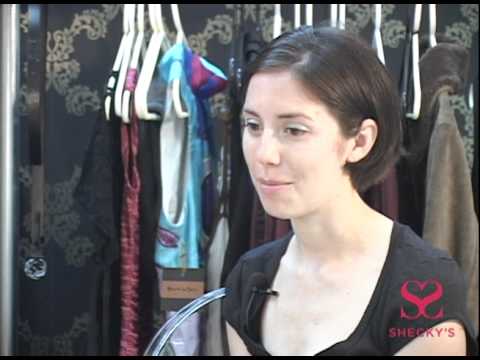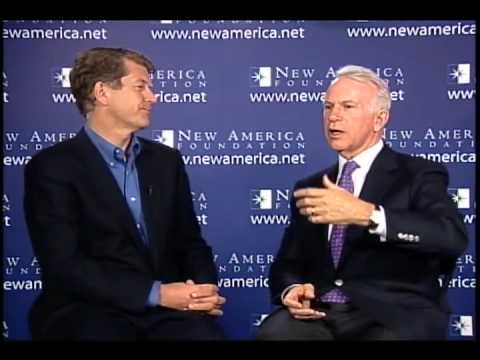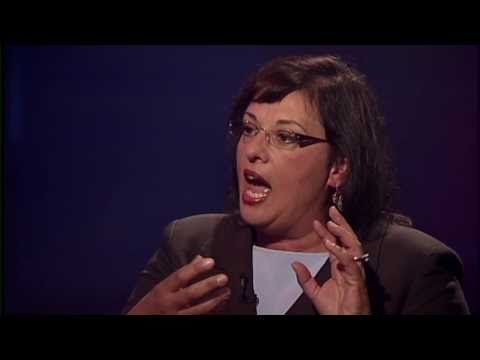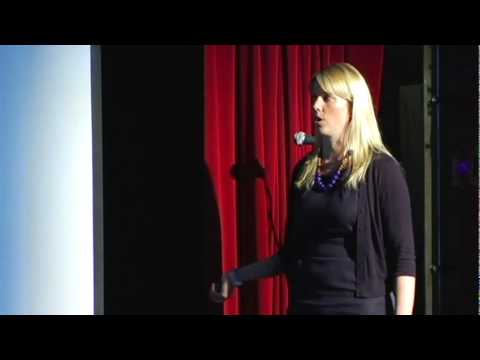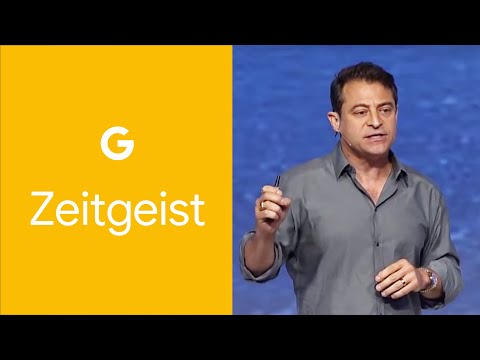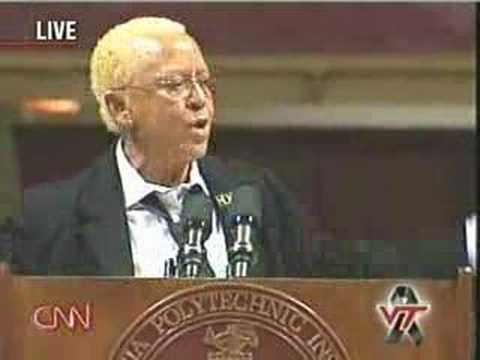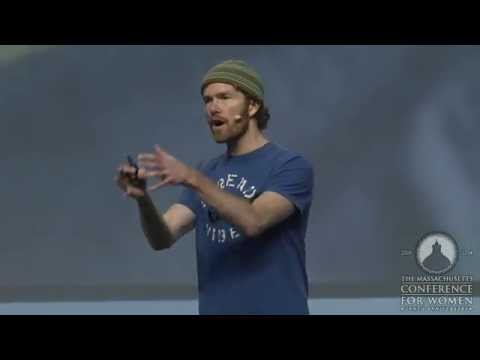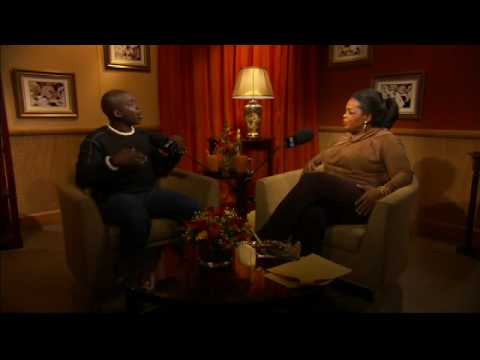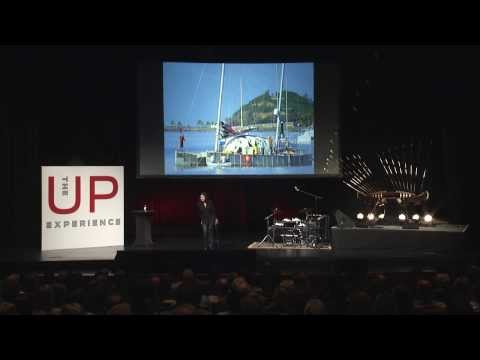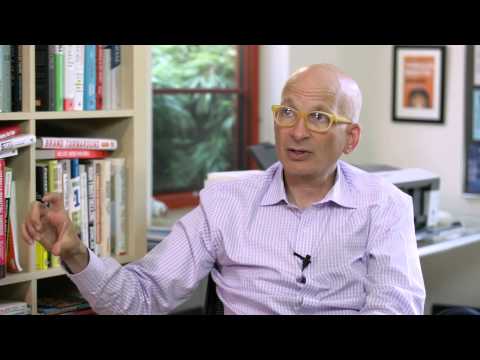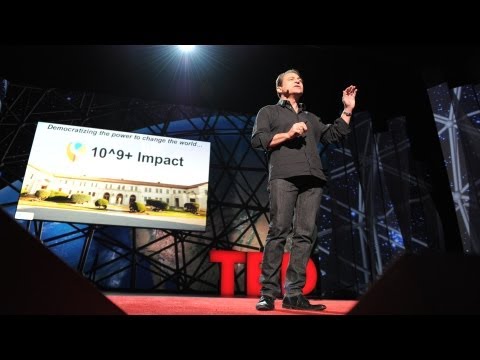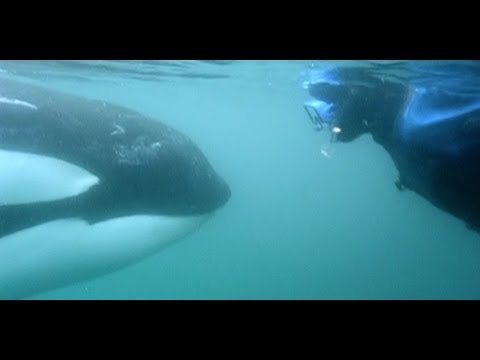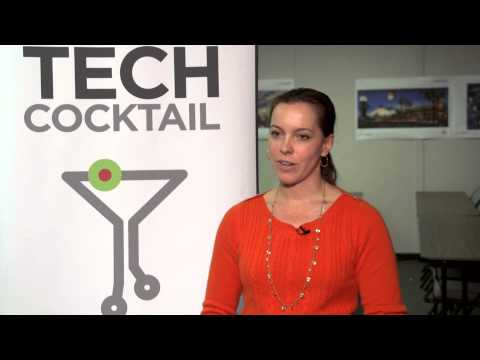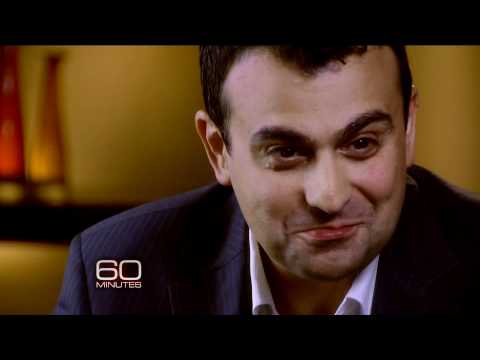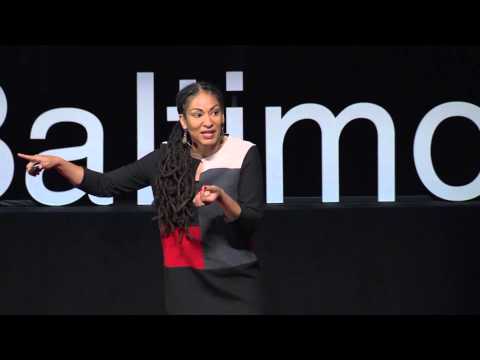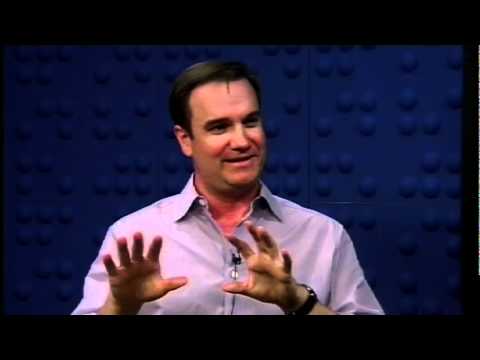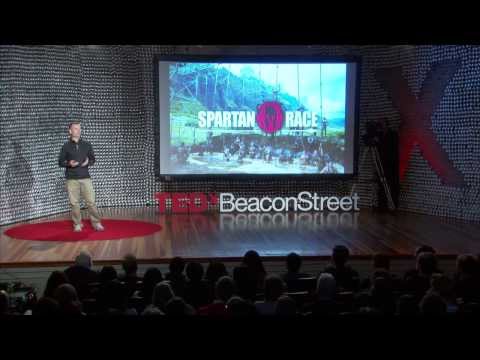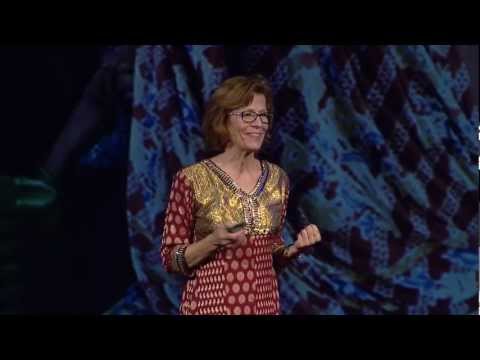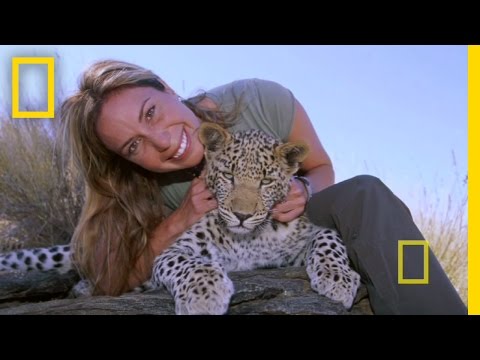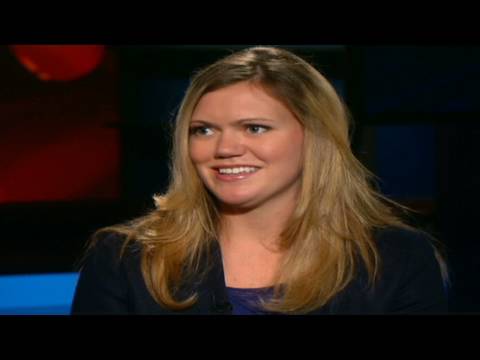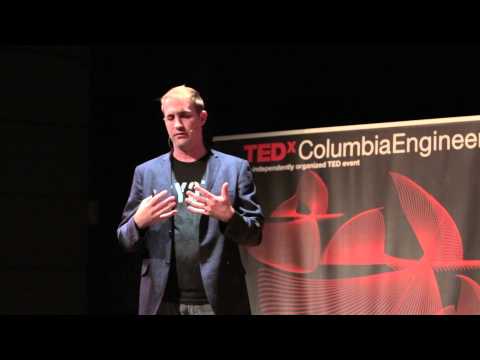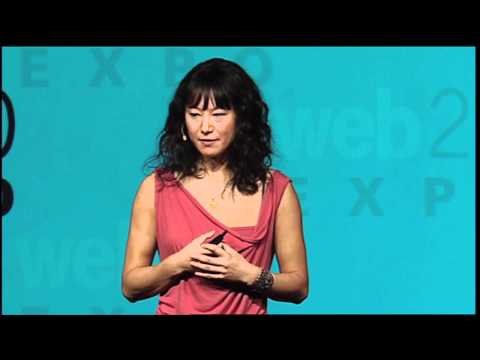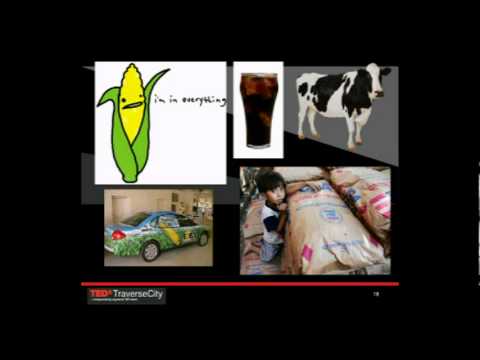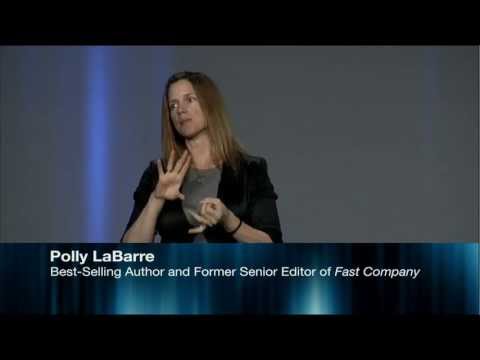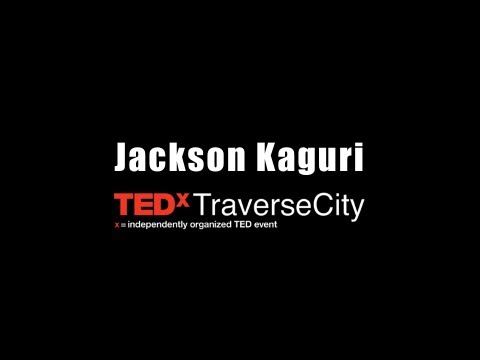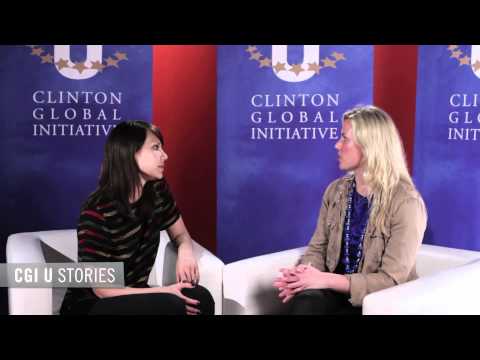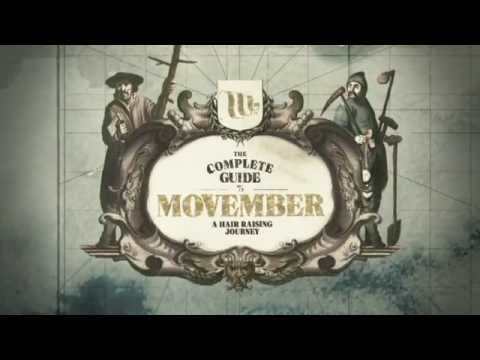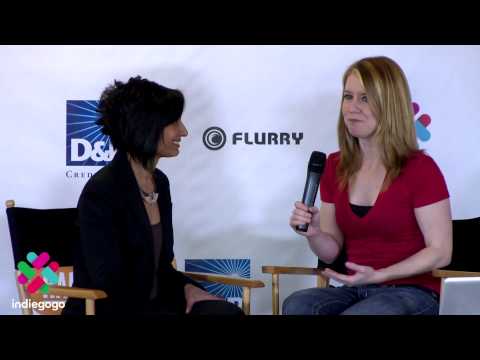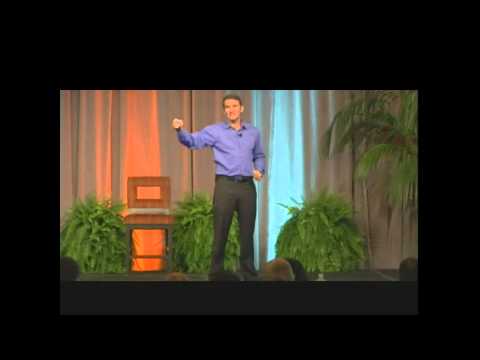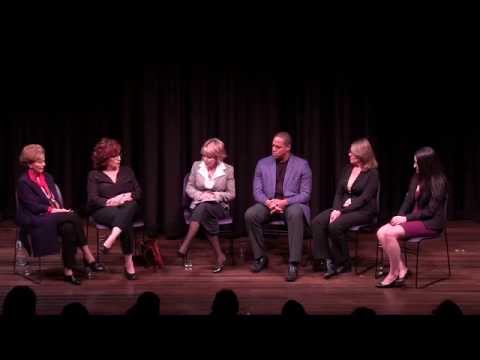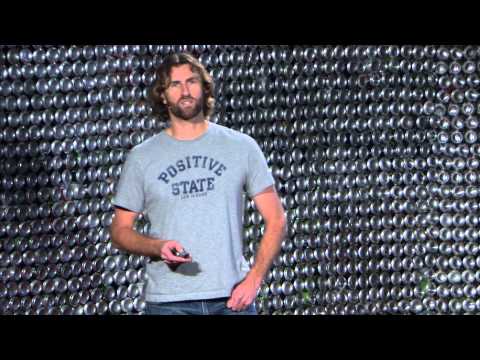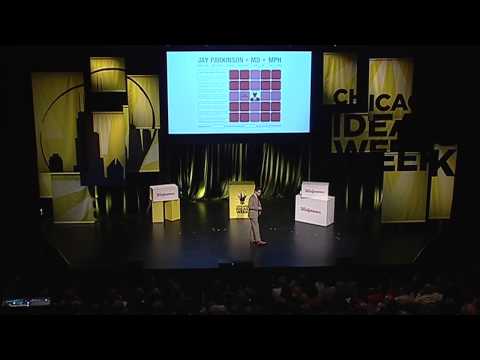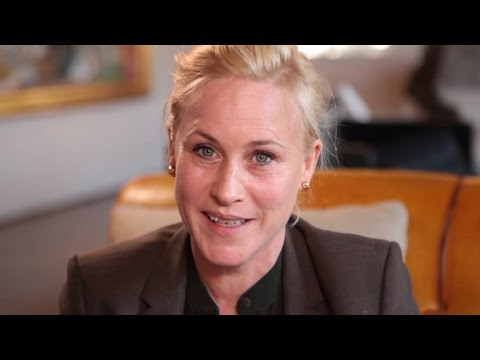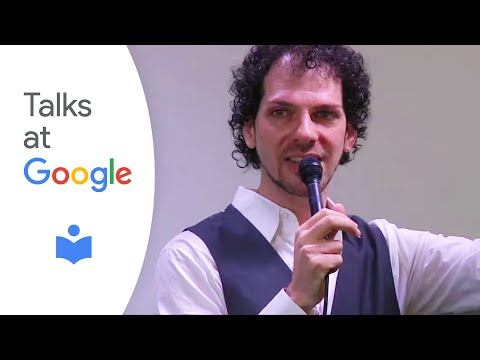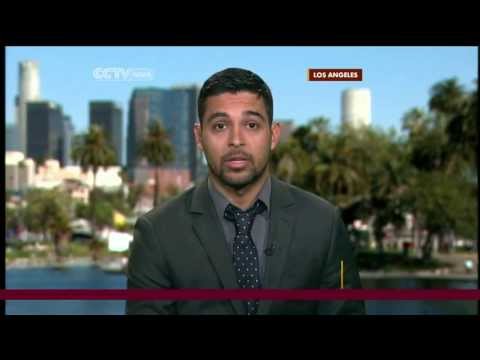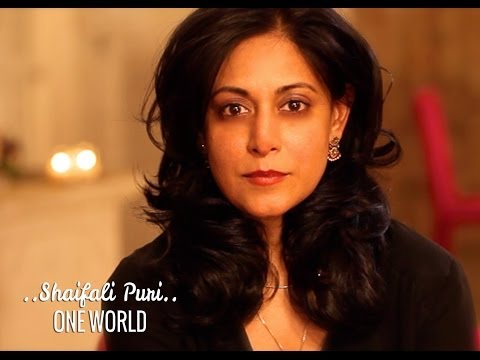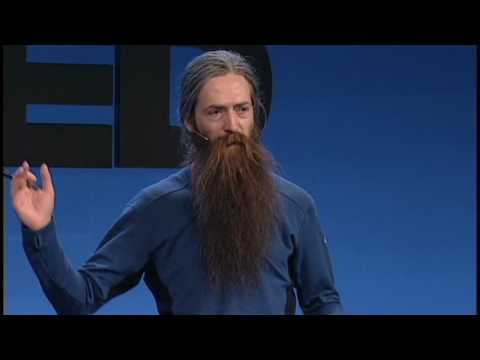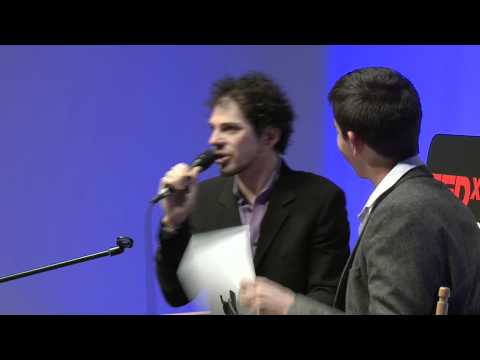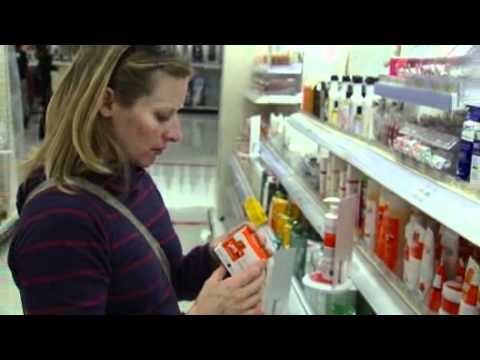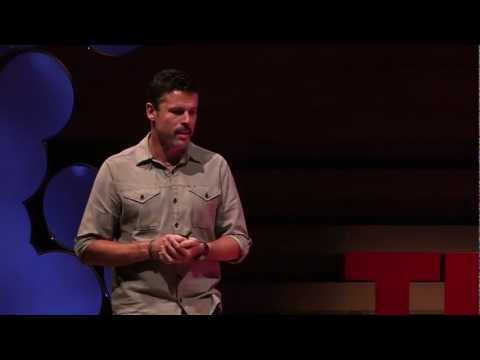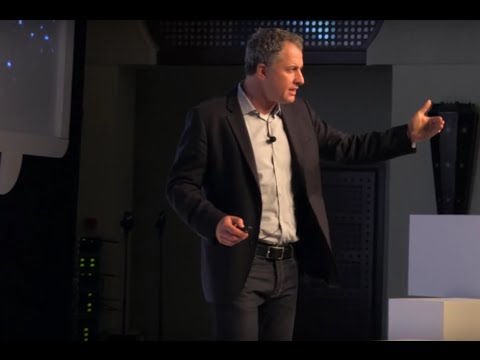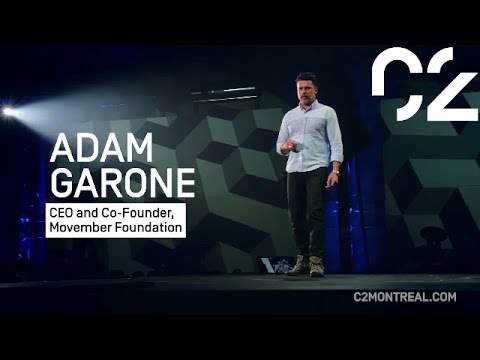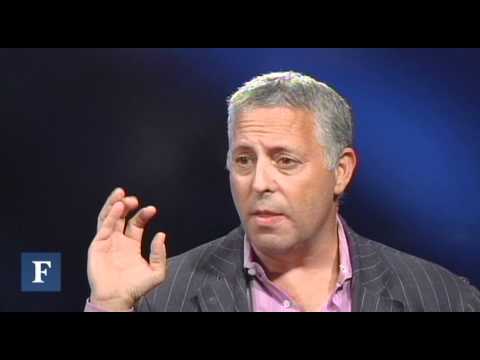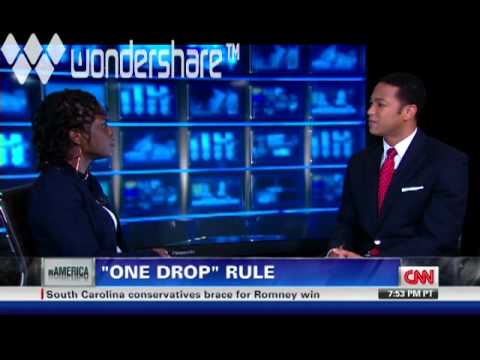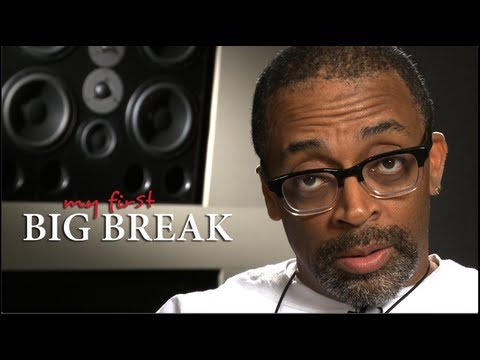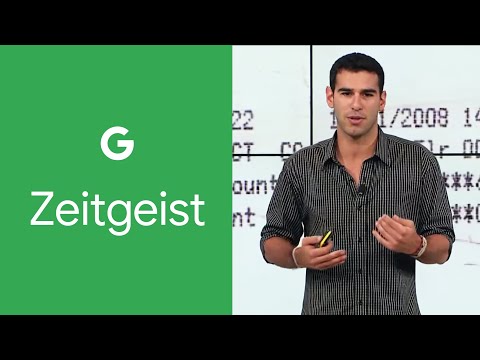 Latest:
Scott Beale to become Leadership professor at Georgetown
Steven Squyers completes 11 year Mars Exploration Rover Project with NASA
Jonathan Batiste selected as bandleader for "The Late Show with Stephen Colbert"
GUILD signs Movember Foundation founder Adam Garone